Have some stuff you no longer use? How about earning some extra money by selling it?
Luckily, there's a simple way to sell things online, and we've picked up the best-classified apps for Android & iPhone you could try. These apps work as your local flea markets, so you can sell unneeded things with little to no effort.
Plus, you can use these apps to buy some second-hand stuff. The apps have all categories of goods, you may even buy used cars or search for a new home. Let's dive in!
KSL Classifieds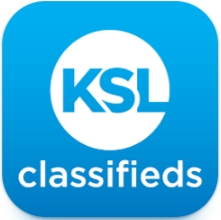 There is no secret that a classified app should be simple, fast, and effective. That's what KSL is, that's why it has become so popular.
When you go to the main menu where you can see several categories of things. You can go to each category and explore what the local market offers or study your competitors. Or maybe you don't need all that and you know exactly what you want to sell and all you want to do is just sell it? Luckily, KSL allows making a new post in seconds.
Of course, one of the best sectors of this app is the car sector. Here you can easily buy a used car of decent quality for an affordable price. Moreover, using this app you can even find a job – just browse through local opportunities and submit your application as soon as you see something interesting.
By the way, if you have any difficulties with launching a new project you can always contact tech support and they will help you as much as they can so you would have a successful start.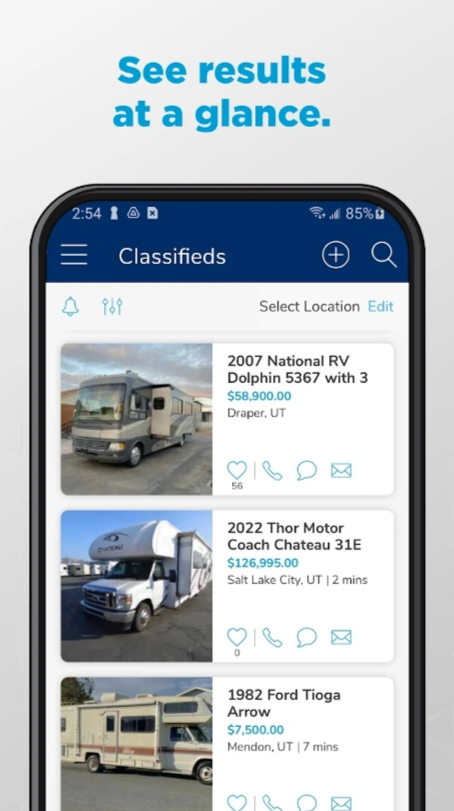 You may also like: 11 Best Second-Hand Clothing Apps
letgo
Letgo is a widely used simple classifieds app. It works 24 hours a day. It is a fun & fast way to buy and to sell antique second-hand items. The app lets you sell simple and earn cash easily. It's the best opportunity to make money by selling things that you no longer need.
You'll get toshop for new and second-hand items within your neighborhood. There's a chat to privately communicate with sellers and buyers without leaving the app to buy and sell items and negotiate their prices.
Registration is easy and fast! You can register via Facebook or email and start selling and buying locally. Your goods can be posted on letgo in one minute. It is too simple to create and adhere. You can add photos to your posts ( up to 5 ones) and you don't need even to leave the app to take pictures. Make it right here.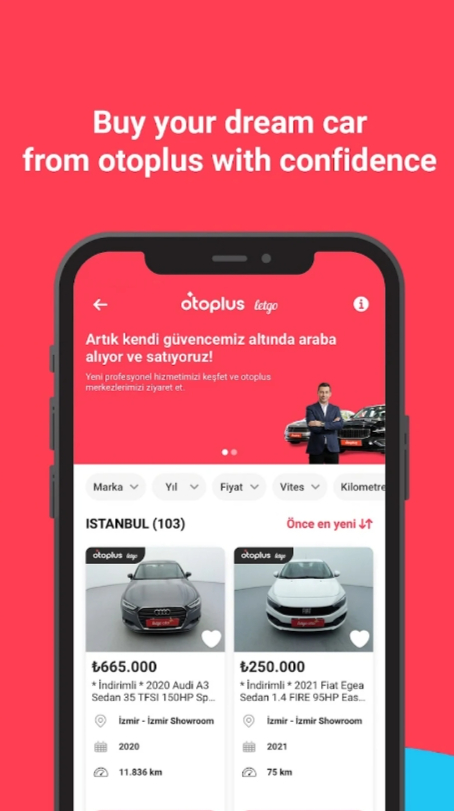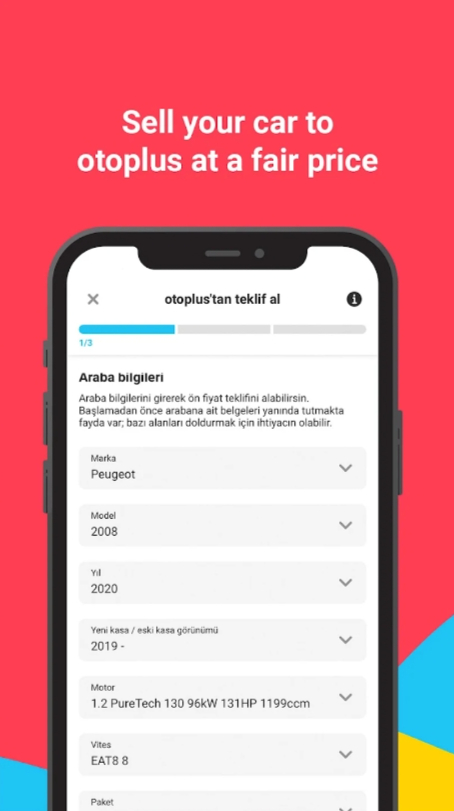 OLX Local Classifieds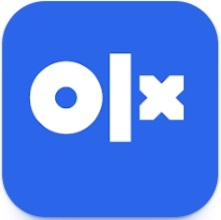 OLX is a free classifieds app used worldwide by many people. It allows its users to sell and buy second-hand things locally. It's a multifunctional app with a clear interface lets you find and make great deals for your lesser-used Cars, Bikes, Mobile Phones, Electronics, Home & Apparel Fashion, Pets, Baby & Kids Products and more.
The app lets you create free ads. Your phone number will be verified so other buyers will be confident in the reliability of the source. Plus, you'll get to correct, delete or re-activate your ads. Sellers and buyers can be found by using OLX filter: search localities for finding closest to you. You can filter the products by localities of your interest.
The app lets you chat with sellers/buyers and negotiate prices privately. You will get notifications from other sellers and buyers near you.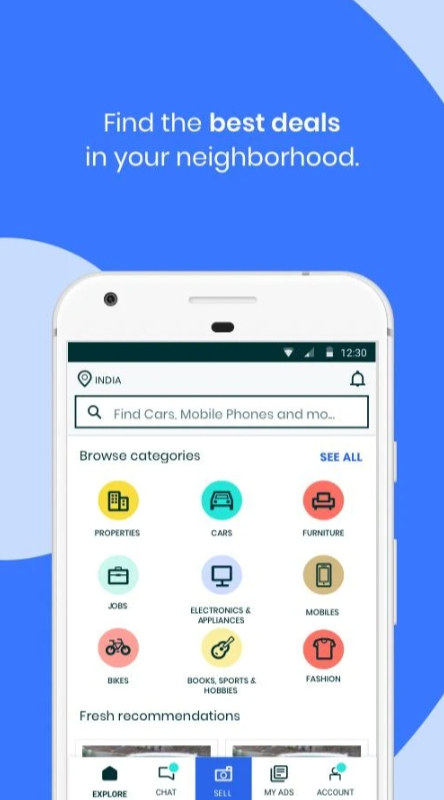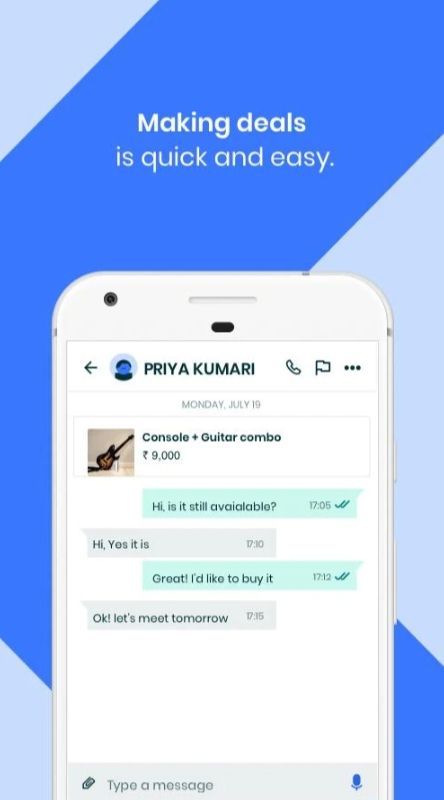 Gumtree Classifieds: Buy and Sell items locally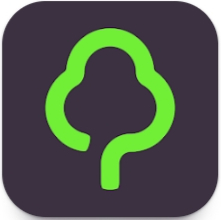 This app will help you in searching for a new job, upgrading a phone or a car, purchasing items for your flat, and more. It's a reliable and safe service with a huge amount of classifieds. You can also use this app for selling your goods.
You'll get to post your classified ads finding a relevant category. Herewith, the posts can be viewed and corrected at any time. You'll also get to chat with buyers/sellers privately in the app.
Here are a lot of classified ads of different categories in your local area. It is possible to browse ads by category, price, distance, or time they were added. You can share ads on Twitter, Facebook, and more. You will also have a Favourite list where you can save classifieds you like for later viewing.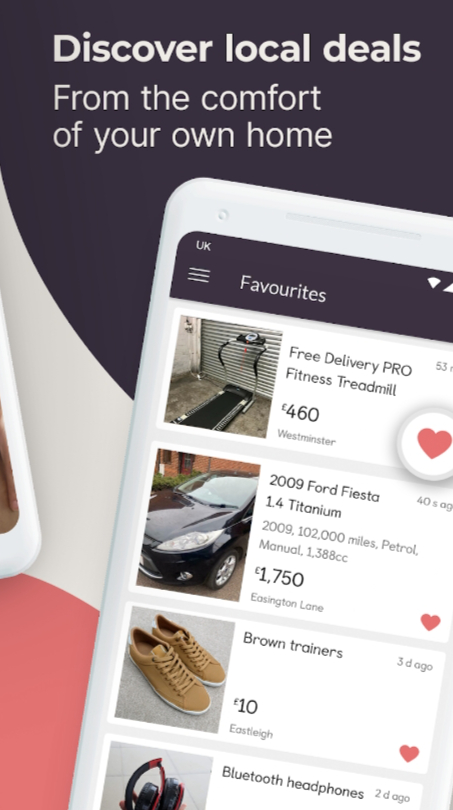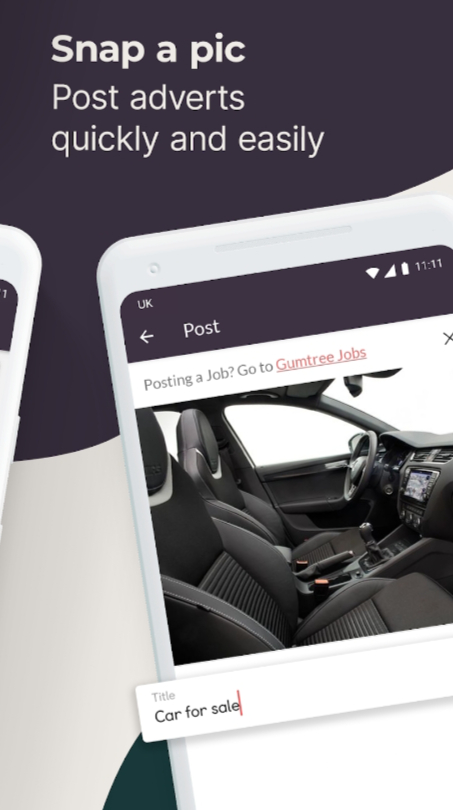 Quikr: Local Classifieds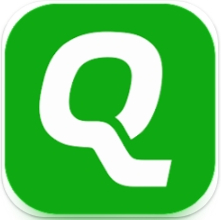 If you want to buy, sell, rent, the exchange then this app is a perfect choice for you. It provides the biggest diversity considering the activities that you can do in a classified app.
A distinctive aspect of this app is that the users here appreciated raw, unedited pictures more than polished ones. In the main menu, you can choose between dozens of categories and subcategories. You can also affect the search by the location parameter.
Moreover, in this app, you will find tons of inspected cars – an additional bonus to safety. Quikr is an online community where people can connect to buy or sell in over 12 categories and 170 sub-categories.
Another aspect of this app that makes it stand out from its competitors is that the chat here allows voice messages – a convenient feature for chatting with potential buyers.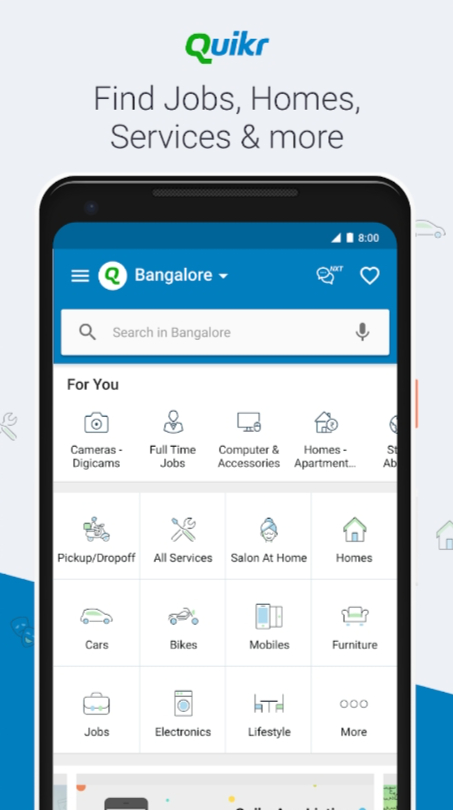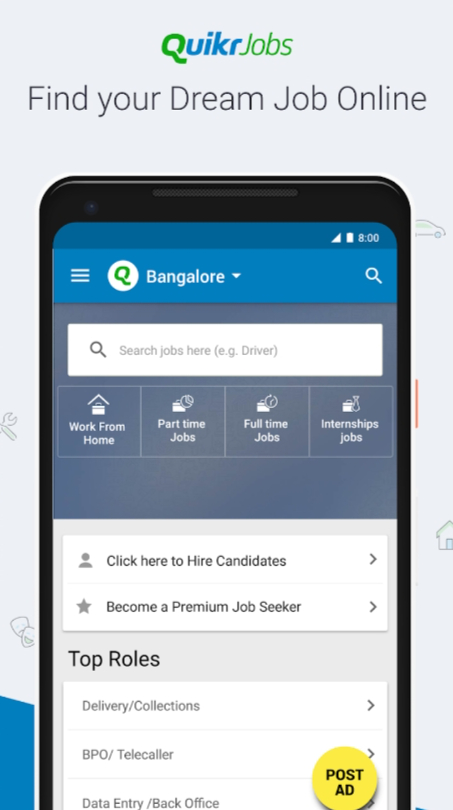 NLClassifieds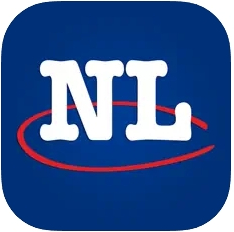 There are so may cool classifieds apps it might be tricky to choose one. Unlike other apps, this one doesn't have a main page. You can see all categories in the menu when you tap in the upper left corner of the screen.
If you want to make a post it is really easy to do – you can just write a headline of your offer and put it on (however, it is not the most powerful way to sell). When you're looking for something, you can do that by entering the keywords and also sort listings by date, time, and price.
And when you see something you like and you want to get back to it later, you can save it in your favorites. Another cool feature of this app is that you can share the thing you found here with your friends via social networks.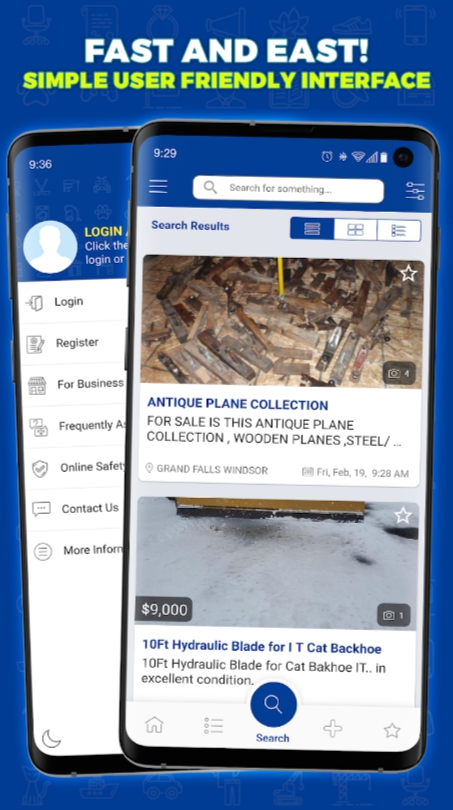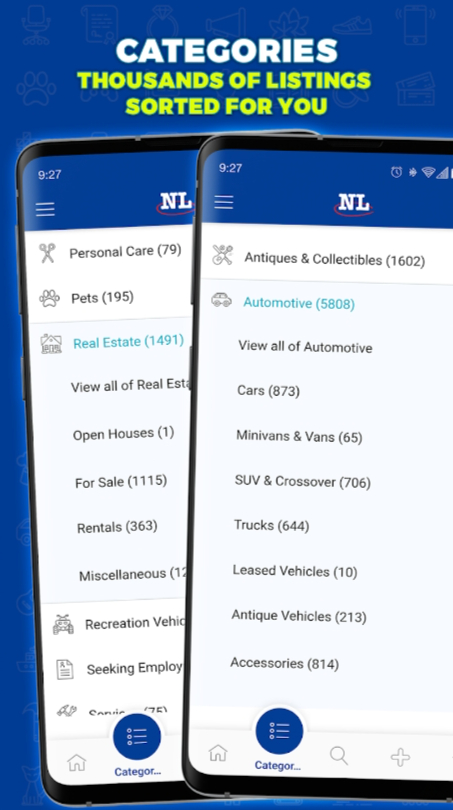 Check also: 20 Best Apps to Sell Stuff
5miles: Local Buy & Sell Stuff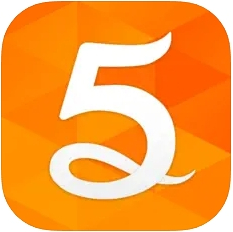 This is one of the easiest and safe ways to discover classifieds in your local area. It includes different services like buying and selling second-hand items, finding a job or a place to live, hiring local services, and more.
As for the concept, the app works similarly to other classified apps and has the same features. It lets you add photos to your posts, share your ads on socials, search for products from different categories, and chat with buyers and sellers.
There are also some unique features there. The app lets you a personal touch to ads with voice descriptions. You'll get to update your post and send it to the top of the list. And you'll also get to like items and follow buyers & sellers close 5 miles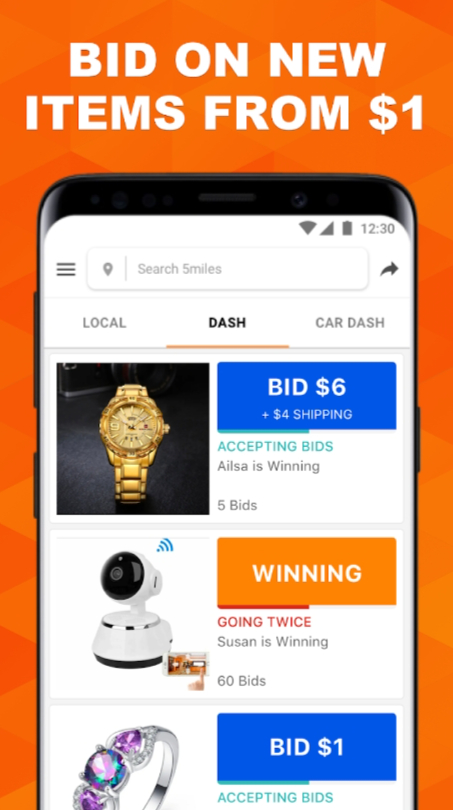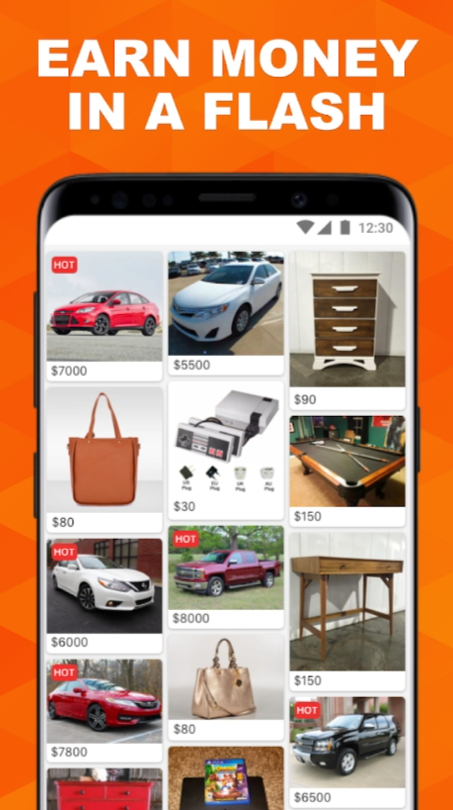 Wallapop – Buy & sell nearby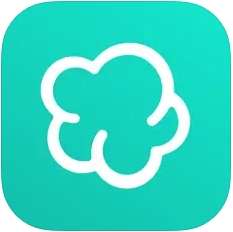 This is a mobile flea market highly valued by its users. It lets you make some money by selling the things you don't use. making a list is simple: just take a picture, load it to the app, and voila: it's instantly available to buyers in your local area.
The app lets you chat directly with sellers, meet locally, check out the item and buy it. Are you looking for second-hand items? The app got you covered as well. There's a great variety of categories: cars, electronics, phones, tablets, fashion and accessories, and more.
Herewith, your exact address is always confidential, while your current location is displayed within about ½ a mile from your real location. Your info will never be utilized for commercial use.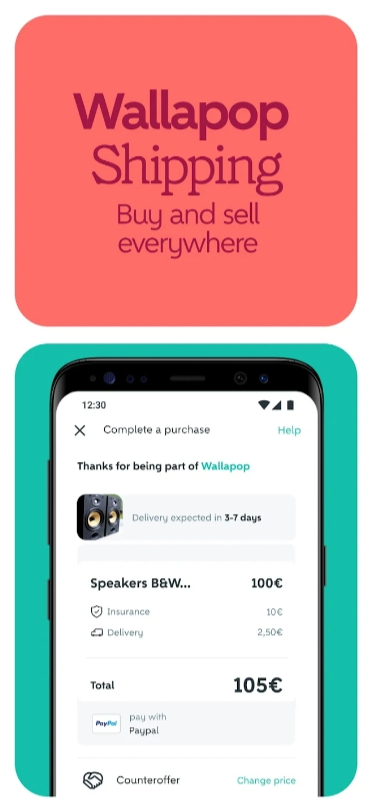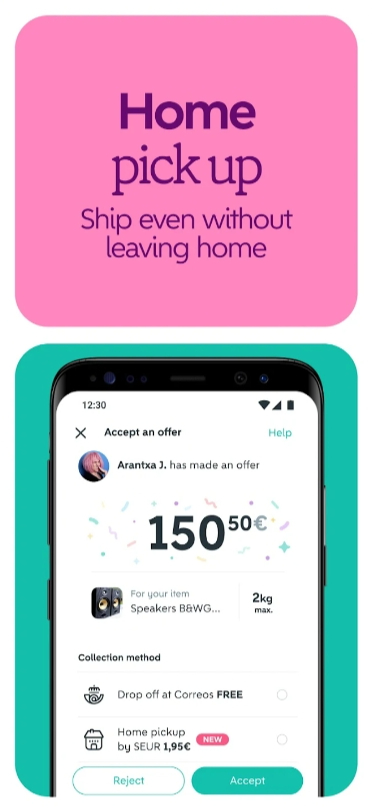 VarageSale: Buy. Sell. Local.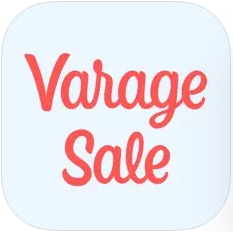 VarageSale is the local classified platform. It allows members to buy items at a deep discount, make sales, and connect with real people in the neighborhood. VarageSale is a great buying and selling alternative to traditional auction and shopping apps.
The app is connected to Facebook, so it is possible to see real names and read reviews before deciding to meet someone for a transaction. An ad can be created in 30 seconds: take a photo, make a description, and set a price. Well, your post is ready in a few clicks.
You can sort goods by category: baby items, clothes, purses, shoes, furniture, home decor, appliances, and more. Plus, you can praise other members after a good transaction and you can be praised too. And don't forget to turn on notifications to never miss a good deal!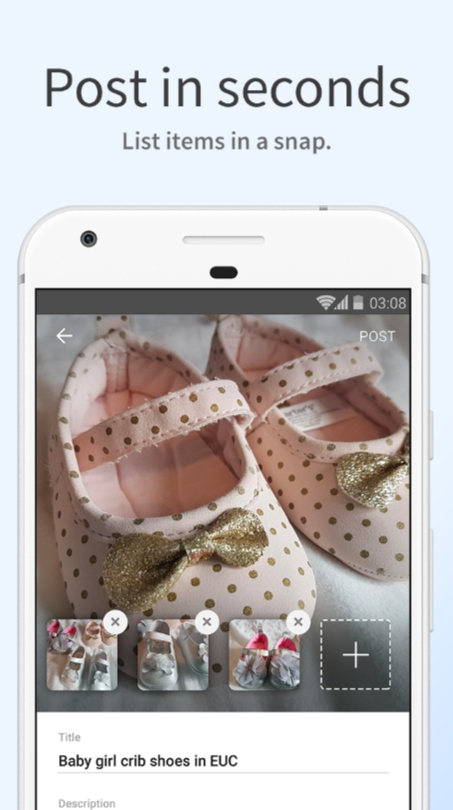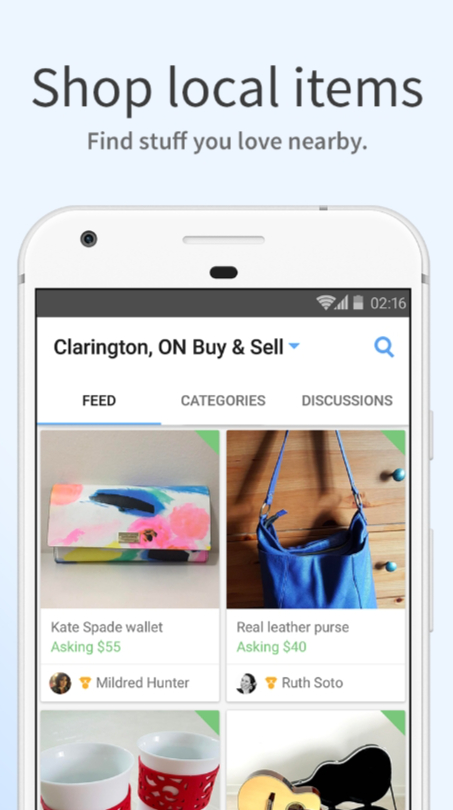 eBay – Buy, Sell & Save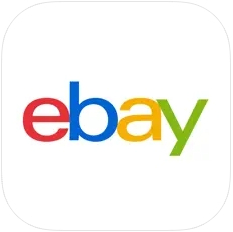 No doubt that you have ever heard about this app. And if you don't try it yet, do it right now! eBay is a classified app that is used worldwide The app makes it easy to shop, search, bid, sell, and save money whenever and wherever you are.
With this app, you'll get to buy and sell on the go, get great deals, and manage your eBay experience at any time. There are such categories as cars, fashion, homeland garden inventory, collectibles, electronics, gift cards, and more.
You'll get to easily search, bid, and buy items from worldwide sellers. The app lets you mark and save your fave searches and items for quick access, which is nice. You may also search with the barcode scanner to find items, compare prices or start a new listing.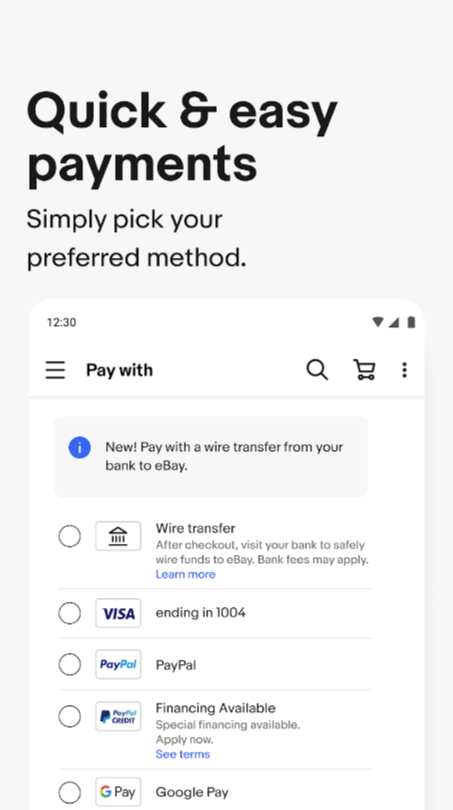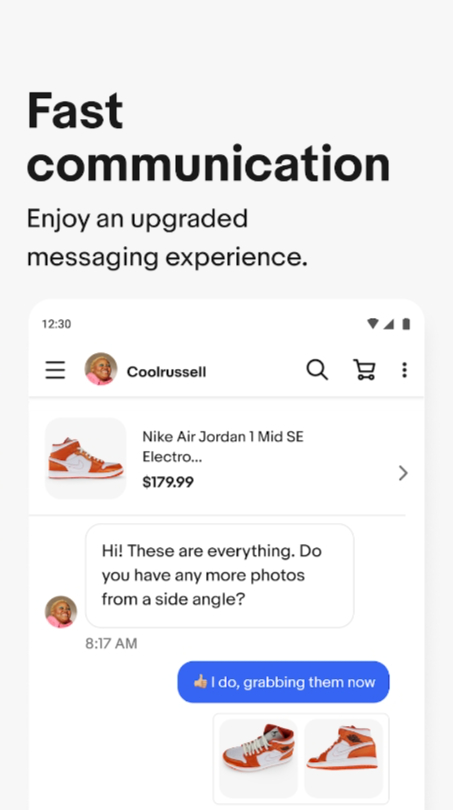 You may also check: 15 Best Reseller Apps to Earn Money Online
Locanto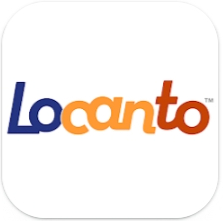 And lastly, there's an app that lets you earn some money by selling stuff you no longer need. It's also a great place to find good-quality second-hand items and even real estate. The app features thousands of listings for you to browse through, and you can easily add a new one.
All you need to do is to add a couple of pics, pin a category, write a short description of the item, and you're ready to go. You can also pay for a booster to make your stuff sell faster, but it's totally optional.
The app comes with a built-in chat, so you can safely talk to buyers and sellers without sharing your personal number. You can also set notifications, to never miss a news message.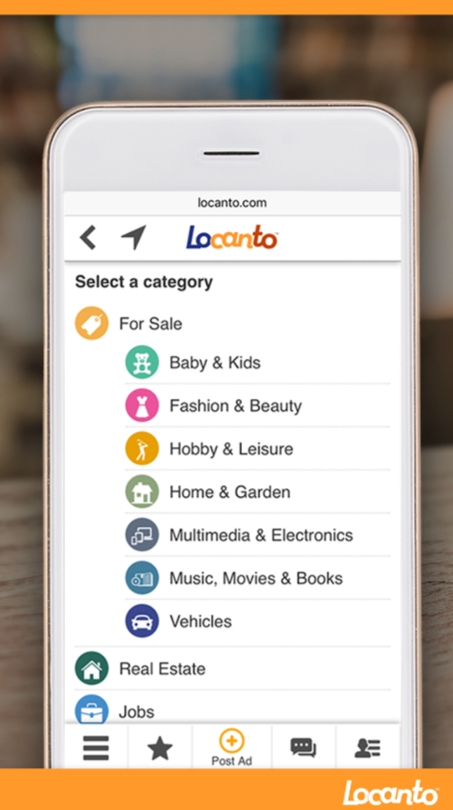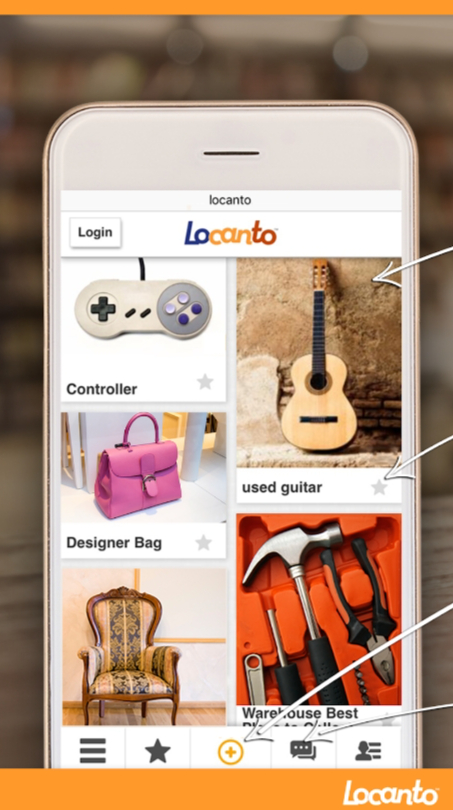 That was the top list of free classifieds apps for your iPhone or Android device.
If you like strolling around flea markets and car boot sales on weekends or spending hours browsing through classifieds, you will find our list useful. With any of these classifieds apps, you'll find the most beautiful things in your neighborhood and sell your things quickly to other people around you.