Lectures are the main way to present important information that is necessary for further study. However, it is difficult to absorb all of the material from the first viewing.
A great solution to this problem is to record the necessary material. These best video lecture recording apps in 2023 for Android & iOS will help you. These apps compare favorably with other similar services.
If you need your lectures in the form of text then use these best transcribe video to text apps.
Cloudemy Lecture Recorder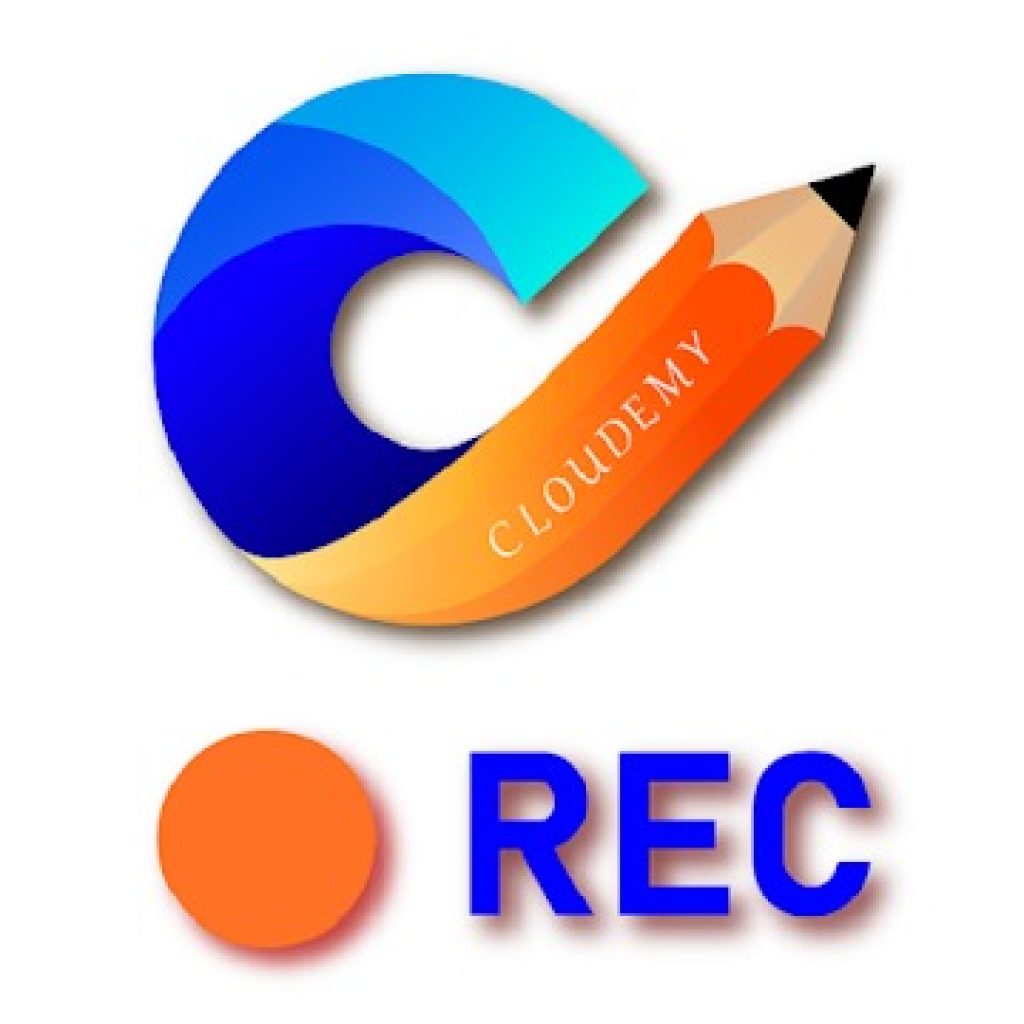 Cloudemy Lecture Recorder is a program that will help you film a video of a lecture along with extra information on various slides and websites.
Have you been looking for an app like this for a long time? Then Cloudemy Lecture Recorder is for you. This program is fully optimized for mobile devices.
Download it and film everything that happens on your smartphone. Besides, the program is multifunctional it is suitable for some specific events.
When you record video, you can communicate simultaneously with people with the included camera. You will also have the opportunity to adjust the video quality, speed, frequency, size, and more in the settings of the app.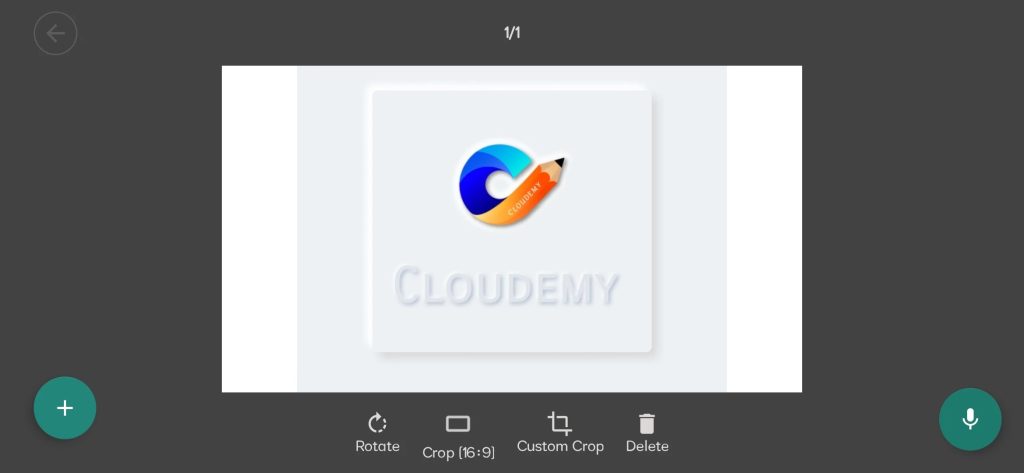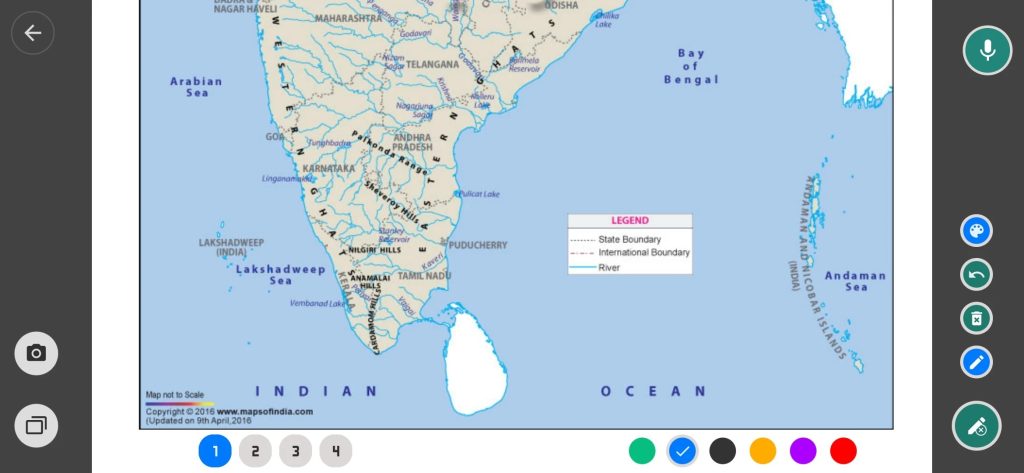 It's worth noting that to fully work Cloudemy Lecture Recorder use a video encoder for convenience running on your phone. The app is one of the best in lecture recording among its few competitors.

You may also like: 11 Best General Knowledge Apps For Android & iOS
Super Screen Recorder
The Super Screen Recorder app is designed to capture any action from your smartphone screen. You can use the built-in editor and broadcast videos to YouTube or Facebook.
The app allows you to record without time limits. It's possible to save videos in 2K resolution at 12Mbps and 60FPS. While recording, you can turn on the front camera and use a paintbrush.
Manual adjustment of video quality, frame rate, orientation, and other parameters is supported. There is an automatic stop recording when shaking the smartphone, touch display, timer off, and other features.
The utility allows you to additionally record any sounds on the microphone. Thanks to this, you can create video tutorials or record the gameplay with voice accompaniment.
Besides, this app has a built-in editor with which you can trim clips, add text, stickers, and so on. It is possible to edit videos that are already saved on your smartphone. It supports changing the voice, adding music, merging several clips, and converting to GIF.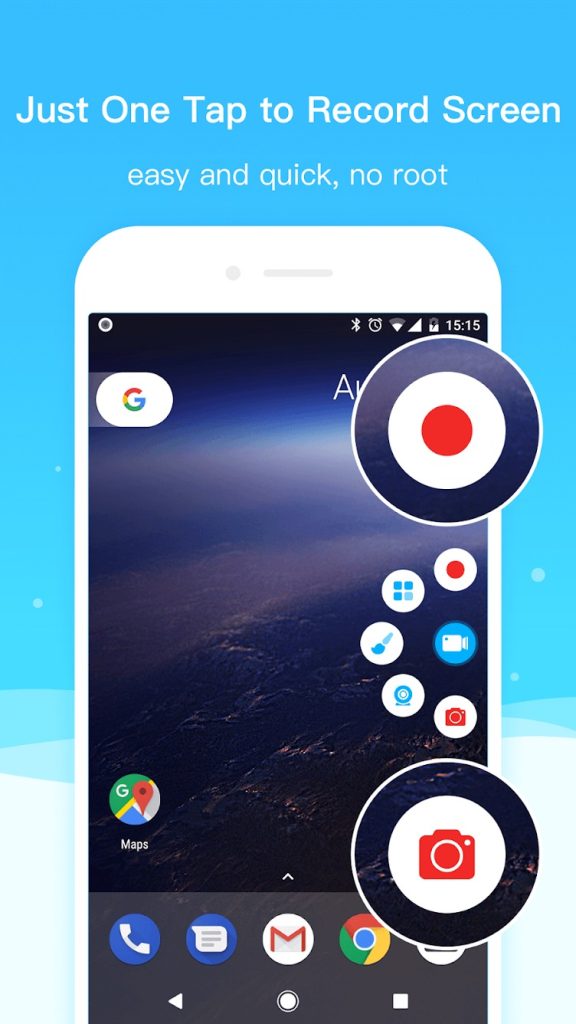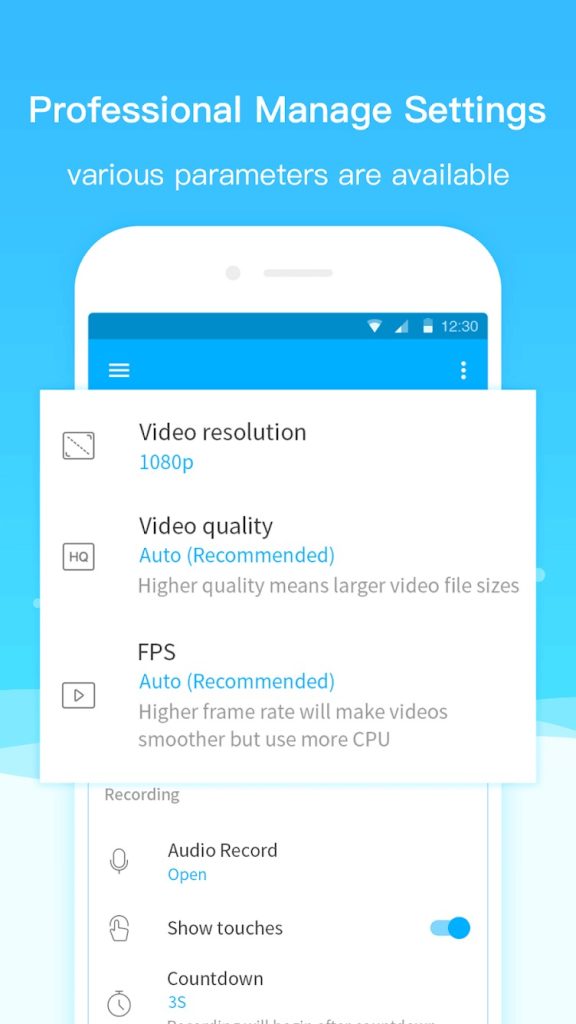 The utility allows you to additionally edit images. Any photo can be cropped, rotated, or decorated using different brushes. Combining several pictures into a collage is available.


Vidma Recorder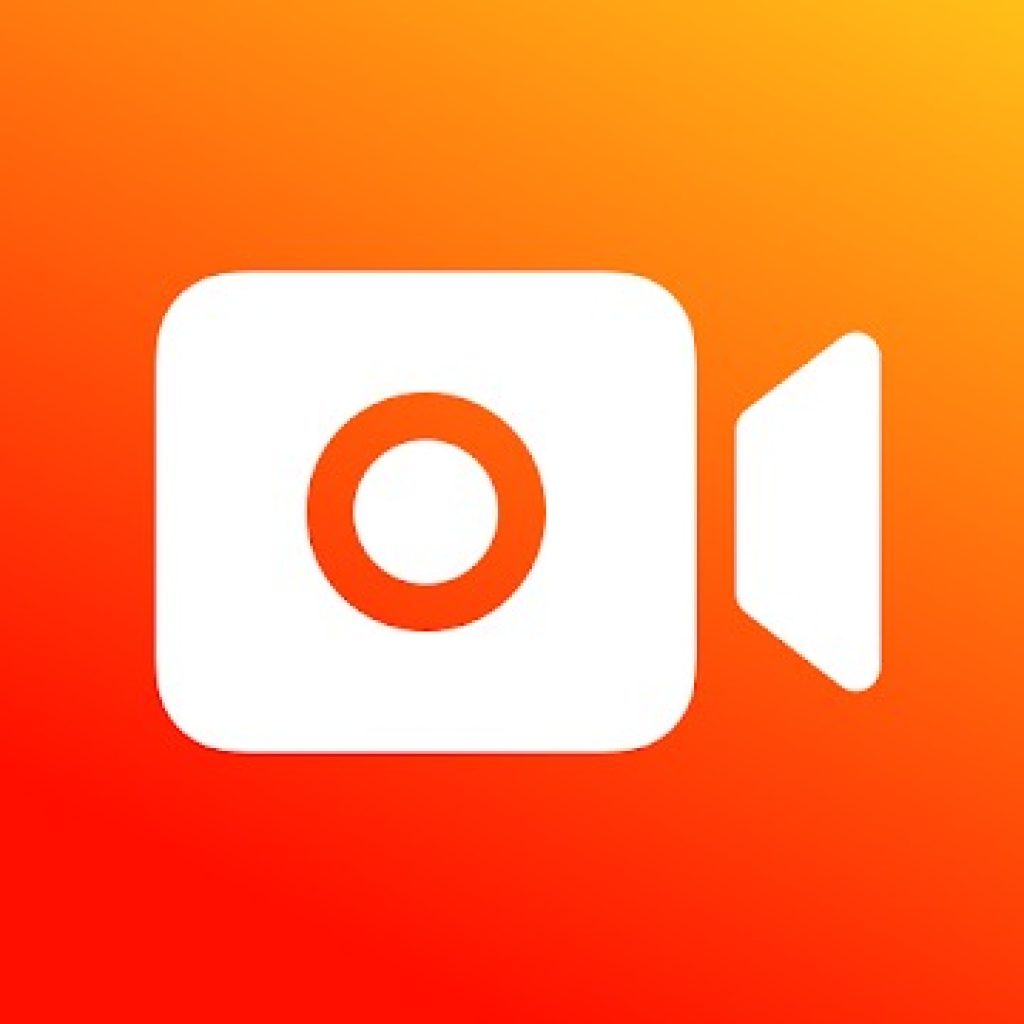 Vidma Recorder is an interesting new program that can record and edit videos.
The app has many functions, for example, you can record with sound for as long as you like. You can also use the provided tools for a colorful result if you want.
At first glance, it seems that Vidma Recorder is not an easy app, but in fact, it is user-friendly. The program has a clear interface and every new user will understand it.
You will be able to record videos with different frequencies and quality that you set. The video can be interrupted at any time by shaking your mobile device.
Besides, you can record with or without sound. Do not forget to add to your result dynamic music, funny stickers, and even entertaining text. You can increase or decrease the speed of the movie.
Send your friends and family after you are done with your video, edit it and send it away. It is worth noting that Screen Recorder keeps all personal information and does not spread outside the app.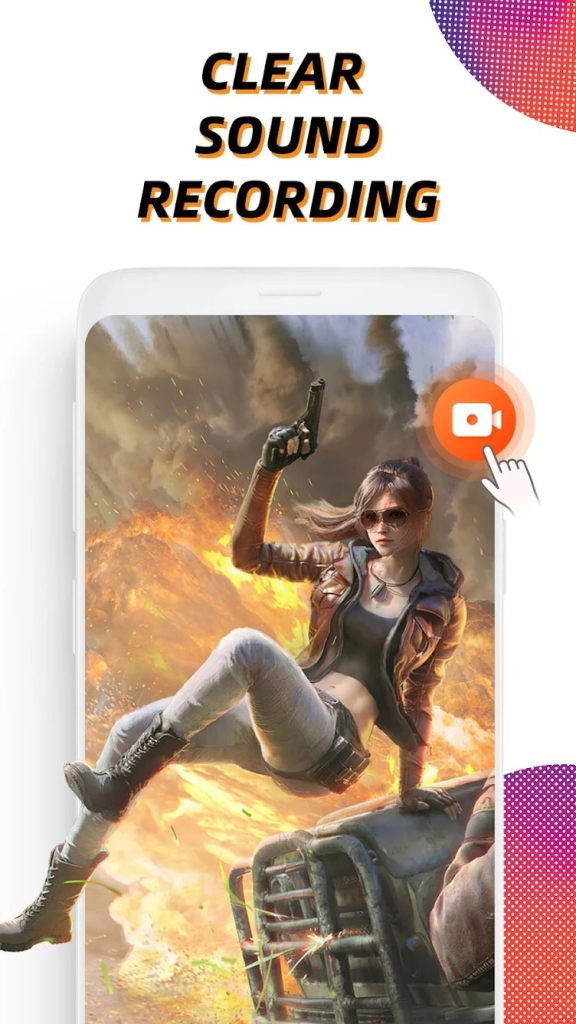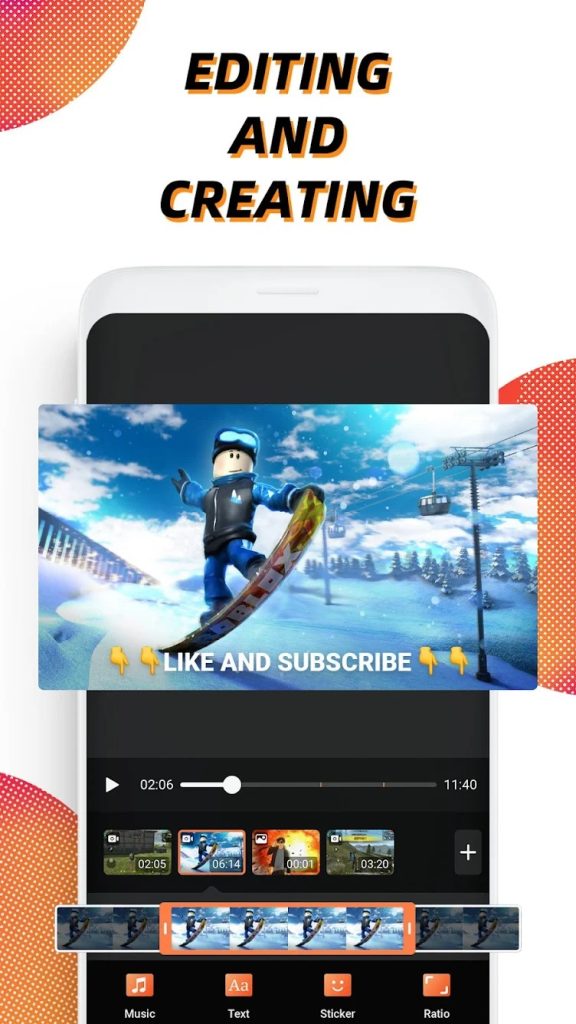 Install such a great program and record videos with pleasure.

AZ Screen Recorder
AZ Screen Recorder is a program for recording videos that are captured from the gadget display.
With the help of the editor, you can create a video that can show a fragment of a lecture or the implementation of the settings of the gadget.
A useful screen recorder allows you to record video from the screen and share your creation with the whole world. Shooting is done in high quality: HD and FullHD.
The app does not require Root rights, as well as there is no time limit on the shooting and no ads. You can start recording with only one key and it's also easy to stop or end it.
Use the functions of the program, of which there are quite a lot. For example, use the recording sound from the microphone, select the countdown timer, and select the resolution.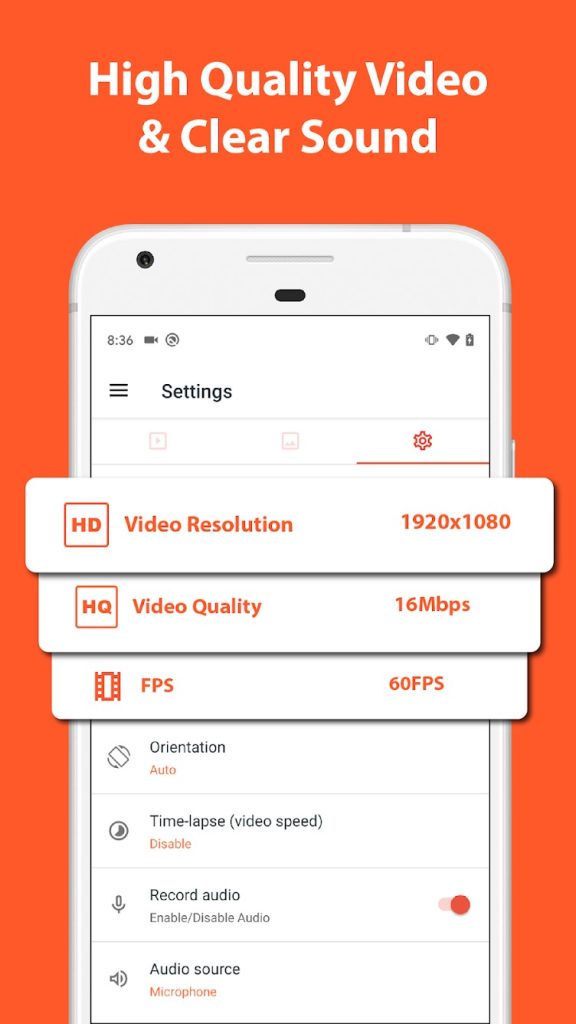 Add pictures and text, and choose the video playback speed. In addition to recording, you can also edit your video. The app is free and is not cluttered with advertising banners.


Screen Recorder – Audio Video Recorder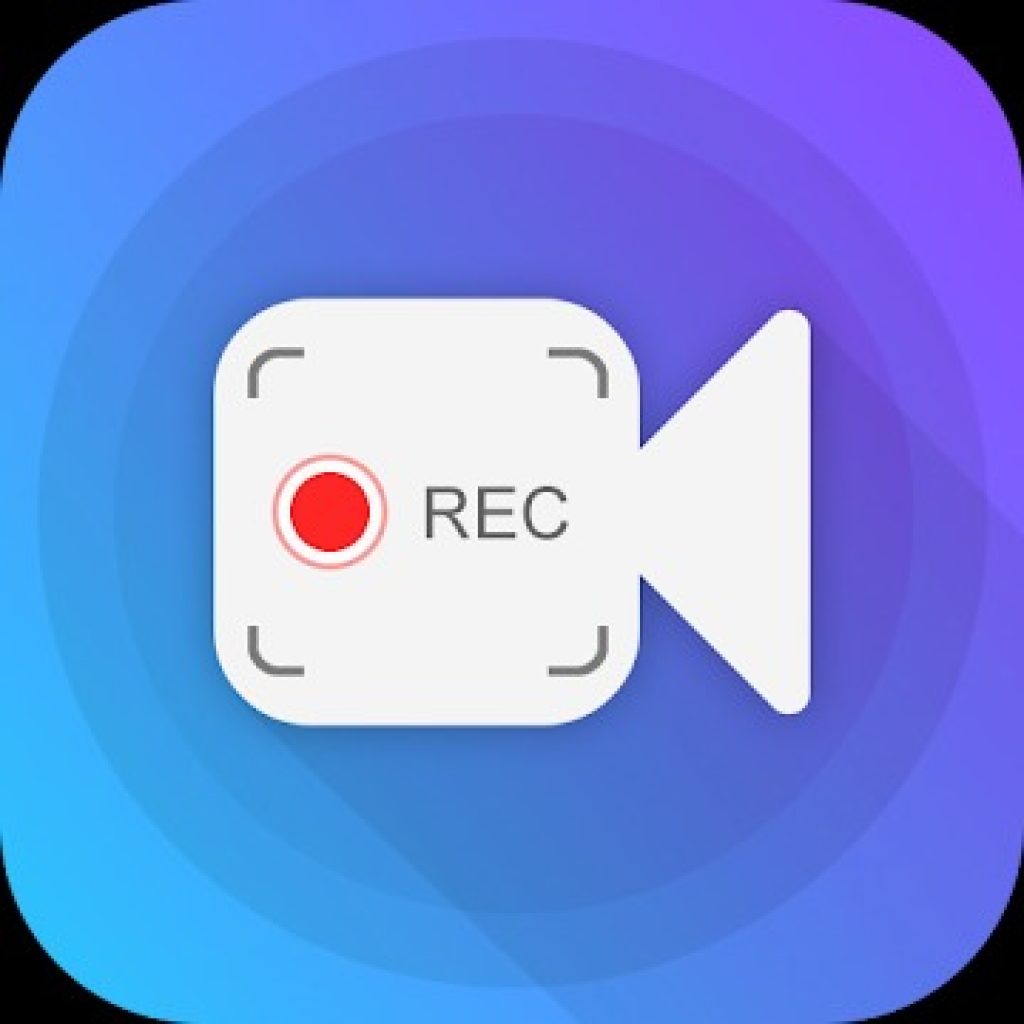 This is an amazing smartphone screen recording app that has a high-quality frame and sound transmission.
Would you like to use a similar program? If yes, then this service is for you. You will be able to make records of all kinds of clips, as well as your actions on the phone.
The app is endowed with a clear interface for use. The program is multi-functional. You will get the opportunity to record a video during the lecture or anything else, just press the button to record the screen.
If you want to play the sound can be turned off. Besides, you can find a lot of other features that are easy to test.
Note, to start recording, you must check the window that is located in the top corner. This window should always be displayed, it will be able to quickly track the recording actions and then send the result to your friends.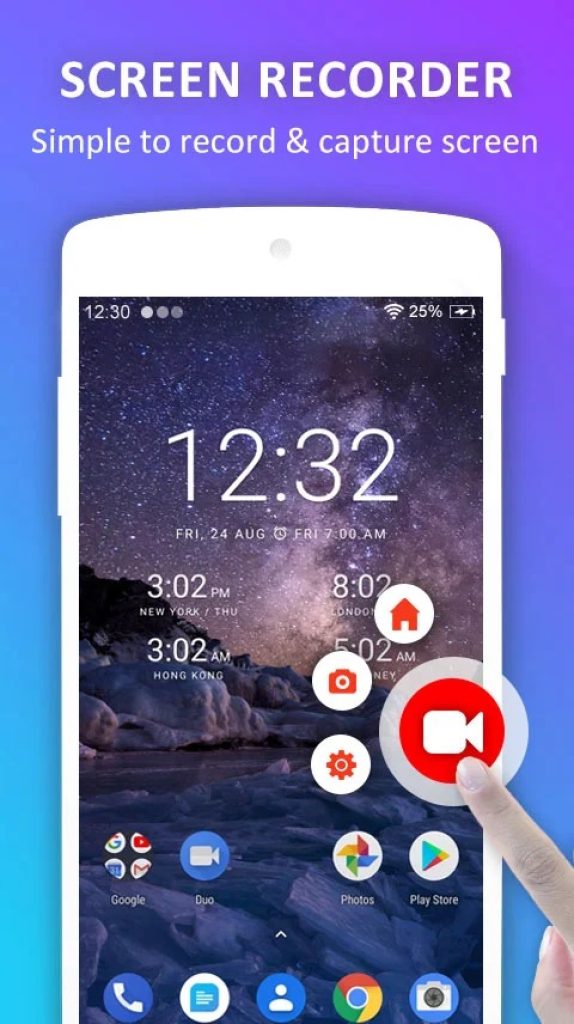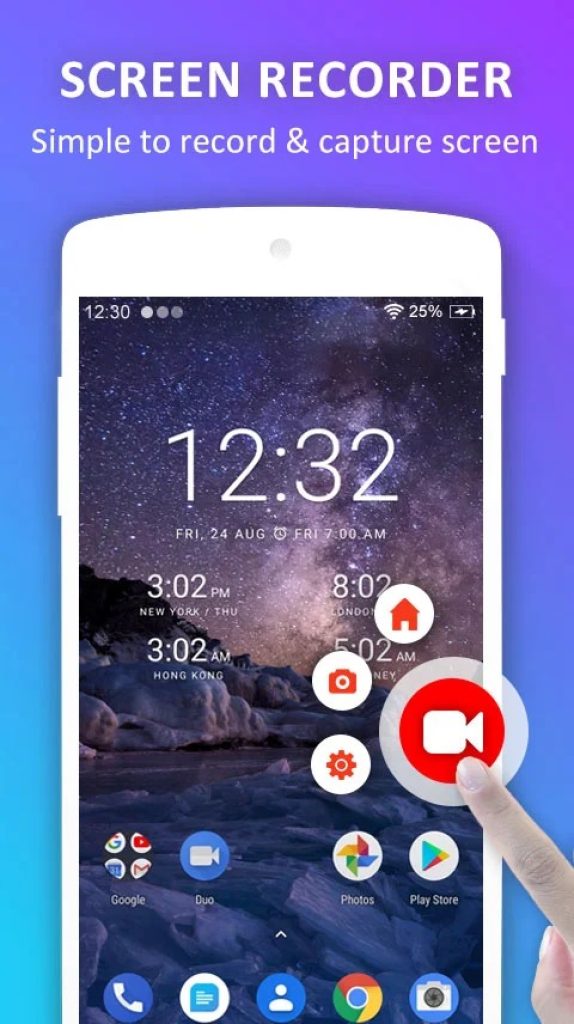 Download Screen Recorder – Audio Video Recorder and enjoy using it.

V Recorder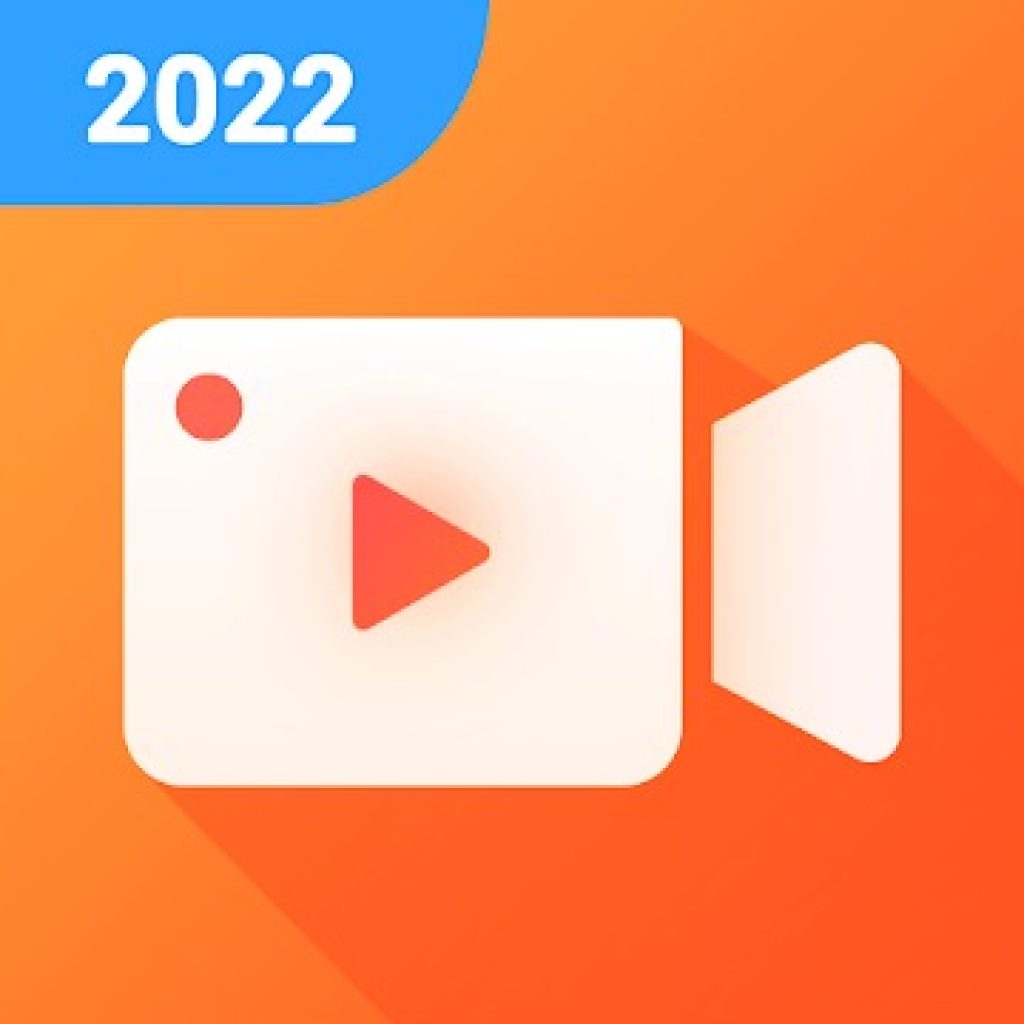 V Recorder is an app that allows you to record your smartphone screen and edit it with dynamic music and special effects. You can create great videos quickly and easily.
The program includes many features. You will always be able to change the aspect ratio of your video and record a short but interesting gif.
Moreover, you will be able to draw different pictures while recording the clip. Record live shows, and important calls, and edit the resulting video. Add your favorite songs, voice separately recorded clip.
Shoot both fast and slow motion. Totally edit your video using your imagination. You can press a single button at any time to pause the recording, so you can pause it right there and then.
Go into the program settings and adjust all the parameters to suit you for ease of use. It's worth noting that here you'll find a large library of colorful image labels.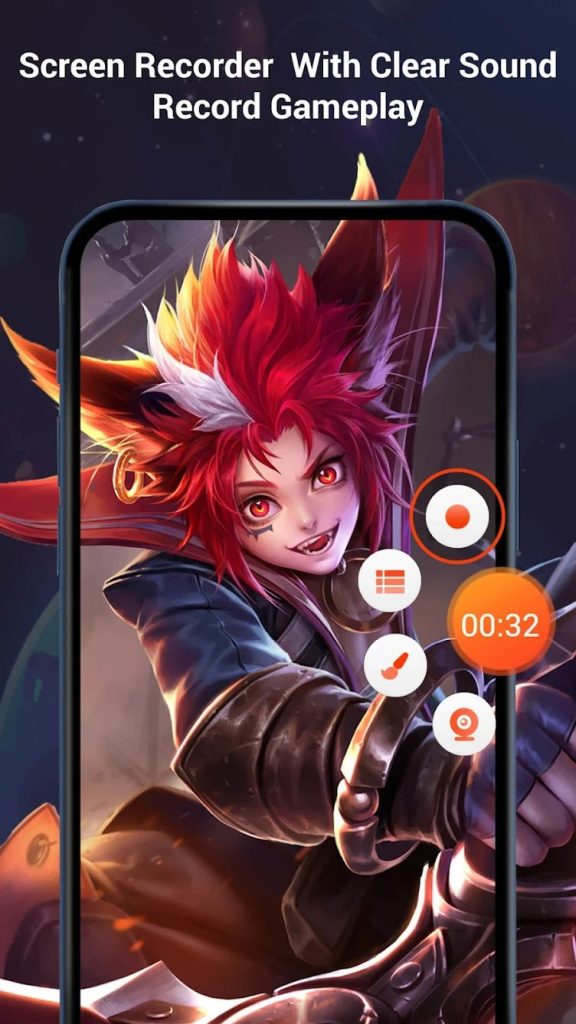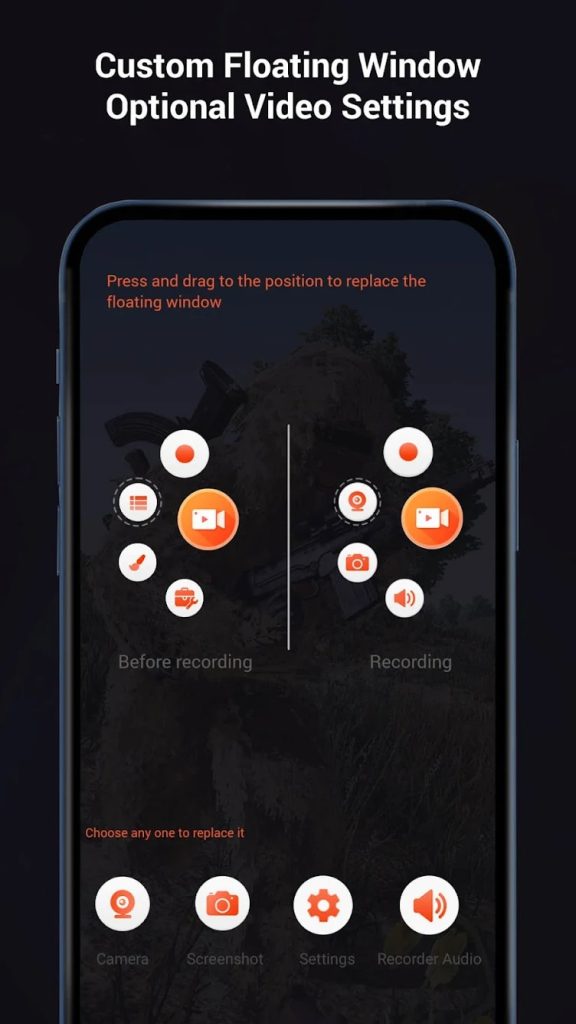 Write down the most interesting things and send the result to your friends. Use the V Recorder app and save lectures in high quality.


You may also like: 11 Free Apps to Transcribe Audio Files to Text (Android & iOS)
Recorder for Online Meeting and Live Streaming
This is a program with which it is easy to record live broadcasts, and virtual meetings and just record the phone screen.
This app is great for lectures, you can make clips and then view them. You can record for absolutely any program, record a game, a call, etc.
Open the program anywhere and anytime you want and start filming. What's more, adjust the parameters of the clip so that you can view the finished video comfortably.
You can also optionally turn in a clip with your face using your phone camera. Fantasize and make original videos to show to your friends later.
It's worth noting that the app functions independently, it doesn't depend on outside sources. If you have any other questions, send an e-mail.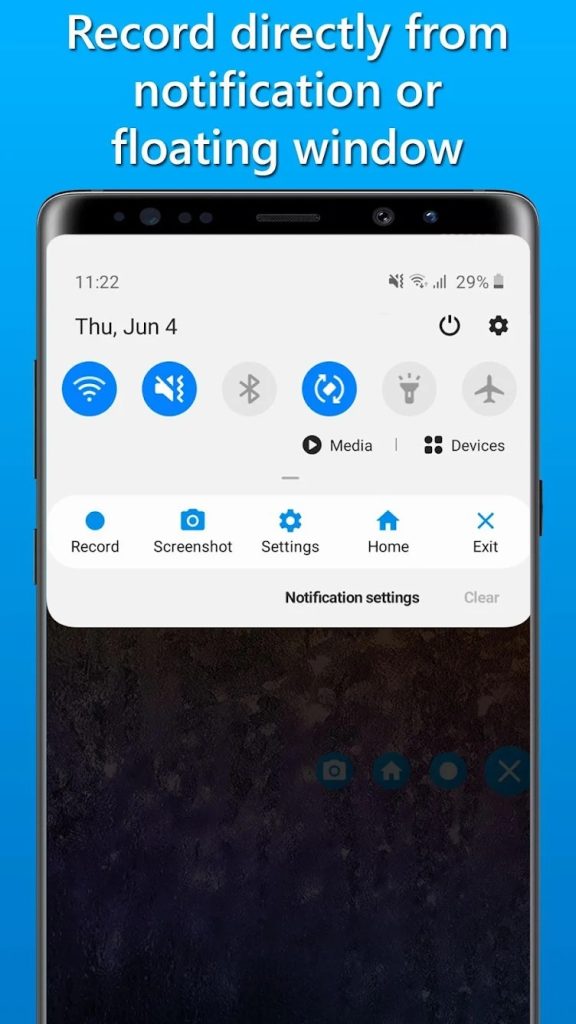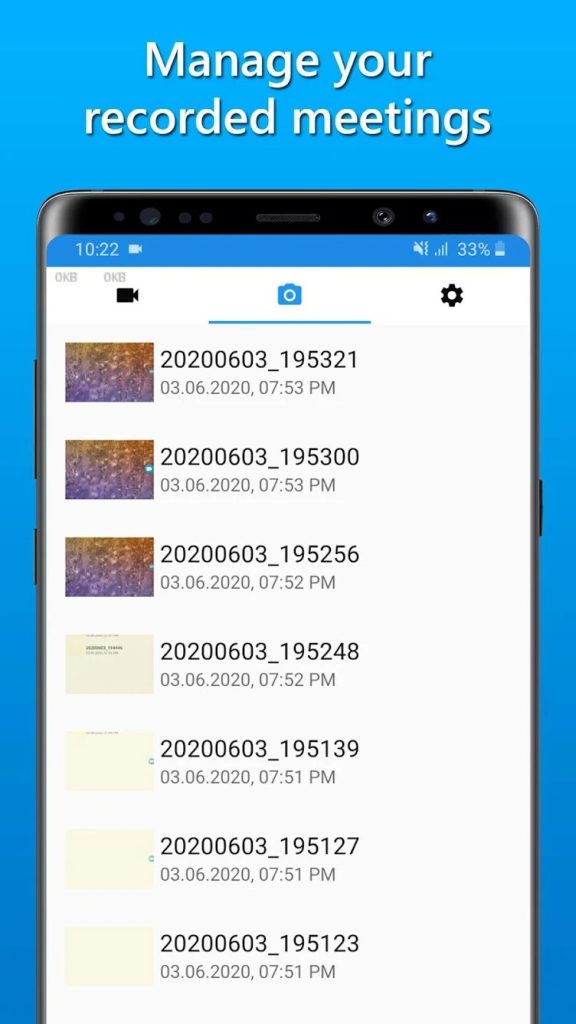 Recorder for Online Meeting and Live Streaming is the best program for recording your business and hobbies.

Mobizen Screen Recorder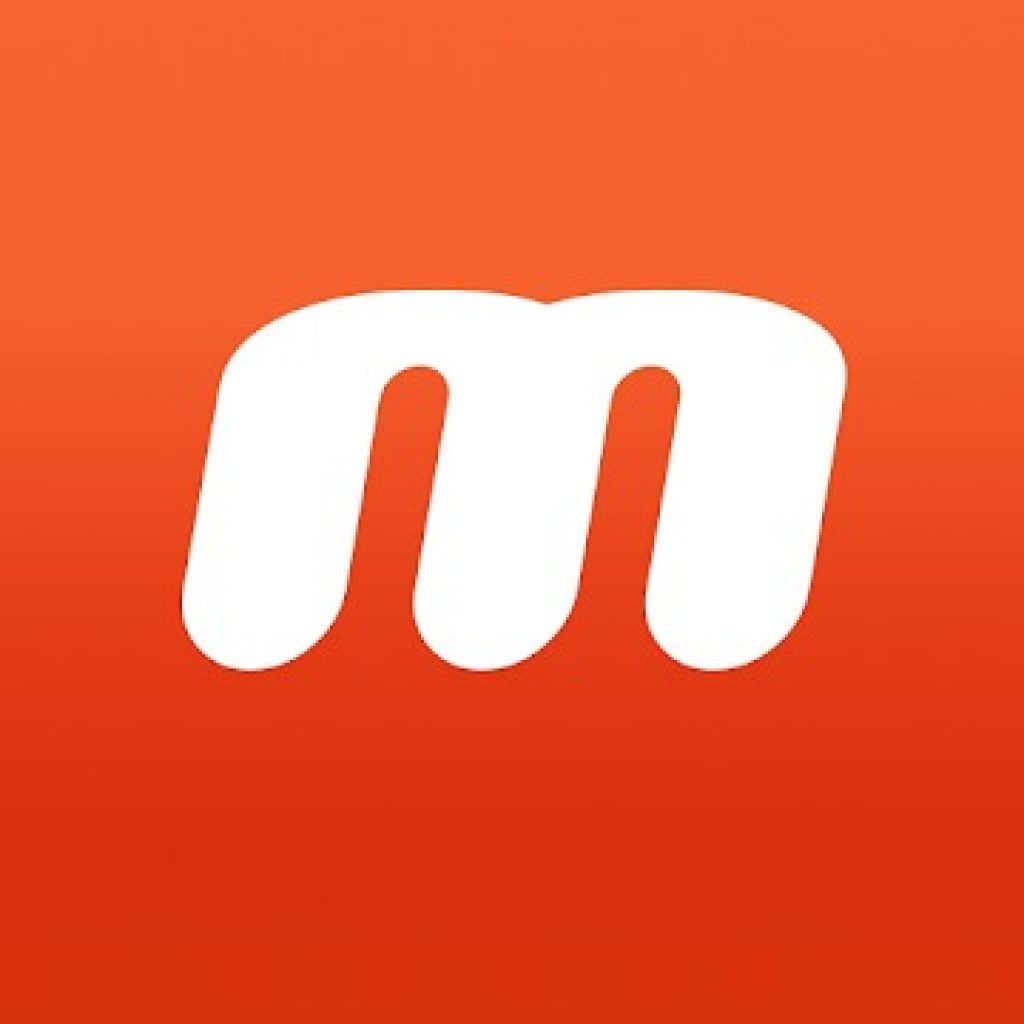 Mobizen Screen Recorder is a program for recording the activity on your smartphone or tablet. It captures what is happening on the screen and helps to edit the resulting record.
The main functionality of the program under consideration is interesting to users with a wide range of features. You can record everything that is on the display of your smartphone or tablet.
There is also a handy feature to take a screenshot of the screen. Through the FaceCam function, the front camera of the device is connected to capture a video clip. The app has a built-in video editor with all the tools you need to edit segments.
It includes background voiceover and the imposition of special effects. The program provides for the connection of the gadget with a computer via a USB interface and wireless Wi-Fi network. Thus, there is the ability to record video in computer memory.
User's work with the program implies authorization with a login and password. When logging in to the program for the first time, you need to register your personal profile.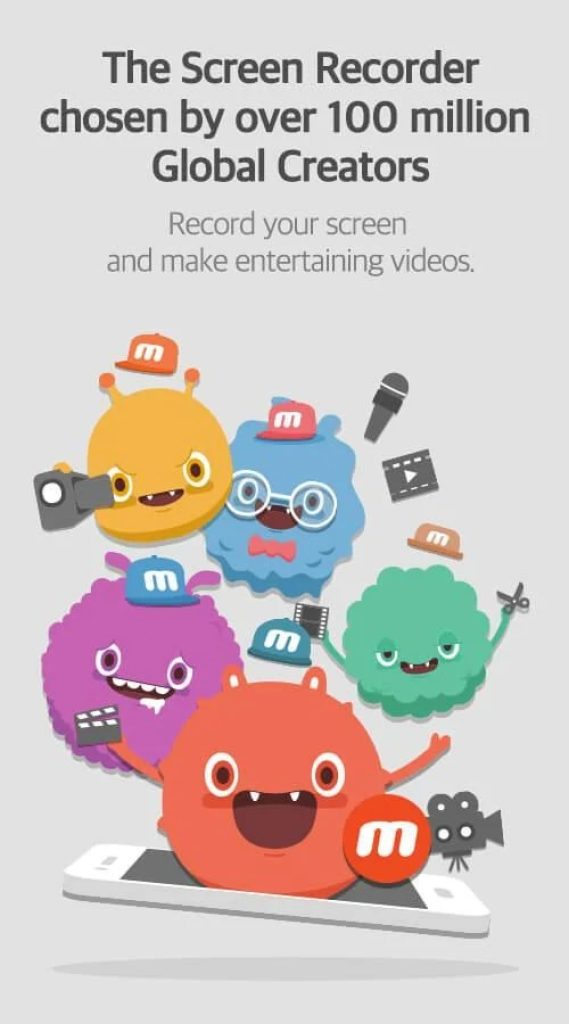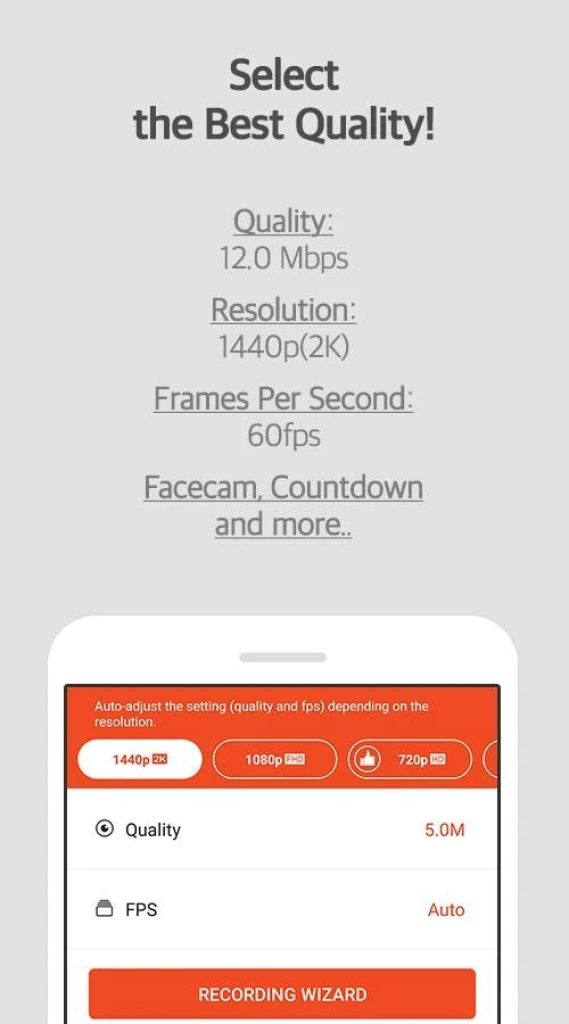 Users of Google+ or Facebook accounts can authorize Mobizen through these social networks. The advantages of this service are a user-friendly interface with the ability to pause/resume the recording, as well as free access.


TutorRec
TutorRec is a simple but interesting app for screen recordings and videos with crucial information.
In this app, you will be able to create and then immediately edit what you get. Without much difficulty, record important meetings, lectures, and conversations.
It is worth noting that TutorRec can perform in airplane mode. The app is endowed with a lot of tools that you can use when you need to process videos. Anything you record, you can publish on social networks for your promotion in a certain case.
This is a training program that will really help students, teachers in institutions, and online educators. Create notes, draw on them for clear explanations, and watch them many times over. For convenience, open notes and write all the most important information there.
Take advantage of all the features provided by the app. Record your own smartphone when you're watching an important video. Pause your phone when you need it, then turn it on again.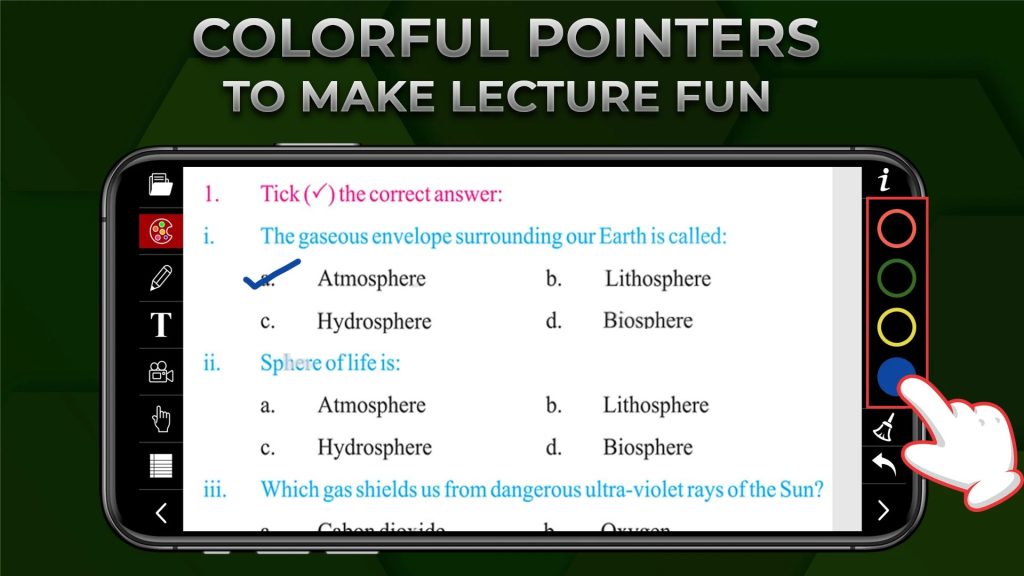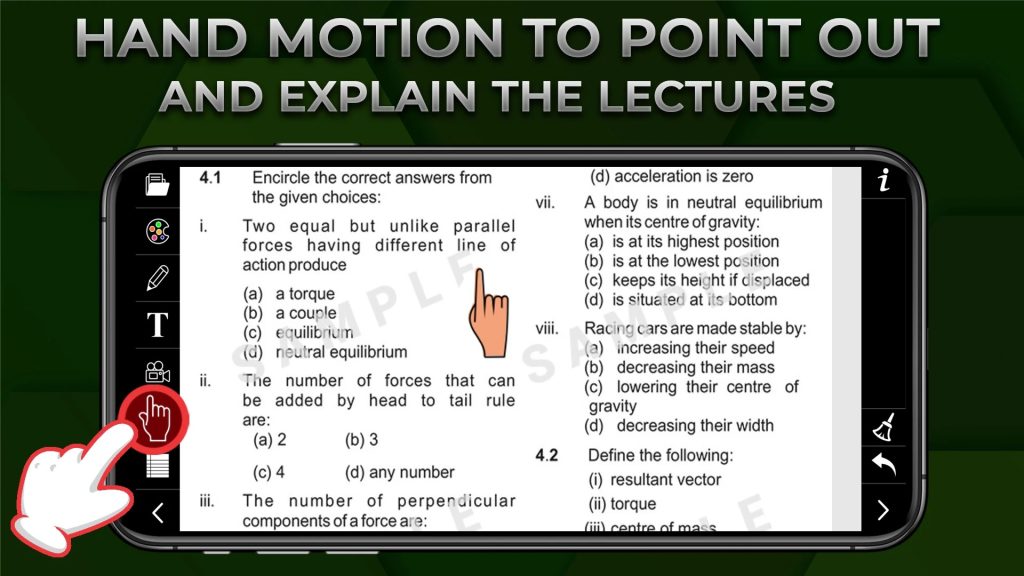 Would you like to quickly and efficiently edit a photo? Then choose a photo from the gallery and use the effects for a professional look, you will get better every time. Install TutorRec Video and invite your friends.

Recorder – Screen Recorder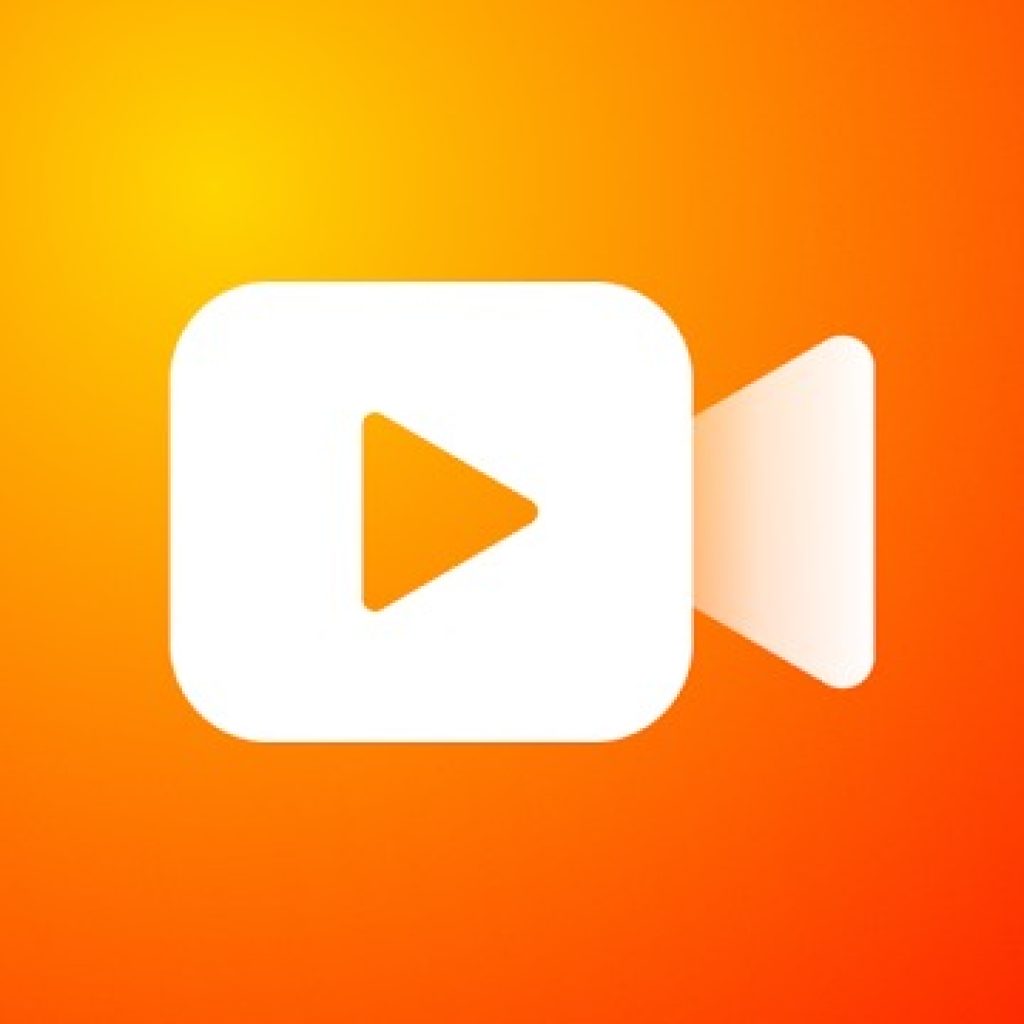 This is a unique app that provides the ability to record your smartphone screen and allows you to use effects on the resulting videos.
You will be able to record clips, then edit them and merge them into one big one. The program is fully optimized for ease of use, it includes quite a few necessary features.
There's great audio playback as well as a crisp camera. Easily navigate to the notification panel, and find the tools for a colorful clip. You'll be able to select video quality, resolution, and speed in the settings here.
Do screen recording an unlimited number of times, and shoot in whatever position you'd be comfortable in. Besides, to pause the recorded clip, click on the pause button, and just click the pause button again to continue filming.
This app has gained enormous popularity due to the quality of the capture transmission, its great features, and an interface that completely satisfies new users of the app.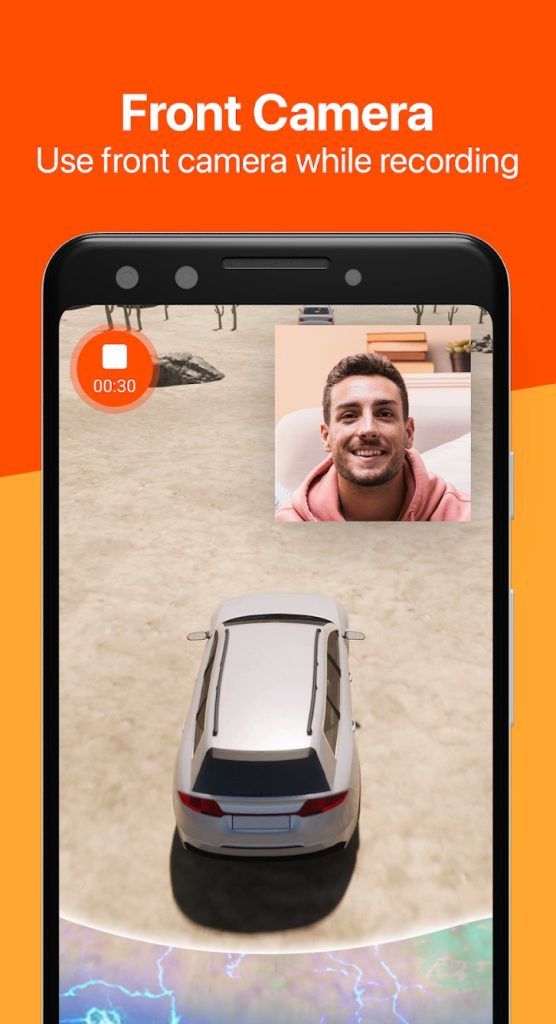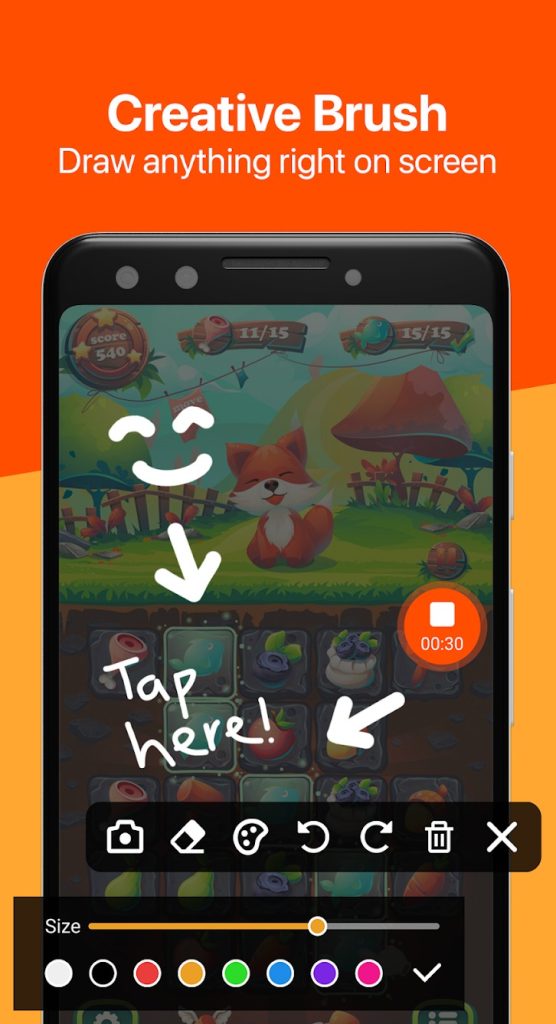 People leave only positive reviews, which is not surprising because the app is really worthy of such attention.

You may also like: 11 Best Day Planner Apps for Android & iOS
XRecorder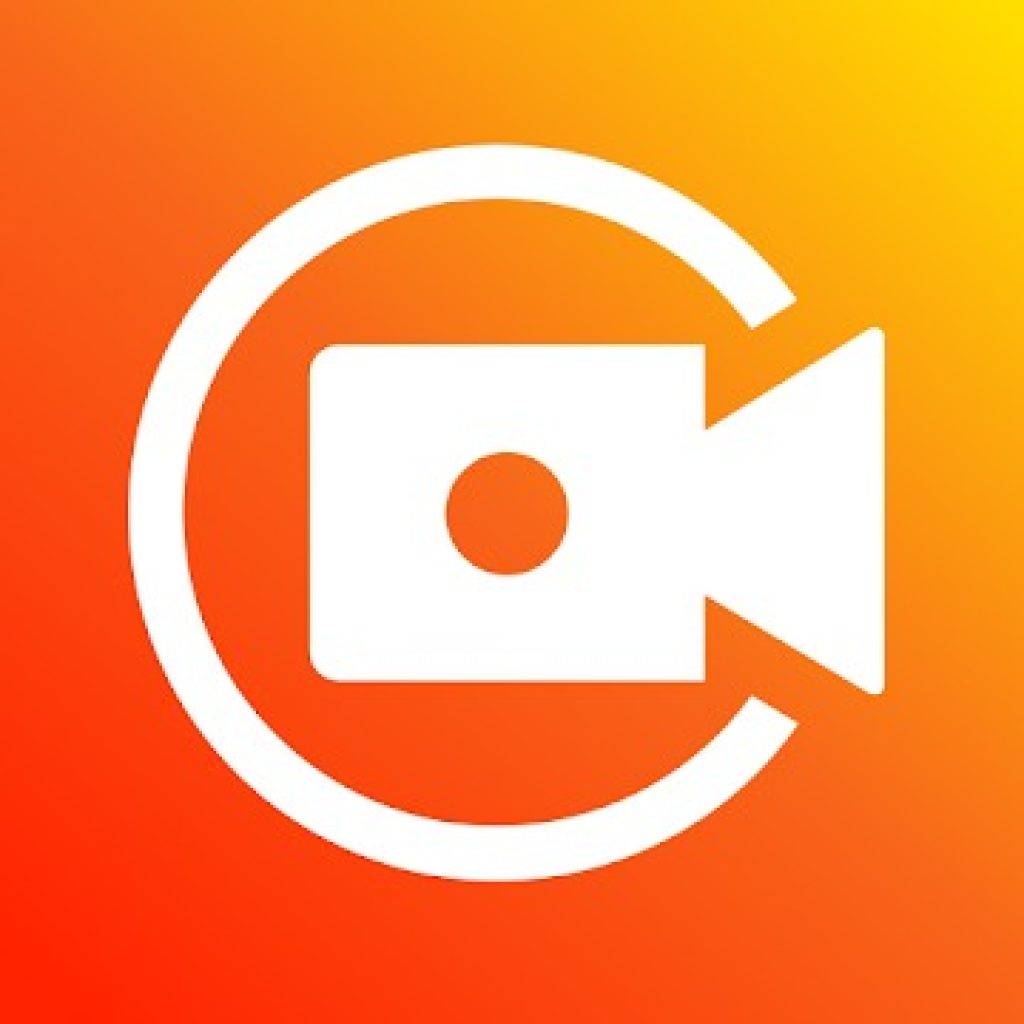 The XRecorder app is designed for video recording and processing. With it, you can save clips from the Internet, save lecture recordings, edit photos, and add music and text.
With this program, you can also make screenshots of high quality. It is possible to record a video call with another person or any video on the web that cannot be downloaded.
To start recording, just log into the app, allow pop-ups, and click on the round orange button that appears on the right side of the screen. If necessary, you can move it to any location or remove it.
The utility allows you to save videos in resolutions from 240p to 1080p at 60 frames per second. In the settings, you can choose the orientation, folder for the clips, recording mode, and much more.
This app is capable of correcting interface system errors and preventing abnormal stops. Pause by shaking the phone and continue recording when the screen is off is supported.
The utility has a built-in editor with which you can process videos. It allows you to trim unnecessary scenes, change the speed, copy frames, add music, text, and much more.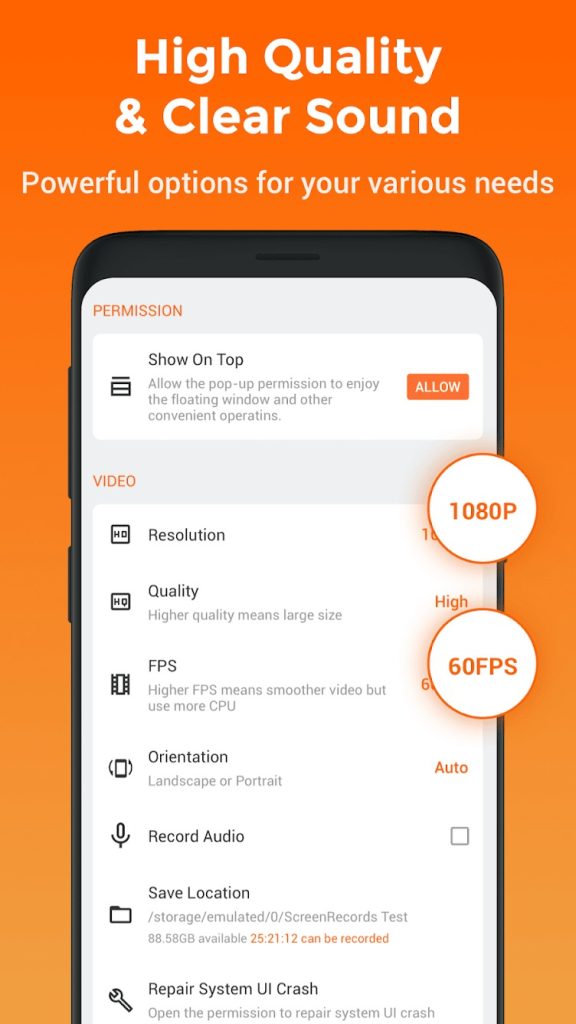 It is possible to work with any video, including those already available on the smartphone. If necessary, you can edit photos. Brushes of different colors and cropping are available.