Programming is, in fact, an interesting thing to learn. We starting to learn basic knowledge at school yet. Did you know that programming and coding can be exciting for children as well if presented in a comprehensive light and funny way?
All children in our time are playing computer games an mobile app games on their devices that they already possess from an early age. Many children reaching primary school begin to dream about creating something on their own. Their own Instagram, Youtube channel, Tok Tok videos, etc. Imagine how a child can be happy with the idea that he or she can create something similar to what they play.
To reveal the idea we have collected a list of the best coding apps for kids. Some of them are for Android devices and others are for iOS. Check them out and choose the one you like to play with your kid. Older kids can discover the world of coding by themselves.
Firstly, coding can develop different skills like creativity, nonstandard way of thinking, logic, and persistence. If the task is incomplete nothing will function, so children should show determination in completing the game`s tasks.
Secondly, obtaining basic but fundamental knowledge of coding can benefit a child in the future.
After all, there are many more pluses to check these programming language games.
Kodable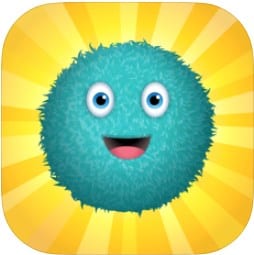 Kodable is the first app you have to pay attention to while searching programming up for your child. It's suitable for preschoolers and primary school students. It will the first but major step of your little one in the world of coding.
The app perfectly suits your kid`s busy mind. Firstly, it's bright colorful and entertaining. Secondly, it has an educational background. The app has an innovative approach in presenting the knowledge through the game process. "Play and learn" is its slogan. The child will learn computer science exploring asteroid fields, slimes, Smeeborg World and other entertaining objects.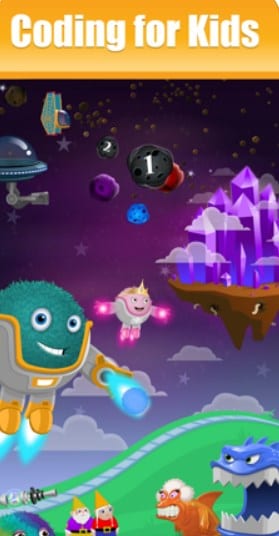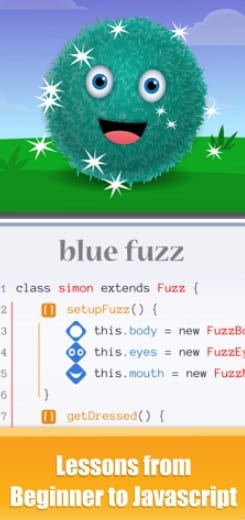 The app helps children to develop the memory and the process of memorization, the logical way of thinking, the orientation in space using left, right, up and down commands.
Kodable gives fundamental knowledge of Python, Java, HTML, CSS, and many other coding languages. There are different characters the kid can choose to go through all stages of the game including rotational, directional or color-coding.
The app is free to download but offers lots of subscriptions with different fees. It can be found only on iOS.

Check also: 13 Free Fishing games for kids (Android & iOS)
Lightbot: Programming Puzzles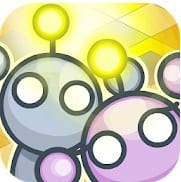 Lightbots is a programming puzzle game that is created to help children to engage in the process of programming. The approach is easy and entertaining. Many parents enjoy playing it with their children.
The game is suitable for children above 8 years old. It introduces basic concepts including loops, conditionals, procedures. There is a one-character that children must guide moving through levels. The interface is easy to understand and very user-friendly that is important for old young learners.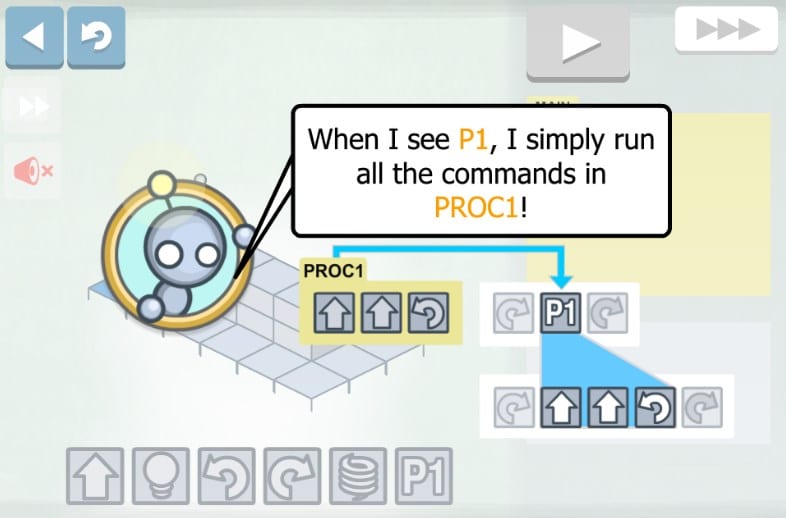 Puzzles are really nice way to train your child's cognitive skills and develop a programmer`s way of thinking.
It offers 50 levels to complete with getting rewarding stars on your way. However, the game requires a paid subscription. The app is available on Android and iOS platforms.


Thinkrolls Play & Code STEM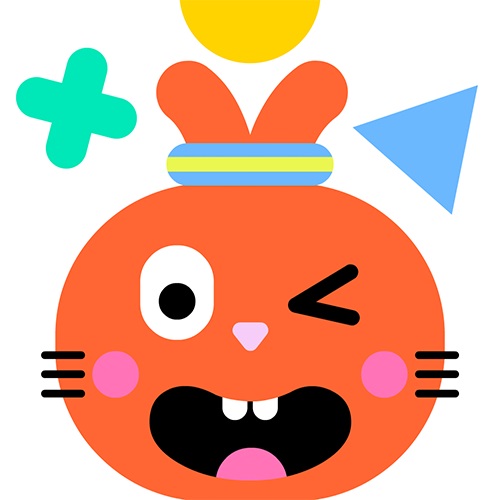 Apple's Editors Choice Thinkrolls Play & Code integrates a wealth of STEM and pre-coding concepts into a fascinating play experience.
With thousands of logic puzzles, fun brain games and unique coding activities kids as young as three develop problem solving and early coding skills. Using simple precoded objects, children create their own logic puzzles and share them with a community of young problem solvers.
In this case, this educational children's game will be a great helper and friend for the child. The app is intended for children from 3 to 8 years old.
Educational games are aimed at improving logic and solving various problems. Thus, the children learn independence and develop thinking, as well as basic knowledge in mathematics and other subjects that they will need at school.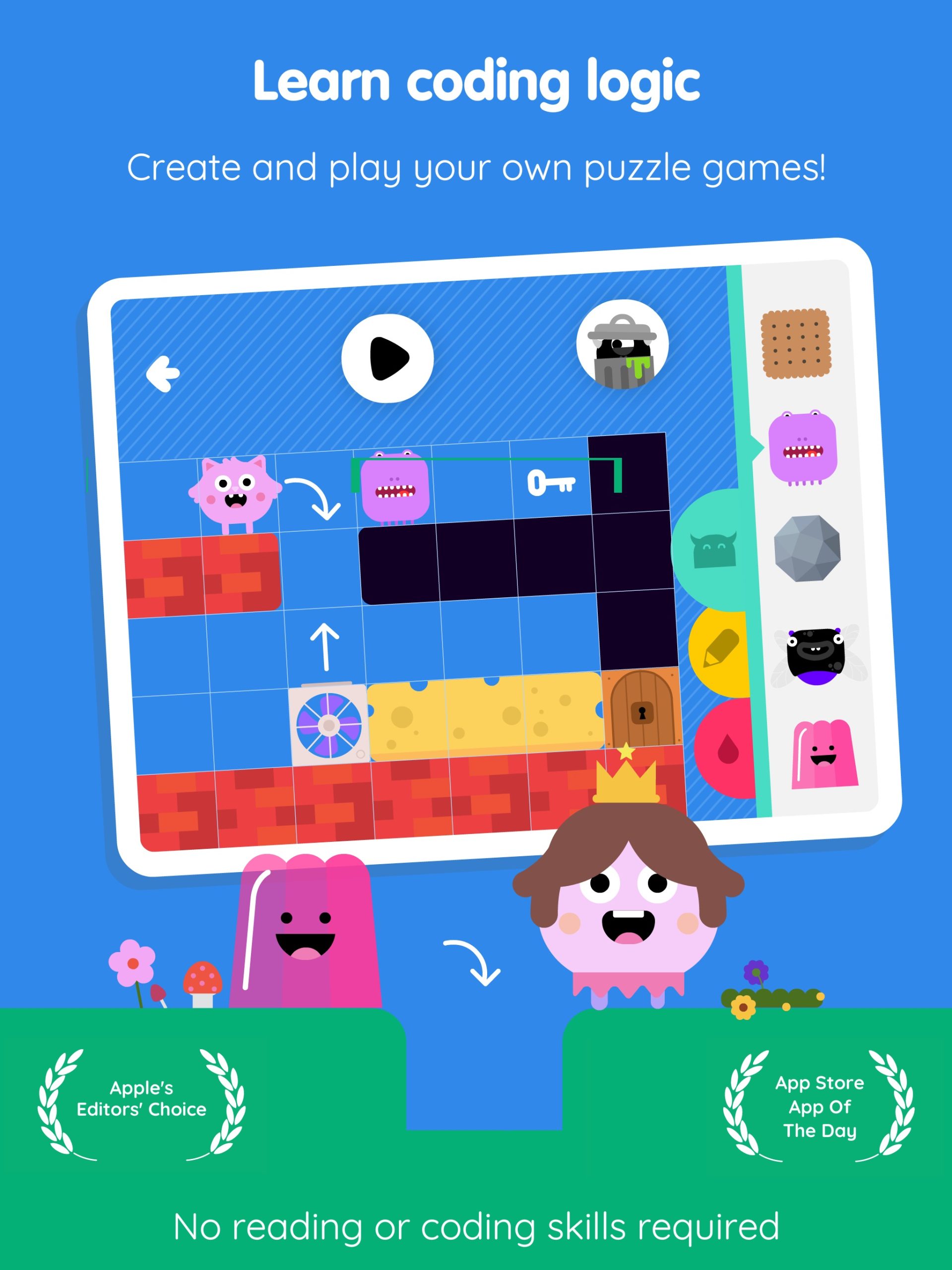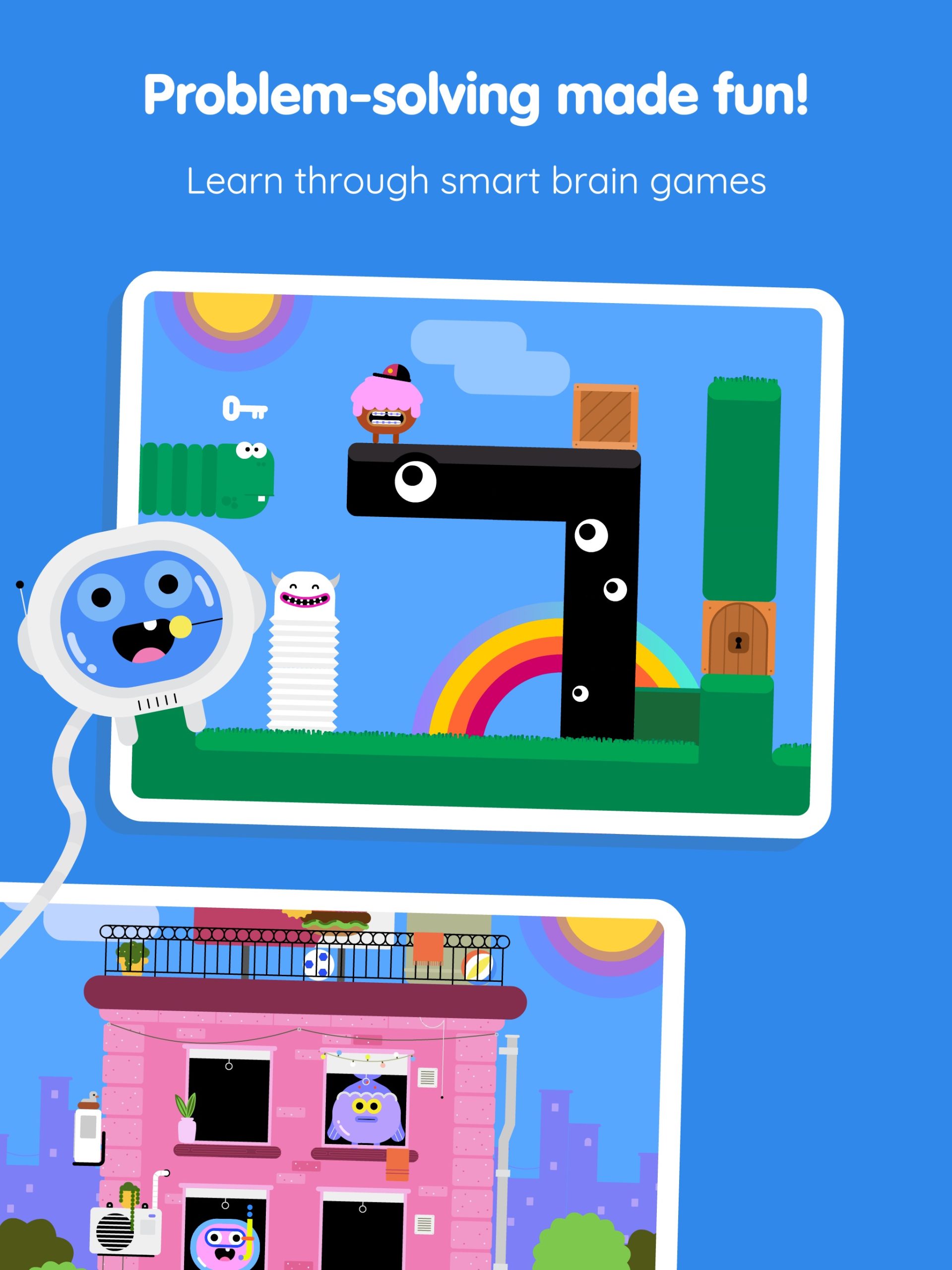 Kids will never get bored of developing with the help of games because they are fun and bright. In addition, the developers have created more than 1000 different games.
Children can play without any bad influence, learn new and interesting things, passing new tasks every time.
The app is safe for children because it is 100% ad-free. Do not worry about your kids, they will not be afraid of anything and will not see things that are dangerous for their age.

Bee-bot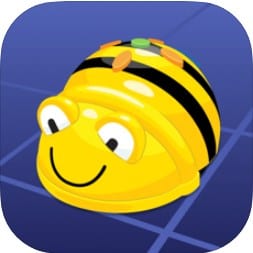 Bee-Bot floor Robot is very popular and this game is his successor nut digital one. Bee-bot dedicated to helping children to develop their intellectual skills through learning programming, coding, and directional language. It also includes simple steps: left, right, backward, forward.
The main goal of the game is to solve challenging tasks through different aspects. While the app looks bright and attractive to children at any age. However, keep in mind that the appropriate age to study programming even though the game process is not less than 6 years old. So probably school students will comprehend it much easier then preschoolers.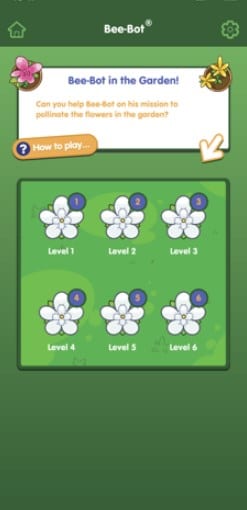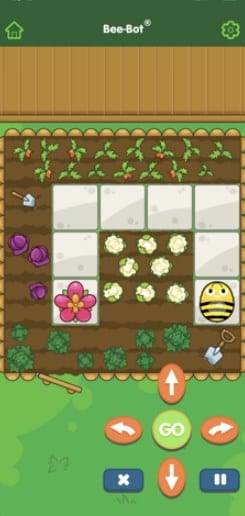 Starting from easy tasks, each level becomes harder and more difficult. You may find it complicated to play, so it should better help your child with the process.
The game is available only for iOS with no Android version yet even in plans. It weighs too much according to the Apple Store. However, it's free to download, just free the space on your child device.

ScratchJr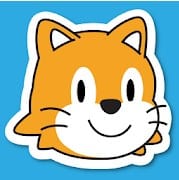 The app helps you to create using the programming algorithm. You can create videos, cartoons, games from scratch choosing characters. The game can be very exciting for each child not under 6 years old. Even though the parent should explain the main tules of the game.
The most challenging in this process is the ability to create and control the picture adding or subtracting some steps that characters must perform. There are very many functions that can be added to the game. So it won't be a boring process.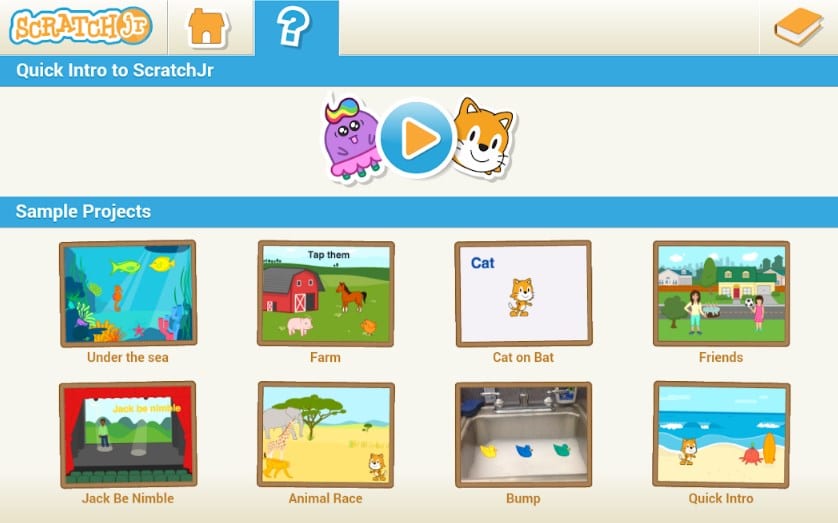 Without any doubts this game is due to influence cognitive, thinking, logical development and not without learning a few more counting skills. It worth trying especially if your child has a tablet as the bigger screen will be more enjoyable.
The main benefit of the game is not just learning how to code. Its learning numeracy and literacy creating a code. So it carries a double benefit for children's development.


Algorithm City: Coding Game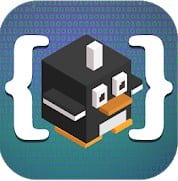 The easiest and the most light-weighted simple coding app for kids that attracted more than 100 thousand users while keeping the high rate on Android MArket. Unfortunately, it's not available on iOS devices.
There are different levels to complete being marked with 1 to 3 stars. However, one star is enough to complete the level. %1 levels in 4 chapters are available. The game is suitable for a family gathering to strengthen bonds and family ties.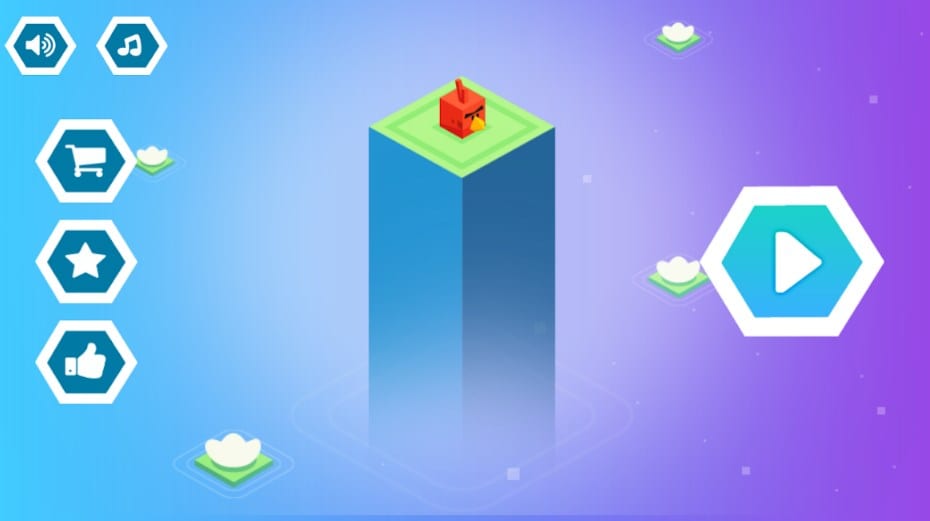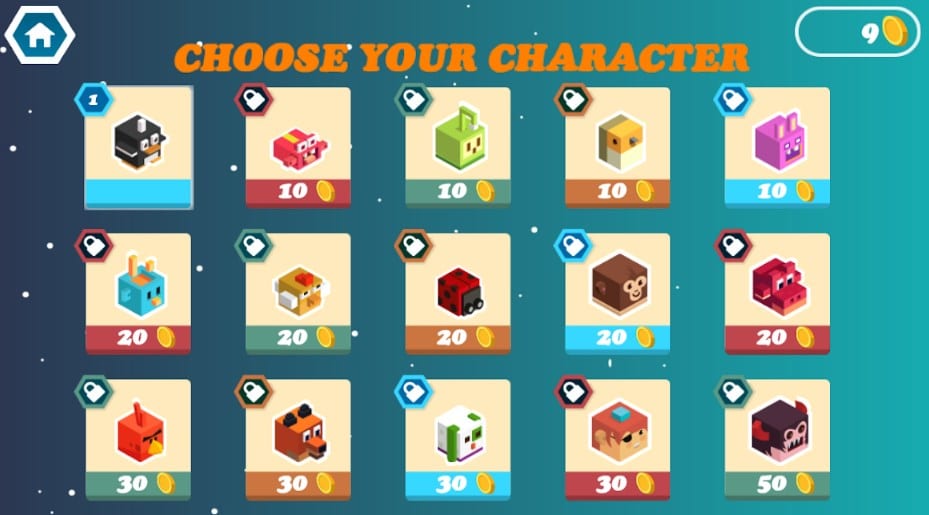 The game includes all coding elements: loops, conditionals, sequencing, problem-solving. There are many characters to play with and lead them through the game tasks.
You will find the app in the Android Market only.

Nancy Drew: Codes & Clues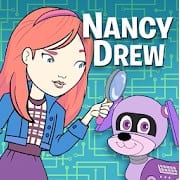 Nancy Drew is a story game with different tasks and dialogues that are entertaining for each child. As our time is full of technologies kids must adapt to this from an early age.
Nearly all children from the age of 2 are introduced to smartphones, tablets and other technological devices including a smartwatch. However, now they can not just play games or watch videos but also create it but themselves. Or at least learn the main principles of this process. Earlier the start earlier children will know the basics.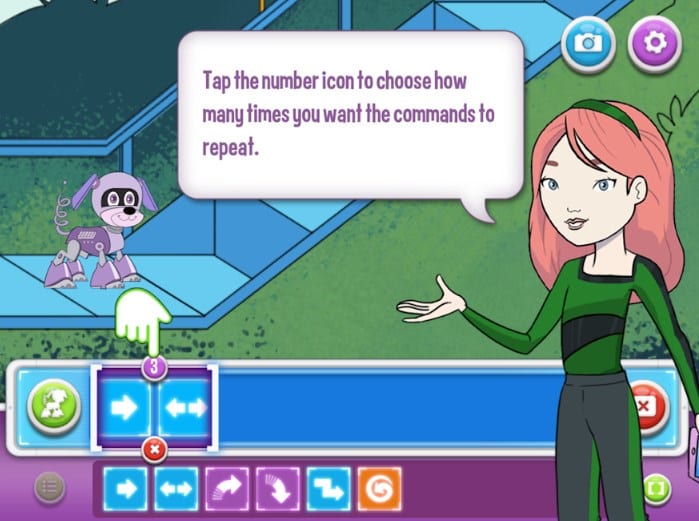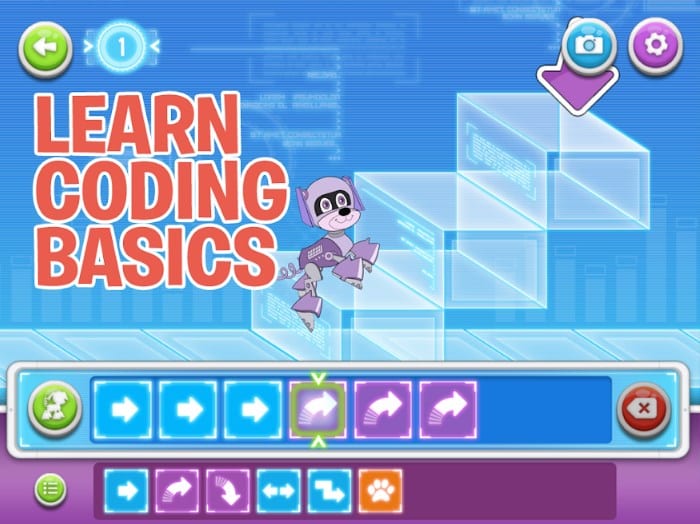 Nancy Drew is a creative and educational storyline where kids must solve different problems. Through all 6 chapters need to unfold the mystery, solve puzzles, program the robot. It's more suitable for girls according to the design of this game and the main hero is a girl.
Luckily this programming game is available for iOS and Android. It's free but with in-app purchases that are not expensive at all. No ads in this app will bother you.


Tynker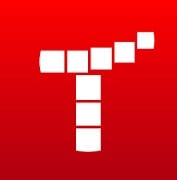 Tynker is a great app for both Android and iOS devices dedicate to help children to learn programming and its main principles: looping and coding.
In this game, the child must not play but to create his own game step by step with simplified instructions right for children. In addition, there are 9 templates for the first steps to make the process easier and more comprehensive. The game also offers hundreds of characters that are colorful and funny.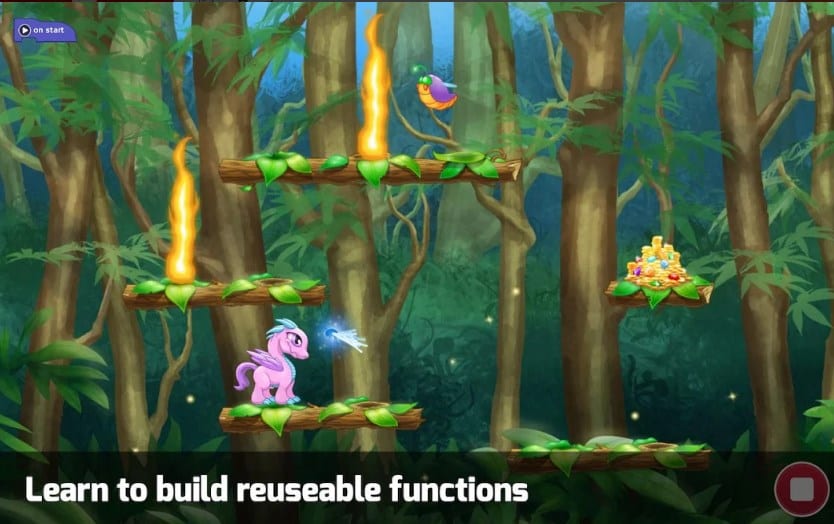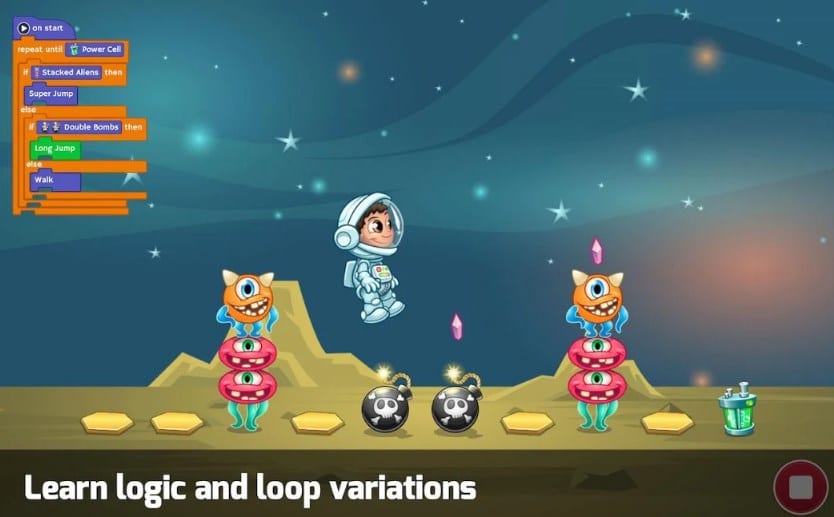 Tynker is one of the best learning code games. Creating the first game your child will be inspired to create something in real a bit later reaching the appropriate age. Studying learning puzzles based on the coding algorithm, kids will understand the main steps of coding, the main idea of loops and conditionals.
The game is free to download with in-app purchases that do not exceed $5.


Think & Learn Code-a-pillar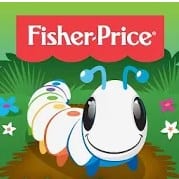 Fisher-Price offered this app and added an offline real toy as well to help children in their cognitive development. Think & Learn Code-a-pillar dedicated mostly for preschoolers as it teaches the main skills required to enter a school.
Coding is the way of learning basics like numeracy skills, problem-solving, number recognition, counting, planning, and sequencing. Of course, there are fundamentals like conditionals and loops that are presenting a background to any programming.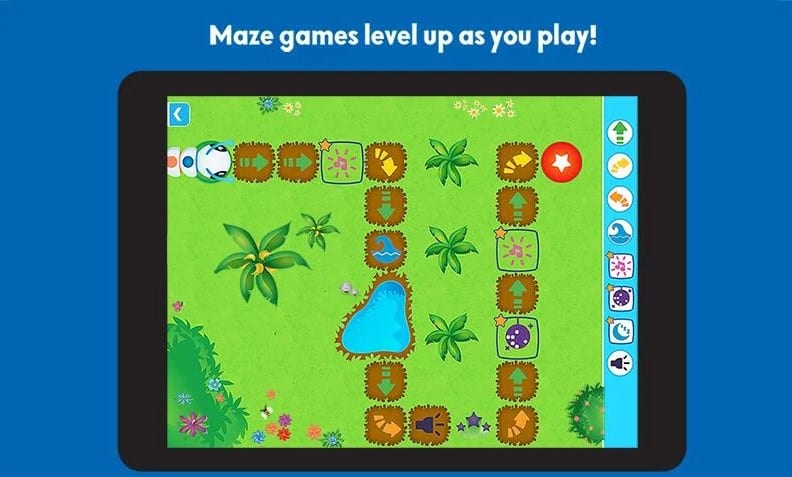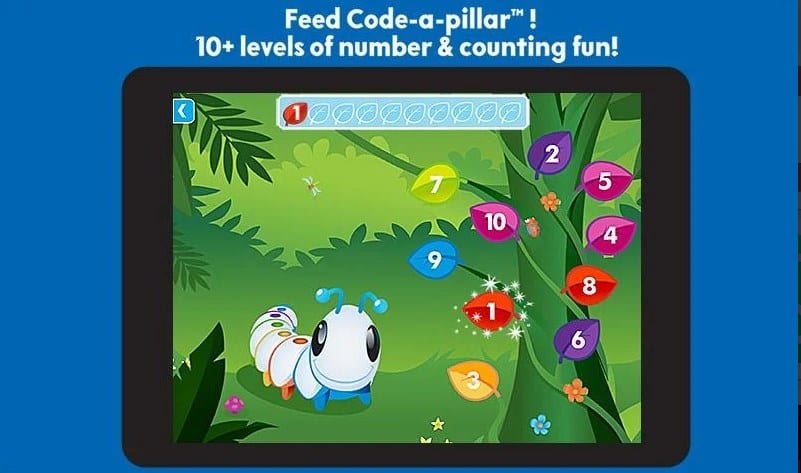 Fisher-price always knew how to attract kids' attention, especially using the lovely caterpillar that became a Code-a-pillar, helping kids to create something.
Nowadays creating blogs, youtube channels and other things became popular not just among adults but also among kids. It's a new way of self-expression of a new century.


Code Adventures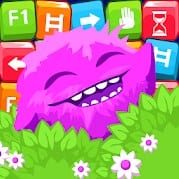 This bright game teaches kids the basic coding knowledge through puzzles, adventures, and challenges. It offers different levels that make the game more challenging.
Code Adventures is a world of the main hero, a fuzzball named Aurora. It looks funny and cute and it moves through puzzles and blocks searching for its way home. And you are here to help through coding.
The game is user-friendly especially for little ones as it's suitable for kids above 6 years old. It easy to understand with step by step instructions. However. children may need help from parents and if parents also know something about coding they would like to engage in the process too.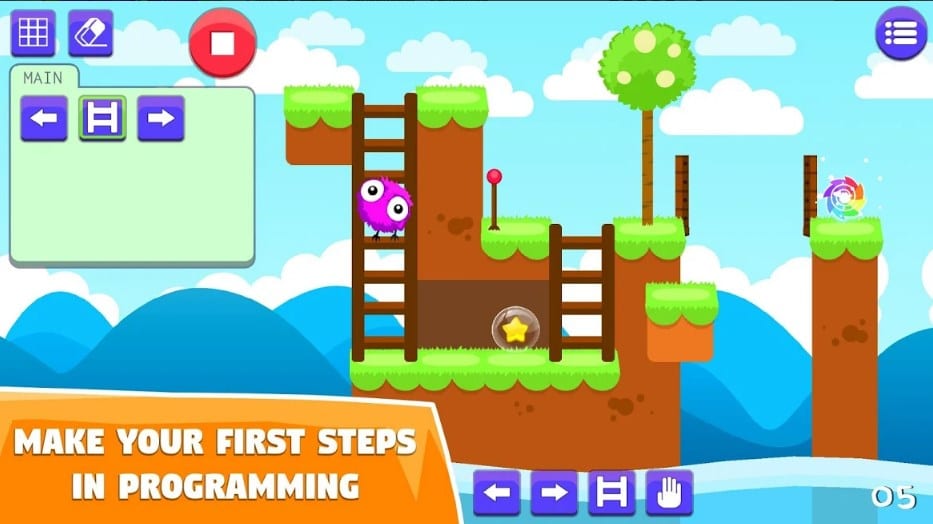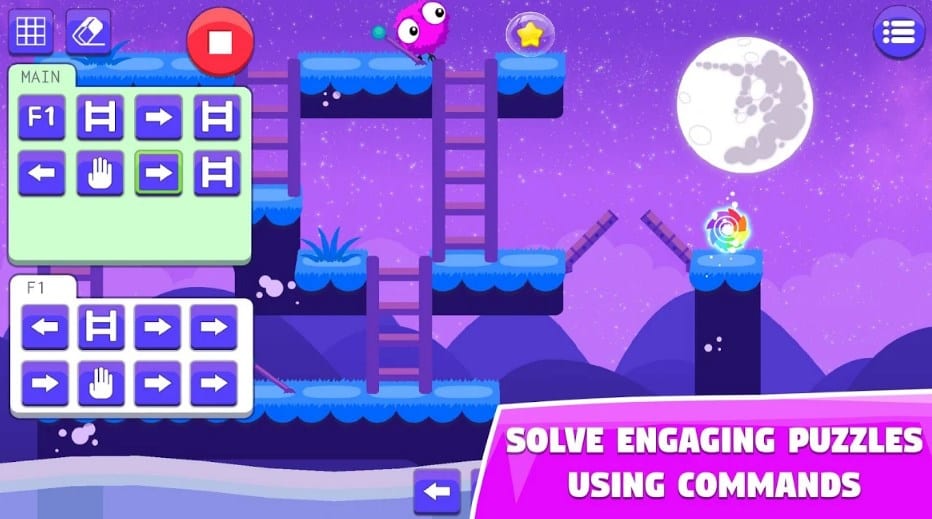 Setting different puzzles objects is the main activity here. You will find flying blocks, blocks that lift up and down, portals and movable bridges. Anything that helps Aurora to reach her destination.
Kids will learn about steps, conditionals, and loops and some actions need repetition and it can be prearranged in advance. Every child will develop a logical way of thinking, counting and might be prepared for real coding in the future.


Hopscotch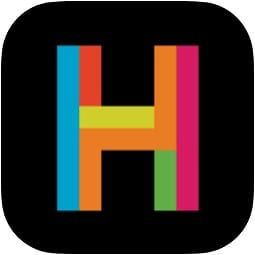 Hopscotch is yet another programming app for kids available for iOS only. It's a way to express kids` creativity and gain new knowledge. Anything that you can imagine can be created through code in this app: stories, games, cartoons.
The app is not just a game where you learn how to code. It also a collection of real tutorials explaining everything in detail. Many teachers have used this app with their students helping them to develop different skills as well as standard literacy and numeracy. Here is problem-solving, numbers recognition, sequencing, and other useful skills.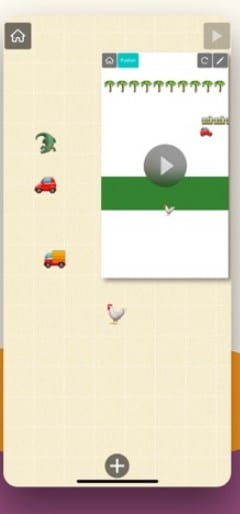 The app is free to download with limited options. To upgrade need to buy a subscription for $7.99 per month or $79.33 per year. However, 7 free days trial is offered to everyone in order to try the app.

codeSpark Academy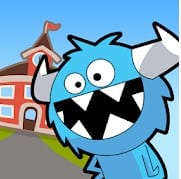 codeSpark Academy is suitable for kids that still can't read as they are no written content required to pass levels and complete tasks. Coding is the main goal that your kid will reach through puzzles, solving problems tasks, learning math main notions. Using code the kid will create his own games.
Learning programming through this app is easier for children as they like to play and they are excited from the challenge of learning new things and performing something that other kids cant do. The sense of competition and the feeling of pride motivates kids more than anything else.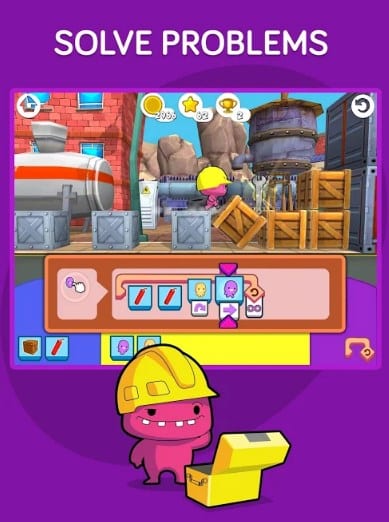 The developers accentuated on educational content that is more competitive among applications for young learners. Thus, codeSpark Academy had won many awards and keep winning some like Best educational app in Wharton Re-imagine Education Awards in 2016. There were also a few in 2018 as well.


Check also: 77 Best Educational Apps for Android & iOS