CROSSDOWN is a multifunctional software to create excellent crossword puzzle applications. It is not just a simple generator. CROSSDOWN is full of advanced features for printing in different styles and publishing on the Internet. So, let's find out why it is worth downloading.
Or maybe you don't like playing games alone? You can find the coolest multiplayer games on this list.
CROSSDOWN is a reliable and useful program. It comes with a clear and straightforward interface. So, you will quickly understand how everything works there.
If you want to construct a crossword puzzle, click on the Squares button and choose a preferable size to build a mesh. After that, click on Construct to add the answers. When the crossword puzzle is ready, use the Autoclue option to add clues. If you click on the clue, it marks the area of the mesh to fill in.
This game is available for PC but it's not available for mobile devices. But did you know there are games which are available at both of them? Check out this article to find out.
Moving on, CROSSDOWN offers a basic solve mode that enables authors to test their works. You can generate autonomous "player" game applications to try it on other computers.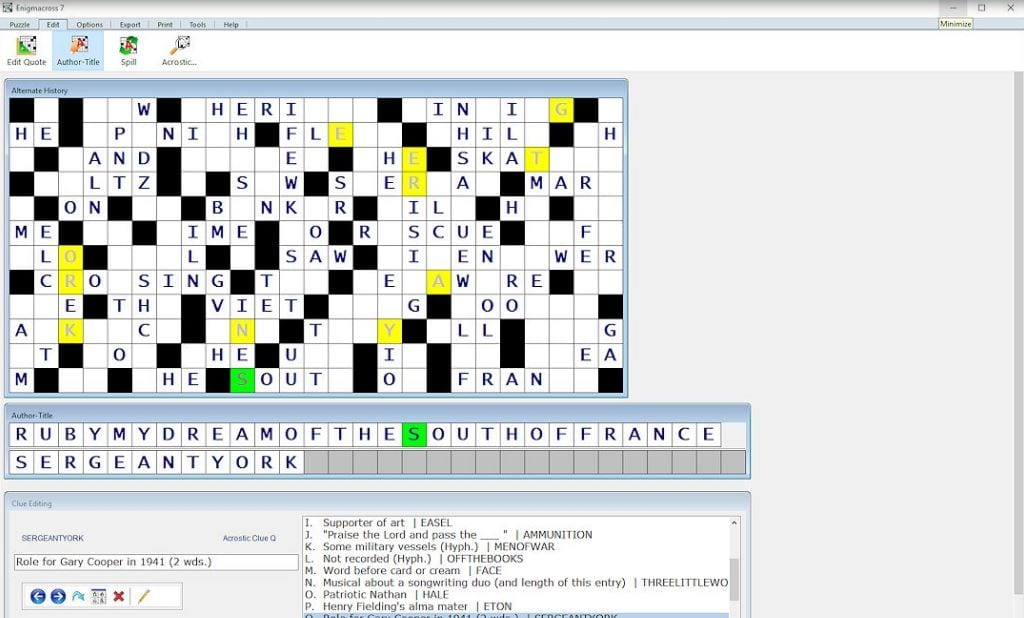 CROSSDOWN allows you to export crossword puzzles in various graphic file formats to use with desktop publishing software and word processors. What is more, you can produce your creations as Adobe PDF files to use on other computer platforms.
Nowadays it is not easy to find a qualitative program that would not ask for tons of money. CROSSDOWN provides a free trial, but you can purchase a full version at a quite accessible price.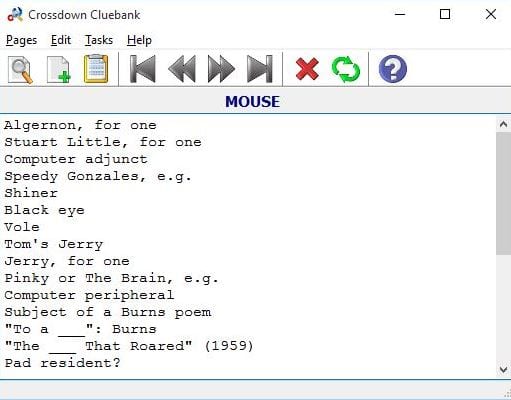 The last version of the program contains Crossdown Librarian and Crossdown Cluebank sections. Crossdown Librarian is a
database manager that enables you to group and organize your crossword puzzles. In the Crossdown Cluebank, you can keep all cues on how to solve a crossword. You can use a list of clues or select the full solution.
And if you get tired of too calm and easy games you can explore our list of the best horror multiplayer games – the double thrill together with your friends is guaranteed!
Overall, CROSSDOWN is truly worth trying. If you are a fan of crosswords, this software is definitely your option. This is an ideal tool for both professionals and experienced amateurs. It supports all versions of Windows.