If you are a true fan of sudoku games, we have to bring your attention to Sudoku Styles developed by ATK Solutions Inc.

You may also like: 11 Best Games Like Sudoku for Android & iOS
Once the game will be completely loaded, you should tap on the Play button to launch the game. Then, you will be transferred to the homepage, where you can choose the preferred puzzle type and game level.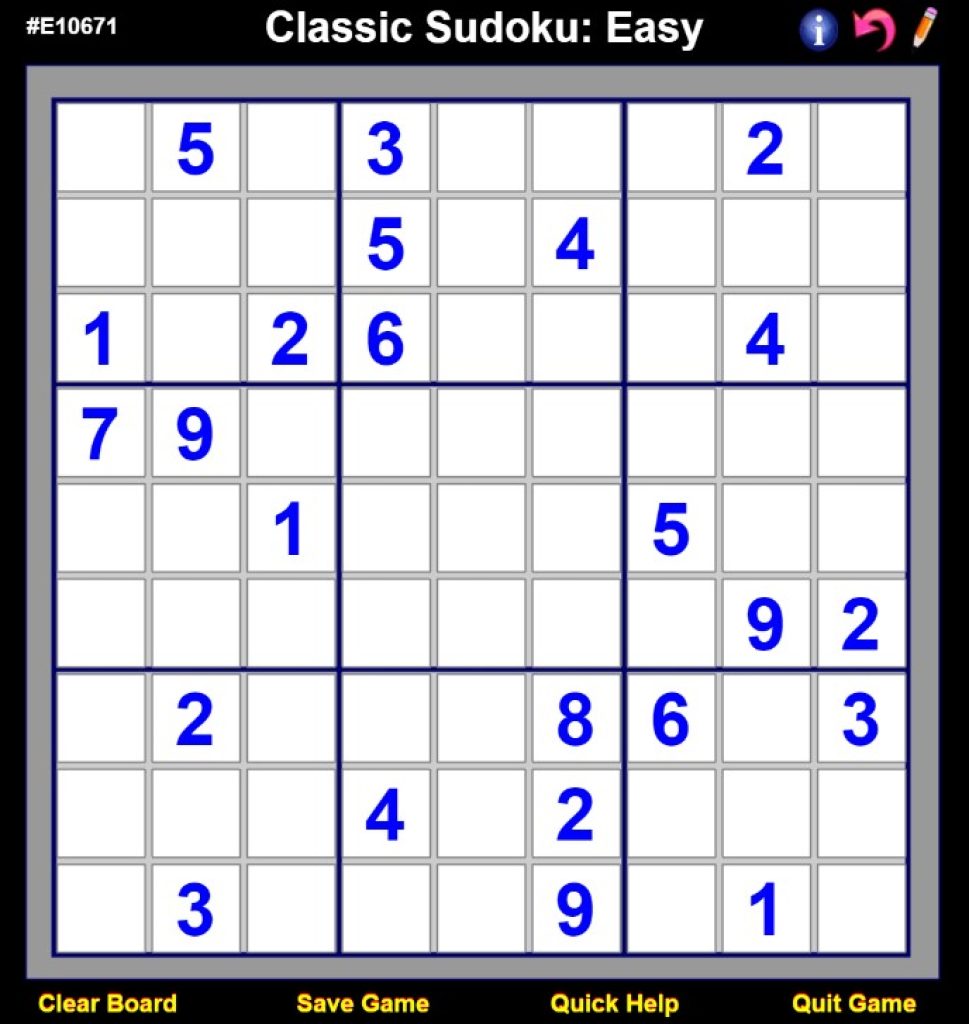 In Sudoku Styles, you will find a wide range of sudoku puzzle types. Apart from classic sudoku, players will also gain access to the following sudoku types:
Sudoku X
Window Sudoku
Jigsaw Sudoku
Double Sudoku
Triple Sudoku
Mini Quad Sudoku
Mini Samurai Sudoku
Checkers Sudoku
Quad Sudoku
Before you start playing, you can also check the Instructions' section filled with useful data on how this tool works.

You may also like: 11 Best Online Board Game Apps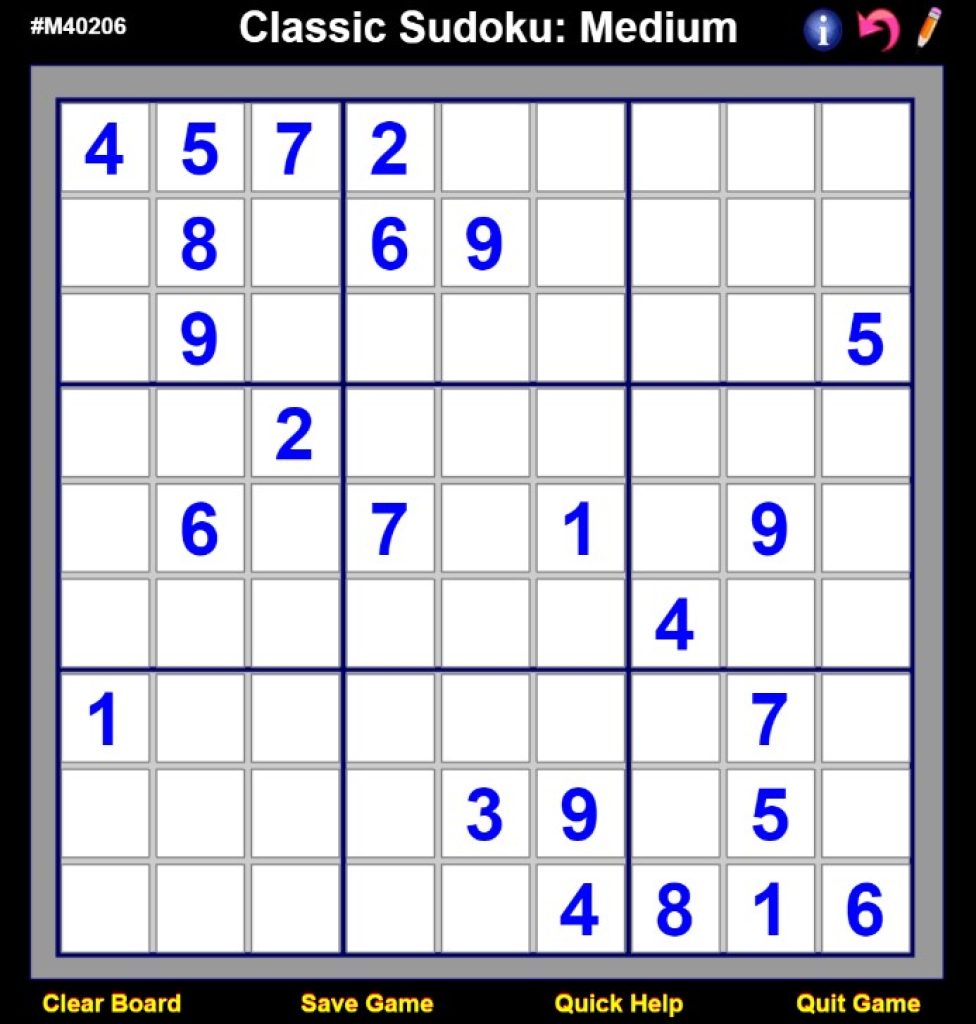 When you get to the game board, you will also find several buttons at the bottom of the screen. For example, you can save the game, clear the board, or receive instant help. Plus, you can also undo last 5 moves.
Users will have to use the arrow keys or the mouse to choose the required square. After that, you should use the numeric keys and paste a digit in the cell.
Overall, Sudoku Styles is truly worth trying. We have not found any disadvantages there.

You may also like: 33 Best Board game apps for Android & iOS