One of the most popular and coolly designed games on the market at the moment. The graphics of this game are top-notch and the game itself runs incredibly smoothly on all types of devices.
The developers have coolly worked on the optimization, so there can be no questions on the technical side.

You may also like: 25 Best Cross-Platform Multiplayer App Games (Android & iOS)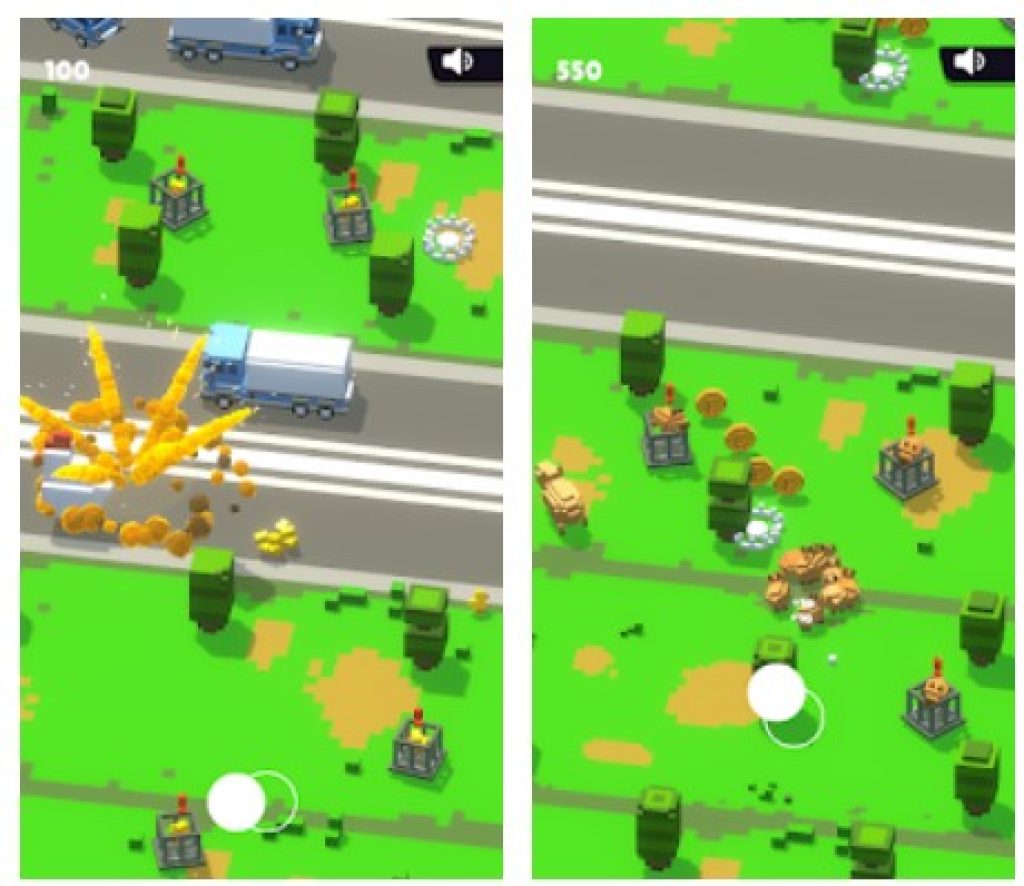 The gameplay is ridiculously trivial – you need to move forward, stepping over the dangerous areas and resting on safe islands. The most interesting thing is that the screen follows you freely and the player has a limited time, which would make the right choice.
This feeling is incredibly exciting and wants to try more and more. The maps themselves, where the action takes place, change.

You may also like: 11 Free Multiplayer Puzzle Games for Android & iOS
An interesting feature of the game is that you can change your character, opening it through the passage of certain sections of the road. To be precise, you fall cash reward for each attempt to overcome the route, which is infinite. And after that you can spend the money to open a chest with a random hero you fall out.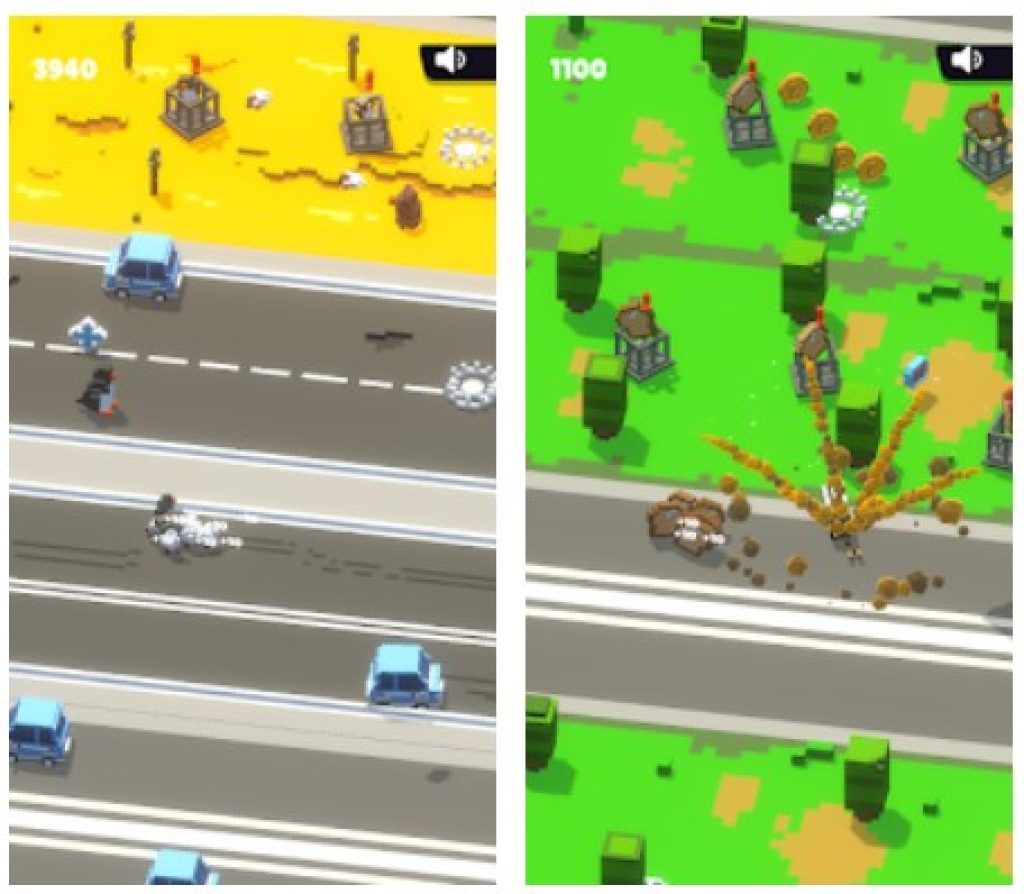 Once again, the game is done very well and the visual component is very eye-catching and does not allow you to tear yourself away from the game for a second.

You may also like: 17 Best Local WiFi Multiplayer Games for Android & iOS