Do you want to train your logic skills? In this case, we have to bring your attention to Cubes. This is a top-grade puzzle game that will not leave anyone indifferent. So, let's have a look! One of the best parts of this tool – it is extremely lightweight. Therefore, you will install it in a couple of seconds!
You might also want to play 15 Best Dice game apps for Android & iOS.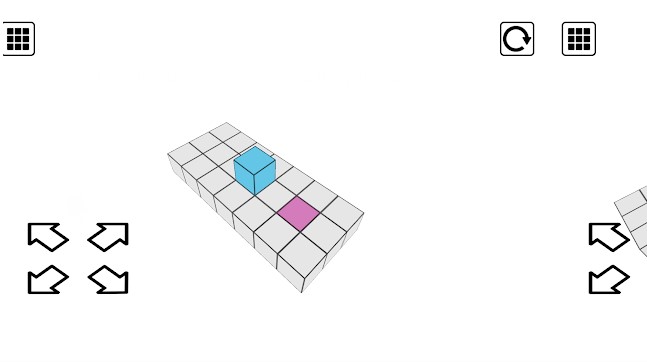 But what are the rules of this game? First of all, we have to mention that this game is pretty simple. So, your task is to use the left pad to move the blue cube to reach the pink cube.
The game comes with 62 levels. As you play, the levels will become more difficult and exciting as well. You will have to face a wide range of challenges to achieve the goal. But don't worry – each level has a simple solution!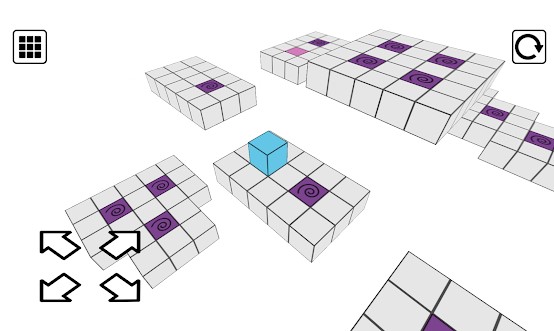 And if you want to play more intellectual games you should check out this article.
We were truly impressed by the minimalistic game's design. Additionally, the interface is very convenient to navigate. Thus, even novice players will quickly find out how to play this game! The game does not ask for a constant fee. No doubt, this is a great advantage for such kinds of apps! Overall, Cubes is full of interesting features. We can surely say – excellent time spending is guaranteed!