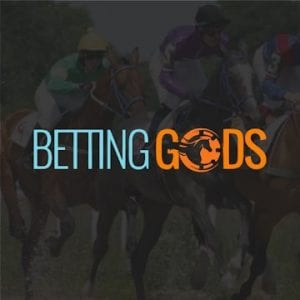 Betting Gods is an application from the founders of the company "Betting Gods", which was founded in 2014. It is designed to provide users with a transparent and honest network in the betting industry.
In this application, you will receive tips to help you earn money on bets. Bets here are based on sports events such as football, basketball, hockey, horse racing, or golf.
You can register with this app to access all the features. Registration is done via your email.
Interface and settings
The home screen contains categories that may be of interest to you. In the Preferences section, you can open the home page, contact the app support team, and invite your friends. You can also access the app's settings, log in, or register with Betting Gods.
In the settings, you can change your password, enable or disable tips, and blog notifications.
Tips
The app will send you two free tips per day for different sports. Also here you can find reviews of popular sports events, access to which is absolutely free for all app users. These include famous racing festivals, international football events, and PGA tournaments.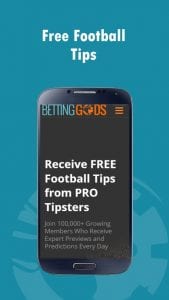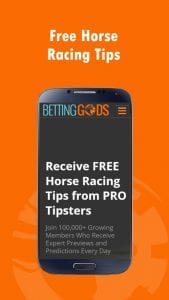 In general, the Betting Gods app is a source of honest tips for your bets so you can be sure of winning.

You may also like: 11 Best sports betting apps for Android & iOS