I found a game that looks like a game from my childhood. It takes me a nostalgic feeling and makes me to recall my home and school years.
On the itch.io platform, there is a puzzle game called Cyadonia. The game, created by Niansenx, requires players to move through difficult stages full of obstacles and riddles in a futuristic setting. The game has retro-style visuals and melancholy music that enhance the atmosphere.
You may also like: 25 Free Offline Android Games
Complete each level by making it to the finish is one of the game's objectives. To advance, players must acquire different items and work out riddles along the way. The game is not extremely demanding and may be enjoyed by players of all skill levels, although it may be at times difficult.
The game's visuals are pixel-art in a vintage manner, which gives them a nostalgic vibe. The game's gloomy atmosphere is enhanced by the subdued, dark color palette. Each level in the well-designed game universe presents players with a fresh obstacle to overcome.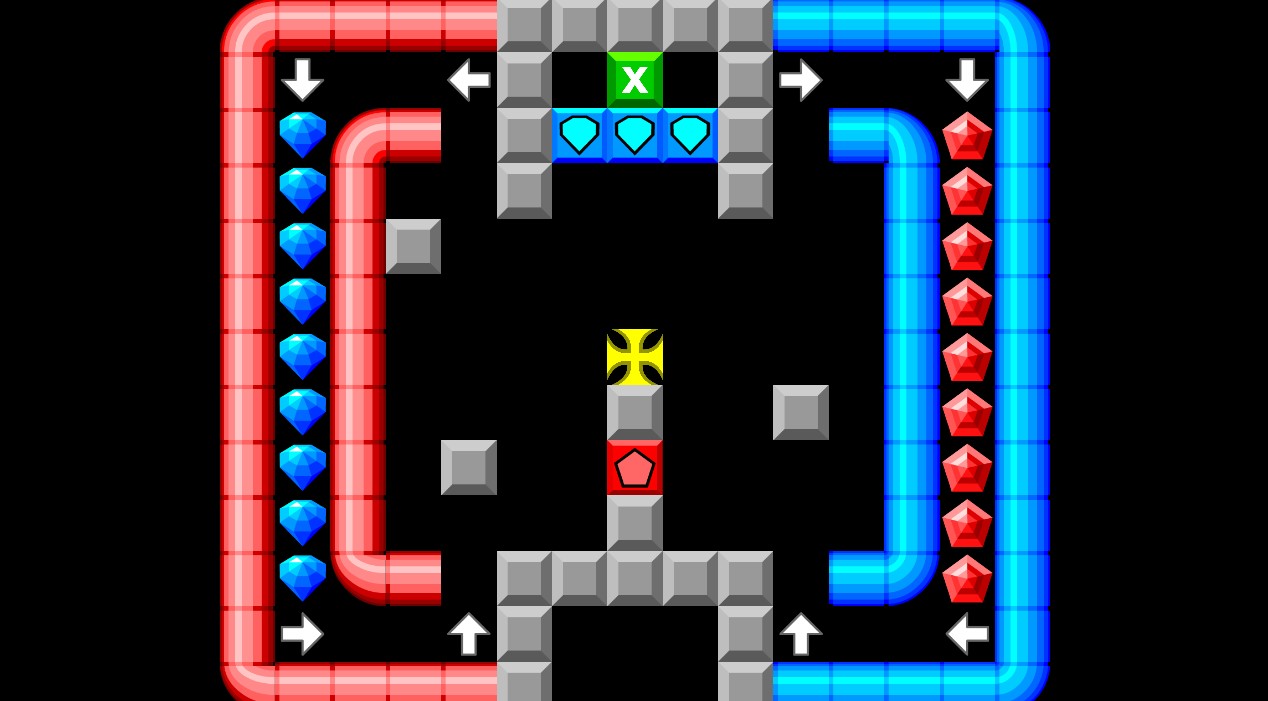 Platforming and puzzle-solving are the game's primary gameplay elements. To advance, players must go through the stages while dodging creatures and obstacles and solving riddles. The puzzles differ in difficulty; some call for straightforward item manipulation, while others are more intricate and demand careful planning and strategy.
Simply download the game from the itch.io website, unpack the files, and start playing. To begin playing, double-click the game executable. Depending on the player's desire, they can choose to play the game using a keyboard or a gamepad.
You may also like: 15 Free Physics Based Games for Android & iOS
The game includes a number of challenges such as pathfinding, switch activation, and block pushing. While some puzzles need players to change the environment to forge a passage, others call for precise timing and timing to dodge enemies and traps. Players have to overcome new challenges at each level, which keeps the game captivating and enjoyable all the way through.
Cyadonia 2022's gameplay is difficult but rewarding. To dodge attacks and traps, players must thoughtfully plan their movements and take their time.
The game has a checkpoint system that enables players to pick up where they left off to complete a particular section by starting over at the most recent checkpoint. This helps to lessen some of the aggravation that comes with challenging puzzle games.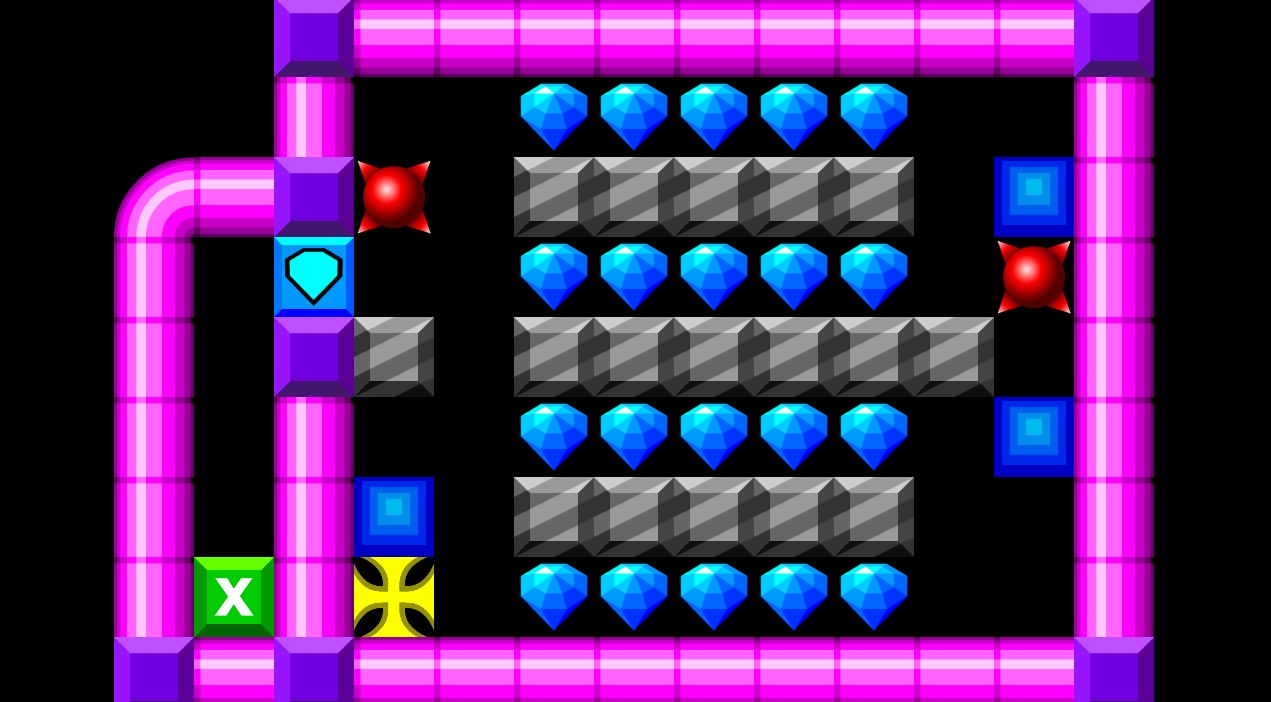 The eerie music of Cyadonia 2022 is one feature that distinguishes it from other puzzle games. The soundtrack enhances the game's atmosphere by evoking tension and anxiety that are ideal for the apocalyptic setting. Each movement has a nice sound that enhances the whole experience.
Cyadonia 2022 is a fantastic puzzle game in my view due to the fact it presents a solid challenge without being excessively challenging. The game distinguishes itself from other puzzle games with its retro-style visuals and eerie soundtrack.
You may also like: 11 Free Offline Puzzle Games for Android & iOS
The game remains interesting and fresh throughout because of the well-designed puzzles that fluctuate in complexity. I played for a while the overall process seemed fun to me.