Have you ever tried to play RPGs on your smartphone? You should definitely try the next one because YOU WILL BE ABSOLUTELY DELIGHTED with this horror adventure RPG developed by A Majothi and Arif Games. Meet Dark Fear! The game is created in the spirit of good old retro projects.
Do you like horror games? Then you should definitely discover more of them!
You can hunt, fish and fight, and creepy monsters are waiting for you in seemingly abandoned houses. In addition, you can explore various landscapes, forests, mountains, lakes, and deserts. In local villages, you can find allies, and of course, upgrade your weapons and armor.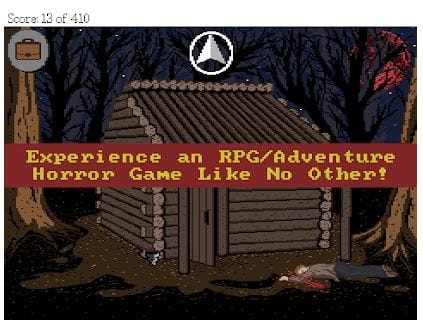 Please note that Dark Fear is a paid application. Dark Fear's design and one of its main features are pixel graphics and the recognizable old-school vibe, so familiar to everyone from PC games of the 80s.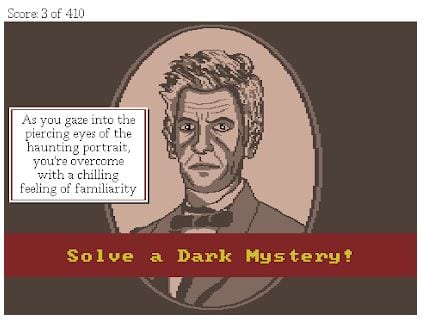 The plot begins when you wake up and do not know who you are or where you are. You are about to go on an exciting adventure and solve the mysteries of the wilderness. Dark Fear is straightforward and has a compelling storyline. You woke up in the middle of an abandoned house, can you get out of it?
And if at some moments you want to play something more chilled you can check out the list of the games like Huniepop.
And what will you do when you find a corpse nearby, huh? You have to discover new corners, and in dialogues learn further details from people to understand what happened to you. You will be able to interact with almost all the objects that you see.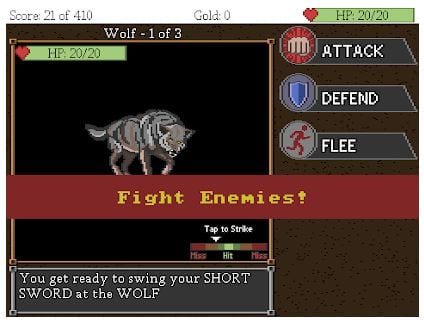 All the buttons you need are at the top of the screen, including your map.
By the way, did you actually know that there are anime in the horror style? For all the fans of that genre, you should definitely check those out using these apps.
All in all, Dark Fear is a perfectly created game full of surprises. Dark Fear is an excellent option for horror fans who do not mind spending time on their favorite PC but on their smartphone screens.