Dead Chronicles game review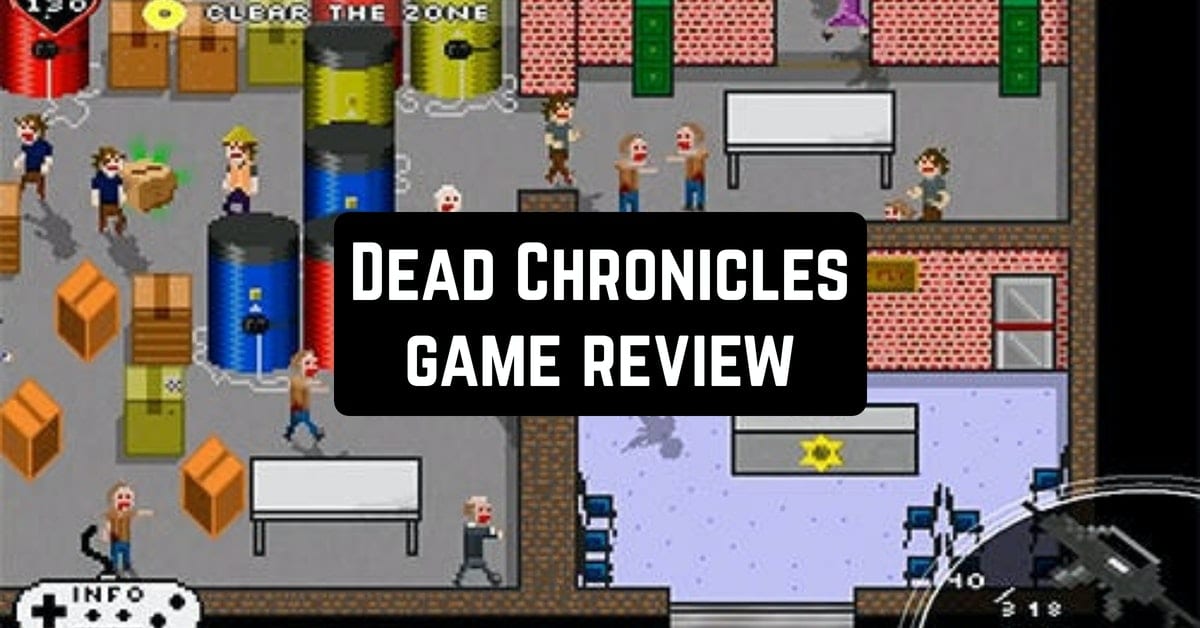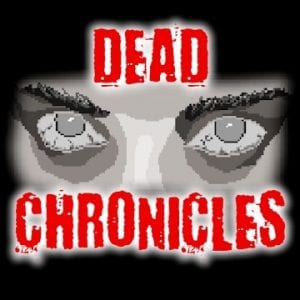 Dead Chronicles is a game, in which you will experience zombie apocalypse in retro style. All images and graphics are made here in pixel graphics, which creates a unique atmosphere.
Plot
At the beginning of the game, you'll see an old TV screen with a news anchor reporting a zombie invasion. He calls on you to run to save your life. You will also be notified that you need to kill as many zombies as you can.
Then a pixel man will appear on the screen and you will also be notified that you need to kill all the zombies. But the problem is, he doesn't have a gun. So he decides to go to his neighbor to kill him and get his baseball bat.
Game control
After passing the preview, all the buttons that you need to pass the game successfully will appear on your screen. There is a joystick to control the character, the button to attack and run. You can also change weapons or reload the current game session.
Atmosphere
Hissing sounds of the old TV at the beginning of the game, pixel graphics, and dark music add to the atmosphere of apocalypse and possible terror. At the beginning of the game, your character will be in the house, which is also made in pixel graphics.
While passing the game you have to kill zombies to perform various tasks. In Story Mode, you'll have 24 stages to search for supplies, help other survivors, hold the horde and clear the area of passage.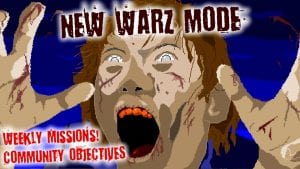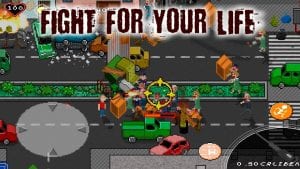 Survival Mode
In Survival Mode you'll need to survive waves of zombie attacks and try to escape from an abandoned warehouse. By the way, your character was there because he was kidnapped, so you have to be very careful.
There are a lot of different weapons of your choice in the game, from a baseball bat to AK47. Besides, you can improve your character. All this allows the player to immerse himself in the retro atmosphere of the zombie apocalypse.
Settings
In the game settings, you can disable the accompanying music and all other sounds. Also, you have a choice between the joystick control and pad. The game is available in English and Spanish.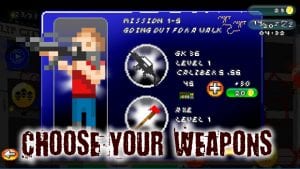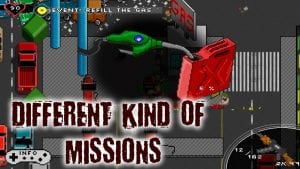 If you like zombie movies, retro atmosphere, pixel graphics – this game is exactly created for you. But also those, who prefer the exciting gameplay, will definitely like it.
You may also like: 11 Best War Defense Games for Android & iOS