Squingle is an engaging VR puzzle game that will certainly take your breath away.

You may also like: 11 Best griddler puzzle games for Android & iOS
Now let's find out how everything works there.
The major task of this game is to grab spinning balls and guide them with your hands through the tube with multiple shapes and sizes.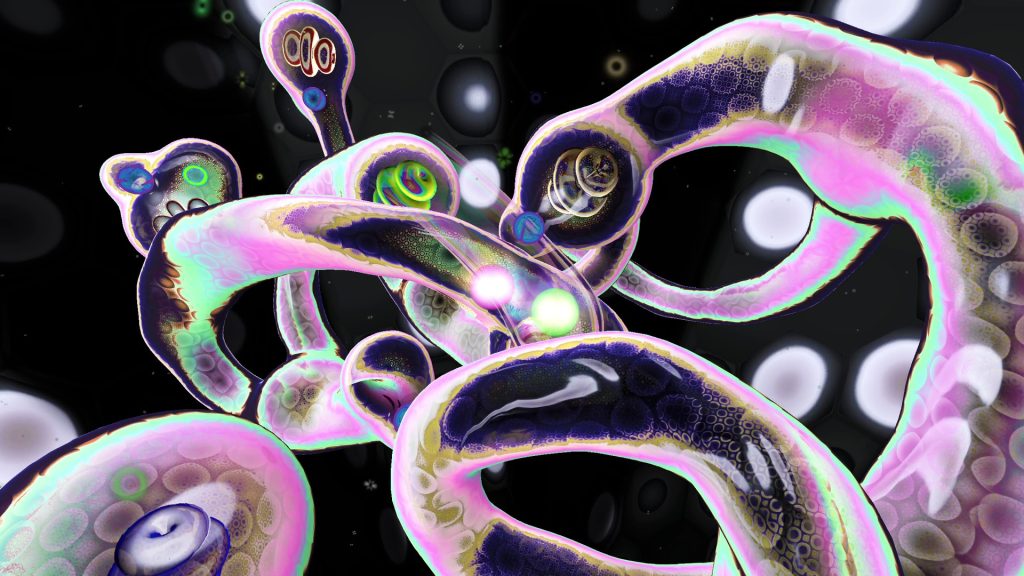 But keep in mind that you should avoid the edges and these mazes can constantly twist and turn from side to side.
One of the best features there, the game does not take up much storage space. Thus, the installation will take just a couple of seconds. The game consists of 100 levels. Users can also play this game both in short bursts and serious sessions.
During the playing process, you will have to tackle various obstacles, explore new paths, find valuable items, and so many other interesting tasks!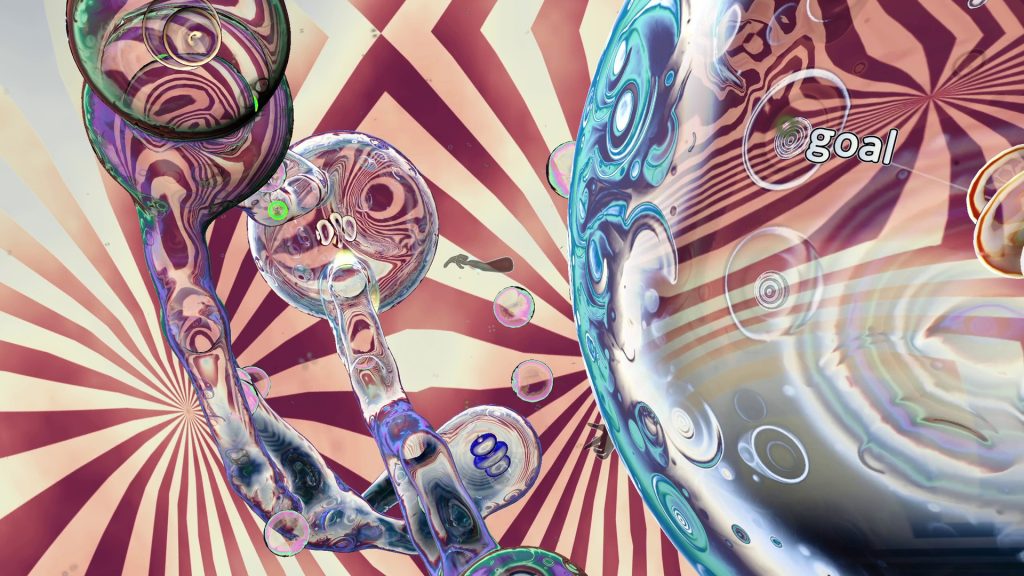 As you go further, the game will provide you with more difficult levels. For example, there is a special button that can change the direction of the balls or change the axis of the spin.
In case you manage to complete the game with a particular score, you will gain access to the Zen mode. Here you will become a part of the maze following the balls along the path.

You may also like: 21 Free Puzzle Game Apps for Android & iOS
Moving on, the game boasts fabulous graphics combining impressive visuals and animations. The provided background music will certainly plunge you into the magnificent playing process.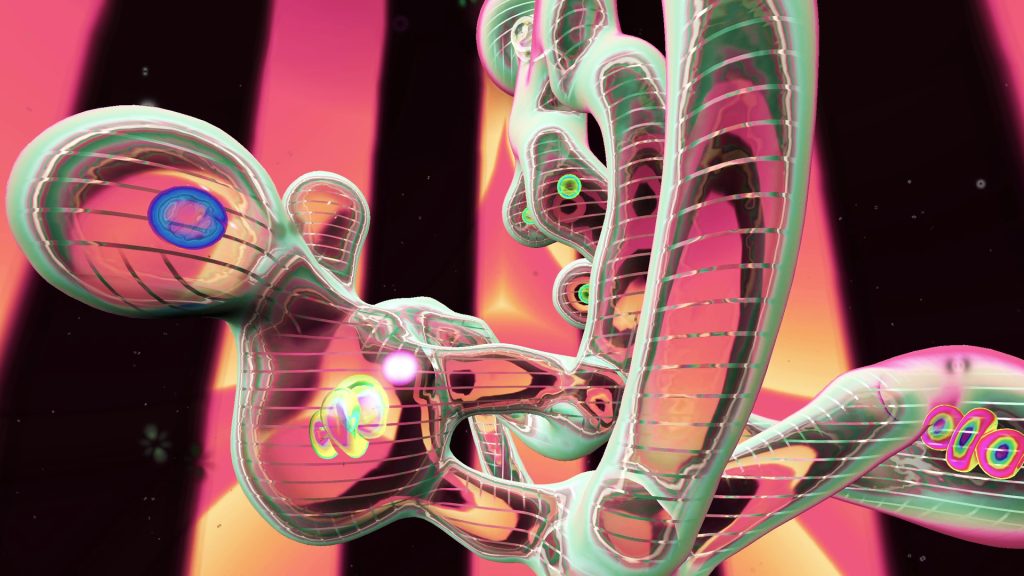 The game is available on Steam and Oculus Quest. Plus, the game contains a free demo or you can purchase the full version at a quite accessible price.
All in all, Squingle is a unique game that comes with entertaining gameplay and exciting levels. The game is extremely addictive, so we can surely say that you will not get bored!

You may also like: 11 Free low MB games for Android & iOS