DirectUpdate is a top-grade program that enables users to automatically update multiple DNS accounts as soon as their IP changes. One of the best parts of this software – it works in the background. So, it will not disturb you if you are working. Furthermore, this tool is very lightweight, so you will not have to waste too much time on the installation process.
Moving on, DirectUpdate allows everyone to use the latest versions of the application. Users will constantly receive notifications about new updates.
In case you feel like your WiFi works slower than usual – you can check up the signal. You can do that with your phone by using these apps.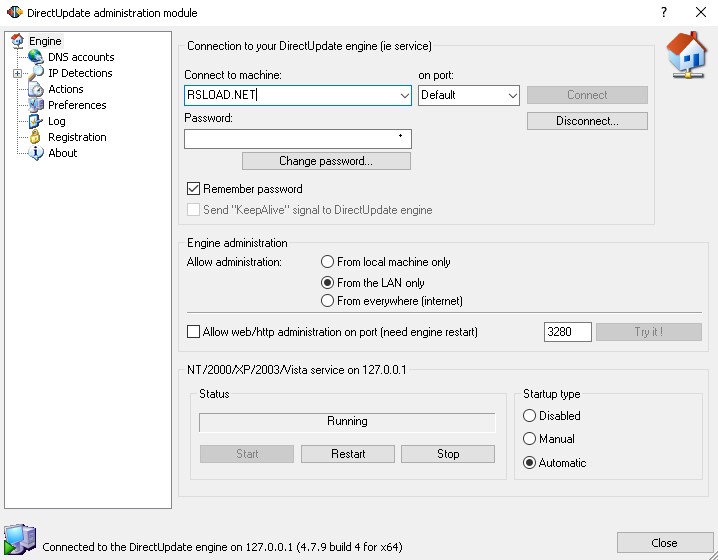 So, DirectUpdate provides a great number of useful features, so now let's find out the most interesting ones:
Operates with numerous DNS services or providers at the same time
Offers remote administration anywhere from the LAN and the Internet
Provides secure updates (SSL or MD5)
Supports local and remote IP detection with a vast number of connections (including LAN, DSL, and cable router)
Supports IP detection via the hidden (auto) proxy of ISP.
Supports local IP detection with router direct query
Adjustable email notifications and FTP uploads
We have to admit that DirectUpdate works as an NT service. There is nothing difficult there, as it comes with a pretty convenient interface. Therefore, there is no need to have any professional skills to find out how all the functions work there.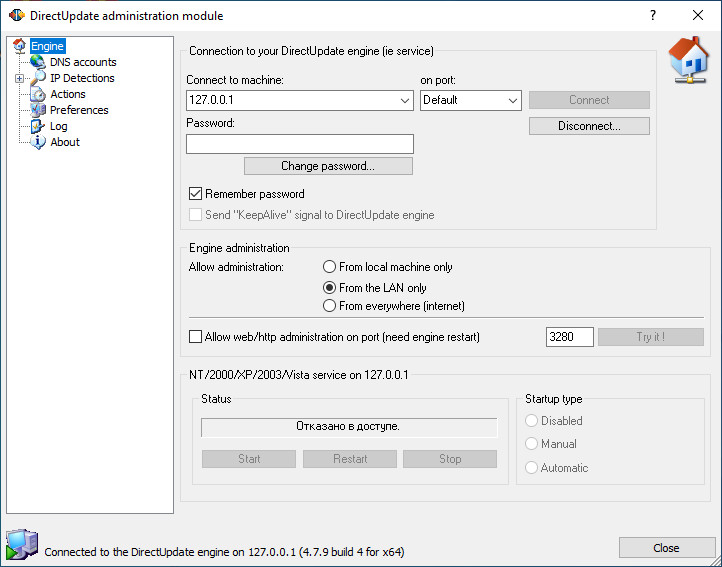 However, in case of any misunderstandings, you can contact customer support and ask any questions you want. The customer assistants are very responsive!
Plus, if you open the official website, you can also check FAQs and Forum. As a whole, all the users like this tool, as we have not found any negative comments from them.
What if you discovered that someone is using your WiFi without your permission? You can block the WiFi then. The apps on this list will help you with that.
Summarizing all the points mentioned above, DirectUpdate is truly worth trying. This is a must-have tool for all kinds of users. So, hurry up to try this tool – we believe you will not regret!