You know what can make your free time more fun? The game "Drop Balls 3D". This is an unusual and challenging app with absolutely fantastic graphic design. Everything here looks authentic and extremely realistic because of the complex 3d design. Please your eyes!
You may also like: 11 Free Multiplayer Puzzle Games for Android & iOS
The app is easy to find in Google Play and App Store and it doesn't take long to download and to start playing. The main advantage is that you don't need to log in.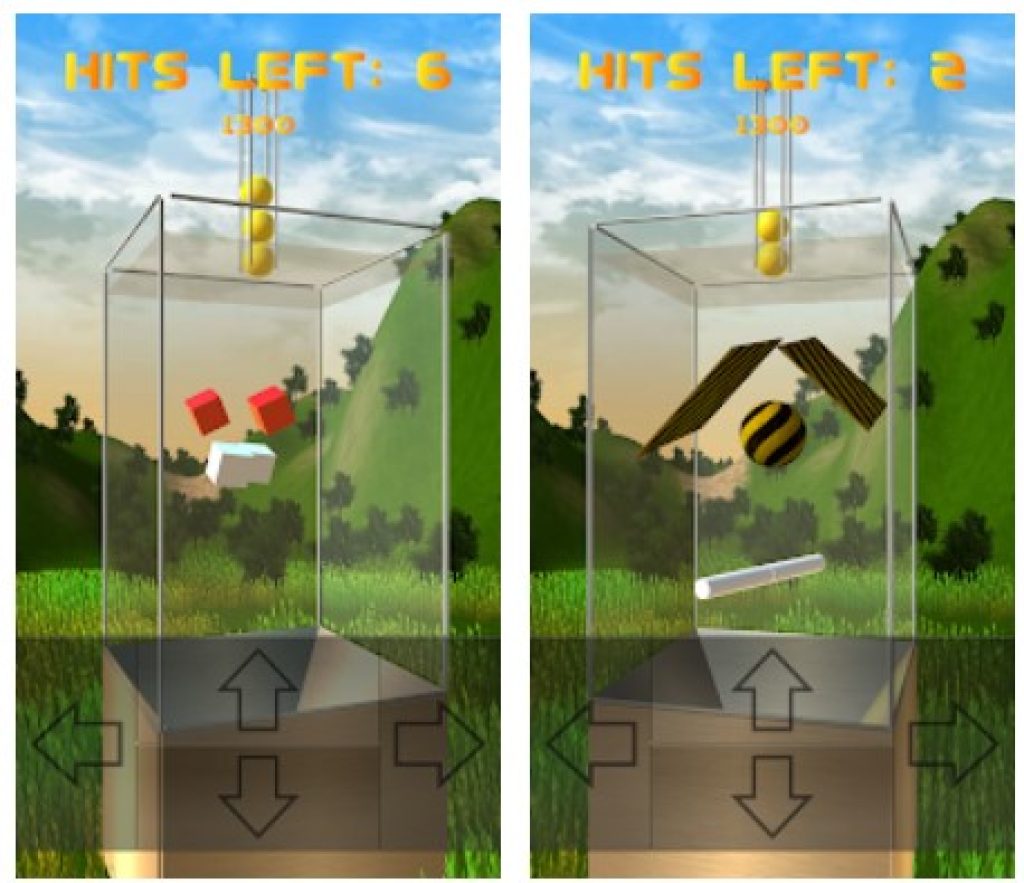 First of all, when you open the app, you see the main menu designed in a magnificent way. There are five bottoms in the black frames.
The first bottom is "PLAY". The second one "LEVELS" shows how many levels you passed. The third one "NIGHT LEVELS" suggests you extraordinary and complicated mode of game to drop balls at night.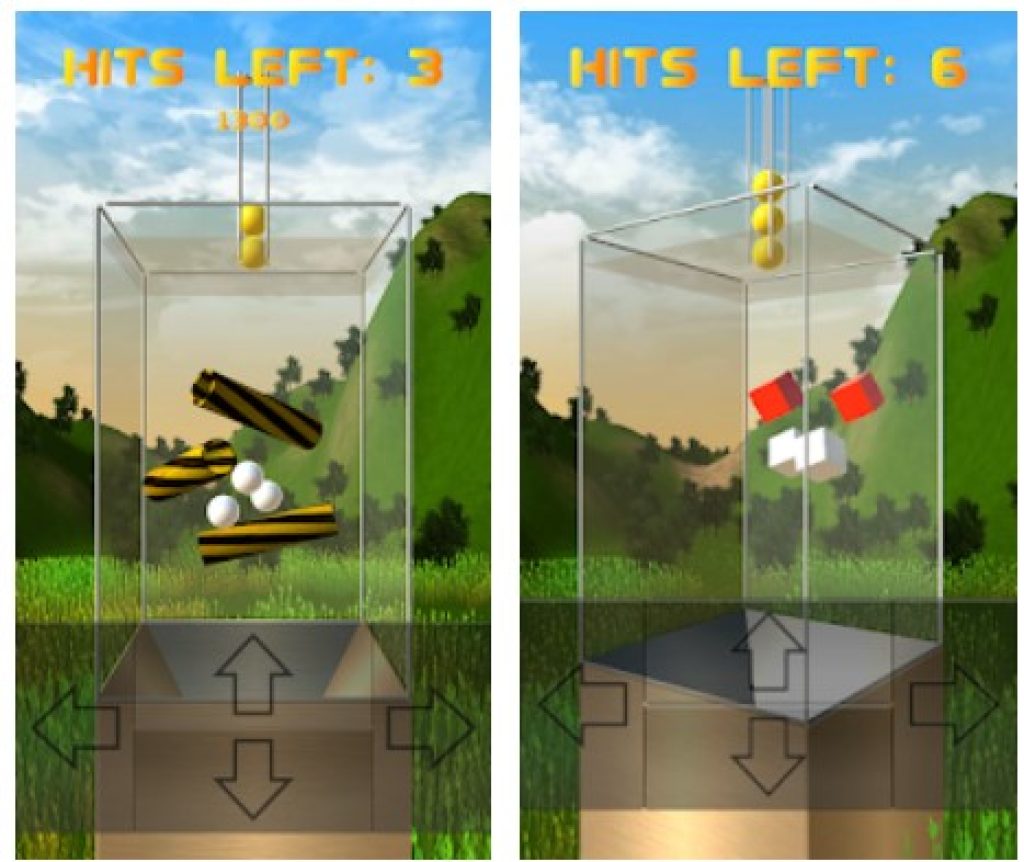 The fourth one is "SKINS", there are more than 10 skins of balls. You can choose any of them (hot steel, soccer ball, poke ball, the eye and etc) as far as you have enough coins to buy. The colors are mesmerizing. The fifth bottom is for instructions.
Check also: 11 Best Family-Friendly Games for Android & iOS
While you are playing you can move the ball up, down, left, and right. Moreover, you can move the screen. It looks very realistic. You are given a particular amount of hits which you may use to hit white balls.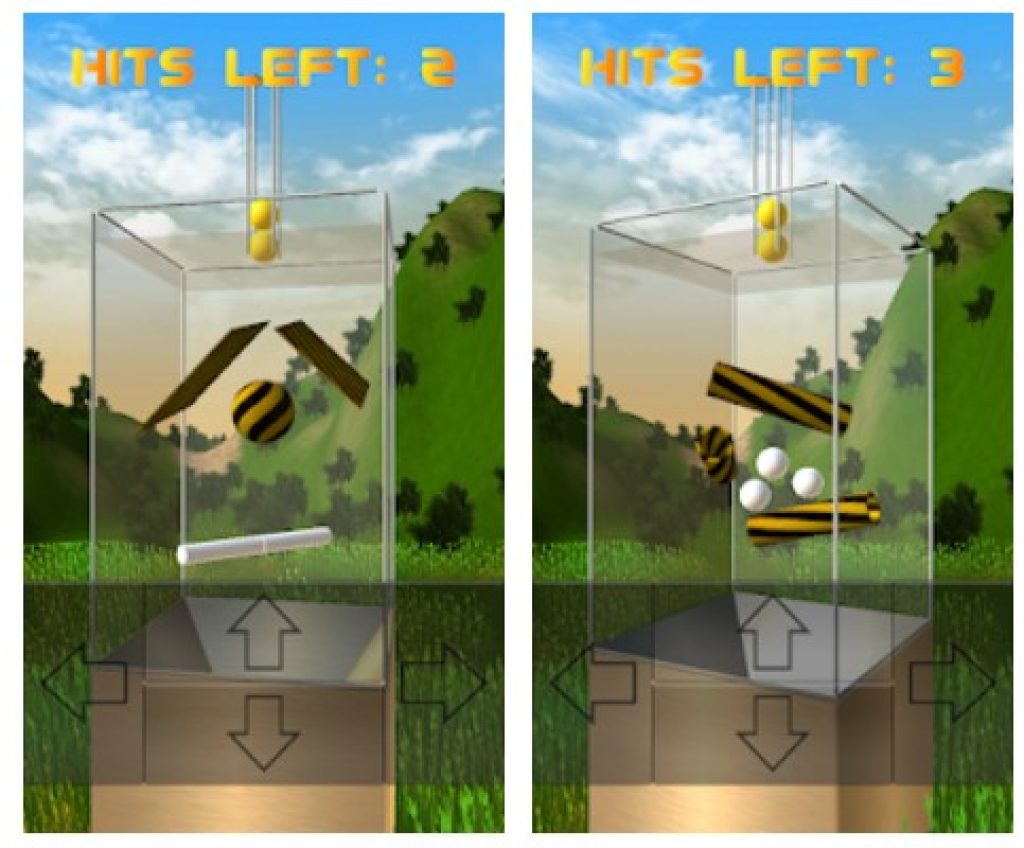 You may also check: 7 Free Multiplayer Boggle Games for Android & iOS
This game is perfect for both children and adults. All in all, this is the case when the game that is meant to be quite simple is performed with the element of a great designer though so it really stands out in its category – that's why among all the ball games we recommend choosing this one.