Check out a program that makes life easier for users with lot of data files on many removable drives! Make snapshots of all your folders and file properties, find out which drive contains a particular file, and easily search through millions of files with ease.
We can recommend one more type of apps that will make your life easier – the auto-clicker apps. While you relax and have fun they will do the work for you.
Running in the background without interfering with the main work of the PC, it takes a snapshot of directories, files, and files properties (size, dates, etc.) so that this catalog of properties is available even when your drives are offline. A nice by-product of this is that you can search for particular files with specific properties quickly.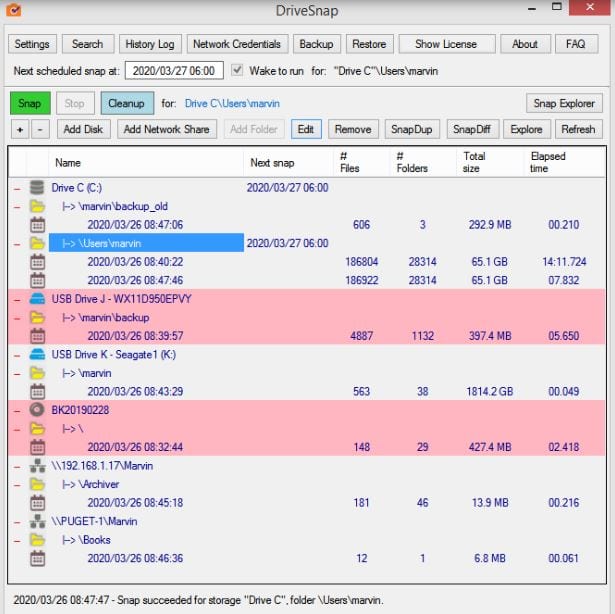 Use the DriveSnap to create a searchable file directory on any drive – optical one, USB stick, or fixed drive; or on a shared network folder. Once the drive has been snapped, it is possible to view or search the file list. Even if the disk is currently unavailable – disconnected, or removed from the PC.
Or maybe sometimes you want to get your apps invisible? It is more than possible – you can check out this list of the best apps to hide apps on mobile devices.
An efficient and reliable solution for prompt snaps and later review and search. Even if your disks are of terabyte capacity, you can take snapshots, view and search disks with ease.
DriveSnap works on Windows 8.1 and Windows 10. All common file systems are compatible with it.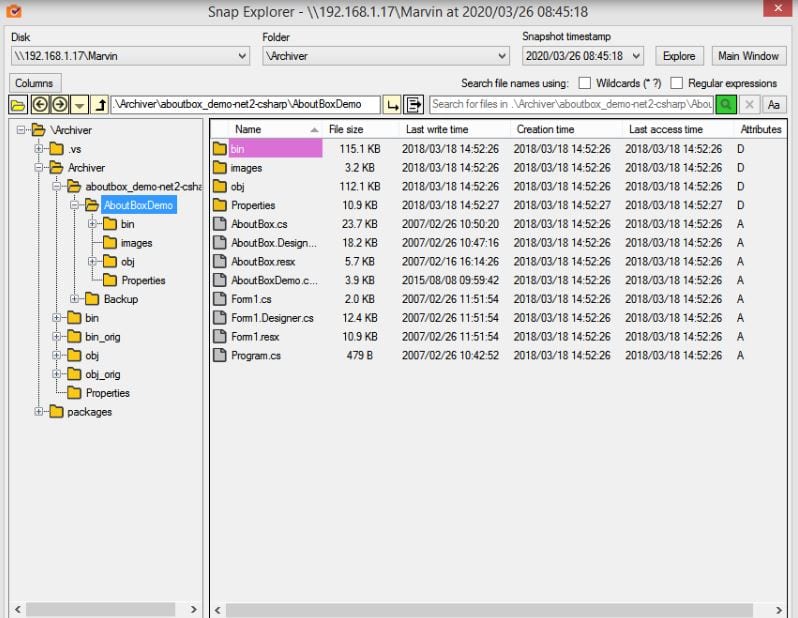 Working with the app leaves a pleasant impression. Everything is done aesthetically nice and without technical glitches.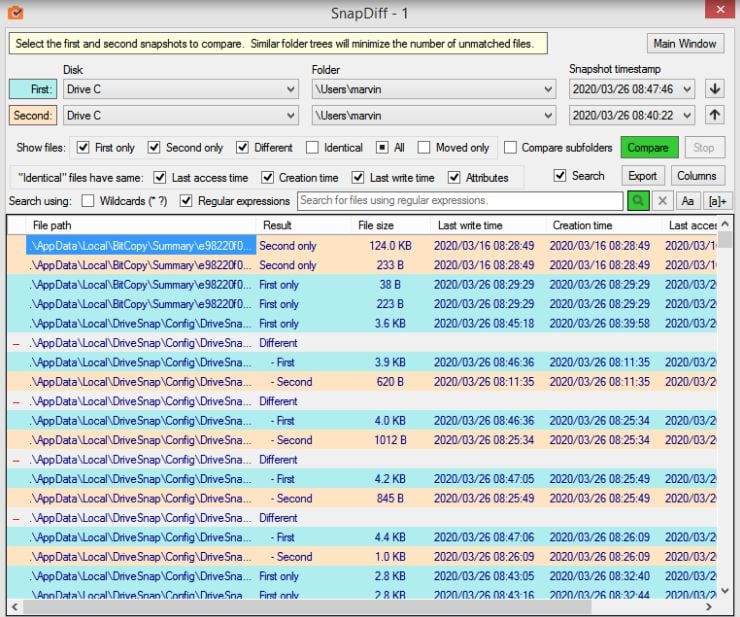 With sufficient experience in software development, the MollieSoft team has made a wonderful product, as always. They will gladly welcome your comments and questions if there are any.
Speaking about comments and questions – if one day you need to create a fake conversation on your phone (for any purpose) you can use the help of these apps.
The visual interface of the utility is made as simple and accessible as possible. Even for users who are unfamiliar with such software. It is certain that this little tool will not be superfluous on your PC.