The echo effect is sometimes a nice addition to the soundtrack. You can use it to create the effect of being in an enclosed space. By the way, you can also add voice changing effects to such audio recordings.
Echo also allows you to create a unique gloomy atmosphere, like in cult horror movies. For this purpose, we recommend these best echo effect apps for Android & iOS. Try them all and choose the one that fits all your needs.
Audio Editor – Music editor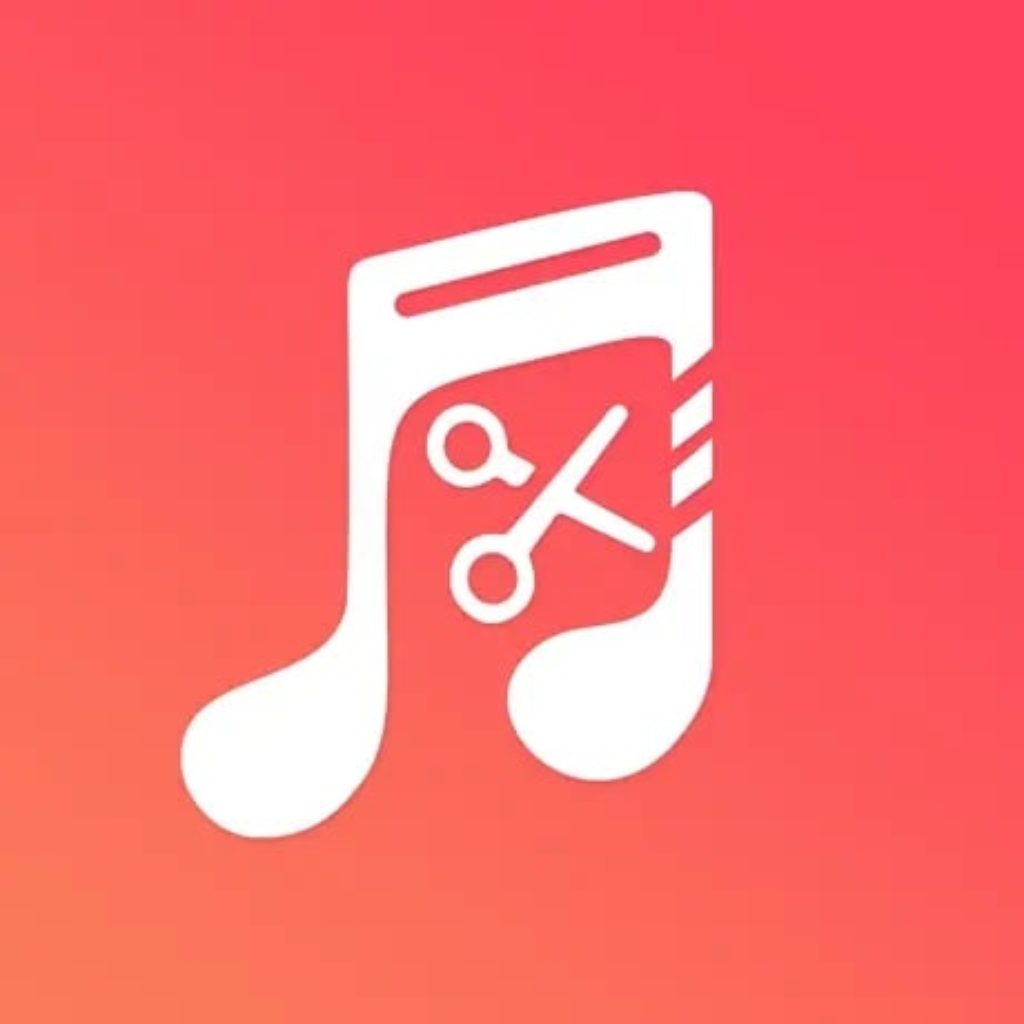 Audio Editor is a convenient and multifunctional app that allows you to professionally edit audio files and create unique music compositions right on your mobile device.
Thanks to a wide range of tools and effects, you will be able to realize your creative ideas quickly and easily. Here you can trim unnecessary fragments from an audio recording and save only the most important.
The app also lets you combine several audio files into one to create mixes of different music tracks. You can also divide one audio file into several parts to edit each part separately. Speed up or slow down your audio to create special effects or change the overall tempo.
Raise or lower the pitch to change the tone of the music. Change the frequency balance for optimum sound. Add a reverb effect to give your audio file more depth and atmosphere. Create an echo effect to add nuance and emotion to your music.
Apply various filters and effects to create a unique sound palette. Record sounds from external sources using your built-in microphone and edit them according to your preferences. Import audio files from your media library, cloud storage, or other apps.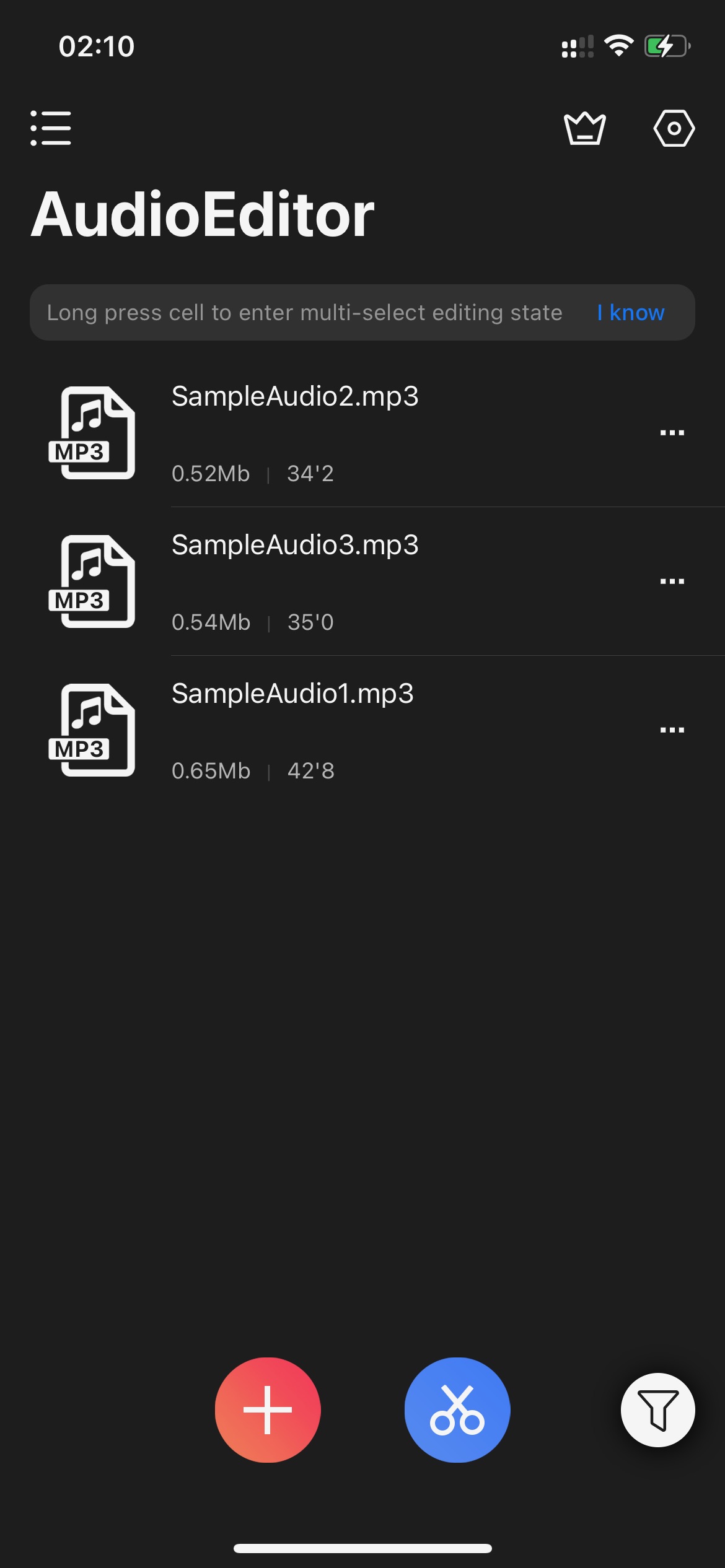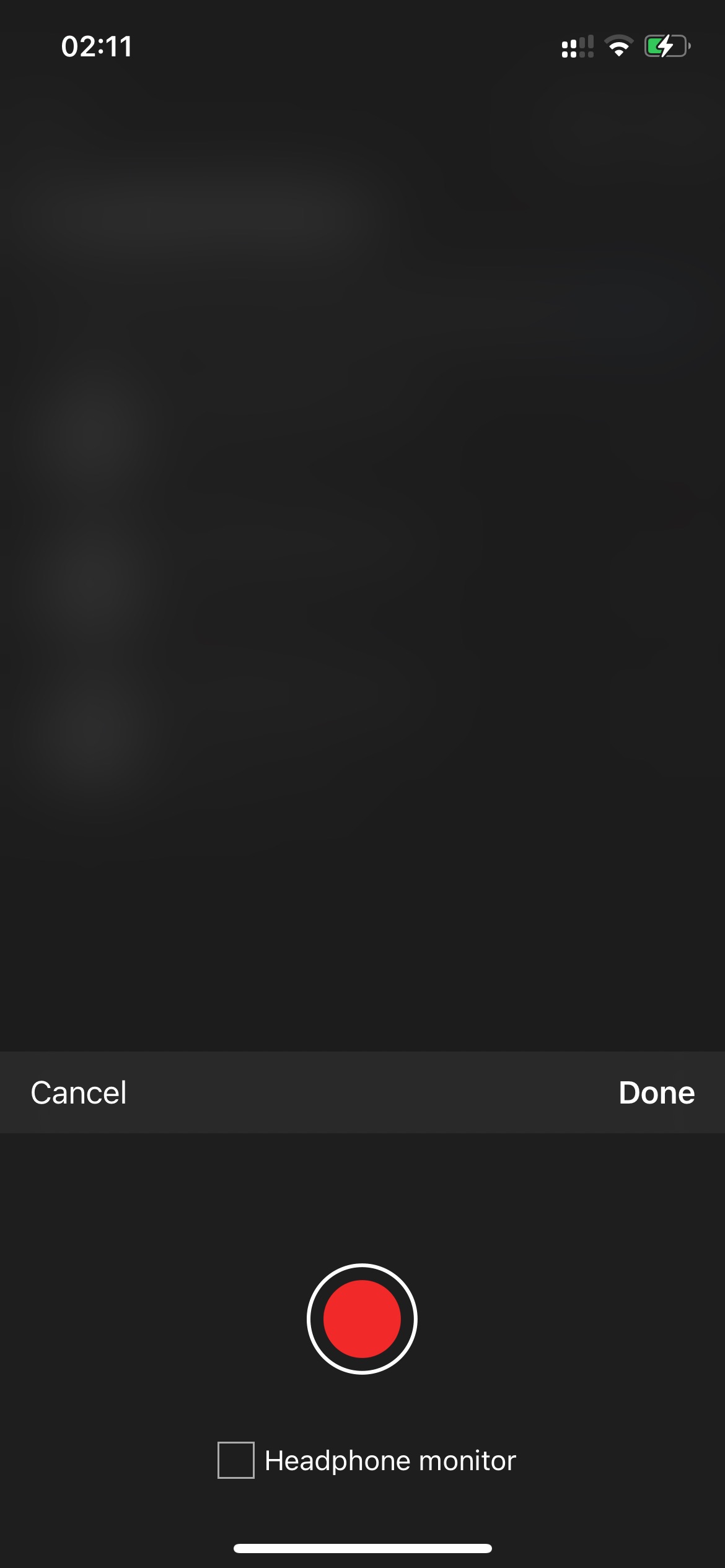 The app supports a variety of audio formats, including MP3, WAV, AAC, and more, making it easy to save any documents to your device. Save edited songs to your media library, cloud storage, or send via email.
You may also like: 11 Best Microphone Apps for Android & iOS
Video Voice Editor & Effects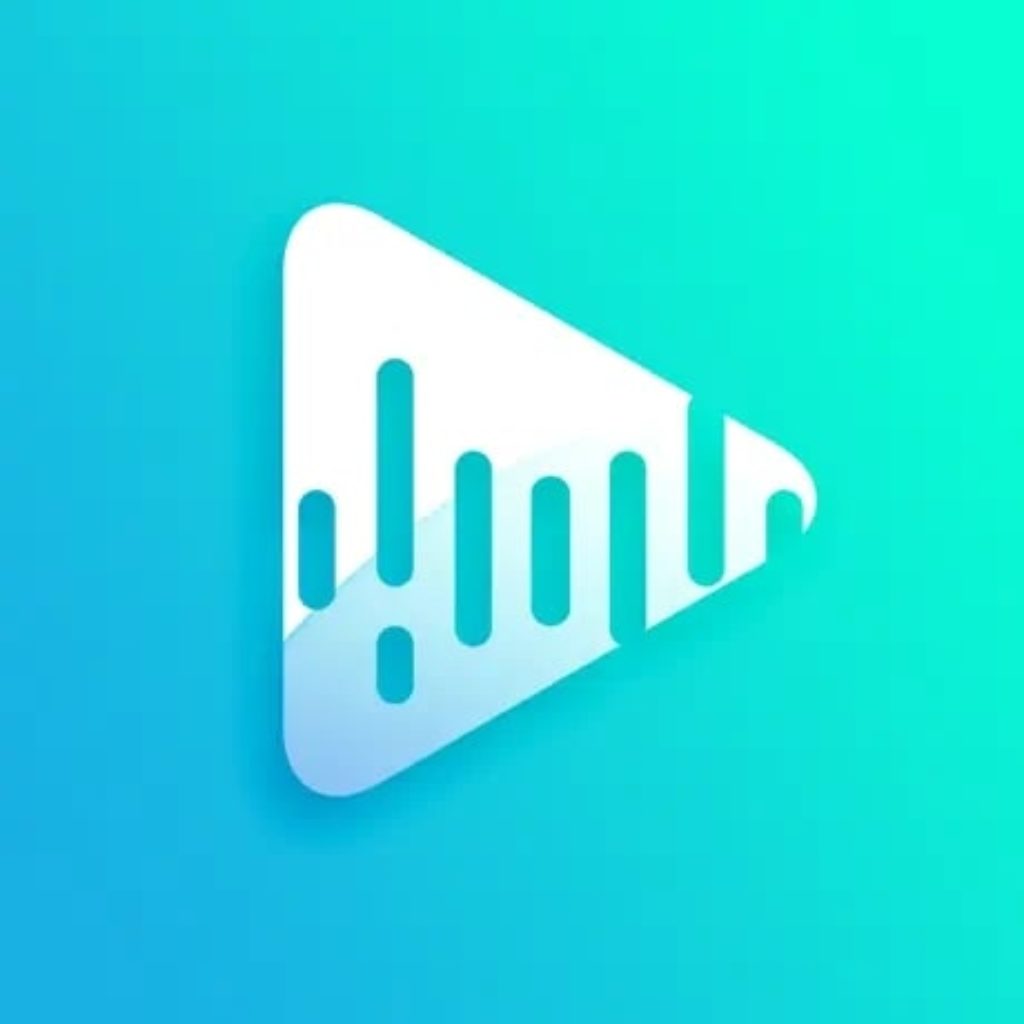 The Video Voice Editor & Effects app comes with the ability to add and process sound. With it, the user can create professional videos, add various effects, and voice them.
One of the main features of this app is its simple and clear interface that allows even novice users to quickly learn all the functions of the program.
With the app, the user can not only trim, merge and enhance videos but also add text captions, filters, transition effects, and many other special effects that will make the videos more vivid and memorable.
The app offers a wide range of effects so that the user can choose what best suits his or her video. The program has a feature to add voice comments to videos. Users can record their own voice or import an audio recording and then sync it with the video.
The service also allows you to adjust the volume of the voice, add voice effects, and fix noises, and other flaws in the audio.
Another useful feature of the program is the ability to add background music to the video. The user can choose a track from his or her media library or choose from the app's suggested templates. It also offers a special effects feature that allows users to add echo sounds, reverb, distortion, and so on.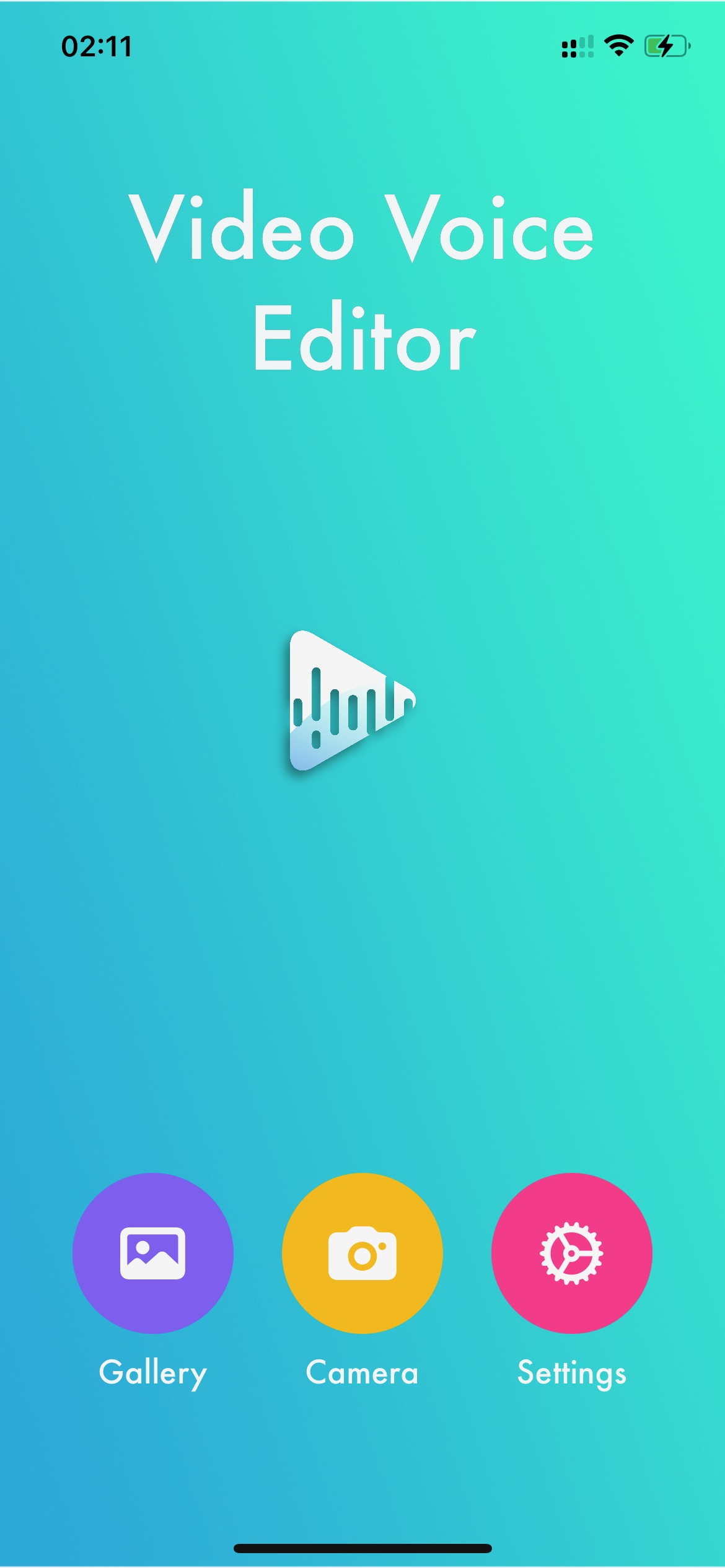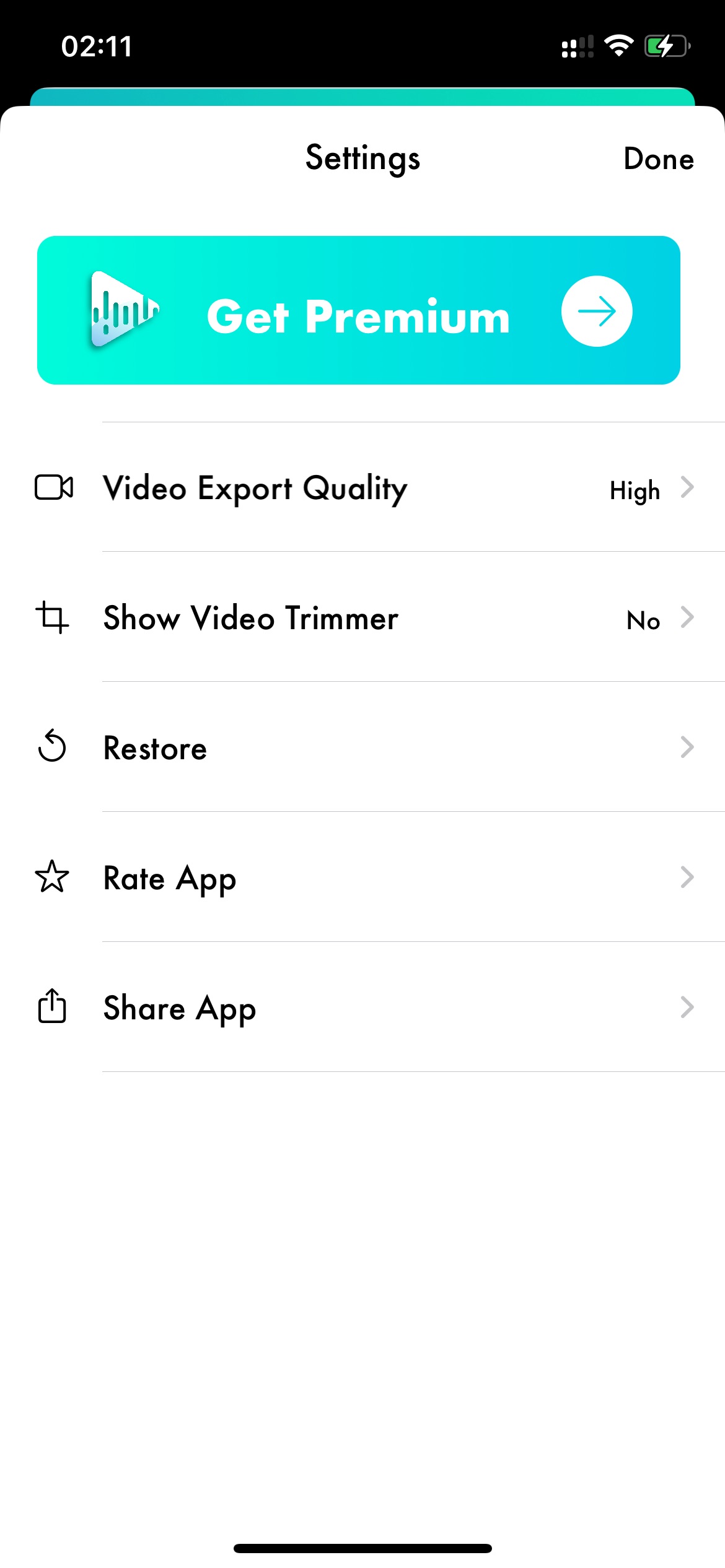 The app lets you save the finished video files on your device and share them with friends via social networks or messengers.
Echo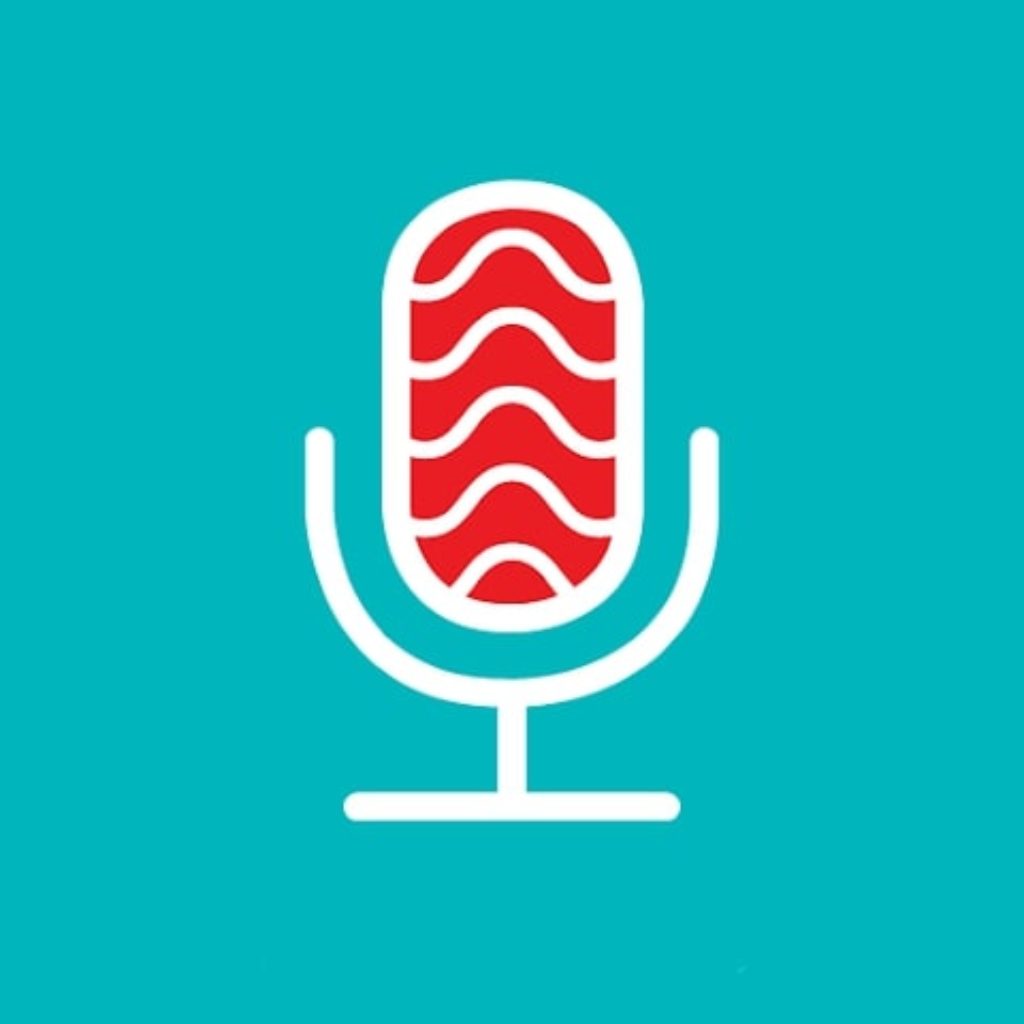 Echo is a handy app for editing audio files. The app is quite easy to use thanks to its user-friendly and clear interface.
The user will be able to start using it even without basic audio editing skills. Here you can easily create a sound recording that is high quality and clean. Later on, you can use it to dub your videos or just listen to them.
All you have to do to create a recording is to press a button. Easily stop the recording at any time and continue it after a while. You can also re-record your track so you don't clutter your archive with unnecessary drafts.
The app supports a huge number of languages, so you can use it for different purposes. The recording will run even without an internet connection. It also has an archive of all your recordings. You can save them and even sign them so that it's easy to find the right one among all the archived recordings.
Moreover, you can mark important files with an asterisk and send them to your Favorites folder. Export records from the app so you can edit them and use them for whatever purpose you want.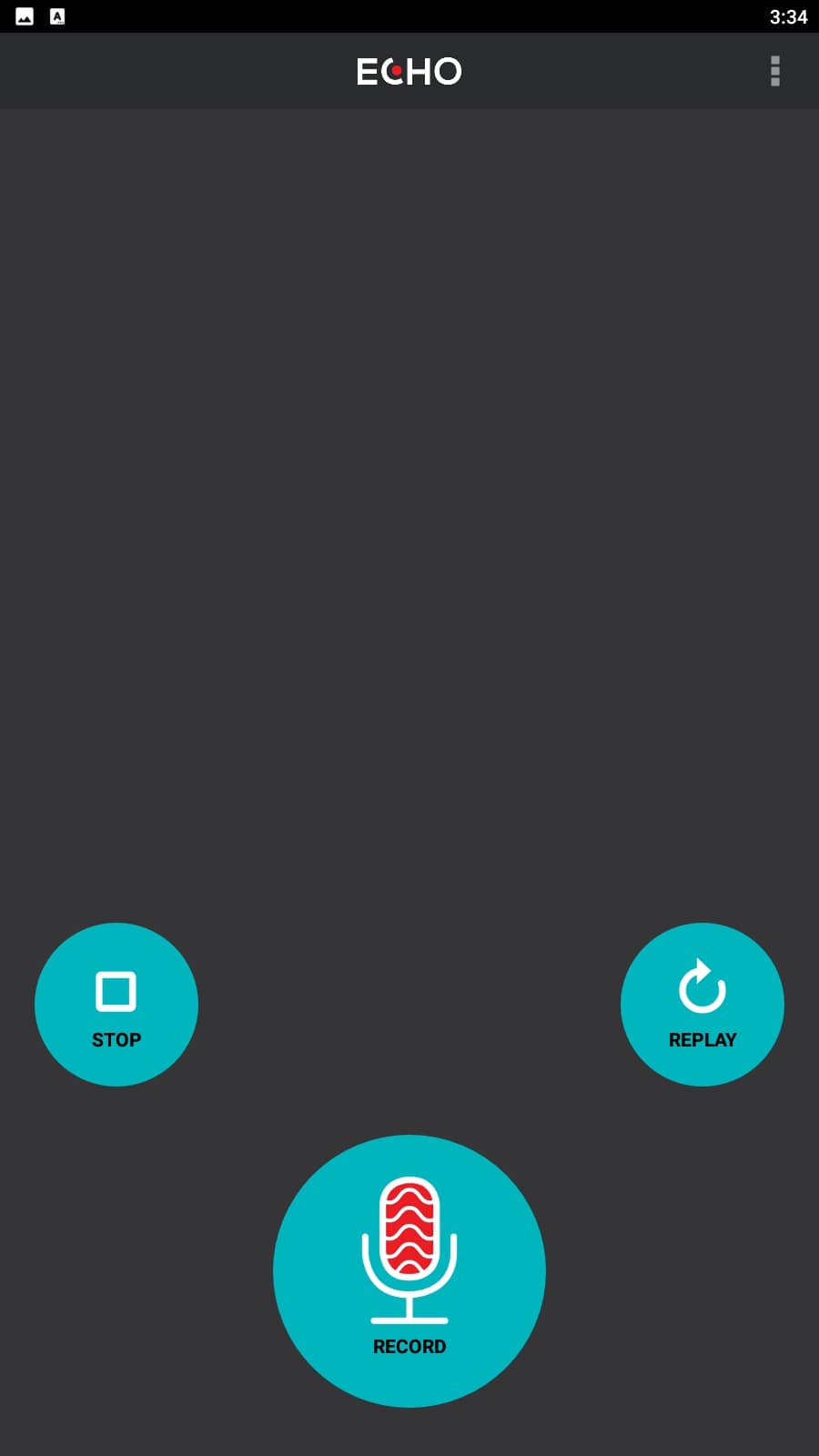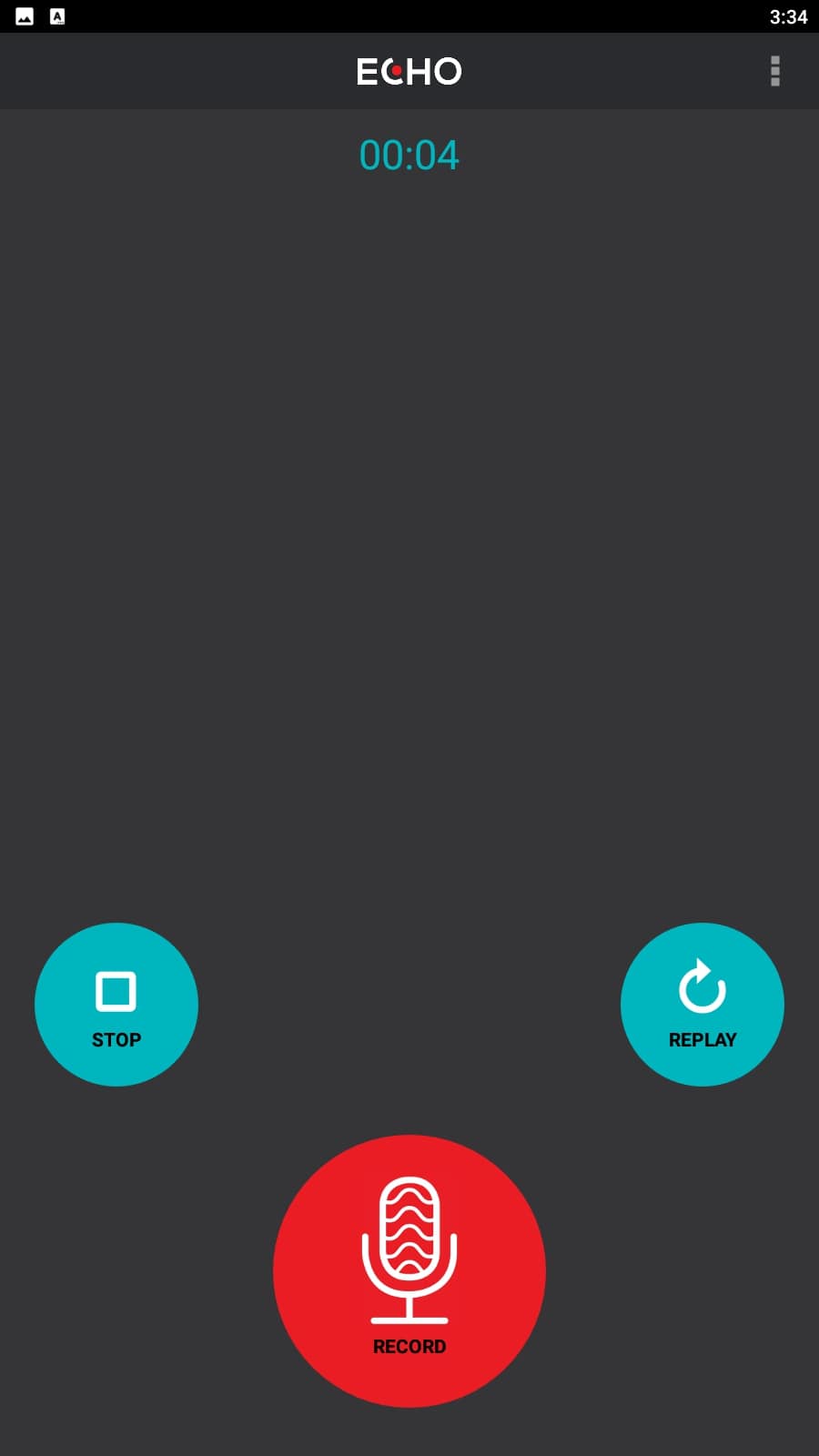 The app is ad-free, which allows you to use it without distractions. It also allows you to create an unlimited number of recordings.
You may also like: 11 Best Vocal Remover Apps For Android & iOS
Echo Voice Recorder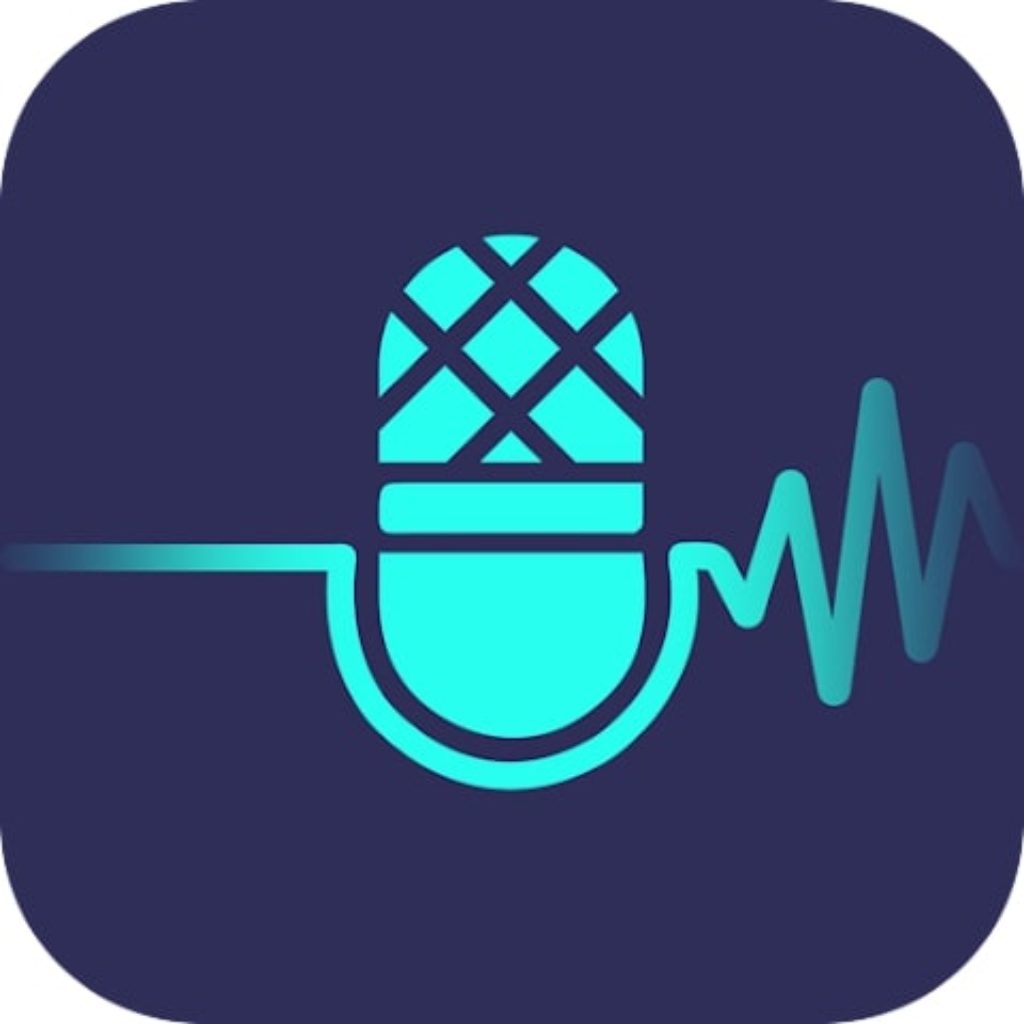 The Echo Voice Recorder app allows you to record, save and edit audio files. Thanks to its functionality and clear interface, it will become an indispensable tool for recording sounds, singing, rehearsals, lectures, calls, and much more.
One of the key features of the app is its ease of use. Once you open the app, you will see the main screen with all the features you need. Just click on the "record" button, and start talking.
Record audio files of any length, and the app will automatically save the file to your device when you're done recording.
The app also offers several useful features to improve your recording and sound editing experience. Add an echo sound to your audio file, as well as adjust the pitch, playback speed, and other parameters. Trim and merge audio files, allowing you to combine multiple recordings into a single file.
Share your recordings with other people through various social networking platforms or messengers. The app also lets you listen to, rename, and delete files from the app's built-in storage.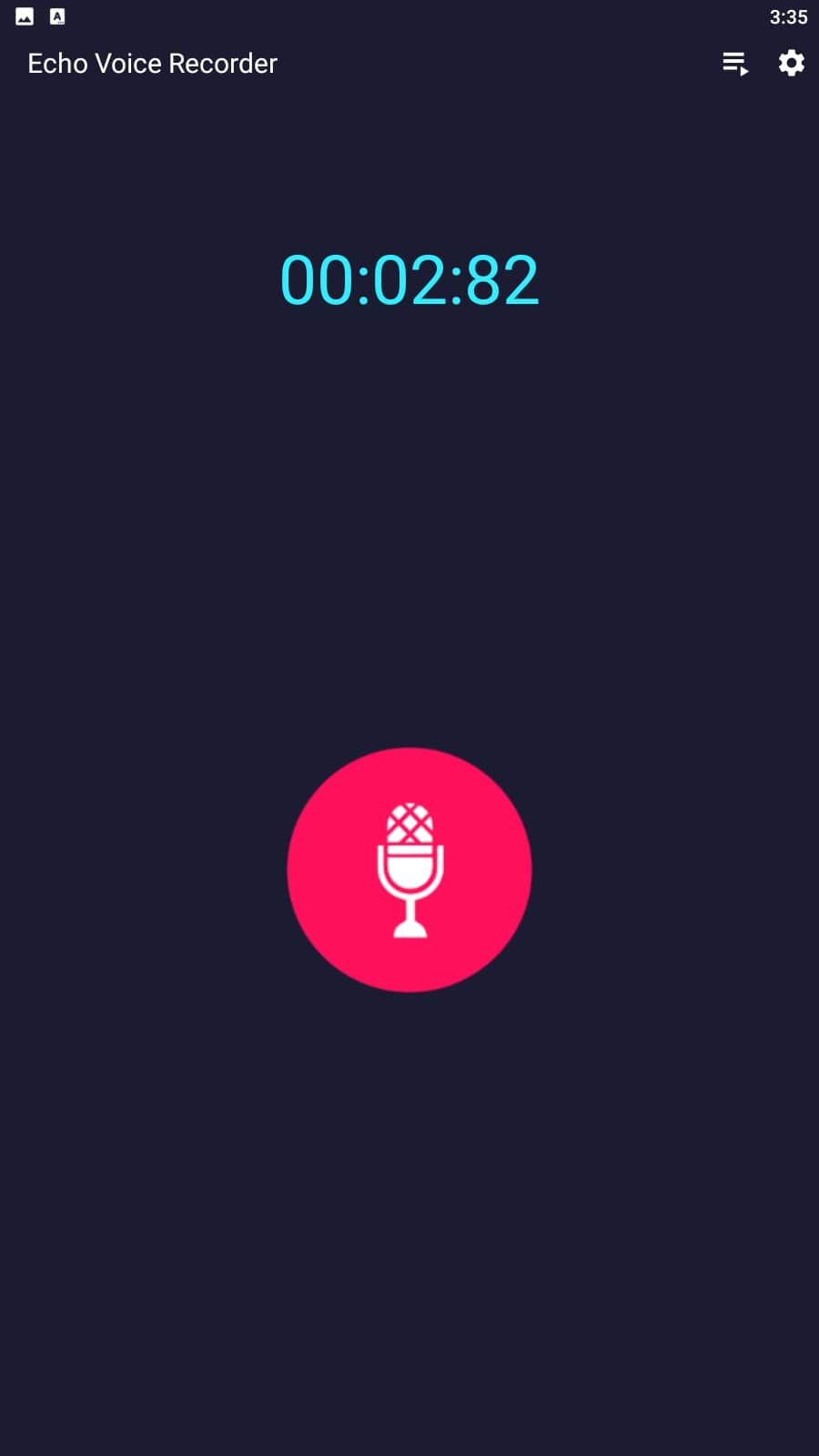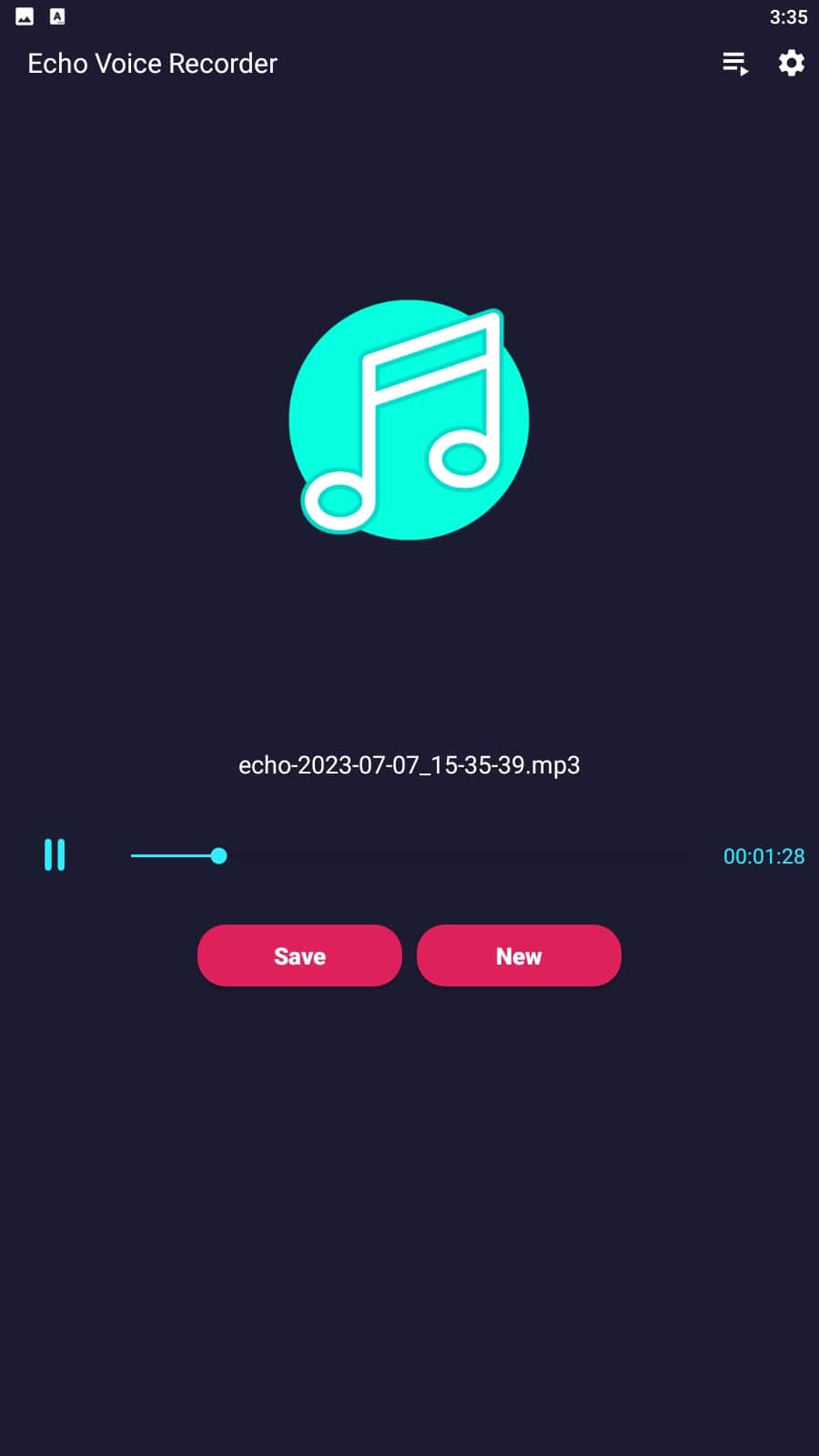 With the search function, you can easily find the audio file you want among all your recordings. Choose the settings of your files both before and after you start recording.
You may also like: 15 Best Studio Recording Apps (Android & iOS)
Echo Sound Effects for Audio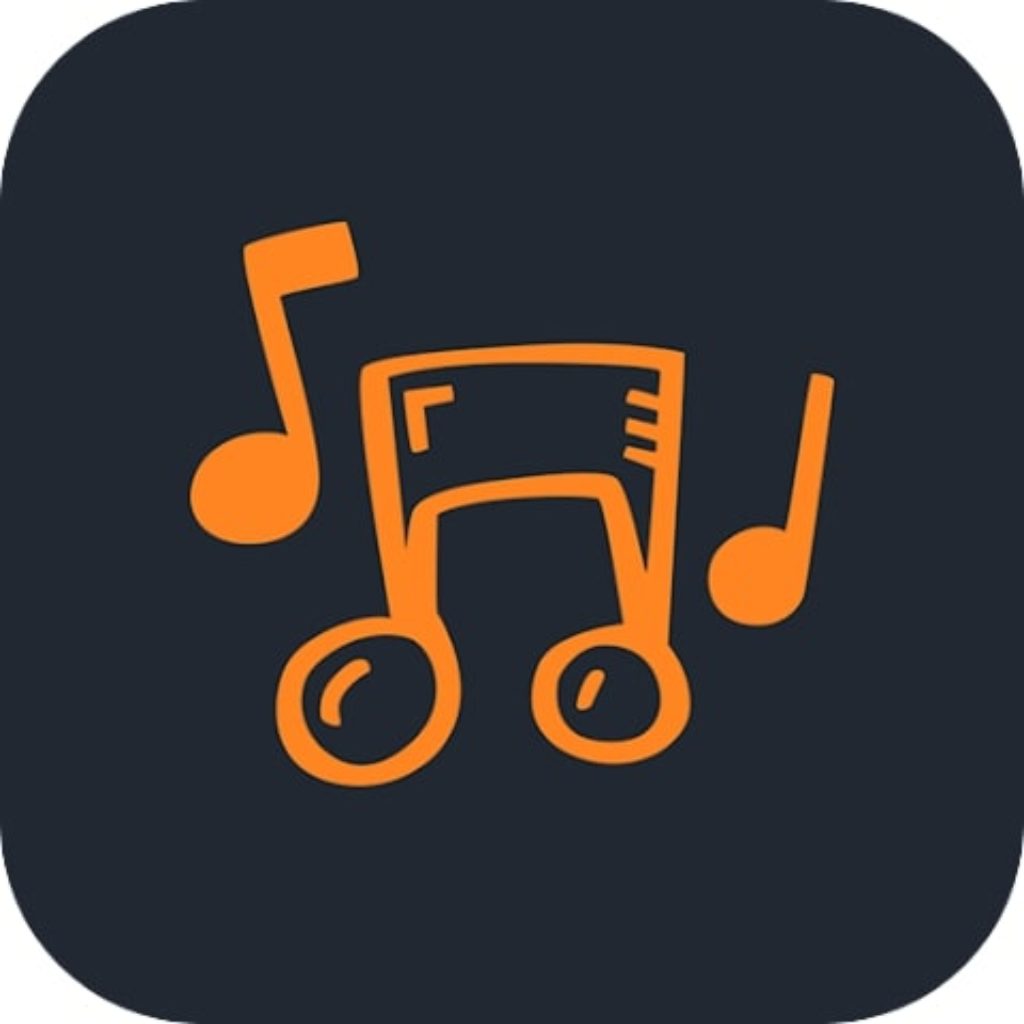 Echo Sound Effects is an app for mobile devices designed to create and modify audio files. The app offers a wide range of tools and settings to help you create unique soundtracks and effects.
It includes many sound effects such as reverb, phase shift, delay, and more. You will be able to apply these effects to imported audio files or record sounds in the app itself, even without a network connection, to create a custom sound.
This app also gives you the ability to edit your audio files, including trimming, deleting fragments, and changing volume. You'll be able to adjust the length and parameters of each effect using clear sliders.
The built-in recording function lets you create unique sound effects right in the app. Just click the button and start creating soundtracks by applying effects as you play or record.
The app lets you import audio files from your library or other sources. You can also export modified files in different formats: MP3, WAV, and others.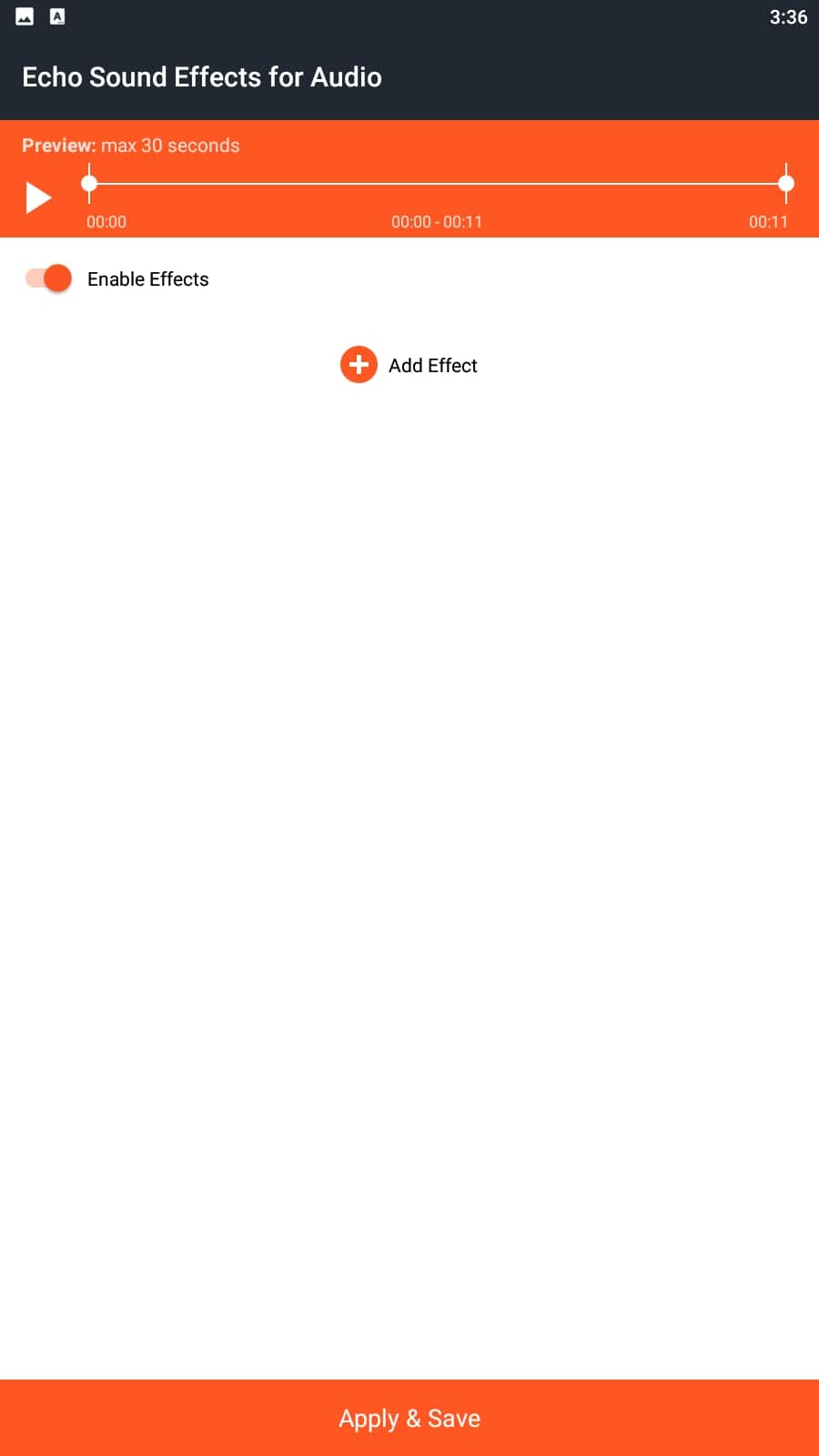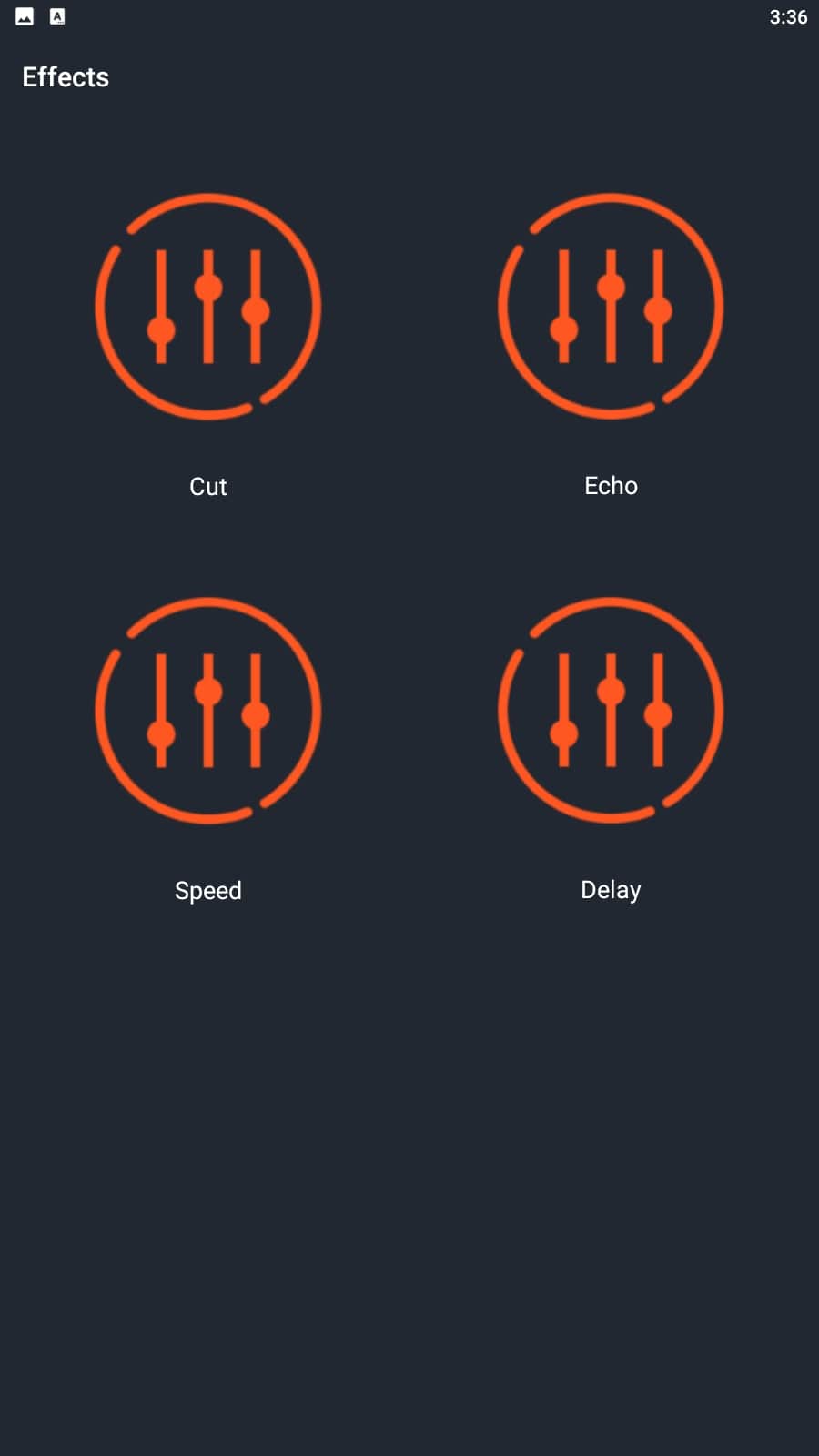 The program provides high sound quality when working with audio files. Also, this service has a simple and user-friendly interface that allows users to quickly learn the basic functions of the app. You can easily find and apply the sound effects you need without too much effort.