An unforgettable game that simulates the conditions of a real quest room. The player gets into a confined space – a locked room and must get out of it as quickly as possible.

You may also like: 9 Free Cube Puzzle Games for Android & iOS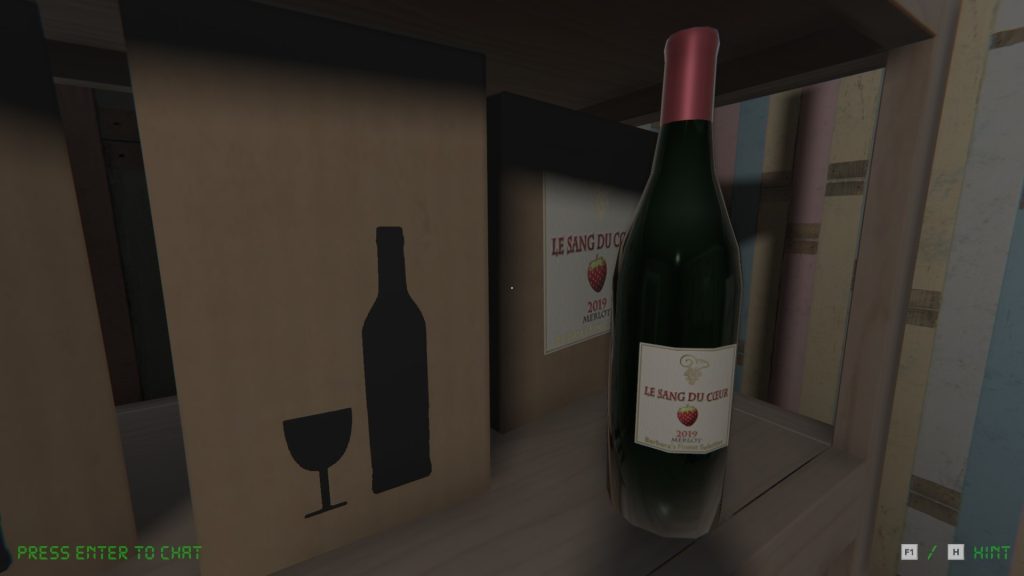 For the time you are inside, you will break your head to solve problems. A big plus for you will be if you can gather your friends and together appear in the same room, then you can have fun from the heart.
To do this he needs to learn, add up and correctly interpret the purpose of the items. So, the player will be able to get the keys and clues to solve the puzzles. Studying the location in detail, the player will become a participant in an exciting story that only he can finish.
You may also like: 11 Hardest Puzzle Games for Android & iOS in 2021

No need to worry if you encounter any difficulties during the game. There is a special settings section in the menu, where the key assignments are collected.
Attractive mechanics will be flipping objects, solving puzzles – and interacting with everything you see!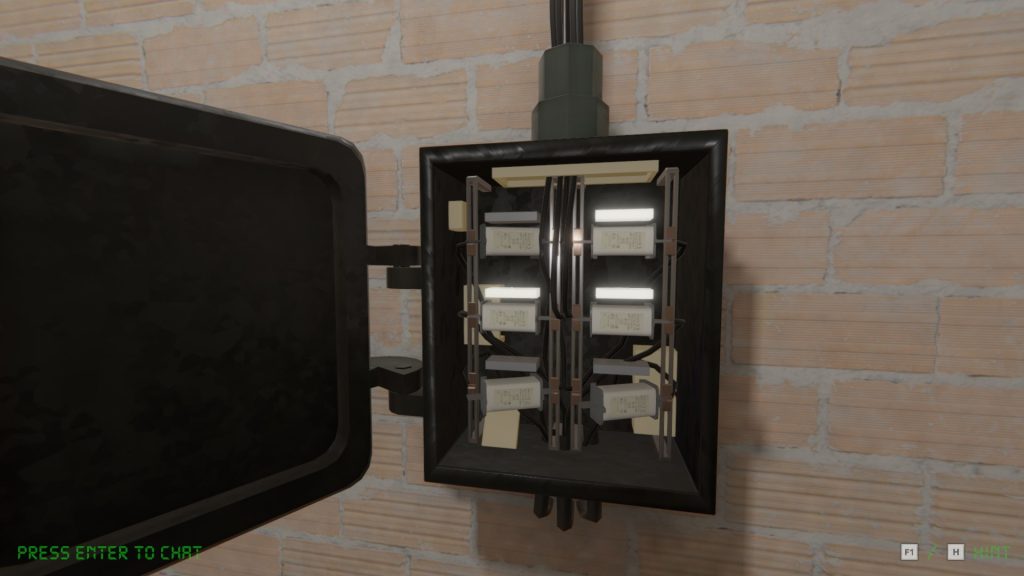 The developers have tried and made the game with an unreal atmosphere, the music component does not drive you into terror, but creates a pleasant atmosphere. Be ready to be kept in suspense till the end. The game is suitable for those who like short puzzles for one evening.

You may also like: 11 Free Gem Puzzle Games for Android & iOS