Do you still think that games with magic animations and characters, and effortless gameplay are for kids only? If so, you should try this app – you will see how many positive emotions it will bring to you. Artefactis is a cool game for everyone who wants to get distracted from the daily routine and play something easy and captivating at the same time.
Or maybe you are tired of playing alone? You should also try out the multiplayer games – they're a lot of fun!
All you have to do is to install this game and then you can start playing immediately. You start with the easiest level (obviously) and your task is to collect the puzzles by finding the matching figures in the set. Each time you find the right matches they disappear and you get points.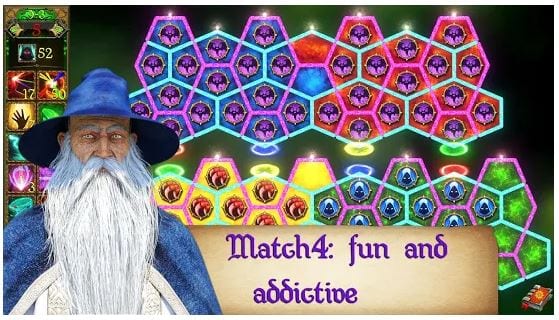 You're going to be guided by a wizard, which will give you useful advice before each new level of the game. One essential point we would like to mention here is that the difficulty of levels increases significantly as you progressing in the game. Sometimes, in games of this kind, it's just too easy and people get bored quickly.
Another genre of games worth exploring is the horror one. We can offer a fine list of the best horror game apps.
One remarkable feature of Artefactis is the design of puzzles – usually, they all have the same design in the games like this, but this particular app will surprise you with totally different images of puzzles and this element adds more fun to the whole process.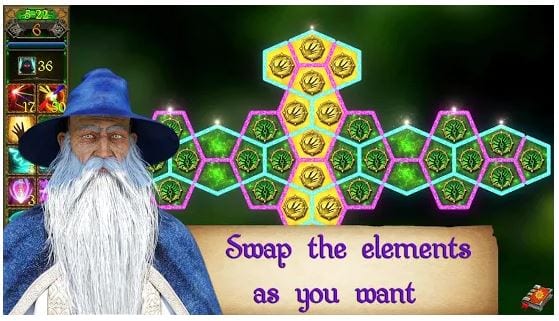 The graphics are quite decent and made in the cartoon style – so it will be suitable for both children and adults. You can even play it together with your kids. The music fits well as well – all the sound effects are not too quiet and not too loud.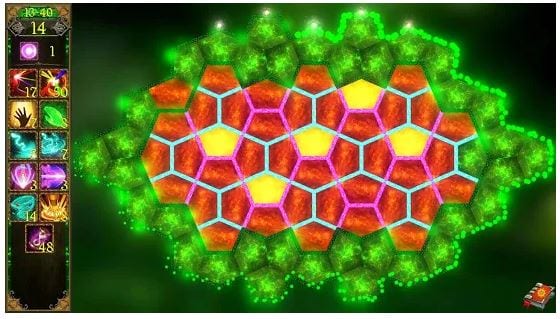 What is more, you can make the whole process even more exciting by playing together with your friends from all around the world – just choose this mode in the main menu! Pass through the levels and discover new powerful spells!
Are you inspired by this game and wish to create a new avatar similar to the style of this app? Then you should check out this list – it will definitely help.
All in all, Artefactis is a cool game to play when you need to get distracted from your daily routine, stress, or boredom. Cool gameplay and atmosphere will catch your attention for hours.