Fashion Moment is a full app that helps users find inspiration for their own design, design it according to their sense of style and share it with friends.
So how does Fashion Moment work?

You may also like: 10 Free anime drawing apps for Android & iOS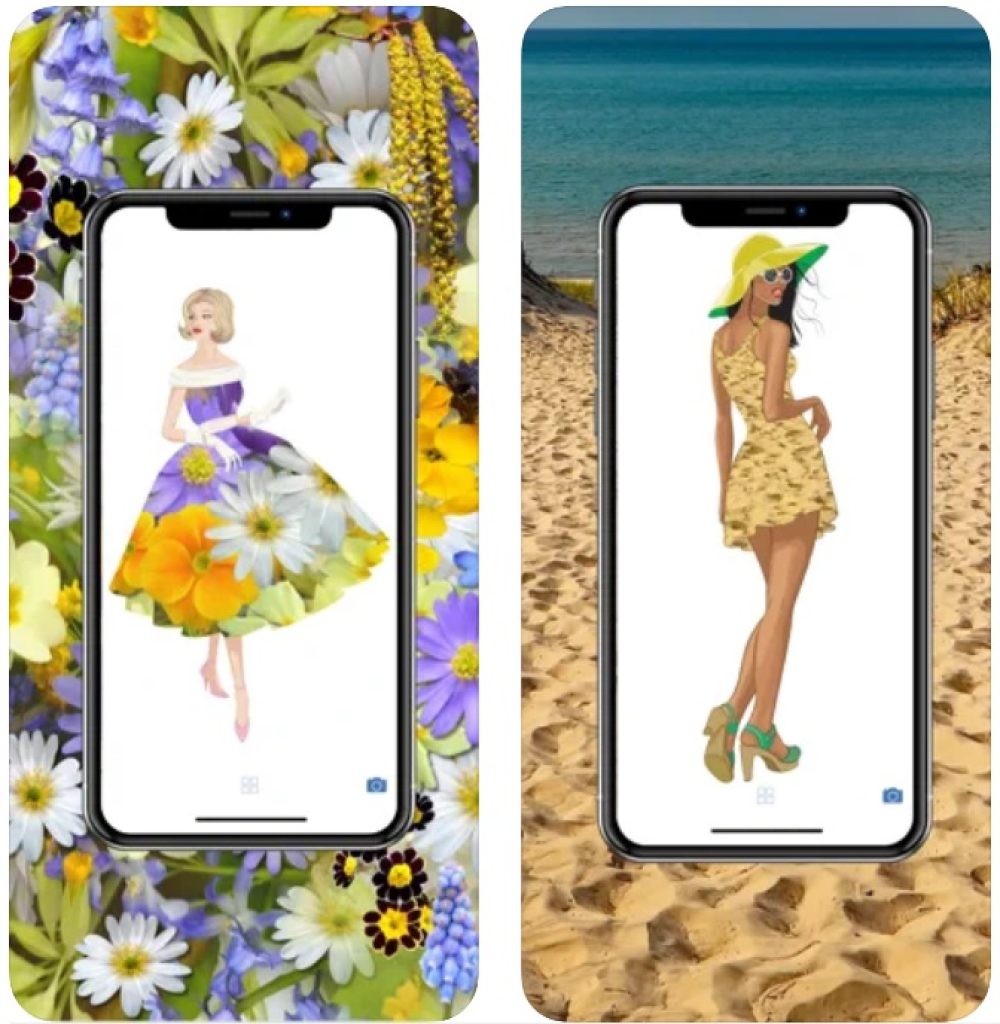 With this app, you can use captured moments as a reference for your own design. All you have to do is upload or take a photo of a landscape that has impressed or interested you. You can take photos of nature as well as of everyday moments in your life to give a cozy touch to a style.
You can then choose any pattern or sketch in the app's library, and customize your clothing design by superimposing the desired photo on any layer.
You can also rearrange the templates you've already given yourself to create your own unique style.

You may also like: 11 Free Mermaid apps for Android & iOS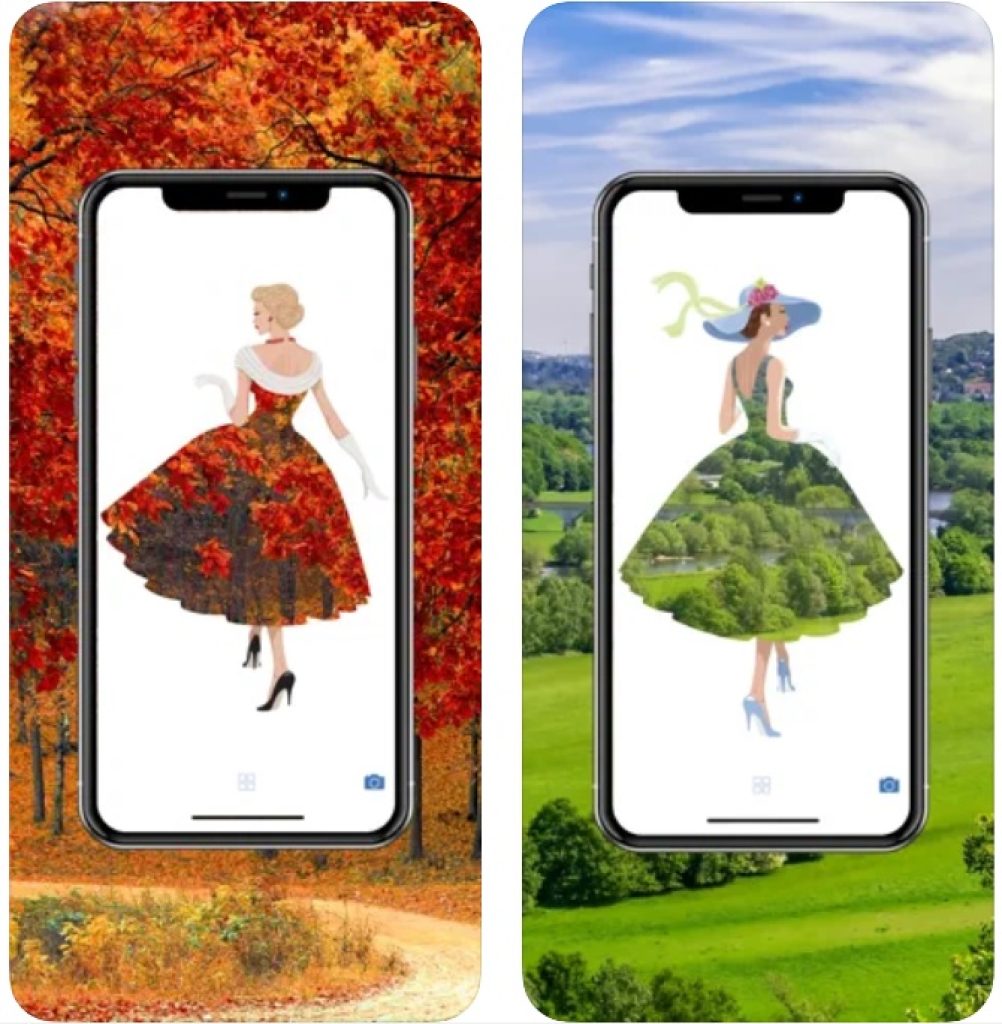 Once you've customized the model of the suit or dress you want, or any other closet item, you can design the style you've created by overlaying it on a suitable photo, or using a base photo to convey the fullness and richness of the design.
The app's interface is very user-friendly and easy to learn, allowing you to intuitively understand it from the first seconds of use.

You may also like: Free 15 drawing apps for Android