What is it for?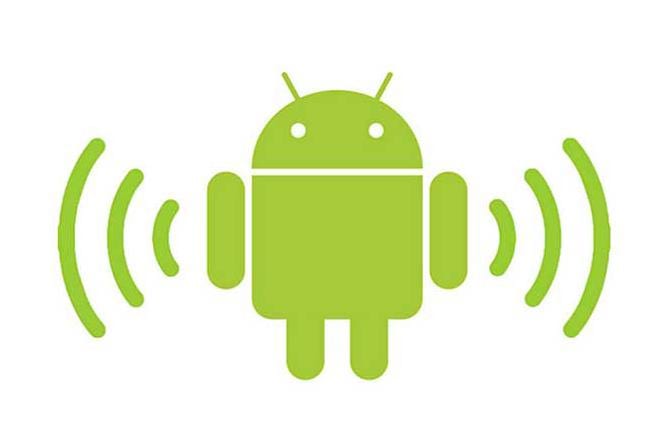 Having troubles while choosing a ringtone? Nothing seems quite right or, maybe, the default set of melodies is not enough for you? Good news! Myxer Free Ringtones for Android is an app which is designed for providing you with great and unique ringtones – the ringtones which can be either downloaded or created on your own.
No more need for searching the net desperately trying to find the perfect melody. No more boring sounds which hardly make it clear that someone's calling or that there's a new message for you. Myxer app helps you to add uniqueness to your smartphone, make it more personalized and suitable just for you.
The app used to be popular in the format of a website myxer.com, however, due to some financial problems, it was closed down and now exists only as a smartphone app. Myxer also consists of links for videos, games, and pictures, which makes it quite a universal tool for changing every aspect of your phone or just for getting cool media files.
What can it do?
Now let's go through the features of the app – what exactly is it able to do. Although the main objective to be accomplished by Myxer was meant to be gathering lots of ringtones together, the app is not limited by that. As mentioned earlier, it is something that is called a media service, which implies that it is also able to provide you with other entertaining and interesting stuff like videos, audios, games or wallpapers. All the media files are legal and free, so no worries about security.
However, let's focus on the main feature, which is ringtones. There is a big variety of them starting with different musical genres like rock, jazz or pop and ending with the unusual sounds like funny animal noises, sounds of nature, alerts, alarms and so on. By the way, if you are looking for a nice sound for your morning alarm, check out this article. The music library of the app is often updated so that you wouldn't get bored from being introduced to the same stuff over and over again.
If the richness of choice is not enough for you, you can try remixing your own unique ringtone. All the ringtones last approximately 30 seconds. The only restriction in choice is for those living outside the US. Only Americans can enjoy everything (I guess, one more reason to be happy to be an American).
How to download?
Unfortunately, Myxer cannot be downloaded from Google Play and, what is more, it is identified by most devices as a third-party app (which definitely creates problems with installing the app).
However, there's nothing difficult in getting the app. All you need to do is to change settings for the time of installing and then change them back afterward.
Here are step-by-step instructions on how to do that:
Get the AKP file of the app
Go to Settings -> Security -> Device Administration
There change the settings so it would be available for you to install apps from unknown sources. If you do so, you'll get the warning about the possible dire consequences, dangers and so on. Don't worry! Everything will be alright as long as you'll change the setting back after downloading Myxer. 
Open AKP file and follow the instructions the program will give to you.
And, once again, a friendly reminder for you – change the settings back in the same way as you did in step 2.
Congrats! Now you've got Myxer and can use the most amazing ringtones which are already there or use your imagination to create your own ones!