Did you know you can now measure your blood pressure by only using your phone? Yeah, there are apps for that too.
We've picked up the 5 best finger blood pressure apps for Android & iOS to help you keep track of your health. These apps let you measure blood pressure by scanning your finger, so you could do that at any time needed. Of course, the measurements won't be as accurate as ones from validated pressure meters, so make sure to use real ones too. Take a look!
Fingerprint Scan Simulator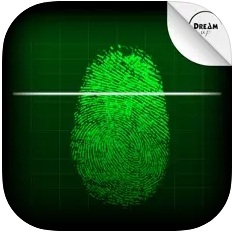 Let's start with an app that lets you find out multiple things via a fingerprint scan.
The whole concept of this app is to tell you about various facts of your life by only scanning your fingerprint. What you need to do here is to enter your birth date and name. Once it's done, you can scan your fingerprint to find out about your health, love, work, and more.
Of course, the app doesn't claim to be accurate (obviously), so don't take the info you'll get too serious. The app is entirely made for pranks and entertainment purposes. As for the things you can figure out here, the app scans your BP, and heart rate and gives some prognoses on your love life and work.
The money, love, and work predictions tend to base more on your birthdate, so it works pretty much like a horoscope. The amount of tries is unlimited, so you can have fun with the app for as long as you want. The app is bundled with ads that you won't be able to turn off.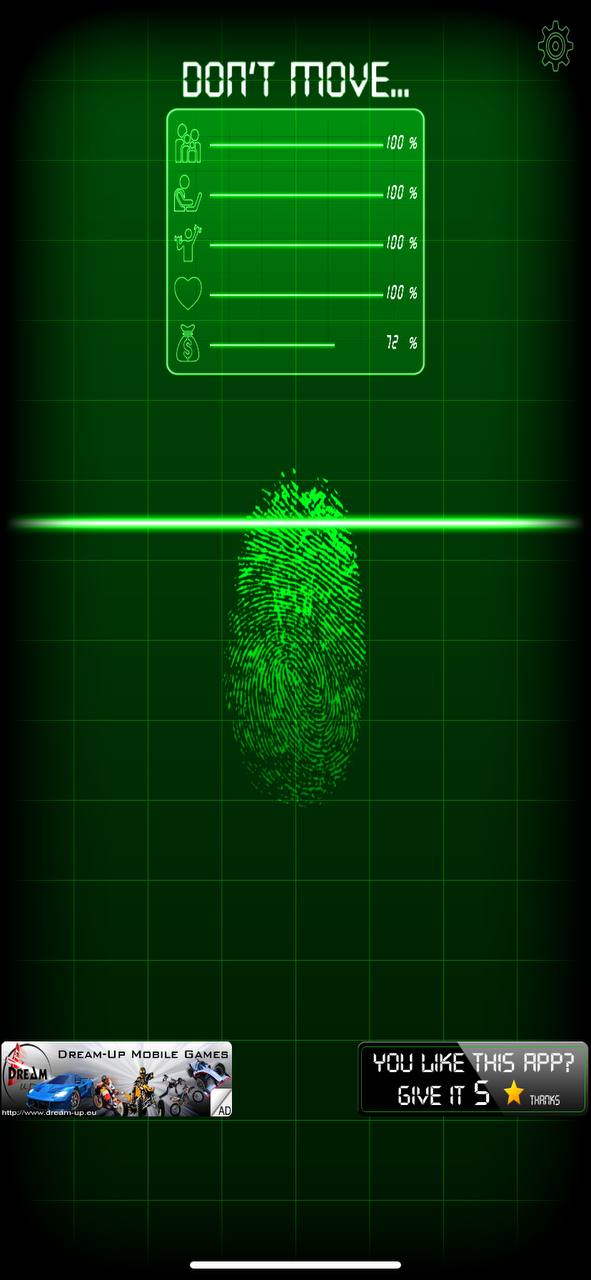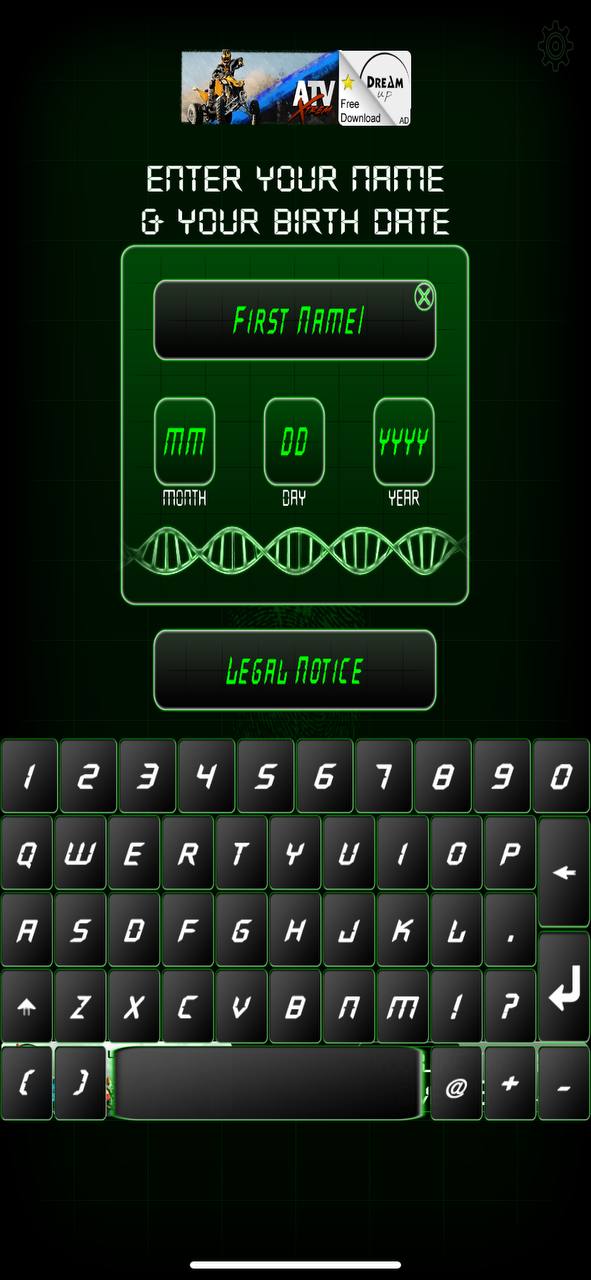 You may also like: 9 Best Blood Sugar Tracker Apps
Blood Pressure & Sugar Diary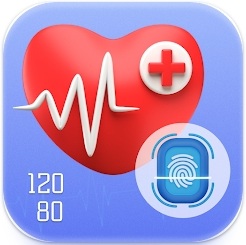 This app will help you easily control your blood pressure.
The app comes with a bunch of features to help you keep an eye on your health in all ways. For instance, there are tools for measurement analysis, stats, graphs, reports, and even a fingerprint scanner. With this app, you'll get to scan your BP, sugar level, oxygen level, heart rate, and even body weight.
As for the fingerprint scanner, it can be used via your phone's cam. All you need to do here is to cover your cm with a fingertip without touching the flash. Make sure to hold still till the measurement is done, and it will be pretty easy. This tool lets you measure BPM and BP in secs.
Once the result is already, you can add it to your personal diary. And when you'll use the app long enough, it will provide you with graphs on how your rates change with time. The app also covers an educational section with guidelines and info on how to control your blood pressure.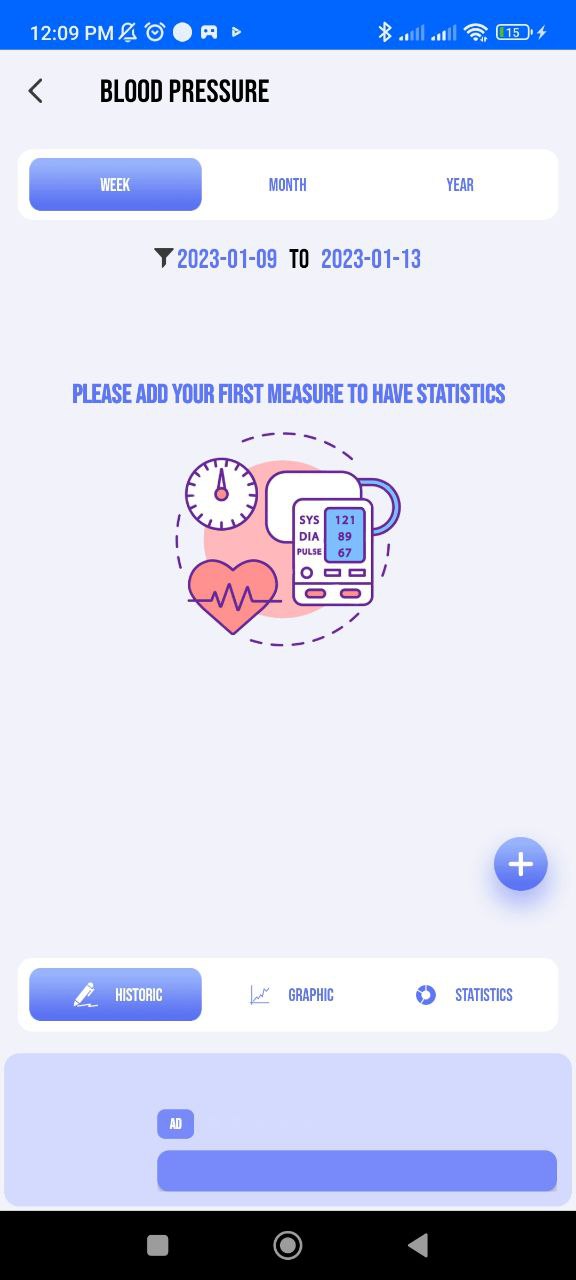 Heart Rate & Stress Monitor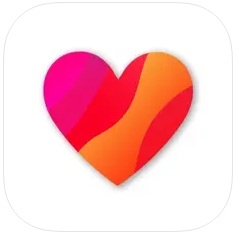 It's an app that lets you monitor your health at a glance.
The app comes with several useful features for health monitoring. It lets you scan your pulse and BP by scanning your finger. All you need to do here is to put your finger on a camera and wait for the scan to get done. The main goal is to hold a finger straight and not move it till you get the results.
Beyond that, the app lets you track over 40 body data that will be scanned and put into multiple charts. You'll get the charts for your body temp, sleep cycle, blood oxygen, pressure, and much more. The app can even track your psychological stress level and make an in-depth analysis of it.
It is compatible with Apple Watch as well, so you can add numerous widgets to always keep an eye on your indicators. Plus, you can use the app to track your hydration level and caffeine metabolism. The app is fully free, and all these awesome features are available without a subscription pack.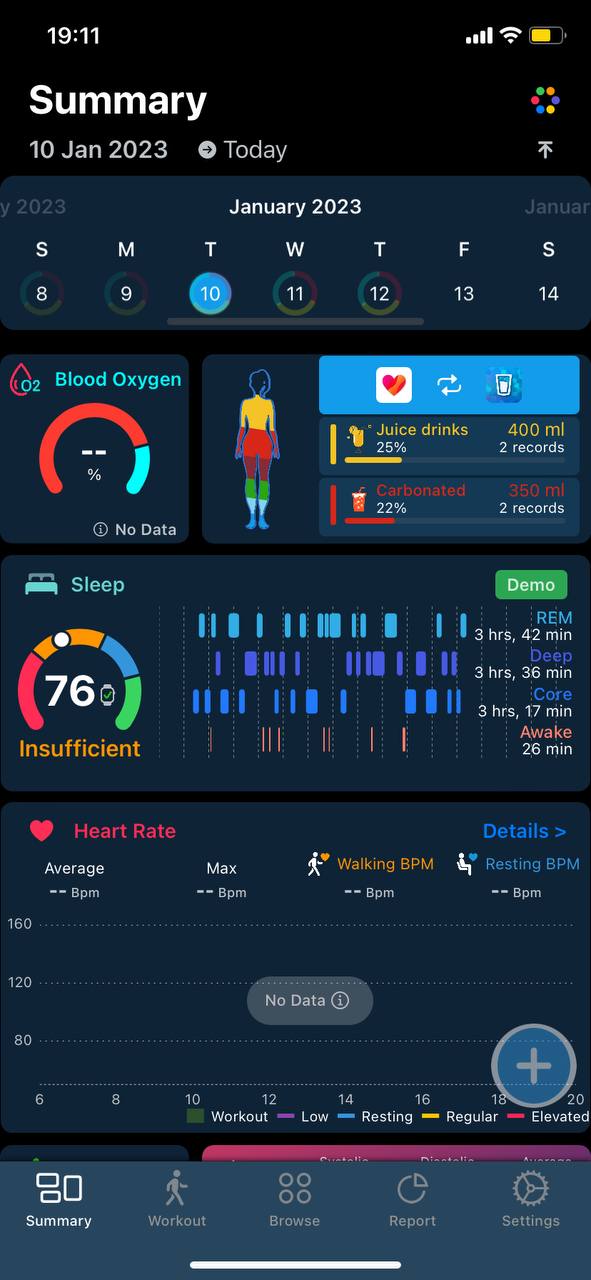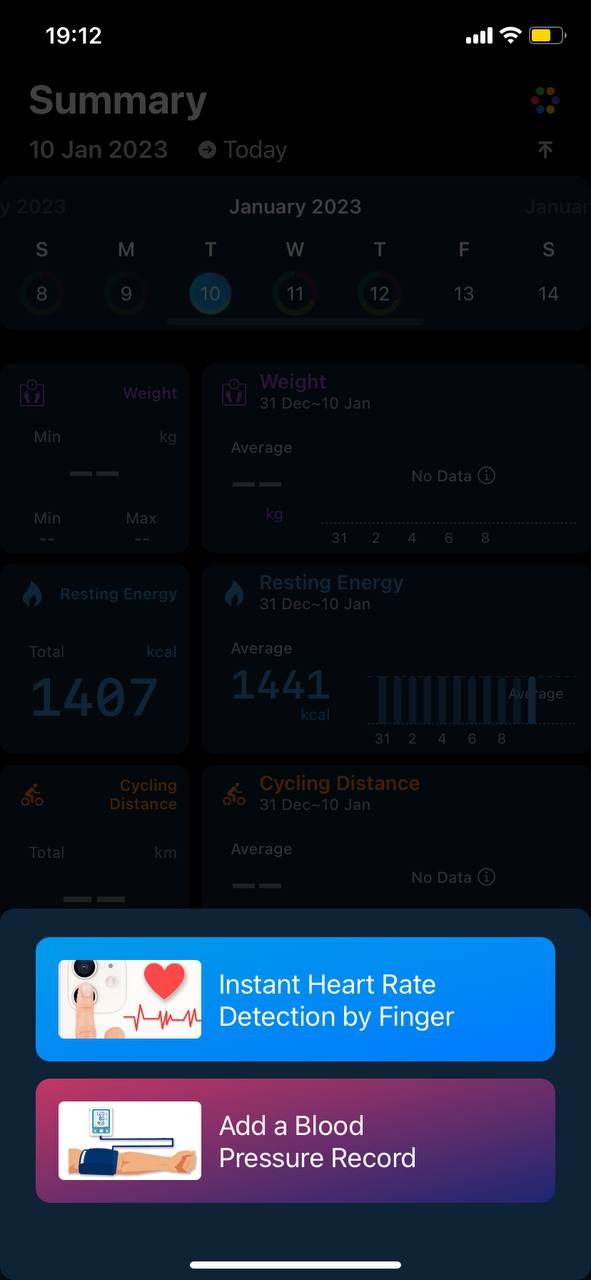 Check also: 11 Best Fingerprint Scanner Apps
Blood Pressure: Finger Monitor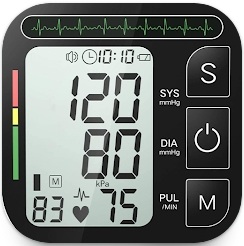 This app lets you measure and track blood pressure with one tap.
The main goal of this one is to make blood pressure monitoring simple and home-friendly. It's your personal blood pressure assistant that lets you scan and analyze the info about your health. All you need to do to get the result here is to scan your finger, and it will be done.
In fact, the app covers several pressure ranges such as normal, hypotension, hypertension, and hypertensive. Thus, it gives you a clear idea of whether your readings are ok or smth needs to be done to make them that way. Of course, you shouldn't fully trust the indicators, and it's better to re-check them with a validated BP monitor.
The app lets you log the measurements, so it could analyze them to make in-depth reports. And if you tend to forget to measure your BP, make sure to set reminders to do it on a regular basis. As for the other readings, you can log info on your oxygen and sugar levels, pulse rate, mass index, and more.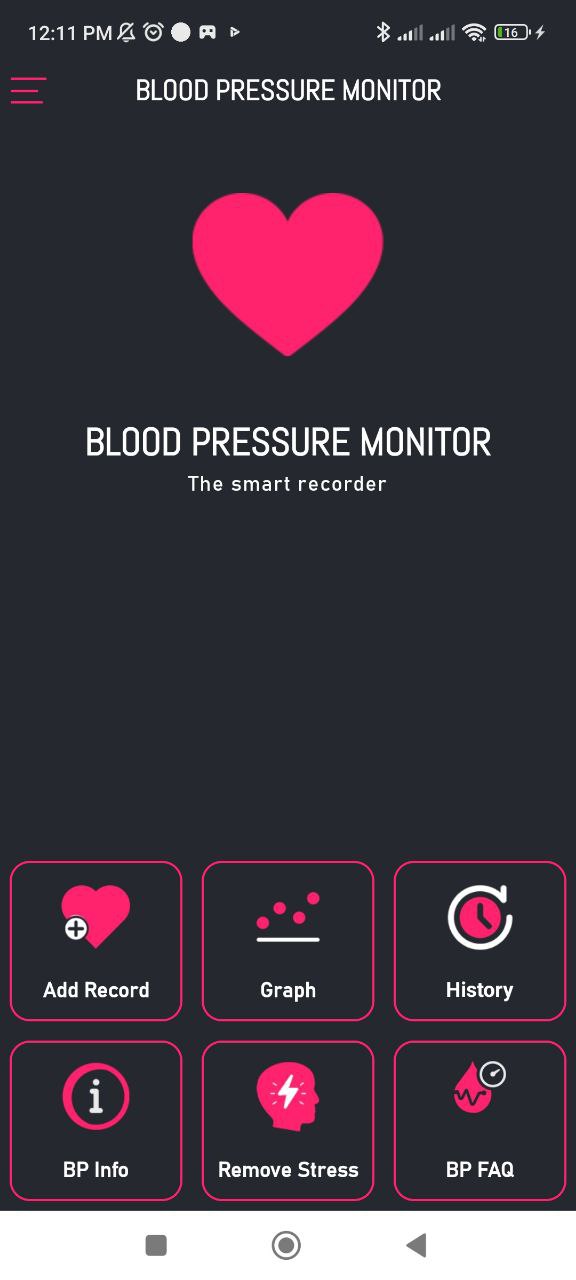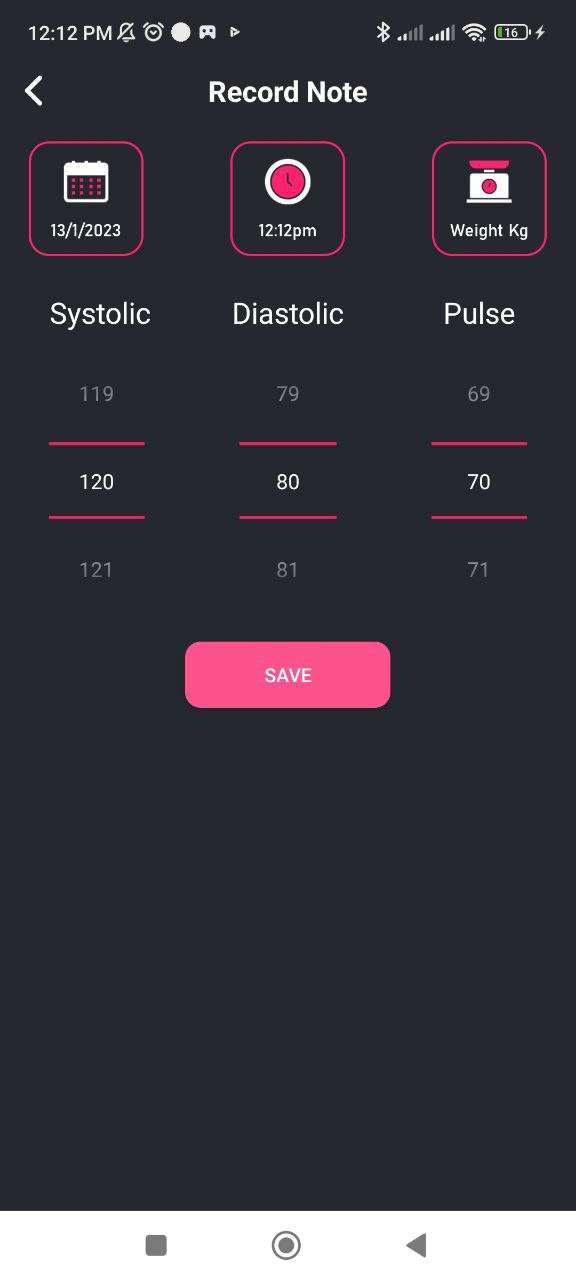 You may also check: 13 Best Health Coach Apps
Blood Pressure App Pro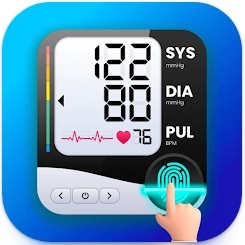 And lastly, there's an app that allows you to monitor your health indicators.
It comes with an in-depth health journal where you can track your heart rate, BP, sugar level, and weight. There's even a tool that lets you check blood pressure and heart rate by scanning your finger. Should you fully trust the results you get with it? No, it's not as convenient as validated checkers.
Herewith, the app lets you log your own data for further analysis. Once it's done, the app will study your indicators and come up with detailed reports on your health condition. You'll get to view the evolution and tendencies of your readings and understand your health much better.
Besides, there's a full-on section with tips and educational info on how to stay healthy and improve your lifestyle. And if that's not enough, the app covers a food scanner that lets you find out what products are actually made of.