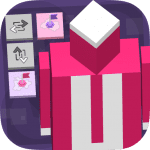 Fliplomacy is a smart puzzle game that unites the light mechanics of board games with components of diplomacy. As a result of a combination of these two directions, we got a game that will interest not only children but also adults. You have to solve more than 150 levels. With each level, the difficulty gradually increases. Evolve your strategy to move the hero to the cages and gather all parts of your country. Stay in the role of a diplomat, who will unite many states together and not lose one of them. Do you have the power to do this?
Features of the game
One-touch play on the screen.
Leaderboards to track your progress.
Different color themes.
The ability to unlock solutions to all levels. Complete the game with the fewest moves.
Excellent mechanics of the game, the creation of which the author was inspired by such games as Draughts, Checkers, etc.
Excellent 3D graphics, which looks great on the screens of any gadget.
Fliplomacy is not just a game; it's a clever puzzle for solving which you have to think, reason, include all the convolutions of your brain into work. And most importantly, to pass the level you are given as much time as you need to solve a particular puzzle. Do not hurry anywhere! Think over as much as you want.
Download the Fliplomacy app, enable logic, train your brain, solve interesting and fascinating puzzles.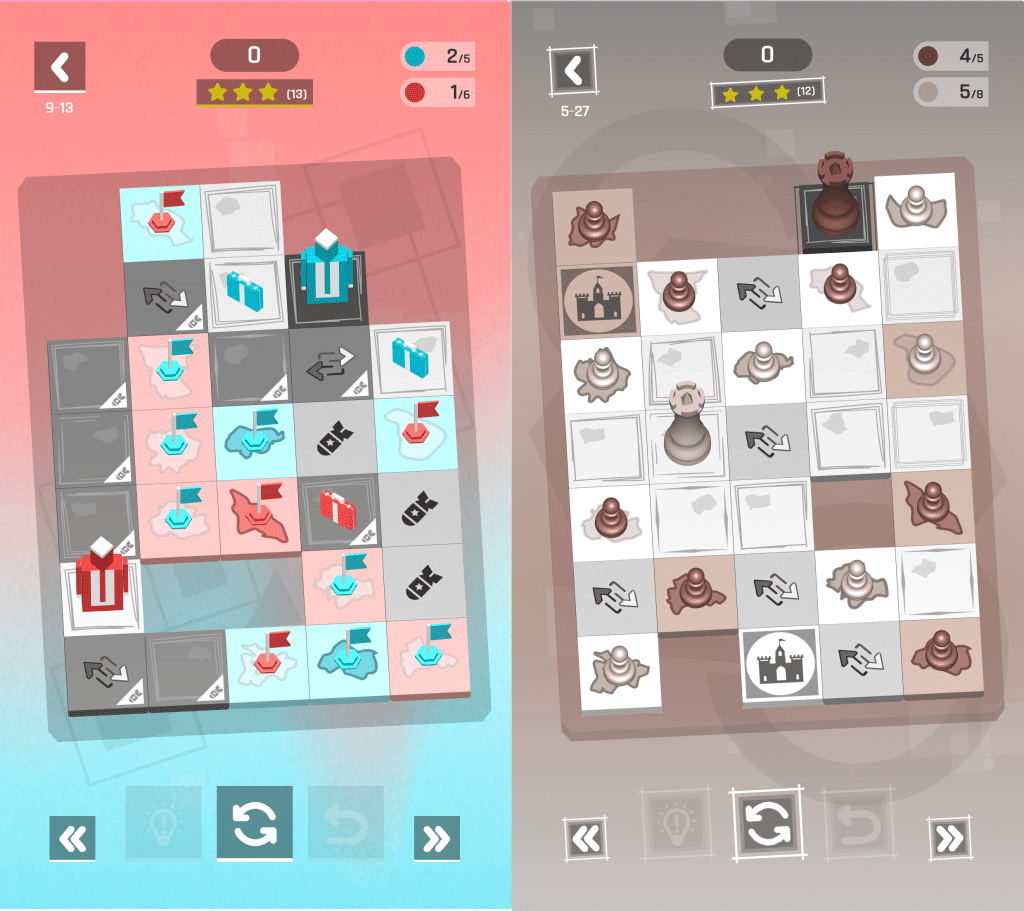 Check also [wpsm_highlight color="green"]55 Free Games without WiFi for Android & iOS[/wpsm_highlight]