6 Free Apps That Make you Look Younger (Android & iOS)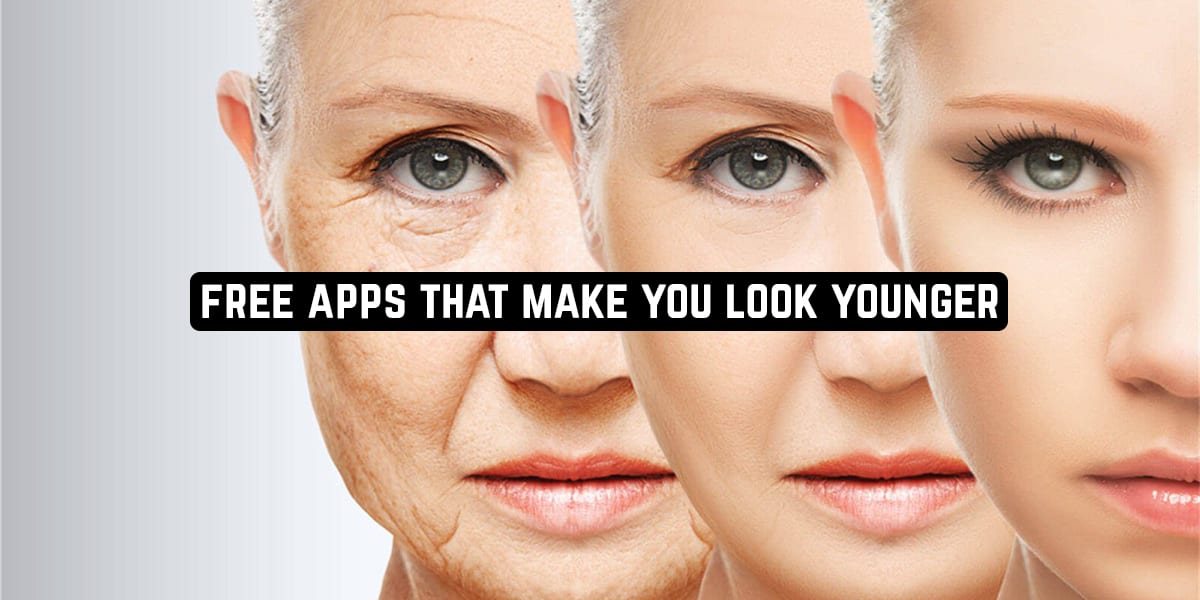 Preserving youthfulness is a dream of many people. To do this, people use cosmetic procedures, plastic surgery, creams, and more. Unfortunately, not all people can keep their faces as young and beautiful. We all tend to age, so sooner or later this moment will come.
Not so long ago apps that allow you to find out exactly how you will look in old age became popular. Such services use special artificial intelligence technologies, which analyze your face and give the corresponding result of an aged image. You can examine them in 11 Free Apps that Make You Look Older (Android & iOS).
Apps that make you look younger work on similar technology, but for some reason they are much harder to find. Do you want to see what you used to look like? Or just want to take a photo on social media that makes you look considerably younger? Well, then here are 6 Free Apps That Make You Look Younger for Android & iOS.
FaceApp – Face Editor & Beauty Makeover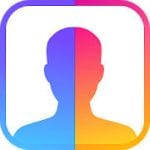 FaceApp is one of the first apps that allowed users to try out different age changes. With the help of artificial intelligence and analysis of your face, the service offers you to edit your photo.
In doing so, you can use a full set of different editing tools – the same as in classic photo editors. FaceApp has a unique set of different filters that can completely change your photo.
In addition to the fact that you can change your age in the app – to become younger or older, you can also change your gender – for example, girls are given the opportunity to try on a mustache and a beard.
Just like any other editing app, FaceApp will help you improve your appearance – smooth out wrinkles, remove acne, and even get rid of scars. By the way, you can apply all the filters in FaceApp in video mode so you can later post your video to your stories or just send it to your friends.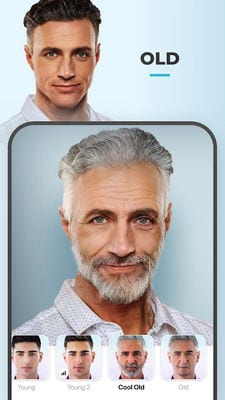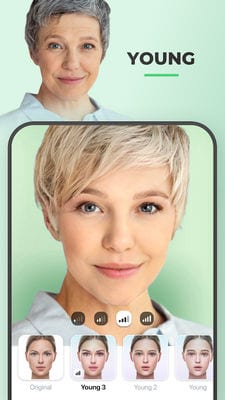 You may also like: 9 Best age my face apps for Android & iOS
Magic Face:face aging, young camera, fantastic app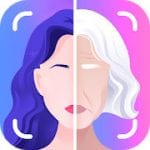 Some people think you can tell a lot about a person by their face. Magic Face offers you to learn a little more about your face with just one app.
Here you can find out how you will look in your old age, how you used to look (you might not even recognize yourself!). Magic Face also offers to predict the future appearance of your child – it will require not only your photo, but also that of your lover or husband.
Sometimes, when you're over 30 years old, you want to go back to being 18 years old. With Magic Face, you can go back to that age at any time – all you have to do is turn on Young Camera in the app.
However, the older you are at the moment, the more significant the differences will be. Magic Face also lets you find out who you were in your past life – perhaps a princess or an opera singer, as well as look at someone of the opposite sex with your appearance. Completely change your photo in any direction!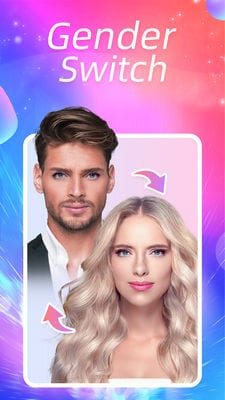 AirBrush: Easy Photo Editor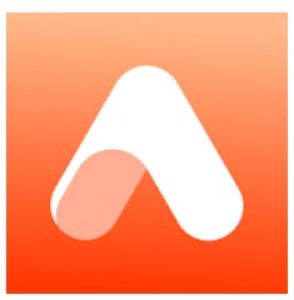 Worried that age doesn't suit you? Do you want to look younger? Do you want to shine as brightly as you did when you were a student?
AirBrush is known as one of the best photo editors that works completely seamlessly. With the retouching tools you can get rid of wrinkles and black eyes, make your look more expressive and your lips brighter. Add blush to your cheeks, and shadow to your eyelids. You will find everything in the toolbar at the lowerpart of the screen.
Use the background blur filter to focus all the attention on you.
What's more, you can edit your photo before your camera shutter clicks. Just choose the filters and see how you look.
Note that this app is quite highly rated by users. Some of the tools are paid, but as users note, it's worth it. Unfortunately, there is no filter search in the app and you have to scroll through them all.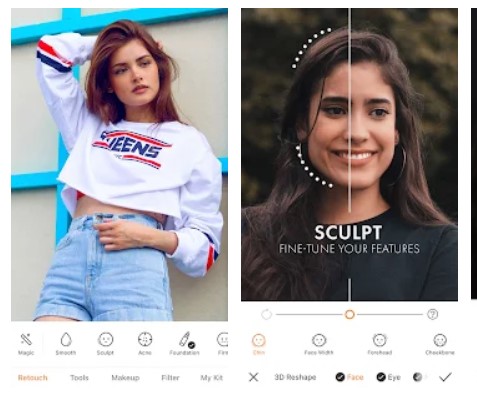 You may also like: 10 Free Selfie Filter Apps for Android & iOS
Young Booth – My 21st Age Photo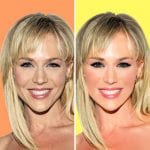 Young Booth is a very simple and straightforward app for changing your appearance that you'll get up to speed quickly. There are only a couple of buttons in the app interface that are used to make changes, like retouching facial blemishes, enhancing eye color, and other improvements.
This app can make you look a lot younger than you look now – if you're only 20 years old, you can use it just as an enhancement.
You can change the settings that you will apply to the picture yourself. Young Booth prompts you to adjust the intensity of the changes and also determines their order – you don't have to deviate from the instructions.
All you need to do to get your young picture is to choose a cool picture and start editing. You can start by trying out the functionality on celebrity photos.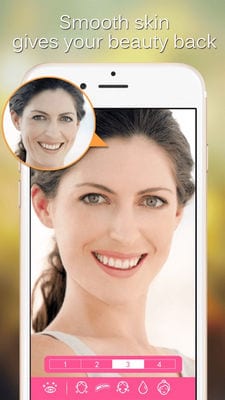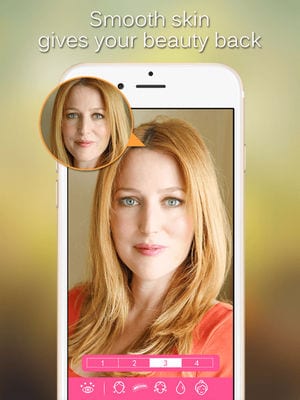 Perfect365: One-Tap Makeover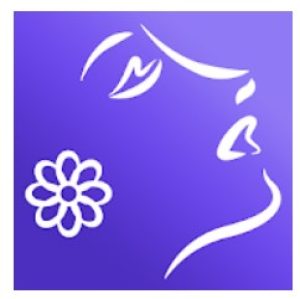 If you've ever thought about changing your image but didn't want to spend a lot of money on buying new makeup, this app is for you.
This might be not the most popular app on the market, but it can be a nice alternative to AirBrush – moreover, its subscrition cost less.  What's equally important, you will be able to look younger.
As soon as you install the app, you will have two hundred ready-made makeup images at your disposal. Use the face-polishing tools and wrinkle removers to make you look perfect.
Moreover, the development team and their colleagues have taken care of the users and have prepared additional pluses, namely makeup tips, and product recommendations.
Some users have noted that the app does not always work correctly on some device. However, Perfect365 is not a no-name and it provides all the tools for a yonger look.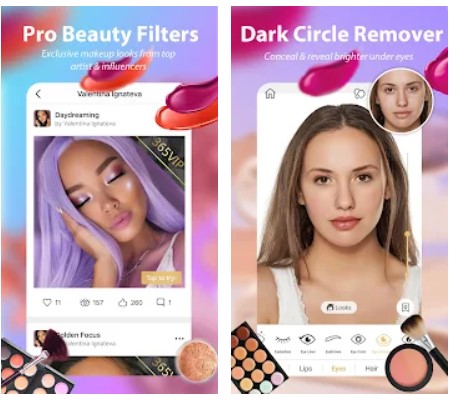 You may also like: 11 Free Face Mask Apps for Android & iOS
Baby Filter, Old Face Filter-Face Reader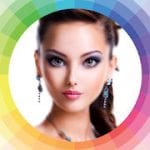 The Face Reader is a real generator of funny and interesting photos. This application will help you to become young in a photo or even turn into a child, for which you only need to choose the perfect photo.
You will be able to apply to the edited photo other changes that are necessary for social networks – for example, change the color scheme, change the face shape a little bit, and many other details.
Face Reader has a special Baby Filter feature that makes you look young, almost like a child. You can transform from an old man to a young man who is still full of dreams, hopes, and strength.
Agree, such a transformation makes you remember the years that have passed. Face Reader is also able to analyze how attractive your face is – the service gives the result in percentages, at the same time determining your mood and face type.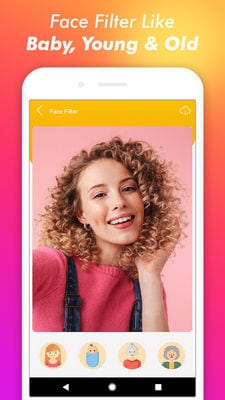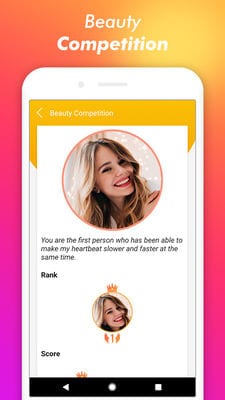 Of course, a photo is just a picture – it doesn't make you look significantly younger in real life. But you can easily take beautiful photos or funny pictures of yourself looking like a baby.
In contrast to these photos, you can take the result in the form of aged photos – so you can see the changes over a long enough period of time in your life. You can send such photos to your friends, your parents, and even just post them on social media – your followers will appreciate it.
We hope that our article helped you and that you will really make your photos look younger or even babyish.