Are you ready for this? No, are you really ready for this? These stories will haunt you at night and keep you alert all day long. They'll set your imagination on fire and your life will never be the same! Ha-ha-ha.
Okay, maybe not that dramatic, but if you are keen on horror stories, then you've come across the right page! The apps below will help you find the most captivating scary stories or even engage you in their creation.
If you are interested in this topic, you might also enjoy these best games like Life Is Strange.
HOOKED
Hooked is a pioneer in scary chat stories apps. That's right – CHAT stories apps. The way these apps work is the following: you read a dialogue between two people in a messenger. While the dialogue is going on, there's something strange happening to one of the interlocutors.
The other one is either trying to help or warning of something terrible that's about to come. The ending of it all is hard to predict. You may only guess! And it makes you read on and on until you encounter something like the banner in the picture below.
In the case of Hooked, you do not necessarily need to buy the subscription, however, using the app for free considerably limits your access to its stories. I still like the app though. There are practically no ads. Plus, not only can you read the stories, but you can also listen to them.
One more small bonus is romantic stories. When you open the app, it lets you choose which kind you are most interested in – horror or romantic.
I've never tried romantic, but horror sure makes you captivated. Since it is the first chat stories app ever, it is worthwhile to try it. If you don't like it, then at least you'll know that you don't. I bet you'll do though!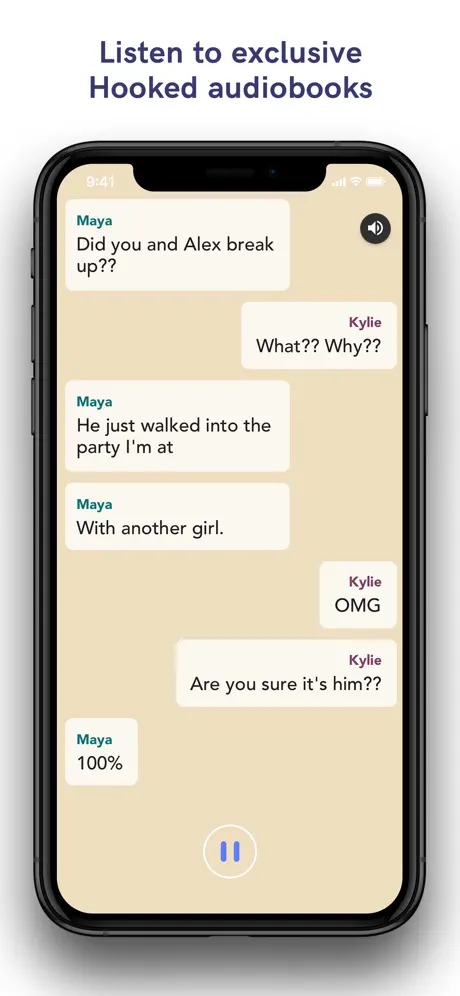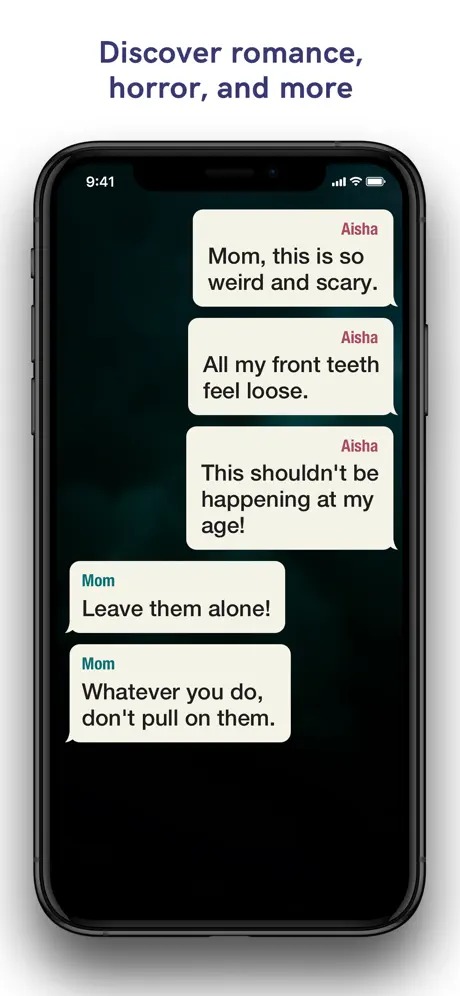 You may also like: 11 Best Paranormal apps for Android & iOS
Scary Stories, Horror offline
This app contains an extensive collection of scary and terrifying stories. They are available to read even without an Internet connection. Every day the user will be notified when a new story is released. You can also use the voice-reading feature so that you don't have to read the text yourself.
The app saves information about the point at which you stopped reading. This allows you to return to the story at any time and read it from the last line. You can search for any stories in the app and even mark them to read later.
Choose your favorite themes and fonts for easy reading. Night mode will allow you to read your stories without eye fatigue. To make it easier for users to search for stories, there are different categories in the app.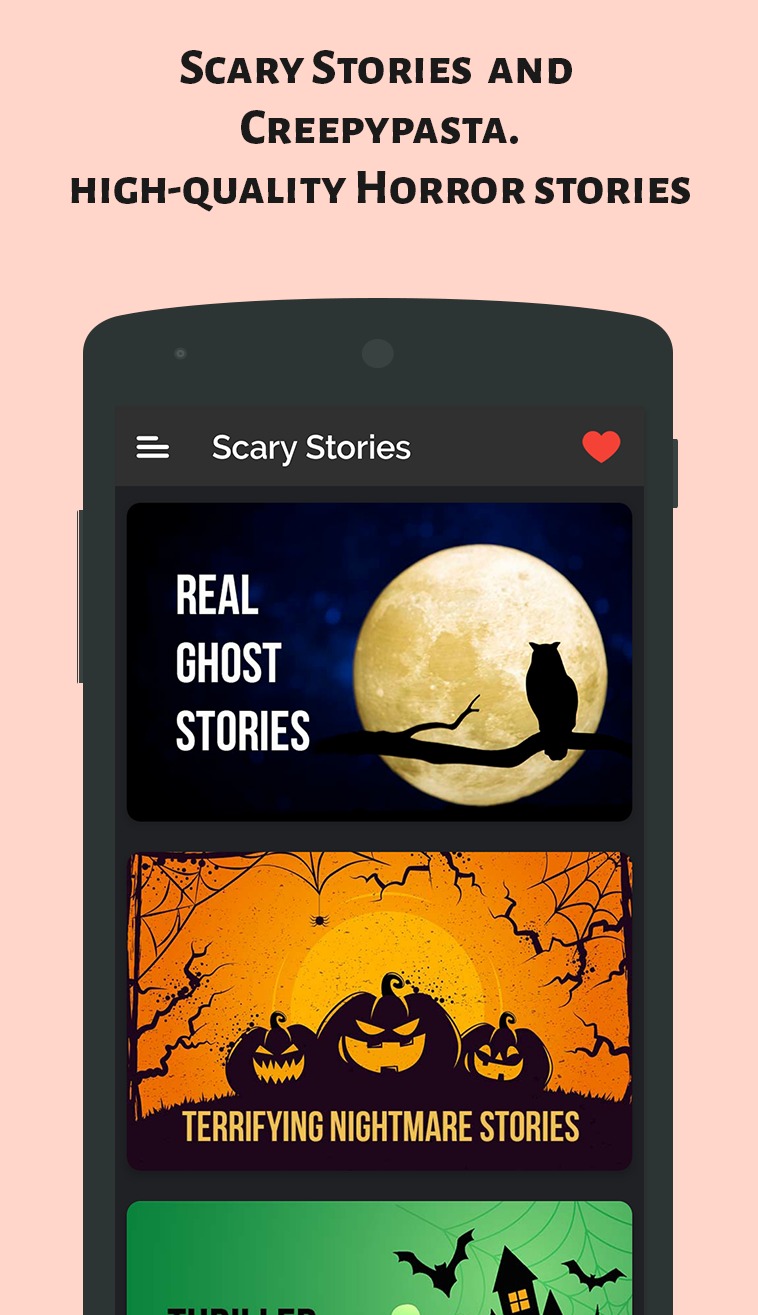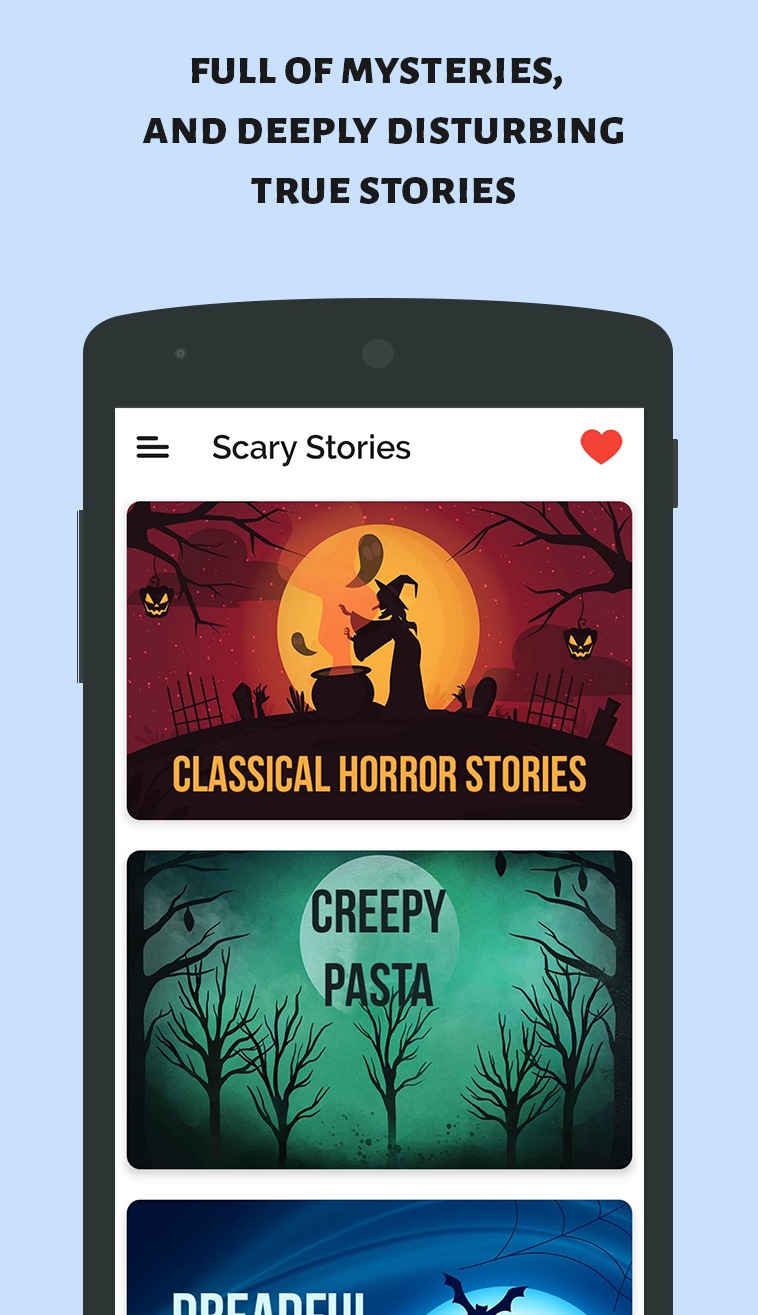 Scary Stories: Short & Creepy
This app allows you to test your nerves and psyche thanks to a huge number of different scary stories. Here you can read horrifying and breathtaking stories for free. To make it convenient for users to choose their favorite scary stories, the developers have placed them by category.
Regular updates allow you to read new stories every time. Before reading any of them, you can see their volume. This allows you to choose the stories that you can handle at a given time.
Also, this collection works without a network connection, so you can get into reading anytime, anywhere. The stories you've read will be marked, so you can see how many you've read and read only those you haven't opened yet.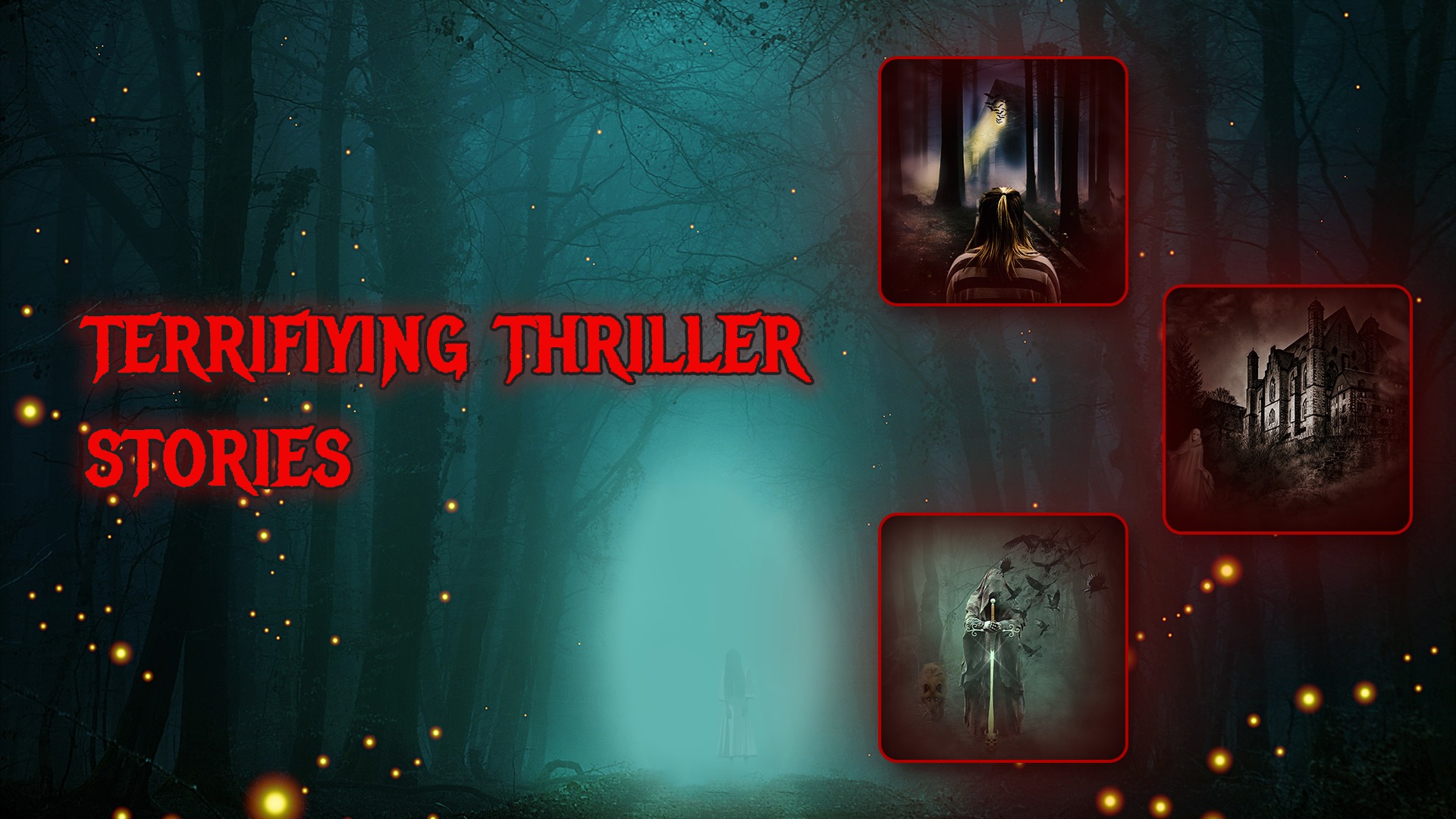 Creepypasta
If you don't own an Android device, don't worry! There are lots of cool Creepypasta apps in the App Store as well. This is one of them. This Creepypasta app has over 5000 cool creepy stories to read before bedtime.
And there's even voice narration, so you can imagine as if someone reads a fairytale to you – like in childhood. The app also contains the shortest scary stories ever – microplastics that take up no more than 2 lines.
As for the settings, there are two themes – dark and light. The stories that you really like or those you want to save for later reading can be added to the 'favorites' list.
On the whole, this is a very nice app. Just like the one above, it has an offline mode, so no ads, and no distractions… Only the story. And what a story! Get Creepypasta now and immerse yourself in the experience.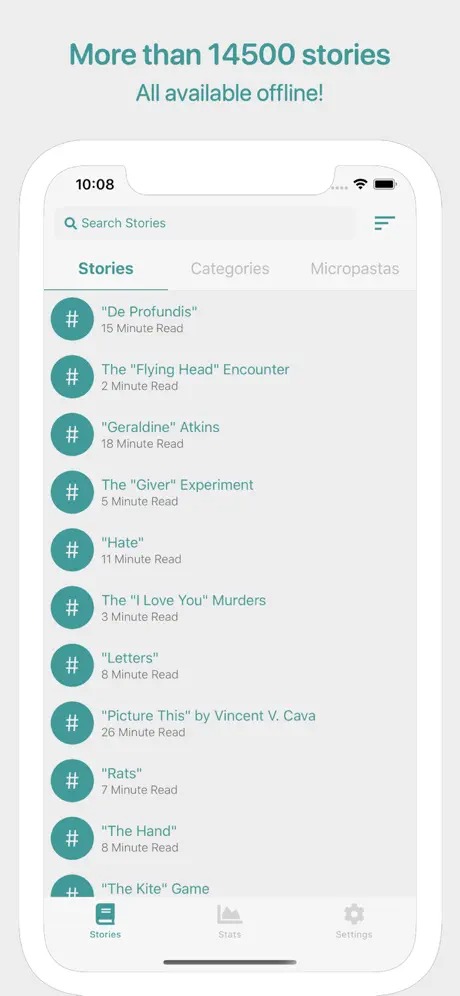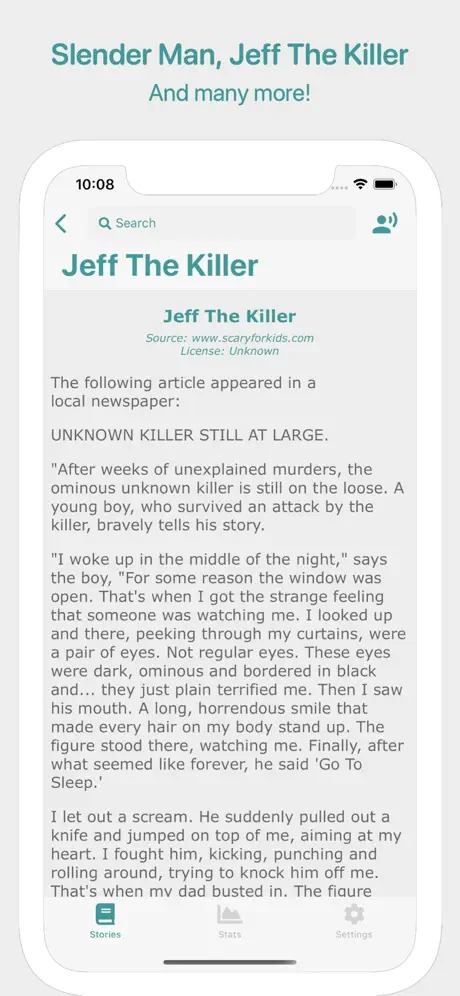 Ghost Story – Haunted Story
Are you afraid of ghosts? Or do you like all the creepy stuff about them? No doubt that ghosts are probably the most popular characters in the thriller world and there is so much stuff about them. In this app, you will find a whole bunch of stories about ghosts, of any type and length.
In total, there are around 1000 stories, so you will definitely have something to choose from. What is more, the app is constantly updated and new stories are added every day, so it never gets boring.
The developers of the app claim that they filter out all the suggested stories and select only the scariest ones – well, some of them will truly give you chills. Another small, but important aspect is that the stories are accompanied by scary sounds – you can turn that down or not according to your preference.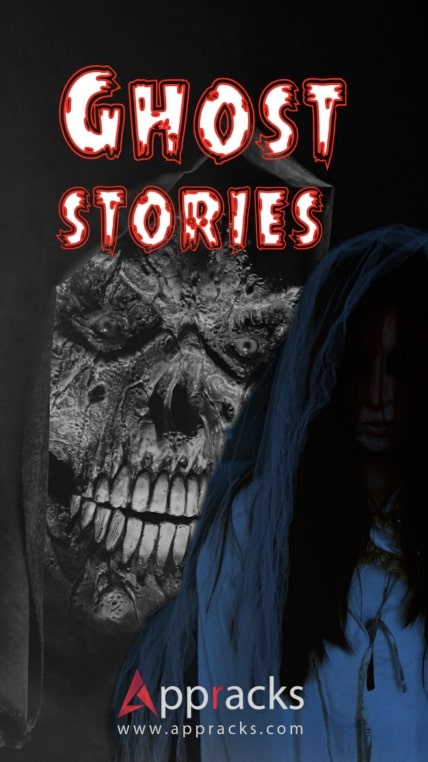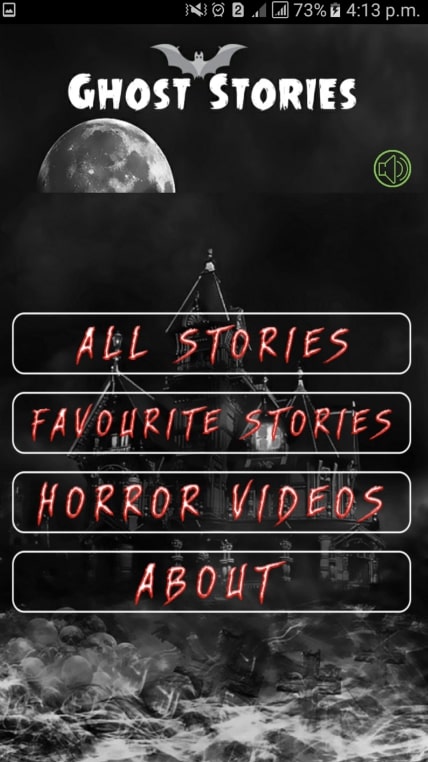 Yarn – Chat Fiction
Yet another scary chat stories app. Yarn is an amazing app that's got lots of stories in it. And there is not only horror – other genres like thriller, adventure, and romantic are present as well. So it is up to you to choose what you like most! Since our list is devoted to scary stories though, we'll discuss this part of the app.
The first horror story I read here was developing really fast if you compare it to those I read in other apps. This is definitely a plus because you don't want lengthy texting with not much happening in between. However, there are different kinds of stories in all the apps and I am pretty sure you'll find something that suits your taste regardless of the app you'll choose.
Here, I like the background colors of the messenger – they look real which is cool. The app has that same 'drawback' attributed to all the chat stories apps – to avoid any limitations in time and content, you need to buy a subscription.
Otherwise, you will have to read with pauses, always wondering what's going to happen next. Well, as we discussed earlier, this might be a good thing. Yarn is a fun and engaging app – it is certainly worth trying out!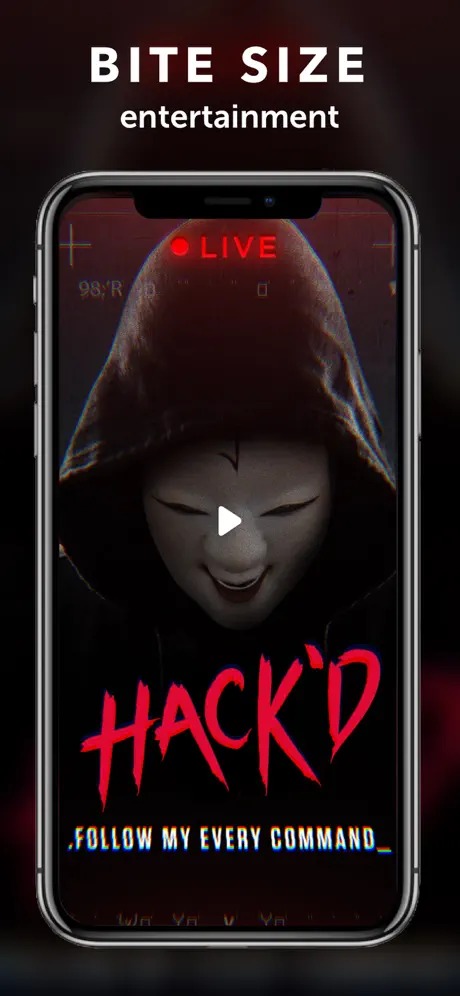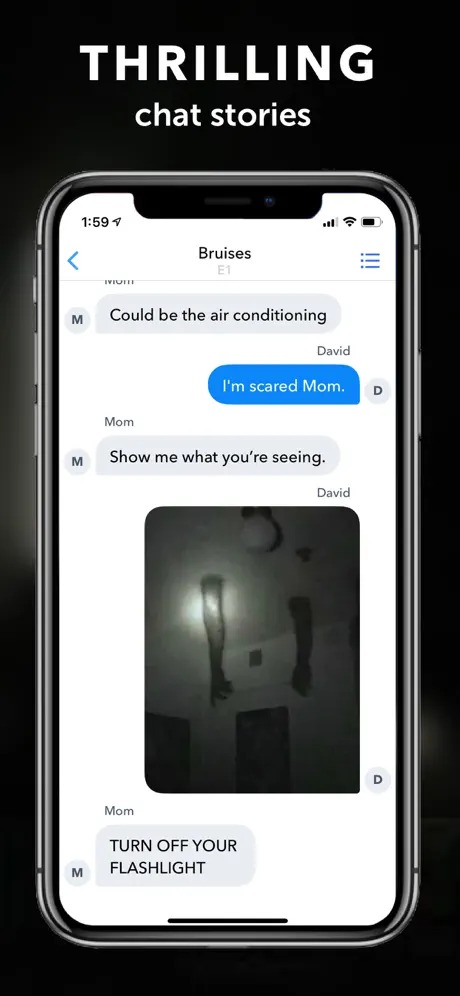 You may also like: 23 Free offline Android games
Chilling: Scary Horror Stories
The app contains over 1000 different scary stories. They are all categorized, which allows you to read only the ones you like. You can choose stories to read without any restrictions. The assortment is regularly updated with new unique options.
The app works offline even without a network connection. This allows you to enjoy reading stories regardless of place or time. You can also use the voice reading feature, which will allow you to create a certain atmosphere while listening to a story.
There will be several voice options available to you, so you can choose any one you like. In order not to lose the stories you have already read, you can create separate folders. You can also add some to your favorites that you want to read soon.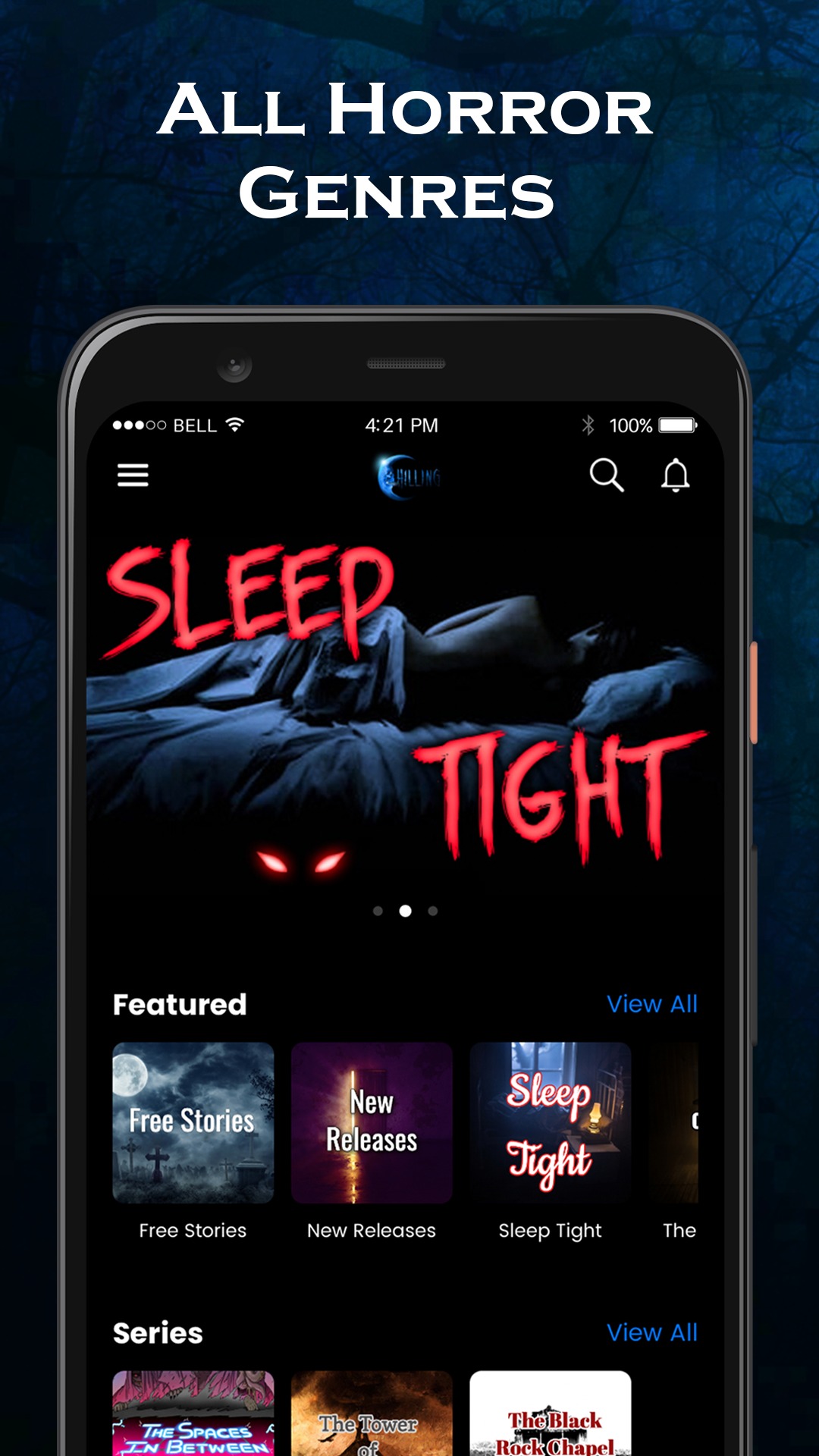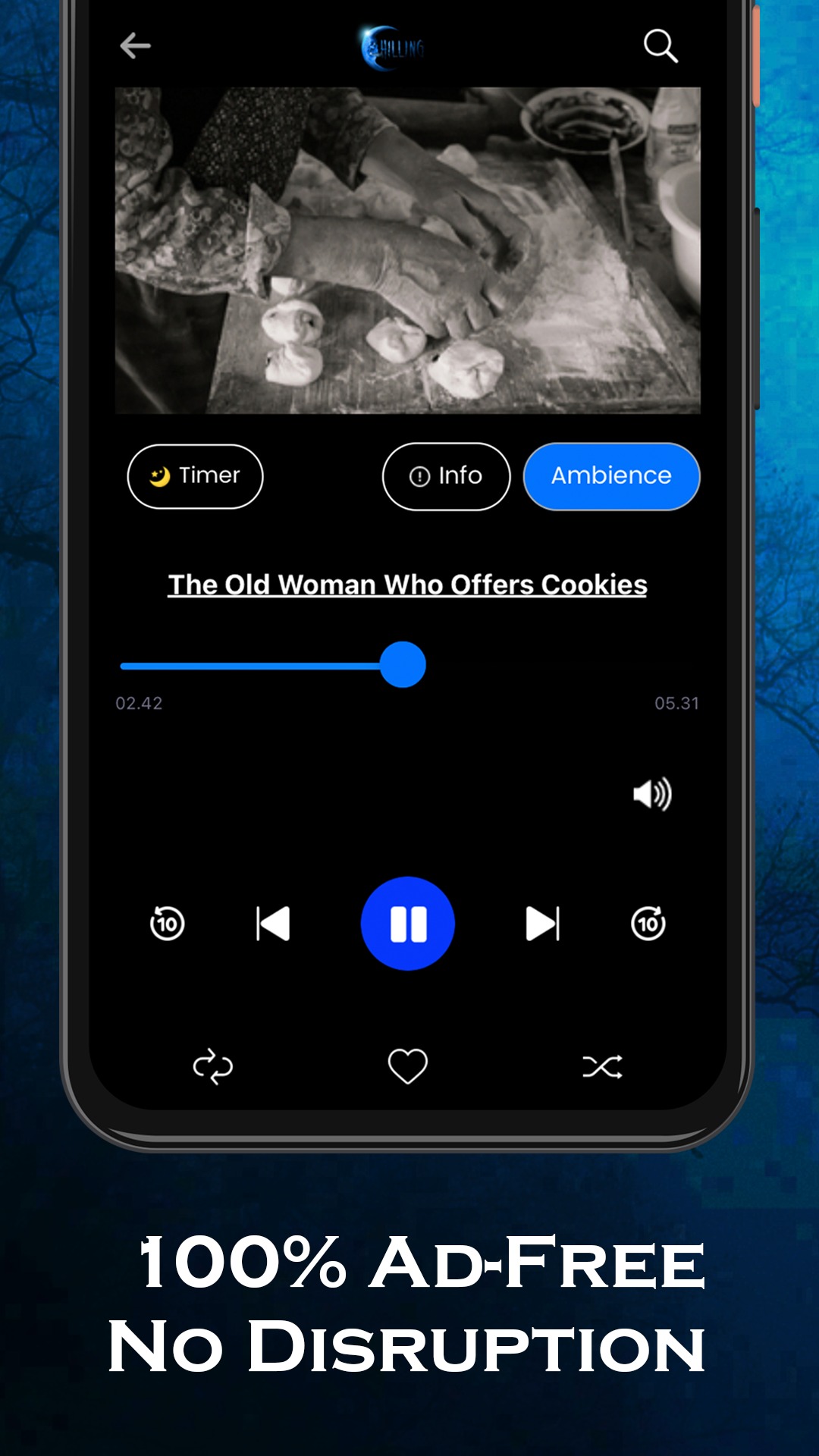 Scary Chat Stories – Addicted
Addicted is an app that is full of addictive chat stories, some of which are scary and thrilling, others – not so much. Well, in fact, the app contains stories of different genres – romantic, humor, thriller, and even sci-fi! But the main genre is, of course, horror.
Once you've downloaded the app, your first chat story opens up for you instantly. You get engrossed by it! And then you face disappointment… not because the story is not interesting enough, but because there are too many ads that kind of ruin all the pleasure. But you are still reading on, with the desire to learn if your guesses about the ending are true.
In the end, everything becomes clear and you see beautiful covers of other stories, but your mind starts to doubt the worth of this experience. Why suffer through so much advertising for nothing? This is what happened in my case.
I personally, therefore, wouldn't recommend you to download this app. However, lots of reviewers of it seem to have the opposite views. After all, it is not a coincidence that the app has such a big rating score. So, it is up to you to decide – if you don't get irritated by the ads as quickly as I do, then probably you'll have fun reading Addicted's spooky stories!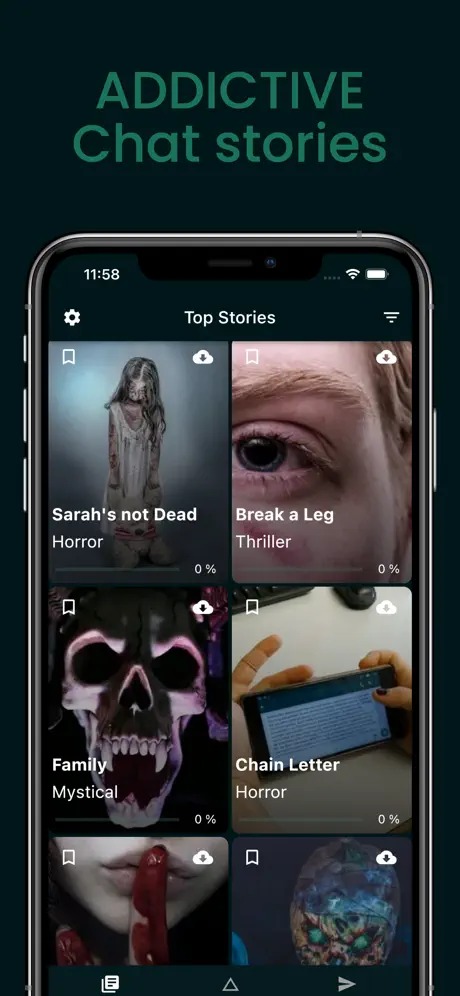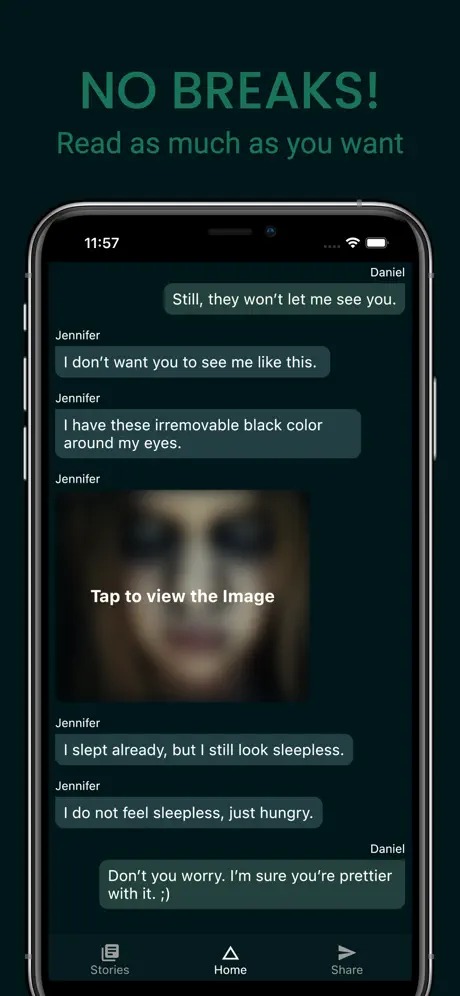 Lifeline…
It looks like someone got in trouble. Can you help? Lifeline… is a story about Taylor who was crushed on an alien moon and desperately needs a helping hand. It seems that you are the only one with whom he is able to keep in touch.
That's right – this app has one single story in it. But what a story! Written by Dave Justus, the author of The Wolf Among Us, it fascinates everyone who took the time to explore it.
The app does not only provide you with a passive experience of reading. No, the story is constructed in such a way that the ending depends on your actions.
So, this is a game in some way. If you like spooky stories, you'll definitely like this game! Get ready for a breathtaking adventure… and get the app. One last thing – the app is completely free and contains no ads whatsoever.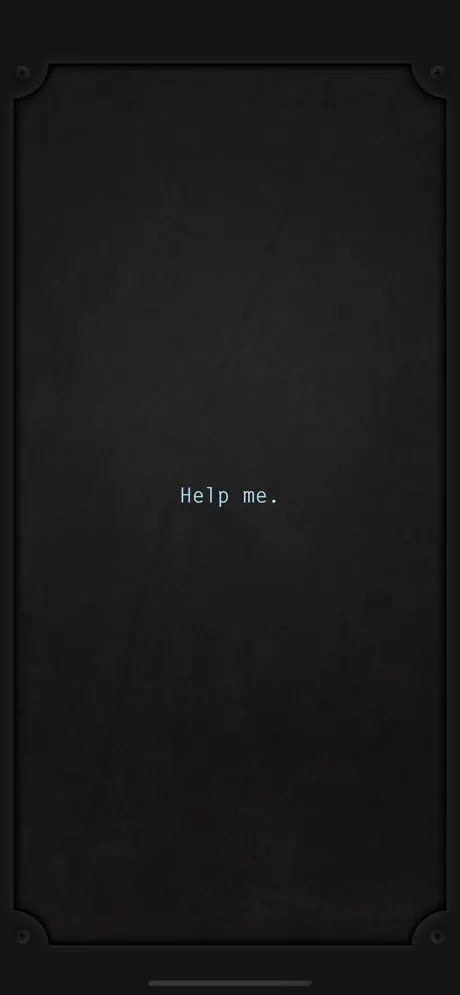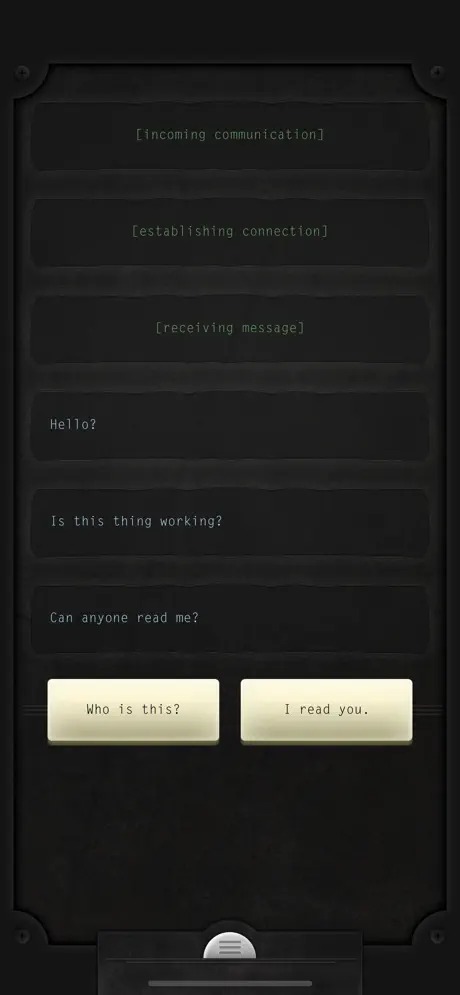 Scary Stories
In this app, you can find stories that are easy to tickle your nerves with. Scary stories of different styles and volumes are available for you to read absolutely free of charge. You will be able to search for stories from the suggested categories.
All stories are filled with an interesting and exciting plot that you will be able to save and read again. To do this, you need to add the story you like to your favorites and return to it afterward at any appropriate moment. Also, you can read scary stories, being in any place.
The app works without a connection to the network and the Internet. To make it more convenient to perceive the stories and read them, the developers offer different fonts and text sizes. Thus, you can get maximum pleasure from the program and reading fascinating stories.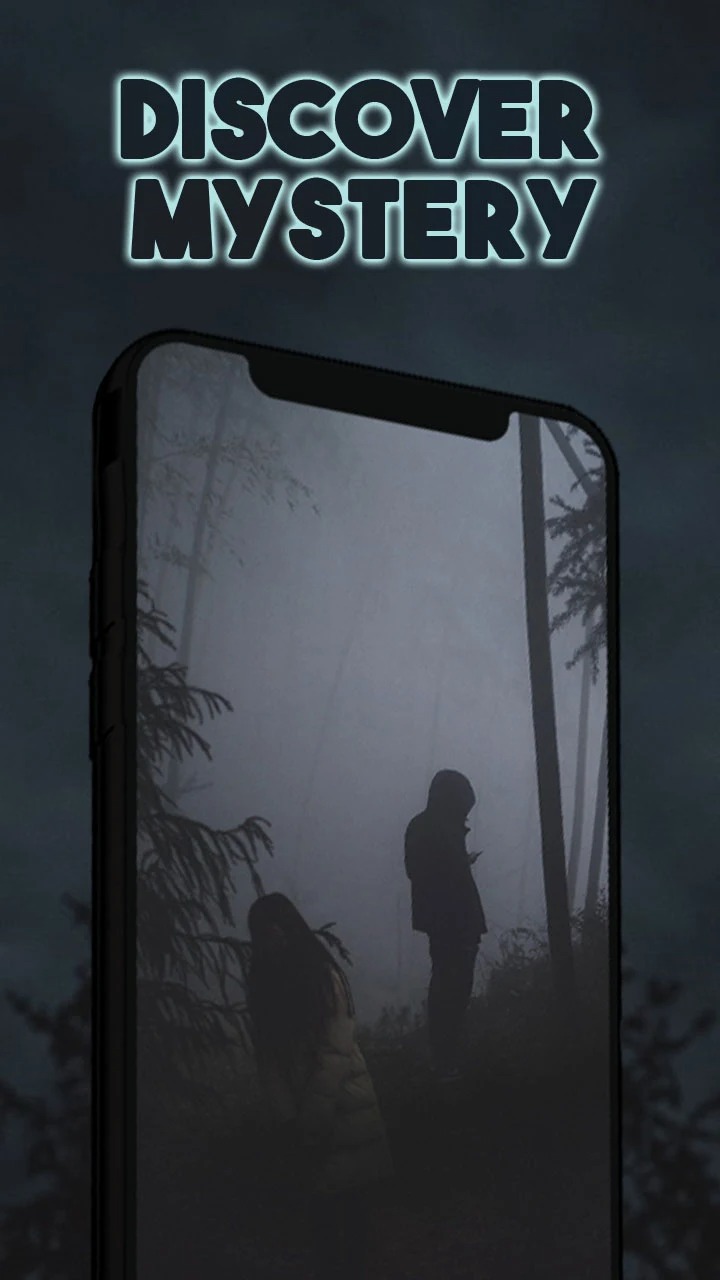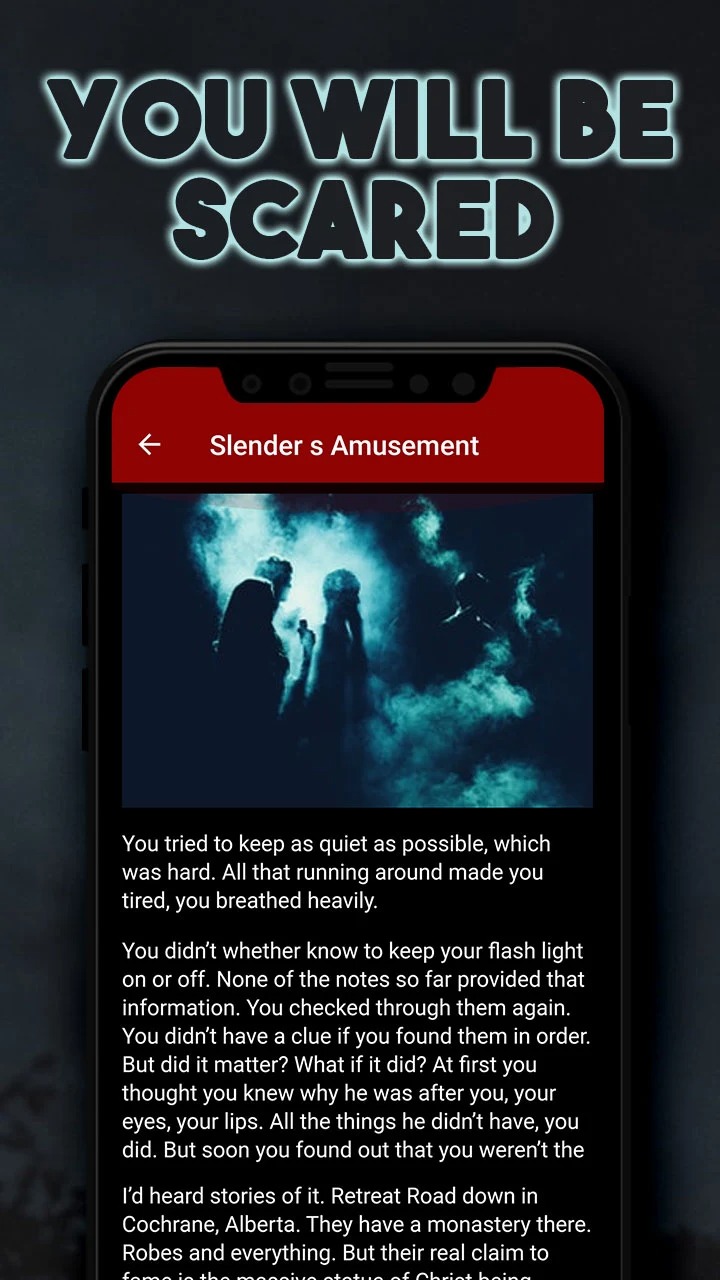 You may also like: 11 Best apps that read articles for you (Android & iOS)
Planet of Horrors
That bunch of horror stories that you will find in this app for sure will give you some chills. Planet of Horrors is the golden collection of scary stories that will impress everyone, no matter how is their attitude towards thrillers. You will also find the creepypastas here. All the stories are accompanied by images.
There are a lot of urban legends. What is more, you can read and learn about paranormal games. There is a cool feature that is called "Scare Me Out of Nowhere" – it is a prank using which you can scare your friends and family.
By the way, a little tip is to listen to the stories in Planet of Horrors in your headphones – then the scariest effects are possible. The interface of the app is performed in dark themes and this gives Planet of Horrors even more charm.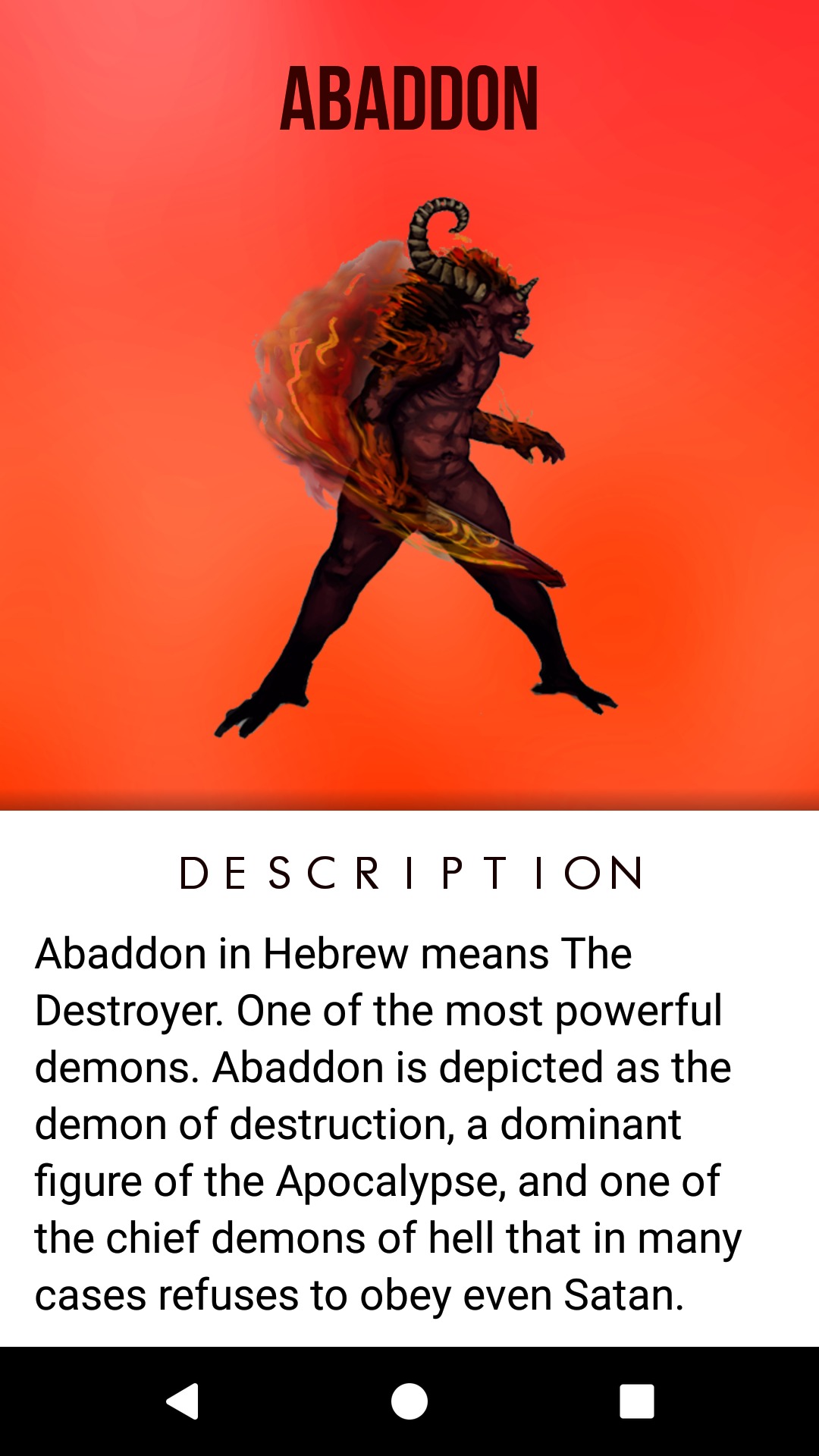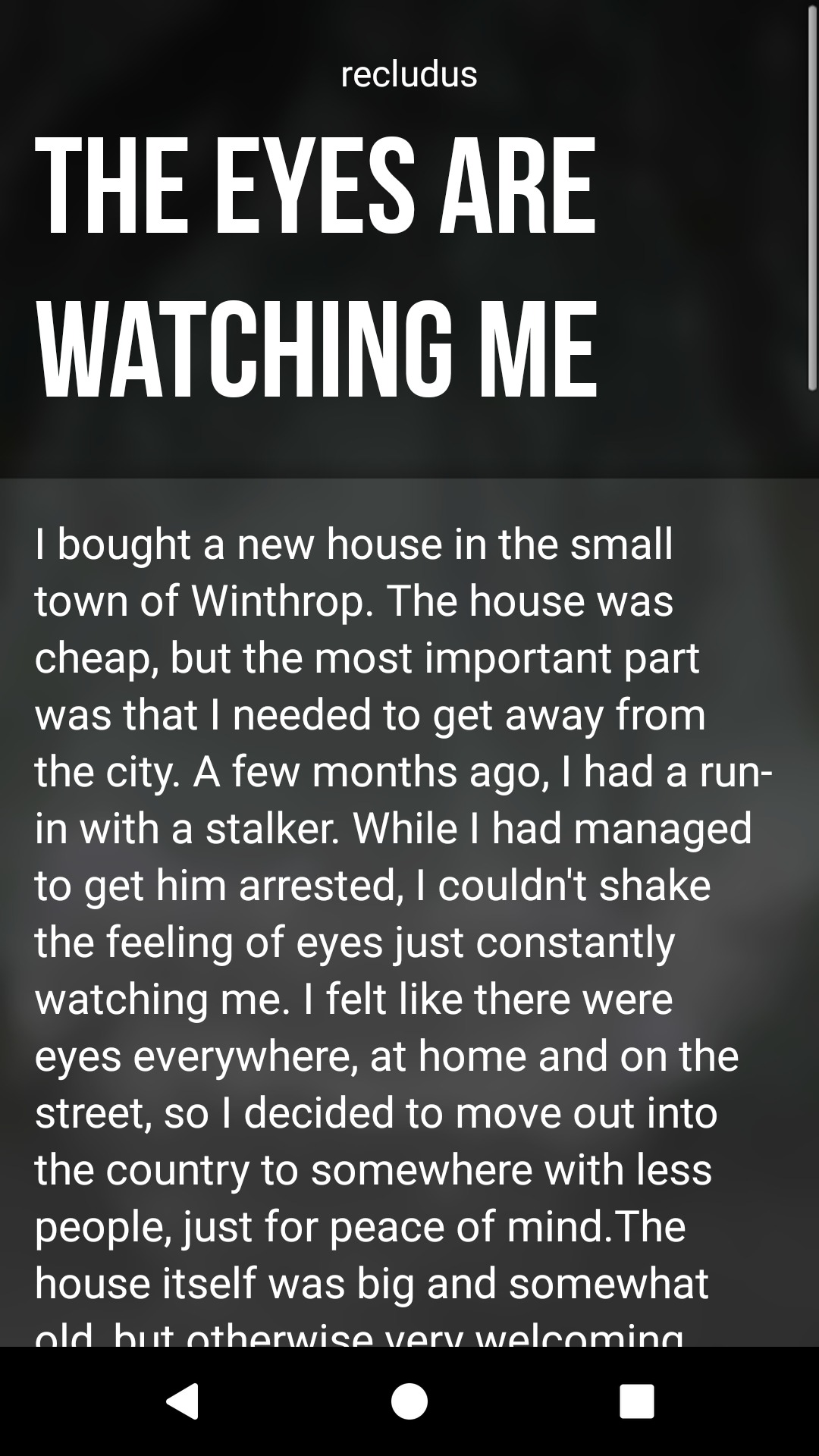 ---
So, these were 11 amazing apps full of spine-chilling stories. Can you feel that adrenalin rushing in your blood? I hope so! I wish you to have strong nerves ('cause you'll need them) and be smart in choosing apps!