Maybe you have those facial features that you think are perfect. But bags under the eyes haunt almost all of us. It's a common problem that often ruins your photos.
Yet, you can solve it in just a few minutes with these free apps to remove eye bags from photos for Android & iOS. They also have other awesome features that you will definitely love.
If you have some more problems with your selfies then try these best photo retouching apps.
AirBrush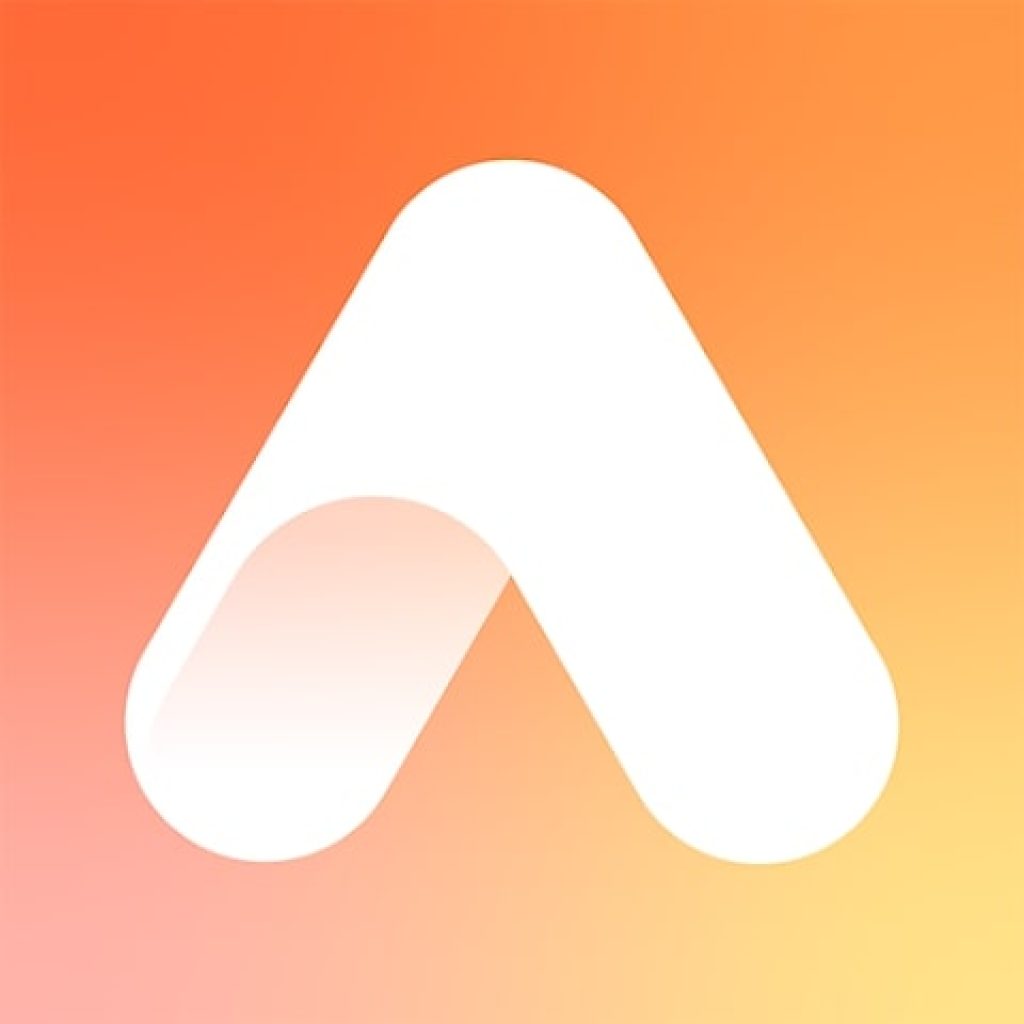 AirBrush is a photo editing app. A convenient and easy-to-use service will help you remove the eye bags with a unique tool. You can easily find it in the special section of face retouching.
This program is able to take into account all your wishes and make your photos perfect.
With this app, you will be able to even out your skin tone and make your skin glow, change your lips and smile, and work on your eyes.
After editing, you will be able to publish your photos to social networks or just send them to your strictest critics – friends and family members.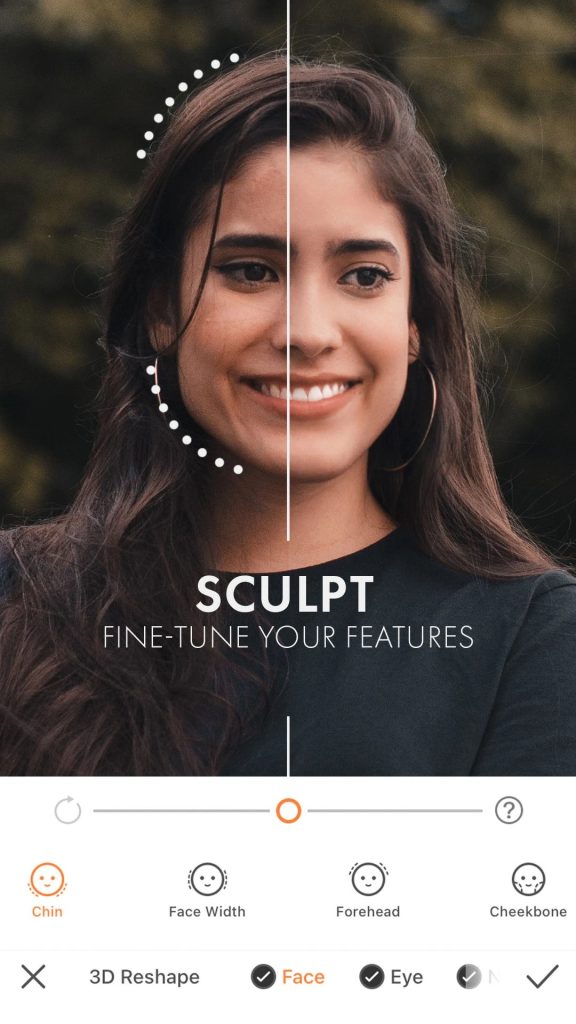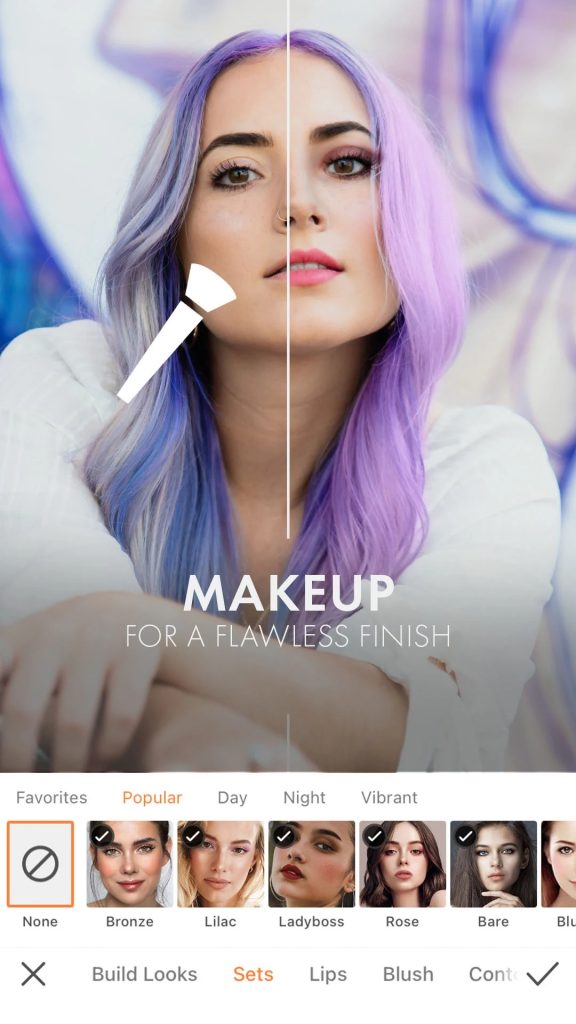 Keep in mind, that your data is collected when you work in the app, but not shared with third parties. So, you don't have to worry about their safety.


You may also like: 7 Free Teeth Editor Apps for Android & iOS
Fotogenic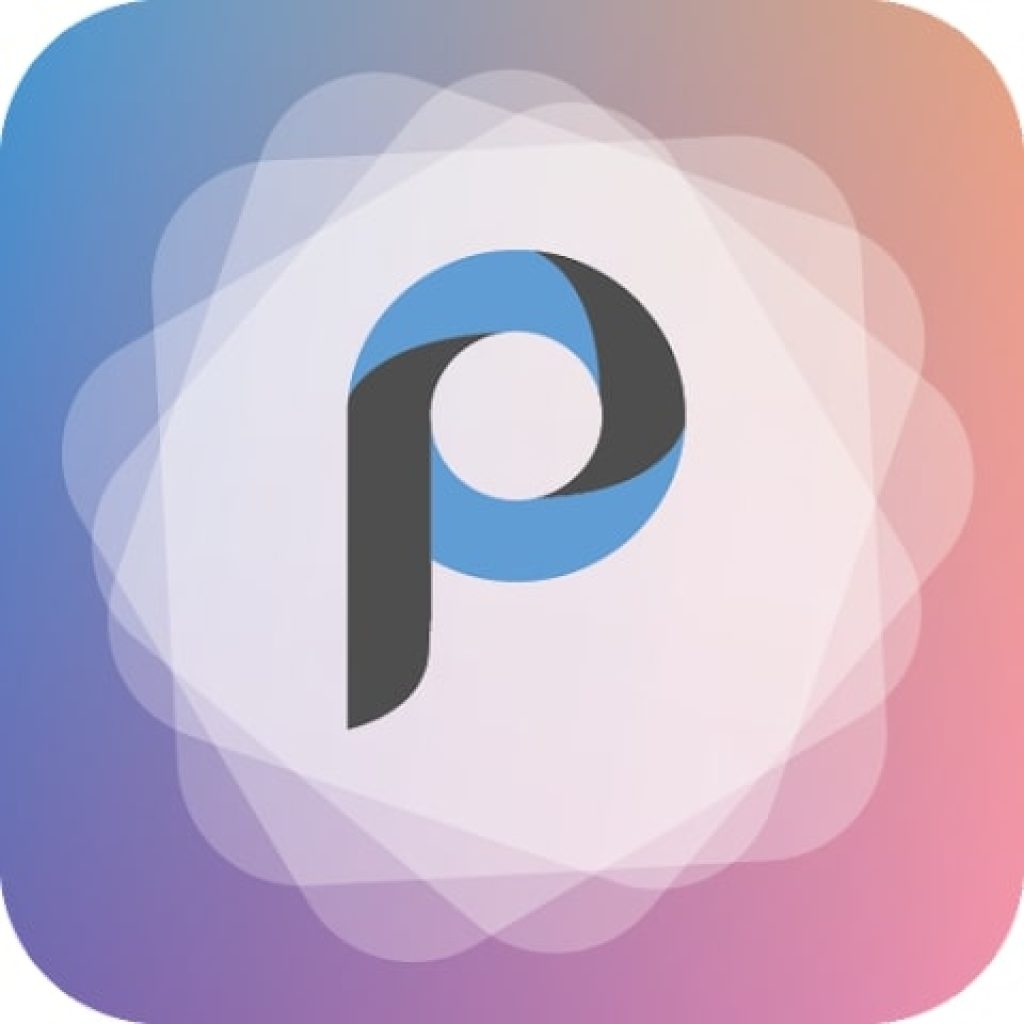 Fotogenic is an app for high-quality photo processing. With built-in interactive help, the app will make your photos perfect.
This includes getting rid of eye bags, wrinkles, acne, and other imperfections. It will be indispensable for beginners and professional photographers.
Users can apply aesthetic face and body treatments, color, and composition processing, and add text to photos.
With the app, your photos can also be funny. This can be done with masks and other effects, as well as funny captions or subtitles.
The program has a large collection of filters. It will easily provide the fulfillment of most of your ideas and requests.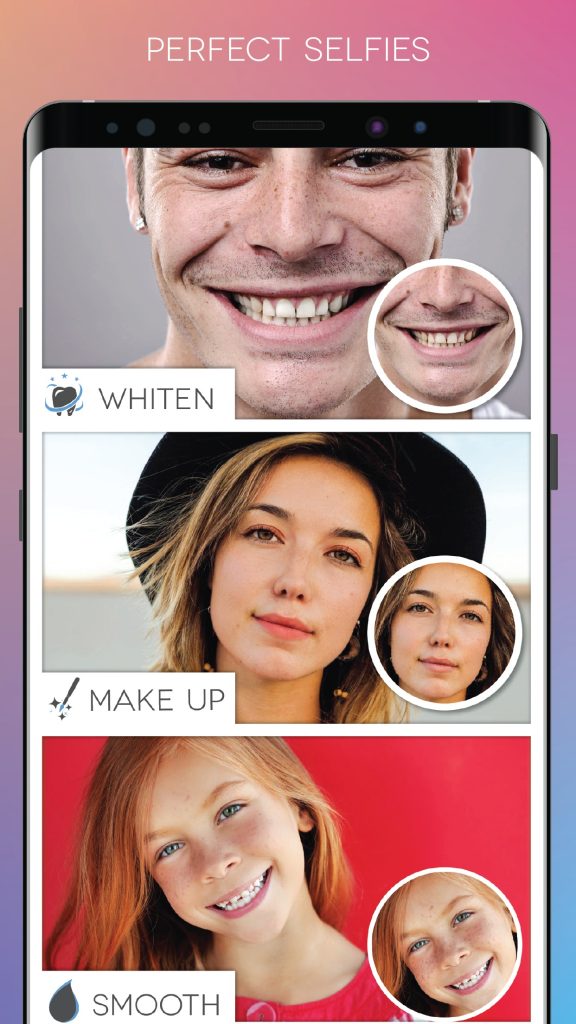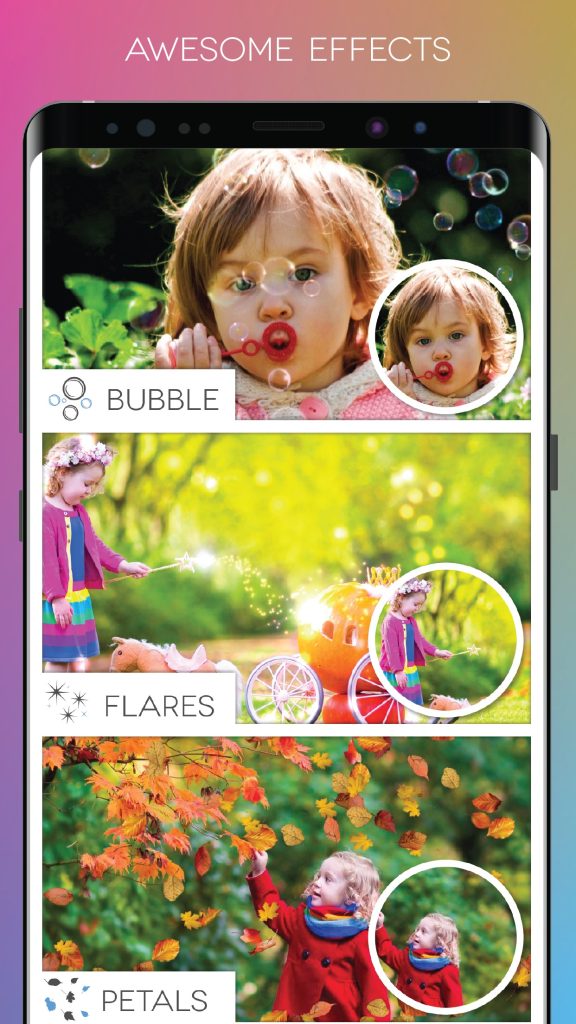 Since the app has been on the market for a long time, it already takes into account the needs and wishes of other users who are actively using it. Don't worry about your data – the app doesn't collect or share it with third parties.


Pixl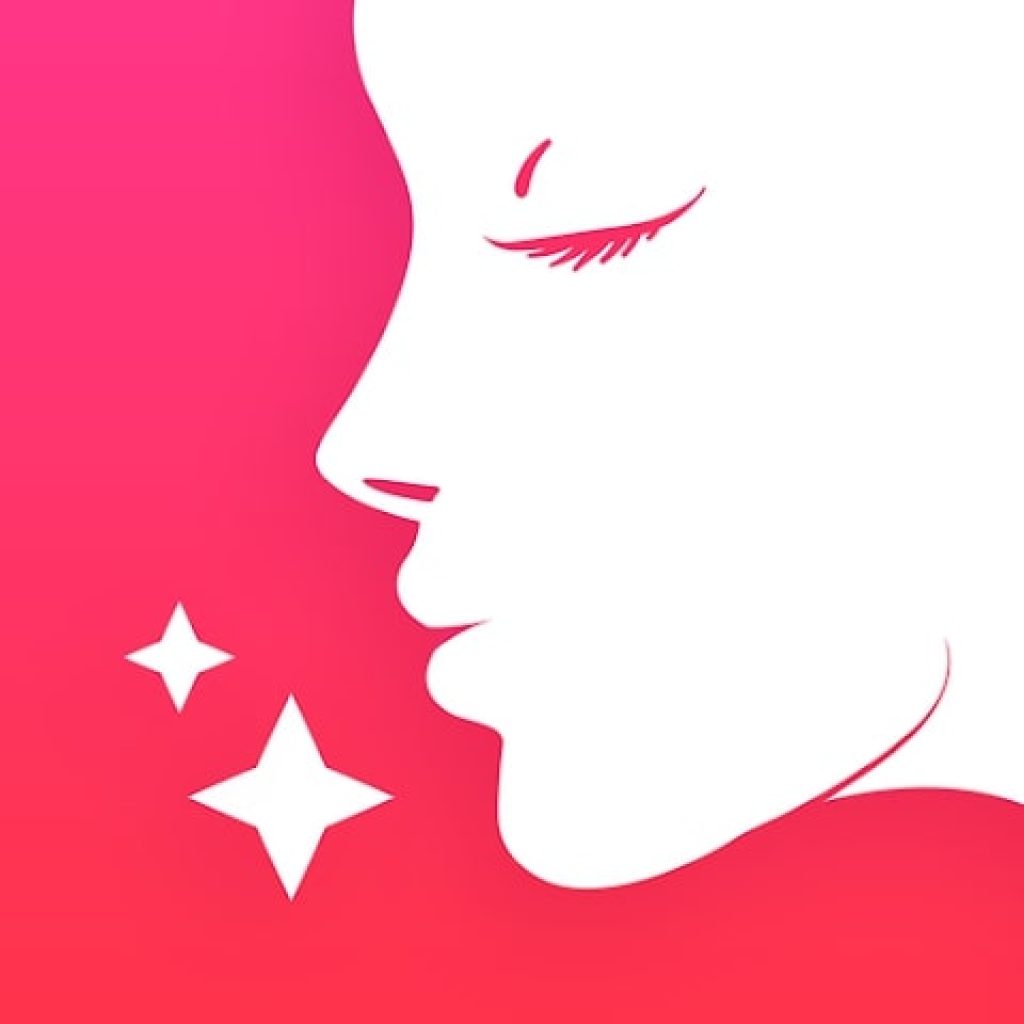 With the Pixl app, you can easily get rid of imperfections and skin irregularities.
Remove dark circles under your eyes or make your teeth whiter. You will no longer be bothered by the effect of bags under your eyes. The app will take care of it.
You can edit any of your body parts if you need to. You will be able to work with filters that are constantly being added, create frames for your photos, and much more.
Photo editing is fast and the results are great. Now all your photos are worthy of admiring comments and likes. The number of subscribers is sure to increase.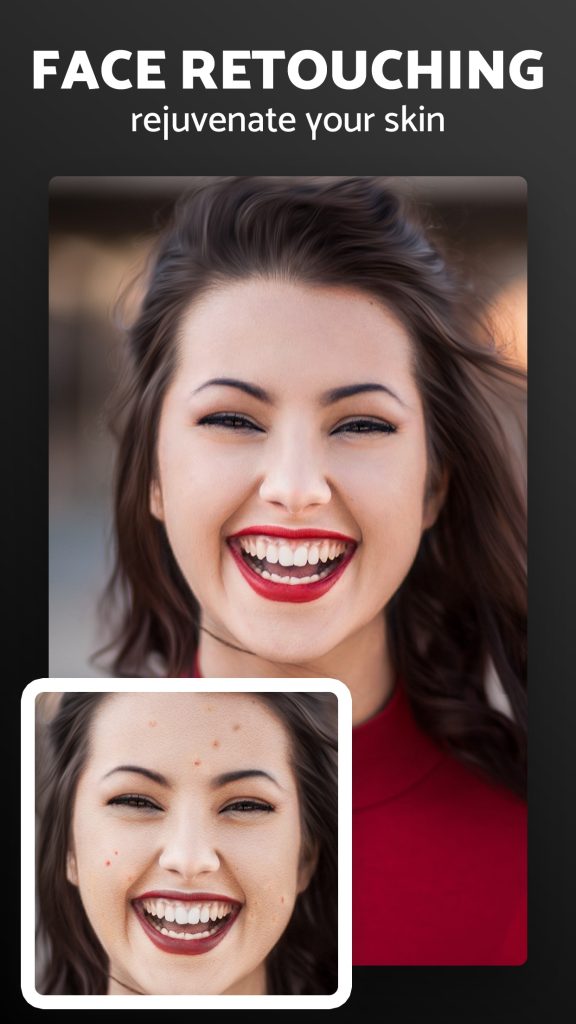 This app has won the support and loyalty of users which confirms its high quality.


Visage Lab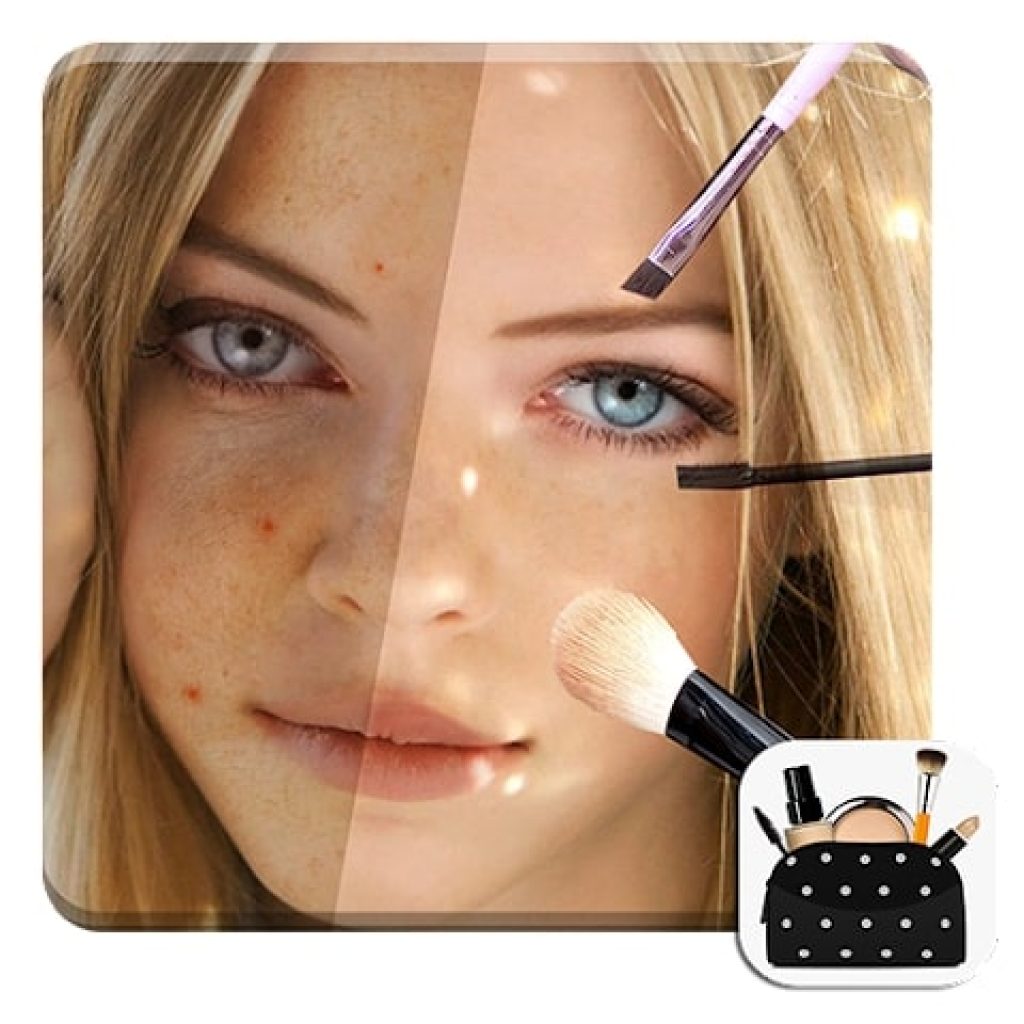 The Visage Lab app is a joy to use when editing photos. Here you can automatically enhance images and remove the effect of eye bags.
You will also be able to improve your pictures yourself, according to your wishes. Easily remove pimples or other annoying problems.
At the same time, your moles will remain in place, which guarantees the most natural appearance.
This program allows you to give your skin a tan effect and whiten your teeth.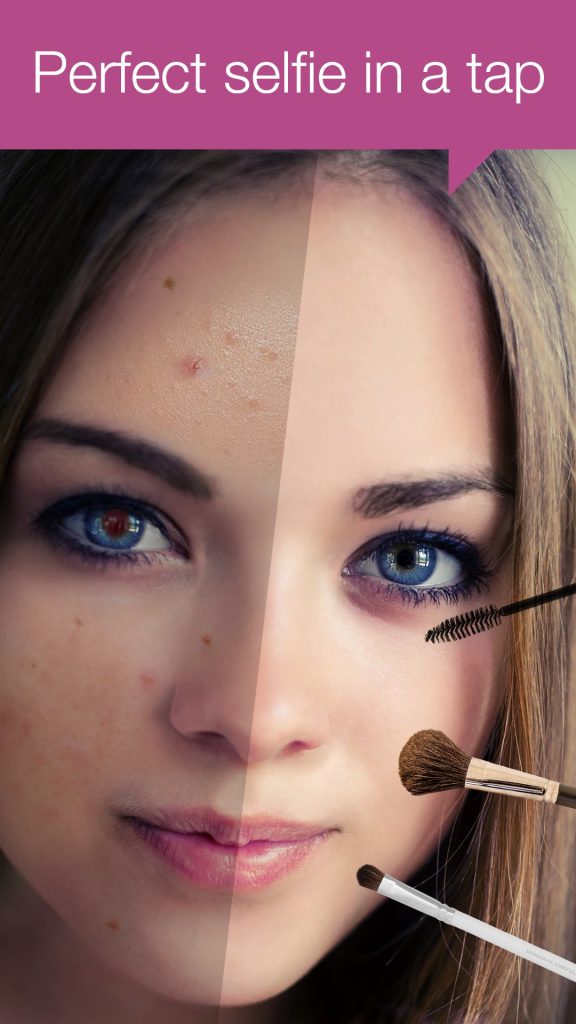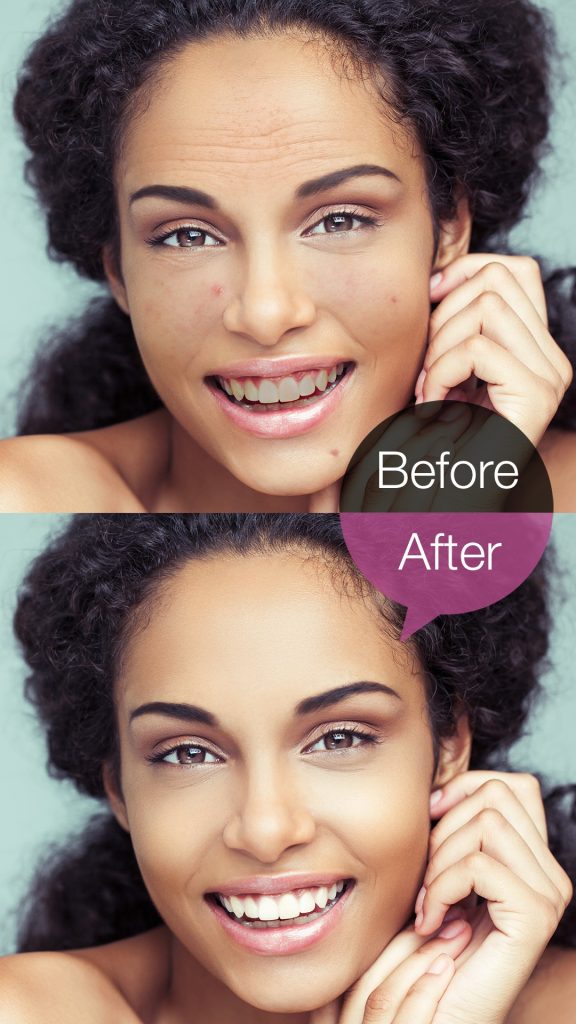 After the aesthetic processing of the photo, you can proceed to the creative. Play with the light, age the photo, or make it black and white. The result can be easily saved in a special section.


Facetune2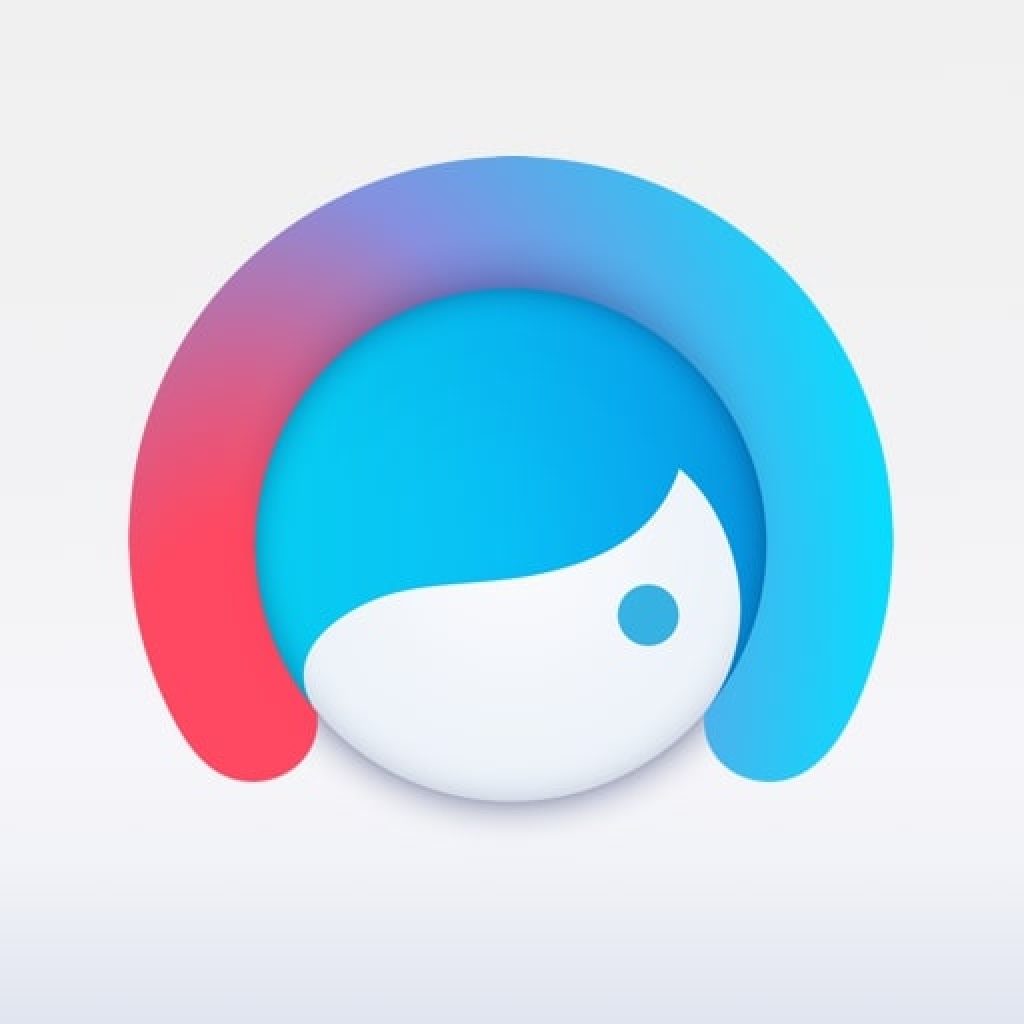 The Facetune2 app gives you the ability to edit your photos aesthetically, tailored to your needs and desires.
Thanks to the available spot-correction feature, the skin in your photos will be flawless. Users also have the ability to remove unwanted objects from photos, if the need arises.
The app allows you to create collages. It will be an indispensable assistant if you decide to change your hairstyle or dye your hair a different color but are not sure about the result.
The app will easily solve this problem – all you have to do is edit the photo with the upcoming changes and check the result.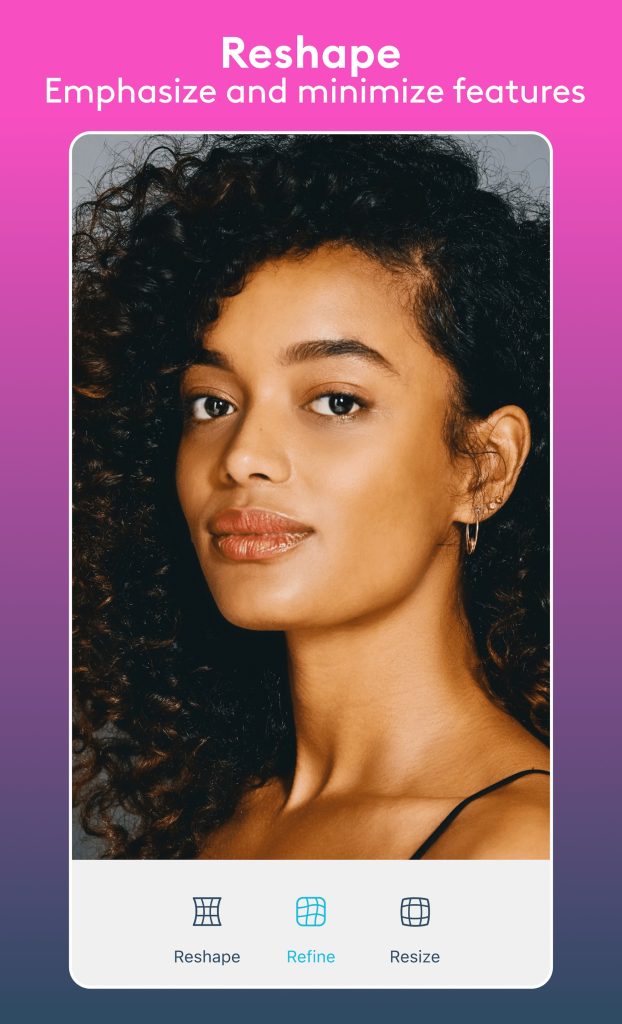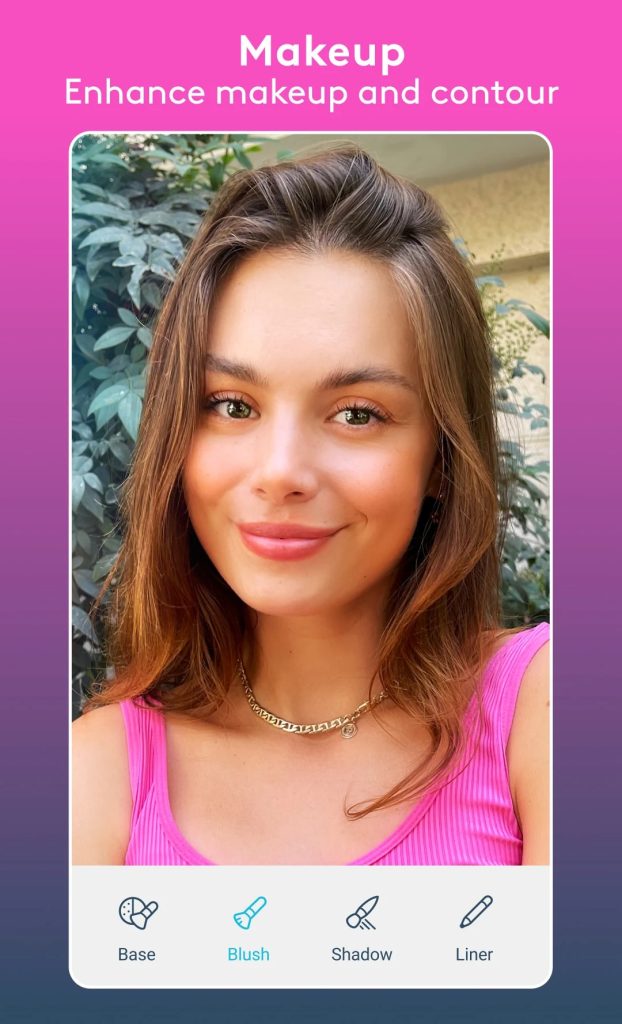 Users have a unique opportunity to send their retouched photos to the owners of the app, for their possible free placement in selections. This will significantly increase the number of your fans and likes.


You may also like: 11 Free Apps like Facetune (Android & iOS)
Perfect Me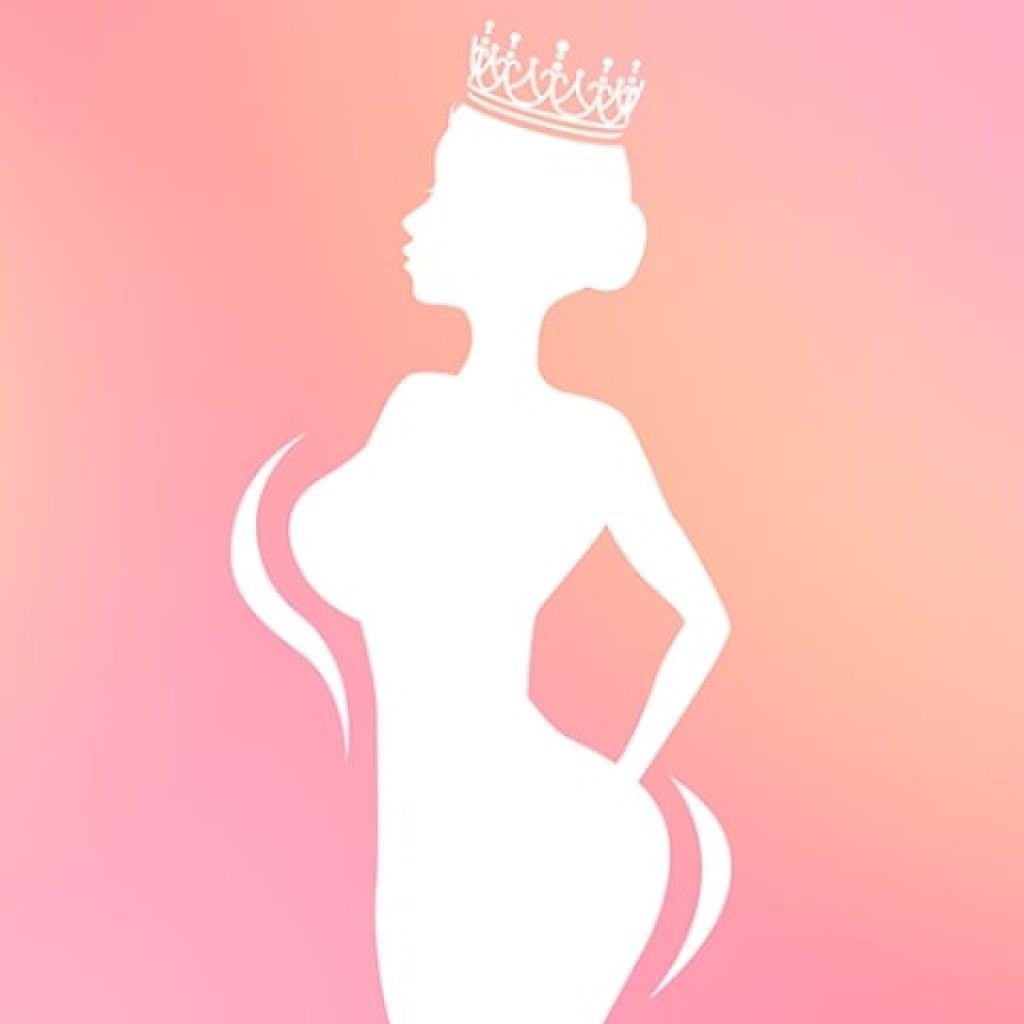 Perfect Me is a face and body photo editing app. With this service, you can easily make your face and body perfect for yourself.
If the bags under your eyes are clearly visible in every photo of you, this utility will be your indispensable helper. Your skin will look smooth and perfectly groomed. If you want, you can even change the color of your skin.
Do you want to have a narrow waist and long legs? Not a problem, the app allows for such treatment.
Have you thought about a new haircut or a great hair color change? Maybe you're thinking about getting a tattoo? Take your time – use the app to assess the possible result and make the right decision.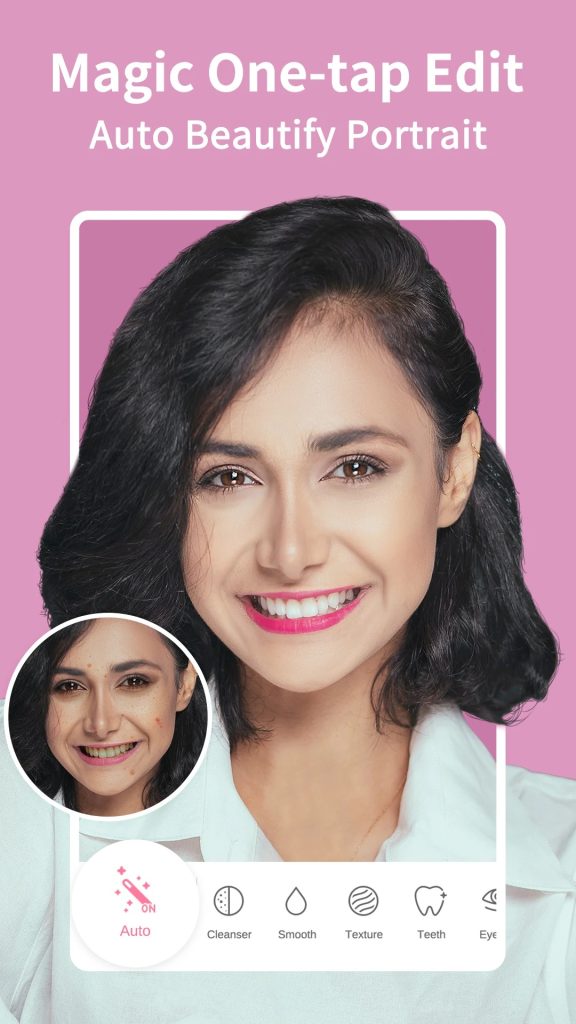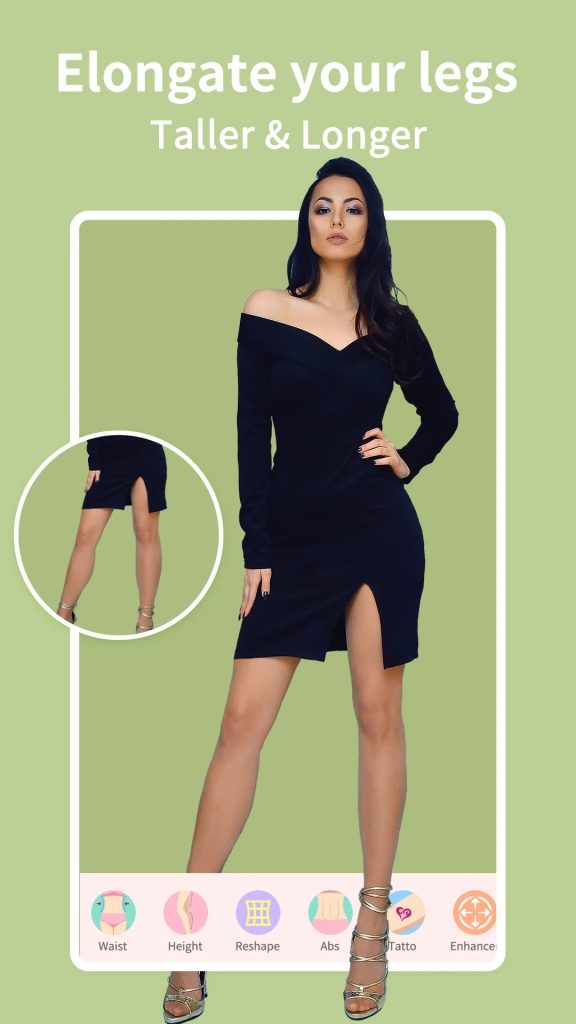 The app also has various filters, stickers, backgrounds, and other features to make your photos unique. So, your awesome photos are ready. All that's left is to post them on social media and collect rave reviews.

Meitu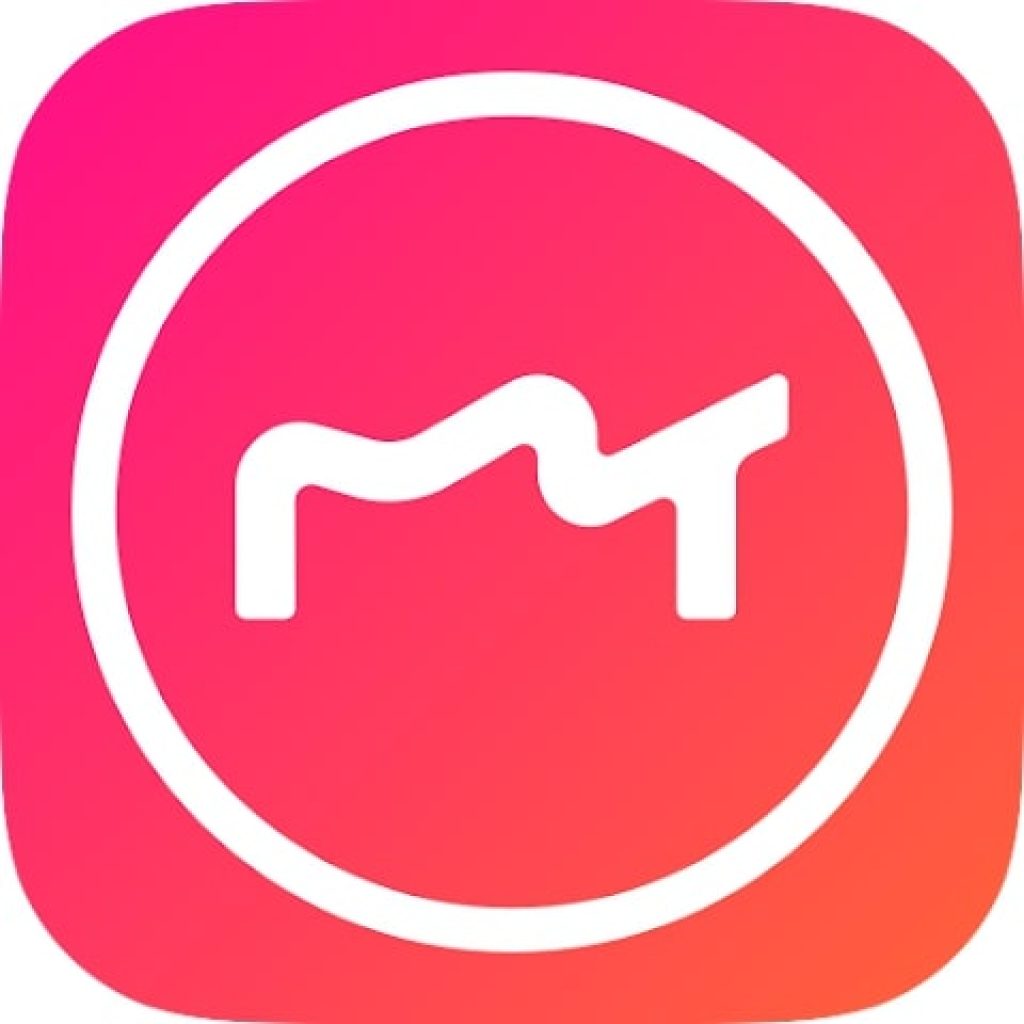 The Meitu app delights with the number of possible options and the result of the work, thanks to artificial intelligence.
Users can change their figure or correct facial imperfections such as eye bags. No more photos with pimples or other skin imperfections. You can whiten your teeth or correct your nose.
Continue your creative experiments with pictures with filters, frames, stickers, and more.
For the most creative, there is an opportunity to work with a brush and draw pictures. If you want you can add text to the photos, and make collages.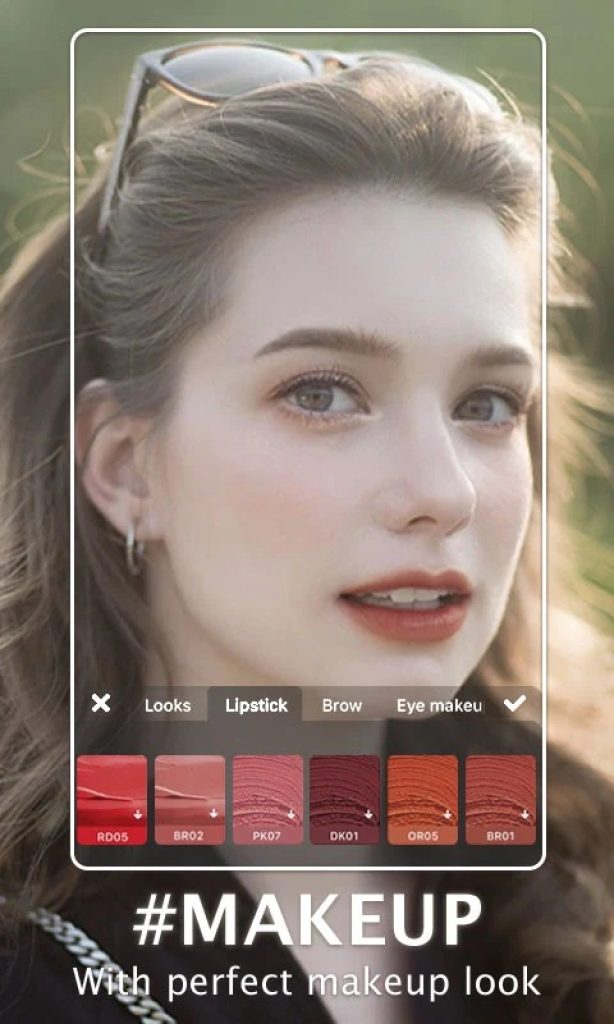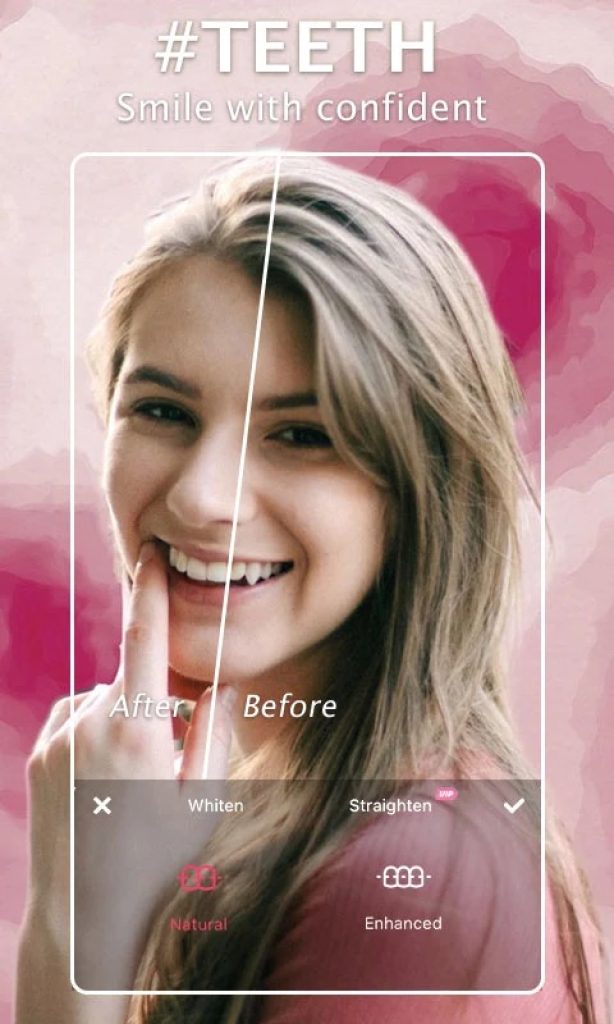 The most demanding users can become VIP participants and get access to the extra features and functions. They allow you to make the photo a work of art. After all the transformations, the photo can be posted on social networks directly from this app.


Lensa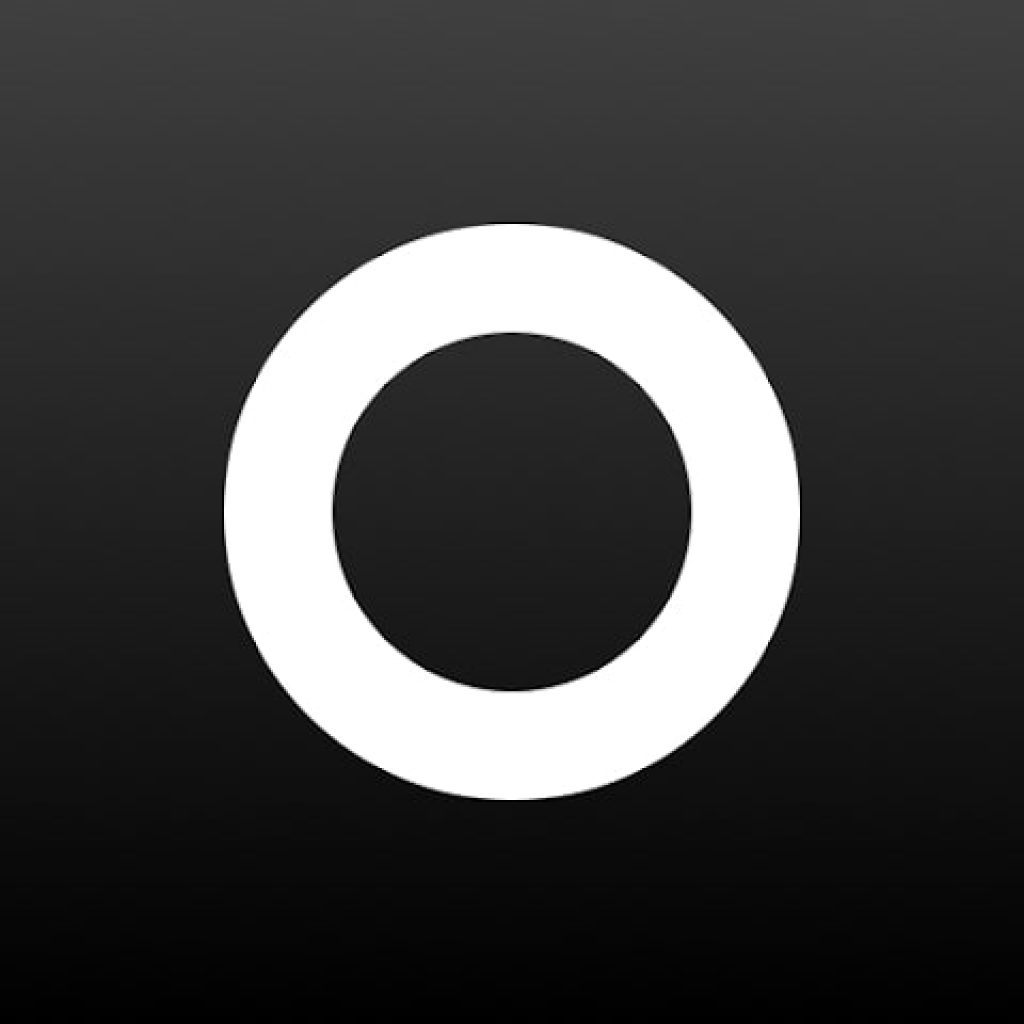 The Lensa app allows you to process photos even if you've never done it before.
Make well-groomed smooth skin without imperfections, whiten your teeth, and make other changes. You will also be able to change your hairstyle or hair color virtually.
Users have the ability to aesthetically process a photo. It includes changing the background or temperature of the photo, working with light, and much more.
The utility has many filters that help change the color correction of the photo in automatic mode. You can use HDR, blur, and vignetting effects.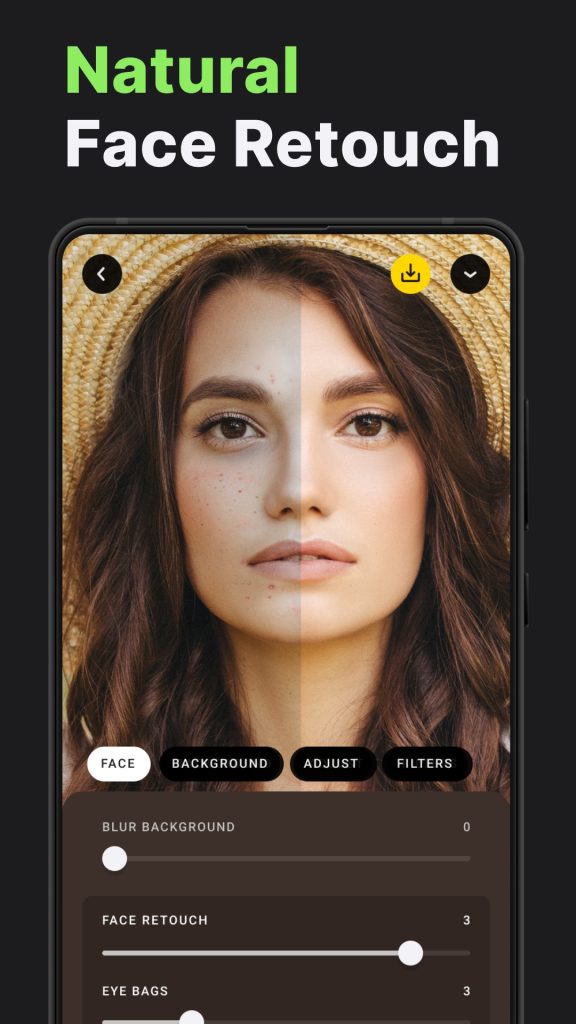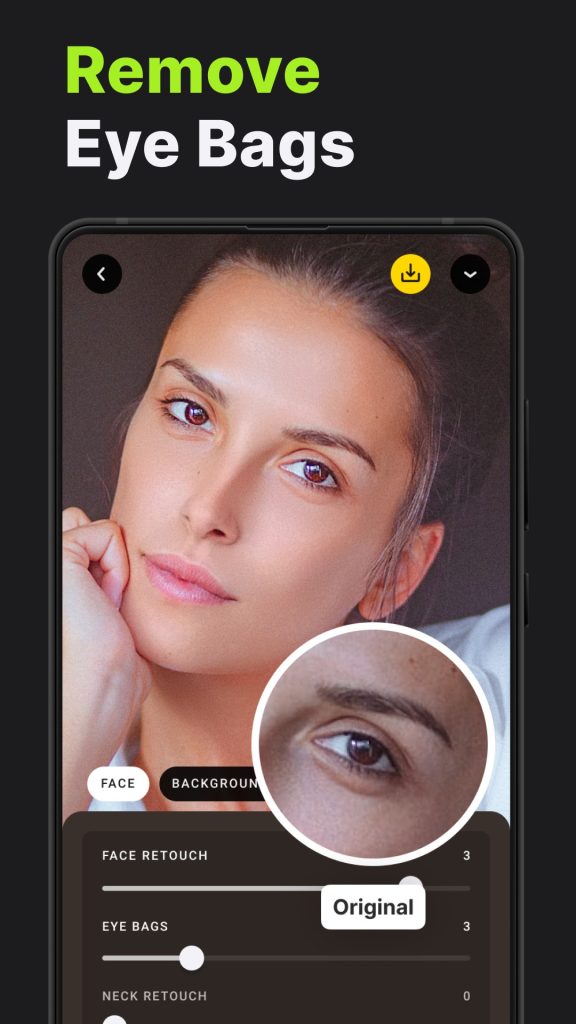 If you want something unusual, make a picture out of a photo with this program.


You may also like: 11 Best Apps To Change Skin Color for Android & iOS
YouCam Perfect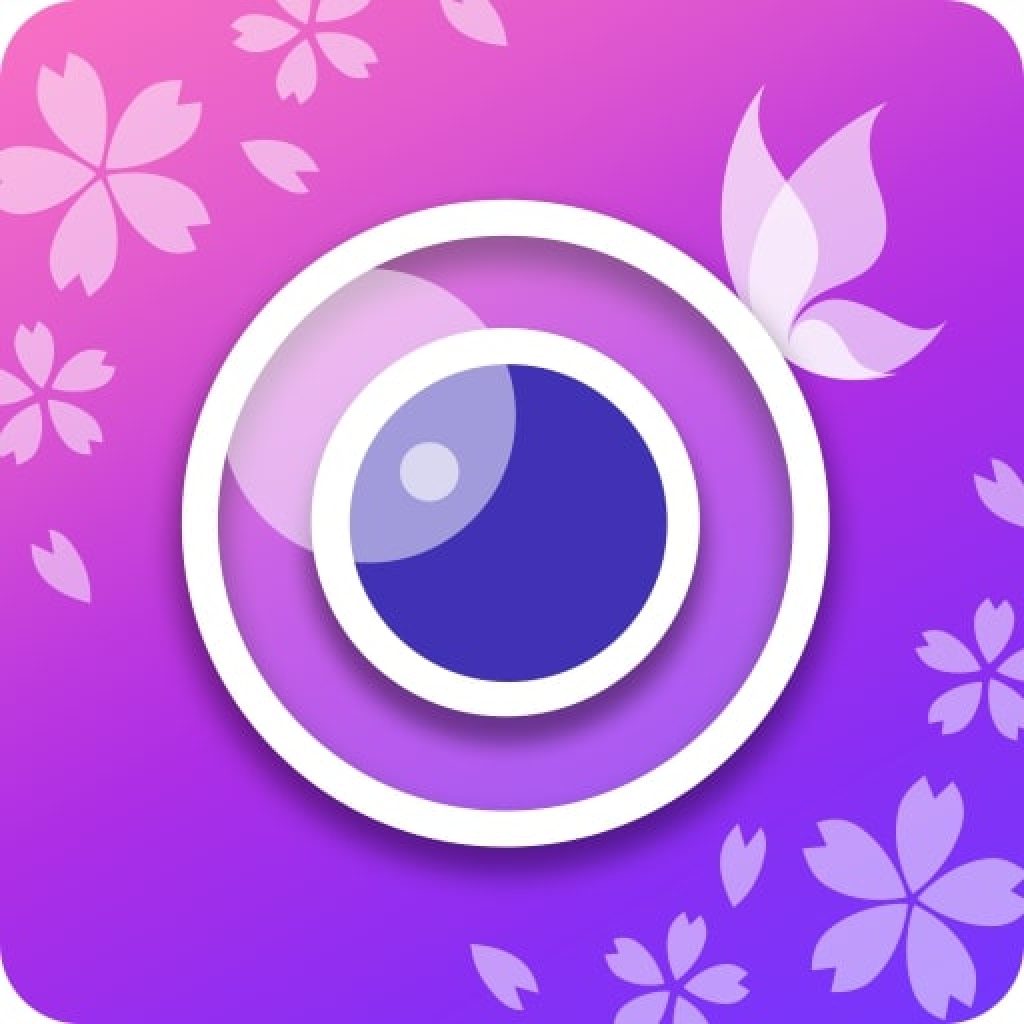 YouCam Perfect allows you to remove defects, adjust color correction, add effects and save the image to the cloud.
The app supports a large set of tools for image enhancement. You can use it to rotate, flip, and crop a photo. Manual adjustment of exposure, contrast, temperature, hue, saturation, highlighting, and shadows are available.
The utility allows you to whiten teeth, change skin tone, remove acne, and add blush. You can remove bags under the eyes, create a double eyelid and make your features expressive.
The photo editor lets you delete, cut, and clone objects. You can add overlays in the form of highlights, scratches, and grunge.
The app supports many functions for processing selfies and portrait photos. You can use it to remove any irregularities and smooth out wrinkles. Correct the shape of the face, lips, nose, and eyes and make the figure slimmer and more elongated.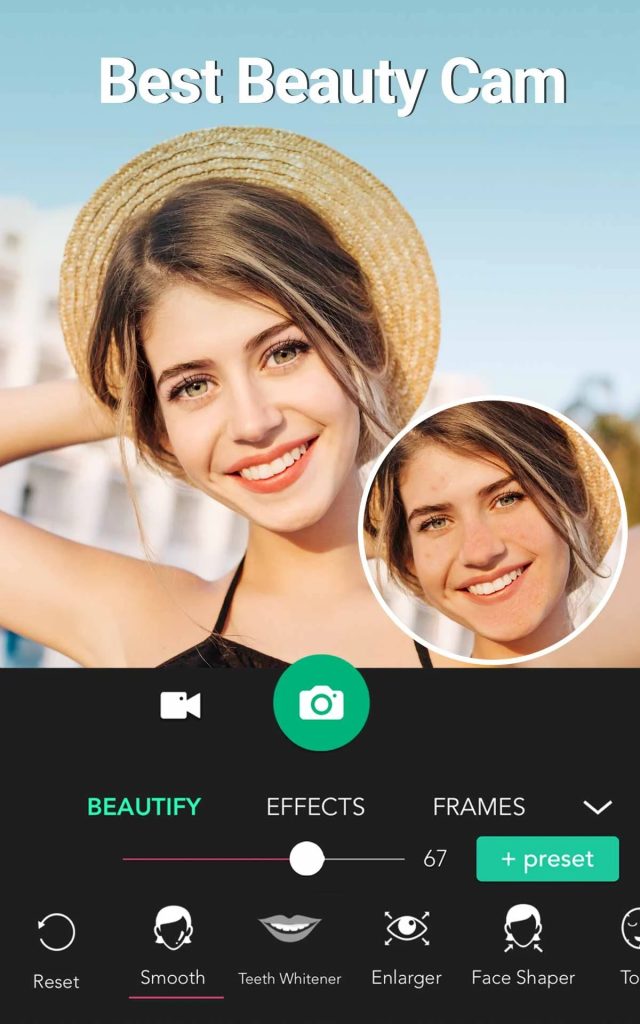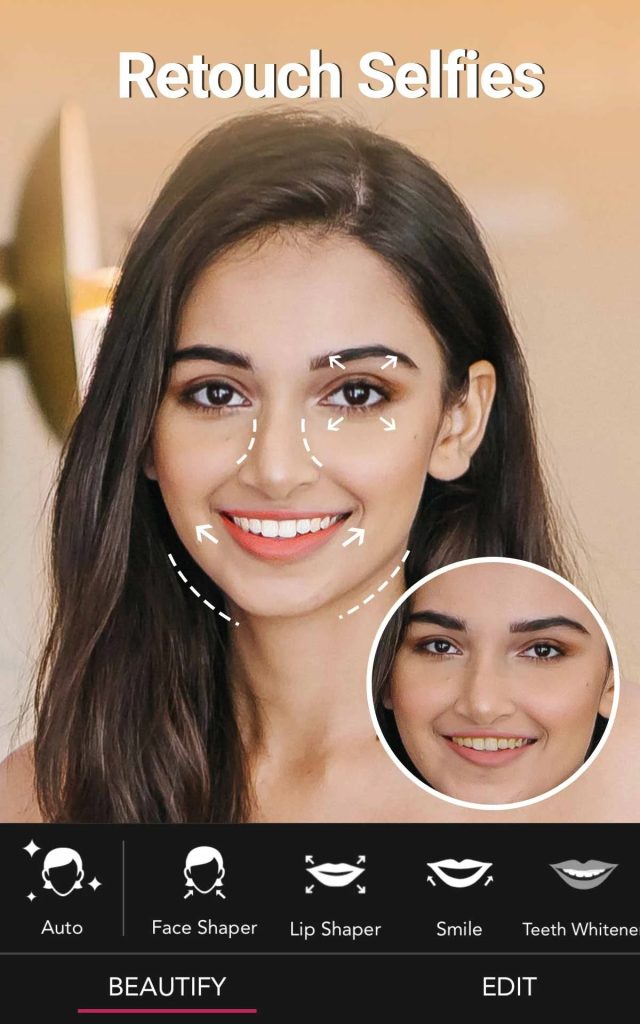 Autocorrect is available in the app to help make your face look younger, fresher, brighter, or tan in one click. After processing, you can save the photo to a gallery, upload it to the cloud, or share it with friends on social networks.