The modern course of religion does not exclude the use of technology and mobile apps. They help you delve deeper into this knowledge and always have the necessary prayer books at your fingertips.
Wherever you are, these free Catholic mass apps for Android & iOS will be indispensable companions for you. Choose the greatest one or try all of them.
Everyone should find their own love so you can do it too with these best catholic dating apps & websites.
Catholic Mass Times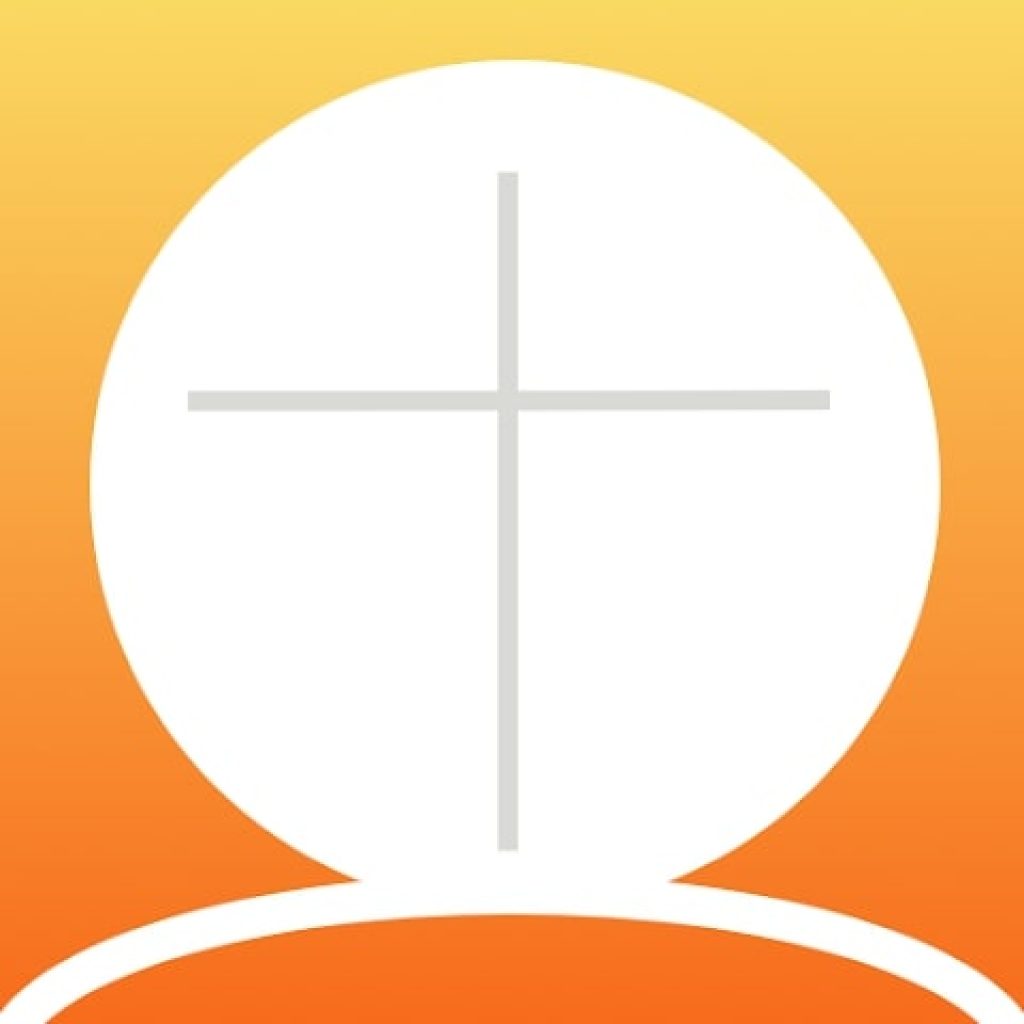 This is an app to find the nearest Catholic church. It will also provide a schedule of masses. Information will be provided in the form of a map with locations, temple data, and contact numbers.
Just a few clicks separate you from making a phone call or building an itinerary. Search by map, hours of operation, or address. Maps of United Kingdom, Argentina, France, and other countries are available.
The app is actually founded by its active users. They send new locations, correct inaccuracies, and extra information.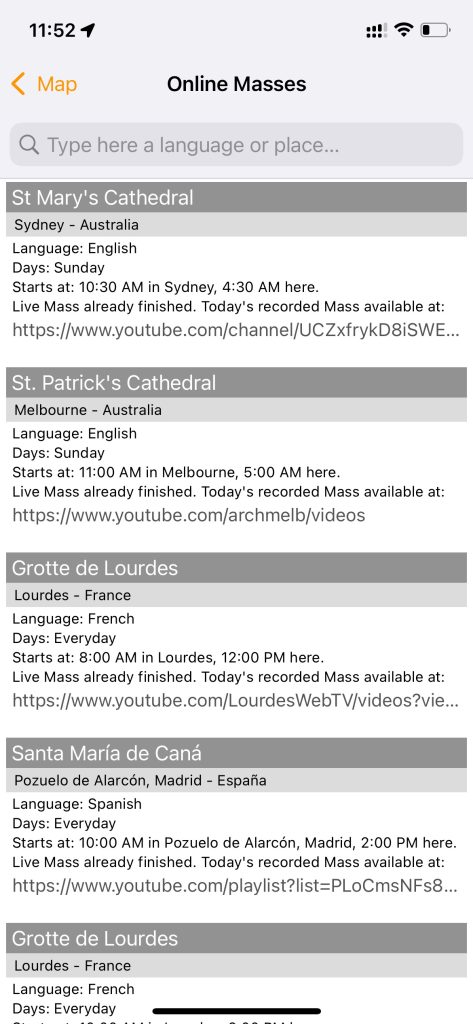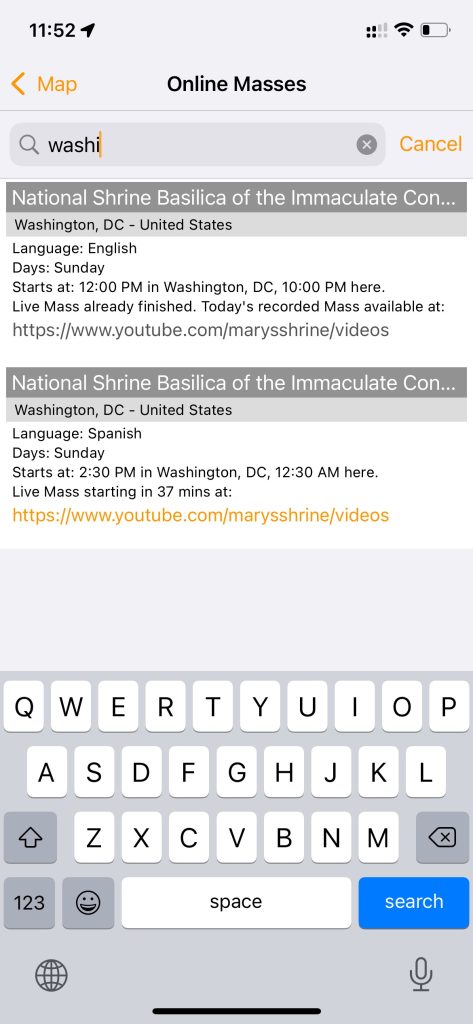 Everything is done through the app. Within a few days, the data will be available to all users.


You may also like: 7 Best Christian Movie Apps (Android & iOS)
Daily TV Mass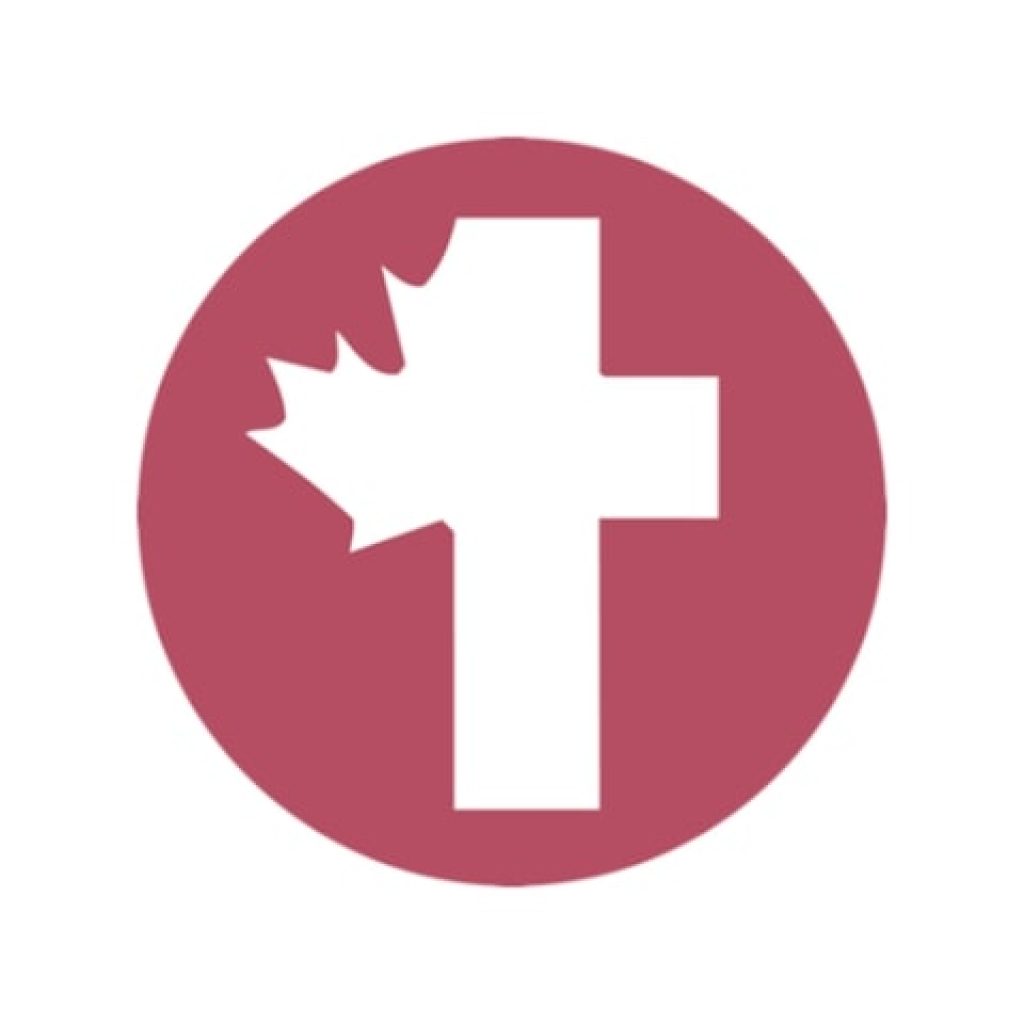 Modernity is convenient in that there is an opportunity to get together with like-minded people without leaving home.
A functional app allows members of the Catholic Church to do this. Masses are streamed through the phone screen and are available for viewing at a convenient time.
Some videos will be convenient to watch on a large TV screen. Previously, the technology was supported through radio and then through television.
Believers around the world have united through the Internet. The community keeps in touch whenever possible.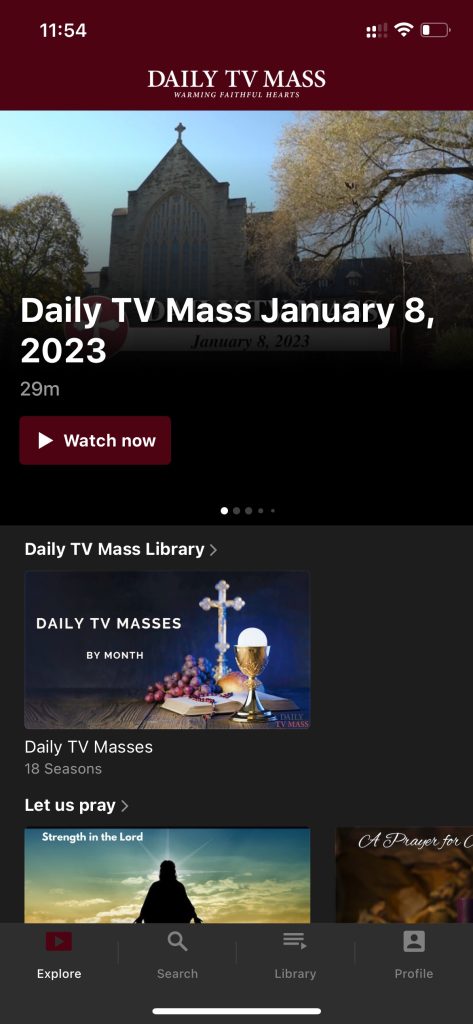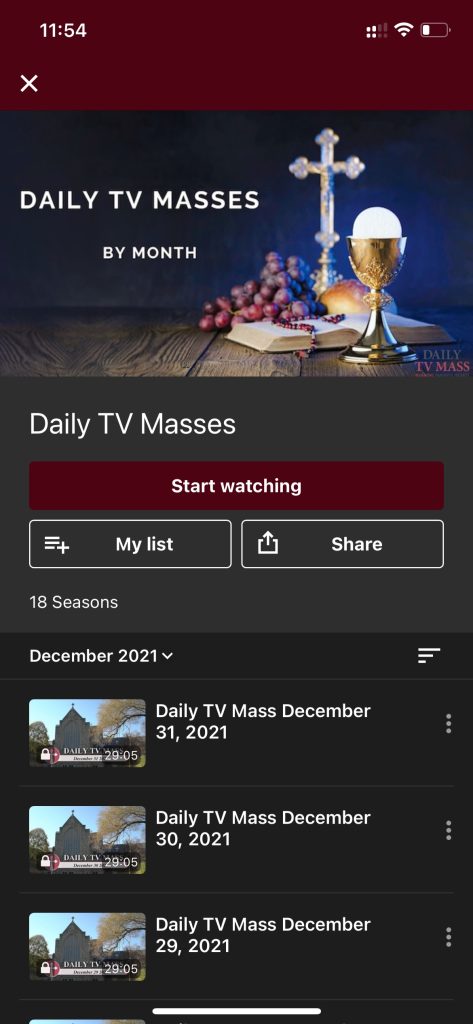 The app can be used through an ongoing subscription with equal payment intervals. Unused funds are reset at the end of each period.


iBreviary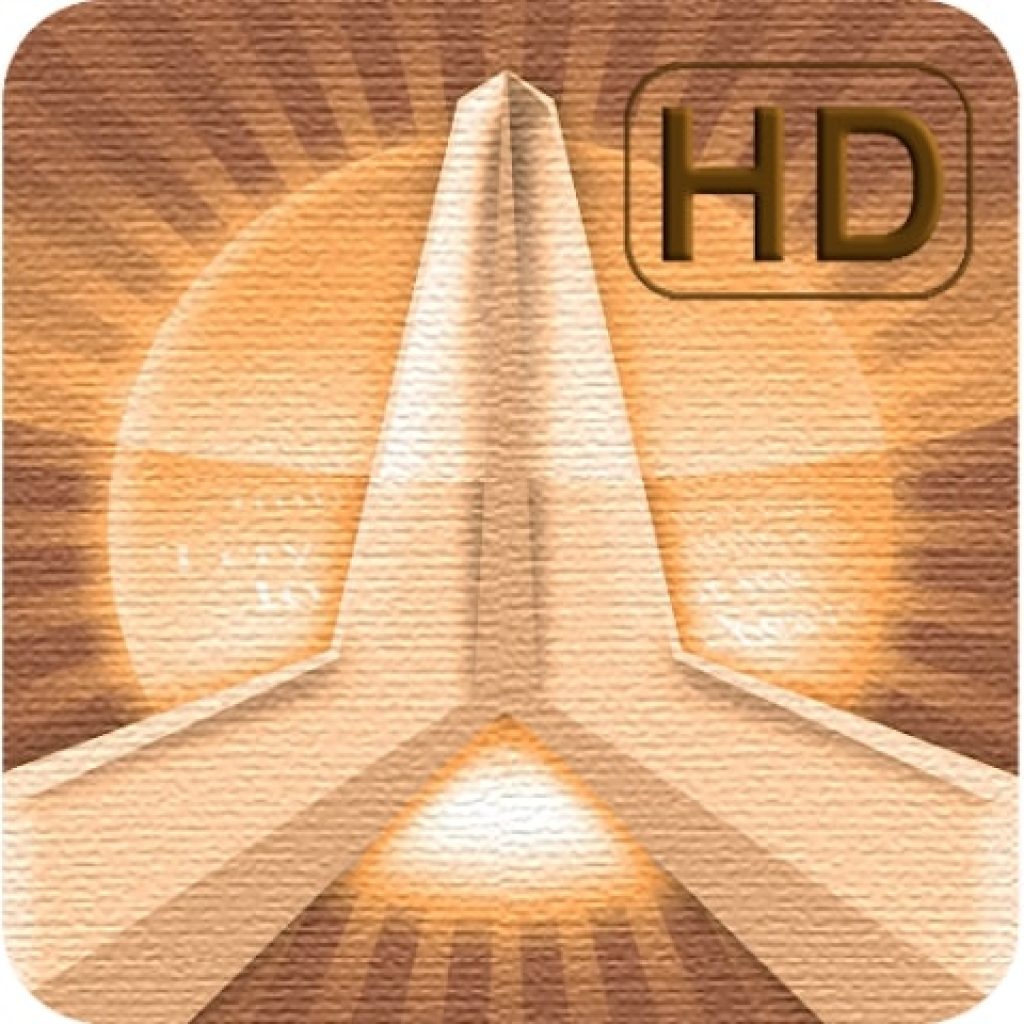 This is an app that will be useful to every confessor of the Catholic Church. It contains texts of prayers and masses. Conveniently, the necessary material will always be nearby, within a minute's reach.
The library is available in nine languages. The texts are constantly being added and updated, and new translations in other languages are being added.
There are prayers in the original Latin. The section on the Sacraments will be useful to study before going to church.
The app includes texts used in the Holy Land. Equally interesting is the section on the saints. The texts reviewed are available without updating online for two weeks.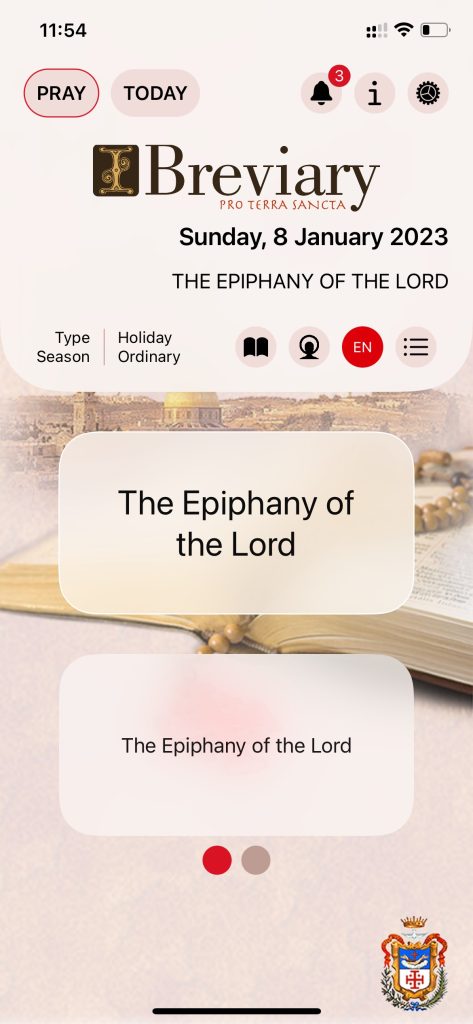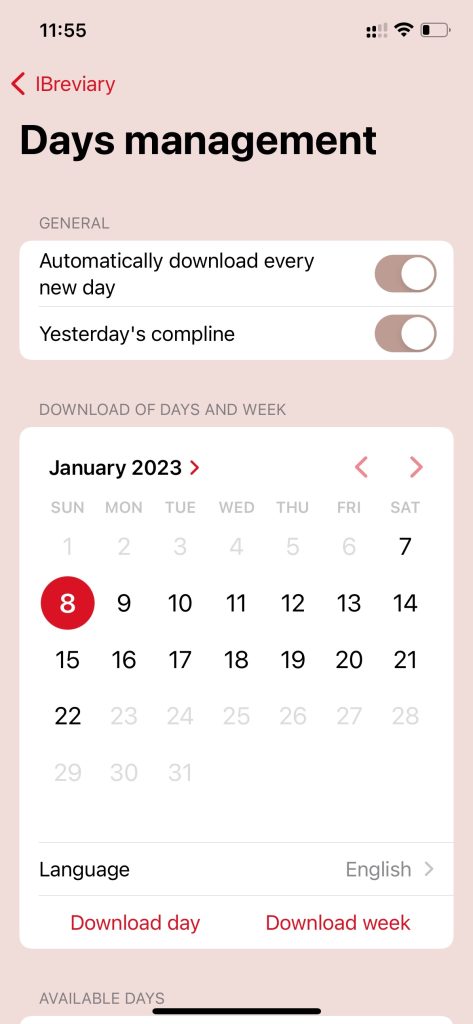 The feature will be needed for distant journeys. Using the app is intuitively easy. Font size and background color adjustments are available. Graphic design emphasizes the most important things.


Catholic Missal Offline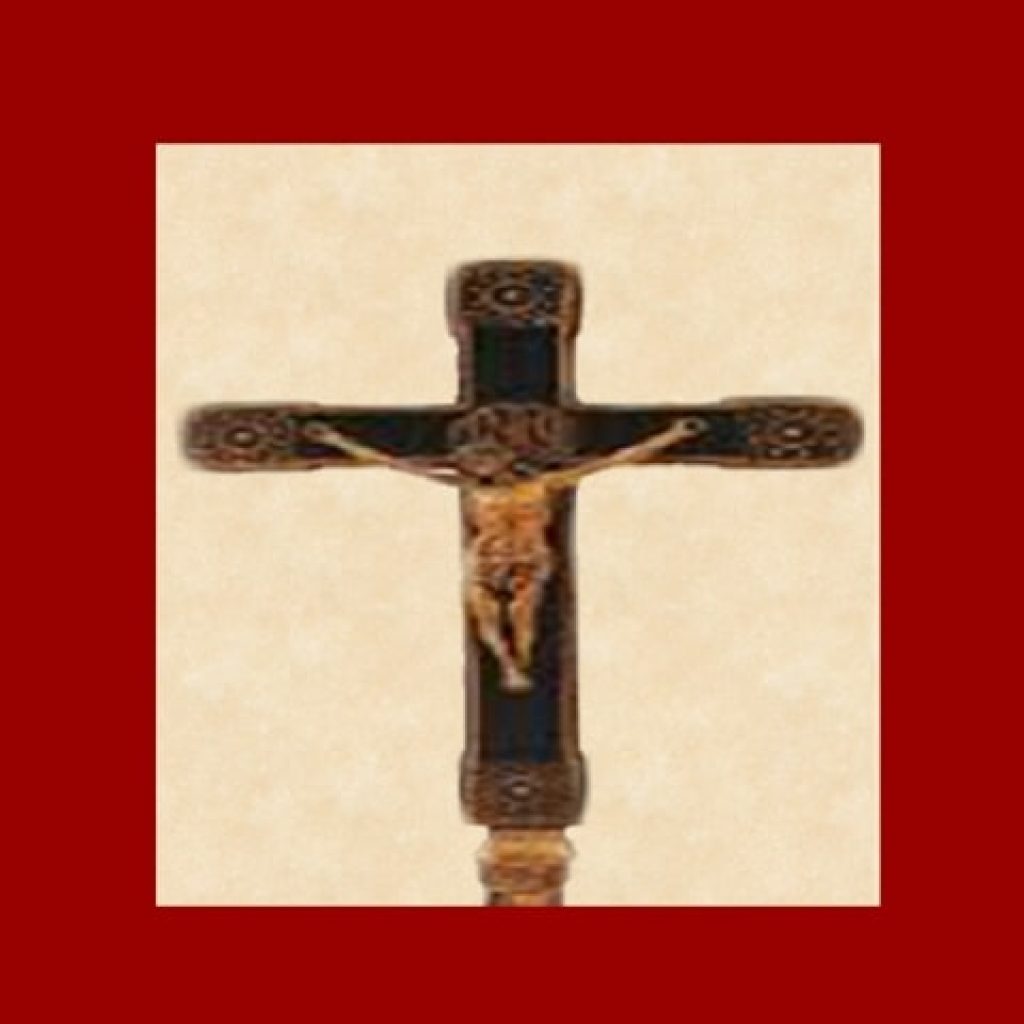 The Catholic calendar for the current year is always on your phone. Each day will offer a corresponding Mass and Bible reading for study.
The texts come with accompanying comments in English. A concise and stylish interface will focus your attention on what's most important. Several languages are available, including Latin.
The calendar is free and works without using the Internet with some exceptions. It is possible to view the latest Catholic Church news in a handy feed.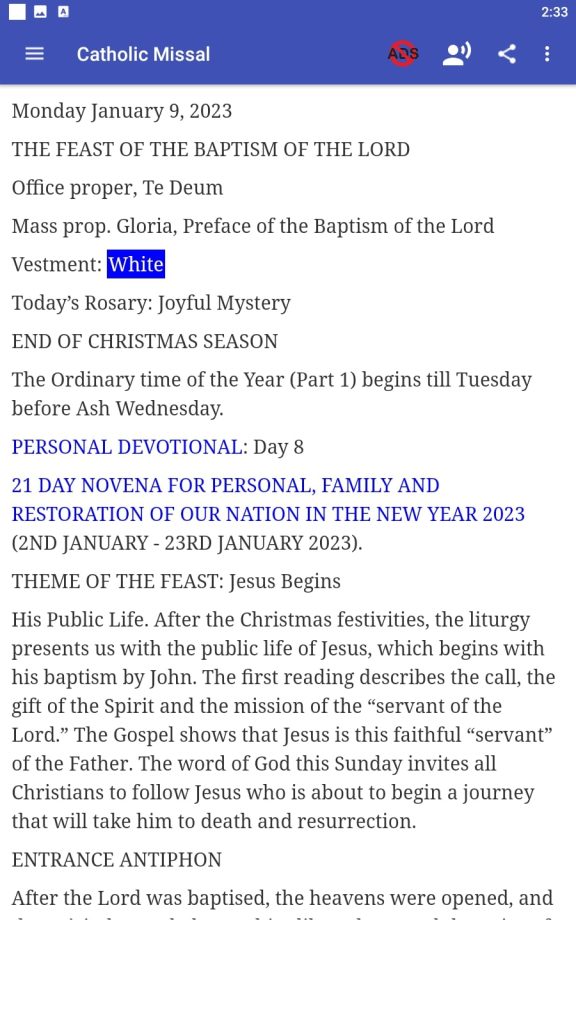 The library contains texts of prayers for every need: daily and for special occasions. They are sorted by sections. Spiritual poetry will provide inspiration. The app is constantly updated, so don't forget to download updates.

You may also like: 7 Best Virgin Dating Apps for Android & iOS
Catholic Mega App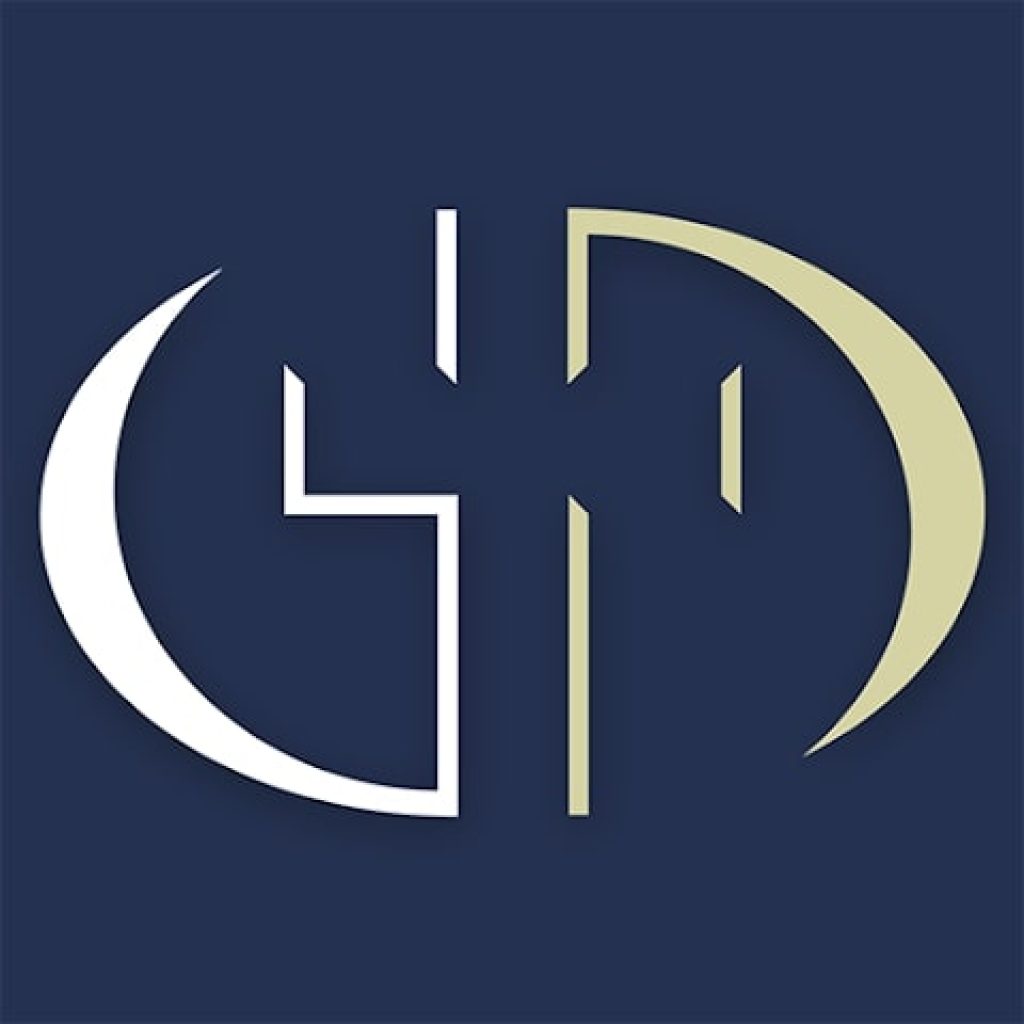 This is an app that will be useful to all members of the Catholic Church. Prayers and mass texts are available at any time. The absence of the rosary will not interfere with prayer.
The app has an electronic balloon that counts the number. There are links to news, books, articles, and film analyses for learning the basics of religion. Each calendar day is accompanied by readings.
The prayers section has room for notes. Interaction with other users is possible through chat or discussion. Prayer is now also possible on the road with audio recordings. A picture gallery and spiritual music will inspire you.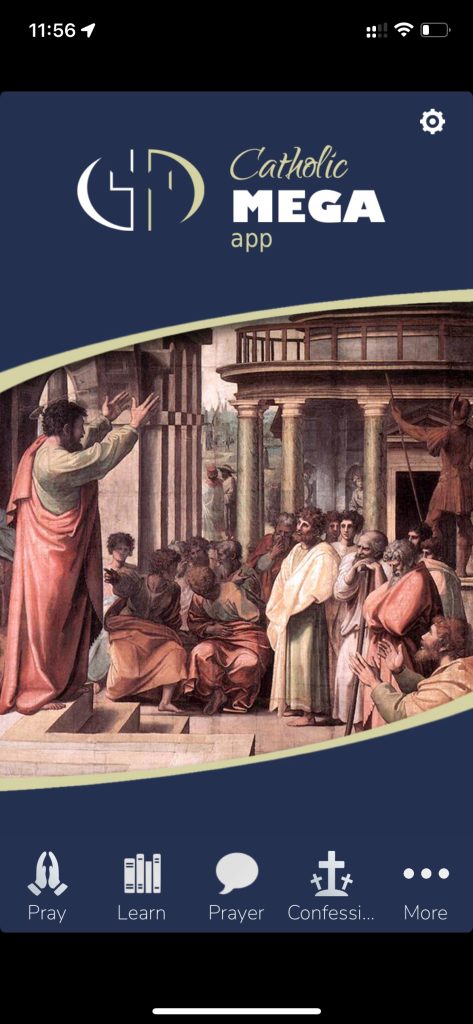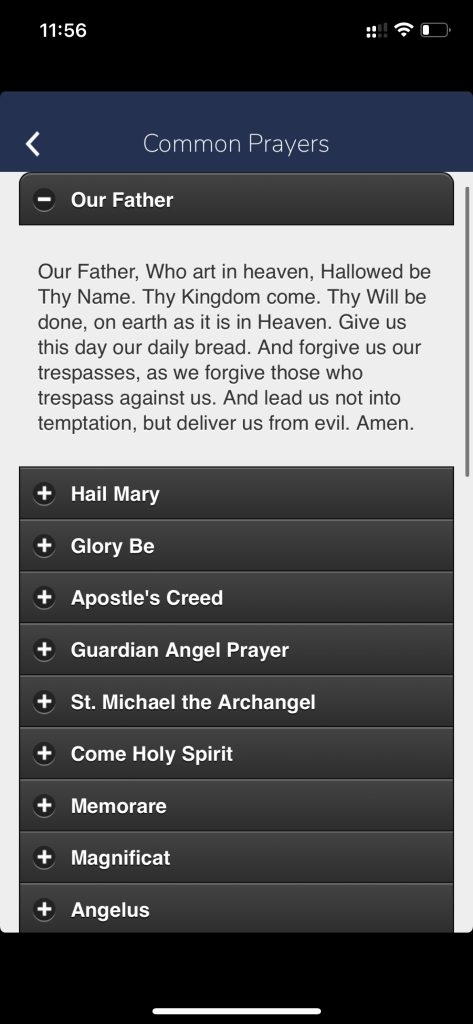 There is an opportunity to join religious associations, such as youth associations. Everything you need for self-improvement is available for free on your phone.


Laudate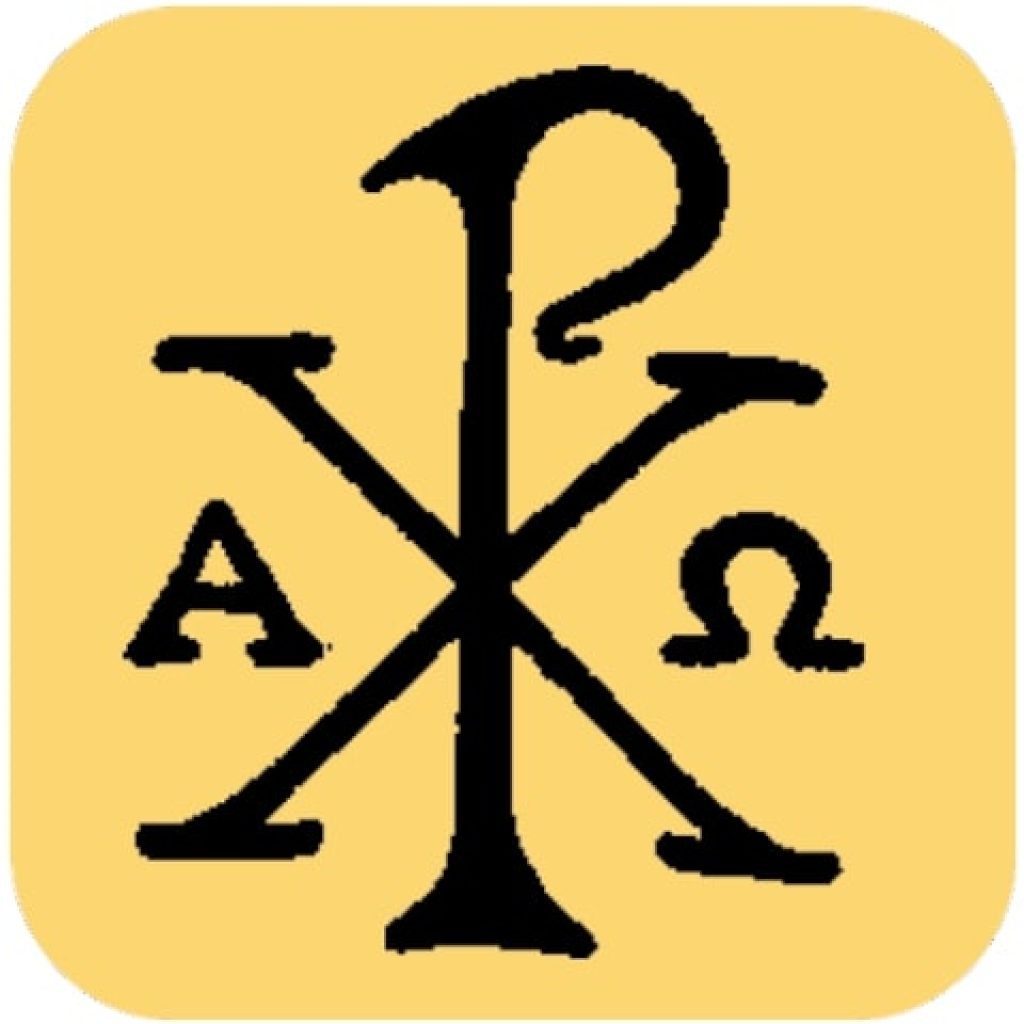 This is an awesome app for members of the Catholic Church. Every day it offers reading prayers, and texts, and listening to podcasts.
You can study the Catechism, supplement your knowledge and test your conscience from the comfort of your phone screen. Many languages are available, including Latin.
There is a function for bookmarking and organizing prayers into various categories. Texts can be added or downloaded and edited on your device. There are basic religious documents to study.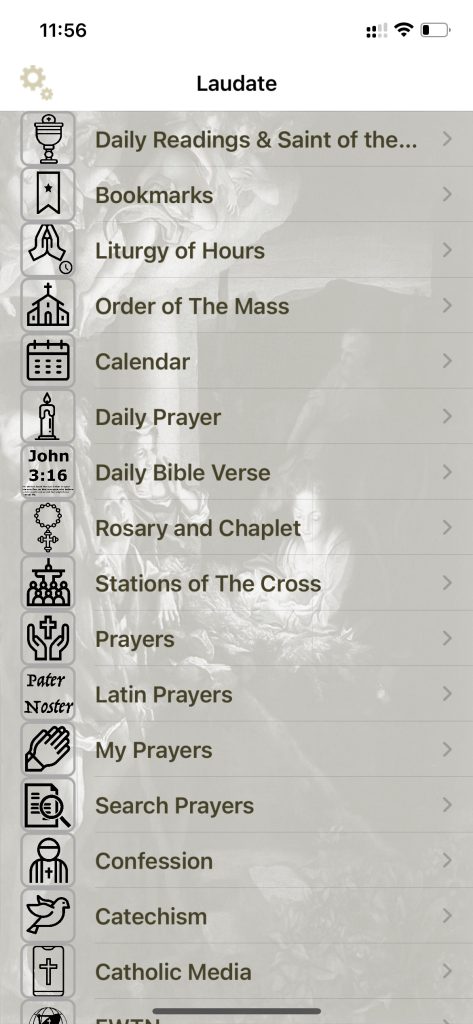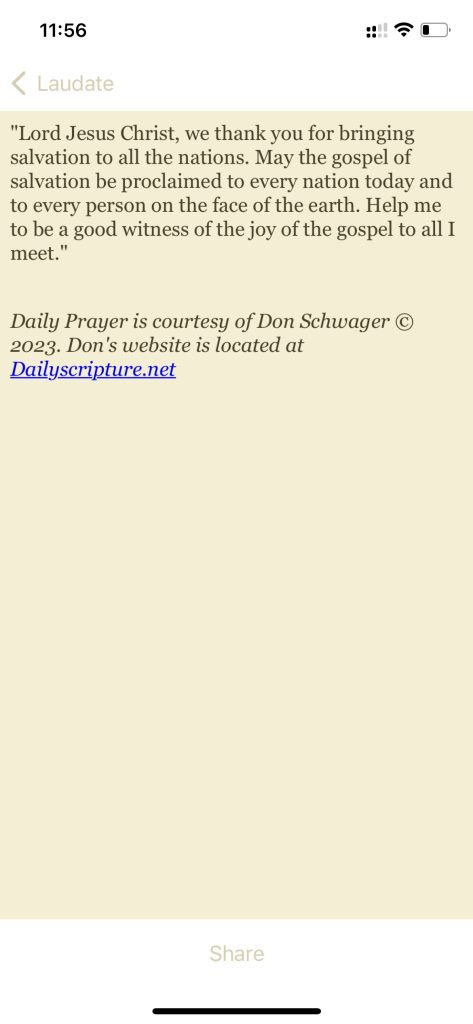 The work is confidential, your data will not be shared with third parties. The app will be available for memory cards and players.


You may also like: 11 Best Bible Apps For Kids (Android & iOS)
Catholic Missal – Mass and Hymn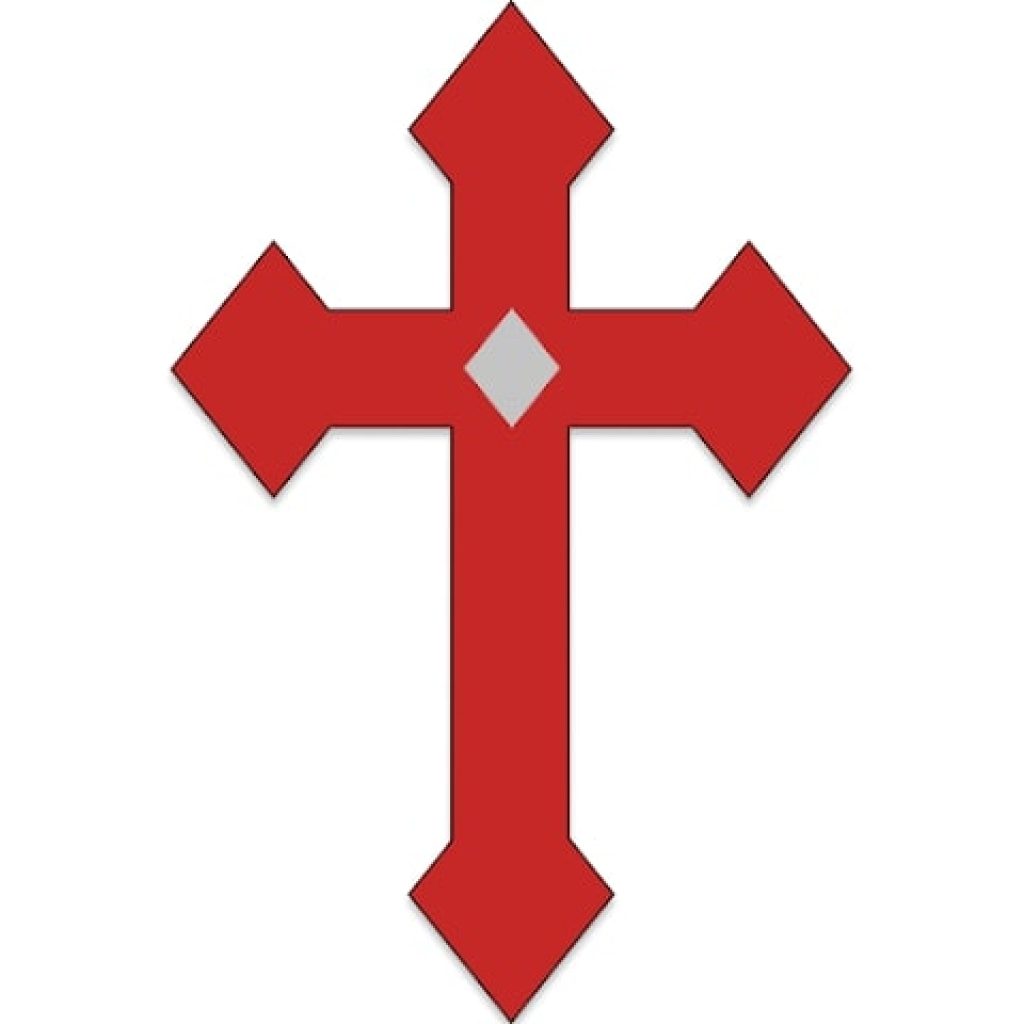 This app is recommended for followers of the Catholic Church. Prayers, readings, and hymns will be offered each day.
Self-improvement will be the foundation of life. Morning, evening, and holiday Masses are available at any time on your phone screen. The library of texts and audio files is impressive.
The app will help you no longer miss significant events of religious life. Everything is available without using the Internet. Mass countdowns are available. Each day will be accompanied by an actual reading. The number of hymns exceeds three hundred.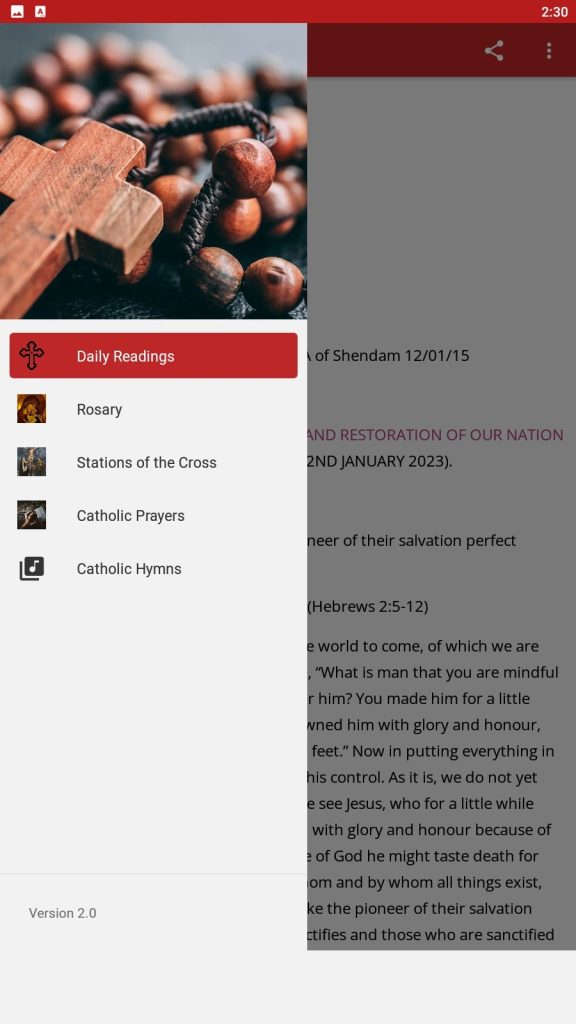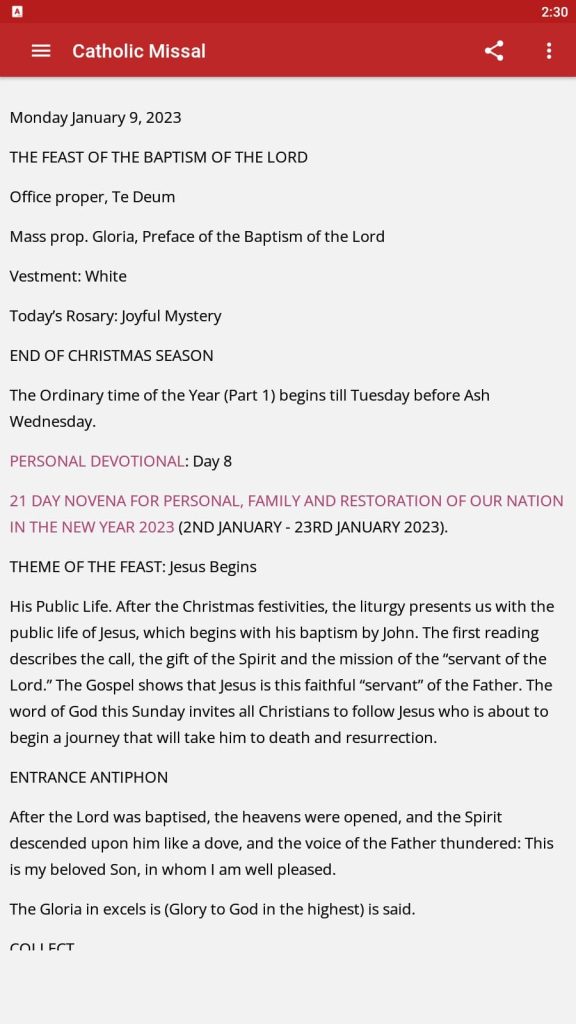 Using the app is intuitively easy. The minimalistic interface will focus your attention on the most important things.