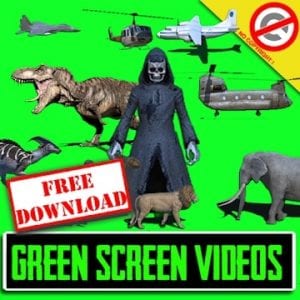 Free Green Screen Videos Download – FX Videos Free is an app for obtaining ready-made video layouts with images of various objects on a green background.
You can use them to create interesting videos, for example, on YouTube.
Features
This application has a large number of ready-made videos, which can be downloaded absolutely free.
You can download them all and use them for your own purposes. The first time you launch the application, it asks you for permission to upload all the videos you need.
After that, you need to accept the user agreement, which has a standard form for such applications. You can use this application for any purpose.
There are various sections in this application. For example, in the section "Animals" you can find a video with a green background that shows animals such as elephants, giraffes, birds, and more. There are even helicopters and dinosaurs.
Whatever you want in different shapes and sizes. You can send your selected videos to your friends in various ways, such as messengers, emails, or social networking sites.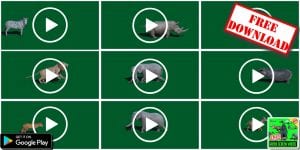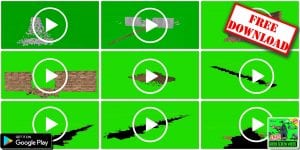 Free Green Screen Videos Download – FX Videos Free is a great way to make your main videos better by adding different images. The result is sure to surprise you!
You may also like: 9 Best green screen apps for Android & iOS