Do you want to place a calendar on your PC wallpaper? If your answer is "yes", you are certainly the lucky one, as we have found an excellent solution for you – DejaDesktop program. Now, let's find out why this app is so special!
First of all, we would like to mention that DejaDesktop is developed for both Windows and Mac. Additionally, the software is pretty lightweight, so you will install it in a couple of seconds.
One of the best parts of this program – it is free. However, you can also purchase a Pro version at a quite accessible price.
We can also offer the screen border light apps for your Android device.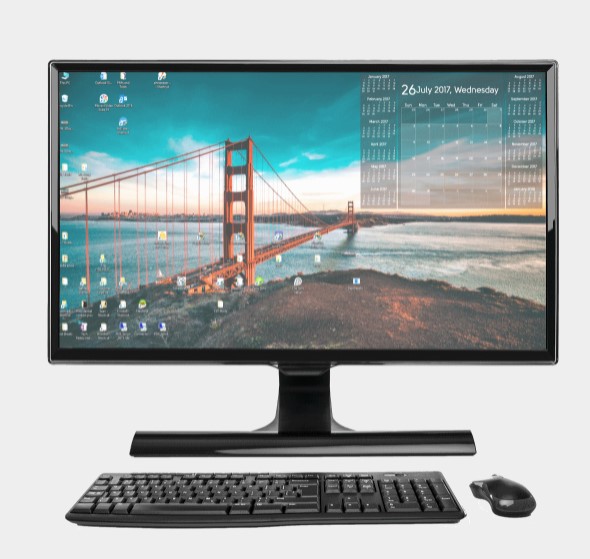 Moving on, DejaDesktop allows you to adjust a great number of settings. For example, you can choose an appropriate image of the calendar, location, size, daily start or end time.
Apart from the calendar functions, the software allows you to monitor the list of tasks and contacts on the wallpaper.
Another option that many users will certainly like – you can also add Google Calendar to your PC background. The only thing you need to do – connect your Google account, choose the size and customize day view parameters.
After that, it will be automatically updated every day, so there is no need to constantly log in to Google.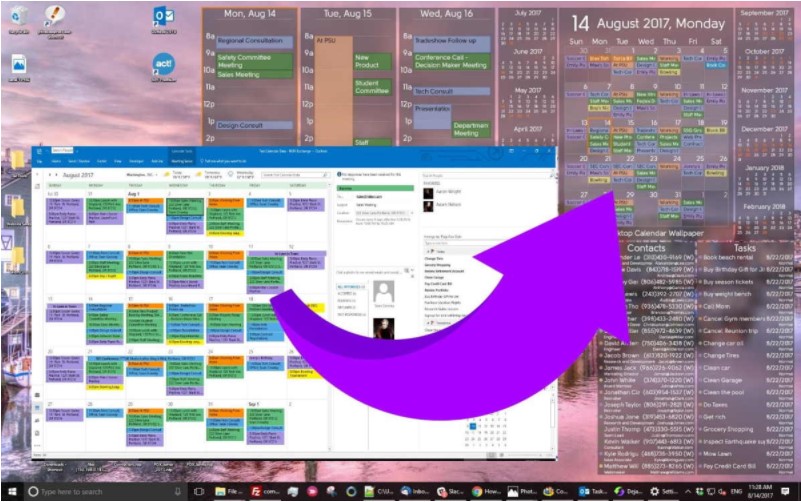 As for the program's interface, it is very simple to manage. Plus, the navigation process is very convenient as well. Thus, you don't have to be tech-savvy to understand how everything works there.
If you have faced any technical difficulties while using this tool, the developer offers user guides on the official website. Besides,
you can also contact customer support. The customer specialists are very responsive, so they will quickly solve all your problems!
The majority of users truly like this program, as we have not found any negative feedback.
And don't forget to check the apps for remote desktop for Windows 10.
Summarizing all the points, DejaDesktop will be useful for everyone – office workers, students, businessmen, etc. So, hurry up to download it – we believe you will not regret!