100NHAS is a game of riddles and puzzles made with the function of cognitive entertainment. If you like broadening your horizons through games, you will definitely like this app.
When it comes to gameplay, it's hard to get confused. Each time you answer incorrectly, you will be shown a red sign, and if correct, then the green one. You need to answer all questions correctly.

You may also like: 11 Hardest Puzzle Games for Android & iOS in 2021
The game has three different difficulty modes – the first will be the easiest, the second is the average difficulty, well, and finally the third and last the hardest, where you have to sweat. Do not worry, you are always available for tips from the developers.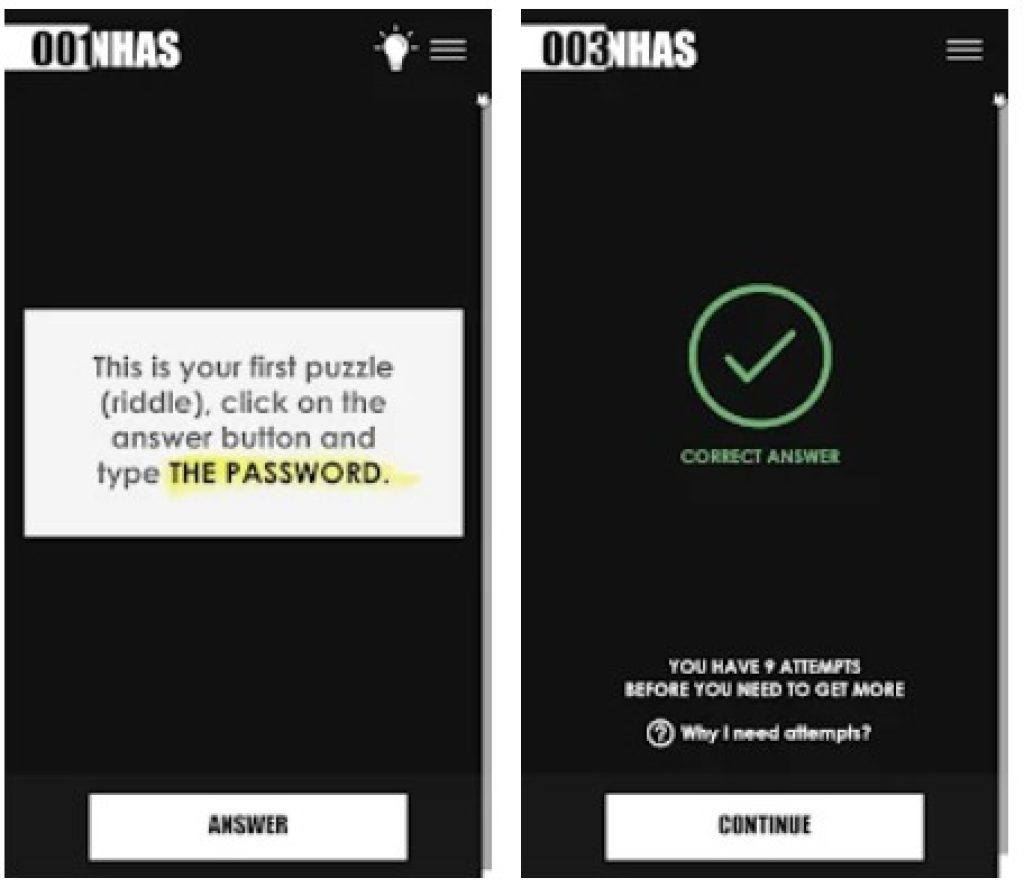 You may also like: 9 Free Box Puzzle Games for Android & iOS

It is worth noting the nice atmosphere and colorful graphics, which only add to the pleasure of the gaming process. Thanks to the efforts of the developers, constantly updated issues and updates for stable operation of the client.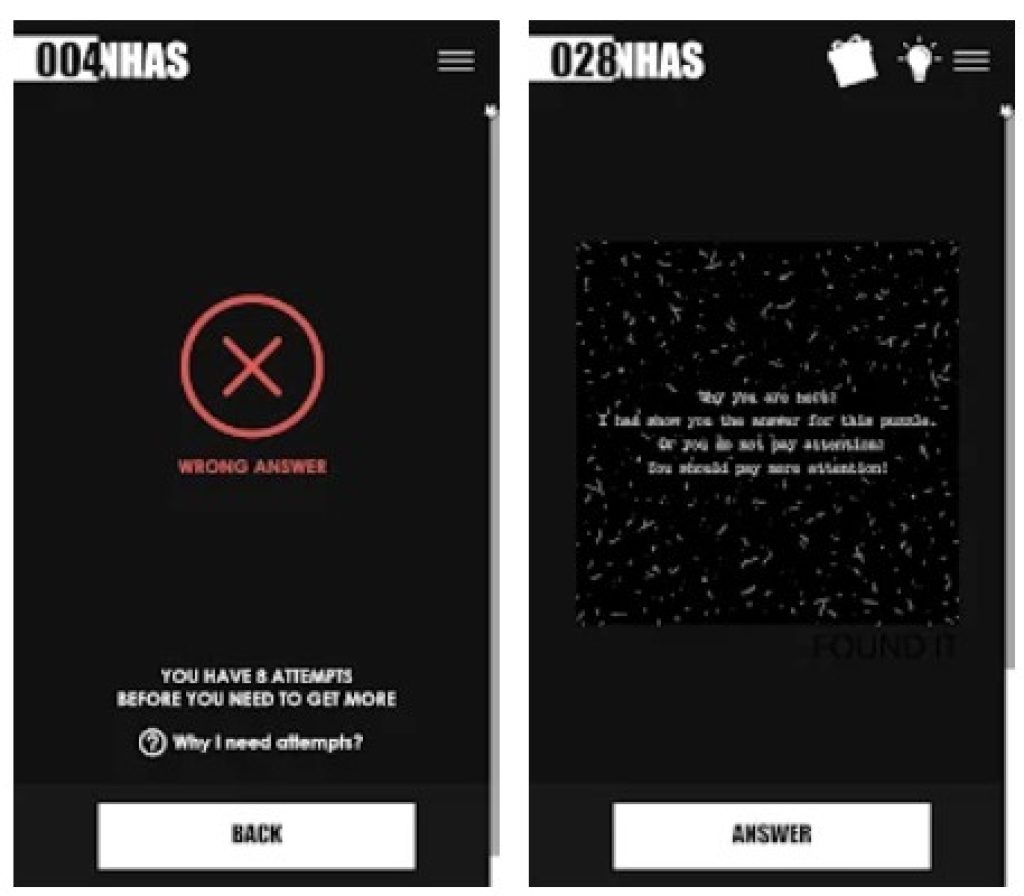 The game has about 100 levels that you can play not only alone but also with your friends and family, especially if you like to get together and play intellectual games. Such games are a very bonding and relaxing company, but if you are a polymath, you will enjoy playing alone as well!

You may also like: 5 Best Lucky Numbers Apps for Android & iOS