Petzbe, a free pet-only app, is rapidly gaining new users every day. It is a social media platform that is positive and fun and gives us a break from the human world.
The pursuit of positivity has turned Petzbe into an ecosystem full of wonderful, unique experiences and products, and the company is on its way to becoming known among pet owners around the world.

You may also like: 11 Free animal simulator games for Android & iOS
On Petzbe, pet owners share their pets' daily lives from the perspective of the pets themselves. Launched in 2018, the Petzbe app is popular, with 1.2 million followers on Facebook and 33,000 on Instagram.
Given the power of the Internet and an app that could eventually reach millions of people around the world, it's clear that Petzbe has a promising future.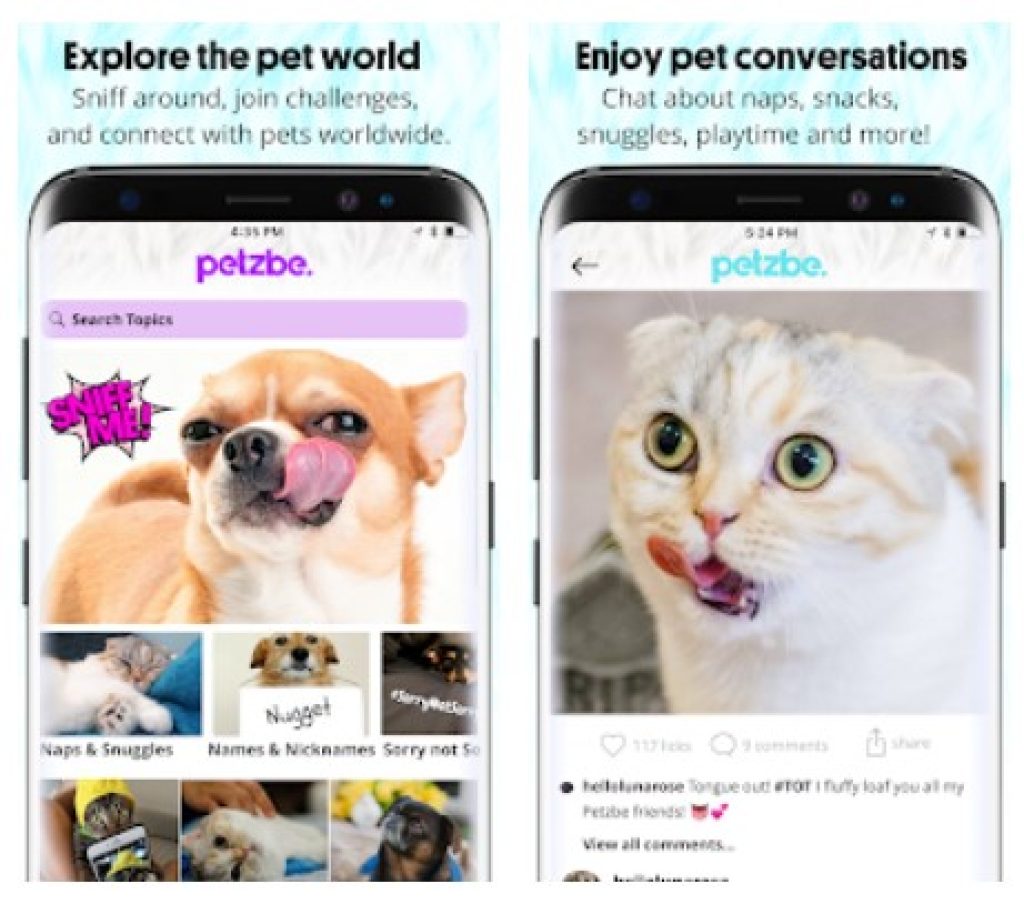 In February 2021, Petzbe launched its own cat and dog treats, Salmon Breath Mints, made from 100 percent wild Alaskan salmon and delivered in beautiful tin boxes so people can conveniently and stylishly store the treats for their pets.
In 2021, Petzbe introduced in-app purchases that gave users access to customized stickers and frames.
Petzbe has attracted the attention of major companies and investors interested in attracting pet owners. Universal Studios partnered with Petzbe to promote their film "The Secret Life of Pets 2" for four weeks. In 2021, Petzbe is partnering with the award-winning pet training company ClueJay.

You may also like: 9 Best Animal Breeding Apps for Android & iOS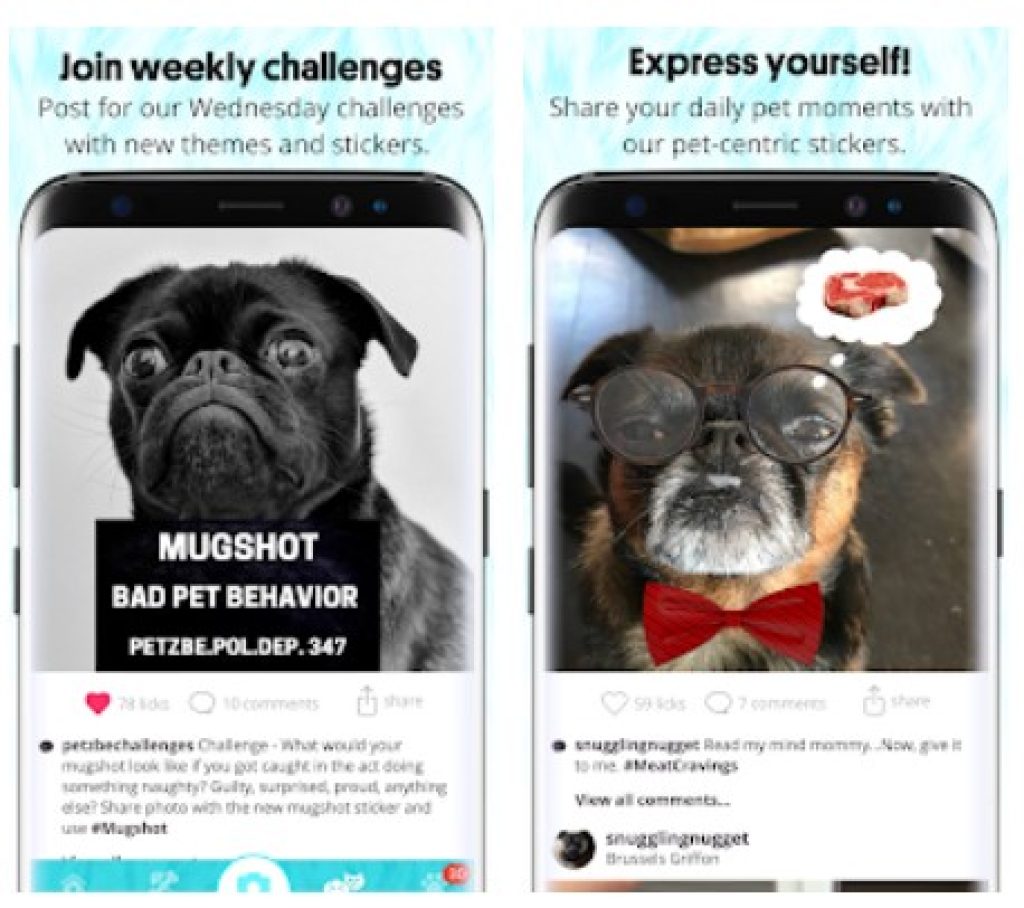 Petzbe is currently implementing a rewards system in which users can earn virtual treats for a few in-app actions, which are converted into discounts on pet products and services from premium brands and retailers.
In this way, users can be rewarded with great deals in addition to the fun social aspect of the app.
Petzbe's future is bright. The fact that it gives its users a break from the stresses of life and looks at funny animal photos will continue to be an irresistible lure for millions of pet owners in America and around the world.

You may also like:  15 Free apps for pet lovers (Android & iOS)