Sometimes you need to have your own map with all the necessary points at your fingertips. You can create it on your own without any aids, except on paper.
Now mobile apps allow you to create a digital map right on your phone. With these free map maker apps for Android & iOS, you can add any parameters you need.
Be creative and try these free fantasy map generator apps & websites to diversify your map collection.
Map Marker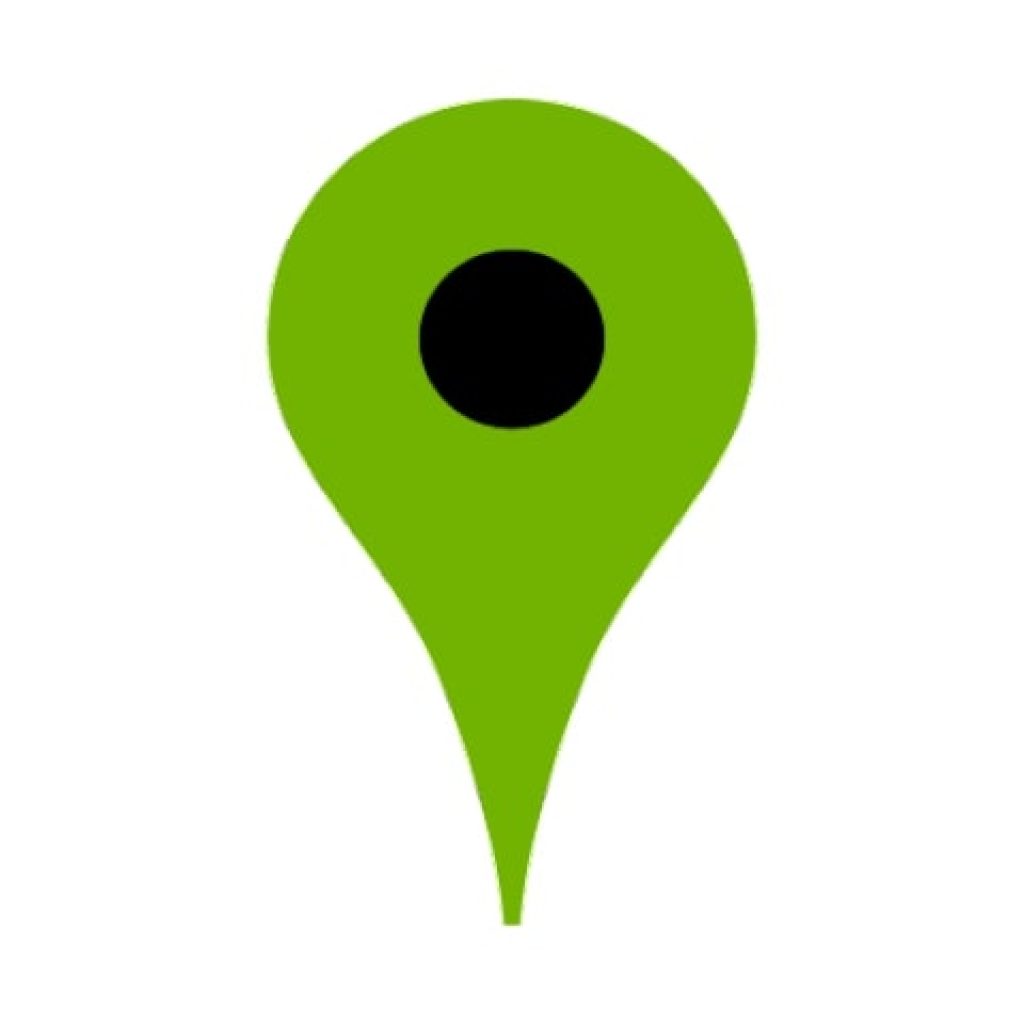 Map Maker is an app for placing labels on maps. It works with maps from free sources and saves them in the phone's memory. View labels without using the Internet.
Edit the label: add color, shape, title, description, and an image. Arrange all locations in folders to have quick access to addresses and coordinates.
You can measure the distance between two coordinates and share an image of the path.
Use the compass, which will indicate the direction to the point and the remaining meters. The app will also determine the coordinates of your location.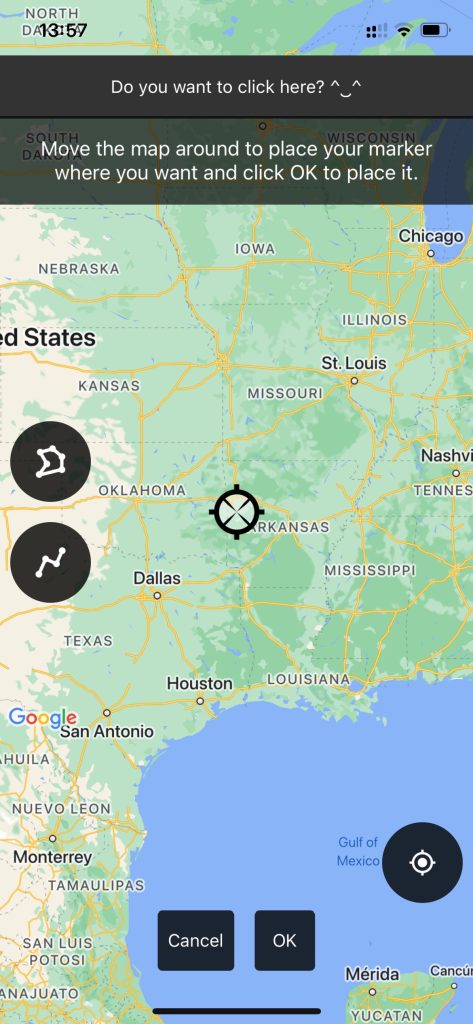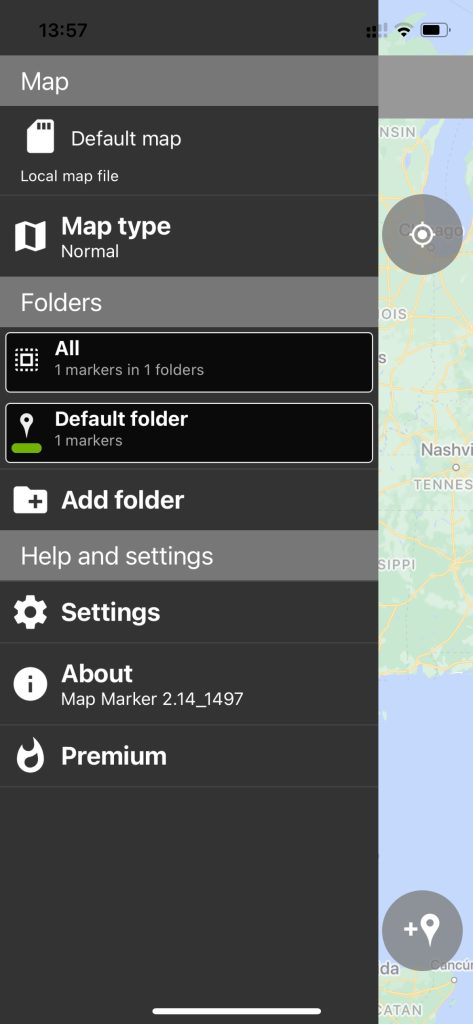 The premium version will allow you to send data to the cloud. Also, open up access to tags and get rid of intrusive ads. A free trial period will give you an idea of the features.


You may also like: 11 Best Crafting And Building Games (Android & iOS)
Map Plus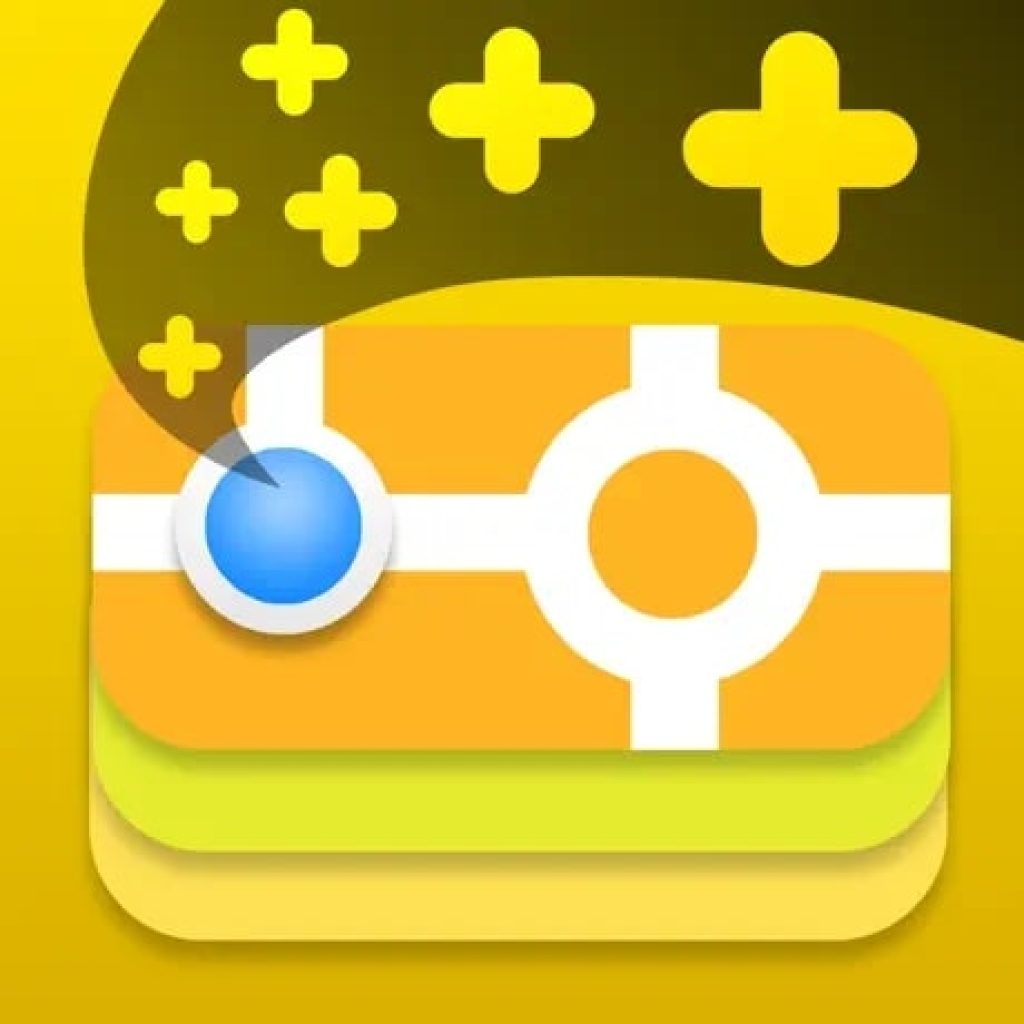 This is an awesome map app: edit, mark your route, and manage your data. Plan your route, measure distances, and view survey data. Put labels, images, drawings, arrows, notes, and stickers on the canvas.
Attach your own photos and videos to a specific point on the map and reminisce about a past vacation or trip.
Share important moments with friends right from the app. Don't worry about data loss. A backup will keep you safe from such an outcome.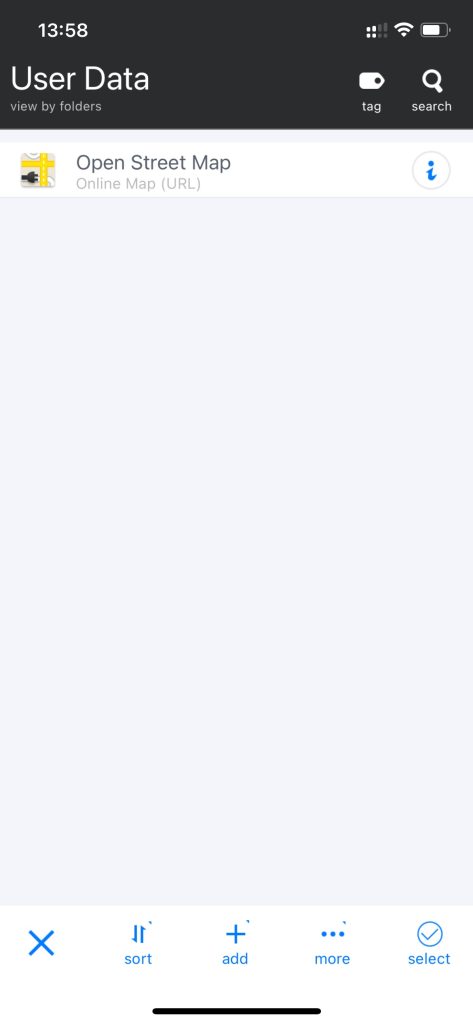 Make your trips more comfortable with the app's voice support. The voice assistant will give you directions on the map or your own route. GPS recording is also available.

A.t.l.a.s.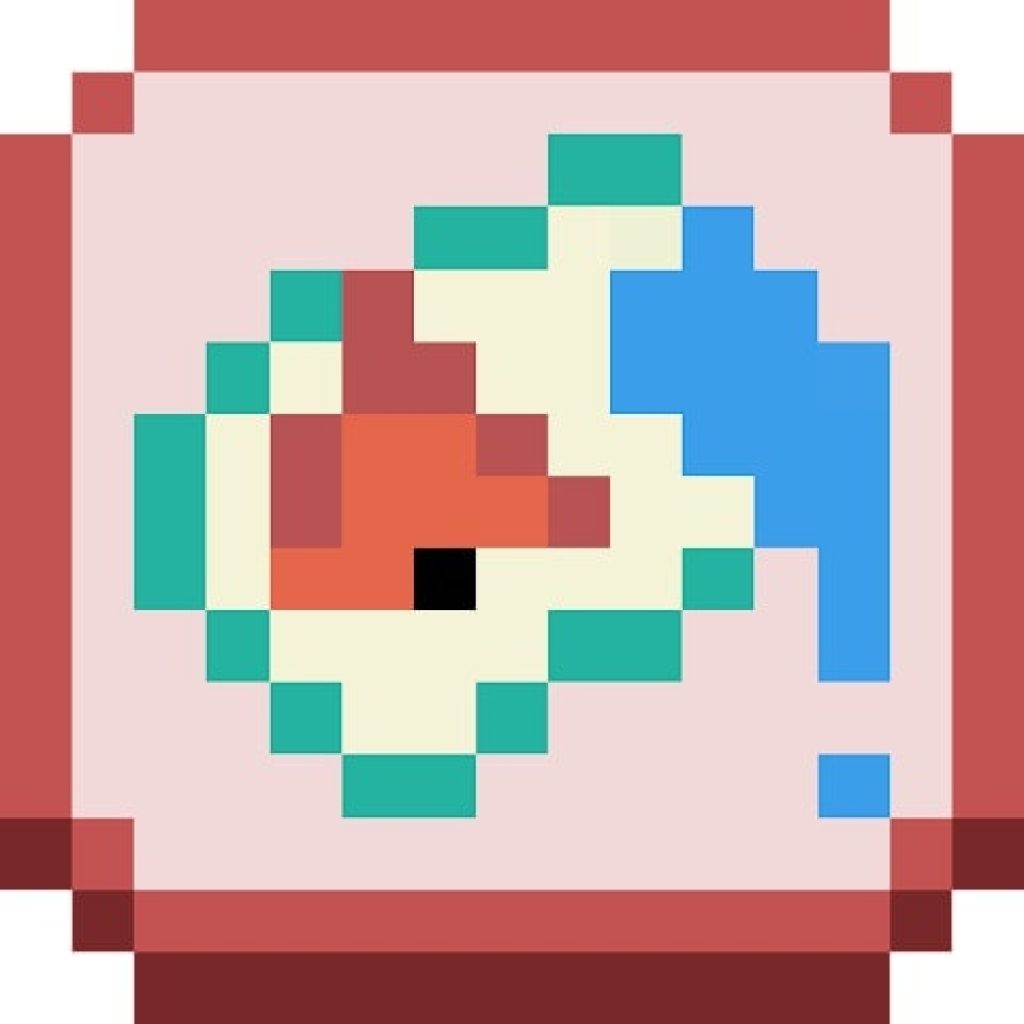 The app serves to create your own 3D and 2D maps. Think of everything: from the topography to the vegetation.
The conceived picture will easily transfer to a real canvas. Use the final product in computer graphics. Be sure you've created a unique map.
The app works so that creating two identical maps is impossible. Select the locations that should be on the map, and they will automatically appear in the area.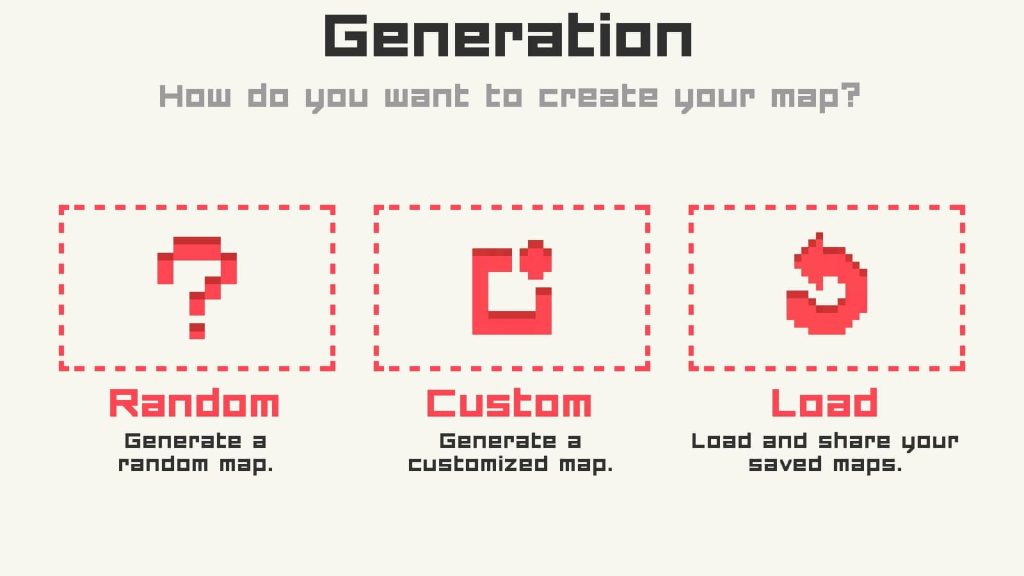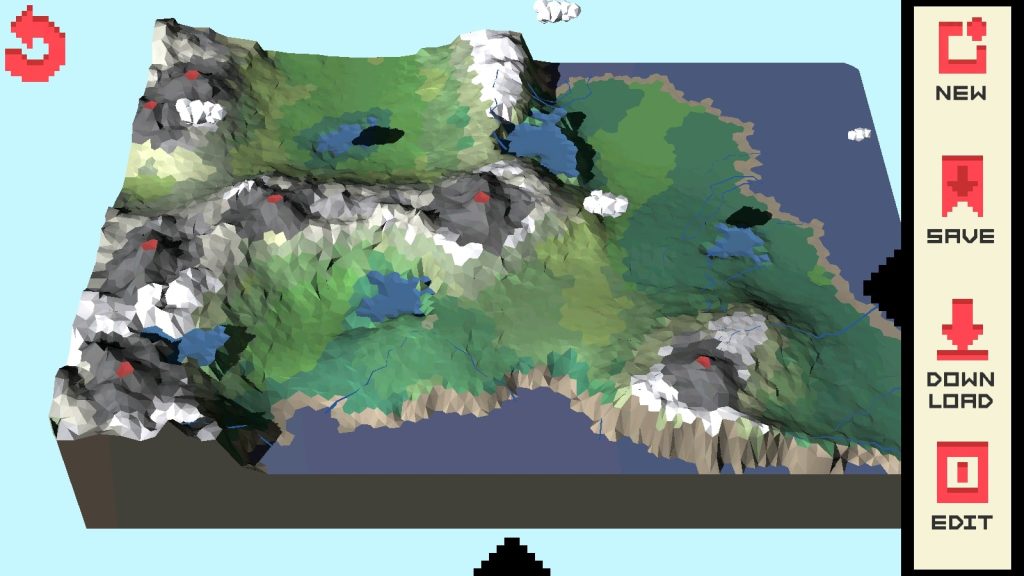 If the result doesn't fit, then edit the location manually. Undo the changes with a couple of taps.

MapChart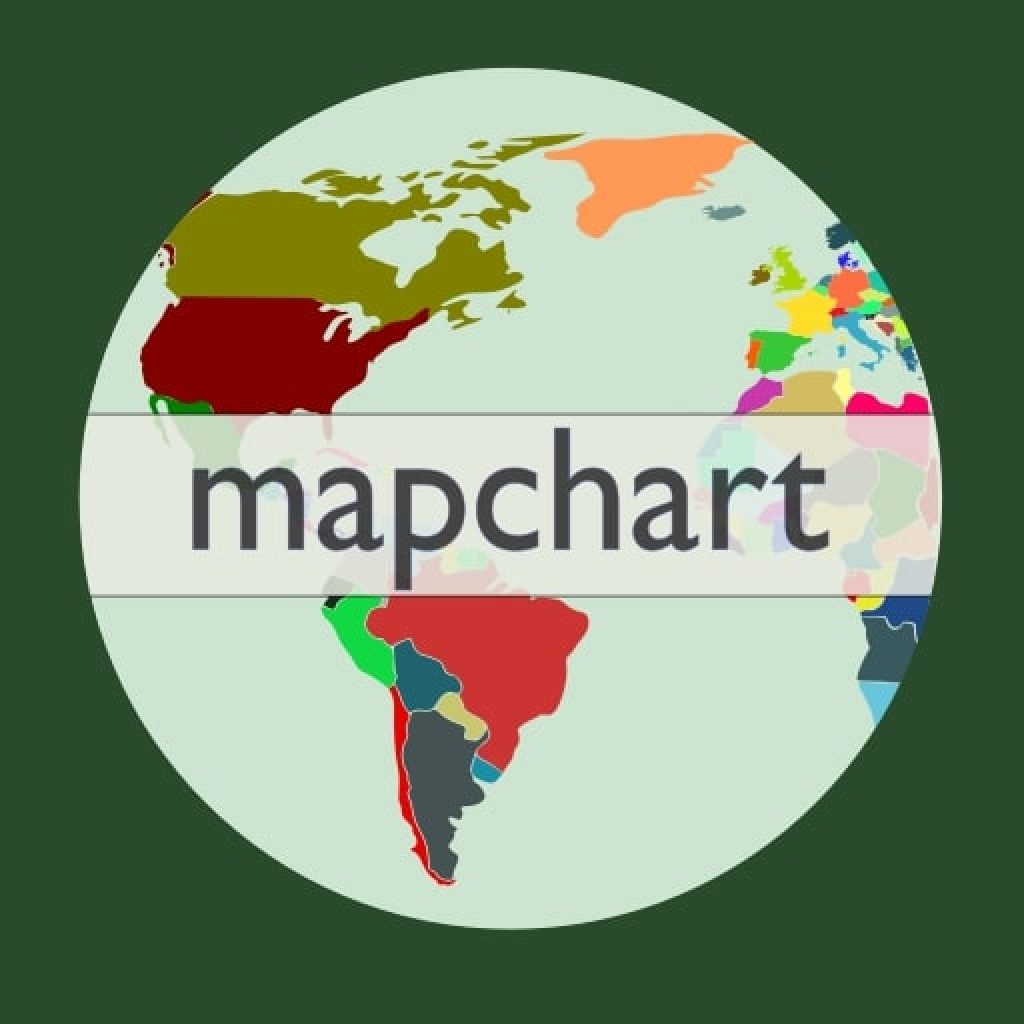 MapChart is an app for working with maps. Select any country, tap, and start working. First, make a fill-in any color. Then edit the map legend by adding your own symbols and labels.
Place the legend in the best location. Proceed to select the background for the map as a whole, and change the borders.
The final result is easy to download to your gadget and share on social networks. Use it in scientific reports, in preparation for classes, and as a publication.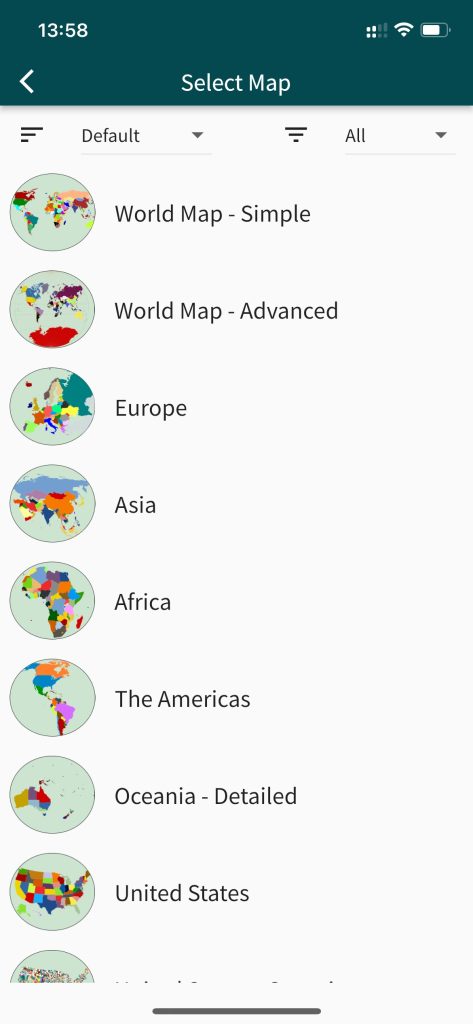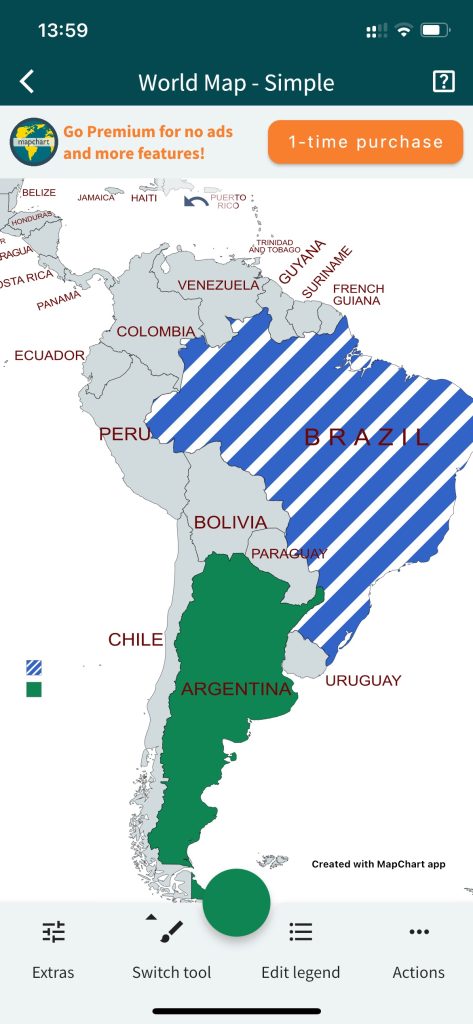 It includes not only the basic map of the world but also historical reliefs and fantastic locations. Save the maps on your gadgets and projects in the app.


Virtual Tabletop RPG Manager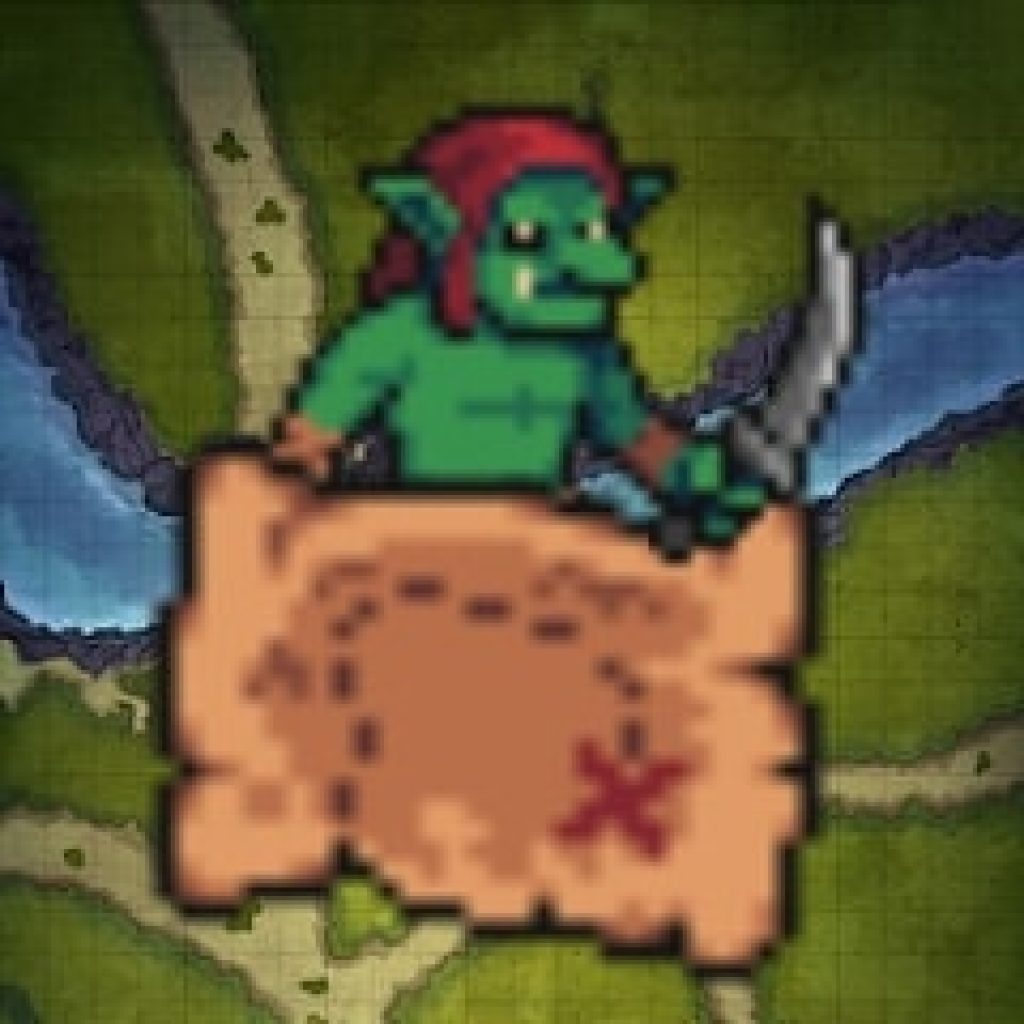 The app allows you to quickly develop a map for your virtual game. It is available on the Internet.
In terms of image quality, they are not inferior to the original. Create your own virtual worlds. Even play multiplayer stories with ease.
Control the location of your hero even on the big screen. Quick demonstration and screen sharing are also freely available. The app is constantly updated, don't miss new extensions.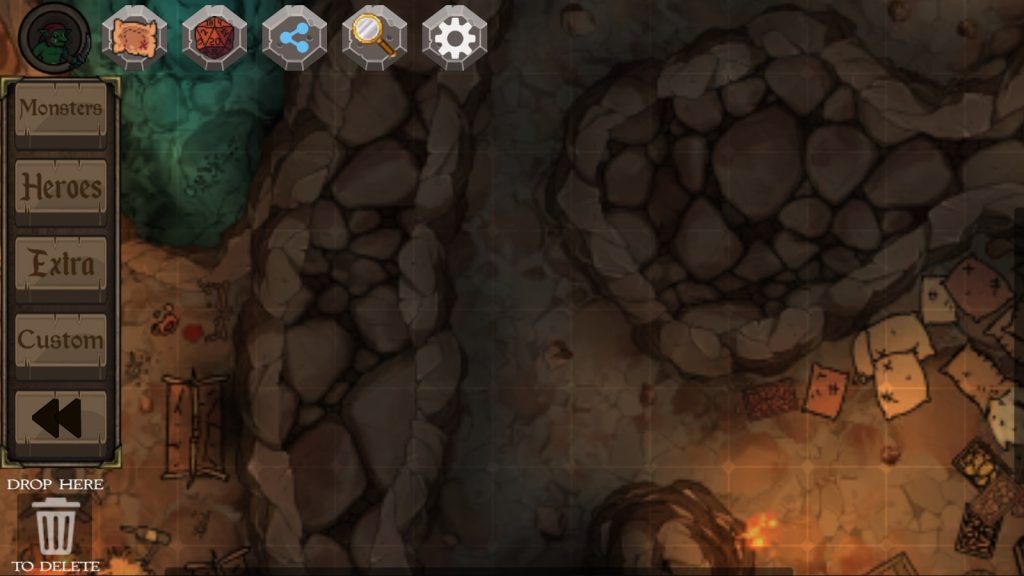 Work on the map from any device. You'll have to use scrolling on a small screen, so a tablet is better suited. Share the result with your friends and invite them to your next project.

ProDnD Dungeon Generator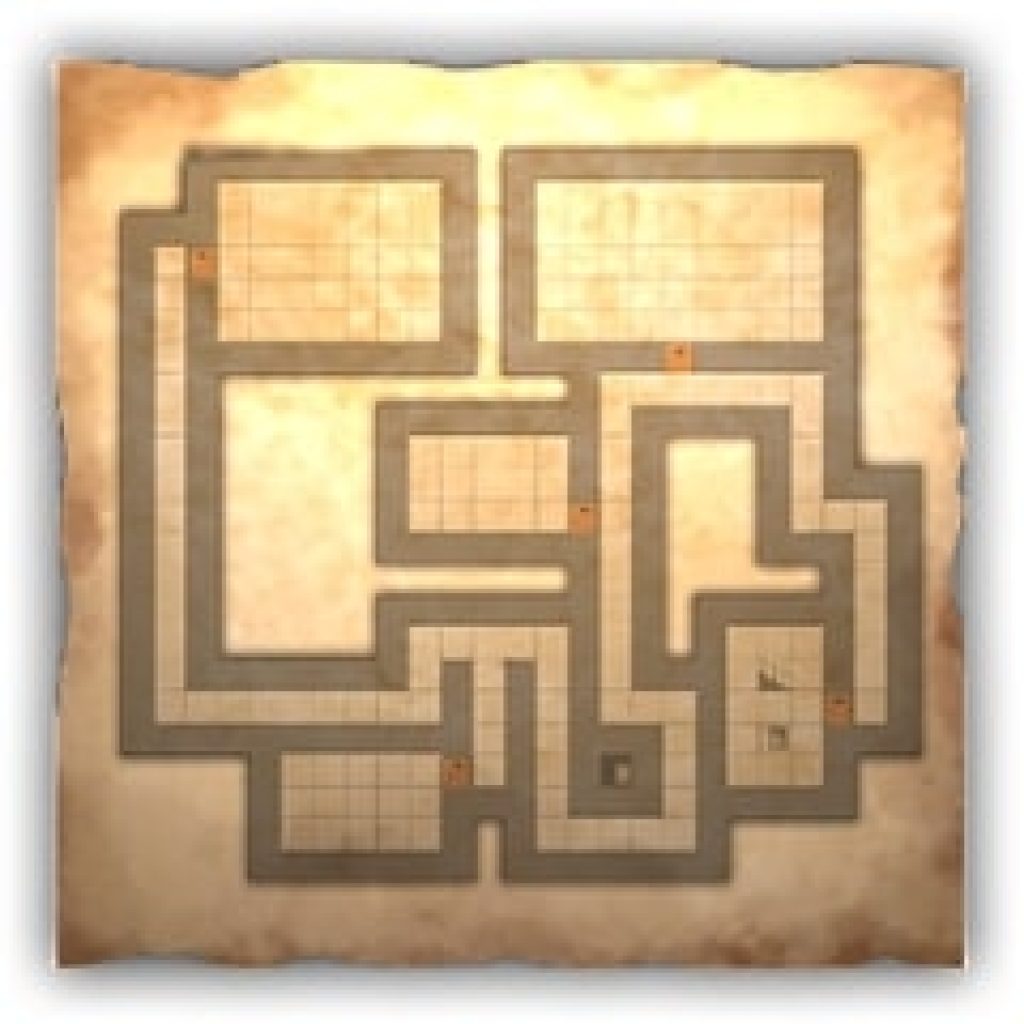 The app is a dungeon editor from Dungeons & Dragons. Create dungeon maps according to your taste.
The grid can be applied to some other games. Draw, decorate with built-in props, and edit the map. Share the result with game fans.
This app is significantly different from its counterparts. The latter ones try to replicate the tabletop version of the map completely. This tool will allow you to let your imagination run wild.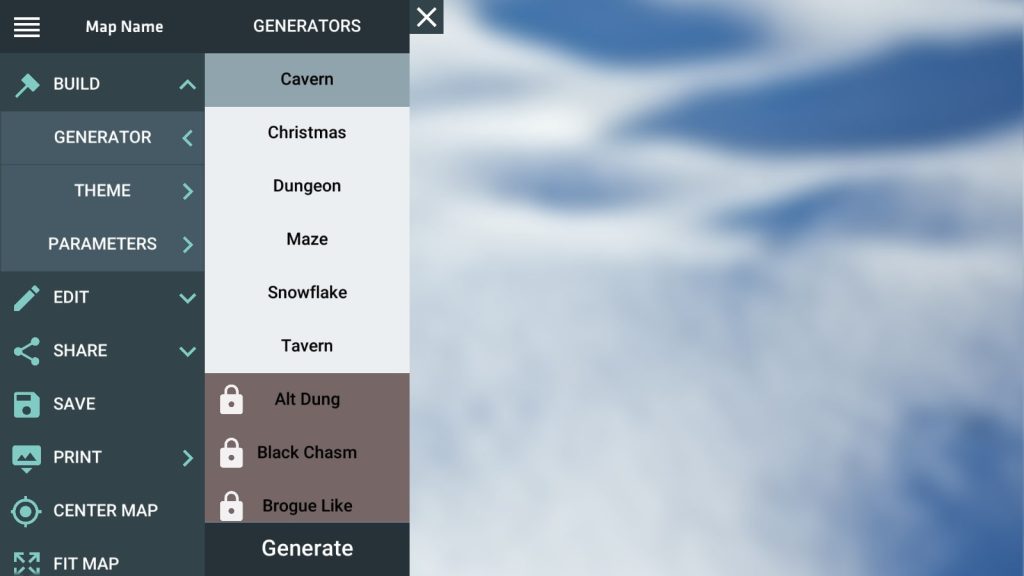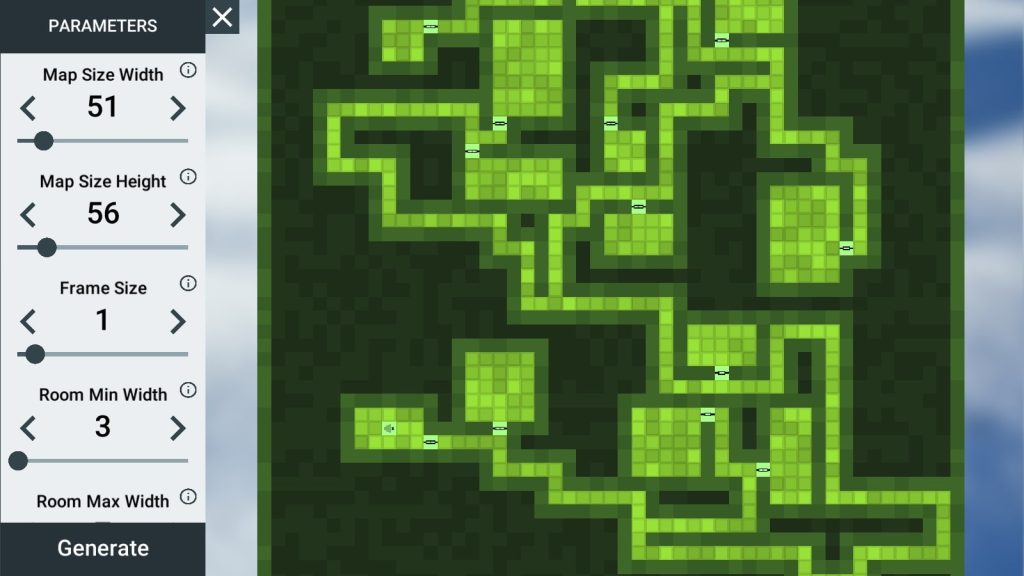 Improve elements of the classic version yourself. Remember that the program is constantly being updated. Do not miss the latest updates and new features.

You may also like: 11 Best High Graphic Games for Mobile (Android & iOS)
Tiled Map Maker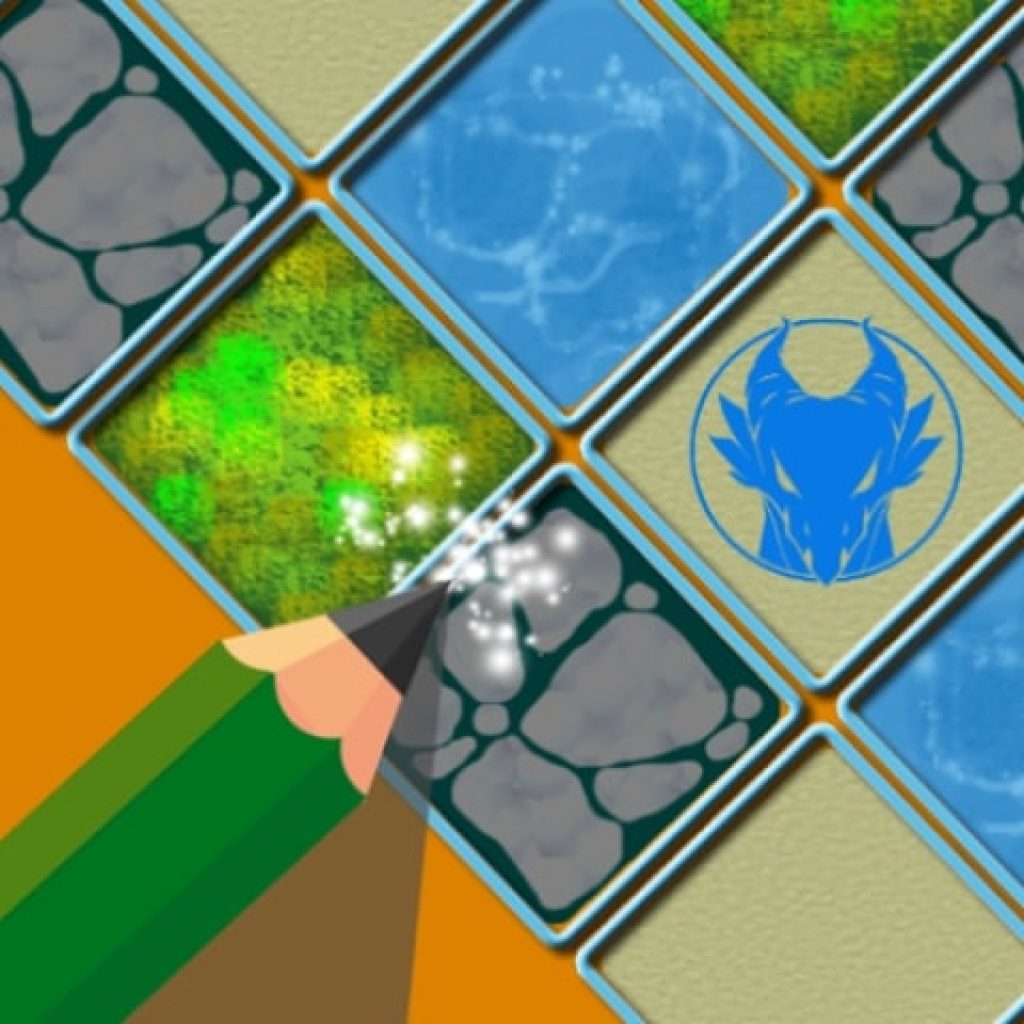 Custom Maps is an offline map conversion app. Transfer any maps to your navigator and use them even without a network. They will be available on any gadget.
It happens that we find an unexpectedly interesting route in a brochure or other paper media. It's much more convenient to follow it via GPS. Make a route in advance and quietly follow it.
Using the app is intuitive. First, save the map you want on your phone as an image or PDF. Then select it in the app and mark the two points of interest on the map.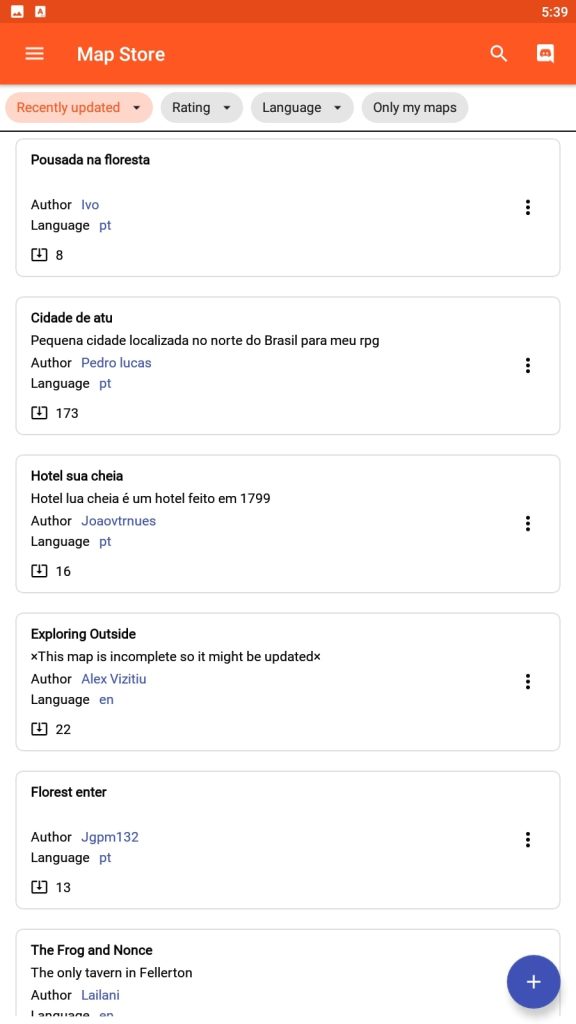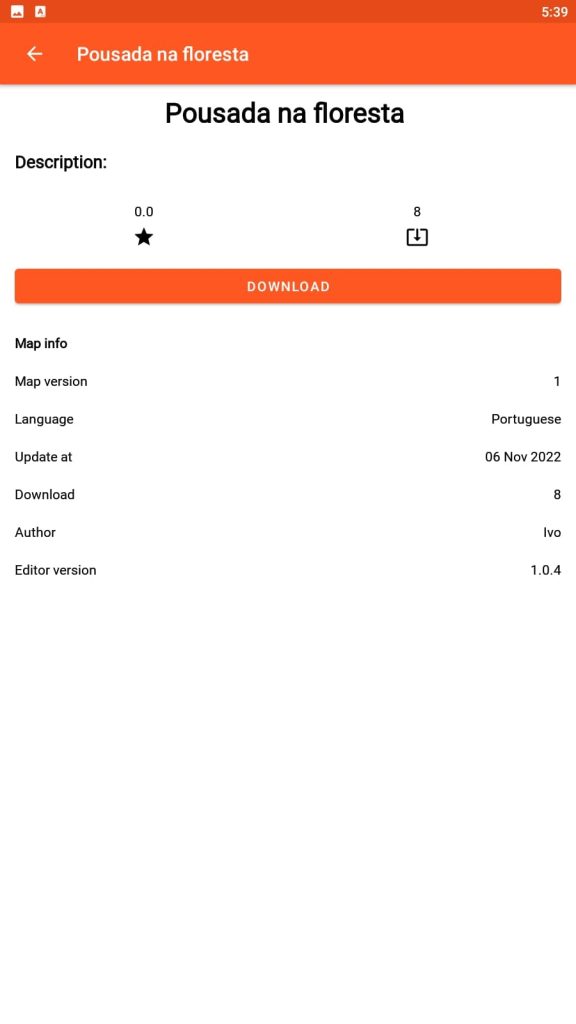 Check the quality of the result with a preview. Now you can save the finished map and use it in your GPS. If necessary, put extra images or marks on it and save it to your phone.

Mapply: Map Maker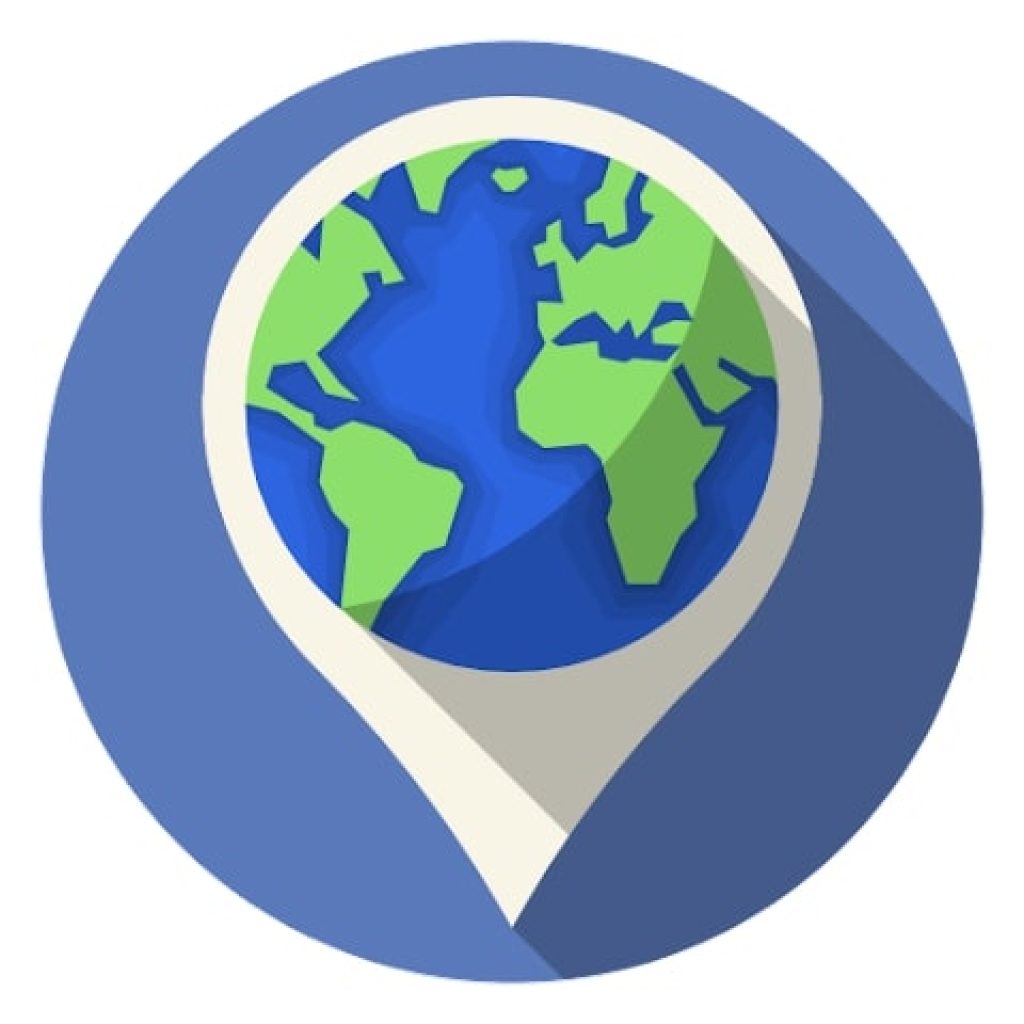 Mapply is a map editing app. Attach images, marks, and drawings.
Draw a route on the map using lines of different thicknesses, shapes, and colors. Mark reference points on the map with stickers. Change the background of the map as a whole or the topography.
Determine your location and draw a further route on the map. Take pictures and attach images to the points where they were taken. If your friends install the app too, sharing is even easier.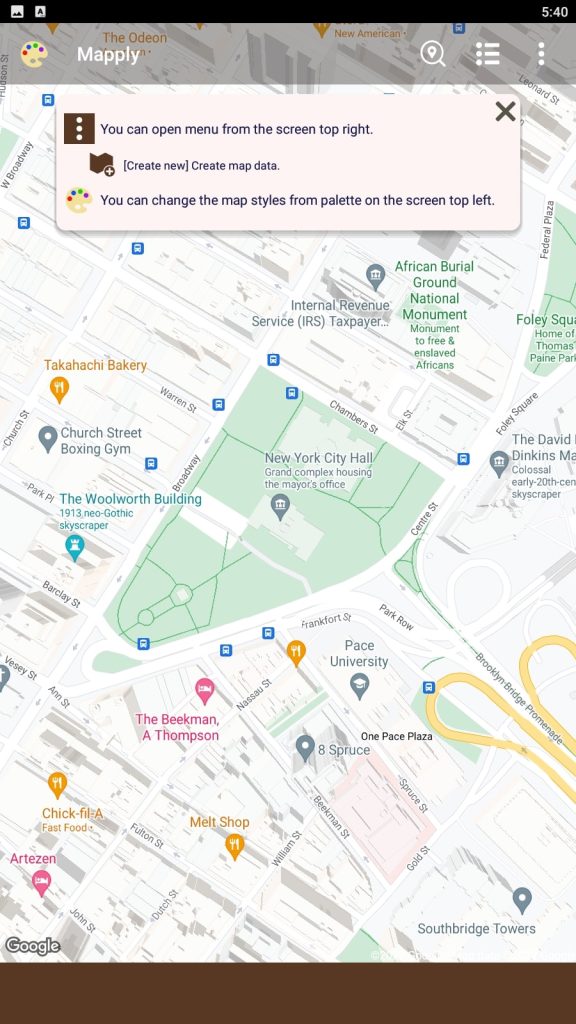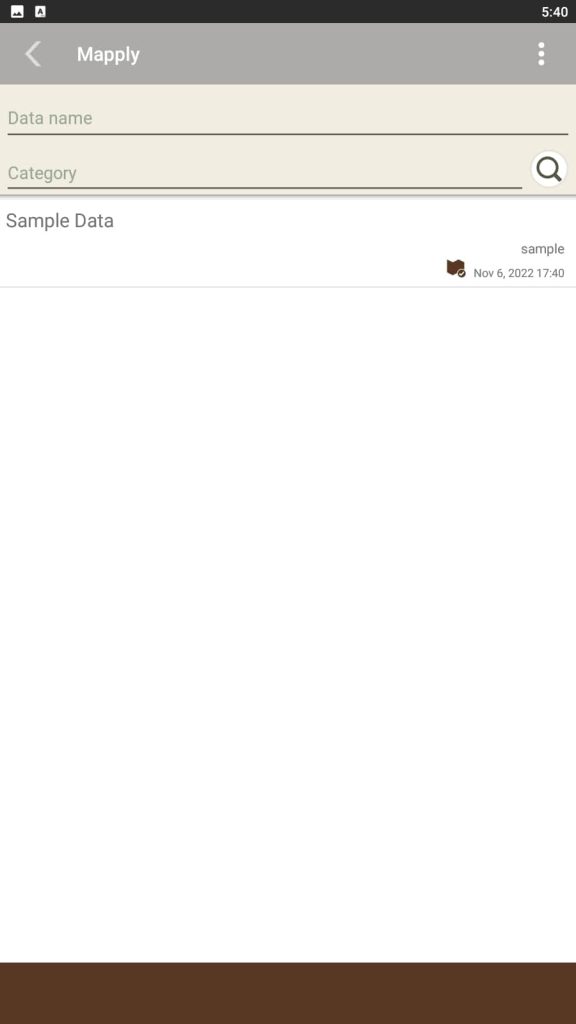 Download the result as an image or as coordinates for an Internet map. Don't wander off in search of a route and make lasting memories of your travels: big and small.

Travel Map Maker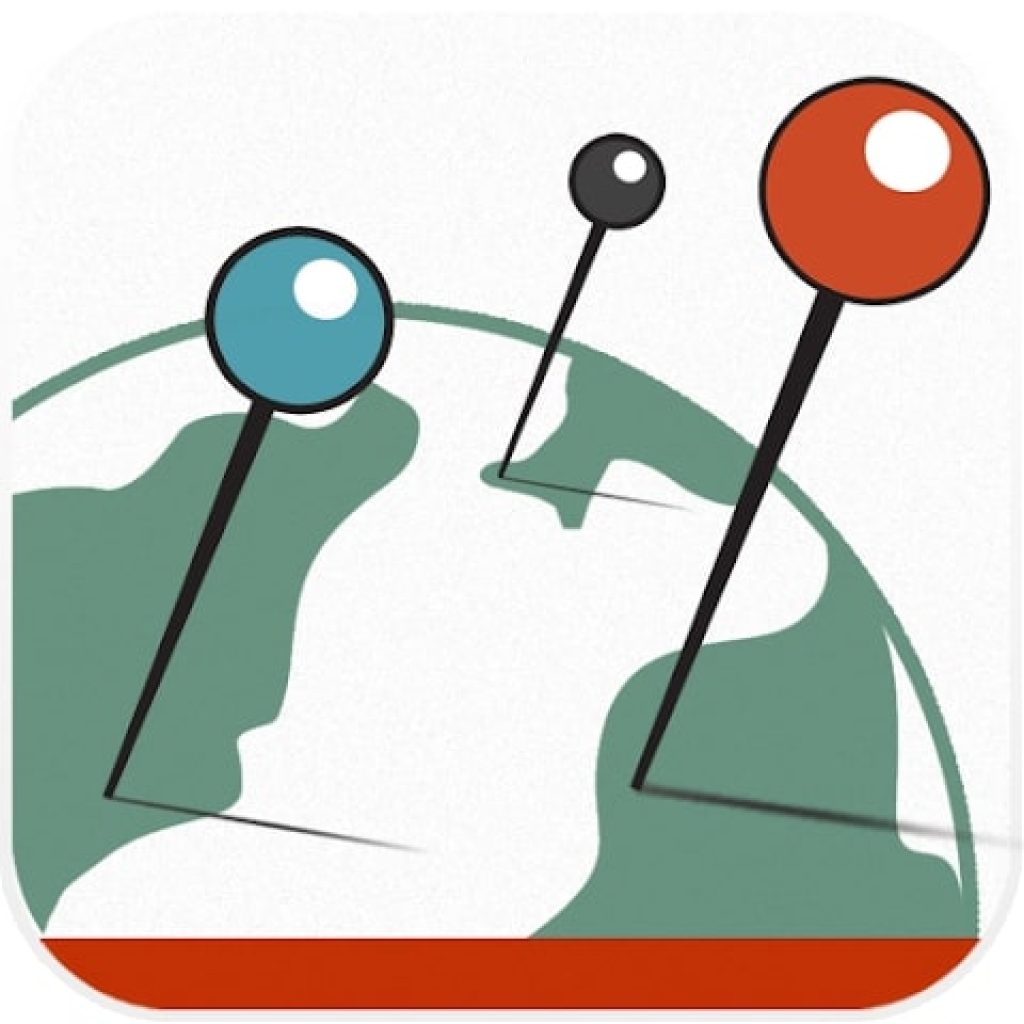 Map Maker is a map editing app. Create your own handy world of guidebooks.
Going to an unknown place, you think of a route in advance. While traveling, you want to mark significant places and attach the pictures you took.
Ready-made maps would be really helpful for future tourists. The app will solve all these problems.
Open the map in the app, change the background, put labels, and add photos. Mark your route with colorful lines. You can determine your location and measure the distance between the route points.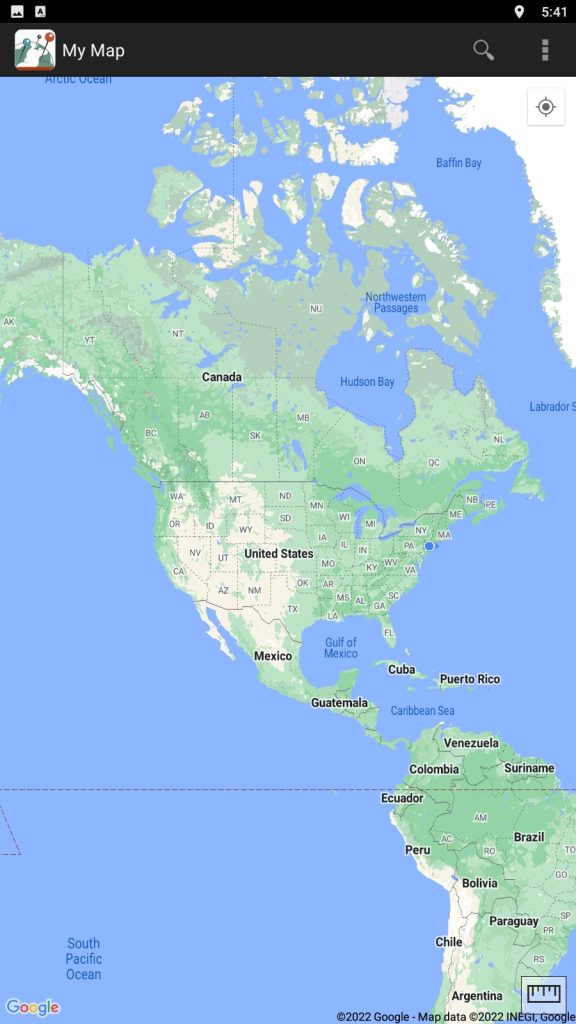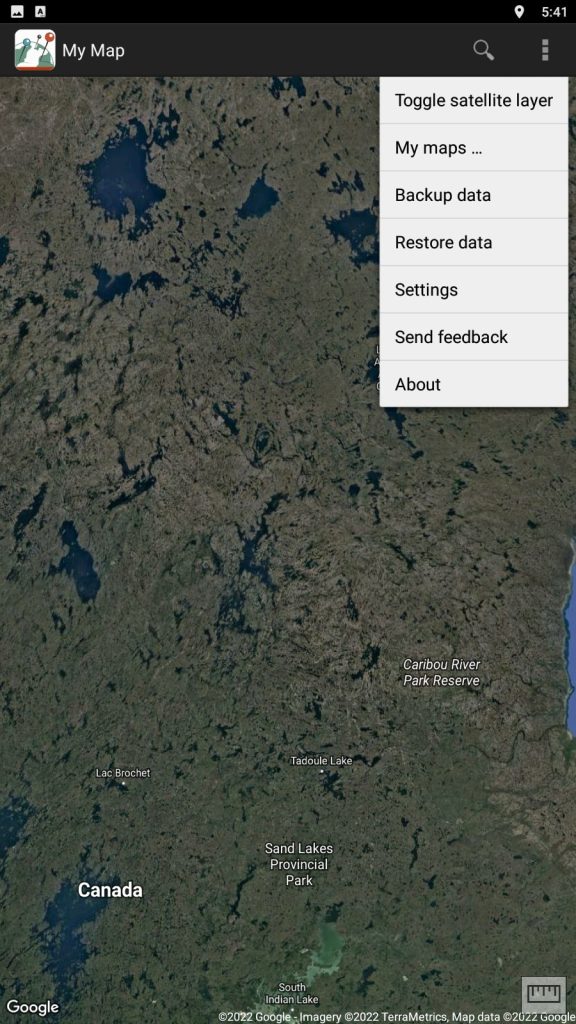 Switch between map and satellite modes for convenience. Save the finished product to your gadget, share it by email with friends, and publish it on social networks.

Map & Draw – Custom Map Maker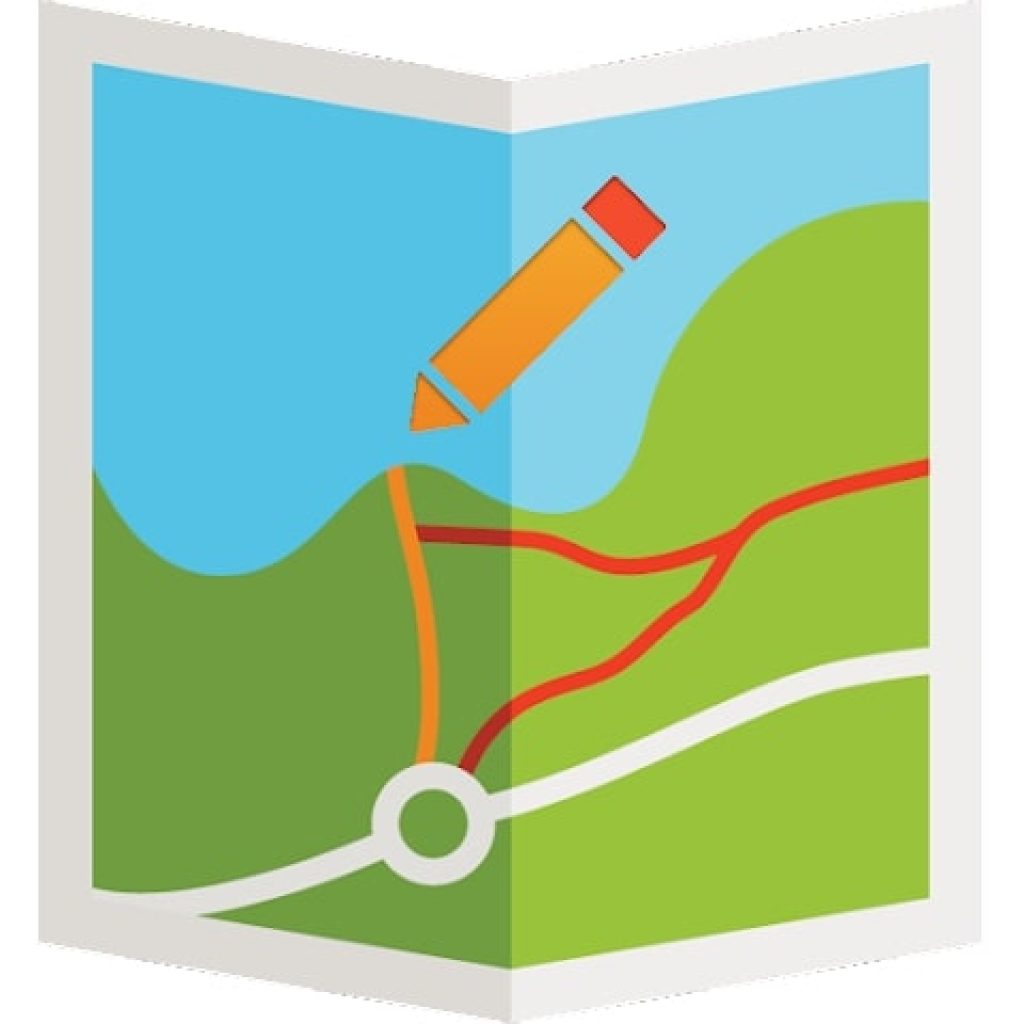 This is a map editing app. Paper maps are often not convenient to use. They crumple, tear, and get lost. Pins tear the paper quickly, and stickers peel off.
It's enough to draw the wrong line to ruin it irretrievably. Time to move on to virtual editors.
In the app, take all the notes you want on the map. Share it with friends, save it to your phone memory and post it to social networks.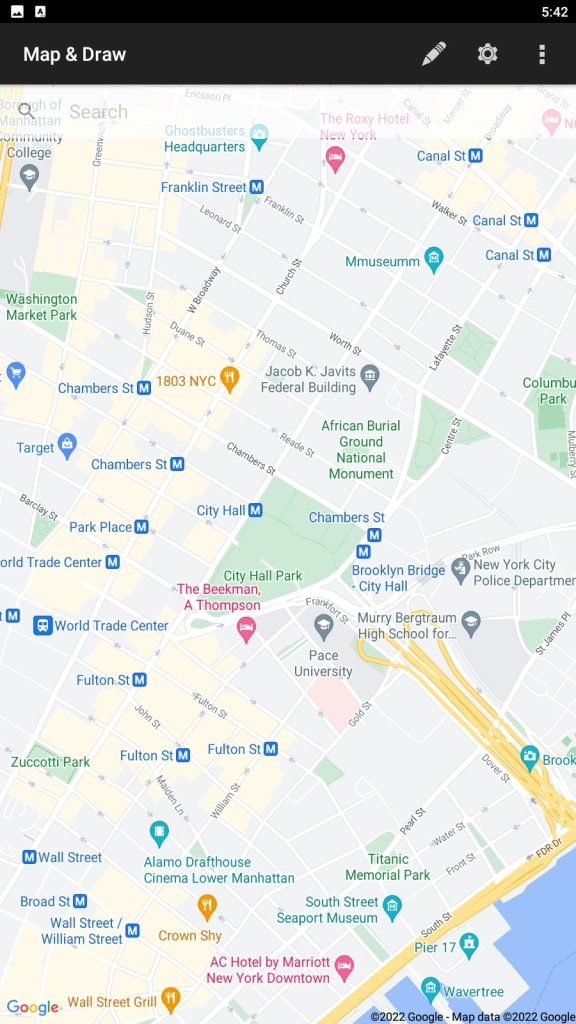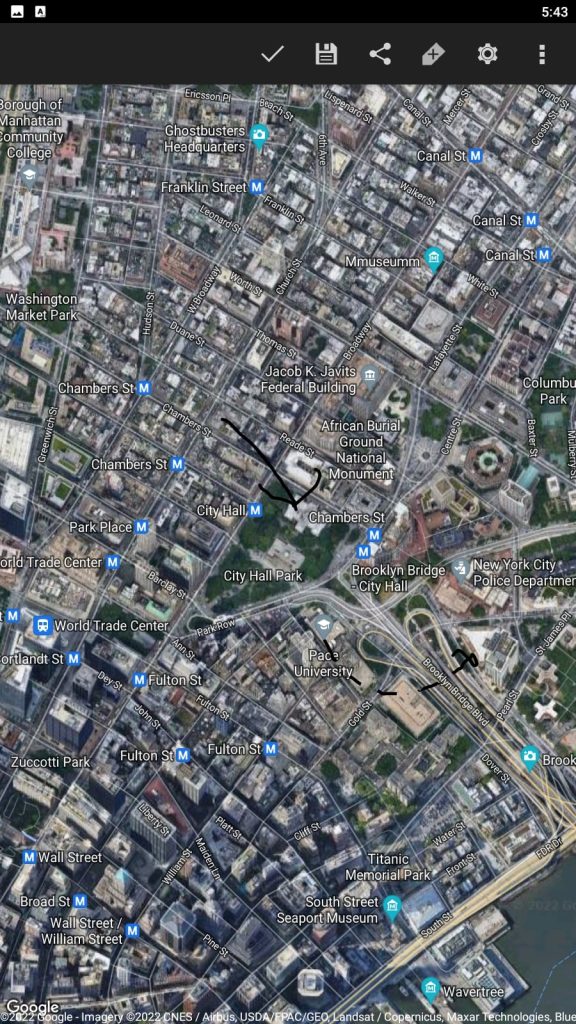 Draw routes, add tags and photos, and locate. Remember that zoom in/out and moving the map in drawing mode is limited. Enjoy the new handy tool.

You may also like: 11 Free Offline Shooting Games For Android & iOS
Fantasy Map Maker – Worlds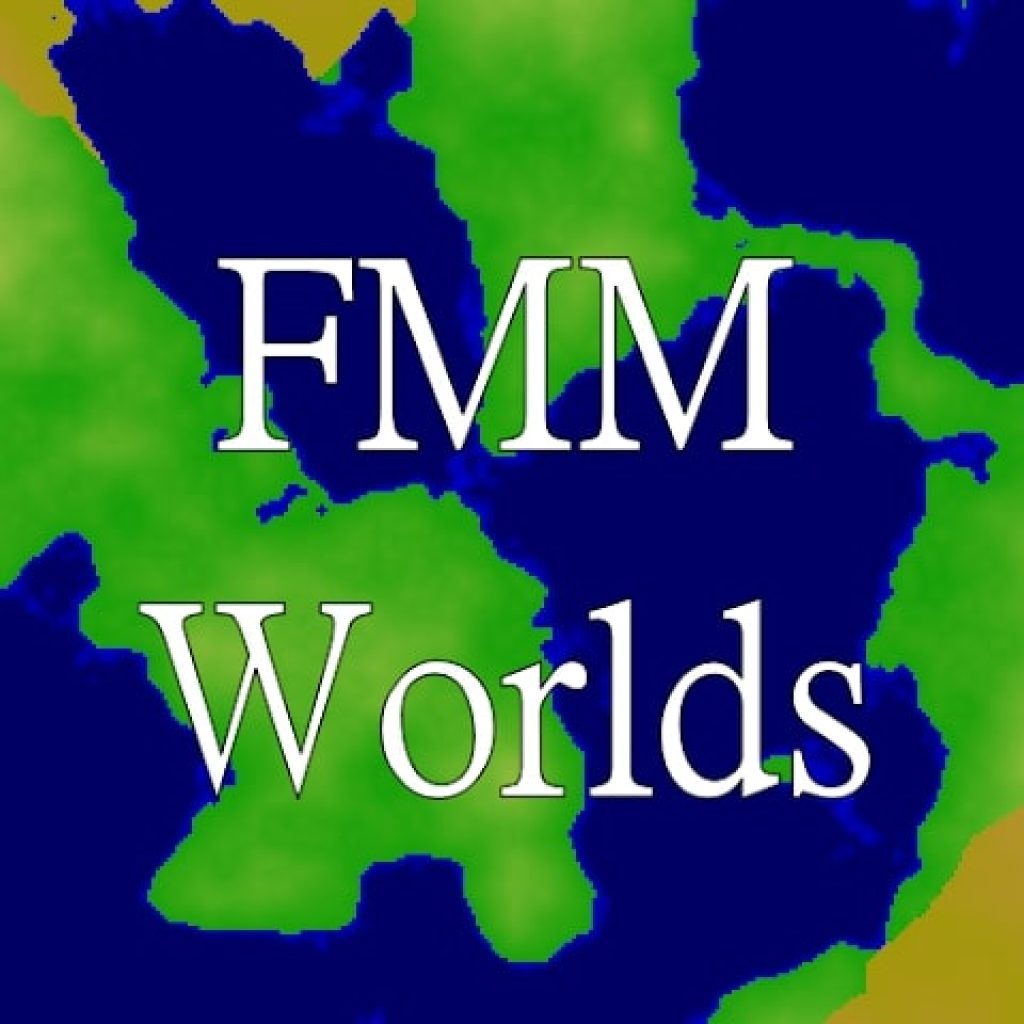 Fantasy map maker is now on your phone. Create a map of the fairytale universe and design it to your taste. Start from scratch or use a random generator.
Even the names of towns and rivers can be suggested to you by the same random generator. Create as many maps as you need to bring your ideas to life.
The locations are suitable for popular fantasy games. Mark all the details on the maps: terrain, vegetation, cities, climate, height, and depth.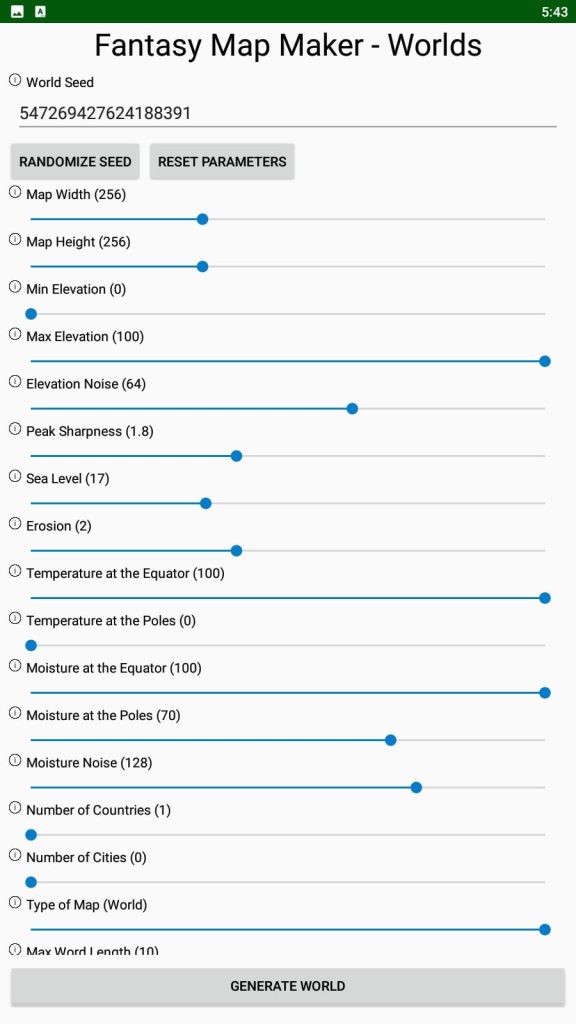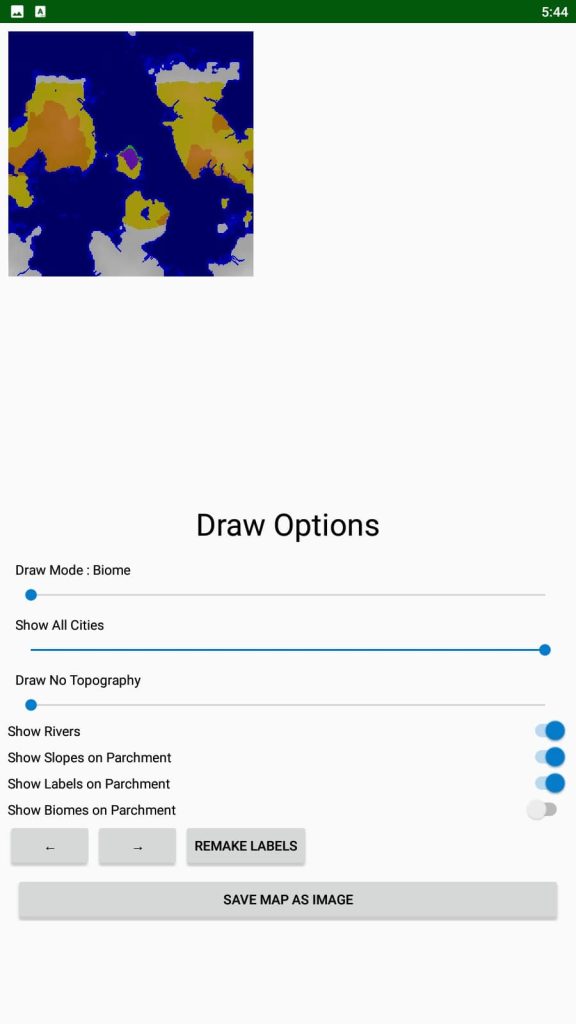 Create different types: from political to natural-climatic. Save the result in image format, share it with friends and publish it to social networks.