All of us have to deal with voice recordings. We communicate using such a tool. However, sometimes you might need to merge two or more recordings into one.
By the way, if you are interested in working with sounds, don't miss 11 Best Soundboard Apps for Android & iOS.
In this article, we have collected the best apps to join audio recordings. Most of them are free or at least have a trial period.
Audio Cutter Converter Merger
Here comes another nice app to work with your voice recordings! It was created for merging a few pieces of audio into one or, vice versa, splitting a big file into pieces.
Audio Cutter Converter Merger can help you to:
Convert your audio messages from one format to another. There are WAV, MP3, FLAC, M4A, and many others to choose from. The conversion will take about 5 seconds.
Join a few audio recordings. To do it, just upload your audios (it can be two or more) and then drag them into the same place. That's it! The merging process will start at once.
Trim or cut your audio. You can delete some parts of it. This is especially cool for students who tend to record their lectures.
Audio Cutter Converter Merger is free with in-app purchases. There are some ads as well, but they won't appear too often.
You can download the app on the App Store only.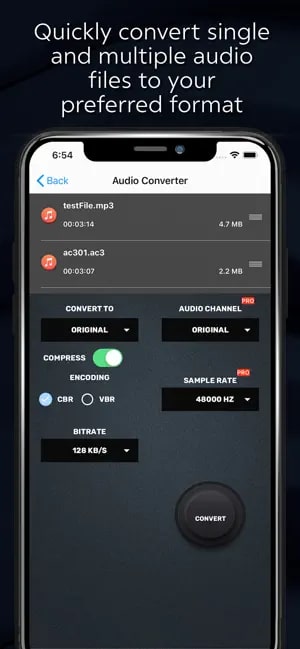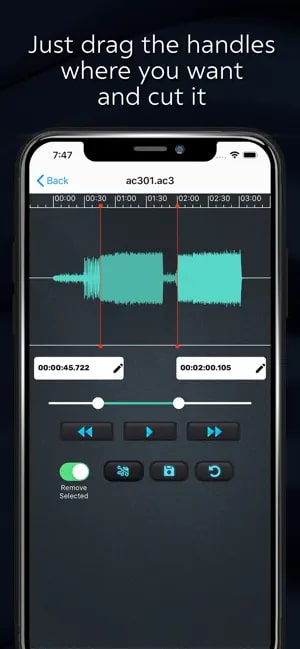 You may also like: 11 Best Audio Extractor Apps In 2023 For Android And iPhone
MP3 Audio Merger and Joiner
If you often work with audio recordings, then this app will come in quite handy. Combined with a smart interface, MP3 Audio Merger and Joiner will be a good option.
Here is what you can do with this brilliant application:
Combine two and more audio files.

If they are in the MP3 format, the app will join them simply.

The process of merging will

take a few seconds

. It usually needs about 5-10 seconds to complete.

The app

won't waste your device's resources.

It means you can merge tons of files without losing too much energy.
MP3 Audio Merger and Joiner is free of charge. Just download the application and enjoy endless merges!
At the moment, the app is available on Google Play only.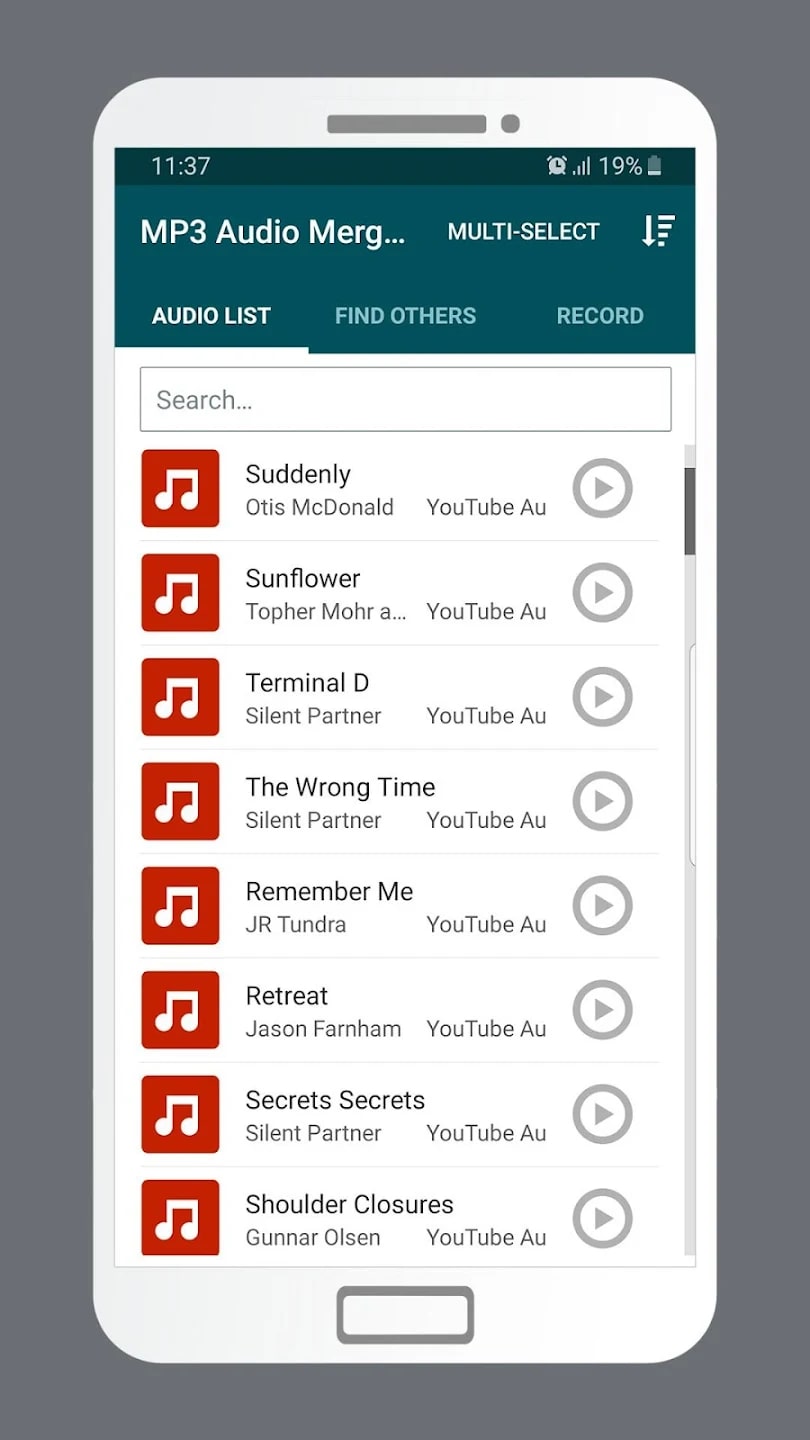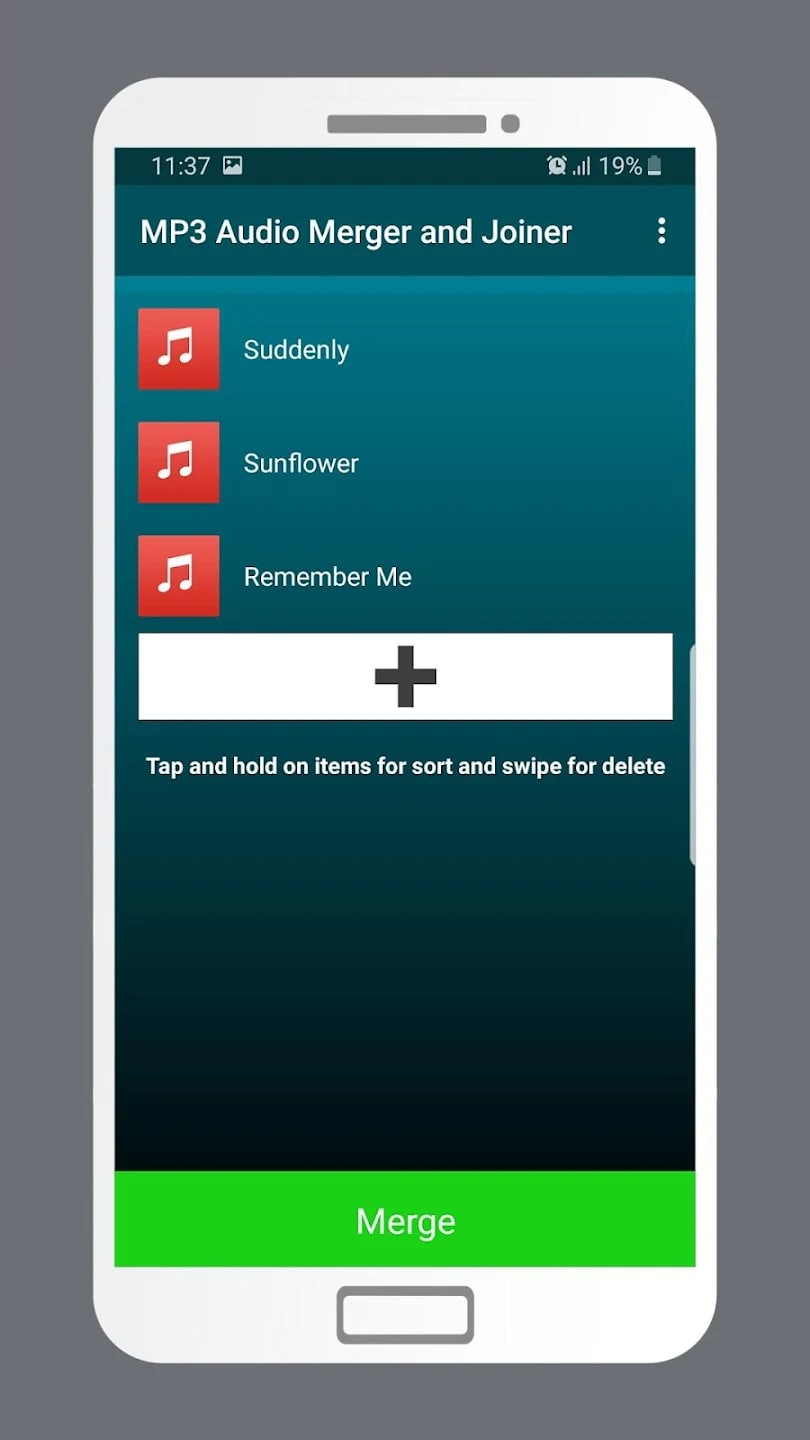 Merge Voice & Music
Even though this application was initially created for making music, you can also use it to merge two voice recordings. Just save them as audio files and then combine them!
Let's take a look at the best functions you will explore in Merge Voice & Music:
Upload your own sounds

and join them. Not only can you upload your sounds, but you can also search for the music that is already there.

When you are done, you can

download your new audio

on your device.
The features are free of charge. However, you have to put up with a huge number of ads. There is no way of removing them.
You can get the app on Google Play now.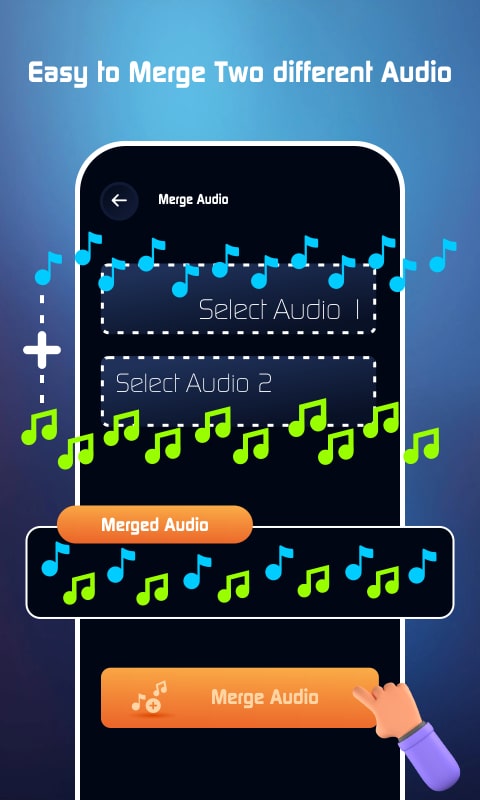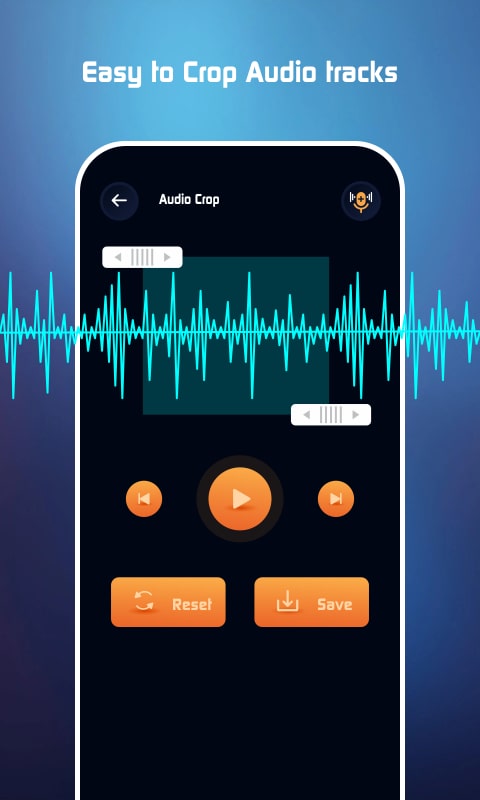 Audio Editor : Cut, Merge, Mix E
If you need a good music and audio recordings editor, this option might seem good to you. This is a smart but simple application that you can use right after the download.
There are three main functions you will explore in Audio Editor. We will concentrate on the second one.
Merge your audio recordings. To open them through the app, make sure you have given the app permission to access your files. You can merge as many files as you need.
Cut the audio file. If you need to extract some pieces of your recording, try cutting.
Mix various audio recordings and files. This option will come in handy if you want to make a cool ringtone. However, you may also mix your voice recordings as well.
Audio Editor is available at no cost. The only downside is that there are too many ads and in-app purchases. Most of the options aren't free, which is frustrating.
Audio Editor is available for Android users only. Download it and start merging your audio recordings!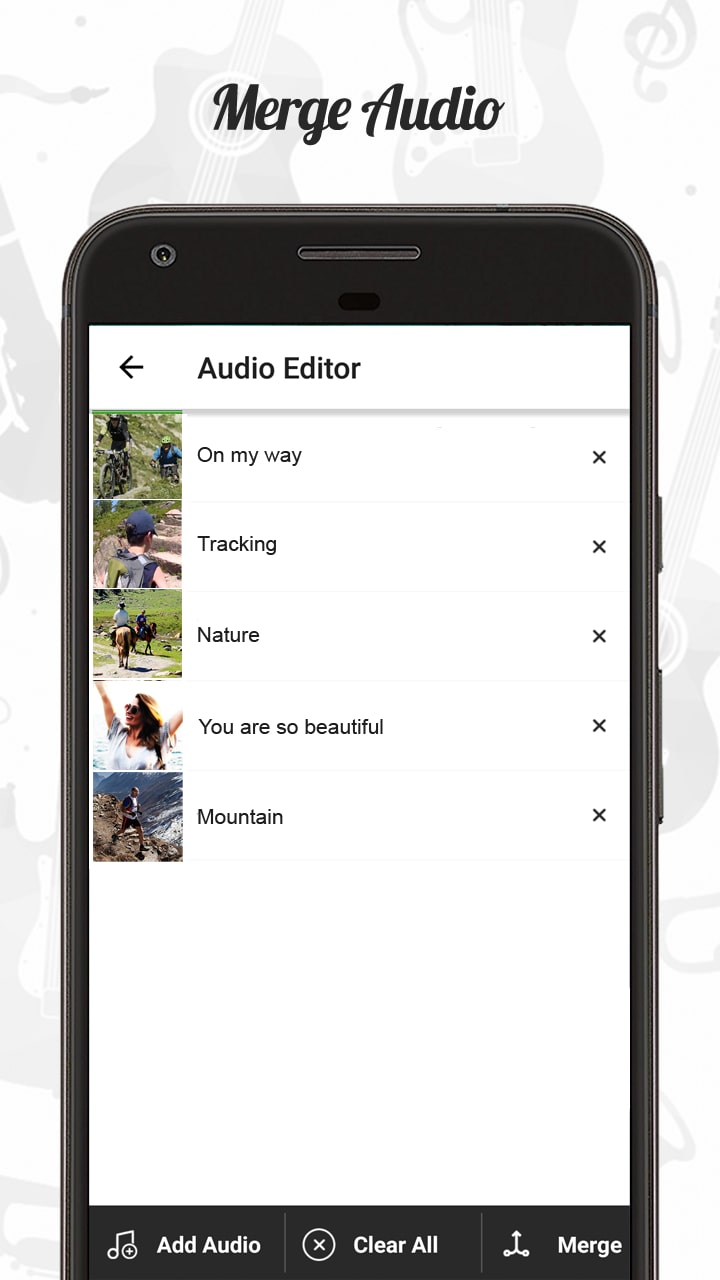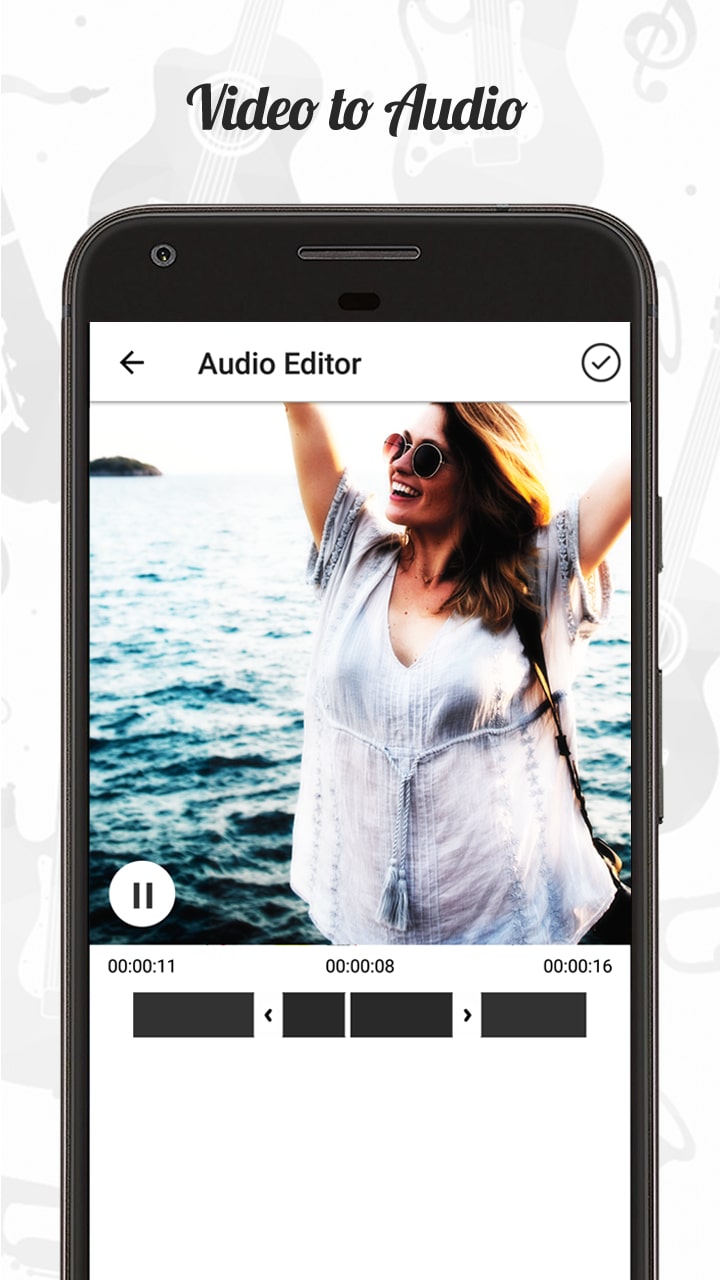 Voice Recorder & Memos Pro
If you were looking for a professional tool to cut and merge audio recordings, this is what you need to try!
Even though the app is powerful and professional, it still remains simple and smart in terms of the UI.
There are many features available in the app:
Various recording modes.

If you need to record your voice, just use the normal mode. When you need something special, make sure you add effects.

Preset the time.

You can set the start and the finish in advance. This will be handy when you can't start the record manually.

Merge different pieces of audio.

It can be two or more pieces. The process won't take too long anyway.

Delete the pauses.

If your audio recording is rich in pauses and blanks, you can easily get rid of them.

Split a big recording

into a few pieces. When you need only one short piece of audio, this option is brilliant.
These options are free of charge. If you want to make transcriptions and create ringtones, you can't do without these extra features. They are not free, though.
You can download Voice Recorder & Memos Pro on the App Store at no cost.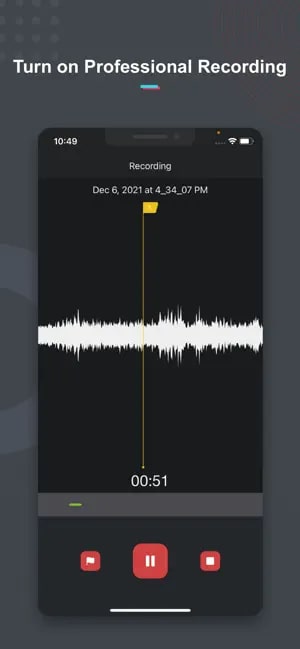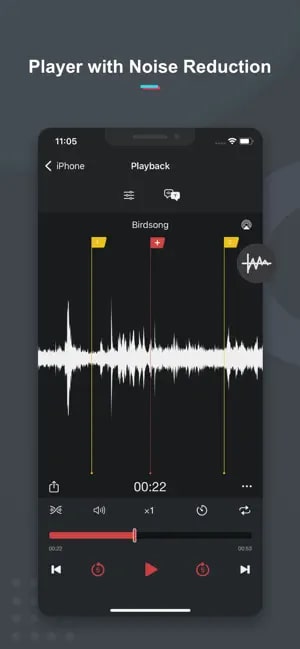 Audacity
Now let's turn to the software. When it comes to the best free tool to edit audios (including your recordings), you can't help mentioning Audacity.
It is famous for its various options and a good interface, which might seem a bit outdated for some of us.
Here is what you can do with the help of Audacity:
Record audios. There are many ways of recording your audios. You can add sound effects or set the timer.
Edit the file you have. You can cut, trim, insert other pieces of audio, merge multiple recordings.
Export and import the files you have edited. You can download it on your computer or send it to other people via email.
To get the app, just go to the official website and download Audacity. There is another way of getting this tool – if you are a Windows user, you can go to Microsoft Store, if you use Linux, feel free to download Audacity through the command line.
To make a long story short, if you have time and you are ok with spending time to learn how to use the soft, you will fall in love with Audacity.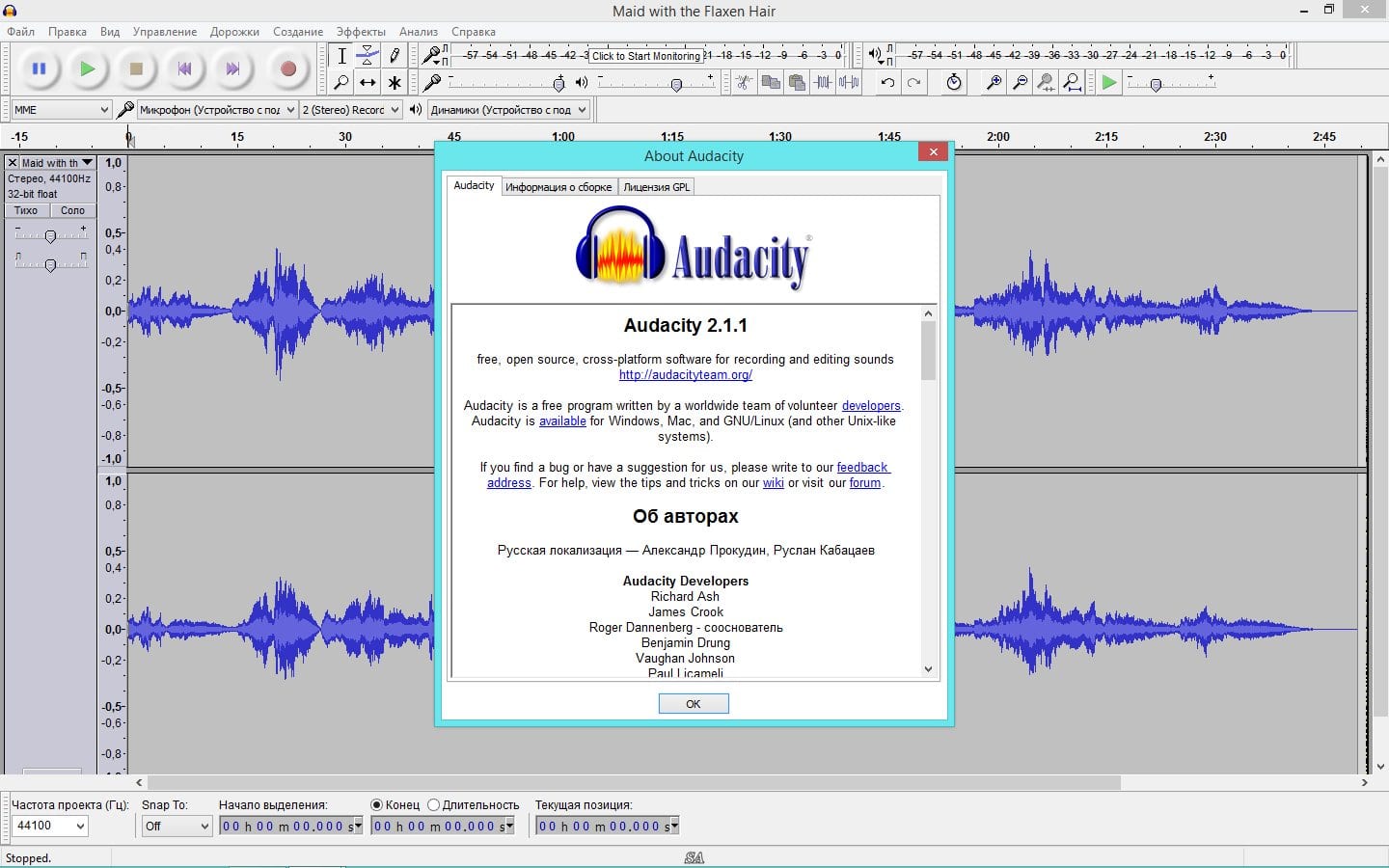 MP3 ToolKit
If you are ok with an old-fashioned UI, then MP3 Toolkit is what you have to try. What is more, it is free and easy to download.
This website combines all the features you might need to work with audio files. Let's review the most popular functions it will give you:
MP3 Merger.

As you see from the name, it allows you to merge a few audios into one. The number of files you can upload is unlimited.

MP3 Converter.

When you need to convert your recording to another format, you can't do without this option.

Video cutter.

If you need a few fragments only, feel free to cut your recordings.
All the options we have mentioned are free of charge. There is no need to download any soft or app, allowing you to work on almost any device connected to the Internet.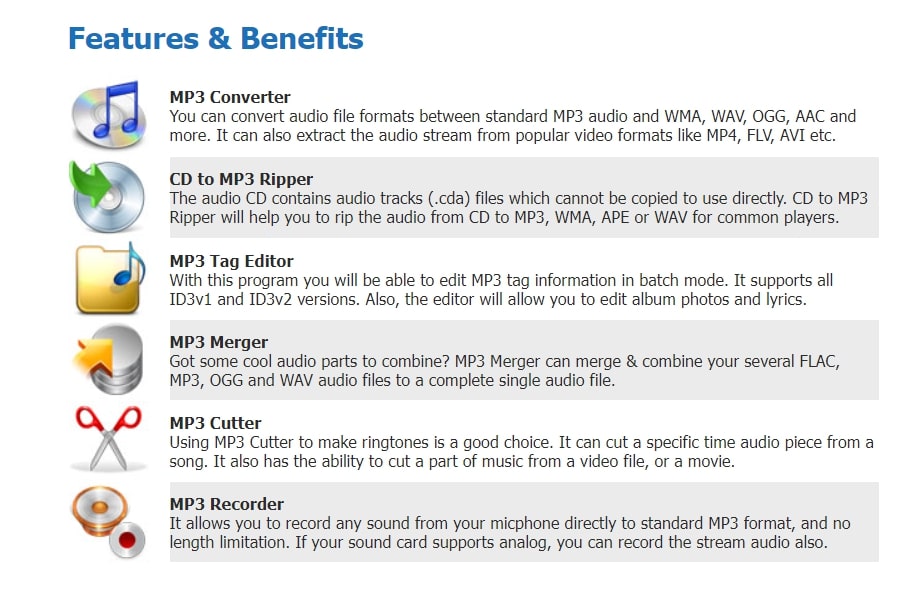 Audio Joiner
This is a special site to combine multiple audio recordings and merge them into one. The best thing about this tool is that you don't need to download anything – just visit the website and merge your recordings right in your browser.
What can you do if you get Audio Joiner?
Add tracks. You can download as many files as you would like. When you are finished, tap on 'join'. The merging will start at once. When it is done, it will be downloaded to your PC.
The site supports almost all the existing formats. Upload WAV, MP3, OGG, or any other format – the tool will merge everything!
If you need a bit more options, different from merging, feel free to check them. For instance, you can convert one audio format to another one.
All the options you will find on the website are free of charge. You will see some blocks of ads but they won't distract you from merging.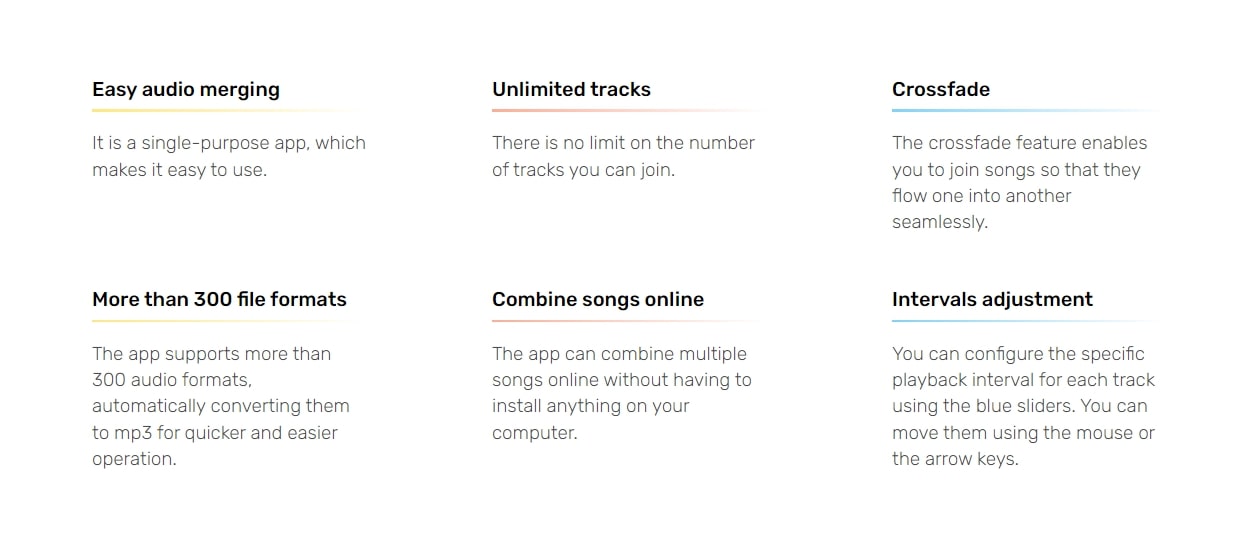 You can also check: 9 Best DJ Apps for iPad