Bidding is a great way to grab an item you've been wanting for a long time at a low price that suits you. It is also a process that is enjoyable and allows you to feel a pleasant, light exertion when you once again bid on an item.
Yet, in the huge variety of different services, it's hard to find a reliable one. To make your task easier, we've reviewed these free mobile bidding apps for Android & iOS. They have been tested by a huge number of users, so we advise you to safely use one or even several of them.
Get unique or antique items for the price you prefer with these free auction apps.
Handbid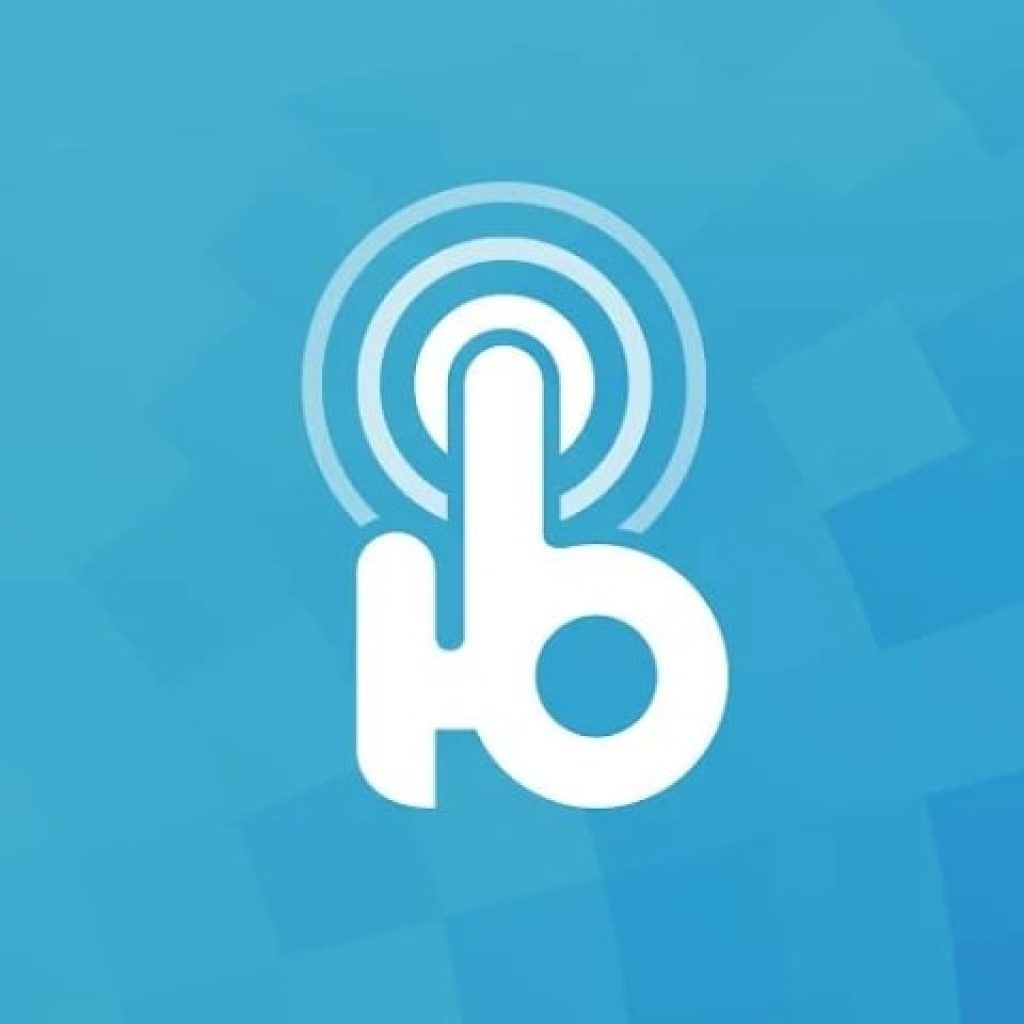 Handbid software is designed for auction service where you can bid, place orders, and buy products from your smartphone.
No one gets bored here, as there are always plenty of events for both iPhone and Android technology owners. Here you can place bets anywhere and from several devices at once on the Internet as well as from the BidPad kiosk.
Moreover, the security of the system is first-rate. Payments can be made without any problems, customer service is top-notch and the software is of high quality.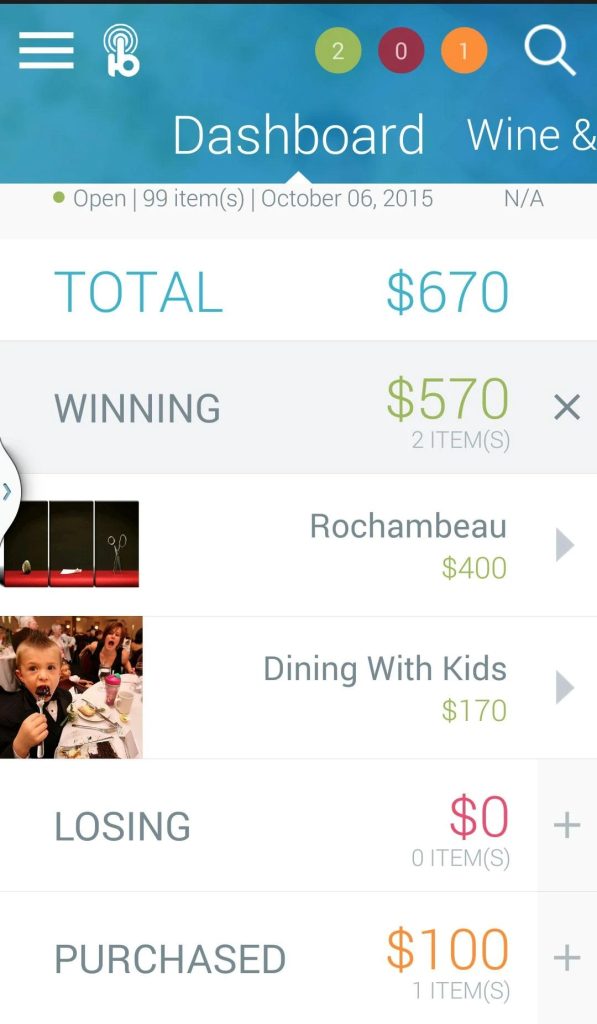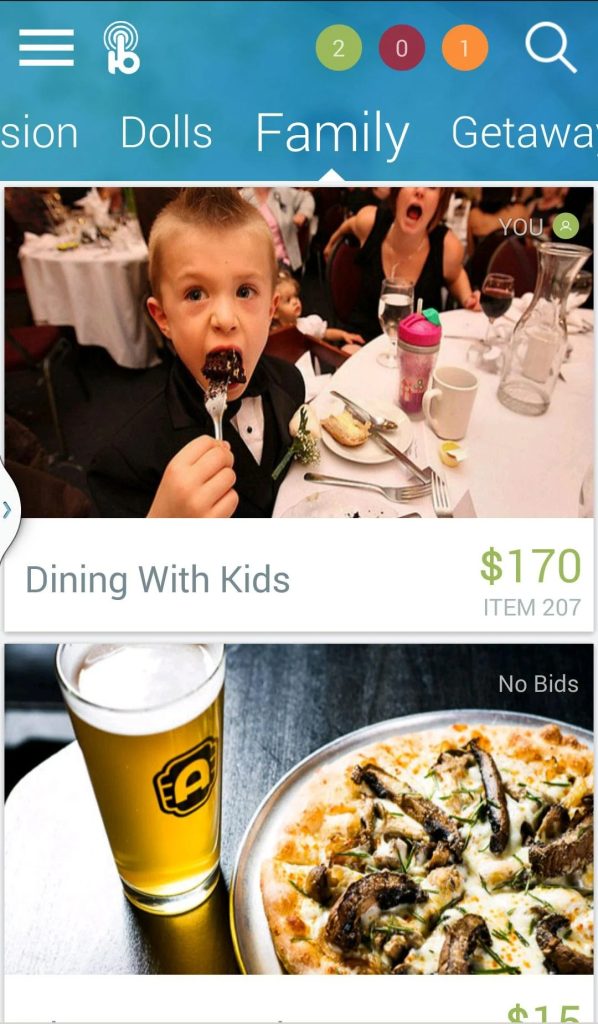 Handbid works in real-time. In case of misunderstandings, you can always call technical support wherever you are. Download Handbid, check all current offers, and have a great time.


You may also like: 7 Free Stamp Identifiers (Apps & Websites)
BidALot Coin Auction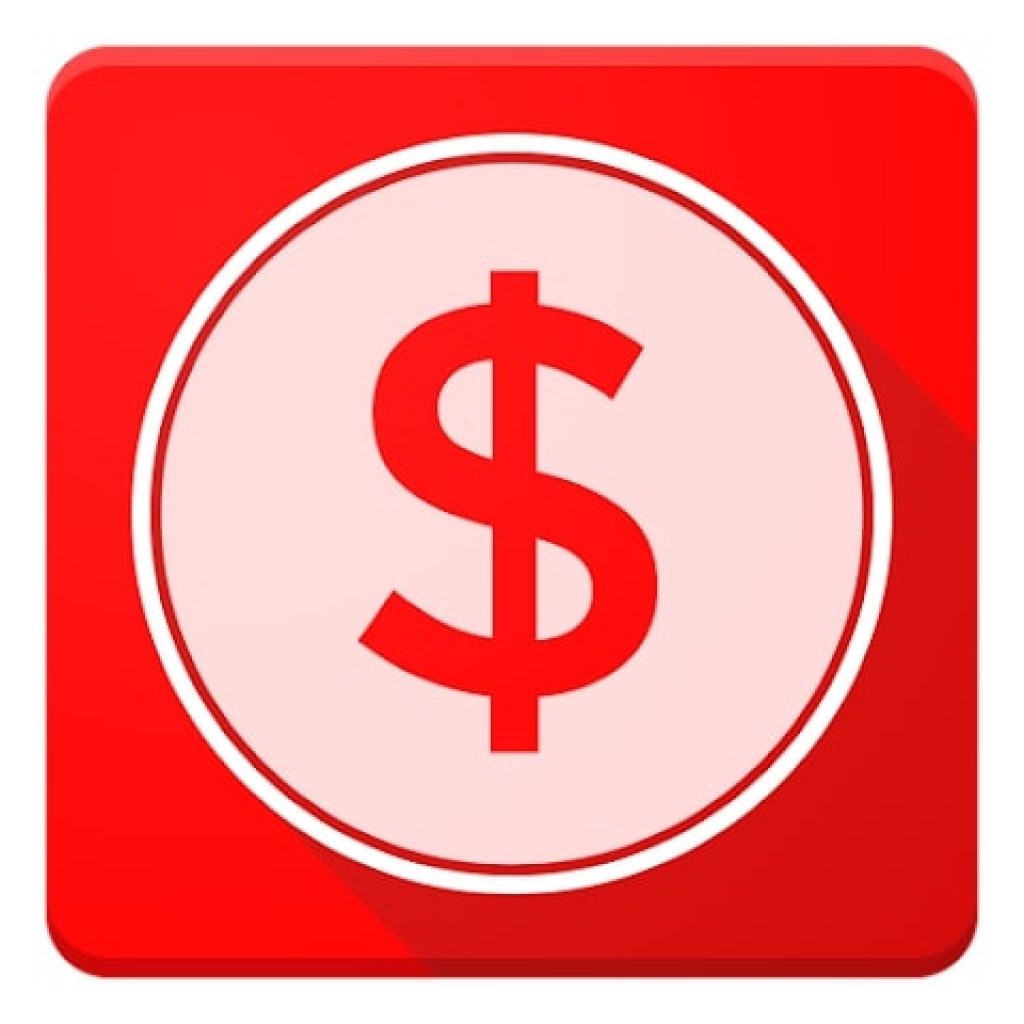 This is an app where you can get original products with a home warranty. Spend less money by getting good discounts on various products from popular manufacturers.
This program is used by many people, as this is where there are huge discounts that other stores and auction sites don't have. Earn coveted items for a penny.
The app has several interesting features, such as getting up to 95% discounts, buying new and quality items, making your own bid for the closing of certain stores, and much more.
To take advantage of the app, you need to buy bets to help with the deals. It is worth noting that it is better to buy bids in bulk, that way the price will be lower.
Next, browse through all the items that are present and submit a bid. The one who is the last bidder wins when everyone stops bidding and gets the product at a bargain price.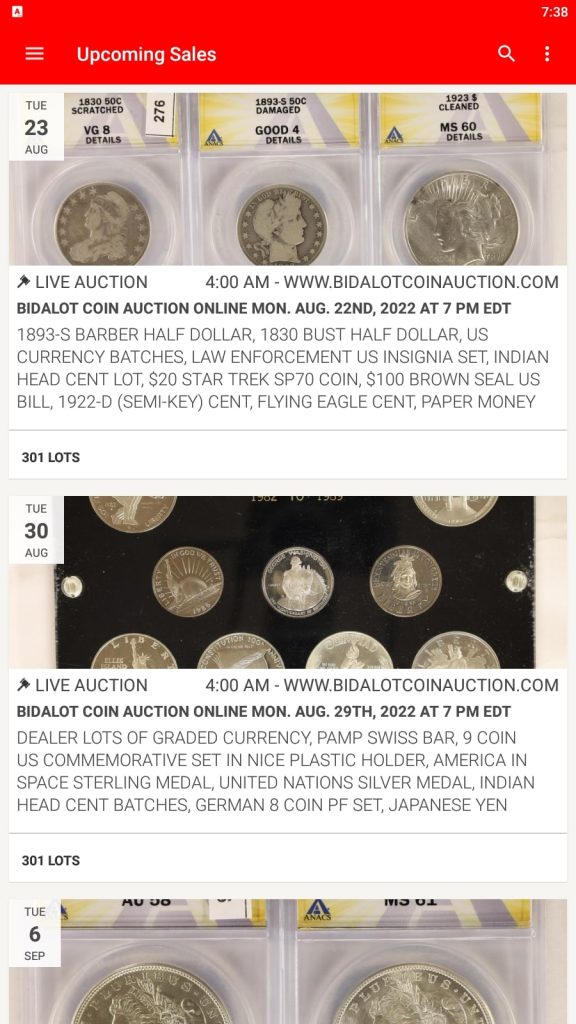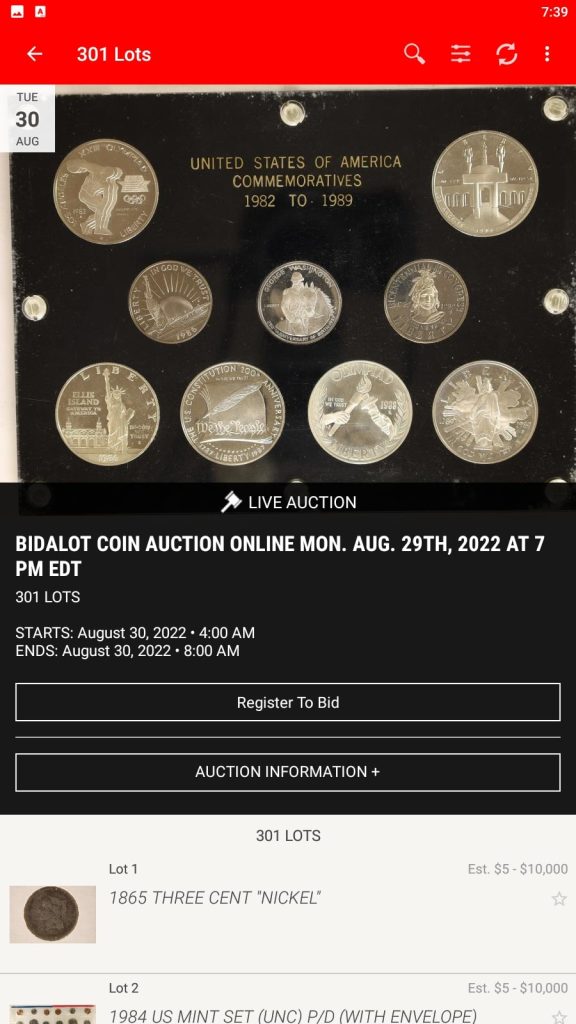 Win electronic equipment, jewelry, and cosmetics. Served throughout the week in a live format.


Copart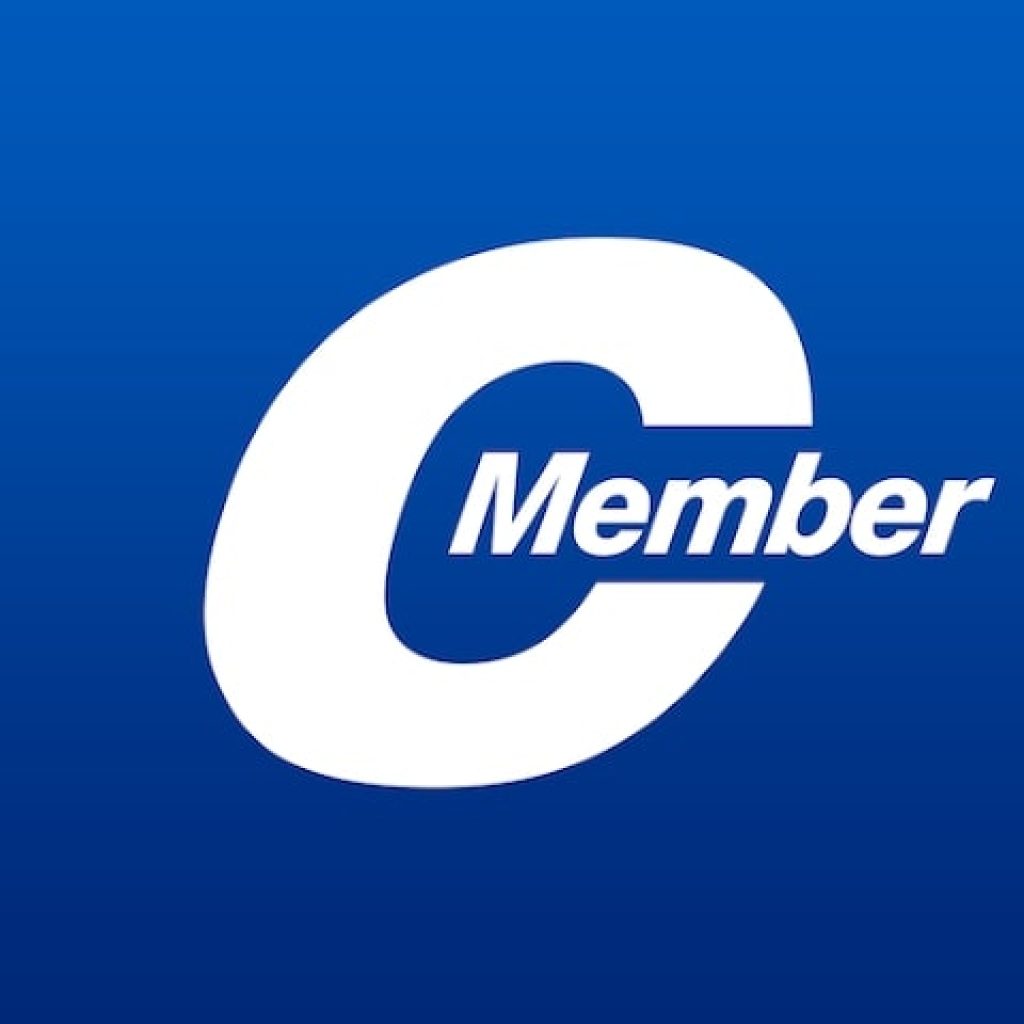 Place your bets, find your favorite car brands from the huge selection on offer and get your wish at Copart.
What's more, in addition to cars, you can find motorcycles, boats, etc. Both new and used items can be purchased. Bidding can be done from any device, which is very convenient.
You will be able to take part in free auctions by registering in the system, and return items if you are a Basic or Premier member. With a network connection, you will be able to access cars and see brands, ages, and accidents.
Besides, it will be easy to find out the results of auctions from wherever you are. In Copart, you'll find different features.
The app will be able to advise you on a particular vehicle and you will always be able to use a navigator. You will undoubtedly have the most convenient access to auctions in an online format.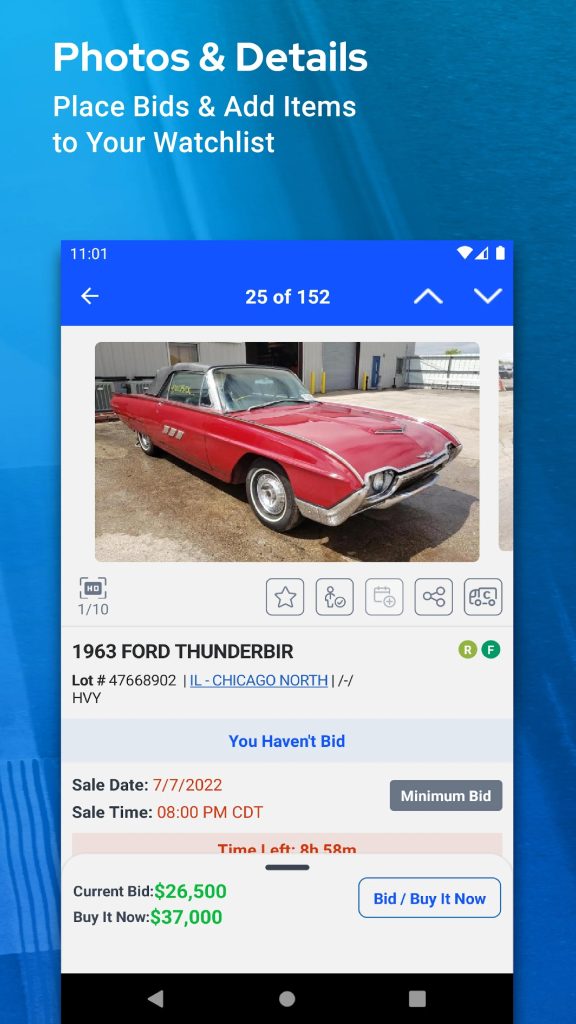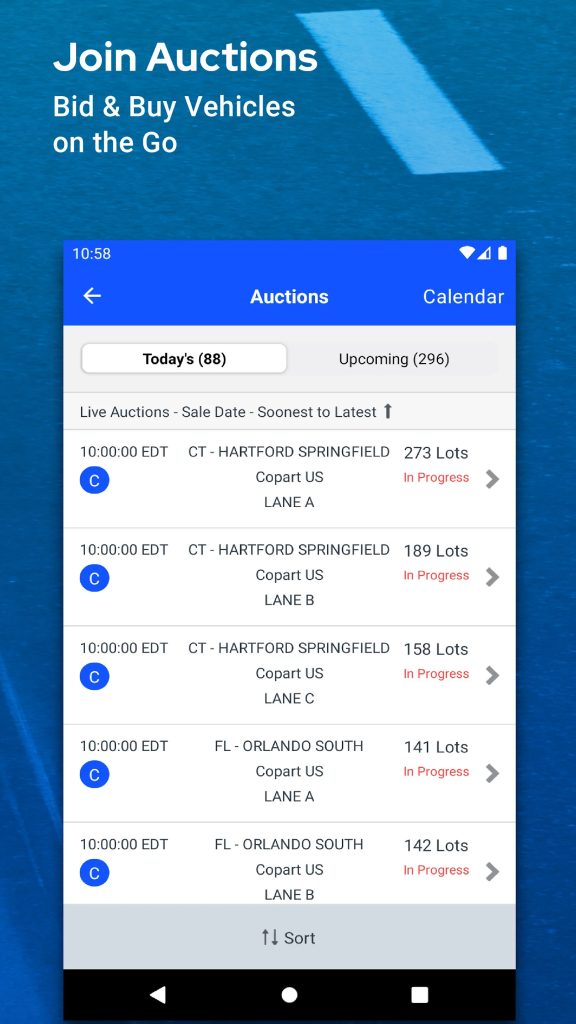 If it will be necessary to find a vehicle worldwide, it will not be difficult to fill in the data on the year of manufacture, and model and quickly find it. Win auctions, and get alerts.


Dollar Auctions – Deal Finder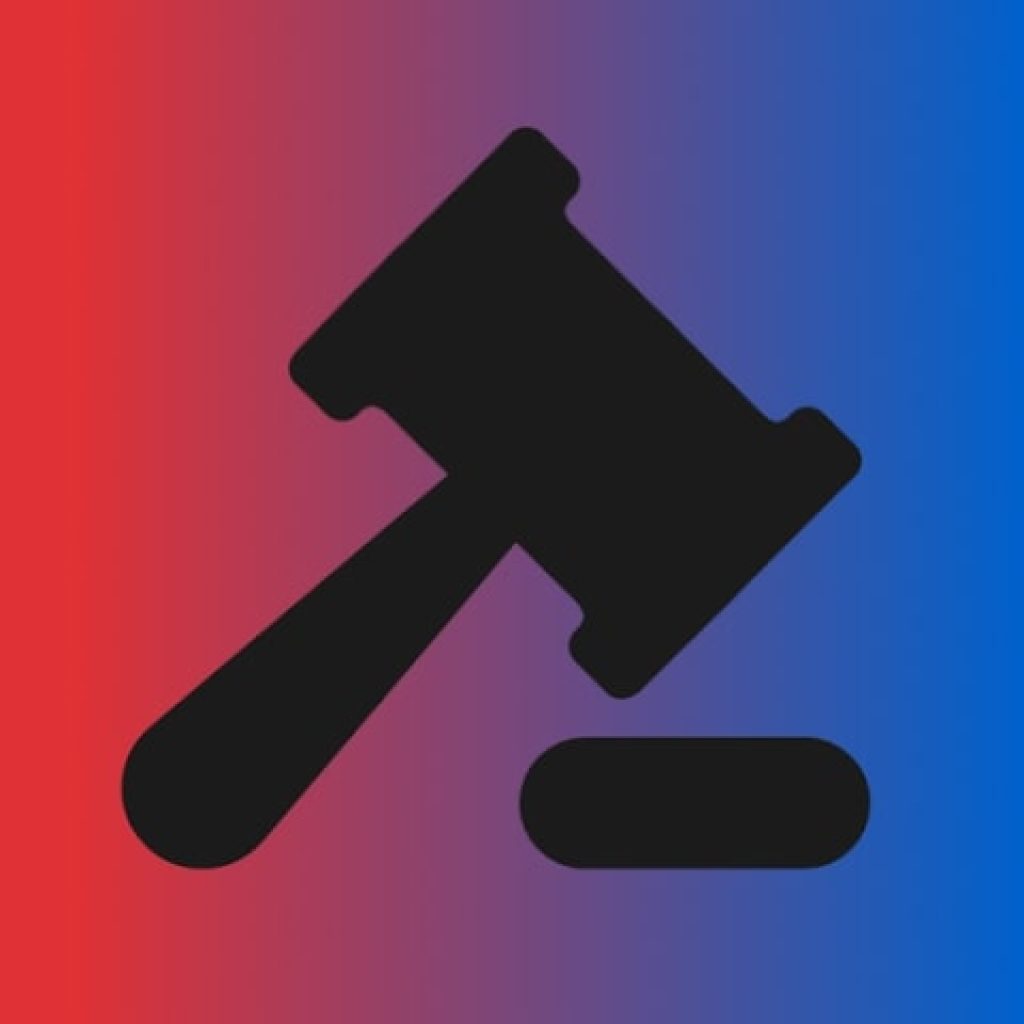 Dollar Auctions is a program where you will have your pick of the best deals. Buy the best designer clothes, the kind you won't find in other stores and websites, order unique items at home and save your money.
This is an app you should download because all items are sold new with a guarantee, bought from world-famous brands and suppliers.
You should bid more often to take part in auctions and have many other benefits in this business. Please note, the last player to place a bid wins, there are no backup attempts, bids are made from $0, then 1 penny is added to the value of the item.
Believe in winning, if you find yourself losing, there is nothing to worry about, the bets can be paid back by purchasing the item at a certain price.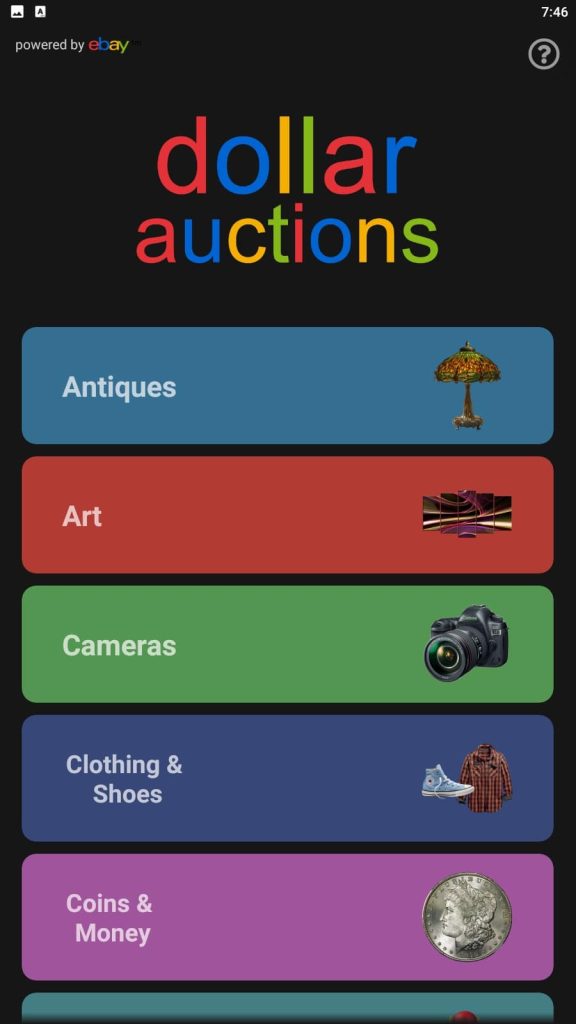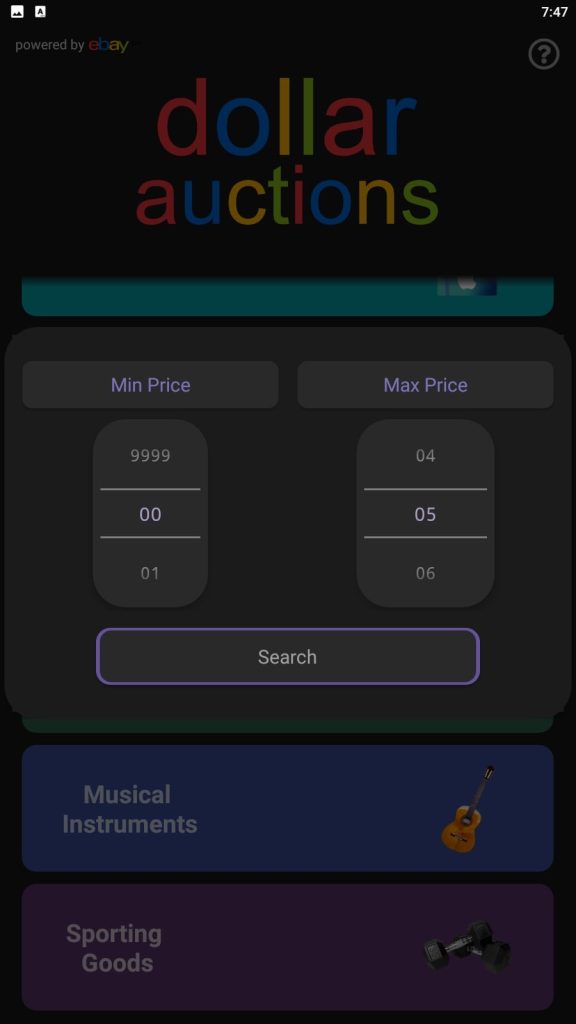 The Dollar Auctions trading program is very easy to use, try all the features and save your percentage of retail prices.

Klever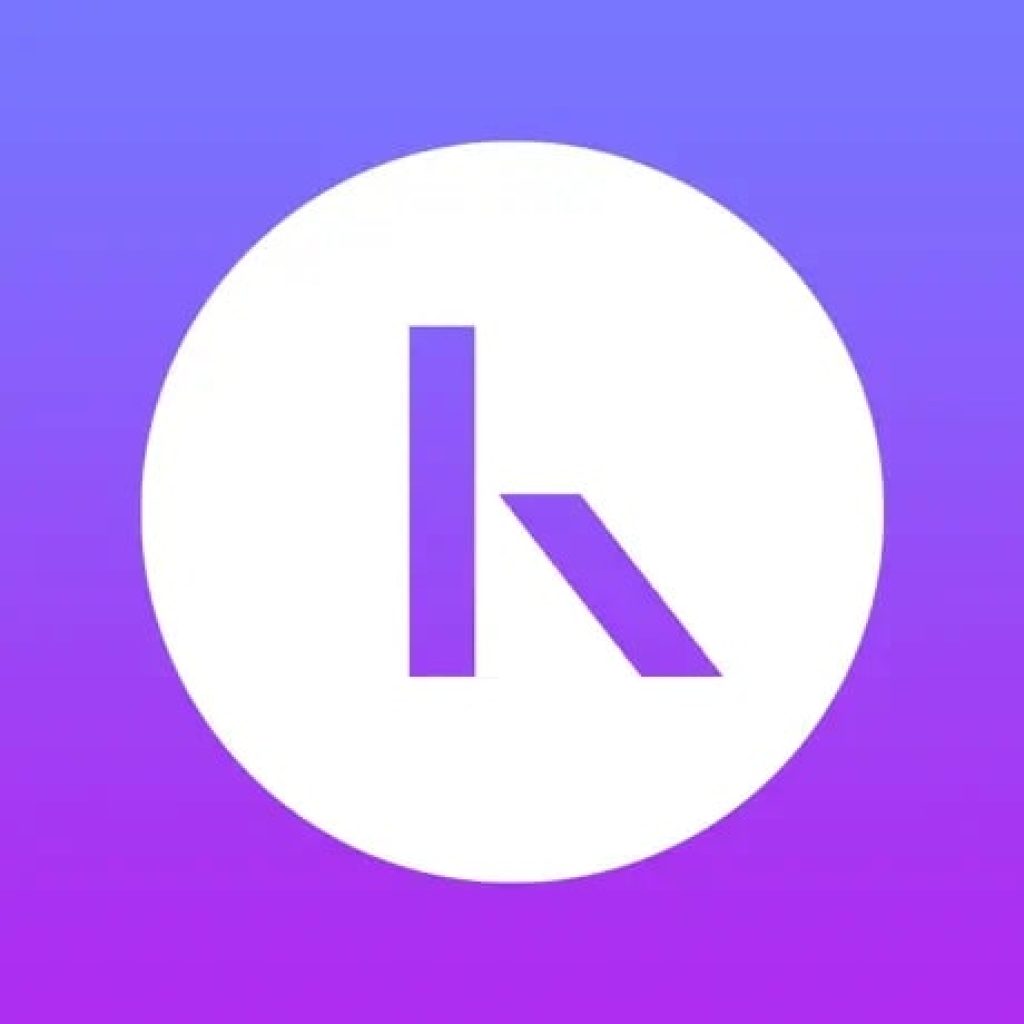 The Klever app gives you a great opportunity to see different products, play games, get discounts and take part in great deals.
Place bids and take part in auctions, spin a special wheel where you can get discounts on anything.
The Spin Drop wheel is easy to use. All you have to do is choose your favorite items, hold down the button and then release it to wait for the spin and fall out for a big discount.
Micro auctions are done on the principle of choosing an item, pressing the button to make a bid, and waiting for the result of the auction. Buy lingerie, jewelry, clothing for various events, electronic items, etc.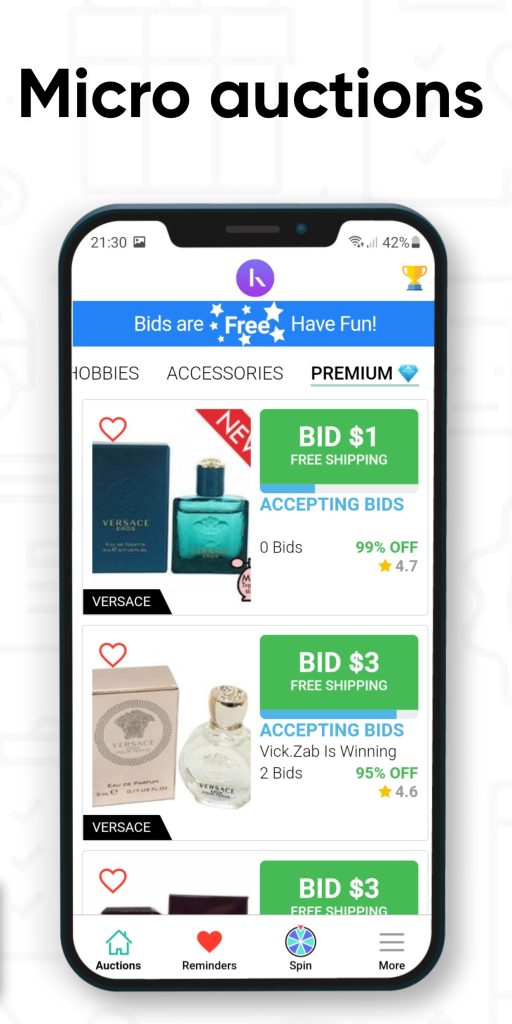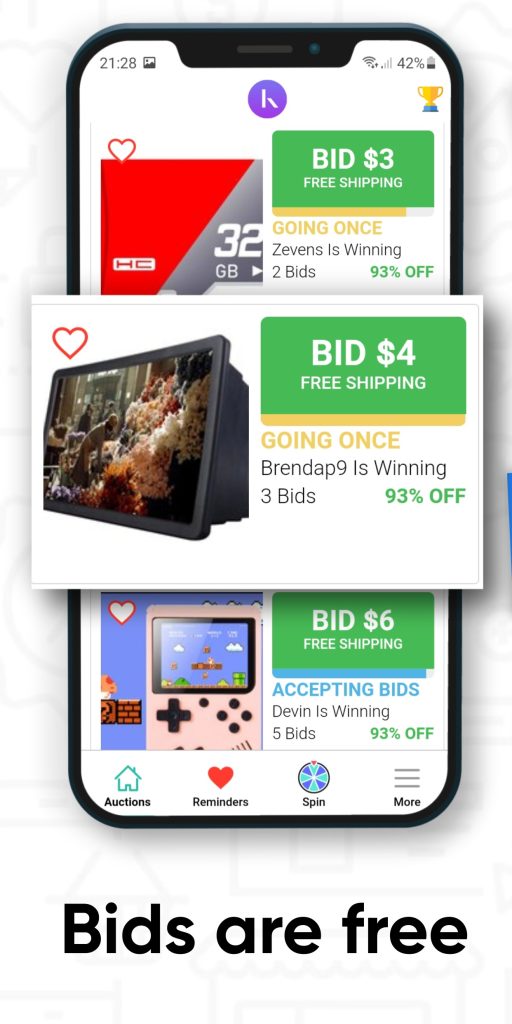 Win discounts of up to 80%, and get promotions every day on certain products. Purchases are made in a safe way, refunds are available, payment is fast, and there is a purchase tracking system. Save money, win, and enjoy.


Tophatter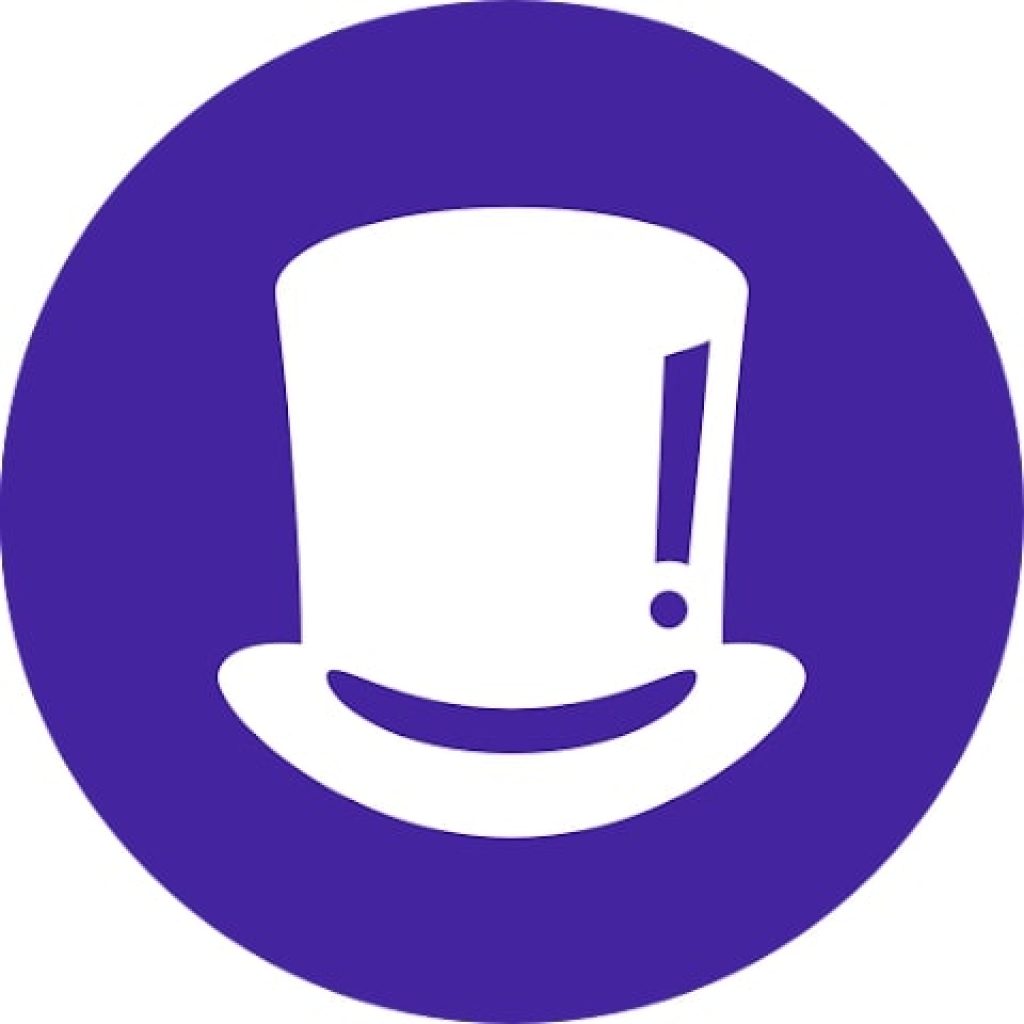 Tophatter is a program with which you can save money, receive gifts, find the best deals and make deals. Shopping is much easier and more profitable with this app.
Have you been looking for an app like this? If so, Tophatter will not disappoint you. Shop here for everything for your home, gadgets, cases, headphones, and other items.
Besides, actively take part in daily auctions and receive large gifts as prizes. There are several ways you can win discounts. It's worth noting that all bids are completely free; you're only charged when you win an auction.
Create your account and get started. All offers and discounts are updated every day. Everyone will be able to get their desired purchases for any amount at a fixed price.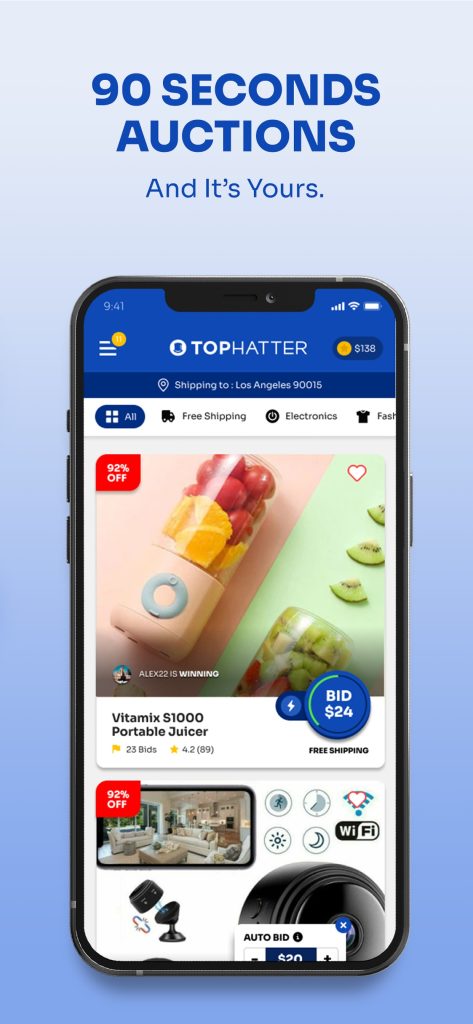 Buy everything through the Tophatter online app, find deals, and discover new opportunities.


You may also like: 9 Best Thrift Apps (Android & iOS)
Ritchie Bros.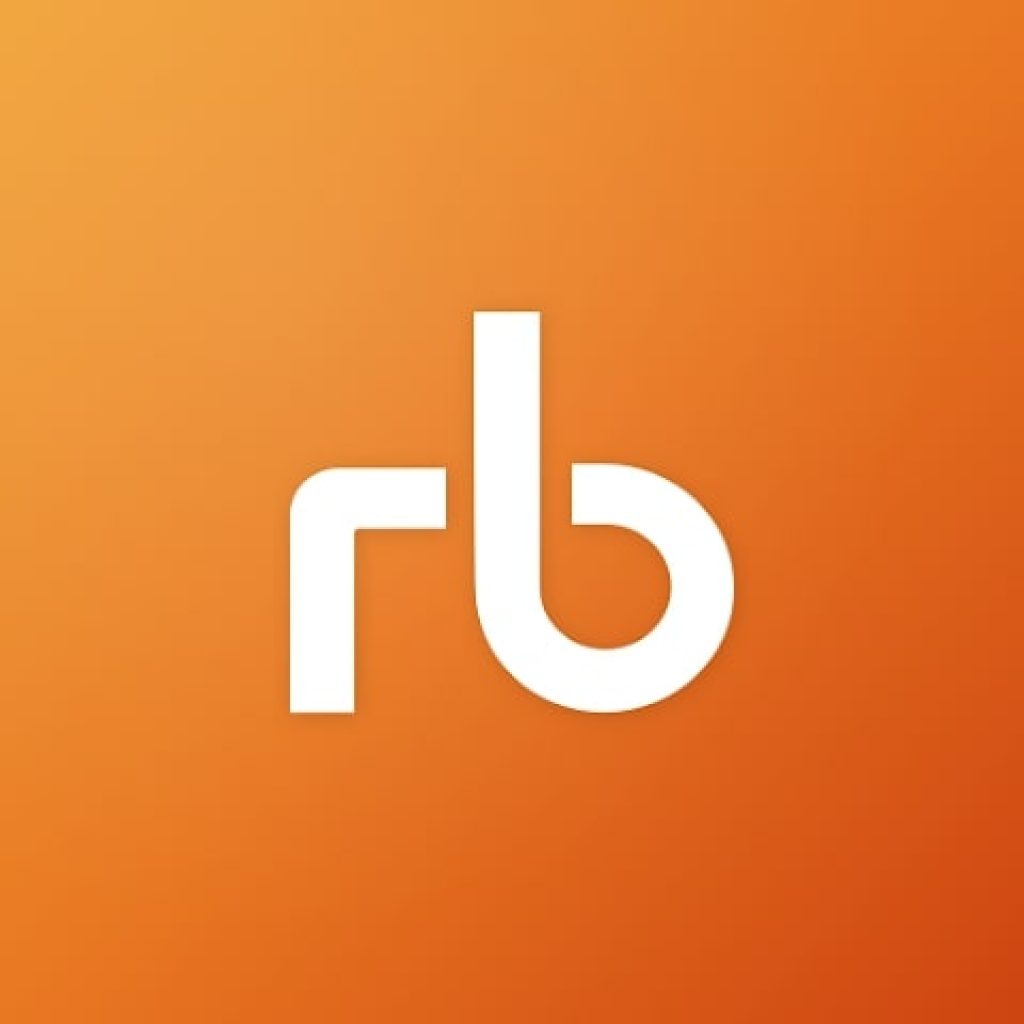 The ability to bid, and auction through your smartphone is in the Ritchie Bros. app.
Shop for trucks and more from the comfort of your office or home. You can browse through a huge variety of items and get alerts.
When shopping for anything, be sure to look at the information and pictures so you don't make a mistake. All bets can be placed online.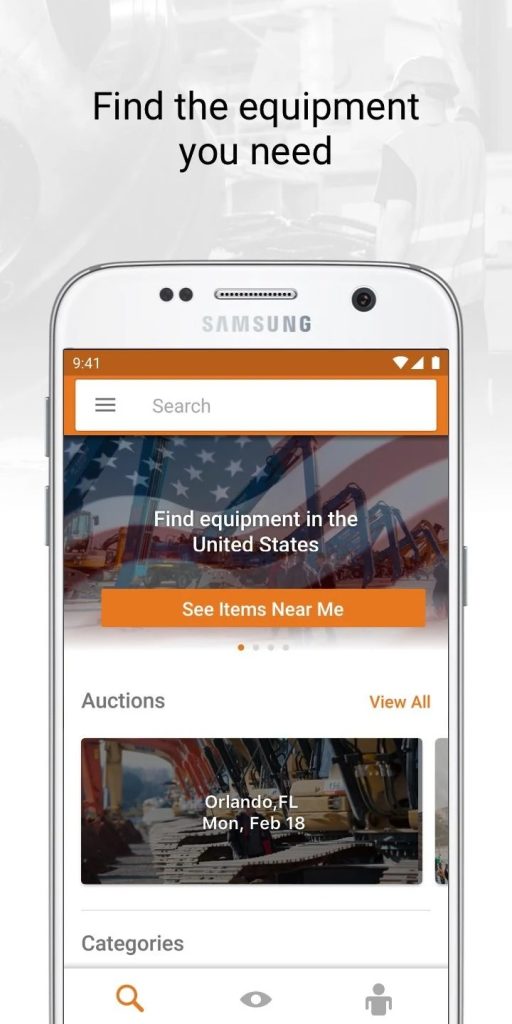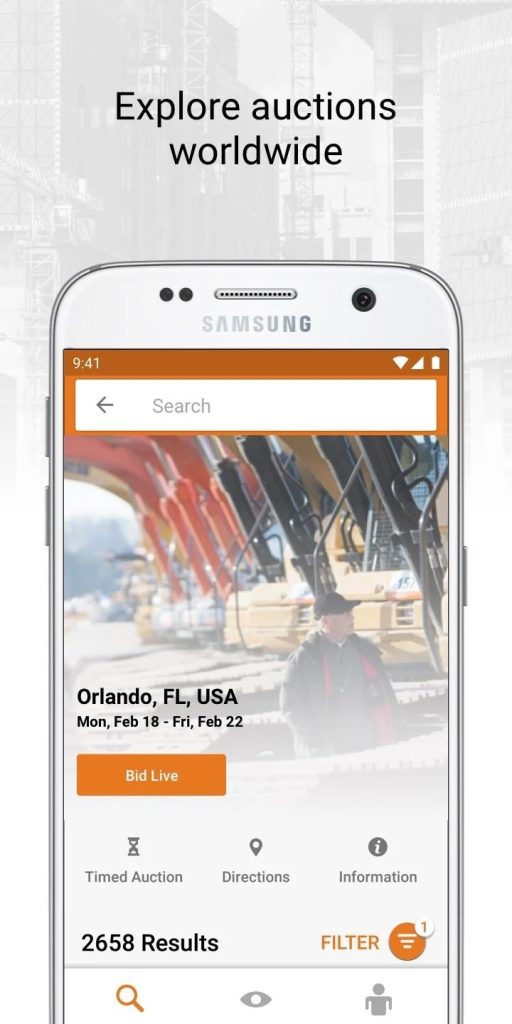 The app also allows you to take part in large-scale auctions at checkout or online. Ritchie Bros. is updated frequently, privacy is at a premium.


DealDash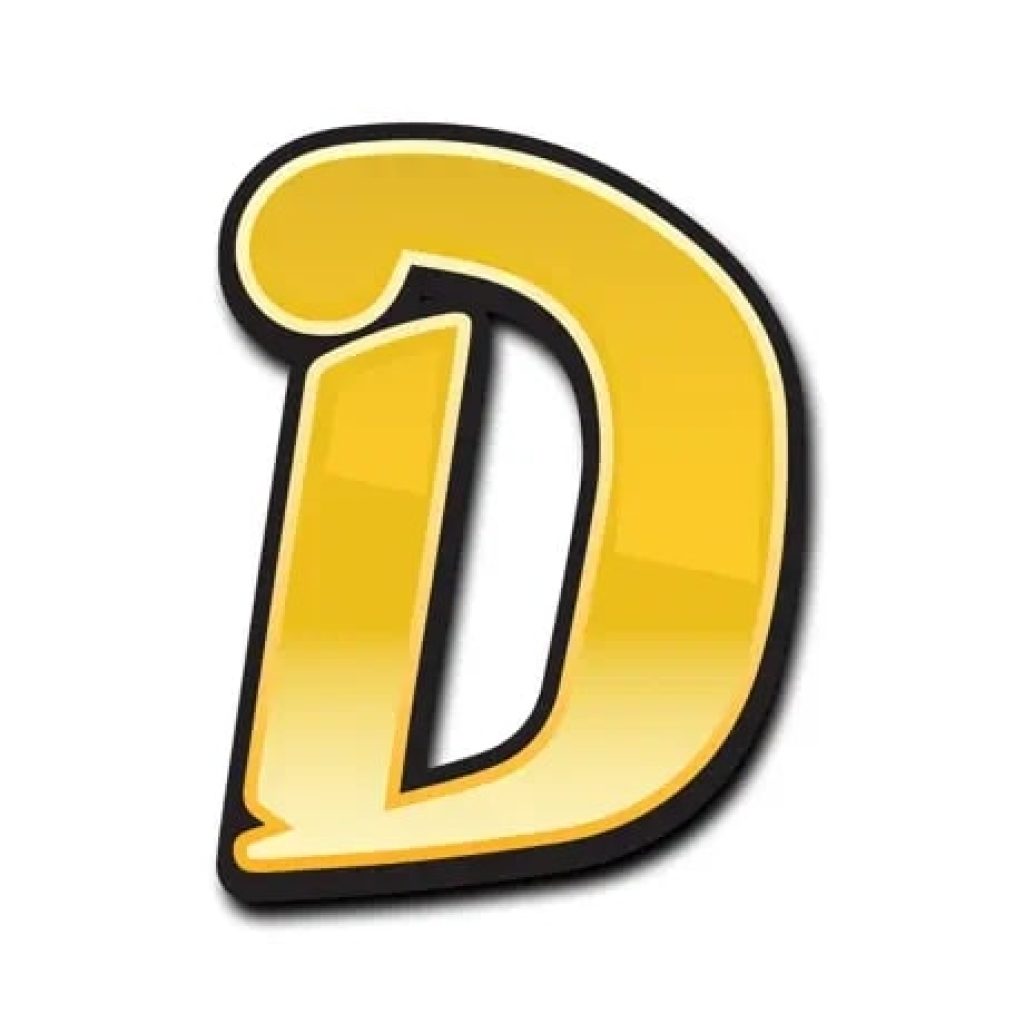 Save money with DealDash and get in gifts of cards, clothing, and tools. Delivery of all items is free and there is a manufacturer's warranty.
The app has been around for over a decade and has sold many items at low prices in that time. To start using DealDash review all available products, then make a bid that you purchase in advance.
Note that further bids help you take part in auctions, bidding starts at zero dollars. Bets must be placed with different people within a ten-second window.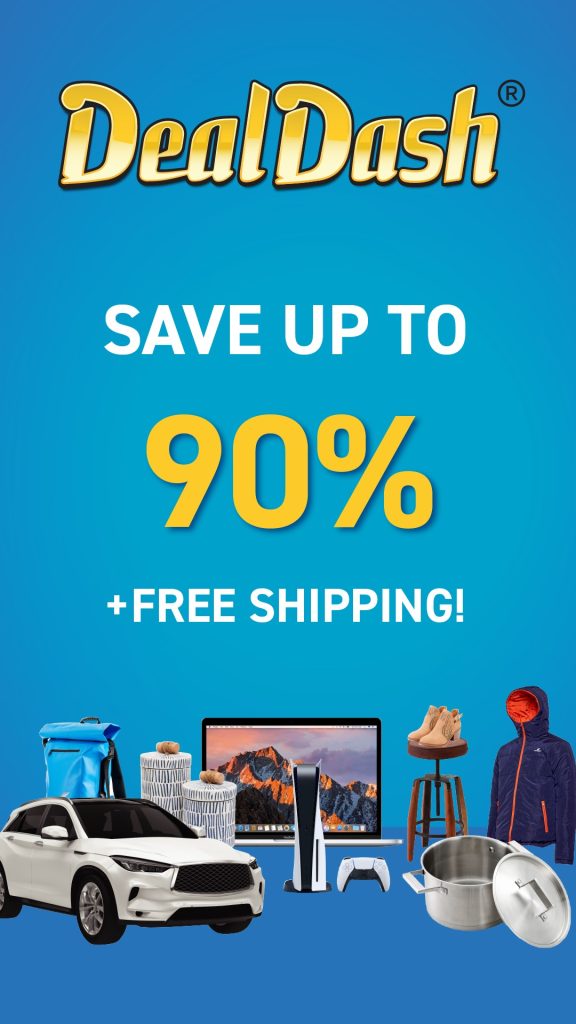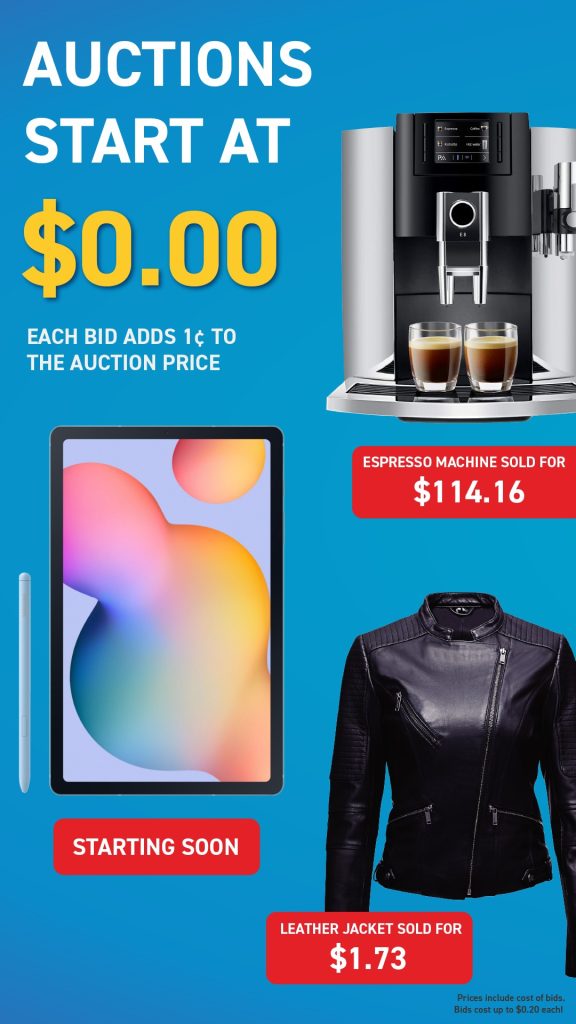 Bets can be returned at will by doing certain things. There are no reserve prices in the program. Save discounts, get the best items at a discounted price, and wait for delivery.


LiveAuctioneers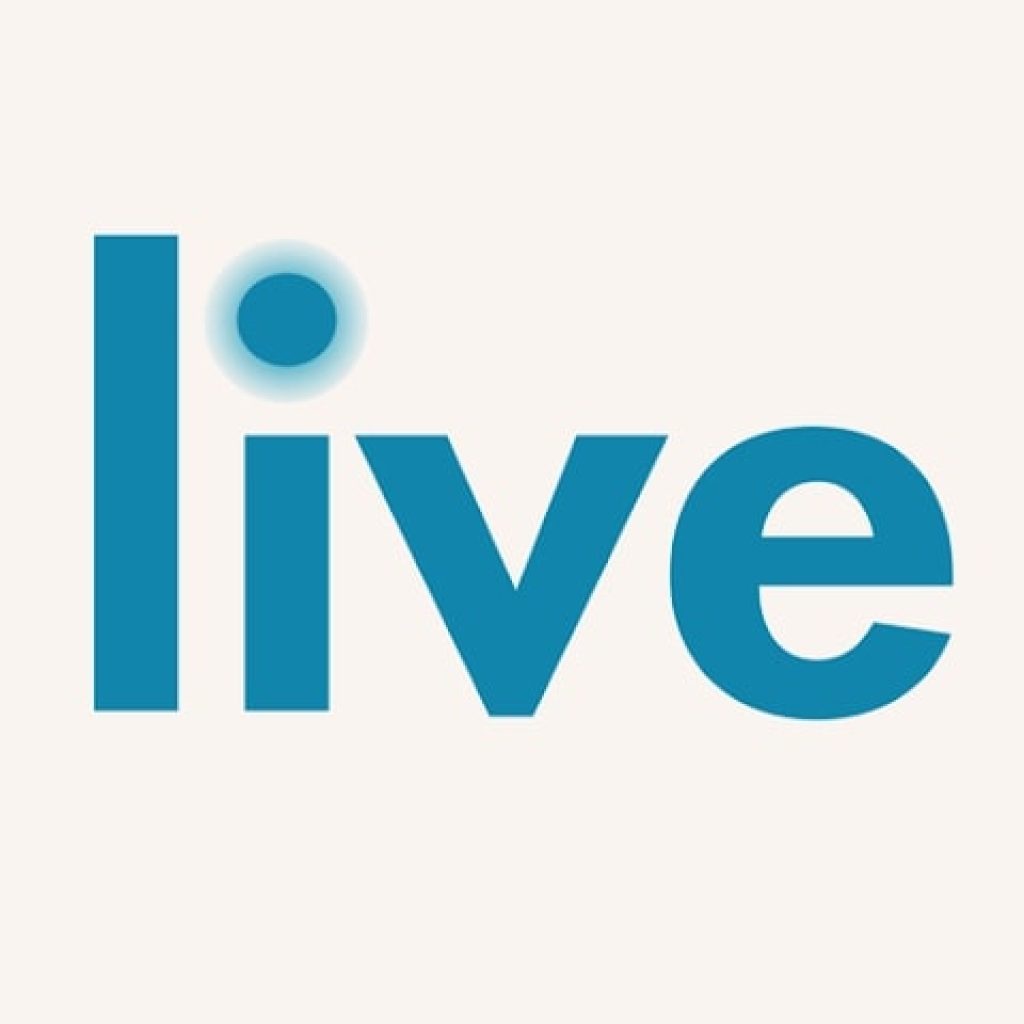 LiveAuctioneers is an app with a marketplace of items from around the world where you can find any item.
Every day there are auctions held by 5,000 experts in the field. Even newcomers to the program can learn something useful for themselves.
Search here for chic items through searches that are frequently updated, and follow auctions that take place in real-time. What's more, bid and be active.
Find auctioneers nearby, communicating with them in correspondence and bidding. Registration in the app is required, don't forget to put notifications on LiveAuctioneers.
Watch broadcasts, place bids, view all auctions where you are registered, and also view the bids where you have left an item. Customer service in this program is fast.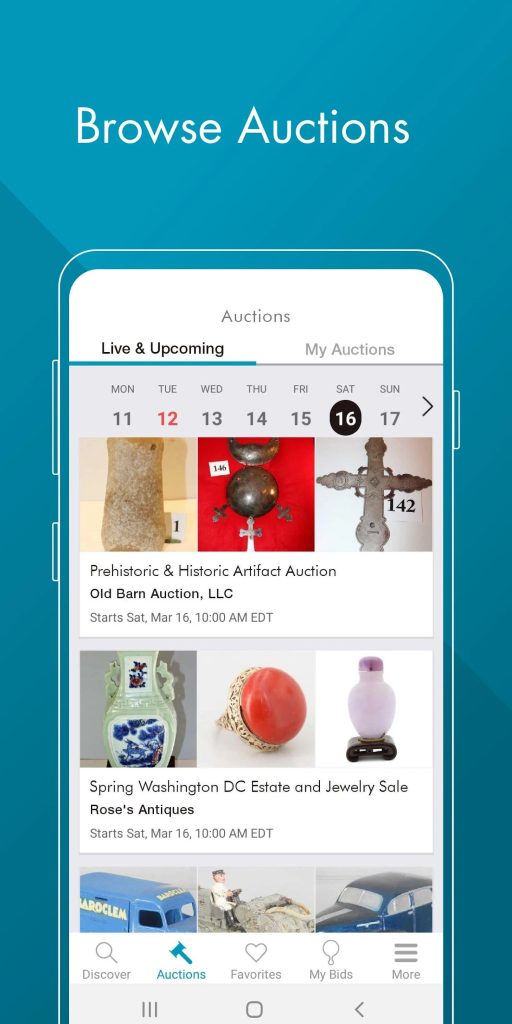 You will be able to bid on items, give them a price, and put them up for auction. Buy the items you need that are not available at extraneous stores, but don't overdo it, as it is addictive.


Police Auctions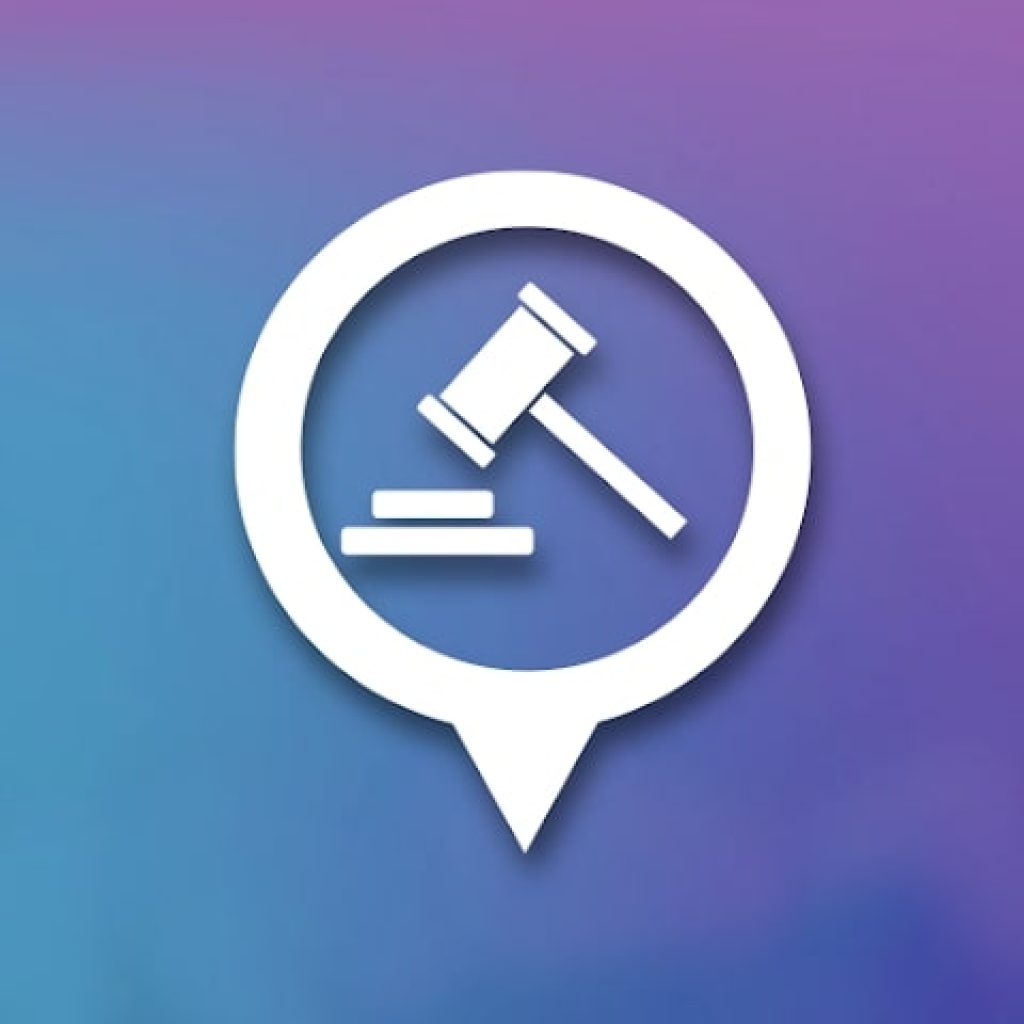 You can conduct government and police auctions without reserve, not related to the government only in the Police Auctions app.
The program will suit those people who are serious about business and like to take part in auctions. All auctions are free, run daily, and it's easy to win worthwhile items.
Moreover, you will be able to make easy bids with one button at absolutely any time of the day or night. To start participating, you need to register.
The money you pay at auctions you pay for shipping with tax. Bid the value you are willing to give for the item you will buy in the future. The items end up going to the highest bidder, regardless of what the original price was.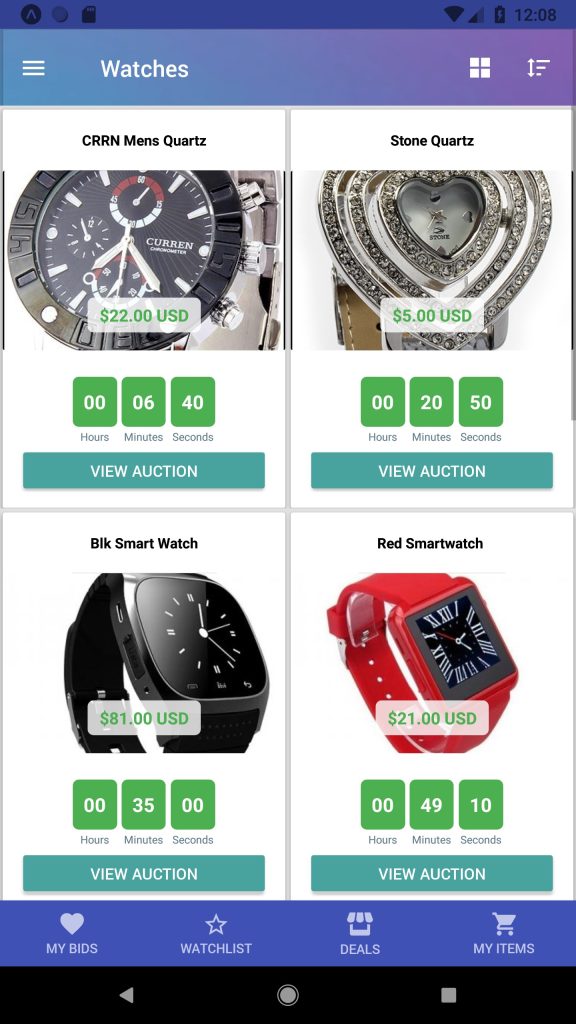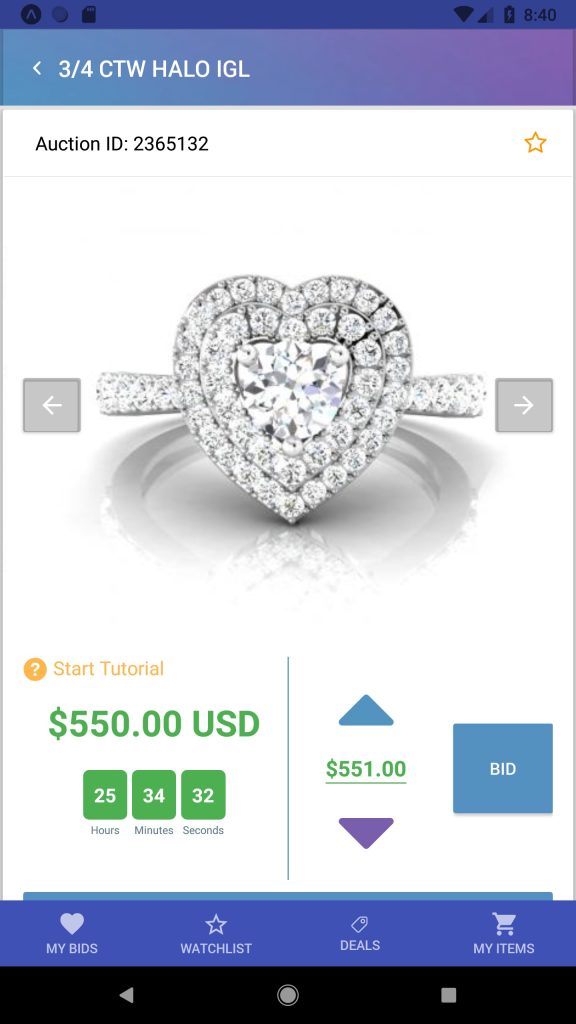 Take advantage of all the features of Police Auctions and please yourself and others with pleasant winnings. Stay up-to-date on what's going on.


You may also like: 11 Best Second-Hand Clothing Apps (Android & iOS)
AuctionACCESS Mobile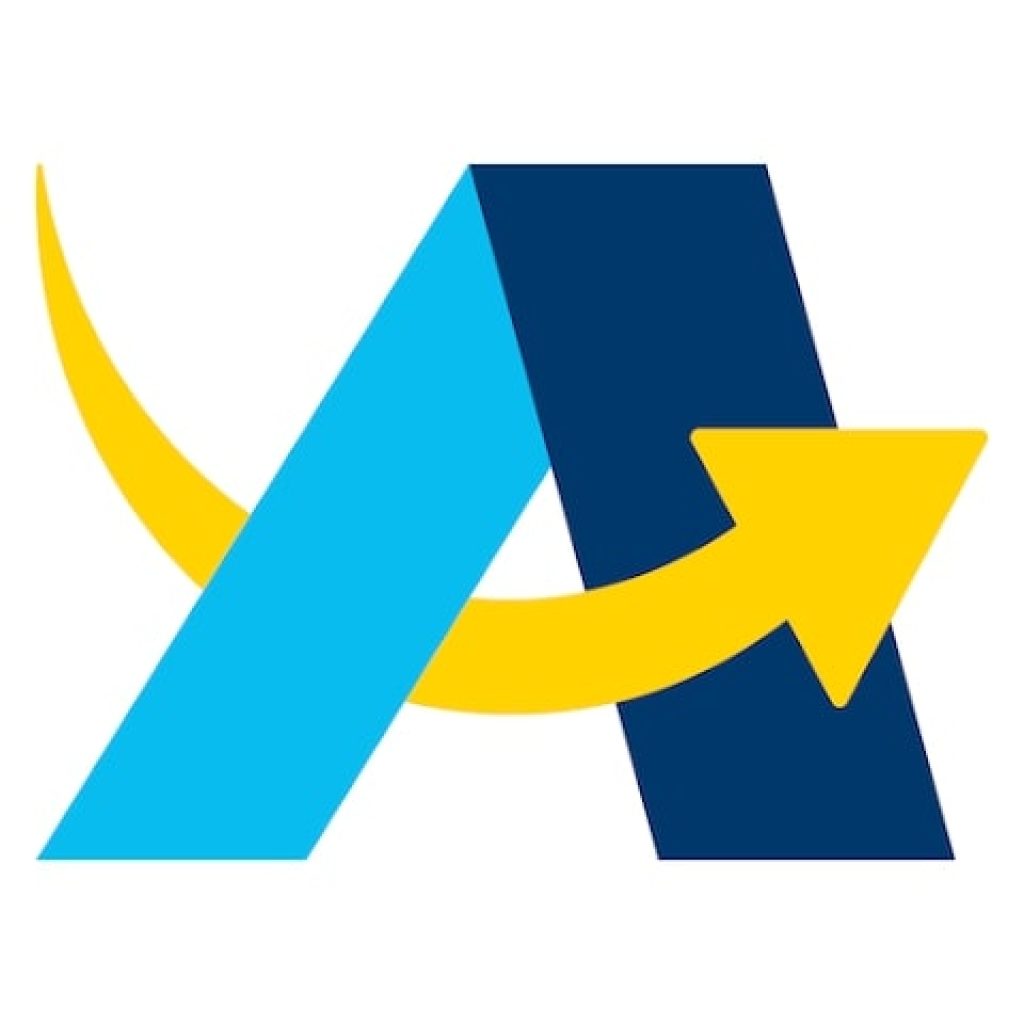 AuctionACCESS Mobile is a unique app that makes it easier and more efficient for dealers to manage their accounts, do business, and more.
Have you been looking for programs like this? Then AuctionACCESS Mobile will not disappoint you. You will be able to put signatures on important papers and solve problems of all kinds.
Use this app via your smartphone and register on the platform by making a few simple steps. To quickly scan everything to take part in auctions, you can apply a QR code.
The barcode created will be seen by all the dealers on your phone's home screen. Moreover, the other resellers will be able to see all the data about the team and edit it for further work.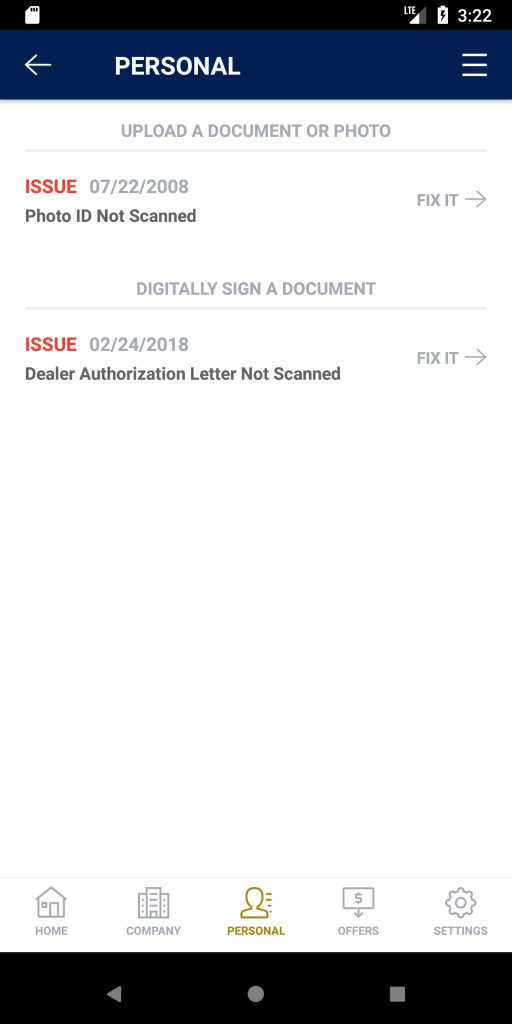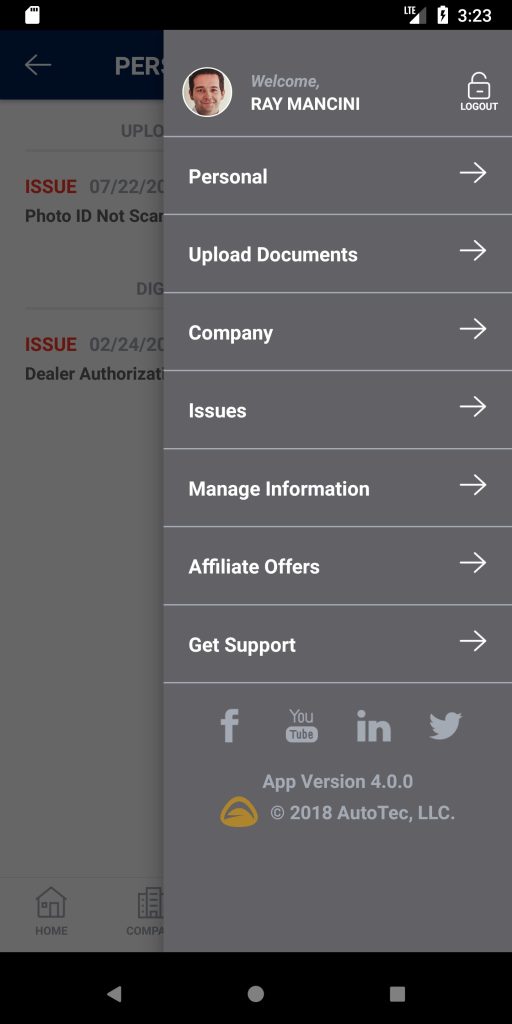 You can find many tool discounts and subscriptions in the program. Save your time, spend it only on the most important purchases in the online format and enjoy using the innovation.