With the growing popularity of a healthy lifestyle, there is a need for a variety of sports workouts. There's definitely no one-size-fits-all training program, and if you're looking for something fun and efficient, you've come to the right place.
We've rounded up the best dance workout apps for 2023 to help you leave the gym and grueling cardio behind. These apps let you train while learning how to dance.
These are absolute treats for those wanting to workout without equipment and enjoy the process. You'll get to adjust the apps to cater to your needs and learn the dances that match your vibe. Let's get into it!
Body Groove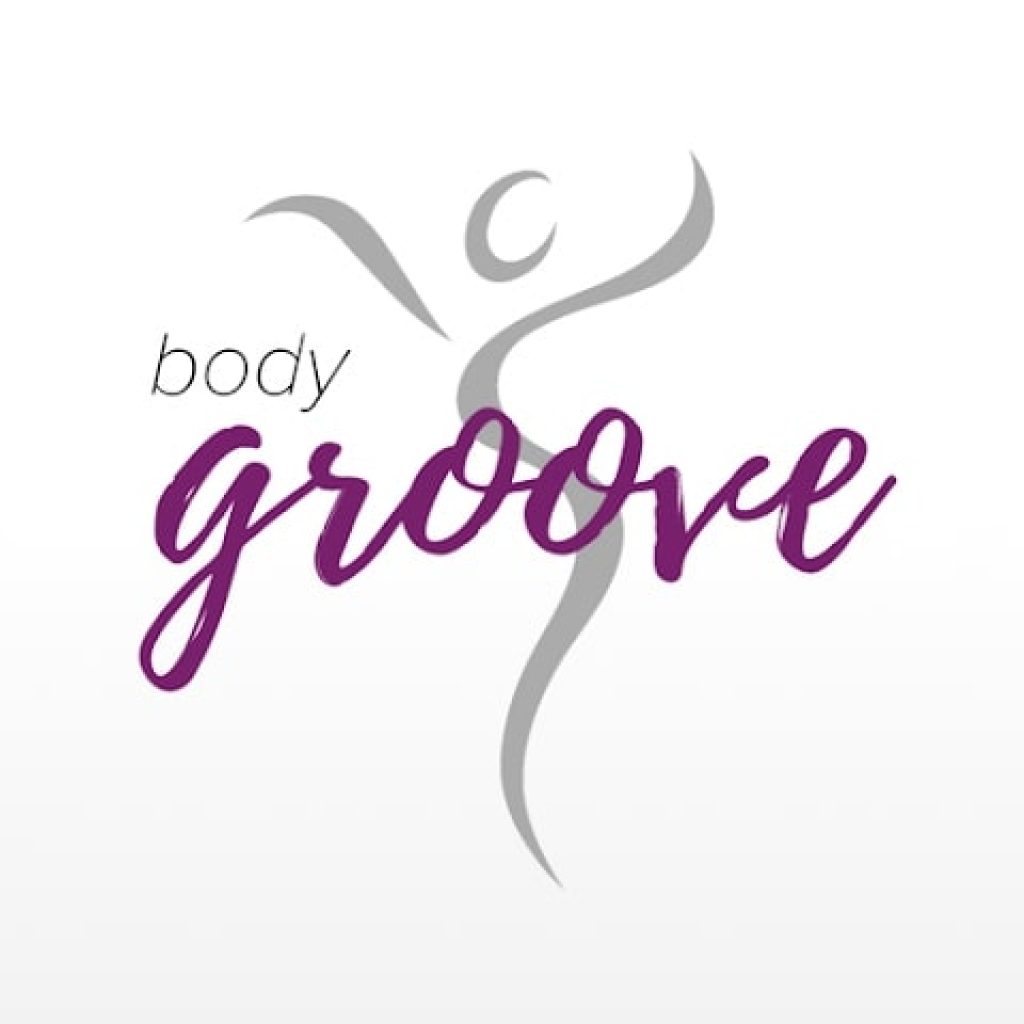 Body groove is an app with dance workouts for the whole body. They will sharpen your movements, and make your gait graceful and your figure flexible.
There is no need to wear yourself out with excessive training. Each user is waiting for the appropriate level of training: from the beginner to the professional.
The body will develop abilities in harmony. Once you try it, you will not be able to stop. Dance is an expression of self-love.
There is access to over one hundred dance workouts. Examples of the categories available are youth, heart training, and spicy dancing.
To develop all facets of life, there are online consultations. The trial version is free. Payments are taken the day before a new period begins.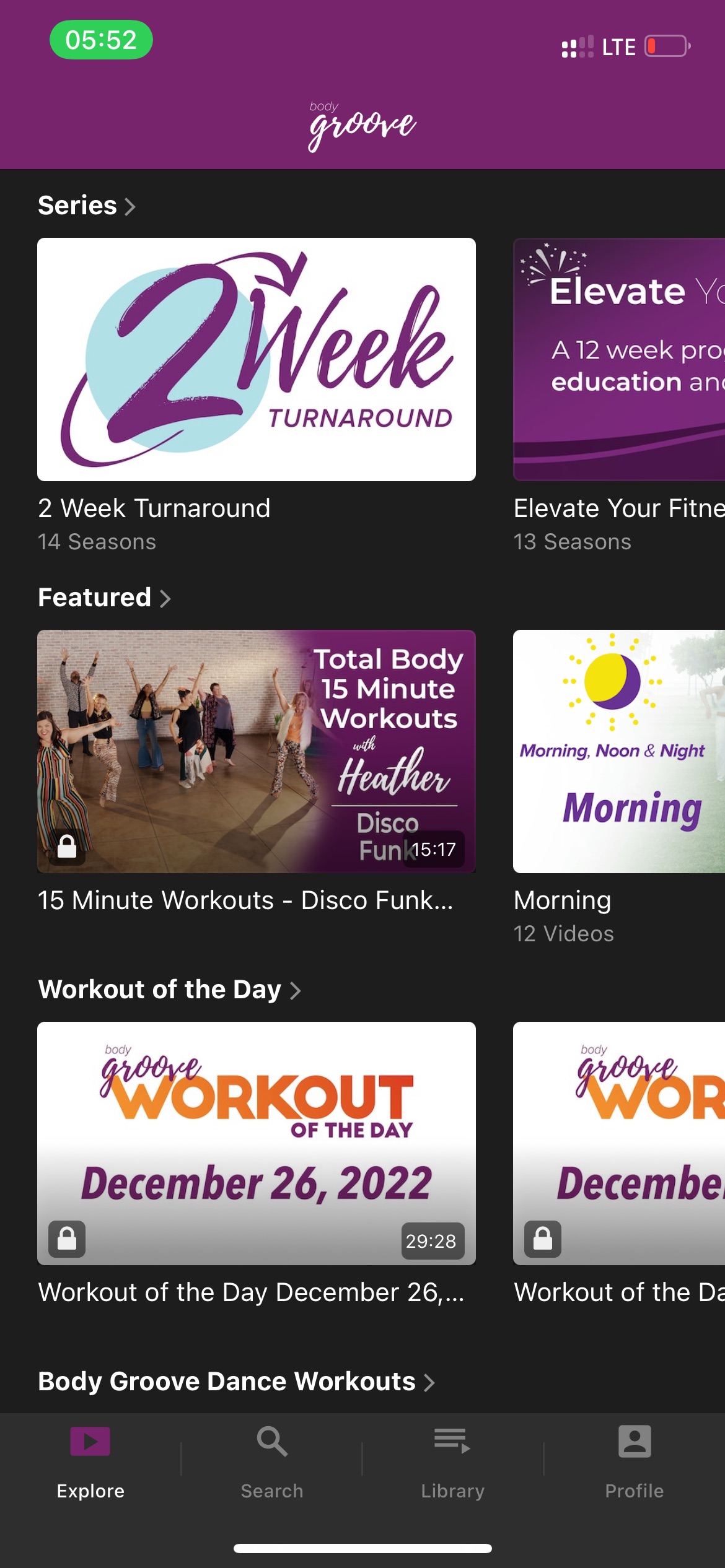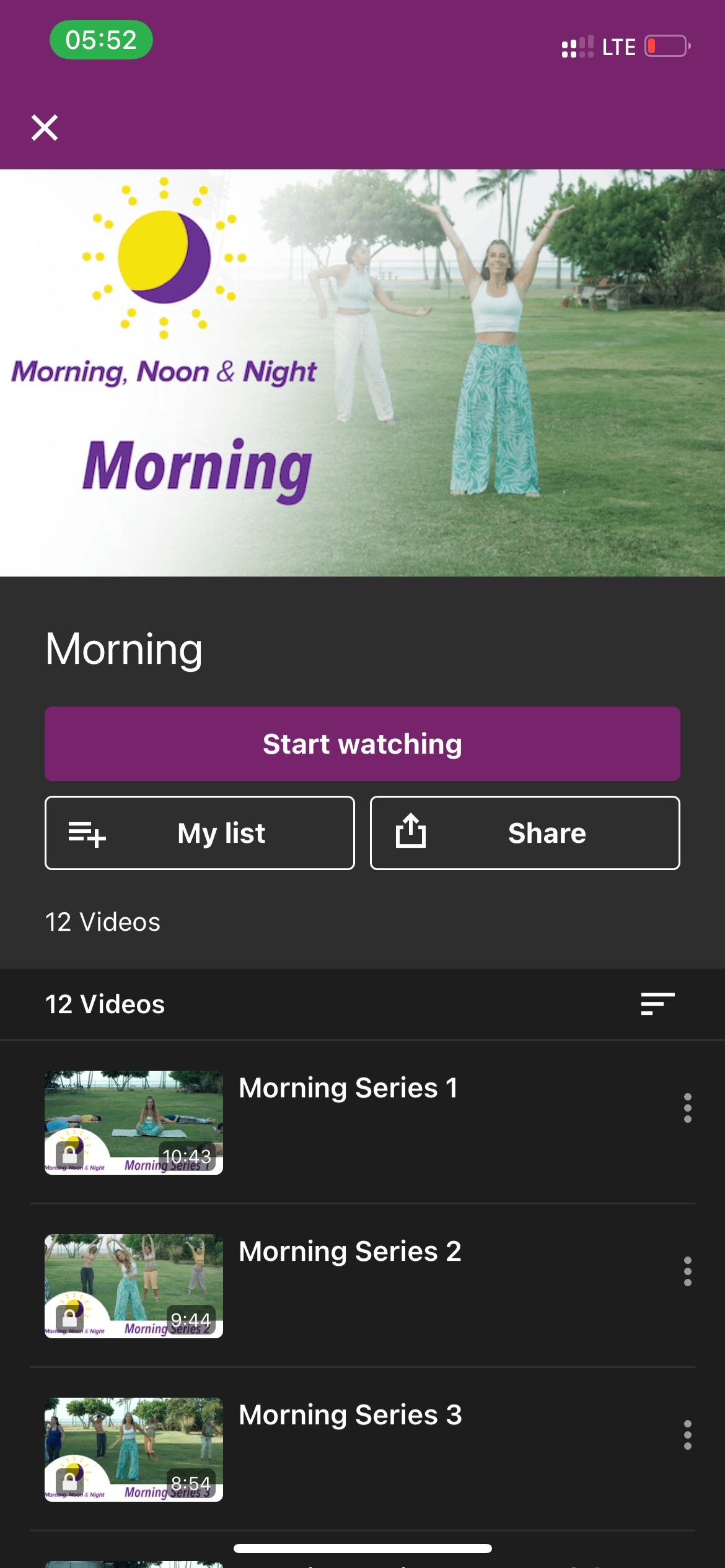 You may also like: 9 Best 7-Minute Workout Apps
Organic Dance: Weight Loss App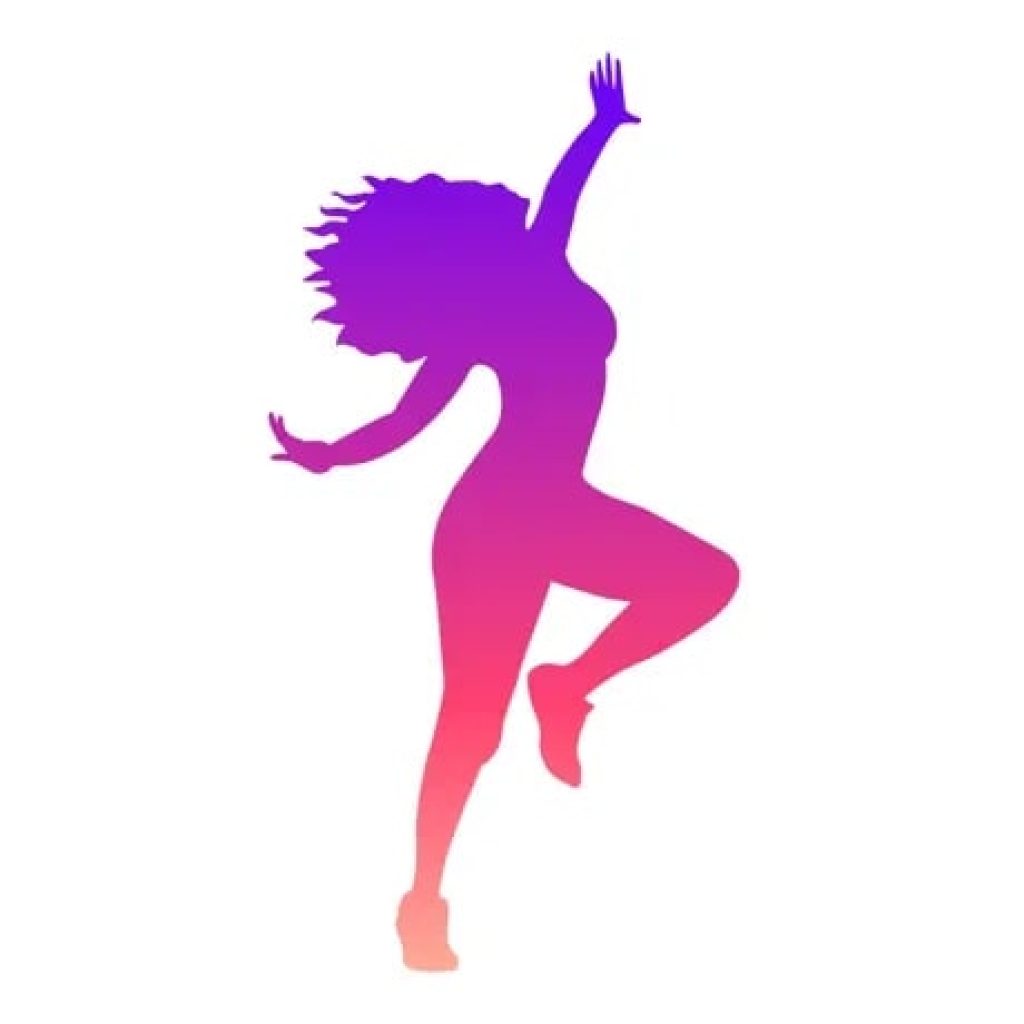 Dance training is available anywhere at a convenient time. The team of creators is former dancers turned professional trainers.
The formula for the perfect class includes dynamic music, dance moves, and cardio. This will push the limits of ability.
Workouts vary in duration, severity, and focus. There are also live streams from the main studio.
The premium version will open up more options and get you to your desired results faster. A free trial version is available. Payments are withdrawn a day before the start of the new period.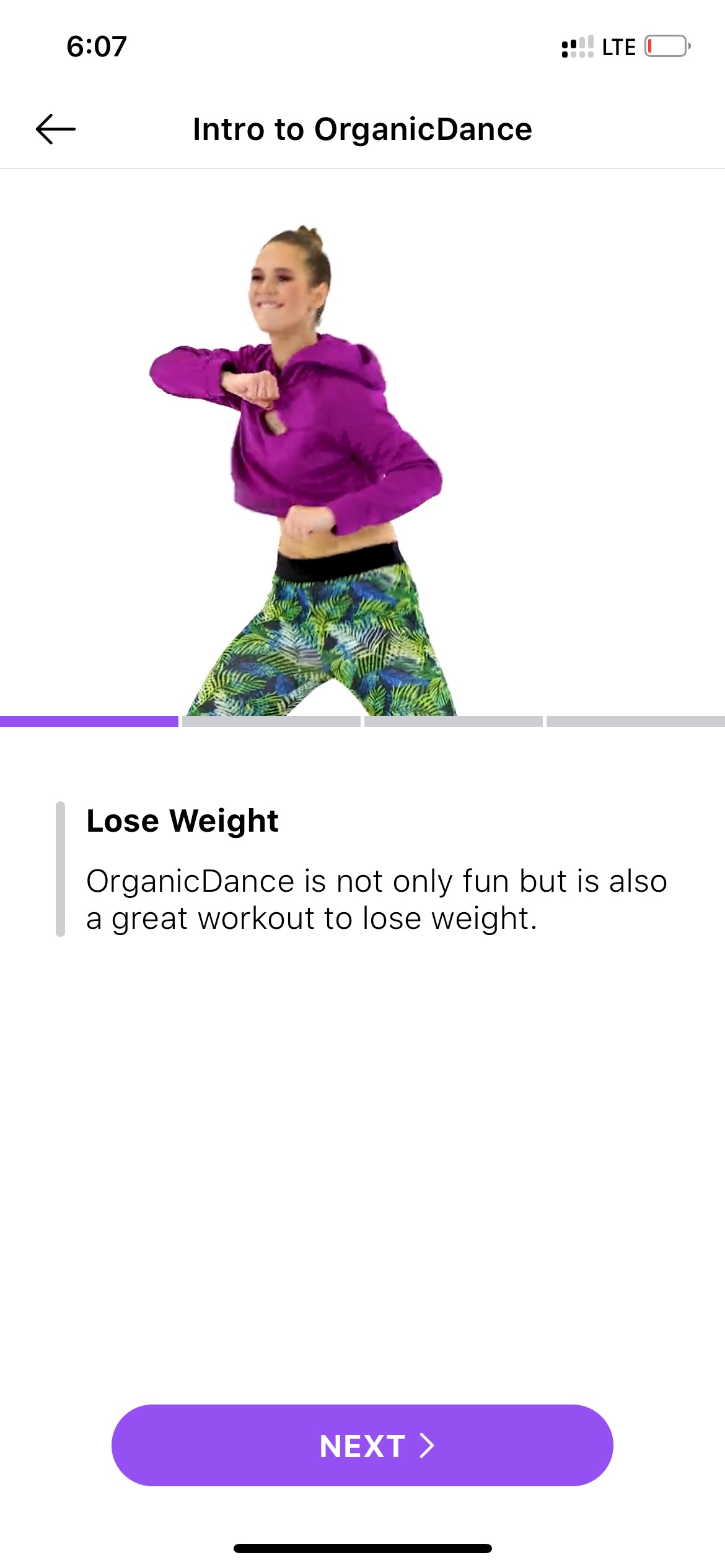 STEEZY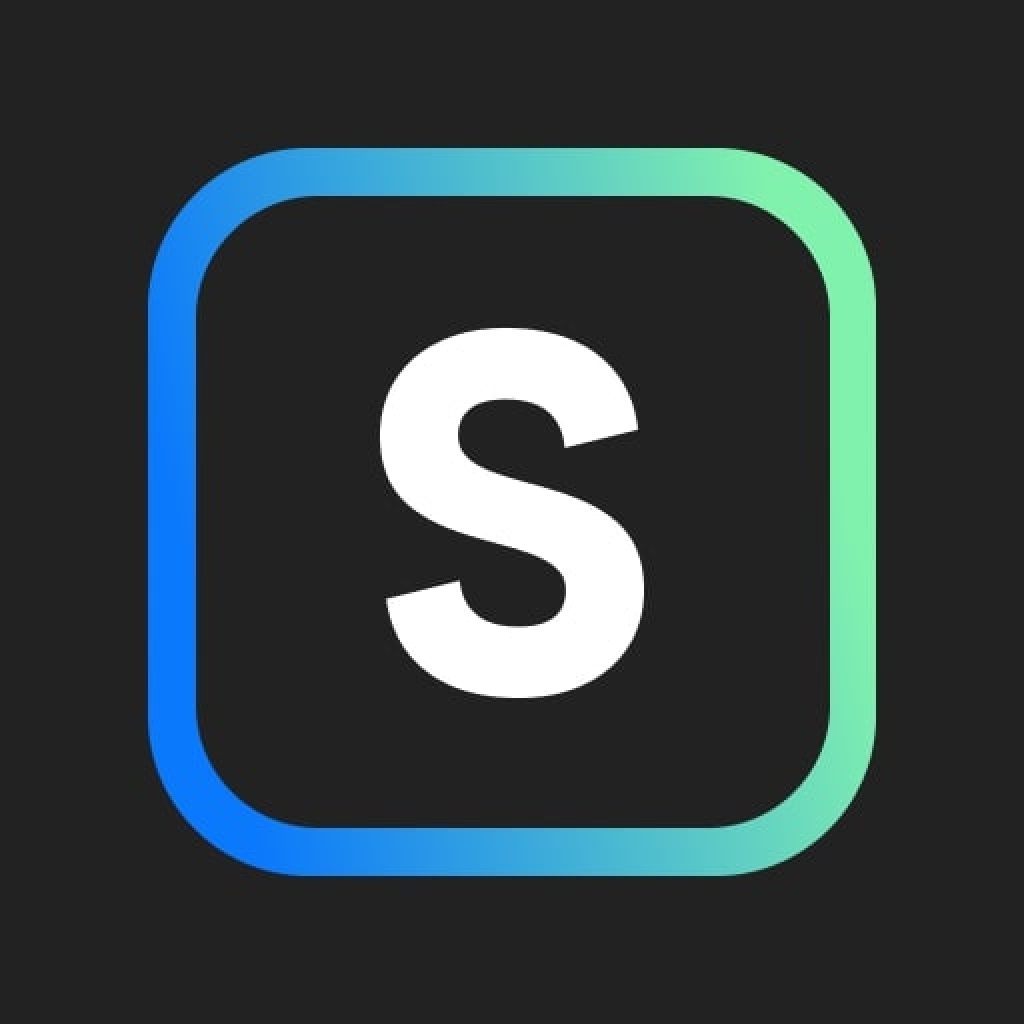 This app will teach you how to dance from scratch. Step by step, take your time to fulfill your life's dream.
Professional programs and training will bring this moment closer. The optimal pace will first master the technique of dance to feel more confident.
The creators are called world-class professionals. You will meet them on tours, in master classes, and in popular videos. Now they will be your teachers.
The movements are available for viewing from a variety of angles, and the tempo is easy to adjust. Watch any segment repeatedly. Stream to the big screen. Dance at your convenience, with over eight hundred recorded masterclasses available.
The library is updated every week. Training varies depending on the level. Both beginners and professionals will enjoy it. There is a style for every taste: hip-hop, classical, k-pop, jazz-funk, and more.
You can save your favorite classes and go through them several times. A different strategy is to follow a cycle to master a certain style of dance.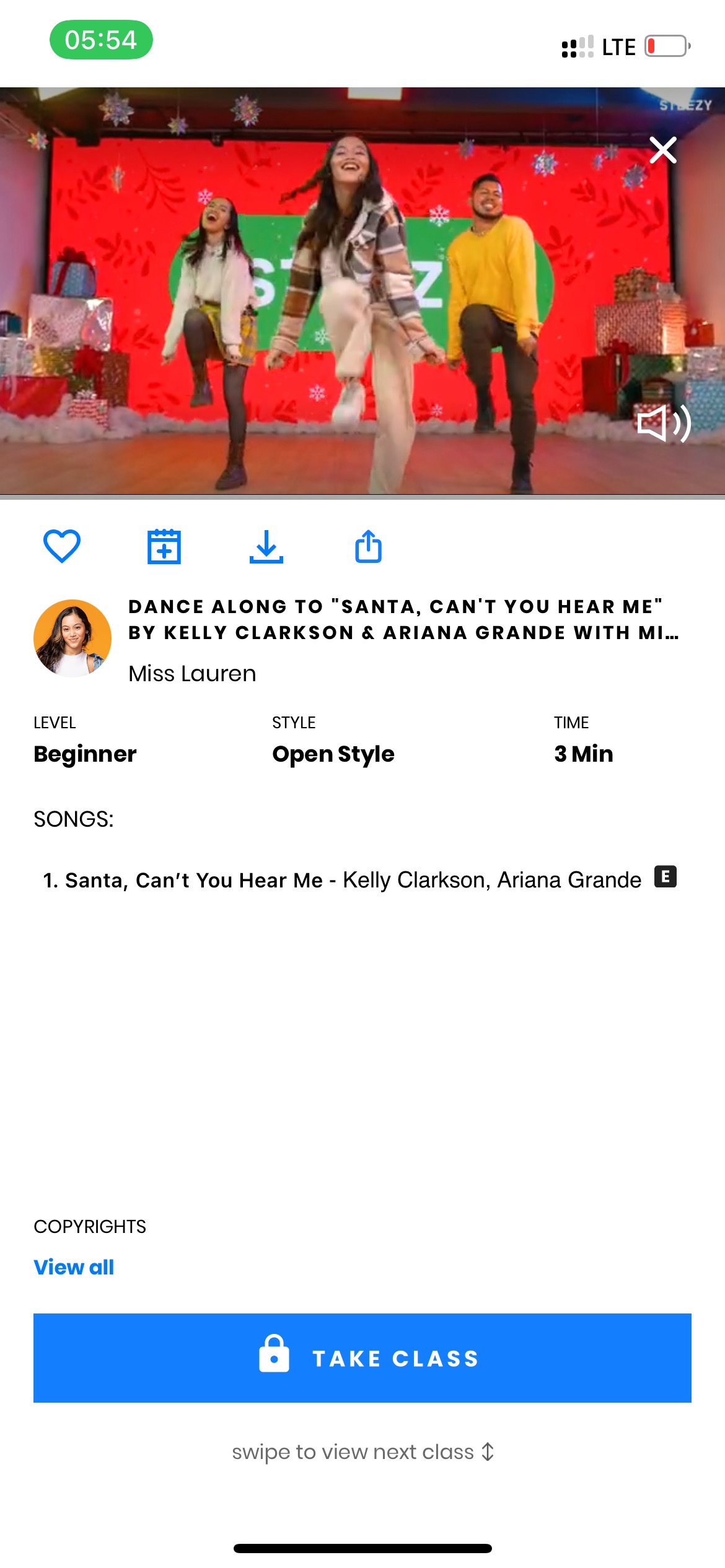 Cardio Dance Workout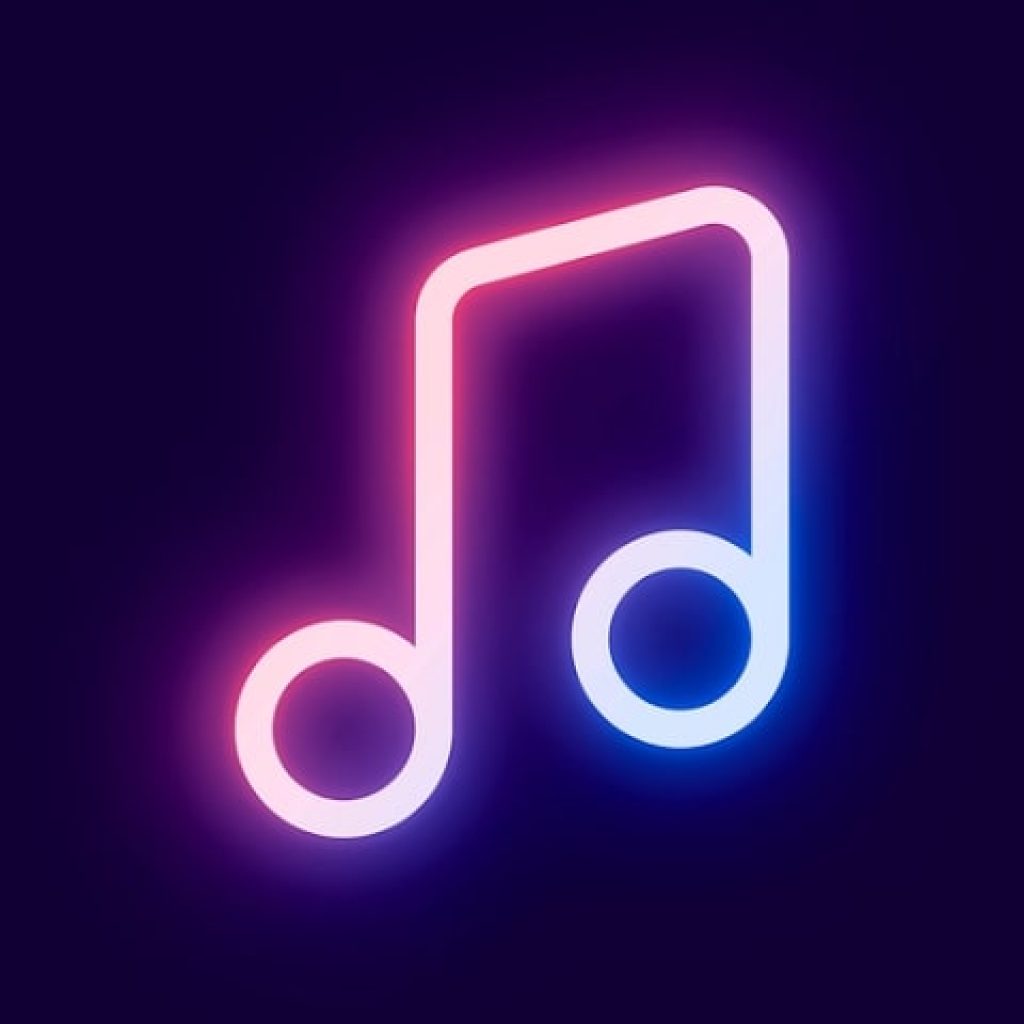 Dance workouts will not only burn calories but also bring positive emotions. Most workshops are suitable for beginners.
It will take time to get in shape. But what difference does it make if every workout is fun and there is an opportunity to work out from home? Dance classes will maintain health and strengthen the muscular corset, especially the back, hips, and lower leg.
The risk of injuries and age-related bone disease is reduced many times over. Choose your favorite style – from classical to hip-hop. Try your hand at new trends.
Don't worry if you're used to sweating only in the gym. Don't lose the opportunity to enjoy dancing, too. The room is no longer a bedroom, but a dance floor. Everyone will find the right direction.
Dancing is necessary for everyone, so this training app does not require special experience.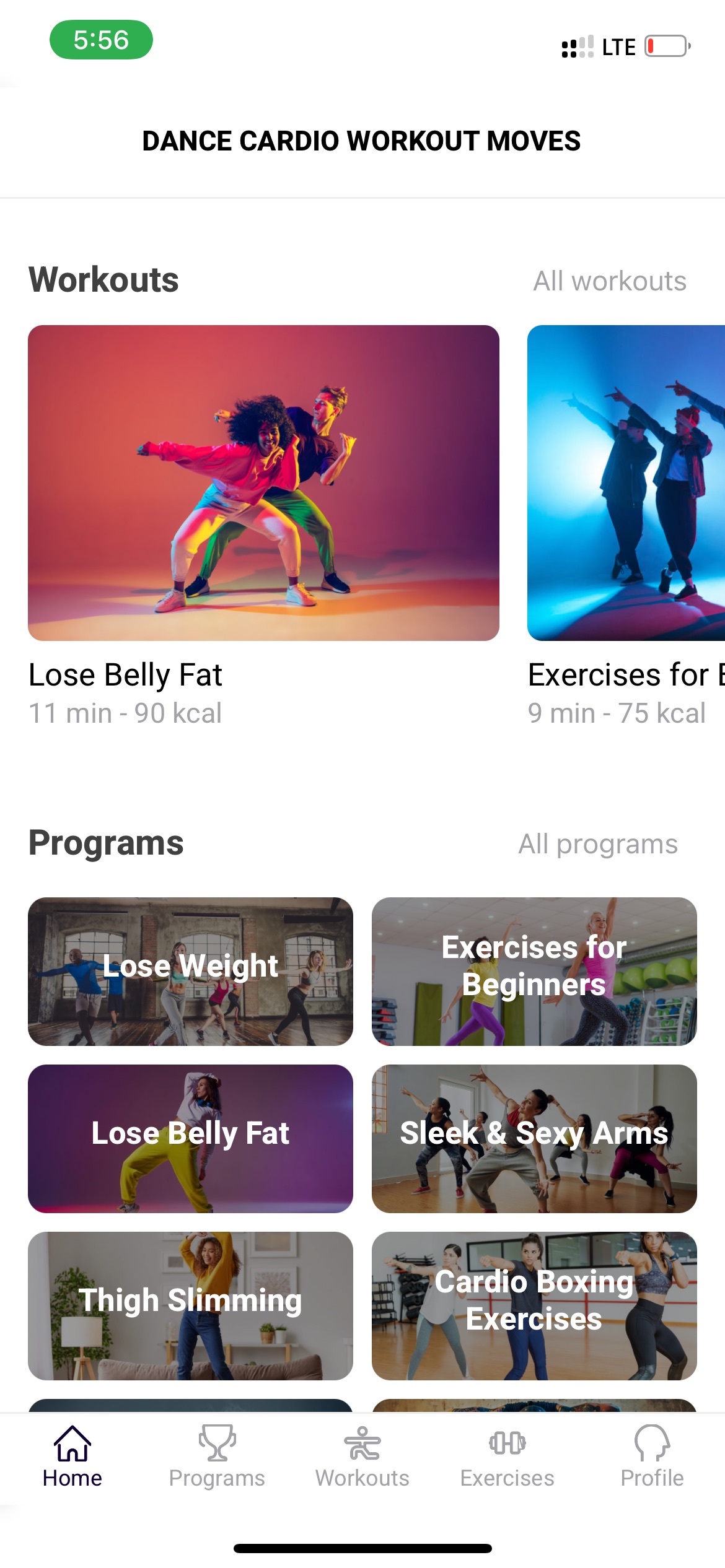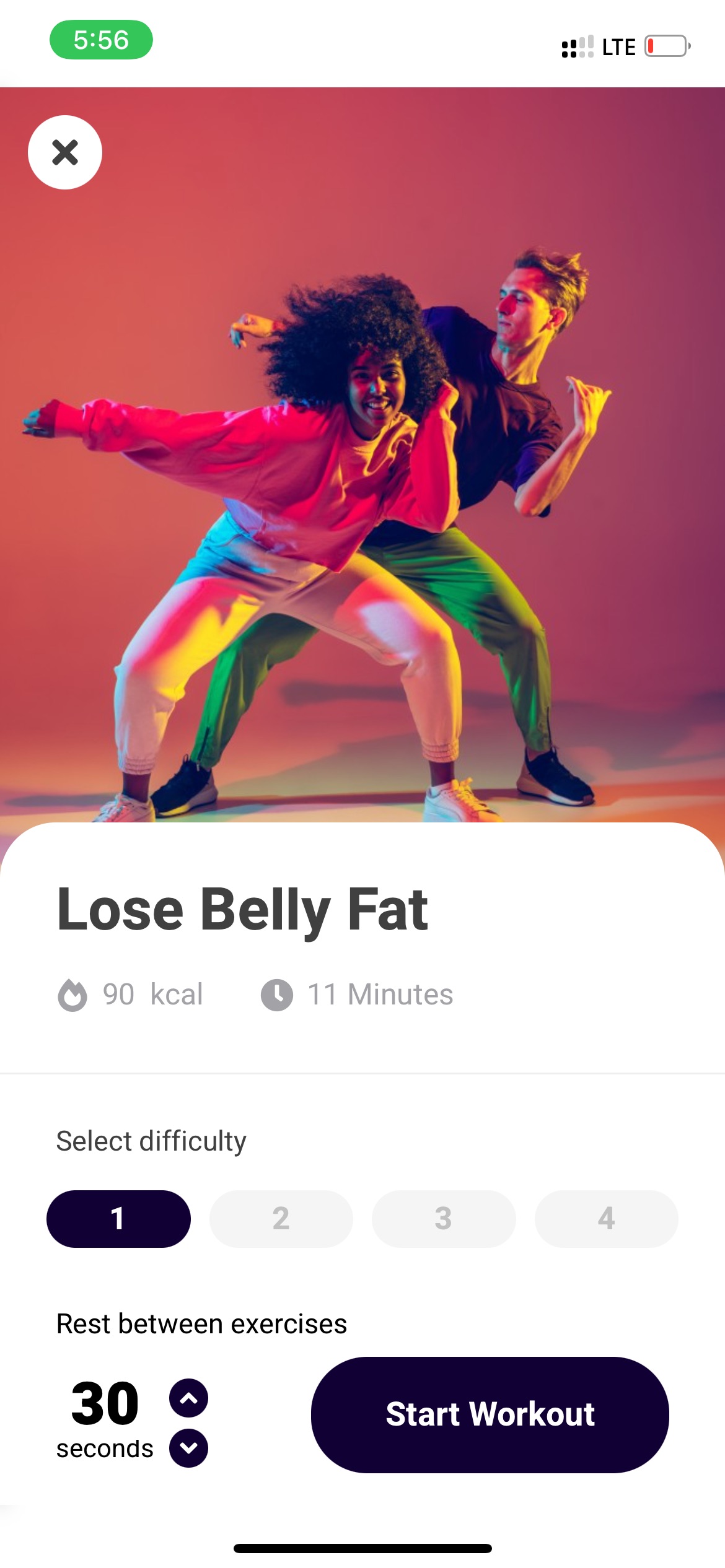 Everdance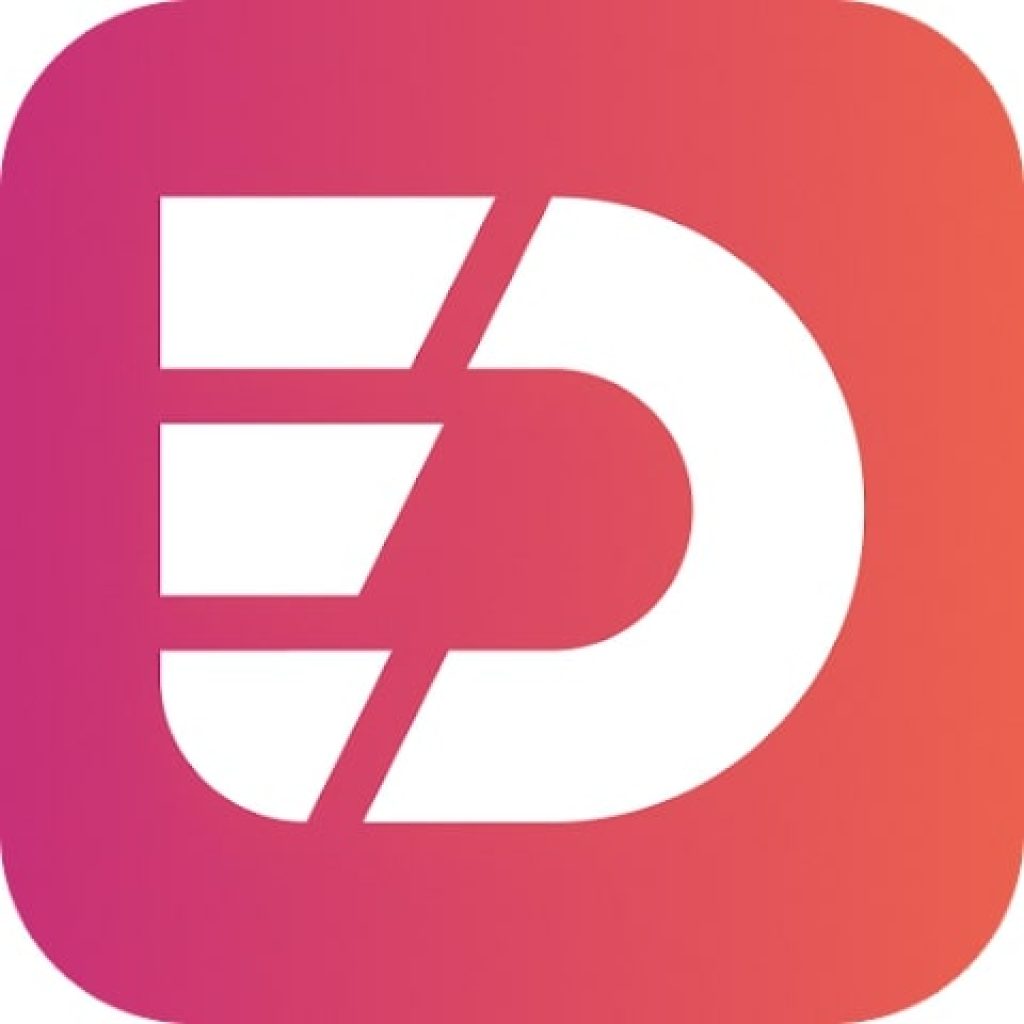 This is an app that will replace a dance teacher. It is suitable for those who want to strengthen their body, fitness, and dance teachers.
It is possible to add new elements to the repertoire and expand the student base. Training will take place without leaving home, in a familiar environment.
You do not need to travel anywhere and do not need to adjust. You choose the best time.
Go through a variety of styles: ballet, twerk, hip-hop, and others. Dance is not just the slimming and pumping ability of the body. Dance is a renewal in all areas of life.
The platform has training for both beginners and professionals. Workouts are easy, despite the cardio load.
You can master the dance direction step by step and make it a part of your life. Record the results of your workouts and become social media star.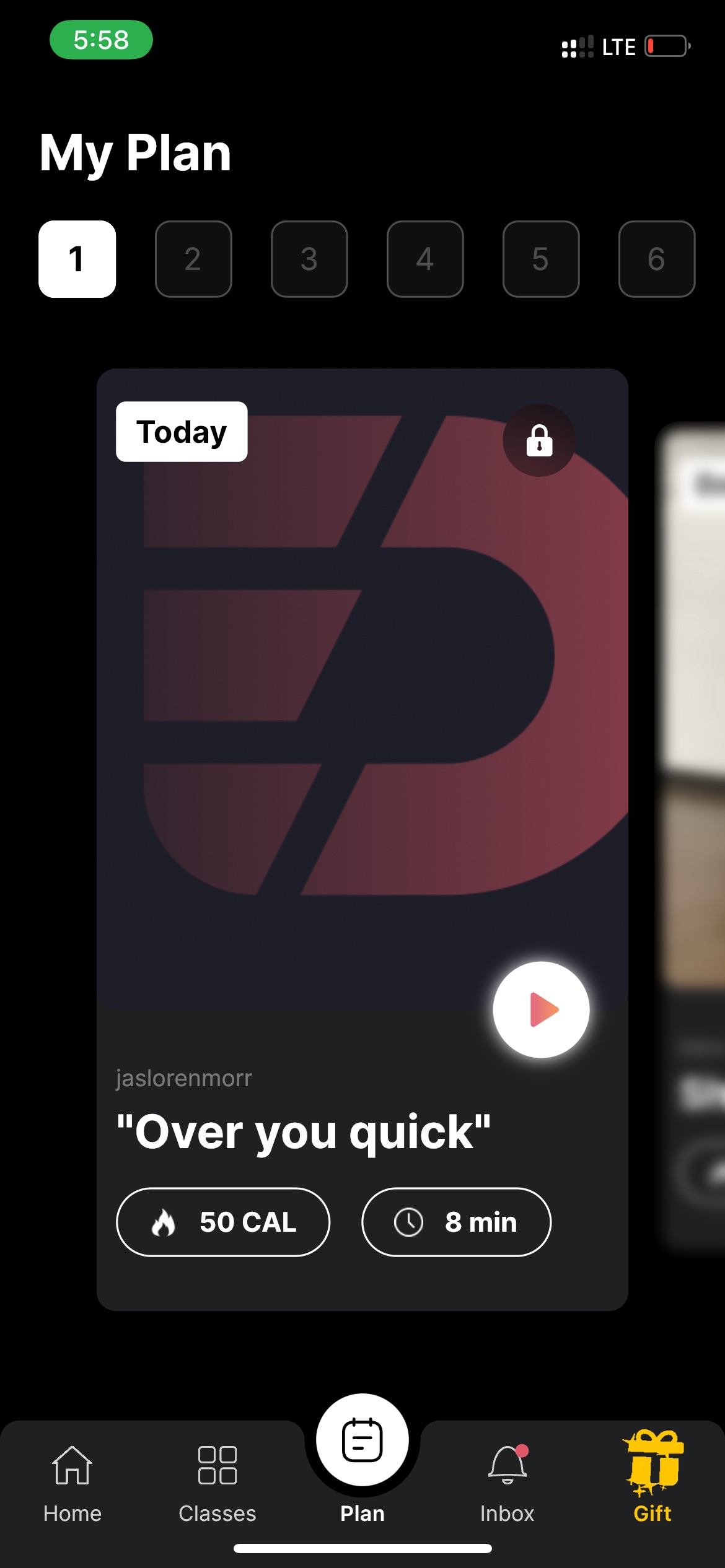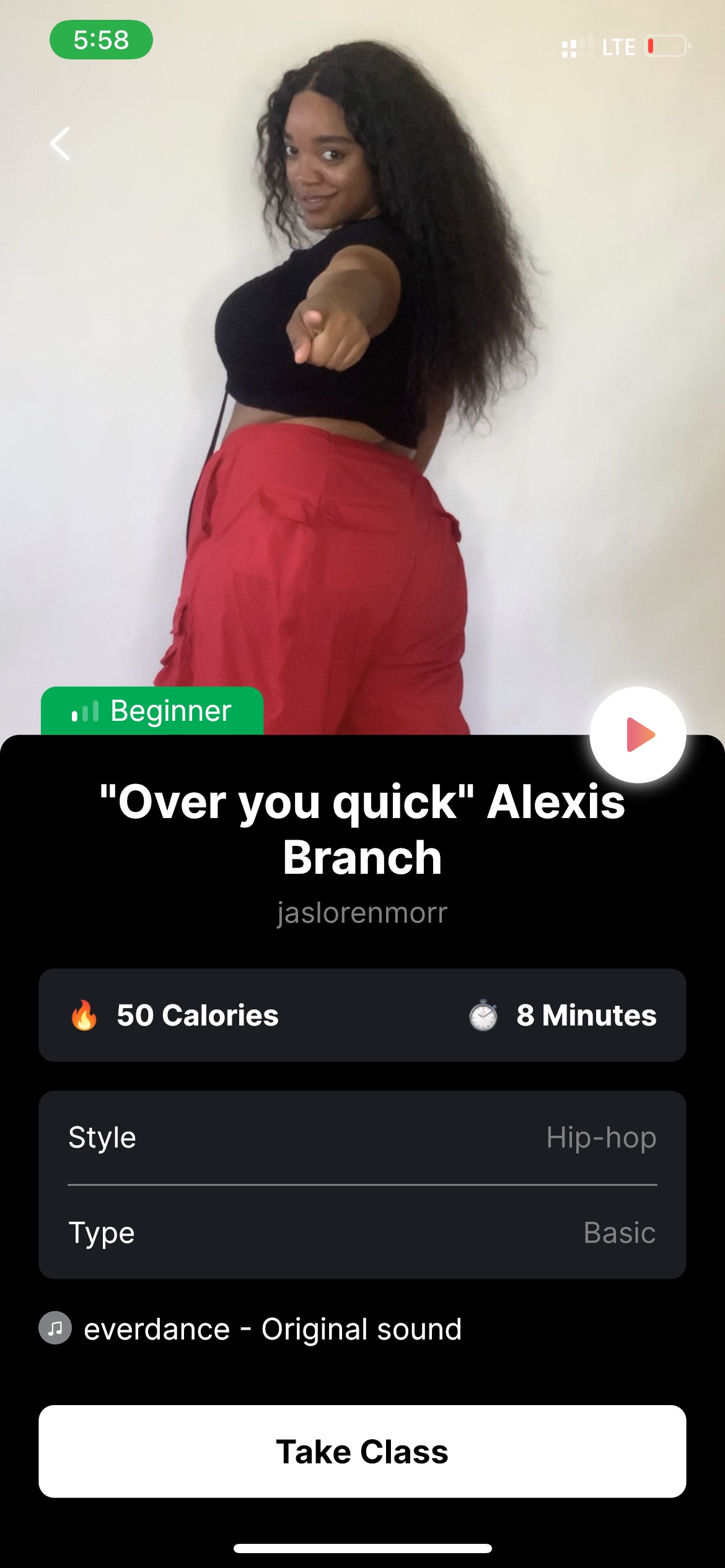 Aerobics Workout – Weight Loss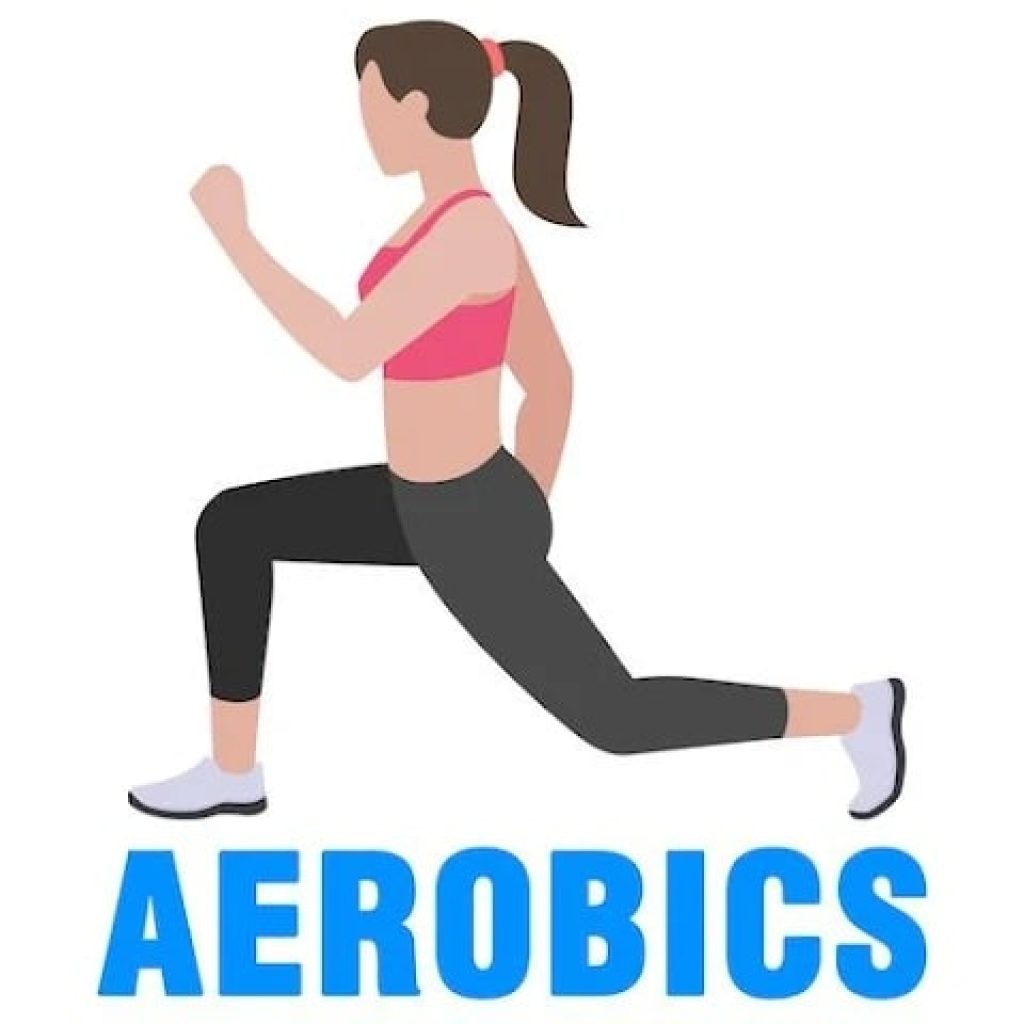 This is an app for free home workouts. Aerobic exercise is recommended to keep your body toned. Cardio exercises keep your figure in shape. They are suitable for both genders.
The workouts in the app contain elements of dance. Perform them simply, it does not require special training. But the contribution to health is difficult to overestimate. It takes 10-20 minutes of regular exercise to achieve visible results.
To conduct a workout, no equipment is required, unlike a gym. You will lose weight and improve your general, emotional state. Examples of programs available: beginners, seniors, stress,ed, and others. All classes are accompanied by motivating music.
Cardio workouts include exercises such as running, dancing, and walking. Exercise will give you a charge of vivacity and a good mood.
To get the result, you should follow a training program, diet, and exercise regimen. One cycle lasts one month. With the app, a personal trainer will always be on your phone.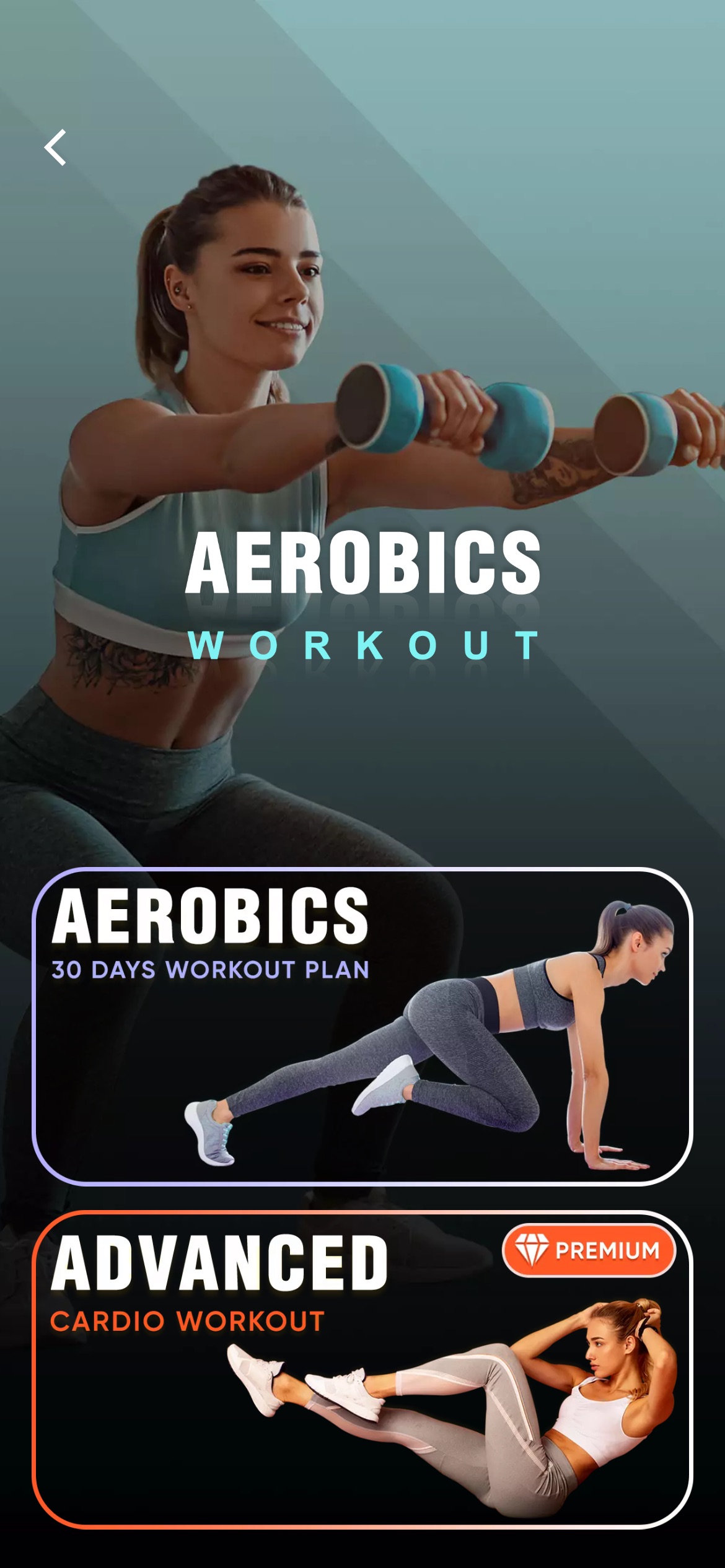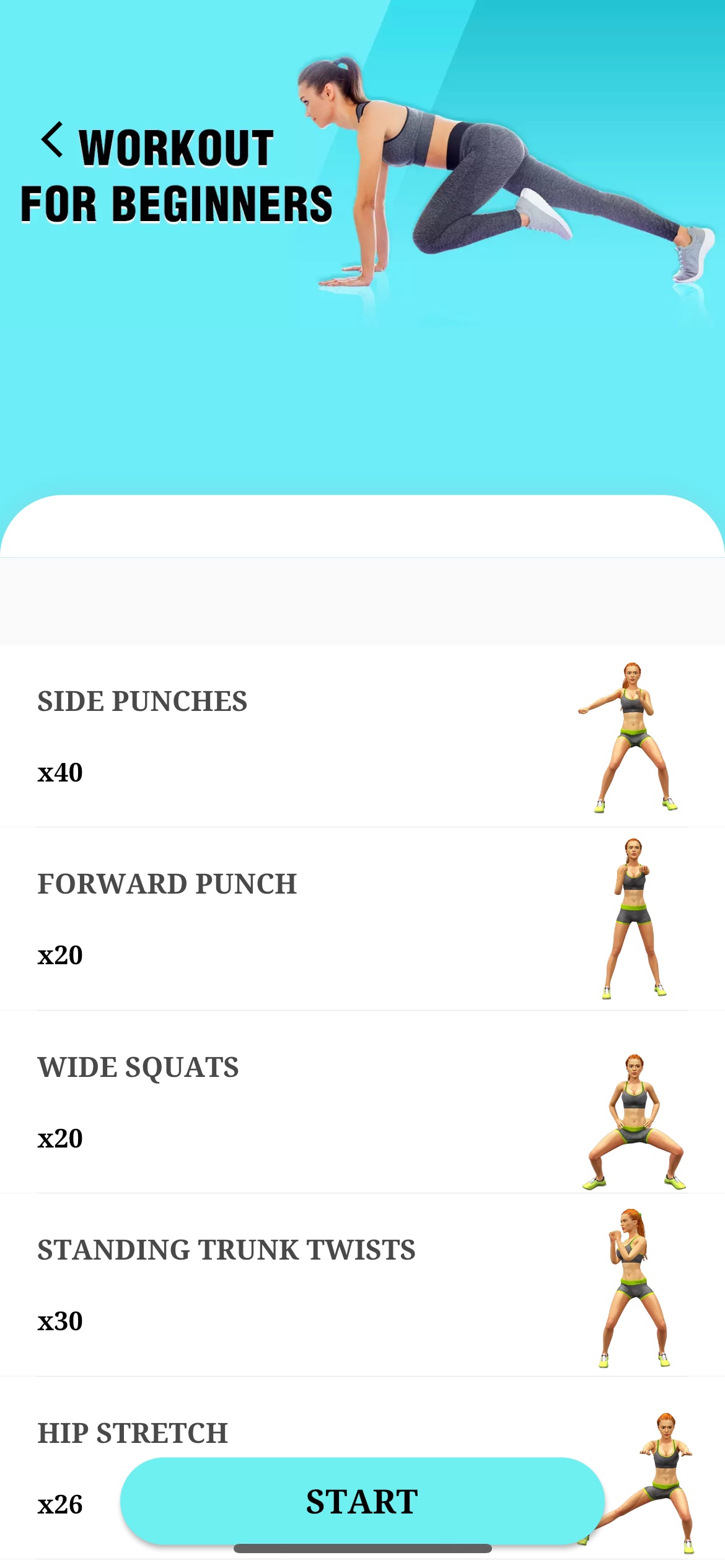 You may also like: 11 Best Pole Dance Apps
Ballet Workout Dance & Stretch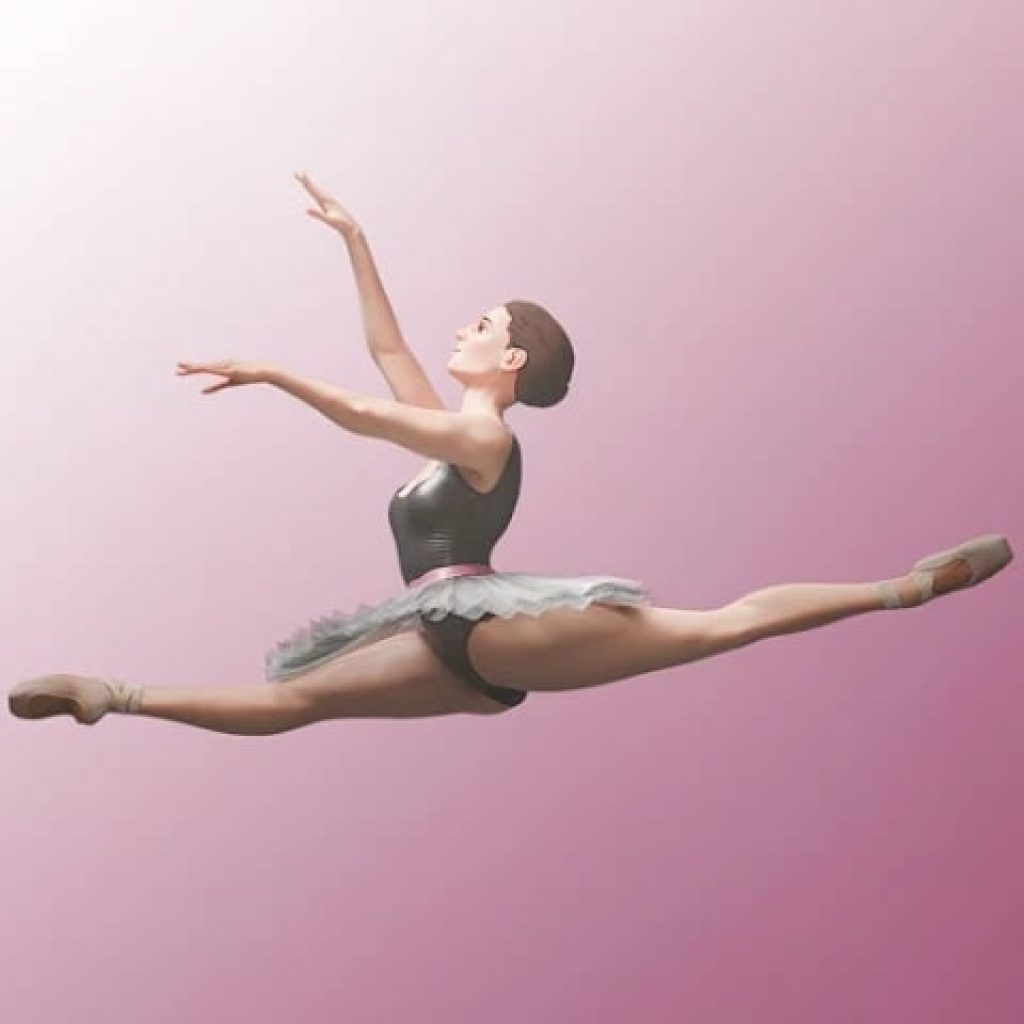 This is an app for practicing ballet, flexibility, and improving posture. Your age does not matter. Suitable for beginners and professionals. Does not require any equipment.
The platform has more than three hundred workouts that are accompanied by a piano. It sets the optimal tempo. At the end of the workout, you will feel that you are close to the ideal of grace.
To achieve results, you need to practice at least five minutes a day. The notifications will serve as a compass. You can choose to work out on the whole body or on a certain part of it. The duration of the exercise is also adjustable.
The app is suitable not only for hard work but also as a rest for a tired back after work. Extra modes are available: perfect posture, stretching before or after waking up, and body flexibility.
Set goals and mark them in the app. The free subscription includes more than three hundred apps and is available for a week.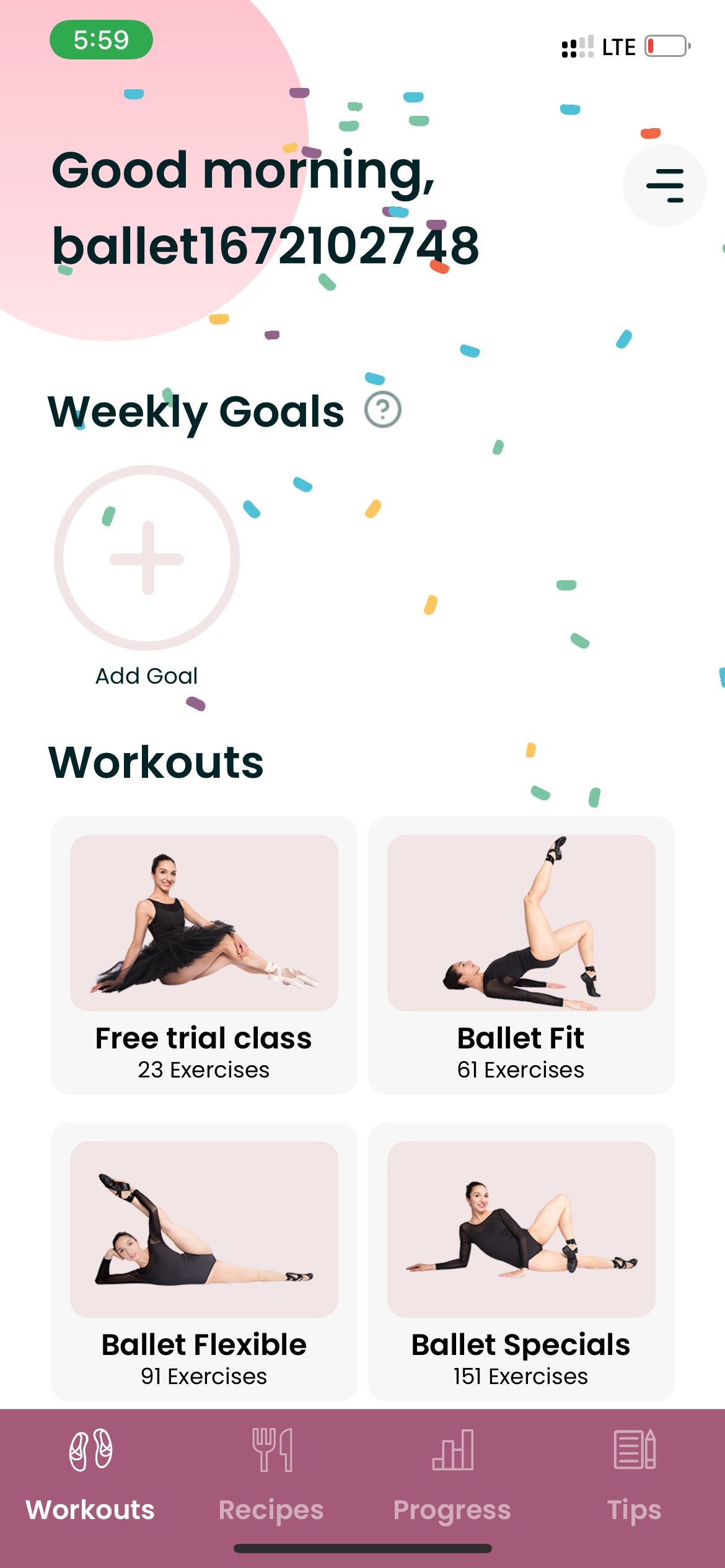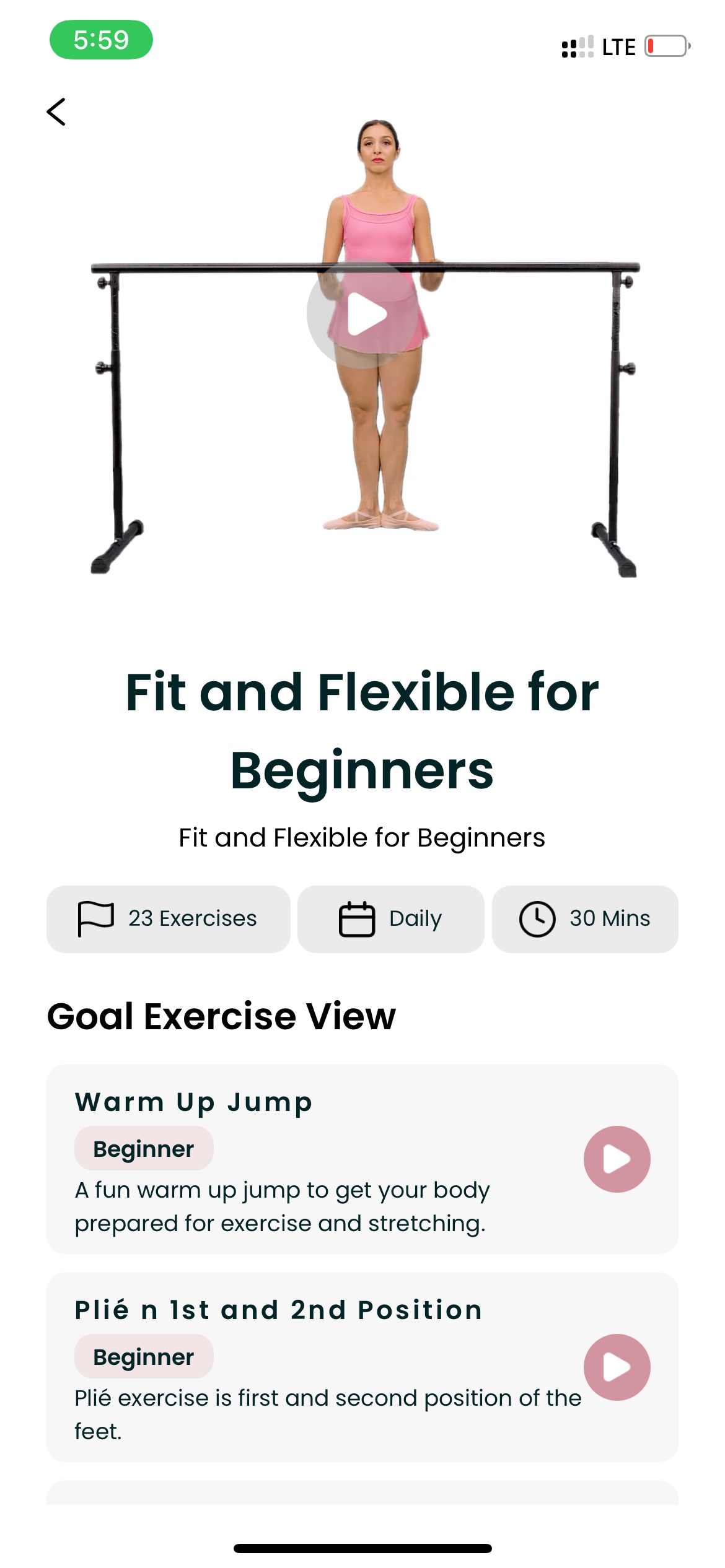 Dancebit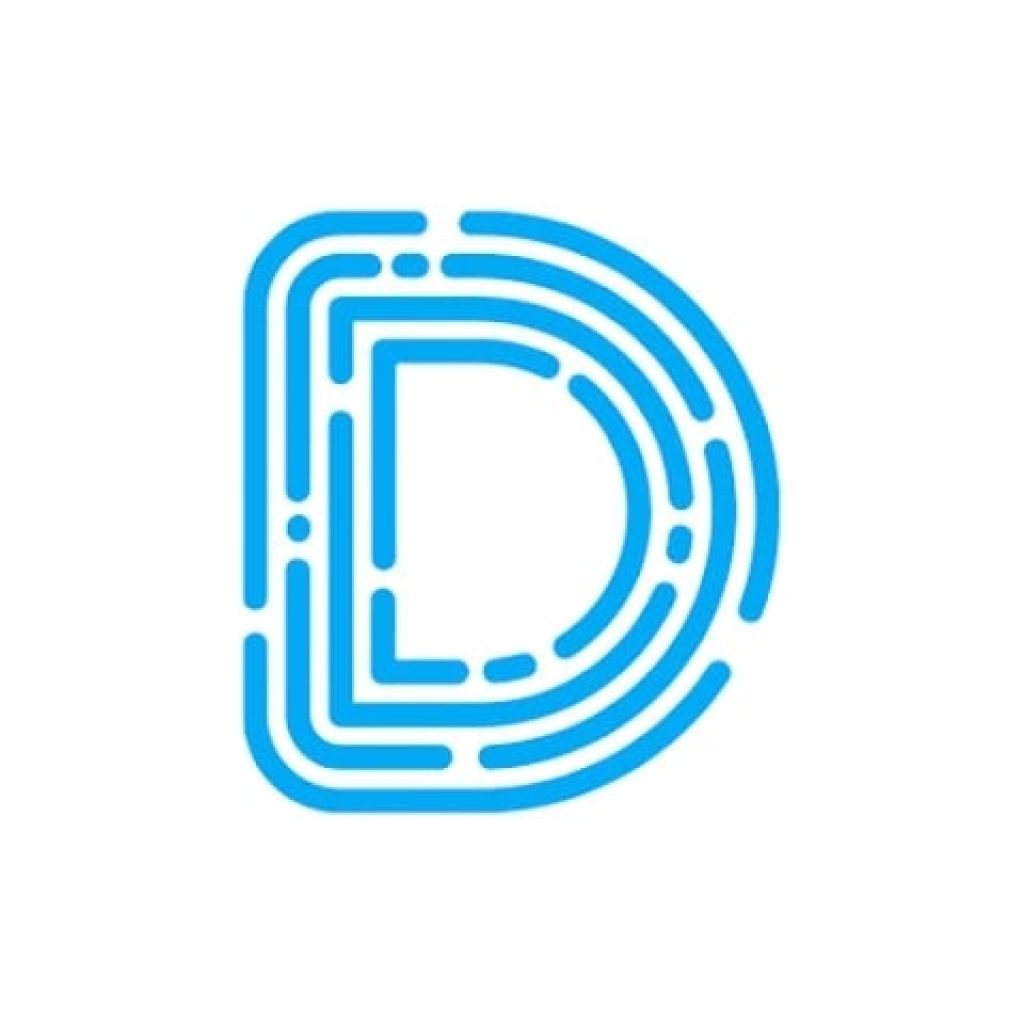 This is an excellent home dance workout app. Having fun, losing weight, and getting fit at the same time is easy!
The program is designed for 28 days of regular workouts. A pleasant form of exercise will keep you motivated. This is the only way to achieve visible results.
No more hustling in cramped gyms. Your room will become a great dance studio. Styles are available for all tastes, from classical to hip-hop. Step by step a slim and trim body closer.
One passage takes from seven to twelve minutes – no time to get bored. It is possible to choose your level: a beginner or a professional.
To stay motivated, track your progress and praise yourself for your achievements.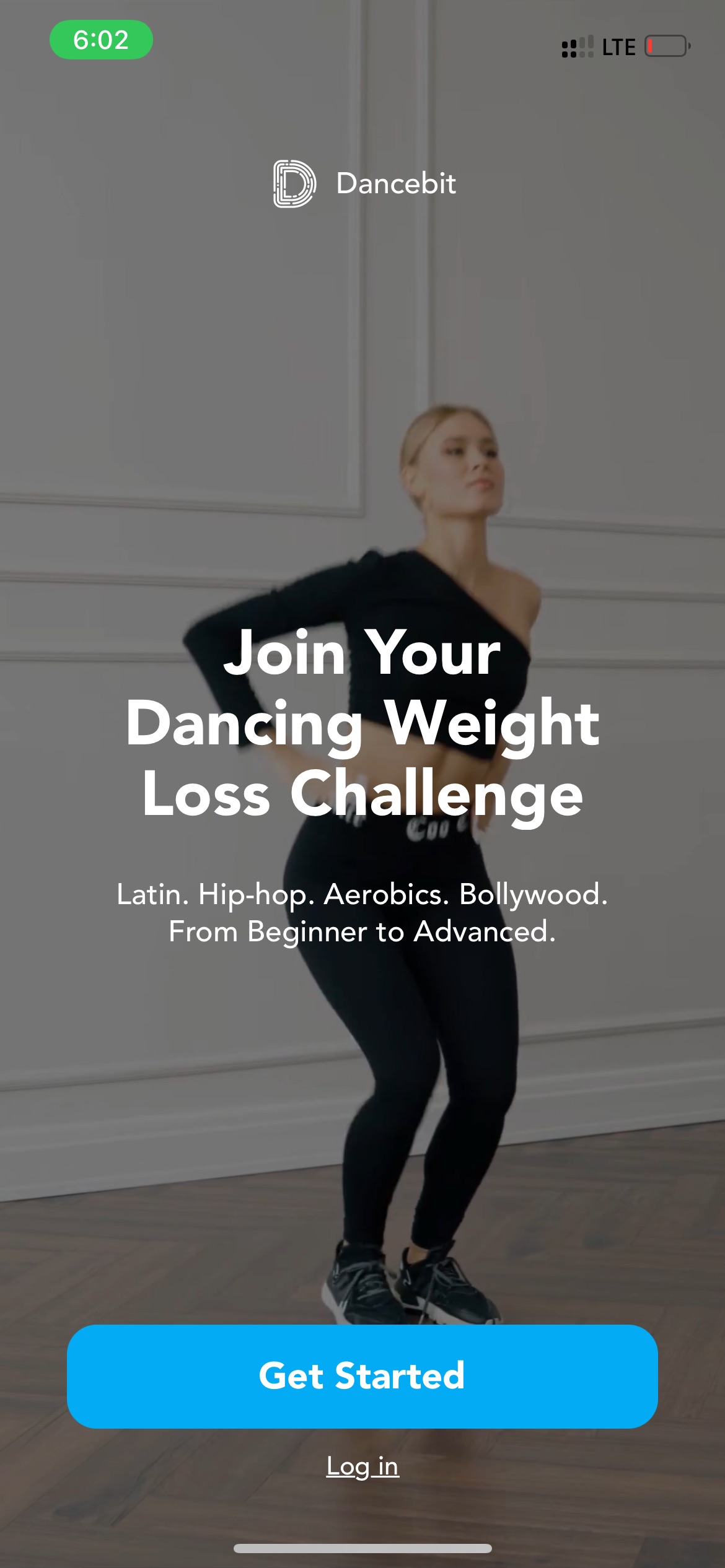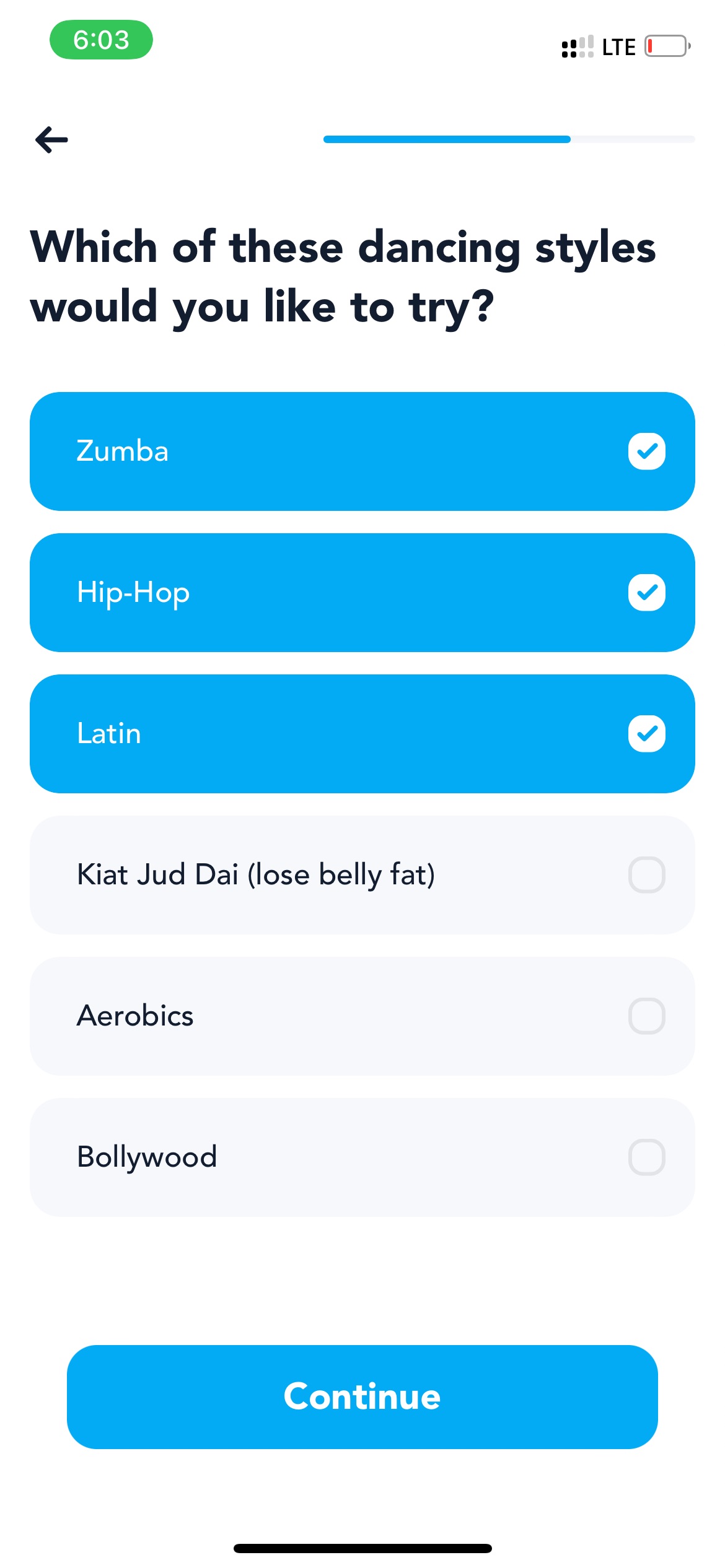 Dance Workout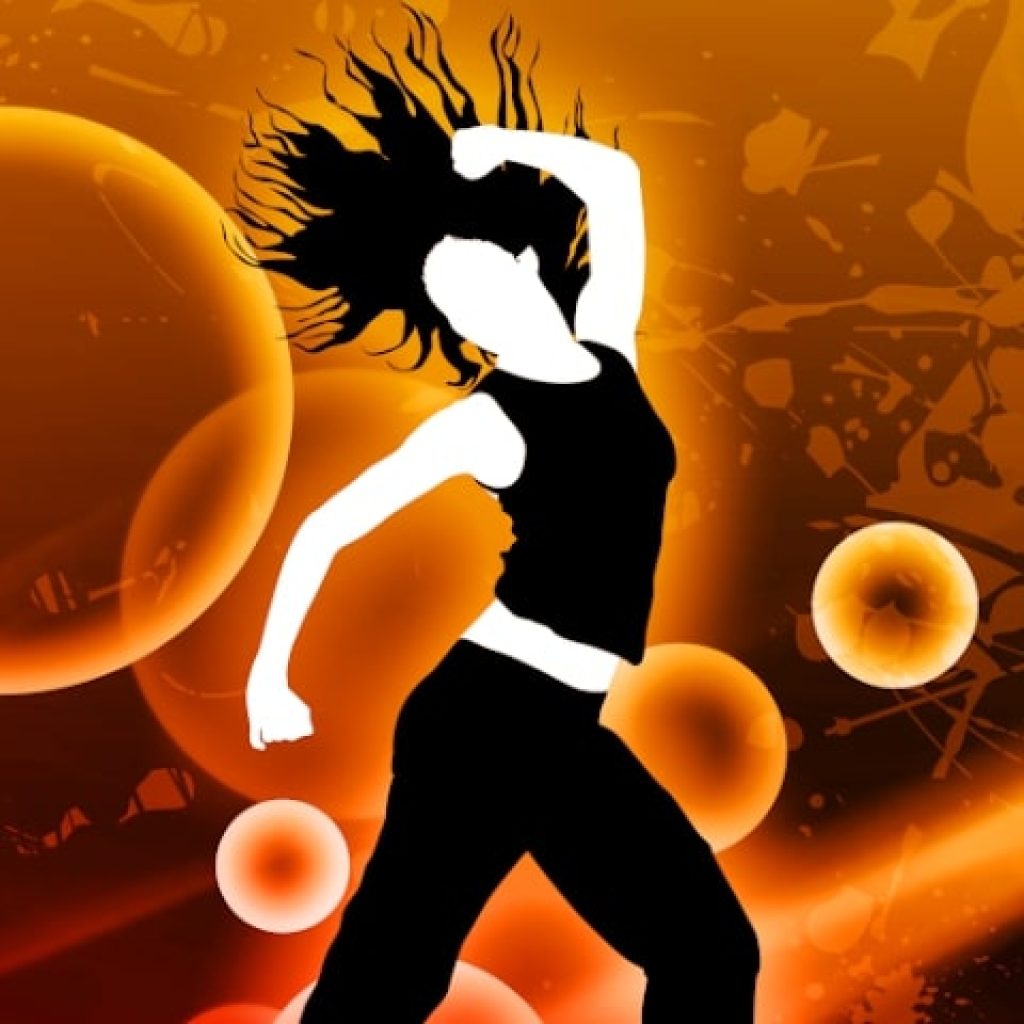 This app will give you a Zumba-style dance workout. Dancing is the key to a slim body. They provide excellent cardio exercise and burn calories.
Even the normal movements with the music will calm you down and bring you to a state of equilibrium. Endorphins are produced during this time, with which we feel happiness. Stress levels are lowered and energy is increased.
It is recommended to practice dancing two or three times a week. Thanks to the rousing music, it will not seem boring. The weight will seem to melt away. But to do this, it is important to follow the diet regime and to introduce strength training.
At a certain point, the body will adapt to the loads, and then the dynamics of weight loss will somewhat slow down. This is legitimate.
Spending calories per workout is from three hundred to six hundred. It all depends on the initial weight and the condition of the muscles. Muscle mass is also built up during exercise. Let the body always be in a healthy tone.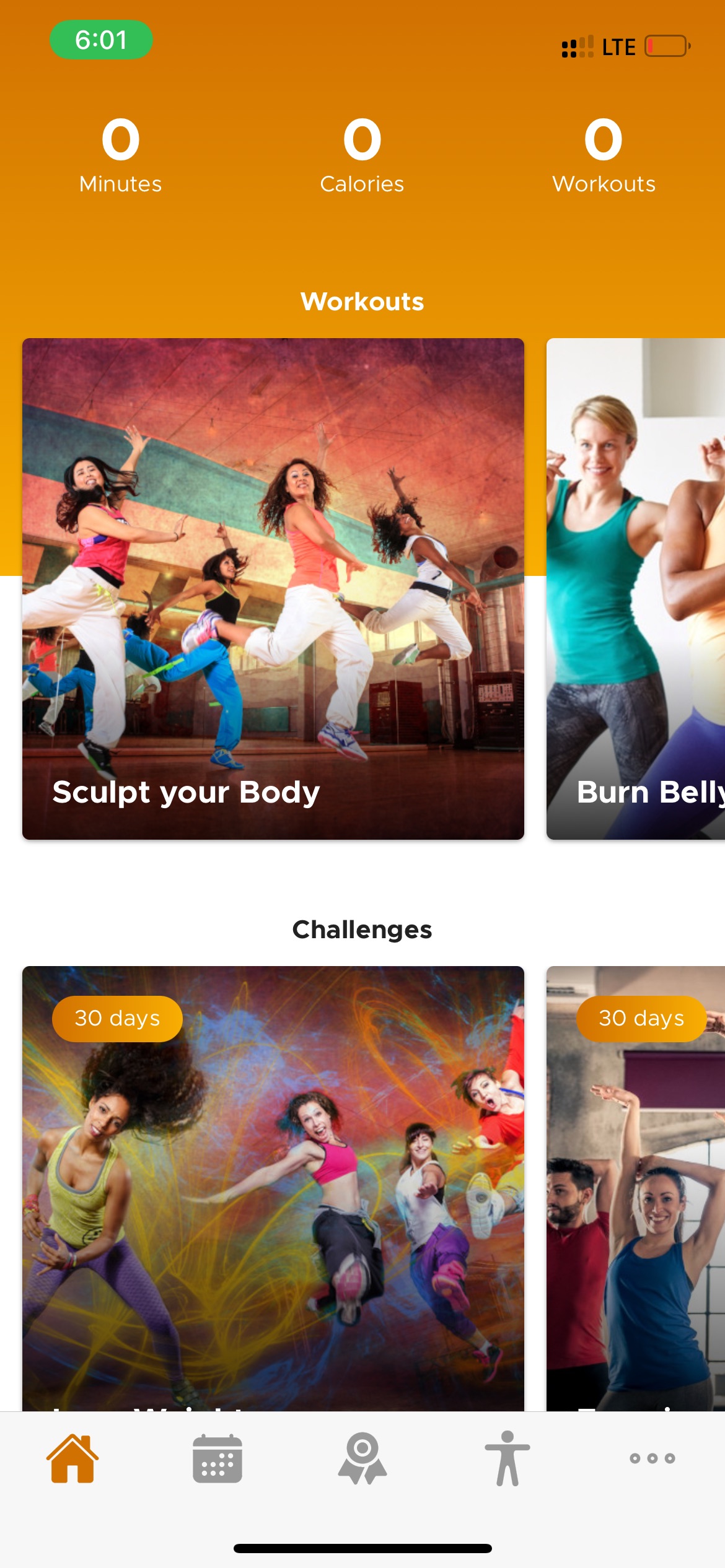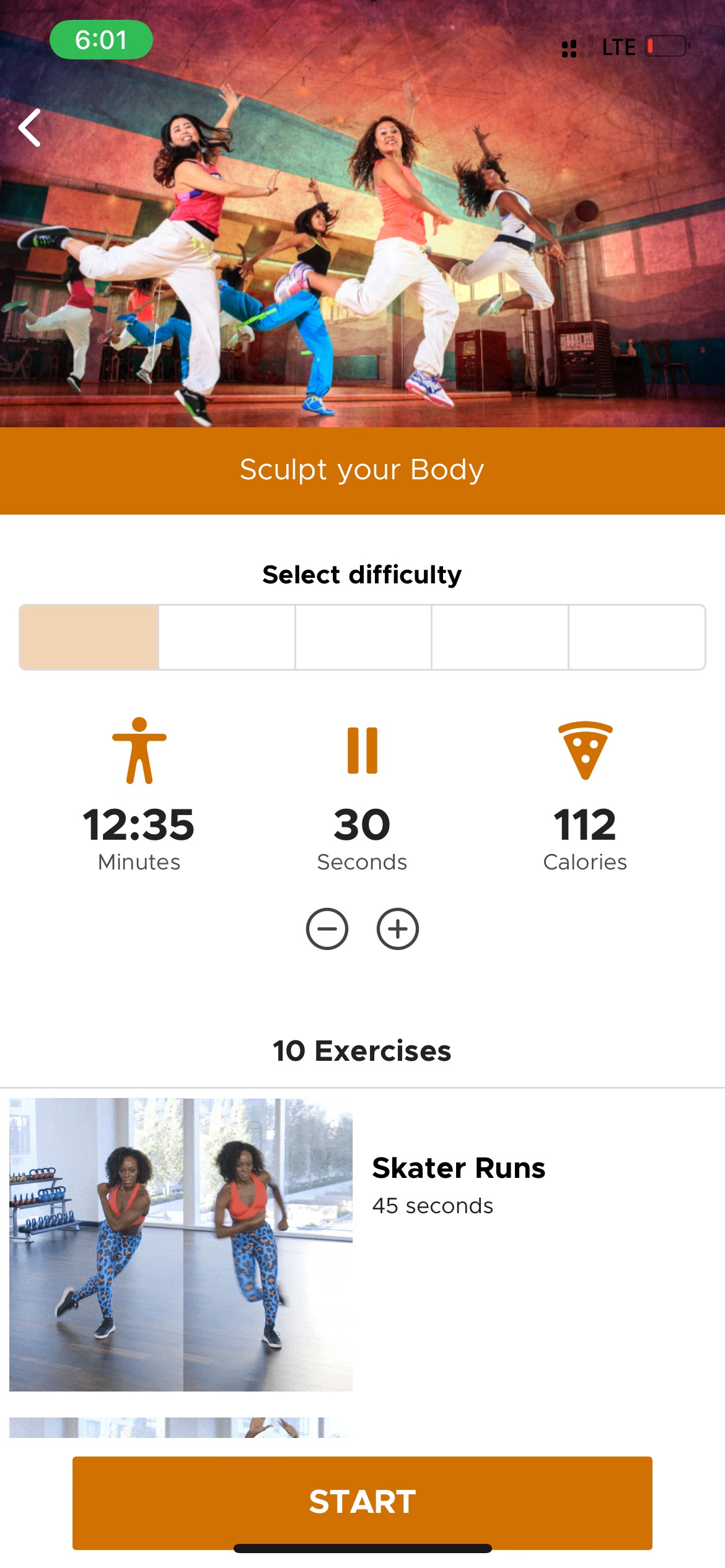 Zumba | Dance Yourself Fit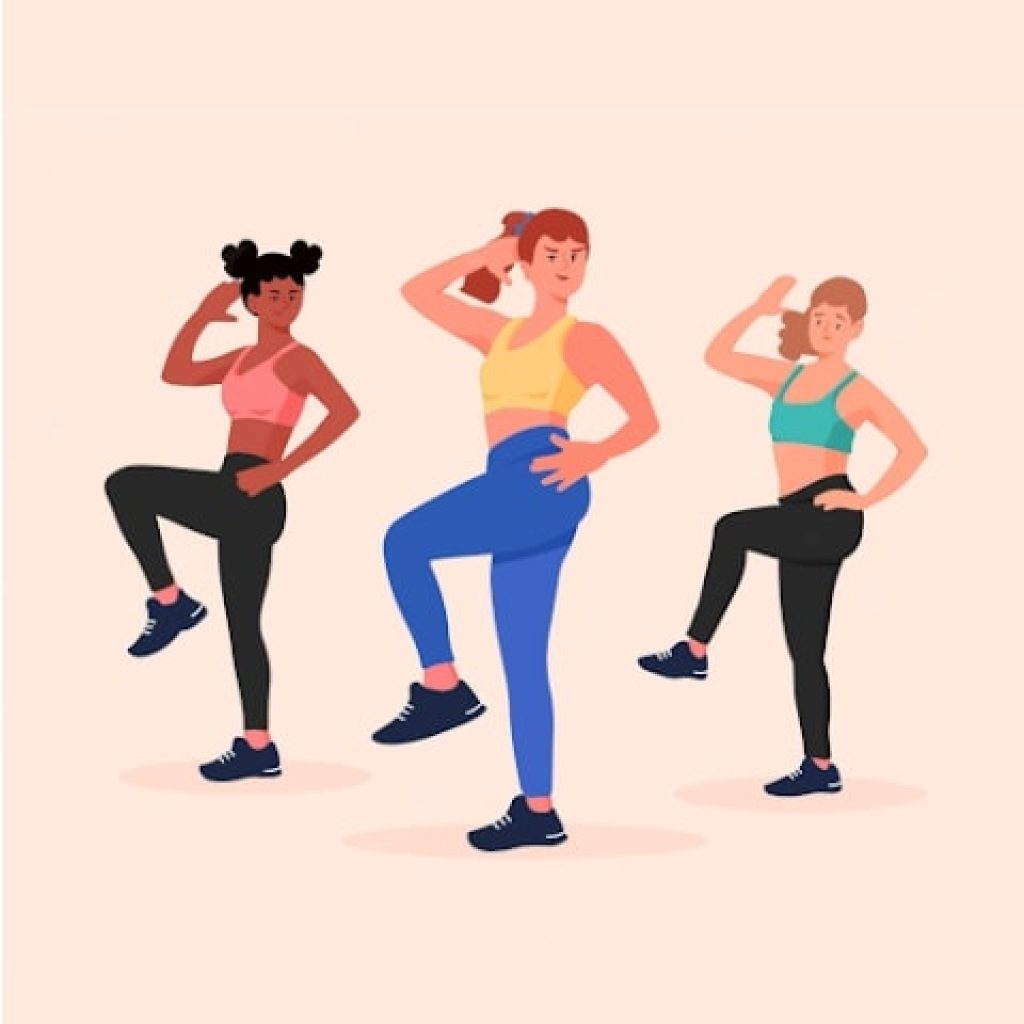 The app will prove that it's fun to lose weight. Being slim while exercising in your room is now possible thanks to the Zumba app.
A dynamic fitness program awaits you, including aerobics with incendiary rhythms. Select the intensity of your workout according to your level of fitness. Your muscle mass and level of fitness determine the calorie burn.
Active cardio training with Latin American dance elements will improve your stamina and increase your body's potential. The more you dance, the more you want to do it again.
The time of intense tension alternates with rest, which allows you to train adaptive mechanisms, agility, and strength. Classes bring a sea of pleasure and satisfaction to your work.
Time flies by unnoticed. The movements are simple and aimed at beginners. The trainer will show them several times. Classes will become a regular habit.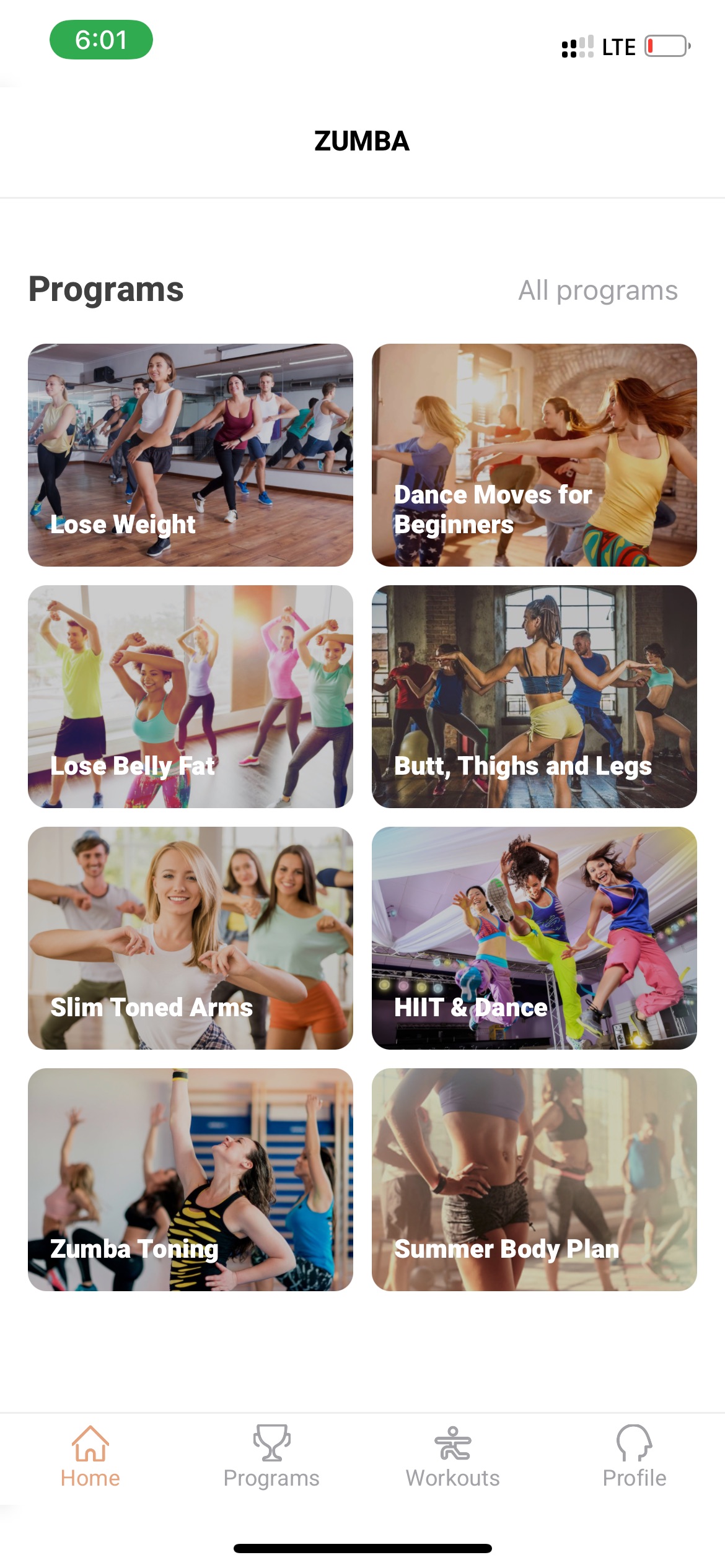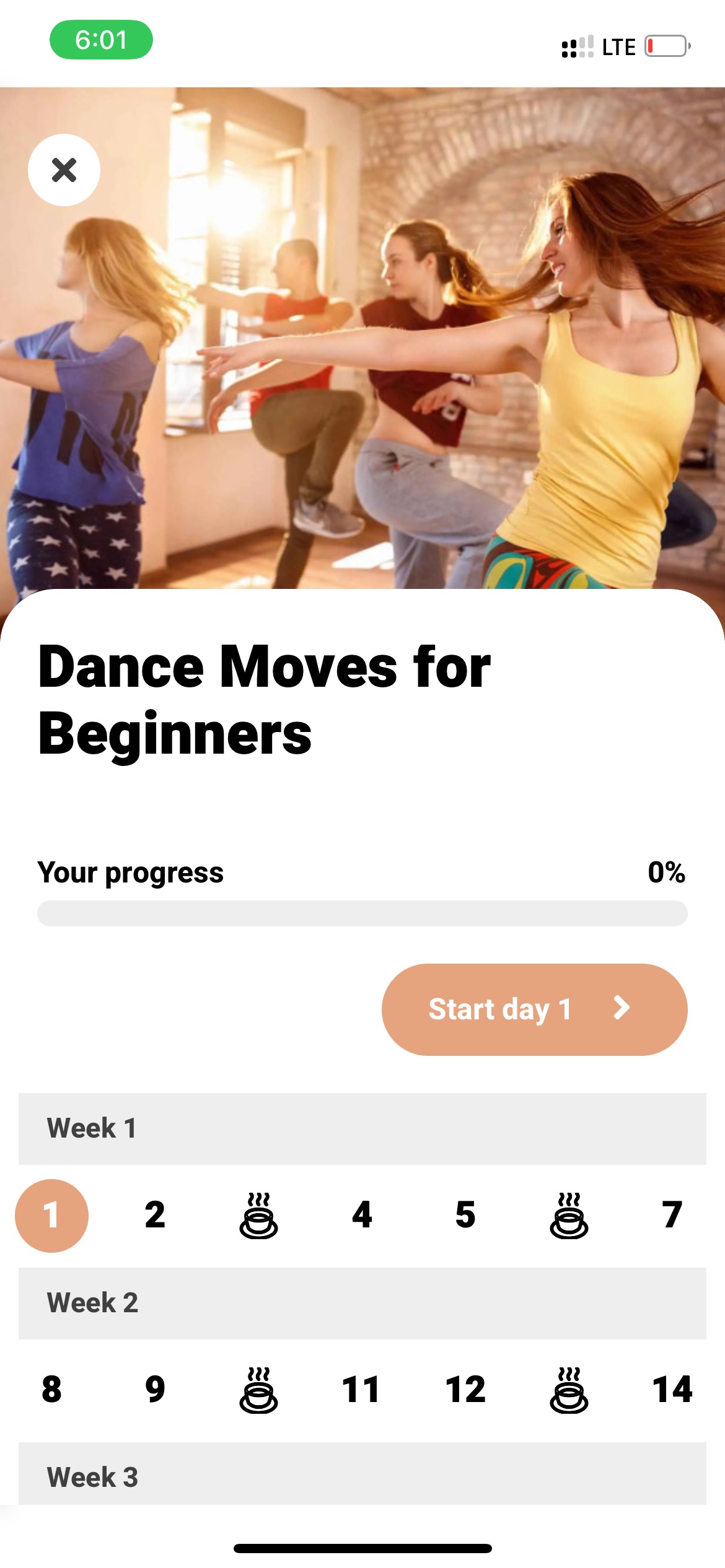 You may also like: 18 Best Stretching Apps for Runners and Dancers
Dance Workout For Weightloss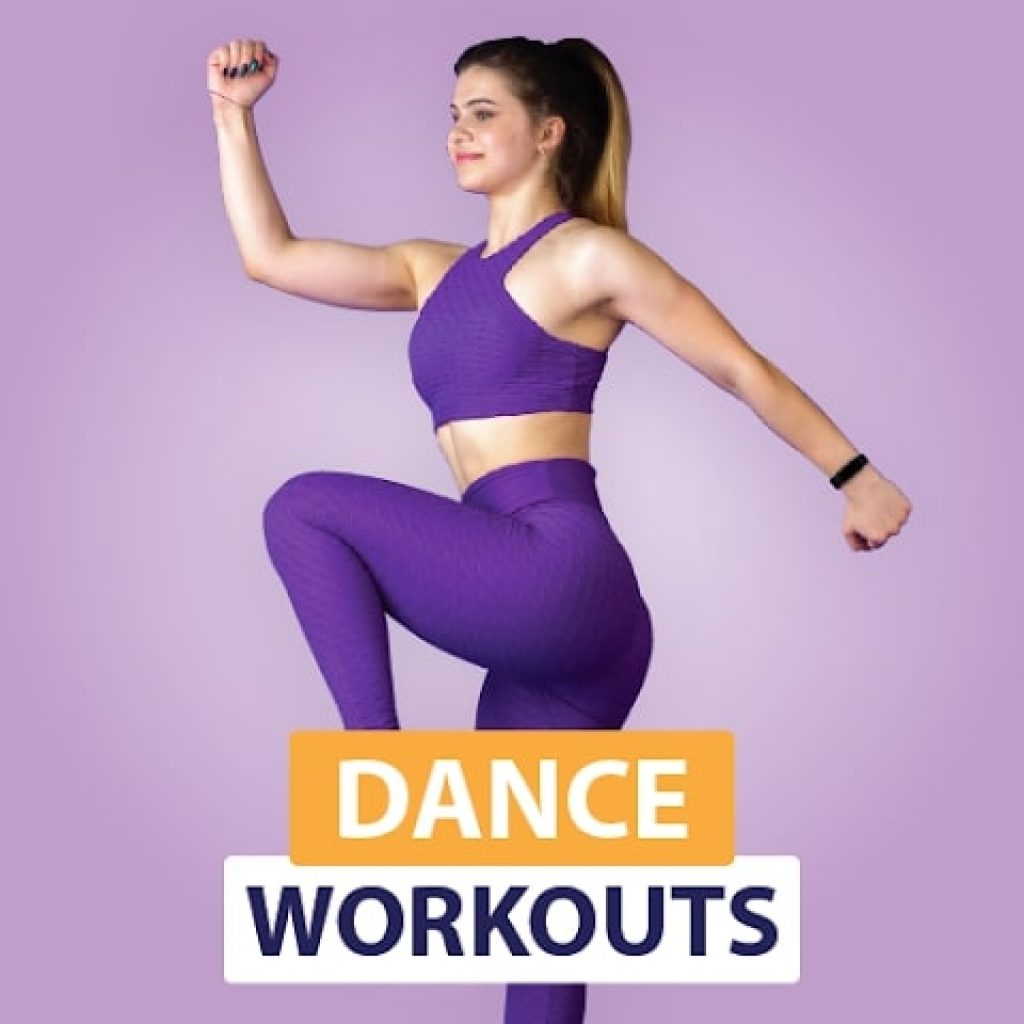 Becoming slimmer in one month is possible with this app. There are programs of classes with the elements of dance for all comers.
Aerobics allows you to lose weight by working out in the room. Besides, it will introduce the world of dance and its technical subtleties. Elements of cardio will keep the body toned throughout the program.
There are several modes, such as press exercises or aerobic fitness. A choice of dance styles is available, from classical to hip-hop. Try them all and decide which is more important to pay attention to now.
The app also makes personalized plans. To comply with the technique of the exercises, periodically on the screen will pop up tips from the creators. Planning skills are necessary to achieve results.
There is an opportunity to mark achievements without leaving the platform. This will motivate you to new victories.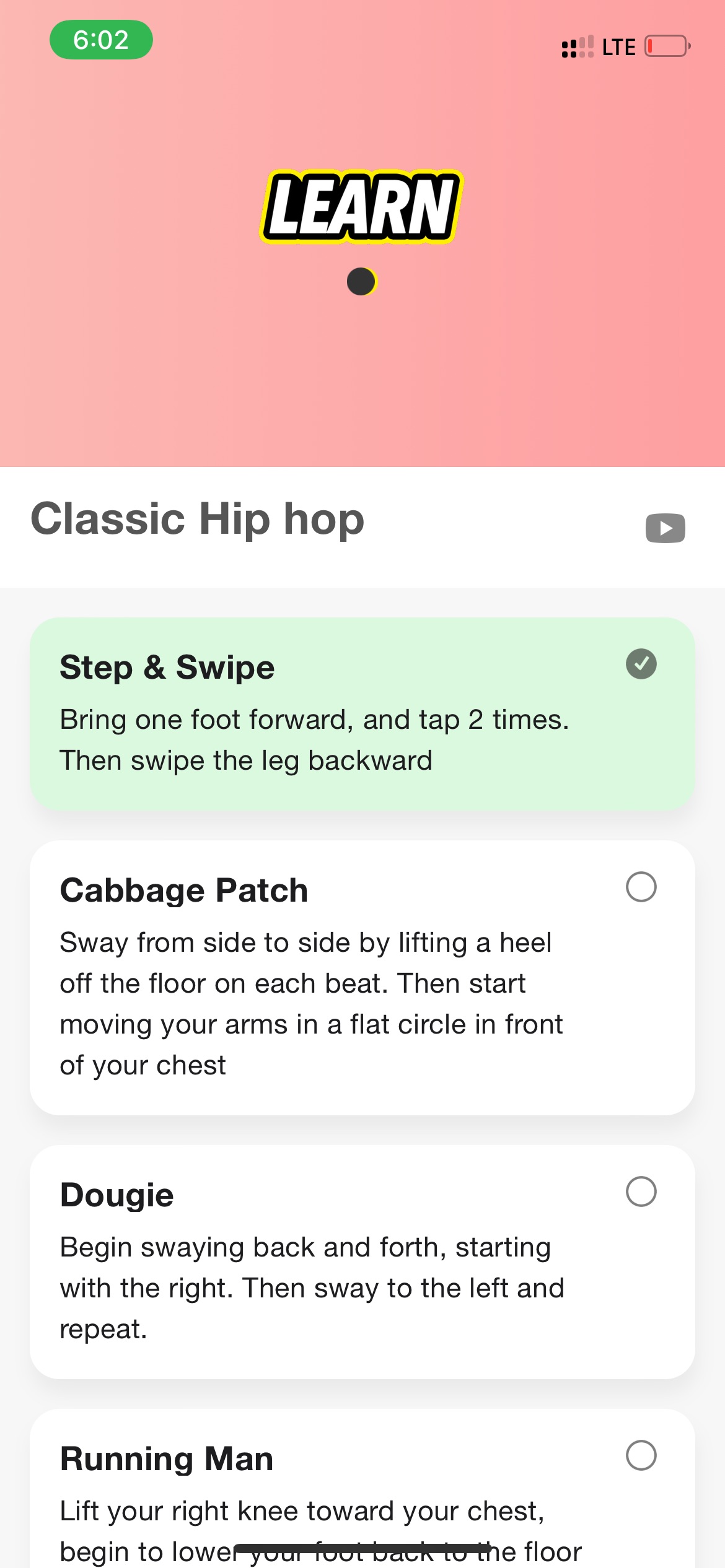 What dance styles are the best to lose weight?
Diets and sports training are not the only way to lose excess weight. Dancing is a more fun and productive way to lose weight. There are different styles of dance, but the following are ideal for weight loss:
Zumba is a dynamic style that incorporates moves from salsa, rumba, and hip-hop. The dance involves the muscles of the whole body. Suitable for beginners.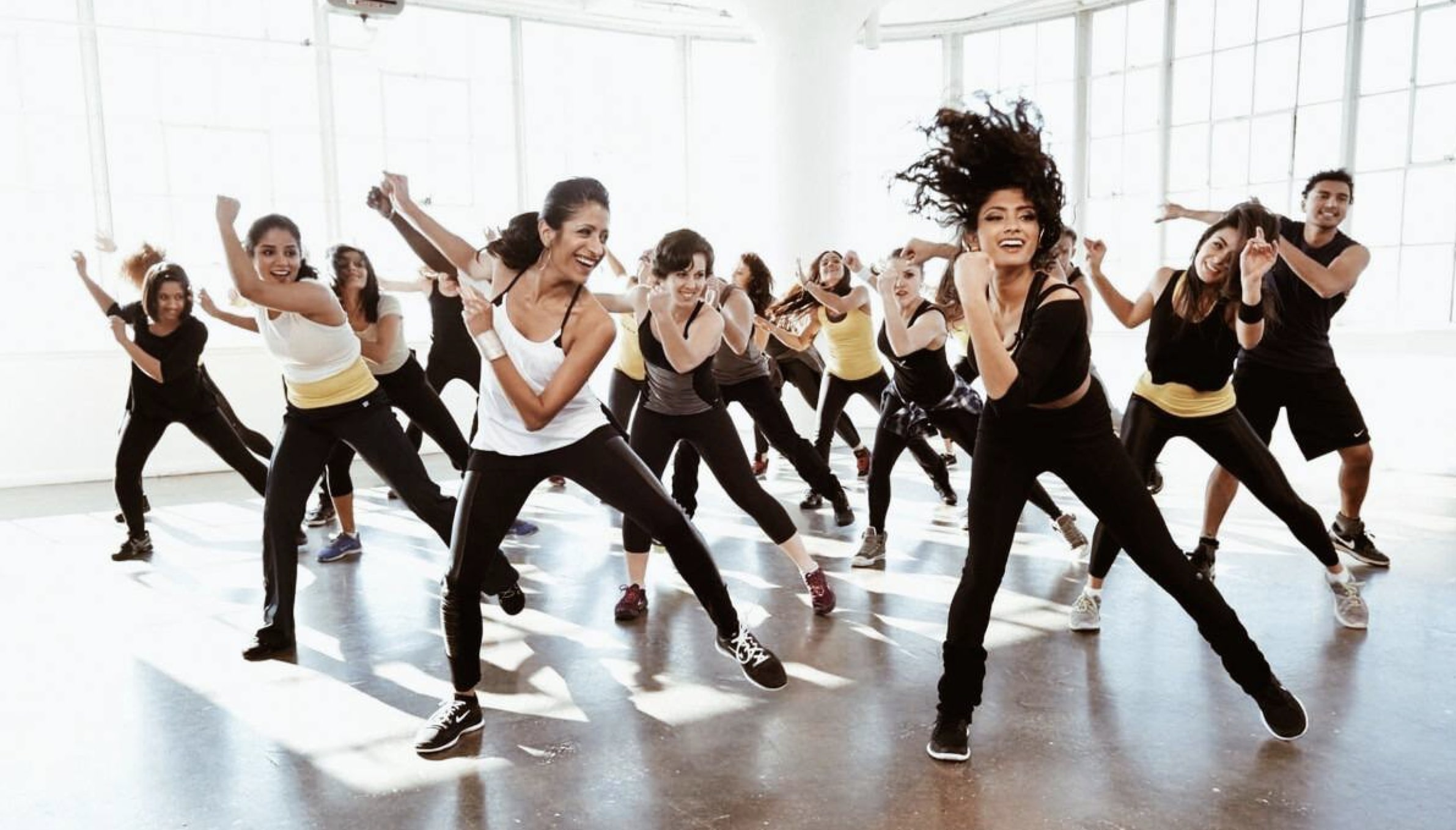 Hip-hop is an intense style of dance, based on a quick change of body positions. Involves the muscles of the whole body. Movement coordination is improved.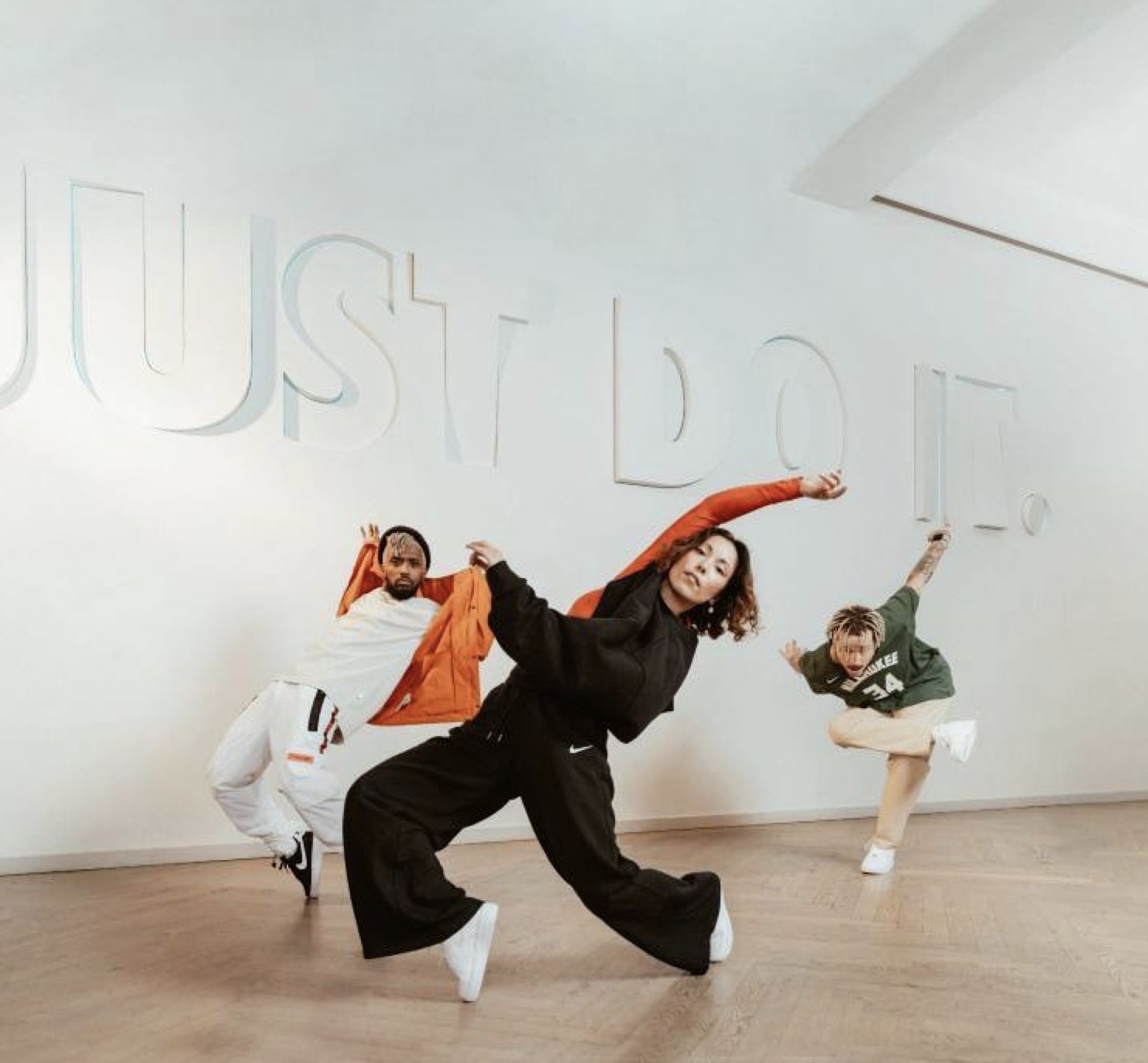 Pole Dance includes cardio and strength exercises. The main load is on the muscles of the legs, arms, back, abdomen, and buttocks.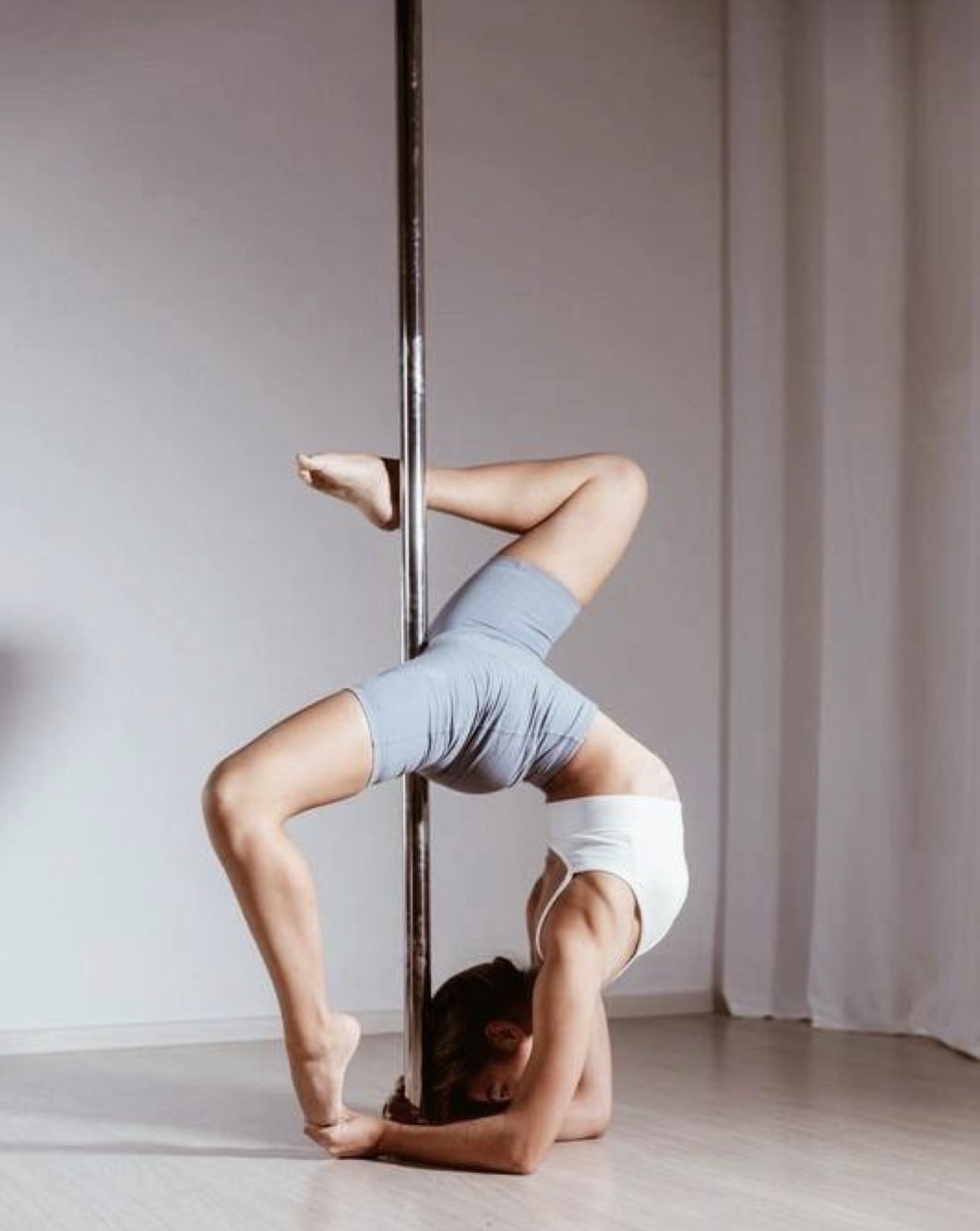 Pair dances – Latin American, flamenco, rumba, bachata. Suitable for those who lose weight with a partner. Helps to form a beautiful posture.