Movie theaters are everywhere these days. But there is a little problem with those Pentagon size IMAXes. They only show so many movies on one given day (or week). Everything else we have to stream or download. Check out free movie apps for that.
Let's not forget that modern times are TV series and sitcom times. They are not available in theaters either. To stream videos, you need a data connection, obviously. Check your 3G, 4G or Wi-Fi connection before tapping "Play". Once you get that sorted out you can enjoy any of these apps.
TubiTV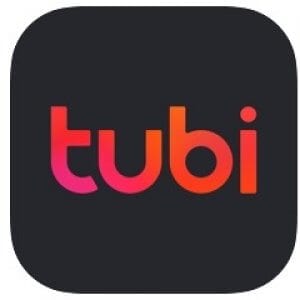 This movie app is similar to the website but, some of the optimizations done for its mobile version make it very easy to work. You can stream movies of all genres.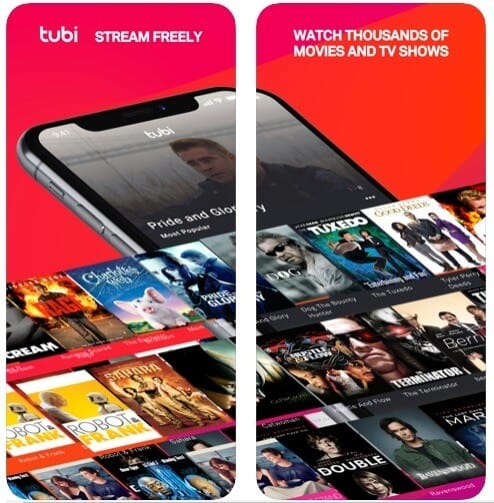 Tubi TV provides a large movie cover, no need for the user to tap them to watch. Whenever a movie is chosen, it provides you complete description showing you the release date, duration, rating, and genre. You can get your TV shows here too.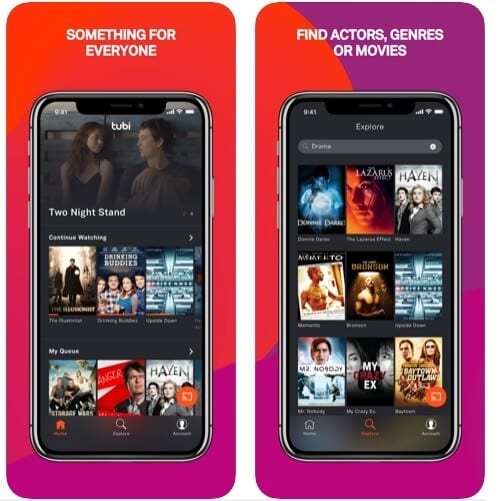 This app is available for iPhone, iPod touch, iPad, Amazon Fire TV, Android, Roku, Xbox 360, Xbox One, Samsung TV, Samsung Blu-ray players, etc.
TubiTV has an ironic but useful "Not On Netflix" category.


You may also like: 11 Best video player apps for Android & iOS
Plex: Movies, TV, Music + more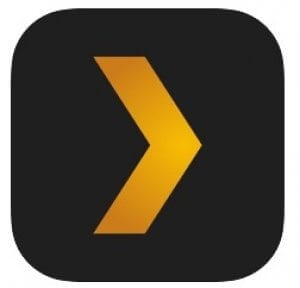 This is the app for those who want to watch not only movies for free, but also have access to free music and TV shows. Moreover, you will notice that this app is keeping up with the game better than other apps on this list, probably, because it is rather a new app.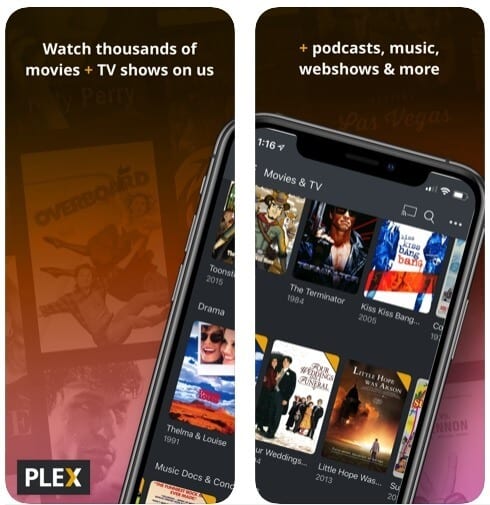 Apart from that, here you will find such trendy things as podcasts and web shows. In other words, you got all the media in one place. And the range of movies is so wide that you will even find anime or Bollywood genres. Considering the music part, Plex has more than 60 million high-quality tracks and 250,000 music videos.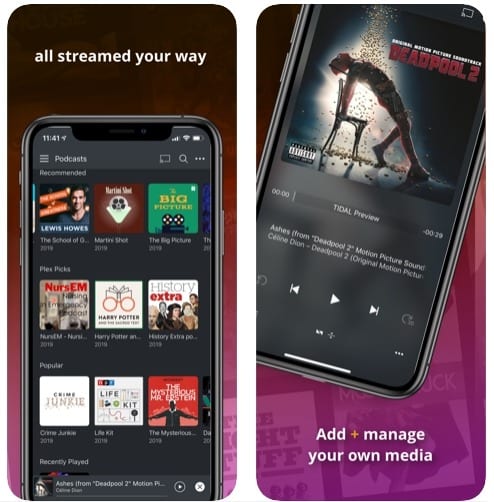 The only aspect here is you can't have access to all of that until you link your account here. The video player is quite basic so it might take to or three tries before you find what you need.


Pluto TV
This is an extremely qualitative app with a huge library of movies. The users will find the interface of this app extremely simple.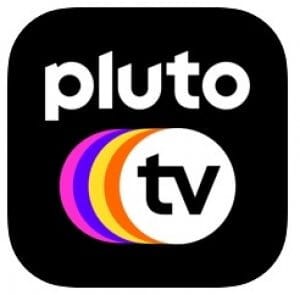 At the same time, you will find lots of useful features in the menu: you can choose the genre, create your own playlist, add movies to your favorite and even share lists with friends.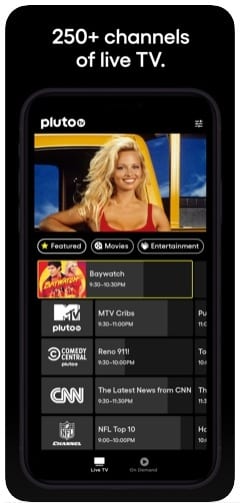 And this is not all of the benefits. The app also gives you access to the live TV channels, there is number of them which are going to be available for free.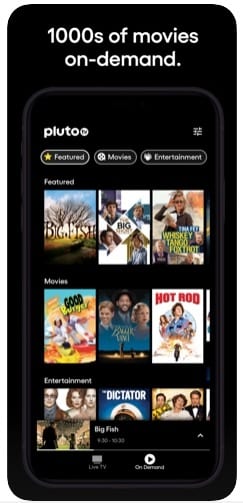 The movie player itself is quite nice, no serious faults were identified. If you want, you can always add subtitles to the moves.
You can sign up and create your own account for the better customization of the app. In general, there are more than 250 channels and 1000 movies which is pretty decent for a free movie watching app.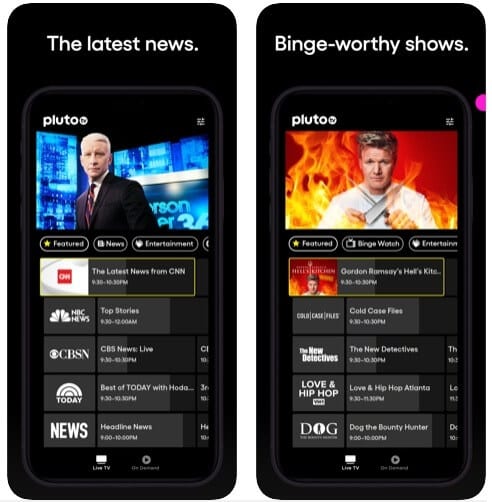 Big Star Movies
Another free movie app for android with more than 1 million downloads count. And especially for people and lovers of Latino culture: BigStar Latino!!! Rated 18+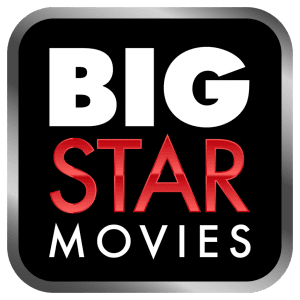 It is one of free Android app which provides free movie streaming in tons of movie categories like film noir, horror films, etc. Not each and every movie listed in this app is not free, but still, there are hundreds of titles that you can watch for free without adding any credit card info.
Though this app is free to use if you want to access the full catalog of this app, then you have to signup to their premium plan which costs 4.99$ per month.
The variety offered makes you feel like in a shopping mall where making choice is difficult as thousands of options are all over you.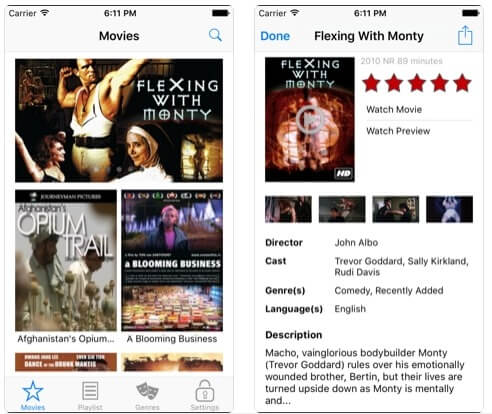 Yidio
It is one of the best movie apps for android but the reason we listed so low is that it is available for few devices currently.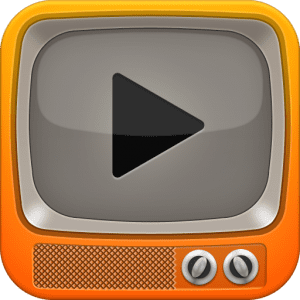 Watching free movies on your Android gadget with Yidio is very easy. Check out the navigation menu.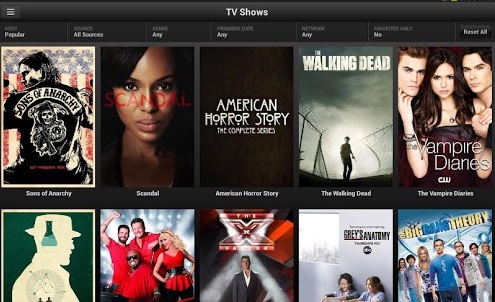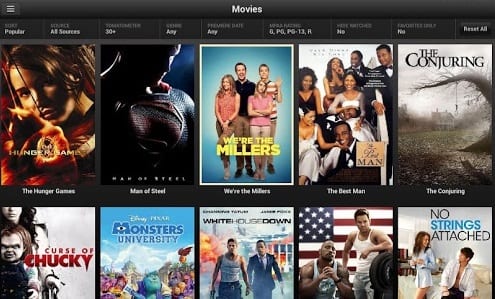 There are many free movies and TV series in this app but for some movies and TV shows, you have to pay.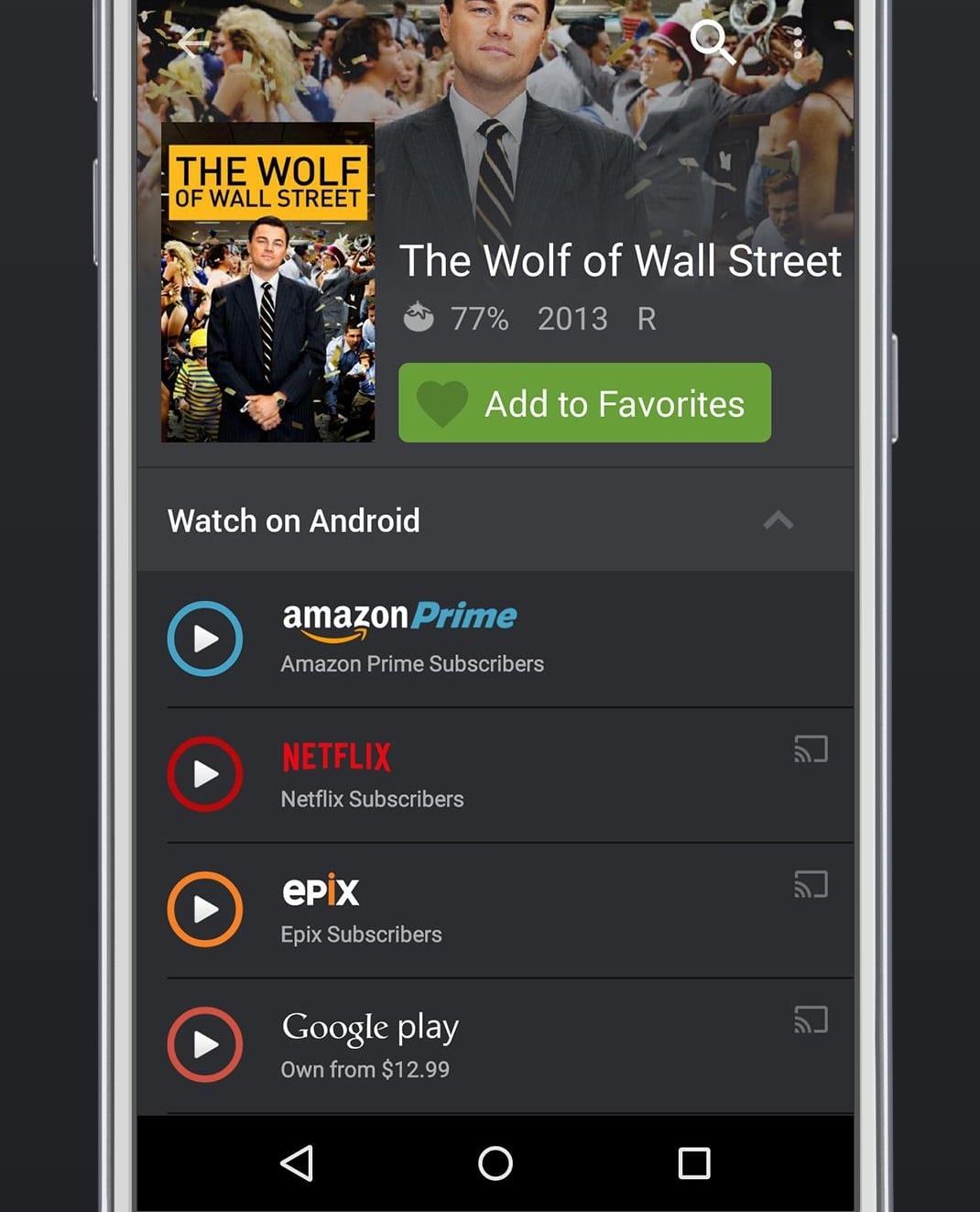 With the help of its good filters and advanced search box, you can find your favorite movie by Genre and producer. Yidio offers a request movie option too using which you can request any movie. You will get a notification once that movie is available on Yidio.
There is a nice little option for forgetful people or people who watch too many series. I mean there are at least 20 good shows per week, right?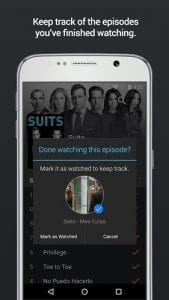 Youtube
Don't forget YouTube!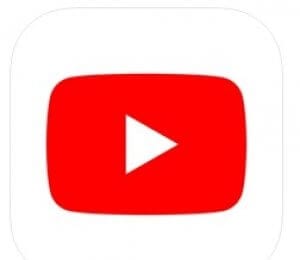 You probably have this app pre-installed on your gadget since nowadays it's almost a "must". If you've never heard of YouTube, you probably live at another planet.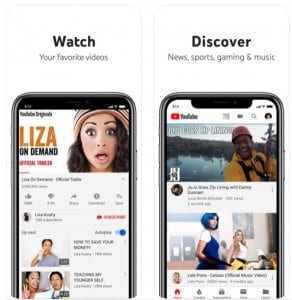 All kind of videos are present in its database, and movies as well. Its interface that's become classic should be preserved in the prominent museums on a VIP spot. Nowadays you can find anything here – series, live channels, music channels, blogs, vlogs, companies' official channels and many more.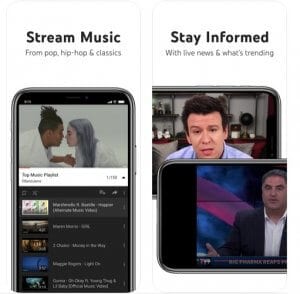 Netflix
If you have not heard, Netflix video streaming website is about 1/3 of internet traffic in North America. This is the original cause of binge-watching epidemy.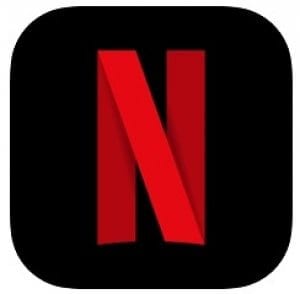 Very generously the company offers a 1-month free trial. The interface looks as expensive as it can get.
Users can start watching a video on one device, then resume the same video on another one. IT magic.
Orange is the new black. Netflix is the new TV.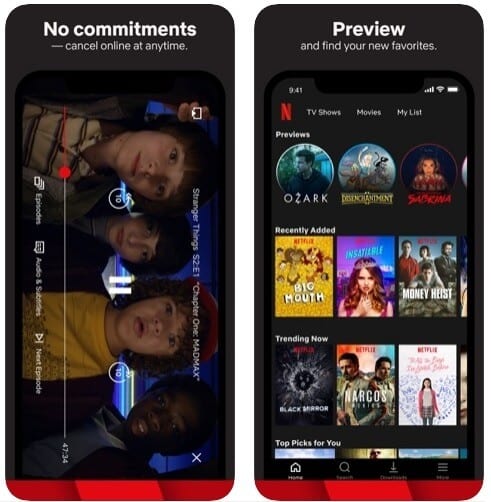 Reminder: only the 1st month is free. Netflix will begin to bill your payment method for the Netflix membership fee at the end of the free month unless you cancel prior to the end of the first month. Your Netflix membership is a month-to-month subscription that you can cancel at any time. Go to "Your Account" on the Netflix website for cancellation instructions. No refund or credit for partial monthly subscription periods.


Popcornflix
Popcornflix is a 100% free movie app.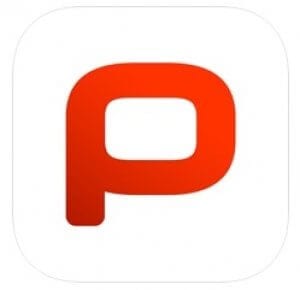 PF offers a variety of choices from a big database. You get genres like Action, Comedy, Horror, Romance and so on.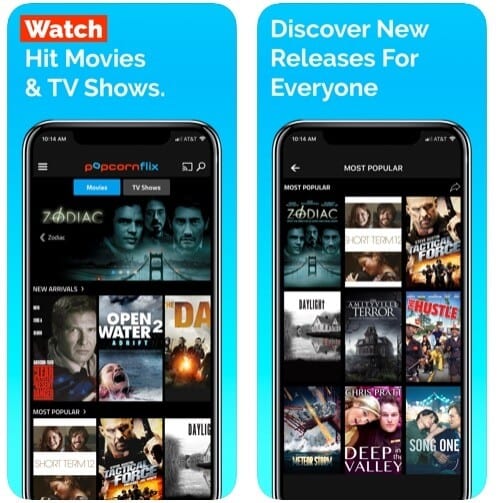 I bet some of you will be very happy. Check out the category we circled for you. Popcornflix offers Espanol!!!
But there is strong evidence that it has problems working with Roku (Roku 2 and 3).
PF also play tons of ads. It might take time to get to the actual movie. And some categories offer a scarce choice.


SnagFilms
The free movie app for SnagFilms is available on most devices, easy to use, and lets you share films over social media. The list is quite long: Windows 8, Amazon Kindle, PlayStation 3, PlayStation 4, Xbox 360, Panasonic Blu-ray player. Plus your regular Android and IOS.
On the iPhone app, you're able to scroll through the genres and view popular, recently added, and other sections of movies on the main page.
Ads here can be annoying as well.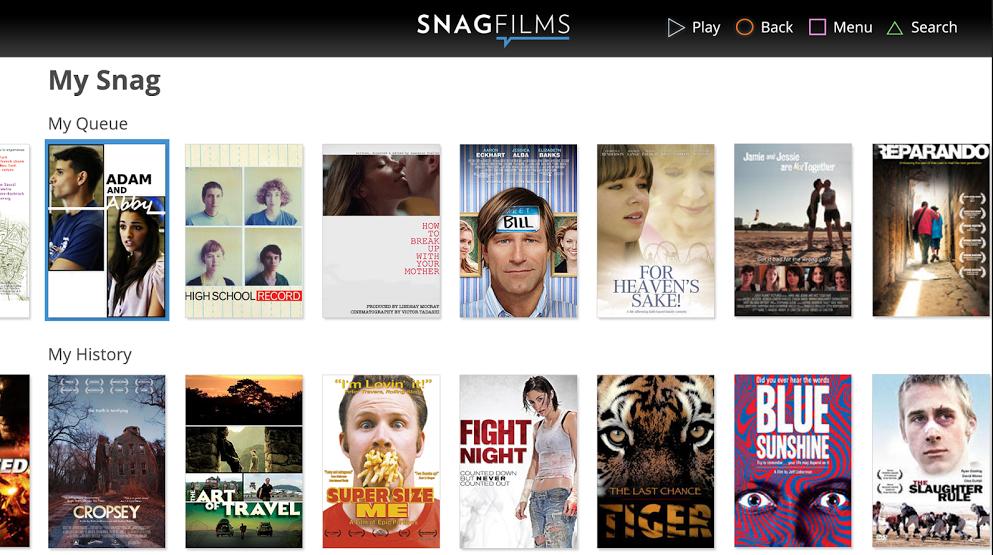 And big titles with huge box office are a rare commodity here.


Crackle
Crackle is one more excellent app for you.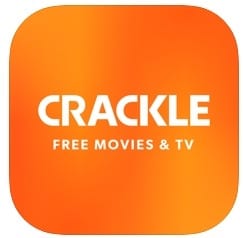 Easy navigation here, browse for whatever you want. Crackle supports streaming to bigger screens as well. It can run for days without any issues at all.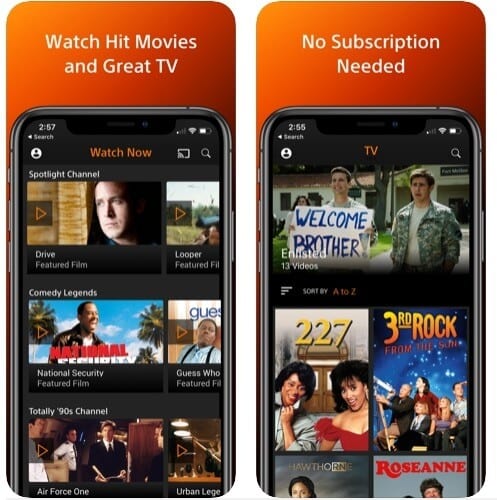 Even if you go to the anime category Crackle interface is quite dark. Some light-hearted fans will probably prefer more colorful apps.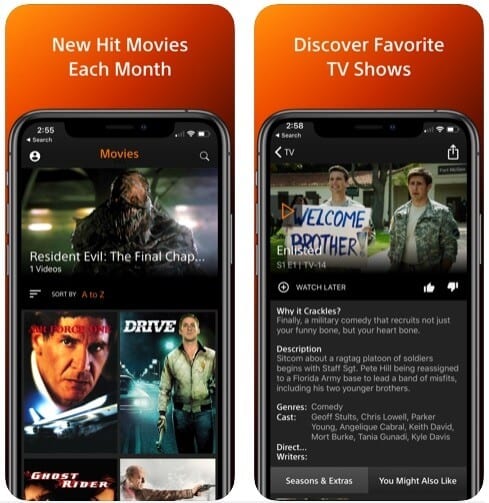 Gaming consoles are the new TVs. Crackle will be with you on consoles as well. But quite a few commercials will be with you as well, on any platform.
On the iPhone, you can use the app without logging in. But if you need such an option it is there.


FilmRise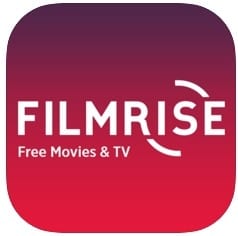 Another app that has occurred quite recently, but already has gained its popularity on the market. It can offer to its users not only movies but also TV shows. The most various genres and all possible names of motion pictures can be found here.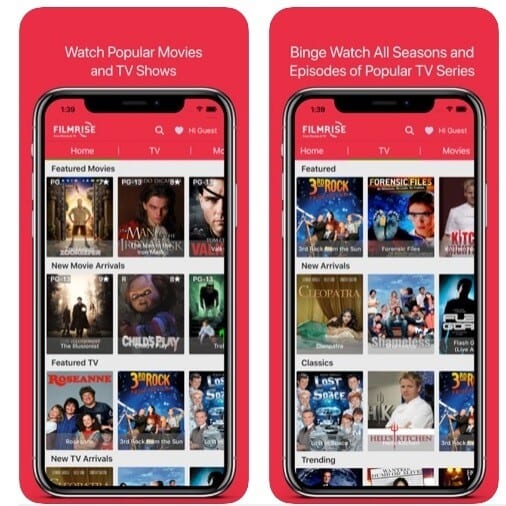 The only thing here you will have to deal with ads, but they are limited. One aspect of this app that is especially useful is its categories. On the main page, you can see right away all the movies that have been added recently and the interface is convenient in general to quickly find what you would like to watch.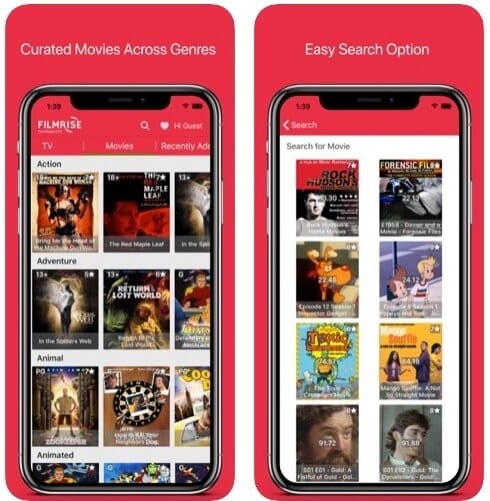 The only downside, it has a little trouble with adding the latest movies. But if you're a fan of older ones, then this is a good choice for you.


Vudu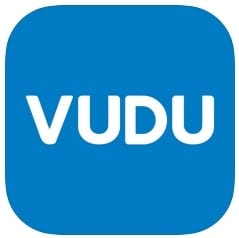 Vudu is not the fader of the market however it still offers you a decent choice of movies. You will be watching them with some amount of ads, but who cares when you got the whole free movie library on your phone?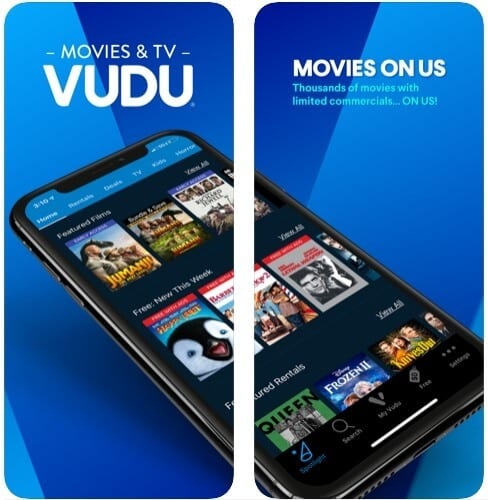 The app doesn't have a lack of new movies – they're added on a regular basis. The video player allows you to adjust the quality of the video according to requirement of your network.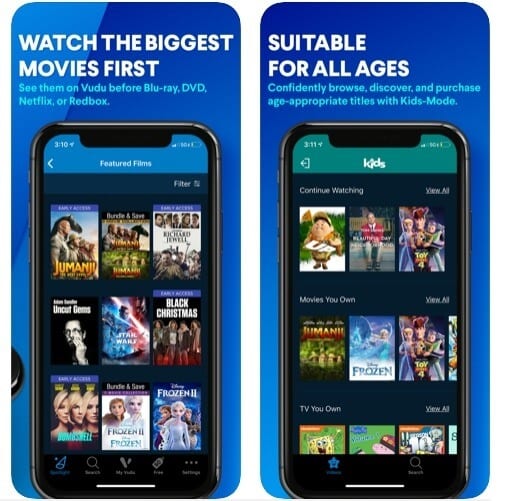 There are more than 100000 movies in the app. Well, to be completely honest, not all of them are free, but you can select the "free" category and there are plenty of them. In order to watch the movies, you need to sign up for the app.


Full Movies Online 2020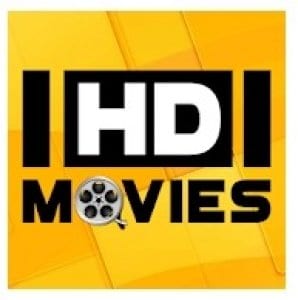 This is not a popular app, but if for some reason you decide to search for a free movie app on Google Play with going for something unusual, then choose this one. Don't waste your time reviewing all of these apps because 60 percent of them are not even movie apps.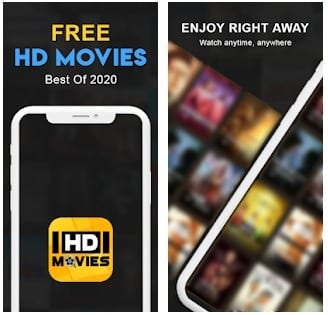 Here you will get lots of movies (mostly older ones) in HD quality, and the app doesn't require you to create your account to watch them. There are plenty of genres and you can choose the one you want. In total, there are more than 1 million movies that are quite impressive.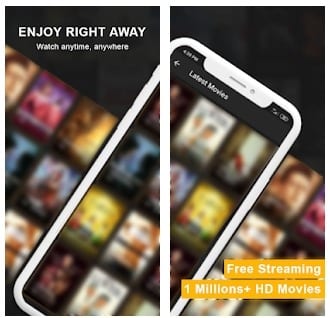 You may also like: 11 Best video compressor apps for Android & iOS