If you work in an office, study or have to work with documents a lot for another reason, you often have to work with PDF files. It is one of the most convenient ways to work with complete documents, however, sometimes they still need editing. Now you can work with this type of files everywhere, you just need your smartphone or tablet for that. Even if you are not ready to spend money for the best PDF editor apps, you can find something for free and enjoy all the basic functions.
So, let's take a look at the best free PDF editor apps for your gadgets.
Xodo PDF Reader & Editor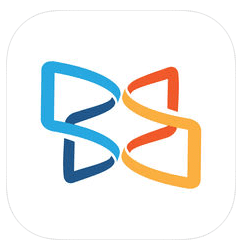 Xodo is one of the best PDF readers and editors you can find for both platforms absolutely for free. The app has a very simple interface, works smoothly and has all the basic features for PDF editing and annotating. It allows you to work with all the PDF documents stored on your device or on different cloud storages (Google Drive, OneDrive, Dropbox and others). You can sign all the PDFs, write on them, highlight or underline the text and annotate the files with other users at the same time. The app works with other types of files (MS Office Word, PowerPoint, and Excel) and makes PDF files from them.  What is more, using this app, you can scan documents using your camera and make new PDF files.
Advantages:
Very simple and fast;
Has all the functions needed for PDF editing;
Works in English, Chinese, Italian, Polish;
Absolutely free and doesn't contain any in-app purchases.
Disadvantages: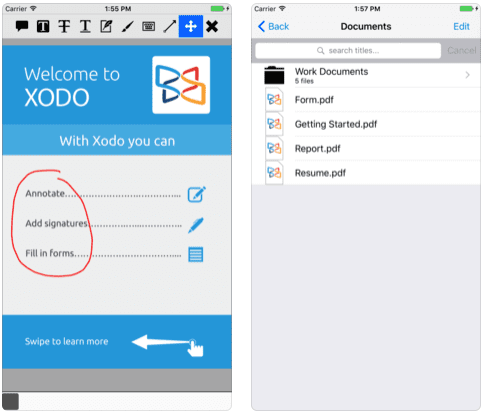 back to menu ↑
Foxit MobilePDF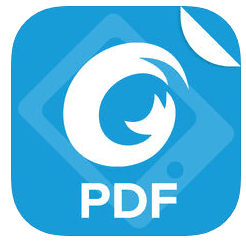 Another good app for PDF reading and editing. With this app, you can enjoy almost all the functions available for mobile platforms connected to PDF editing. You can organize your PDF files easily. You can fill in the forms and use e-signatures. The app is good for share PDF files and annotating them: you can control who watches and edits your files. In addition, the app provides advances converting features for free: from Microsoft Office files to PDF and back (some functions are paid).
Advantages:
All the basic and advanced functions in a simple and lightweight app;
Many functions are available in a free version;
A pleasant design;
A 7-day free trial period when you can enjoy all the functions.
Disadvantages:
The full version charges a price.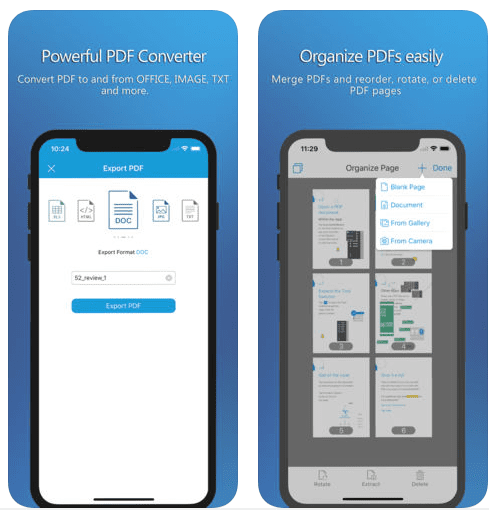 A good app for editing your PDF files. It has all the basic and some advanced functions. You can not only annotate PDFs and highlight the text but also edit text in some PDF documents (this function available only for iOS) and combine several files into one PDF. The app also has some convenient organizing features to keep your files in order.
Pros:
Many functions available absolutely for free;
Easy to use;
Easy to work with many files.
Cons:
Requires registration;
Some functions available only for iOS.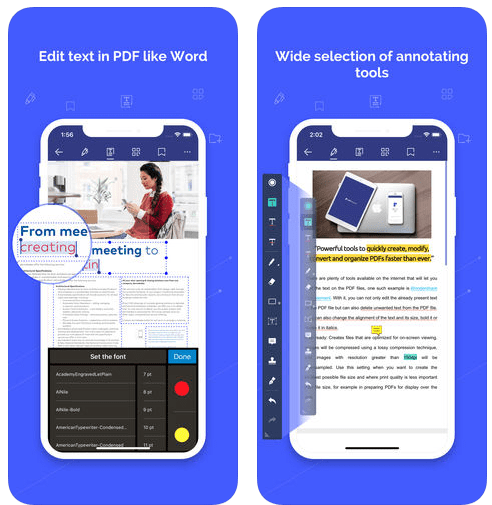 back to menu ↑
Adobe Acrobat Reader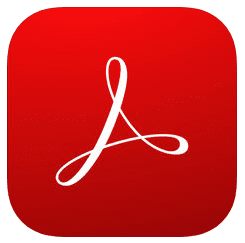 back to menu ↑
PDF Editor by Desygner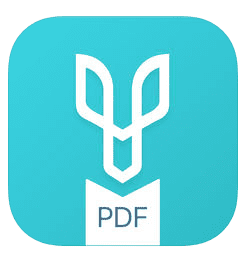 This is a mobile version of an online PDF editor. It provides all the PDF editing functions you can find for your Android or iOS device. The developer claims that with this app you can not only highlight and annotate text but also change everything, every single word in your PDF file. Apart from some basic functions, you can replace the parts of a file, delete, add or change any logos and abstracts, merge and split PDF pages and many more.
Advantages:
More functions than other apps can offer;
Very simple and fast.
Disadvantages:
For free you can edit only 50 pages or 20 MB of PDF files;
Even for using the free version you need to subscribe.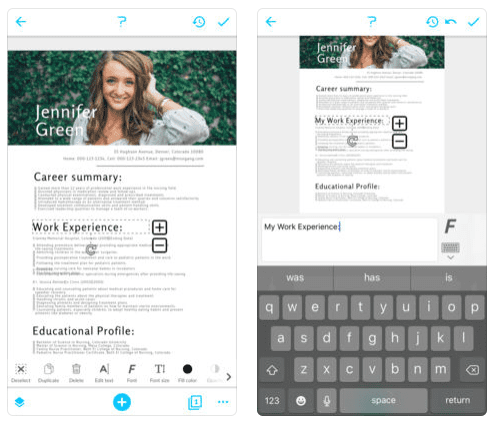 back to menu ↑
Write on PDF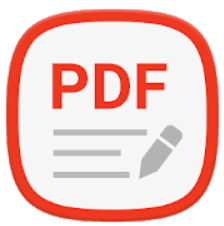 This app was developed by Samsung specifically for Samsung Galaxy note, but it is also good for other Android devices. It allows writing and drawing on any PDF file, so you can underline, highlight or cross anything you need using your finger or stylus.
Pros:
Very simple and convenient if you need to write on the PDF files;
Good for reading and storing PDF files.
Absolutely free and doesn't contain any in-app purchases.
Cons:
Goes only for Android;
Doesn't have enough functions to edit the PDFs.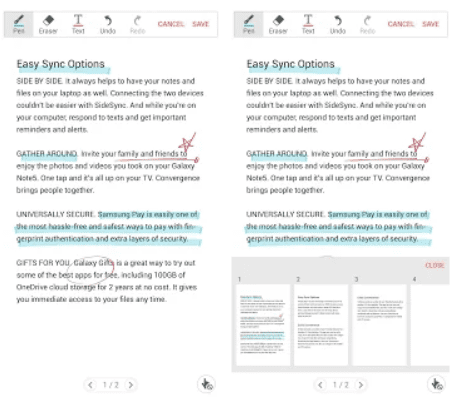 This app for Android can provide all the function for PDF editing you need. With this app, you can sign and write on PDF, annotate them, use bookmarks and organize them in a necessary order. You can scan files as well.
Advantages:
All the editing functions for free;
Easy to use;
Supports 11 languages.
Disadvantages: