PDF is one of the most popular types of formats. Indeed, you can keep almost any data in PDF – it is simple to create and open.
By the way, if you need to convert PDF to another format, make sure you check 9 Free Apps To Convert Image To PDF On Android.
However, sometimes you might need to merge two files into one. This is a harder task, and not all the built-in tools can help. Here we have collected the best apps to merge PDFs for Android and iOS users.
PDF Merge – Combine & Join PDF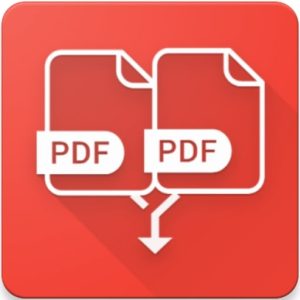 Here comes one of the most popular and basic tools to work with PDF documents! If you often come across PDFs, we strongly recommend that you download PDF Merge on your device.
It is simple thanks to a little number of functions and a friendly UI. Another cool thing about PDF Merge is its size – you'll need about 15 MB to install and enjoy it.
Let's take a closer look at the options you will get for free:
Open any PDF file

. This app helps you to do two basic things – open and edit the document. You can open any document, regardless of its size.

Merge files

. If you have two or more things to merge in PDF, this app allows you to do it easily and fast.

Split files.

Vice versa, you can divide a document into parts.

The app can also

convert files

. For instance, it can turn an Excel, TXT, or Word file into a PDF. The process doesn't change the encoding of the document and works pretty fast.
As you see, this app provides you with all the options you may need when working with PDFs.
You can download PDF Merge on your iOS and Android device.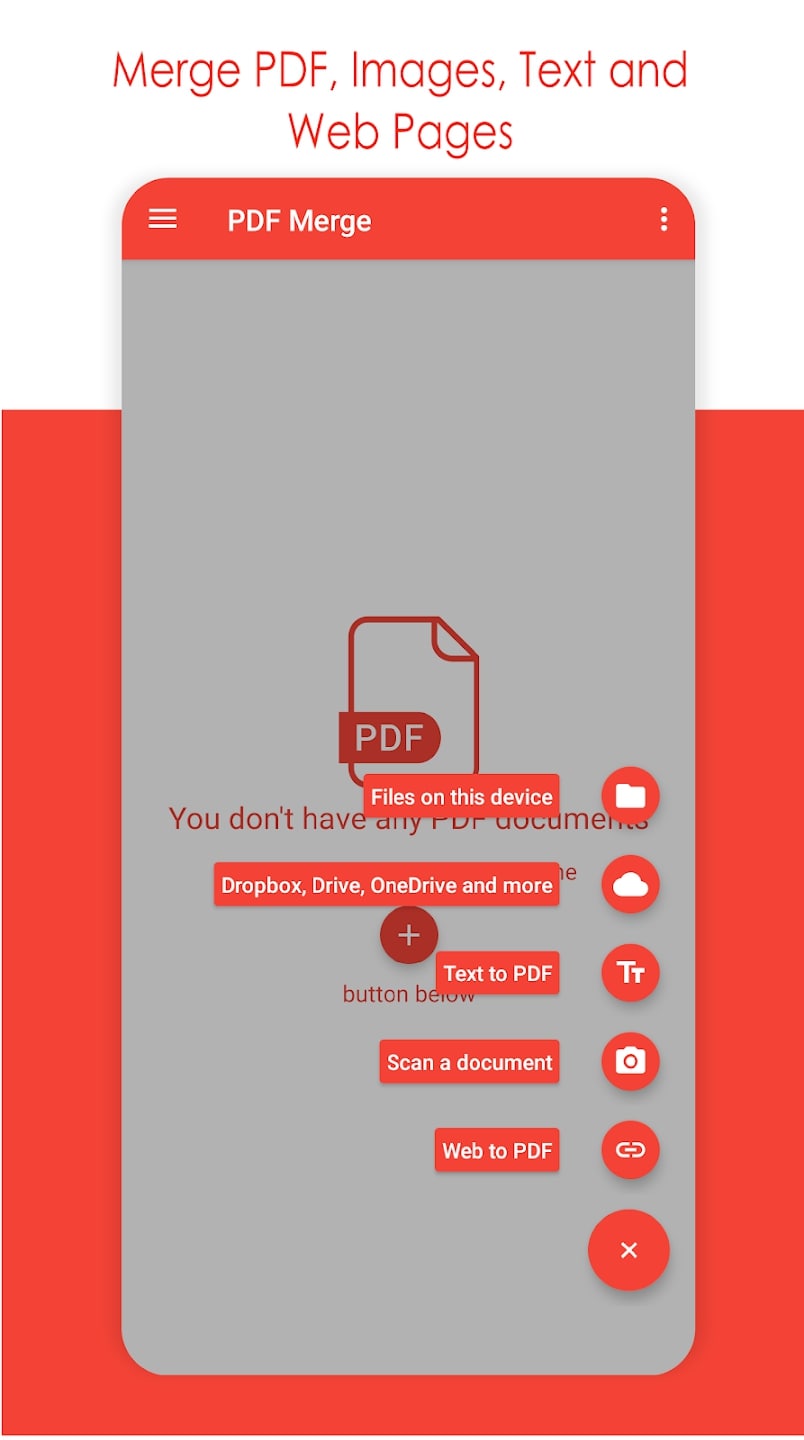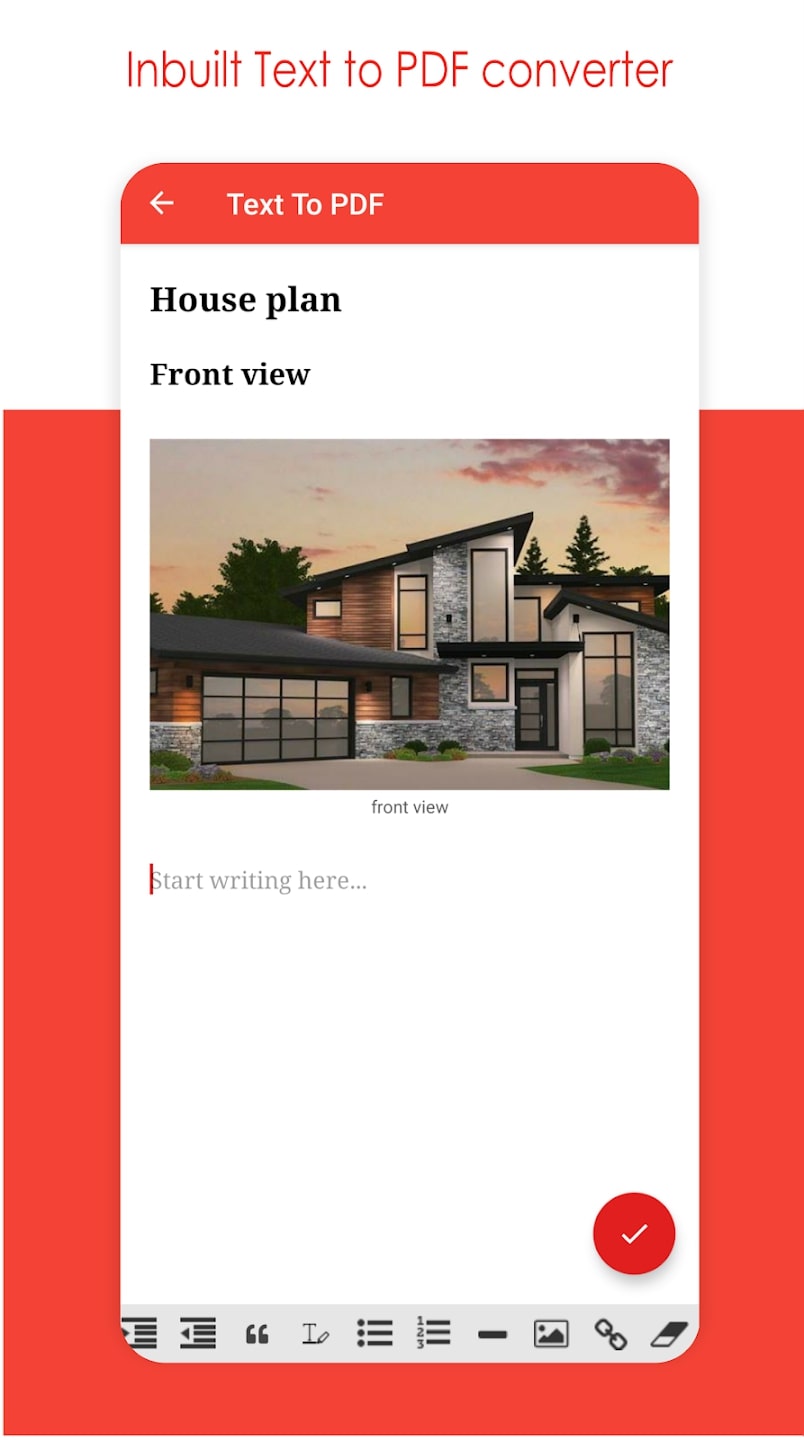 You may also like: Extract Images From PDF (11 Free Apps & Websites)
iLovePDF – PDF Editor & Scan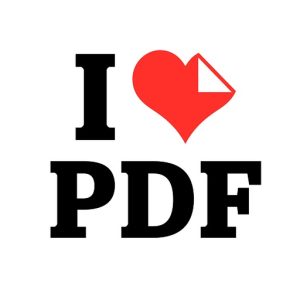 This app will help you to manage and edit PDF documents. It allows you to do all the operations without additional movements and printing paper.
The app has a friendly UI so that you could start from scratch, even if you have no experience in file management and editing.
Here are the best options you will explore for free:
Scan your photo and make a PDF. The scanner works pretty well, but the quality of your photo has to be good. If some pieces are blurred, scanning the photo might be useless.
Merge several PDF files into one. It won't spoil the quality of the document or take too long.
Convert a JPG picture into a PDF file.You can convert a few files as well.
Edit your files. You can sign various documents, fulfill the forms, and just edit the text. You can annotate some places of the document as well.
The only disadvantage you might face is that there are too many ads and popups. It can seriously distract you from work and irritate you. If you use the basic version, there is no way of removing them.
You can get iLovePDF on the App Store, as well as Google Play.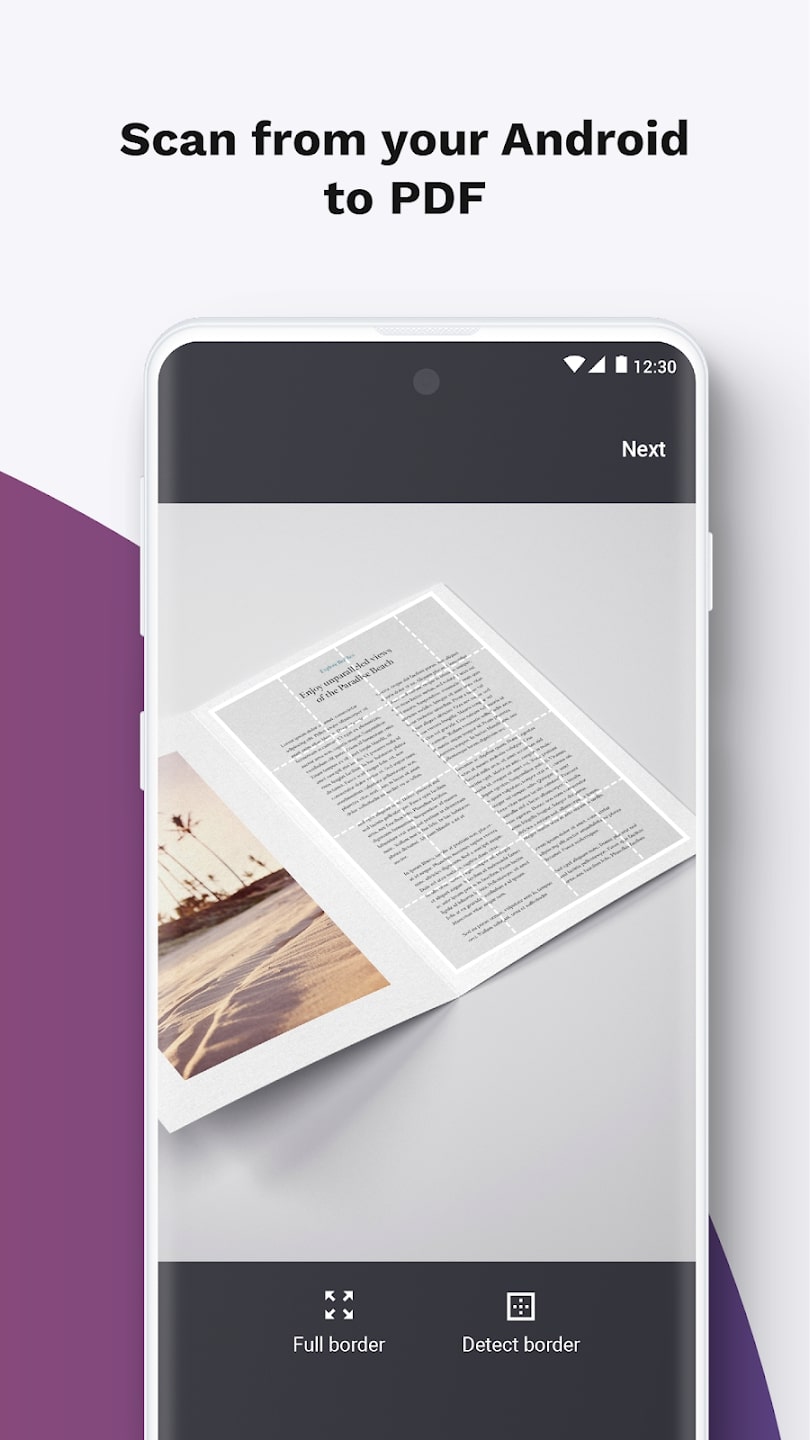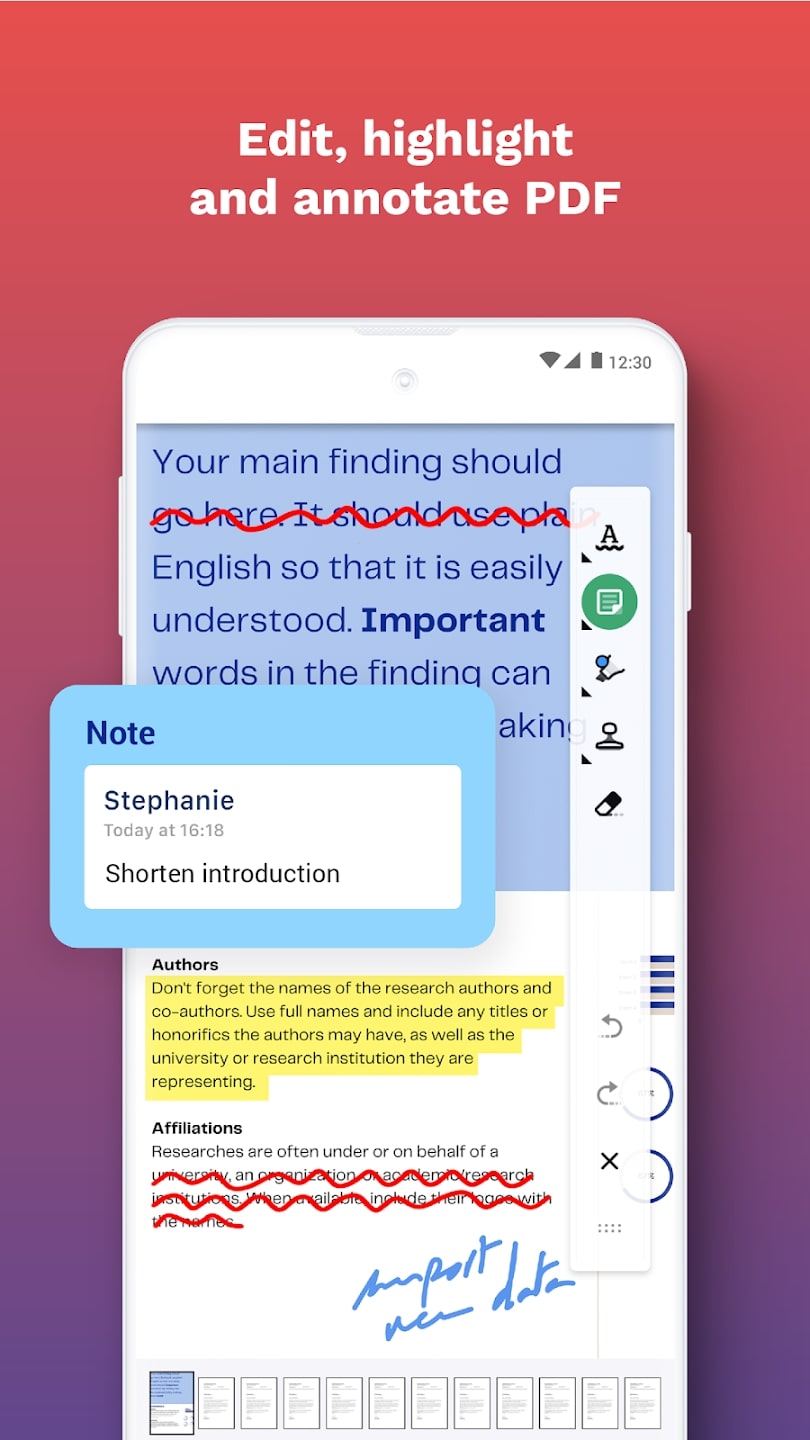 Smallpdf: PDF Scanner & Editor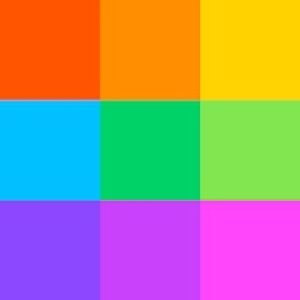 This is a truly universal application to work with PDF files. It will provide you with a full set of options.
Smallpdf is one of the simplest instruments thanks to a smart UI and easy navigation. Here is what you can do with the help of Smallpdf:
Compress any PDF files

. You can easily make your document much smaller and therefore save your memory.

Highlight the most important

places in the text. You can highlight a separate word or a full sentence.

Edit your files

. You can delete and add new details, as well as merge different files.

Convert Excel, Word, and Txt to PDF.

The quality won't be reduced.

Rotate

the document. It is especially cool when you work with pictures or graphs.
The app has a pretty high rating both on the App Store, as well as Google Play, it is rated 4.8 out of 5.
Scan a photo and make a PDF file out of it. The quality will remain the same if the image was alright.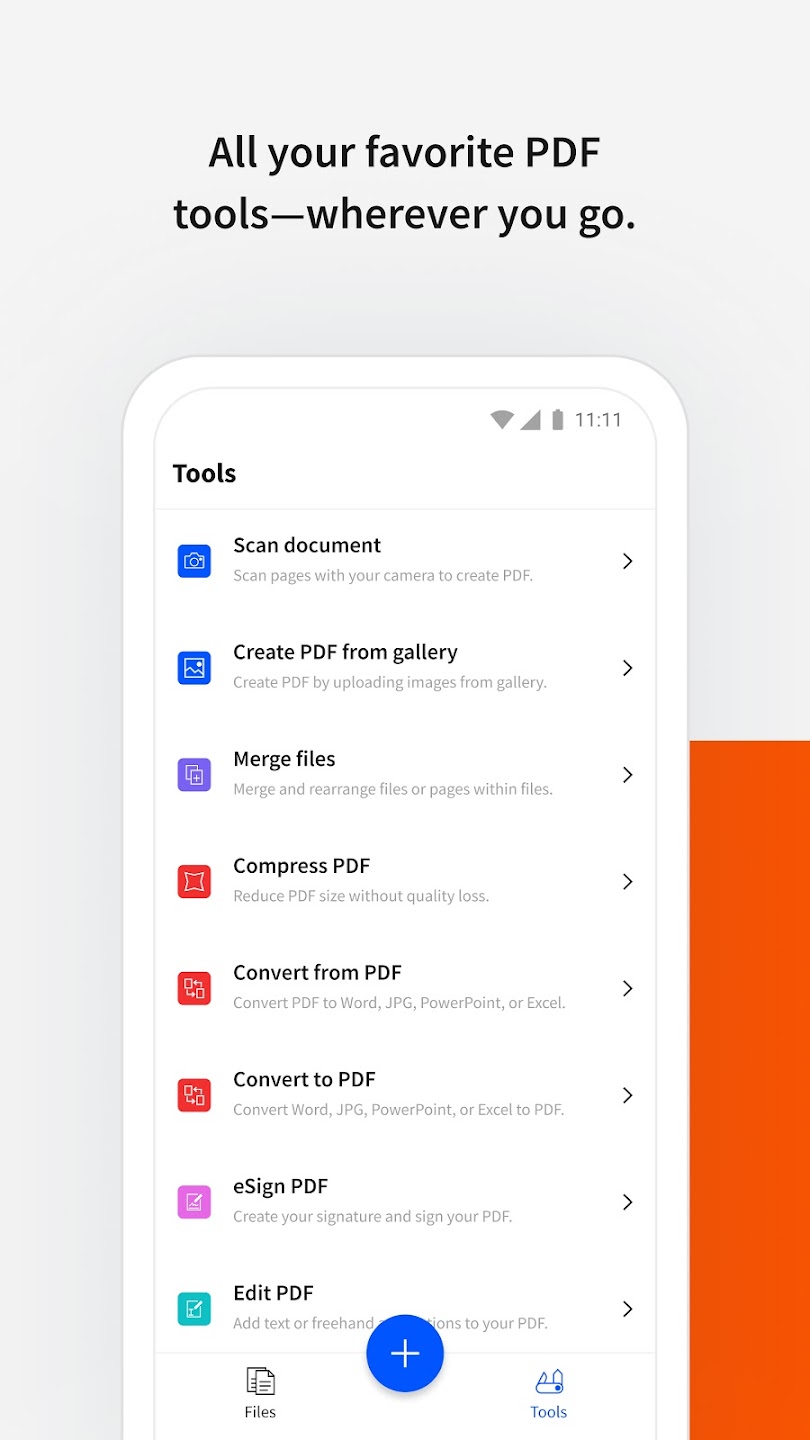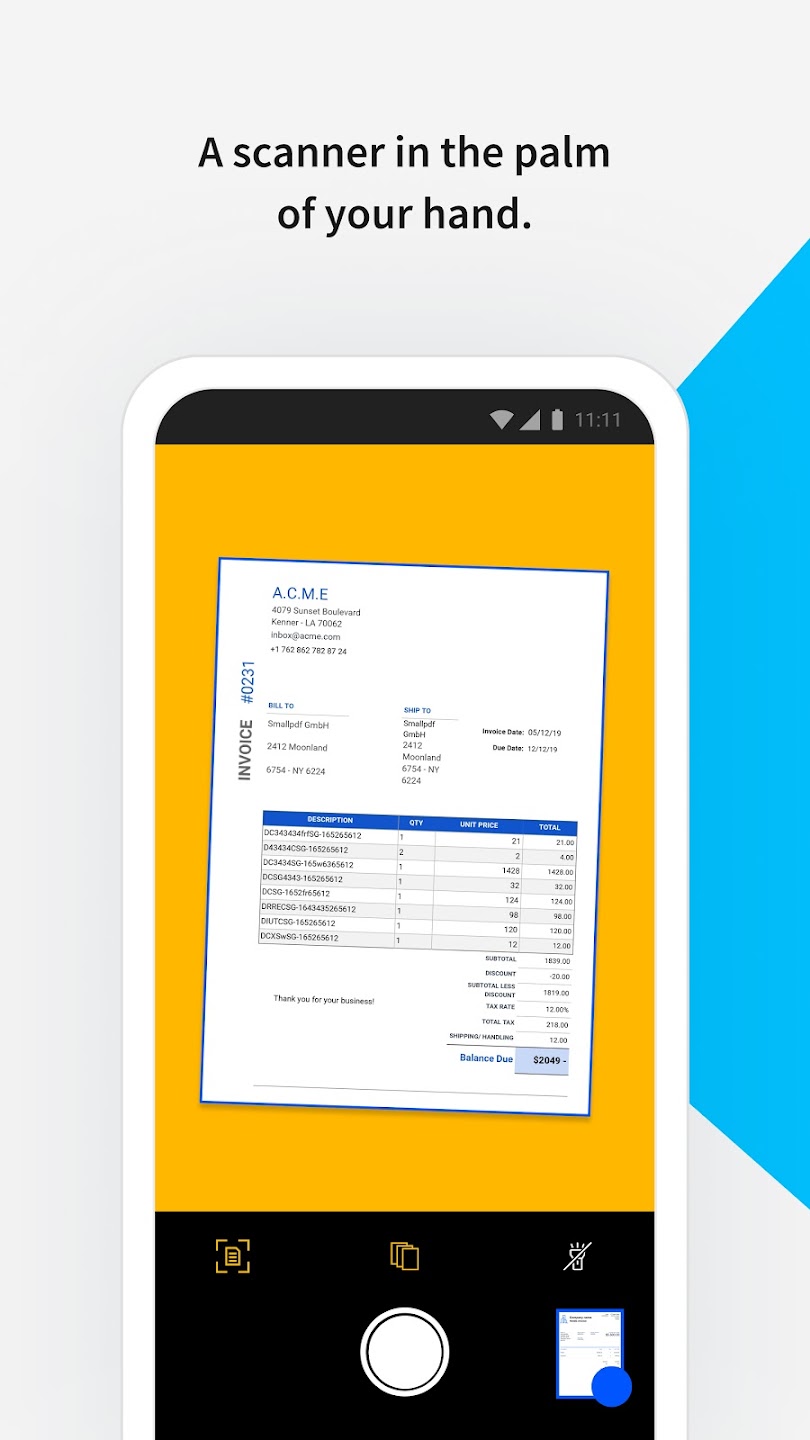 Foxit PDF Editor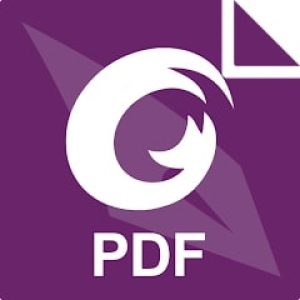 This is another easy and effective tool to work with PDF documents. It will be particularly useful for students in schools and colleges.
Foxit has a full set of options you might need:
This app will fit your current system for opening files. There will be no conflicts and problems, the app will work out of the box.
It works fast. You won't have to put up with a long loading process. It usually takes about 5 seconds to open a file.
Edit the documents you have. You can easily merge two files into one. What's more, you can also insert pictures and videos.
Protect your data. If you don't want others to see you, you can always set a complicated password and therefore protect your file.
Submit forms. This is a great option for those who work with lists and check boxes.
Highlight the most important things and leave your comments below. This is the best feature for everybody who is studying now.
The only disadvantage is the size of the game, it requires over 100 MB of your phone's memory.
Foxit PDF Editor is available at no cost on the App Store and Google Play.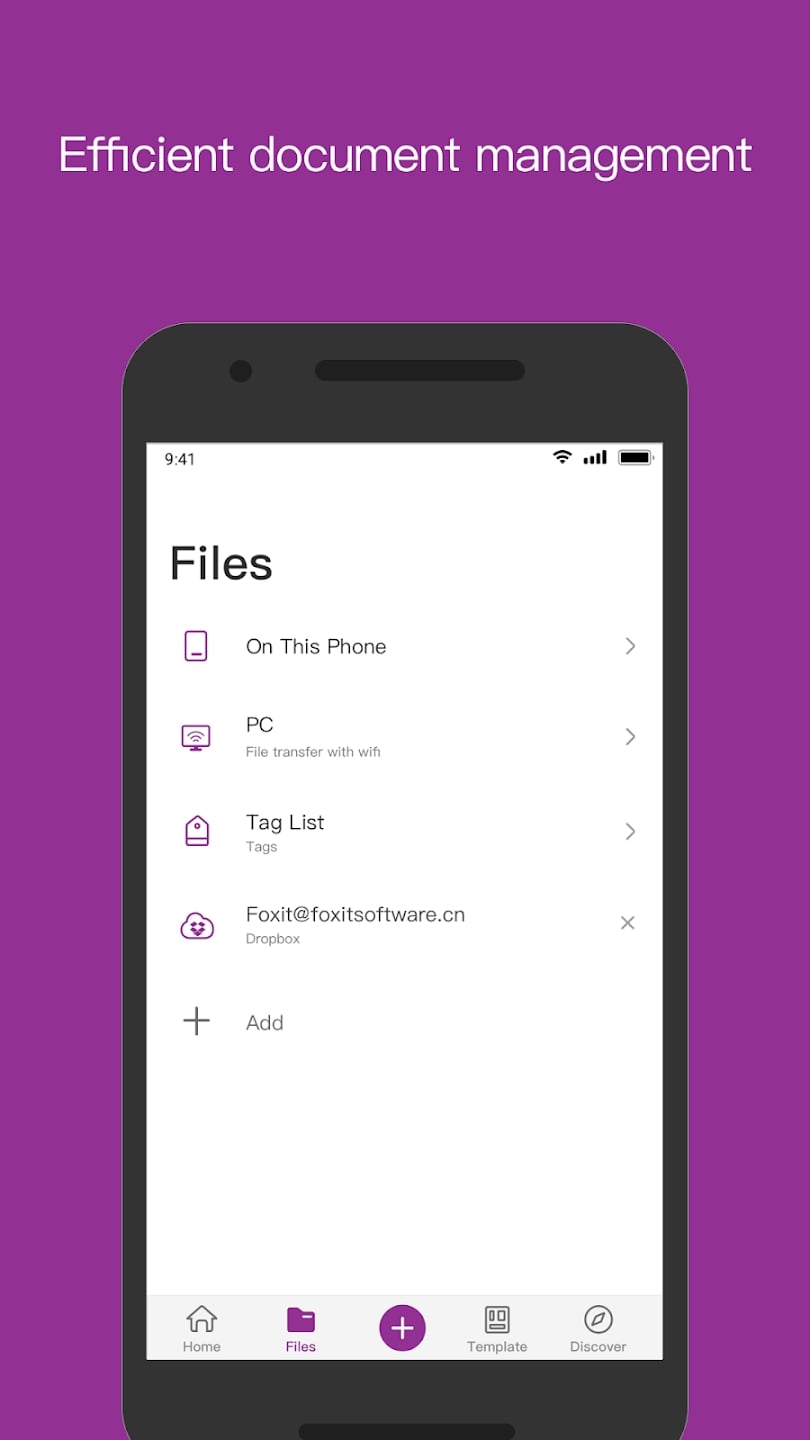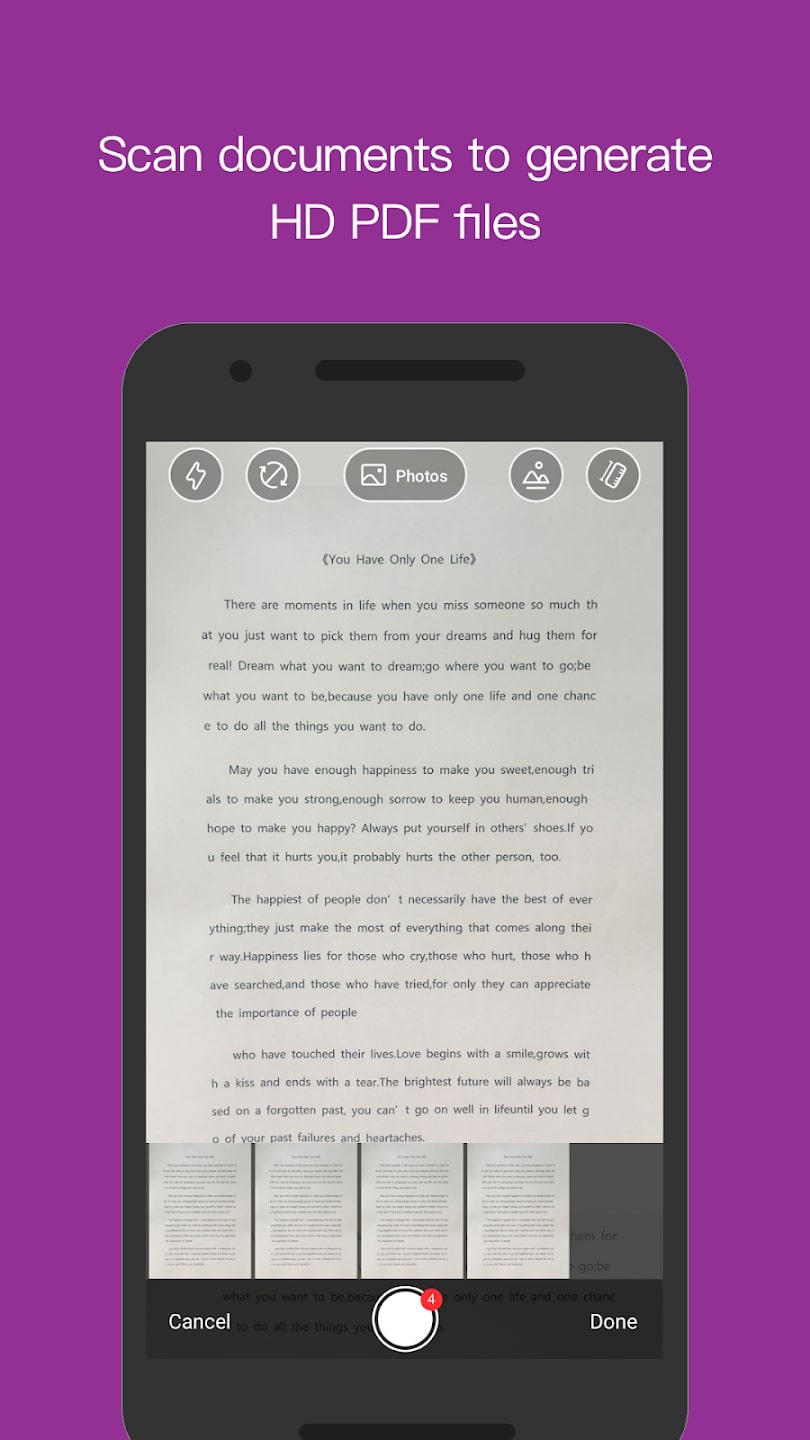 PDF Utils: Merge, Split & Edit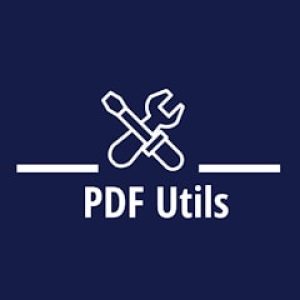 If you are an Android user and you need a powerful tool to work with PDFs, this is what you need.
It has a huge set of options. Some of them are free, while others should be purchased. However, let's concentrate on the basic ones:
Open and read PDF files

. Most of the documents are kept and sent in PDF formats, such as tickets, tests, and job offers.

Rotate files

. If you work with pictures, the rotation might be a useful option.

Merge and split

documents. It might come in handy when you need to combine the notes of your lectures or merge the texts you have written before.

Remove some pieces

of documents. If you don't need all the pages in your document, you can get rid of them in a few seconds.
These features are available at no cost. If you pay, you'll get additional ones:
Extract images

from your document. If you have a textbook in PDF, and you need to have its pictures separated from the document, there are two things you can do. You can either use a built-in tool or this app. The second way is much faster and easier.

Compress PDF documents

. If you need a smaller document, use this option – it will make the file more lightweight.

Convert to PDF and from PDF

. For example, you can turn a Word or txt file into a PDF and vice versa, it will be super easy.
PDF Util, as you see, contains an impressive set of options. Having the basic version of the app will allow you to open and merge PDF files.
It is available for Android users.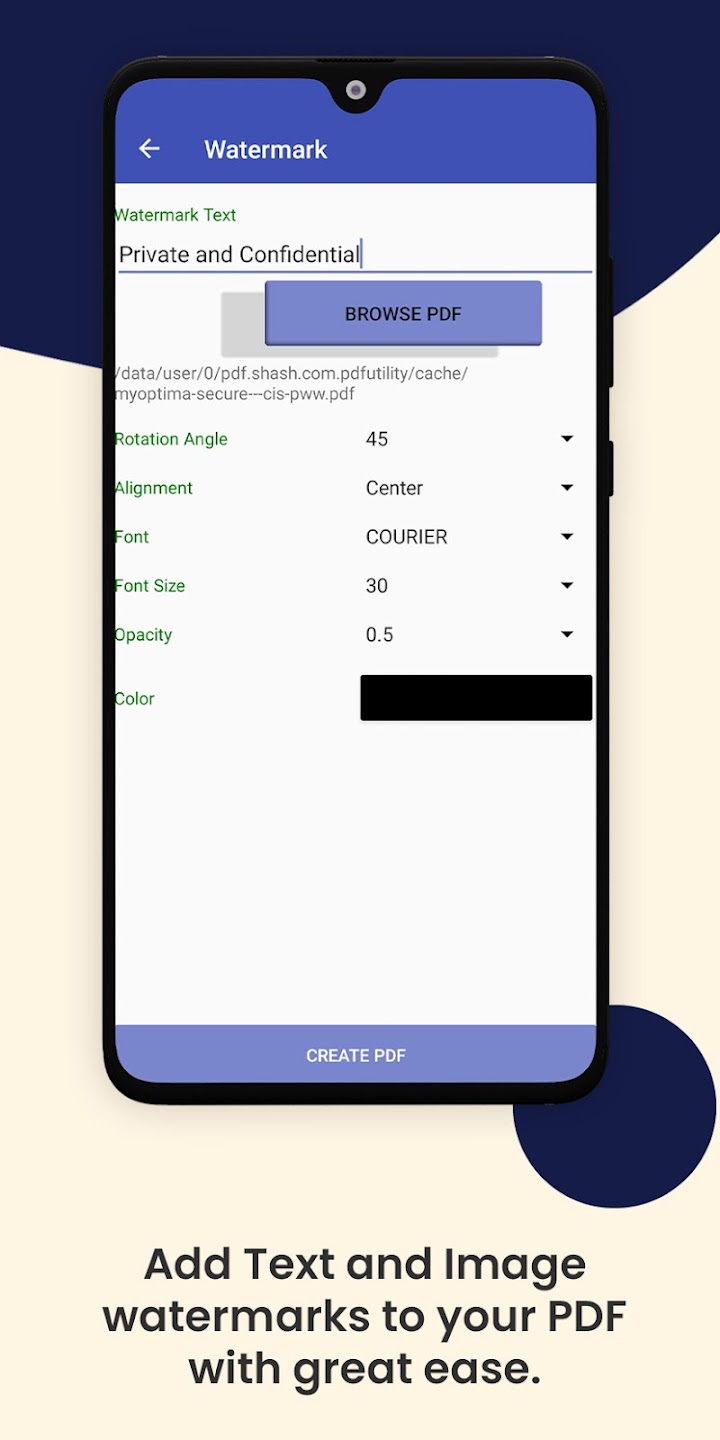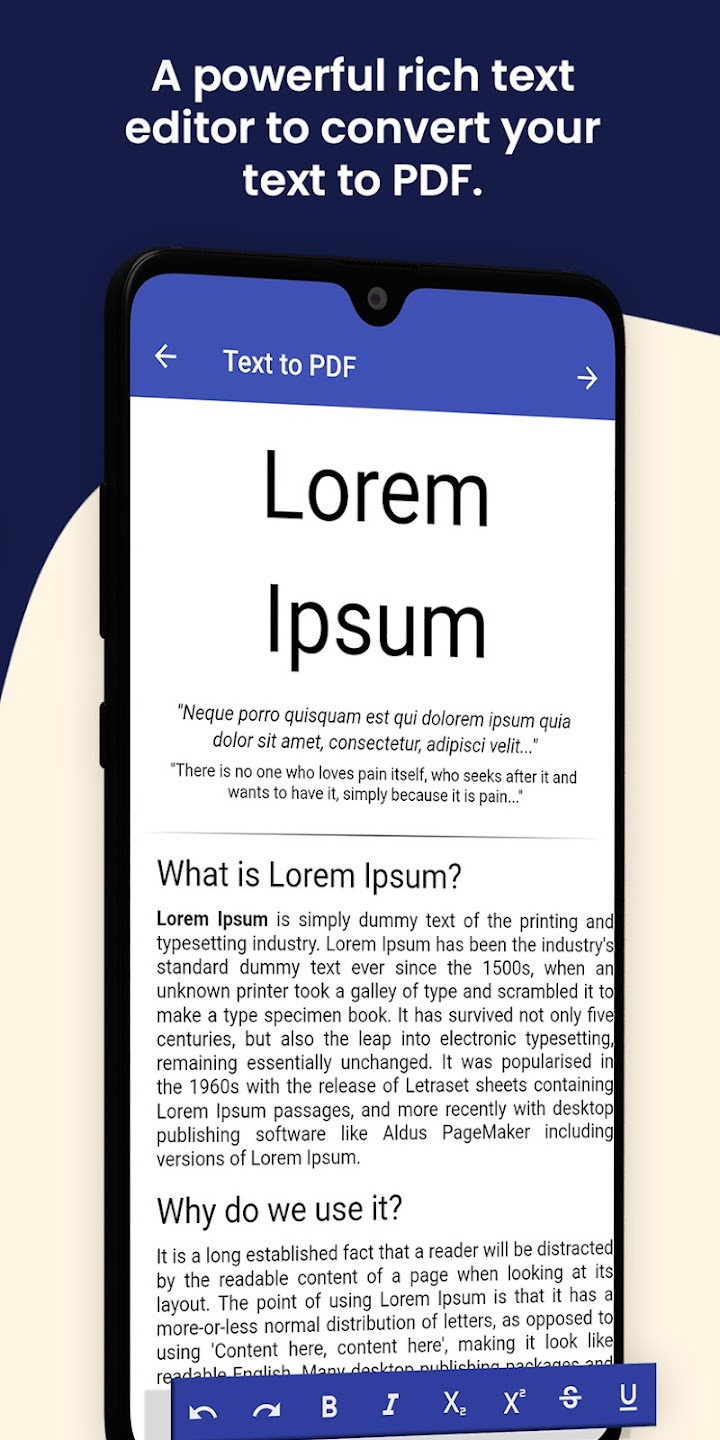 Merge PDF – Convert Photo to P
Here is another nice tool to manipulate PDF files. This app will be equally useful for students, teachers, office workers, and everybody who deals with files.
Merge PDF has a primitive UI and a minimalistic set of options, which makes it so simple for most users.
Let's see why this app is worth trying:
Merge PDF documents. If you need to join some files, this option will help you greatly. Just pick two or more files and merge them. It usually takes about 10 seconds to finish the process.
Convert PDF to images and vice versa. The option will also help you to extract images from the documents.
There are no limitations at all. You can merge as many files as you need and convert them as many times as you have to.
By the way, if you need to add annotations to your documents, don't skip 10 Free PDF Annotation Apps for Android & iOS.
At the moment, the app is available on Google Play at no cost.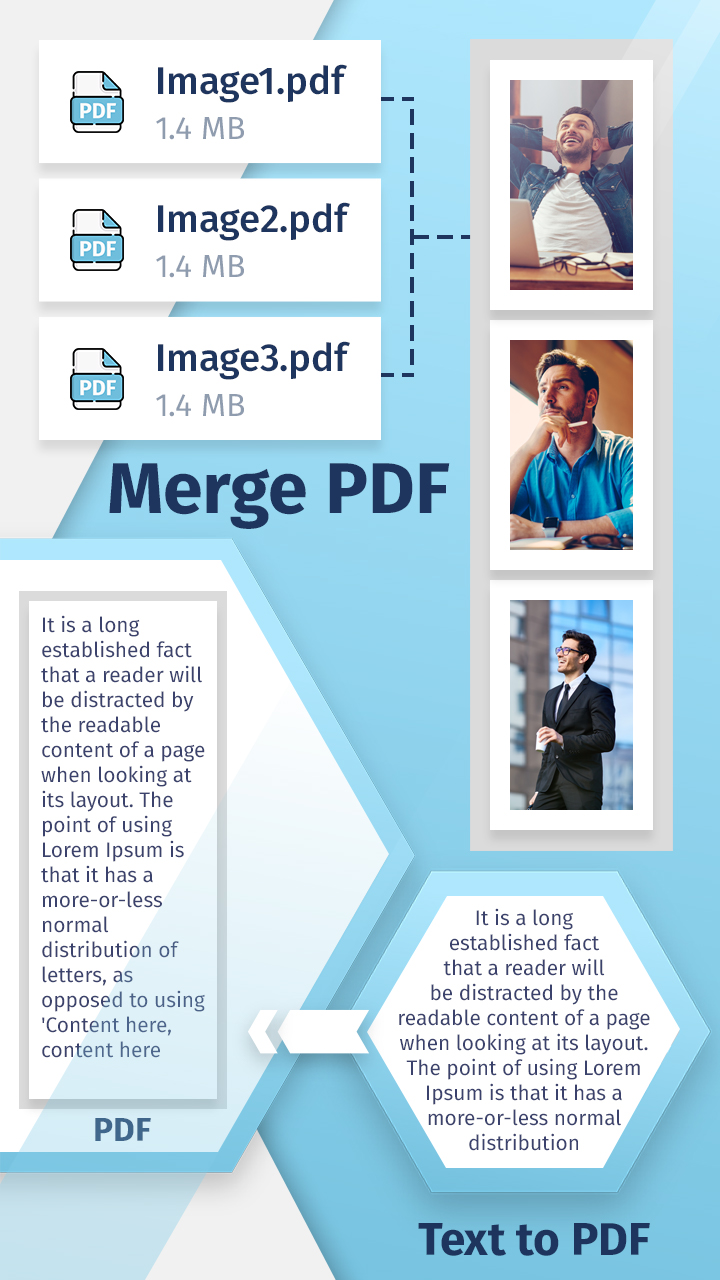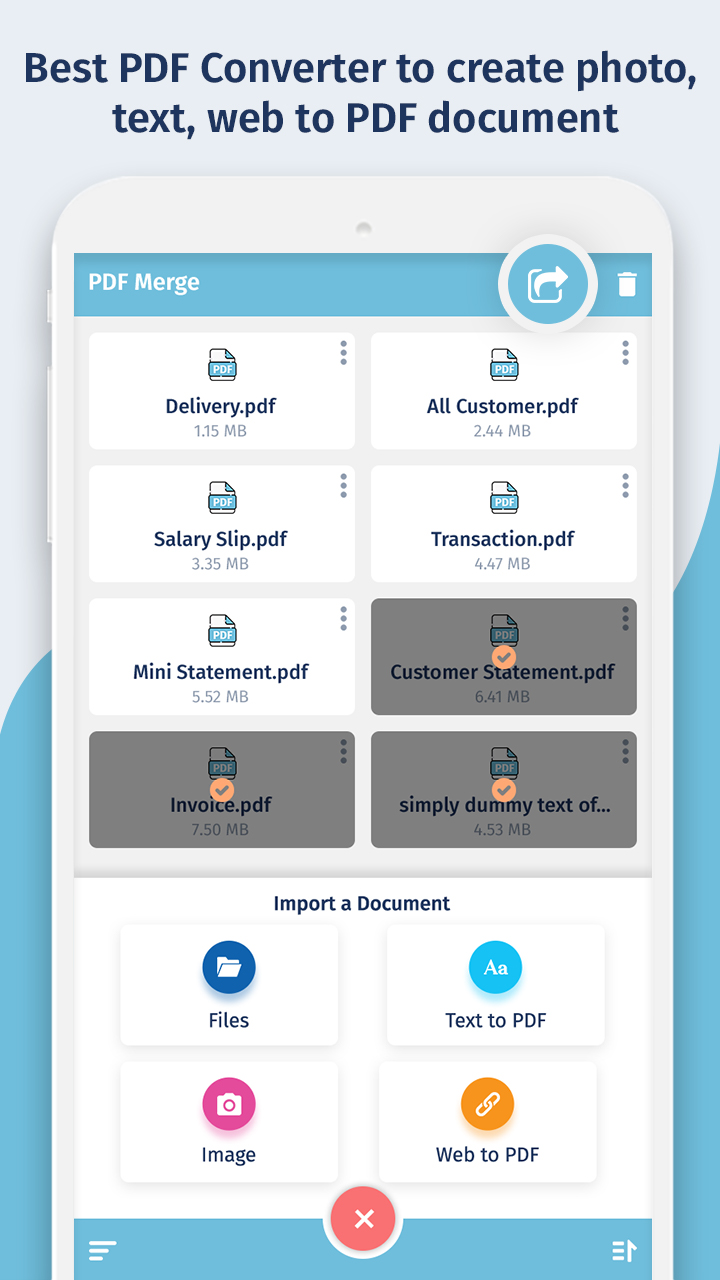 PDF Creator and Converter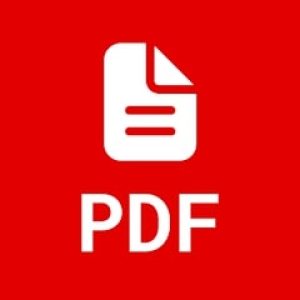 When you need to manipulate PDF documents easily and quickly, the PDF Creator and Converter app is what you need. It contains a big set of options for editing existing documents and creating new ones.
Here is what you can do with the help of this application:
Open PDF files

. Choose PDF Creator and Converter as your default app and it will open all the documents automatically.

Merge files

. When you have two or more files, you can join them with a single tap.

Split big documents

. Vice versa, your file might be too big, or you just don't need a part of the file – in this case, feel free to divide it into multiple parts.

Share the result

. You can download your new PDF file on your device or share it using social media and email.

Compress your PDF.

It's high time you started saving your phone memory, so try to make your files more lightweight.
There are some downsides as well. First of all, some users complain the app would ask for too many permissions to function properly. For instance, it will ask you to use your camera, even though it isn't connected to the editing and creating functions.
Secondly, there are problems with zooming in and out. If you plan to work with little pictures, using the app might be a bad choice.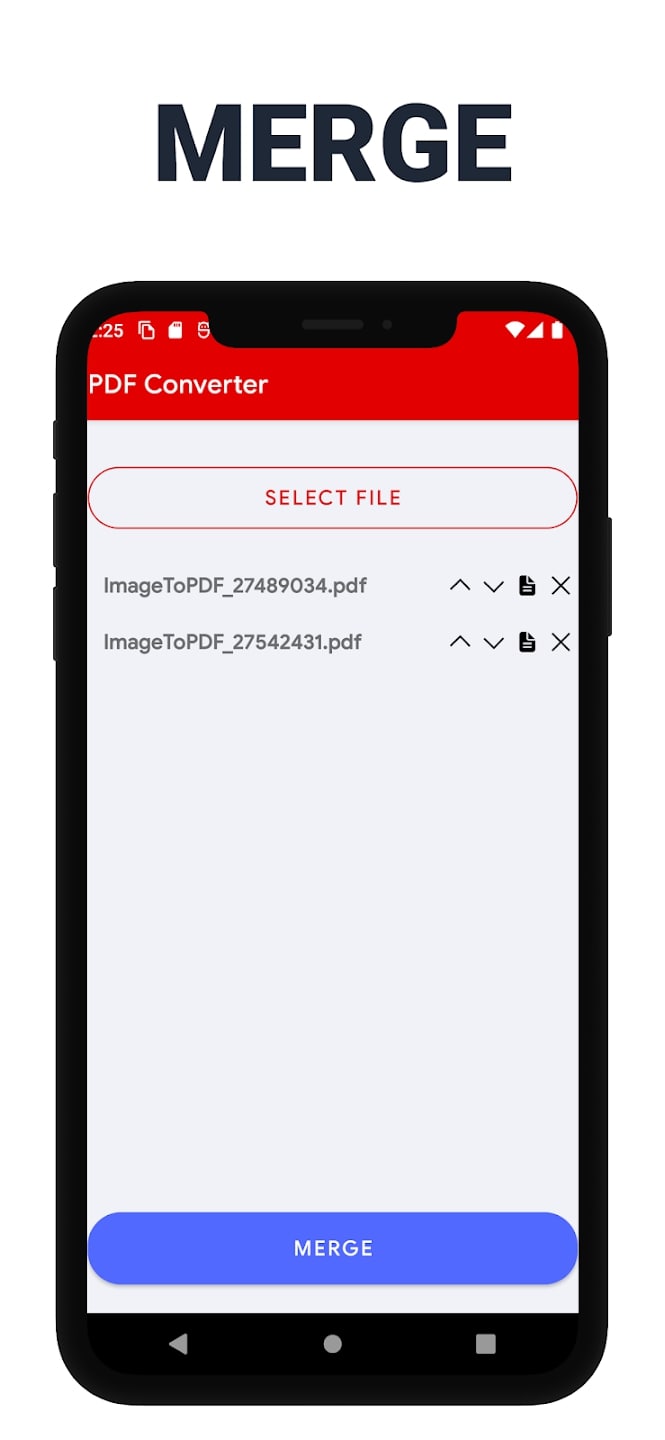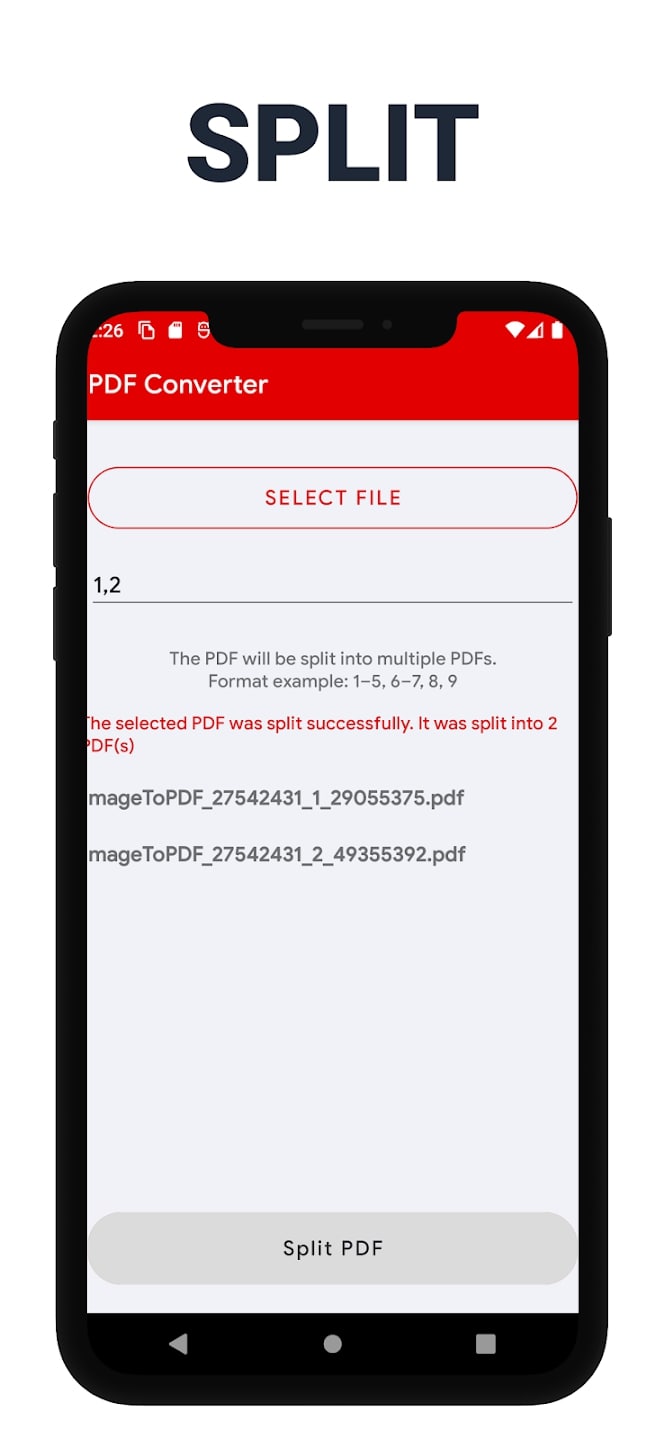 PDF Merge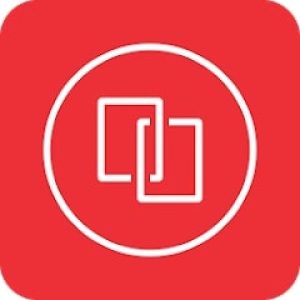 If you were looking for an app that was created for merging multiple PDF files into one, this is a good choice for you. PDF Merge has a little but useful set of functions.
Mixed with a user-friendly UI, it will make your work with PDF files fast and fun.
Here is what you can do with the help of PDF Merge:
J

oin as many files as you want.

It can be 2, 5, 10, or even more – it doesn't matter. Just choose the files you would like to merge and wait for the result.

You can start

multiple merging processes

at the same time. For example, if you need to merge 1+1 and 2+2 files, you can do it at once. There is no need to merge them one by one, and it will help you to save time.
There is one disadvantage, though. If you choose the free version, your merges will take an hour to finish. To make your merges instant, go premium.
The app is available on Google Play.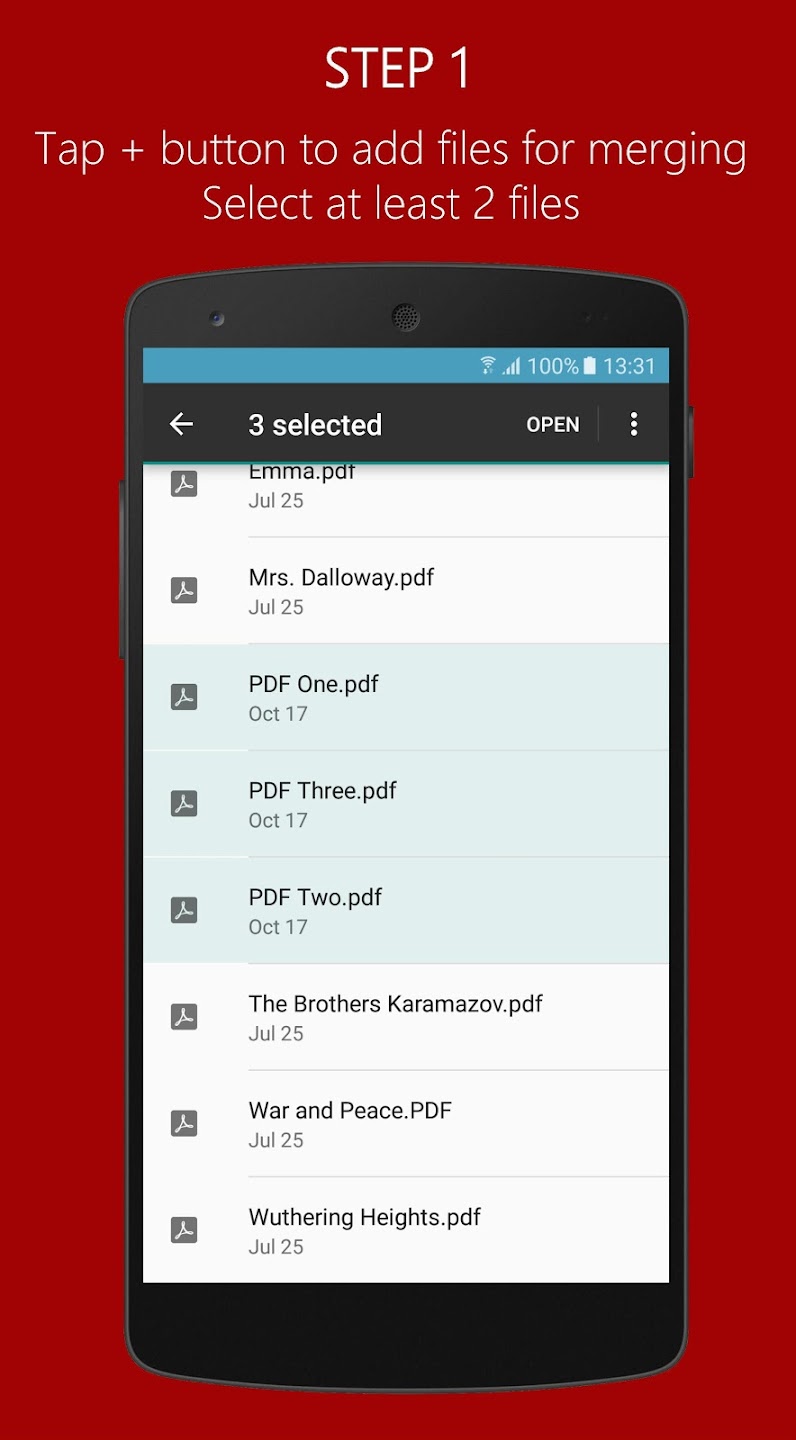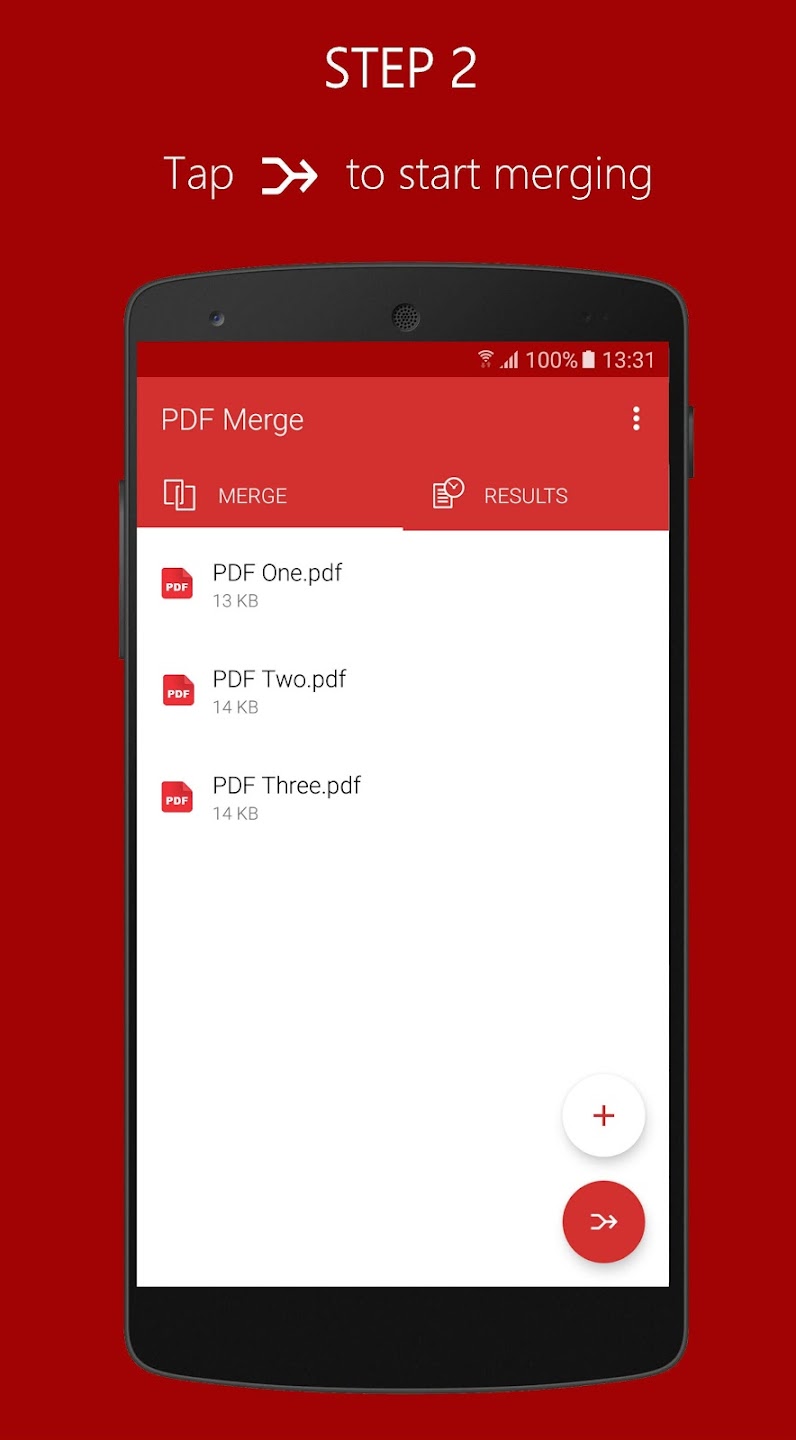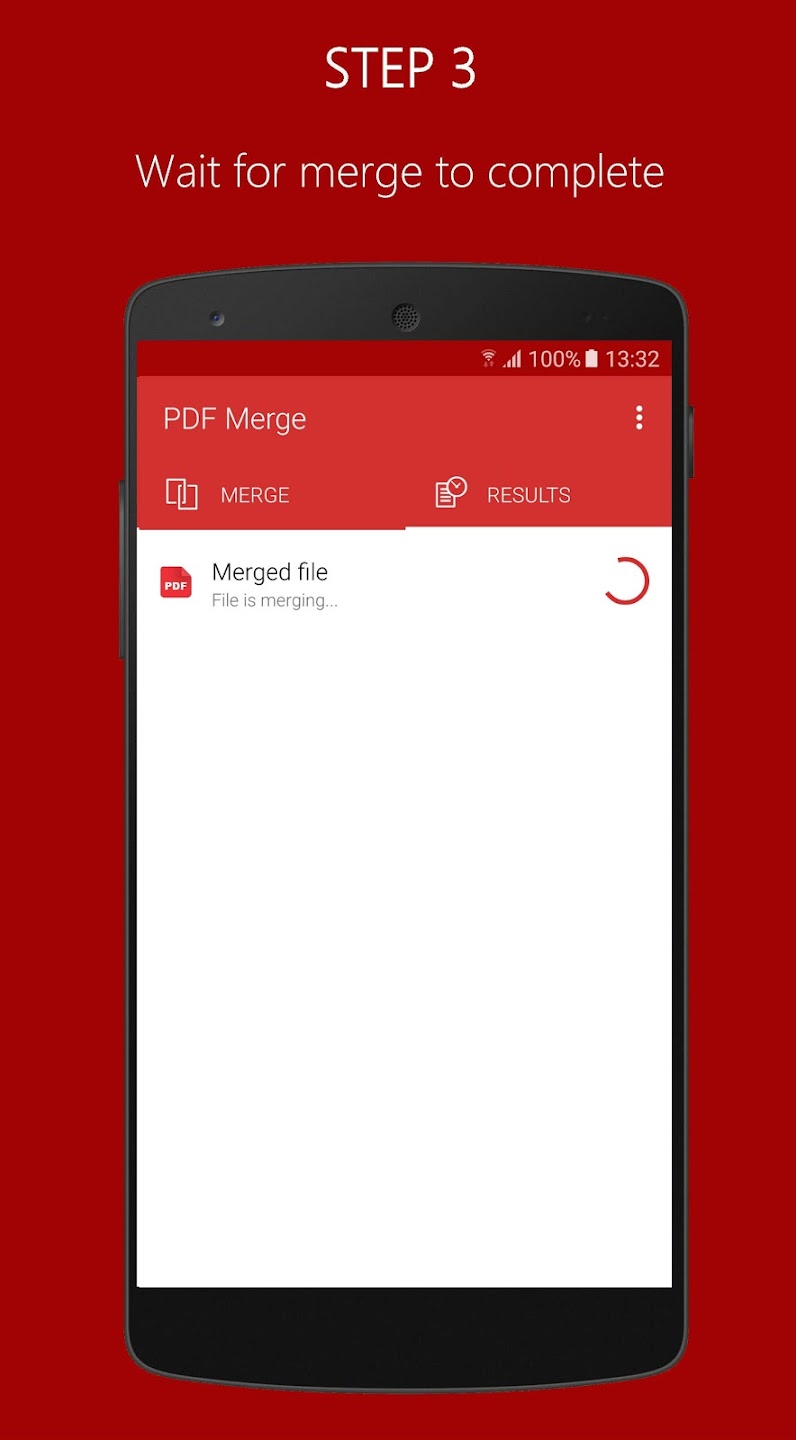 Combine PDF
Now let's turn to the websites. They are also powerful and effective, what is more, you don't need to download anything.
The main and only function of this site is merging multiple PDF documents into one. You can choose up to 20 different PDF documents on your device and upload them to the site.
Then the process of merging will start. It can take up to a minute, but everything depends on the size of your files, so it's hard to say for sure.
When it is over, the automatic download of the final file will start. That's it! You can open your file manager and work with your merged PDF now.
The functions of this site are available for free.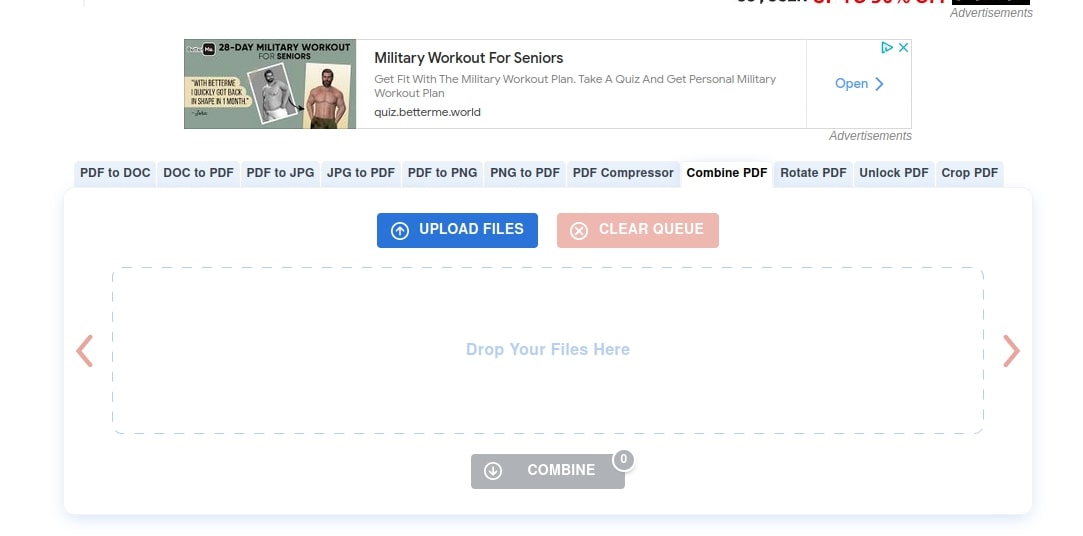 DocuPub PDF Converter
This website might seem a bit outdated in terms of its design and UI, but the options it provides are great.
When you go to the website, you will see 4 main options. Let's see what you can do with their help:
Merge PDF files

. When you choose this section, you will see the 'browse' button. Choose the files you would like to merge and wait for the result. There is a limitation – a file can't be bigger than 24 MB. The final file will be called 'merged.pdf'. You can preview and save it.

Resize and scale

your PDF. If you want the page size to be different, feel free to change it the way you want. Just print the width and height. You can do it in inches, points, millimeters, and centimeters. The algorithm remains the same – upload a file, wait for the site to finish its work, and download the result.

Compress your PDF

. What is especially cool, you can control the quality and level of compression.

Try

Document Converter

. You can convert your PDF to Word, JPG, TIFF, and many others.
DocuPub supports two languages – English and German.
All the options we have described are free of charge.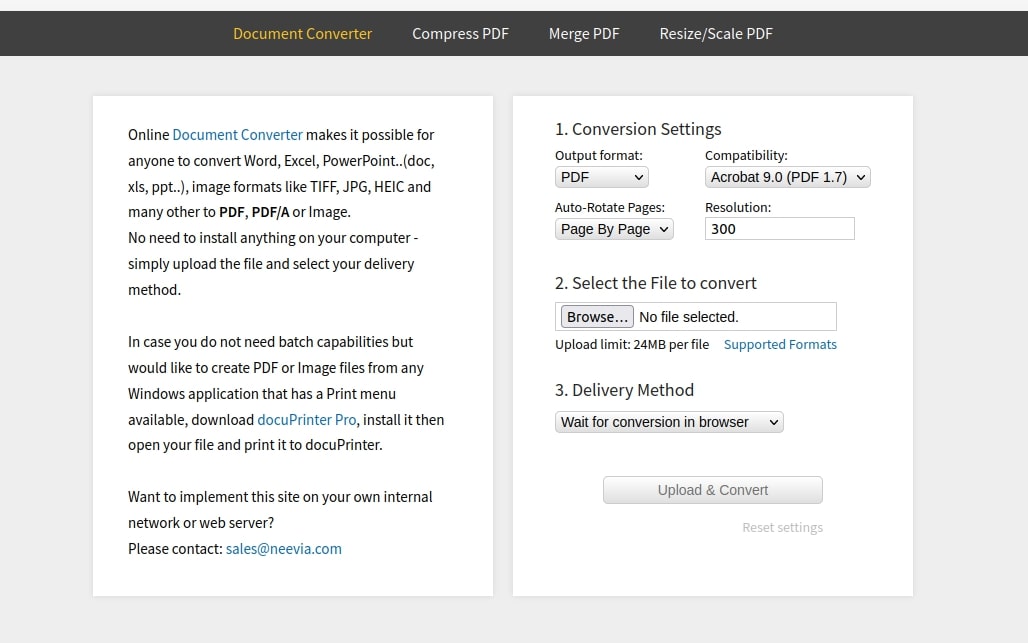 PDFsam Basic
This is a universal instrument for any operations with PDF files. This is a tool you can download on your computer.
The best thing about PDFsam is that you don't have to upload your files somewhere, everything will be performed locally on your computer. Here comes a disadvantage, though – you can't synchronize with your Google Drive, iCloud, and other services, you'll have to pick the files manually.
Here are the best options you will explore:
Split and merge PDF files. Your file might be too big and you need to divide it into a few parts, and vice versa, merge multiple documents into one. Just choose the file you want to work with and use all the options available. There are no limits – you can merge as many files as you need.
Extract some pieces of your PDF documents. It can be an image you want to have separate or a graph.

Rotate, zoom in and out

. This option will come in handy if you work with small details, such as formulas and little pictures.
Now let's turn to the downsides of the tool. The only downside is that there is no support line or support team. This is why if you face problems, you have nobody to ask for help.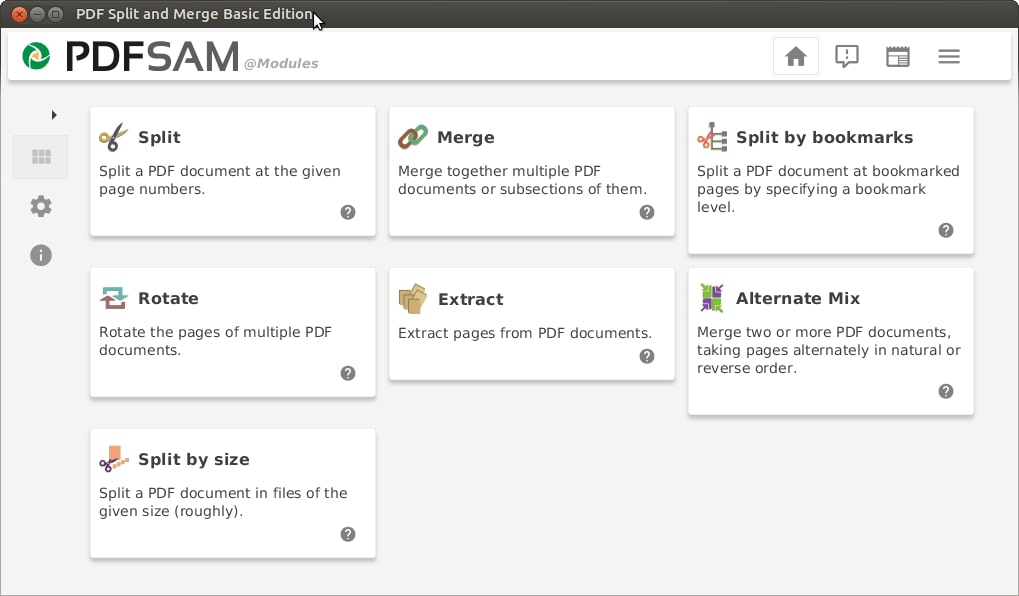 You can also check: 8 Free Apps to Write on PDF for Android & iOS