The quality of skincare products must be of the highest level to benefit, not harm or cause undesirable effects. You can spend time in the store to study the composition of the cosmetic product you buy. But do you really understand the meaning of each ingredient?
Related post: Best Apps to Check Ingredients in Cosmetics
Most consumers of these products are not professionals in this field, so it is better to use these free skin care ingredient checker apps & websites as an aid.
Do not miss your beauty morning rituals with the help of these best skin care apps with daily advices.
Skin Bliss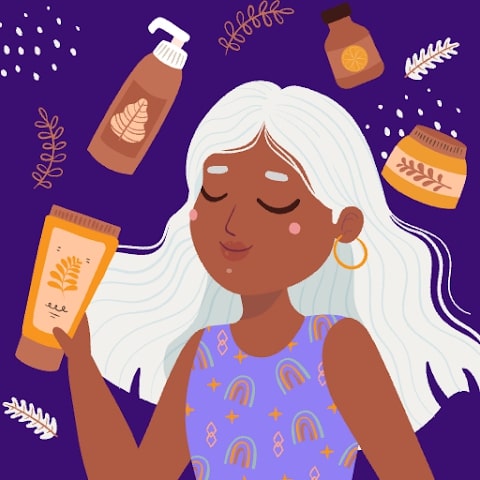 Global brands offer thousands of beauty products. How do you find the perfect product for you? It's easy: install the Skin Bliss: Cosmetics & Beauty app and start your journey into the world of high-quality cosmetics.
Fill in the initial questionnaire as honestly and extensively as possible to learn about your skin conditions. Do not hesitate to ask questions, since it is all about your health.
Here you will get up-to-date information on care and valuable advice if you have skin problems. The app is powered by artificial intelligence, which speeds up the process of finding the right products. No more bad experiences and side effects.
Skin Bliss has helped thousands of users get rid of serious problems like blackheads, comedones, wrinkles, and eczema. It is ideal for men, women children, and pregnant women.
The app allows you to choose the best beauty product and check its availability at online services such as Ulta, Lookfantastic, and Sephora. Besides, by scanning the barcode on the product, you can read the composition of the product.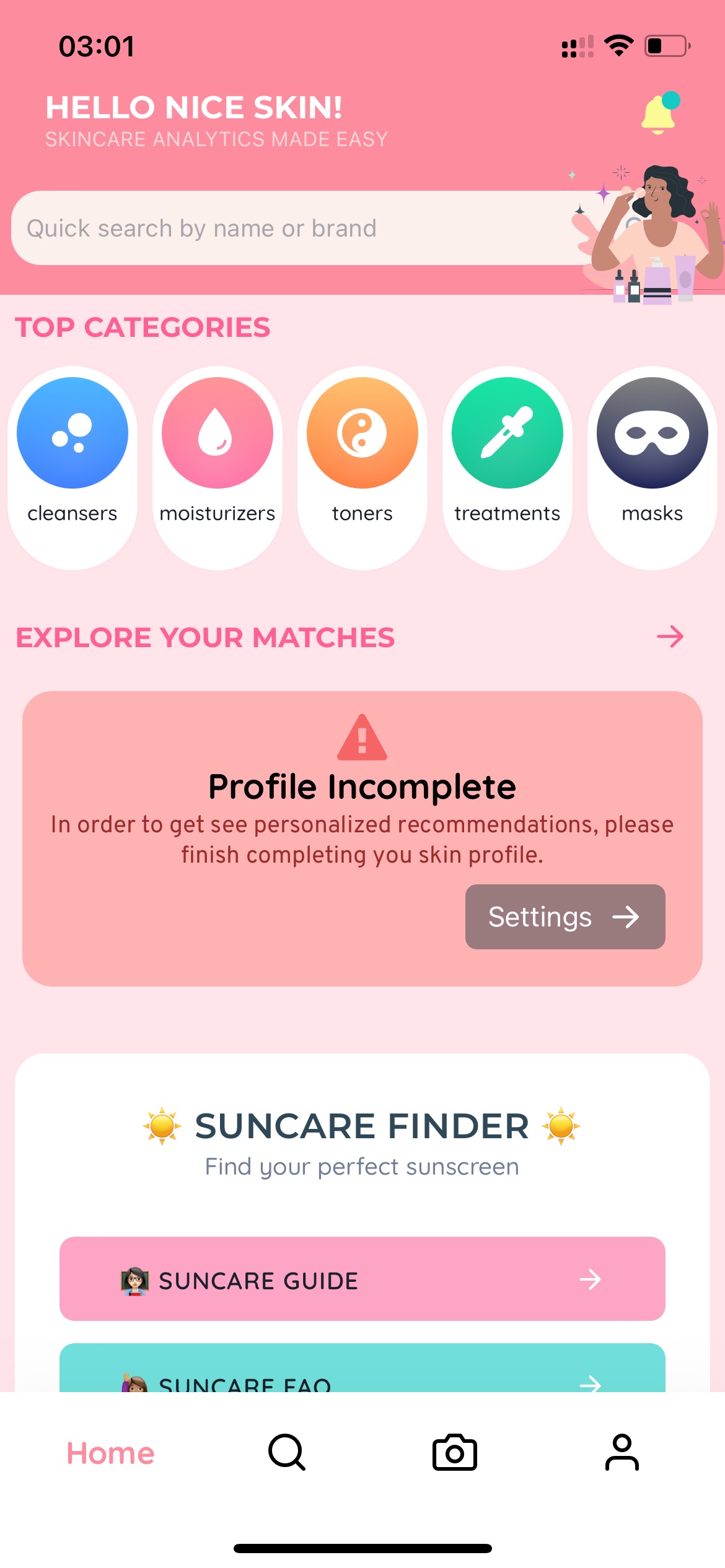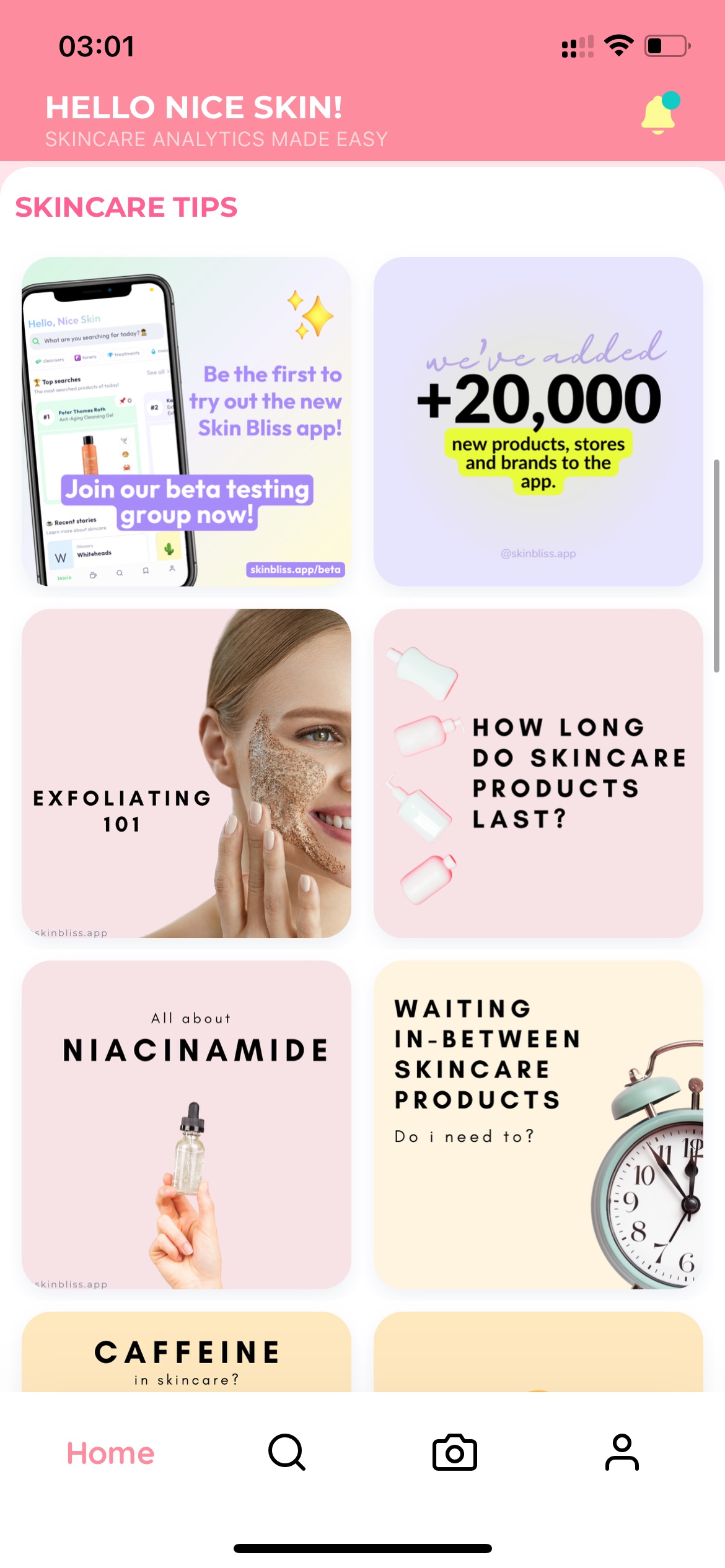 Find out if the selected product is vegan and environmentally friendly. Whether harmful substances were not used in the production process. This item is especially important for customers with allergies. Be beautiful and confident with Skin Bliss: Cosmetics & Beauty.


You may also like: 11 Free Skin Analysis Apps & Websites
OnSkin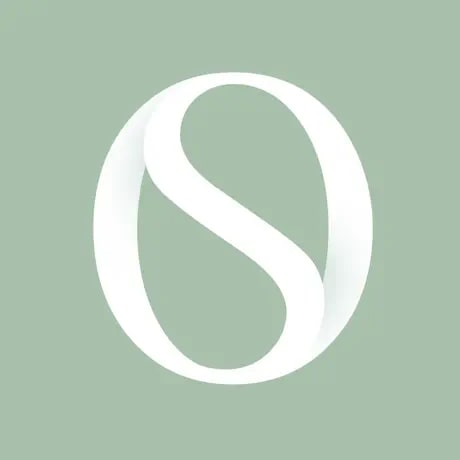 Use the OnSkin mobile app to instantly identify products using toxic materials. Keep yourself and your loved ones safe: avoid untested products for everyday use.
To get the latest information, all you have to do is scan the barcode of the selected product or type its name in a special field. In a few seconds, you will know how safe the product is. If there is a potential danger, you will be offered a list of alternatives.
If you wish, you can express your position and send the brand a letter asking them to reconsider the product. Large stores that sell this product will also receive your request for a detailed ingredient listing.
The app works with cosmetics, hair and skin care products and even fragrances. If hazardous substances are present, select a similar product from the safe list and get information about its availability on major retail sites.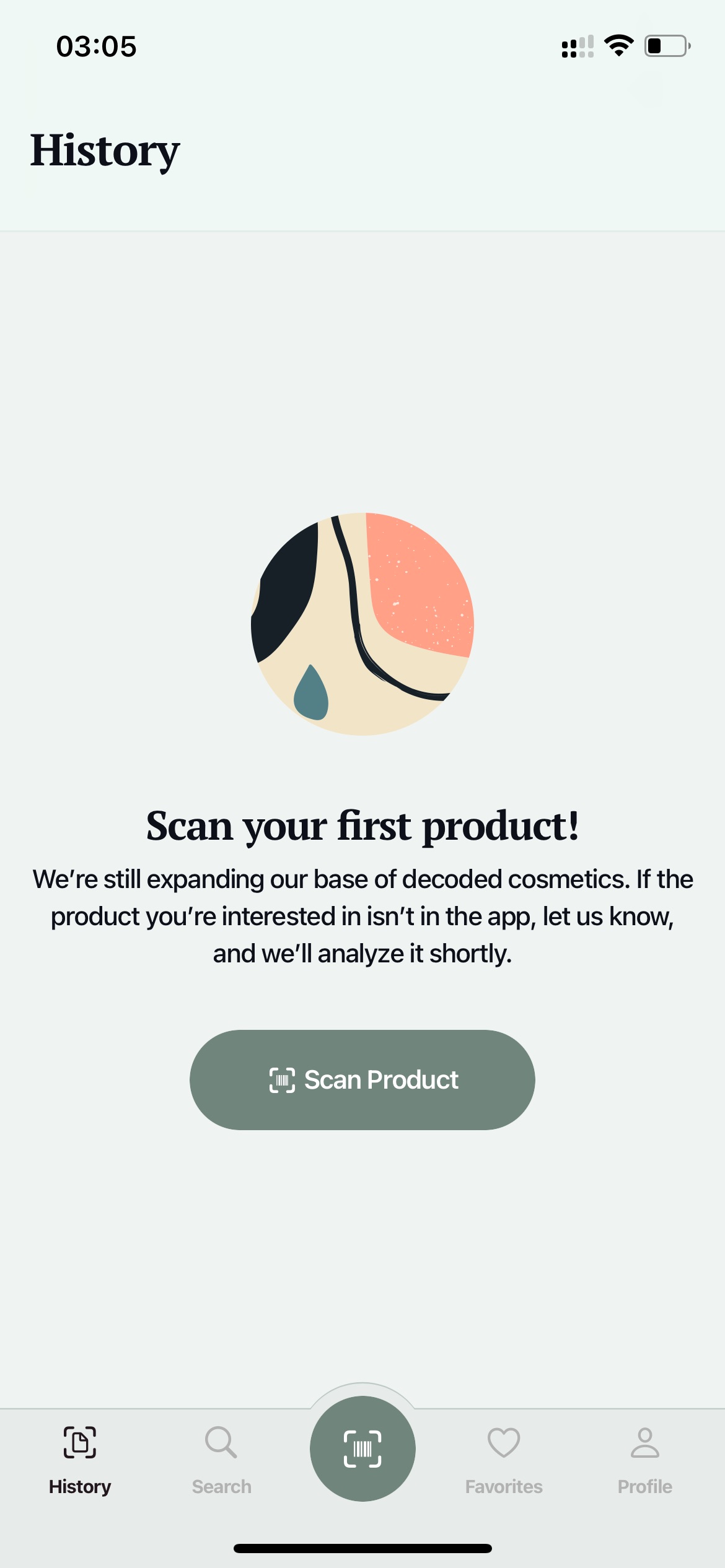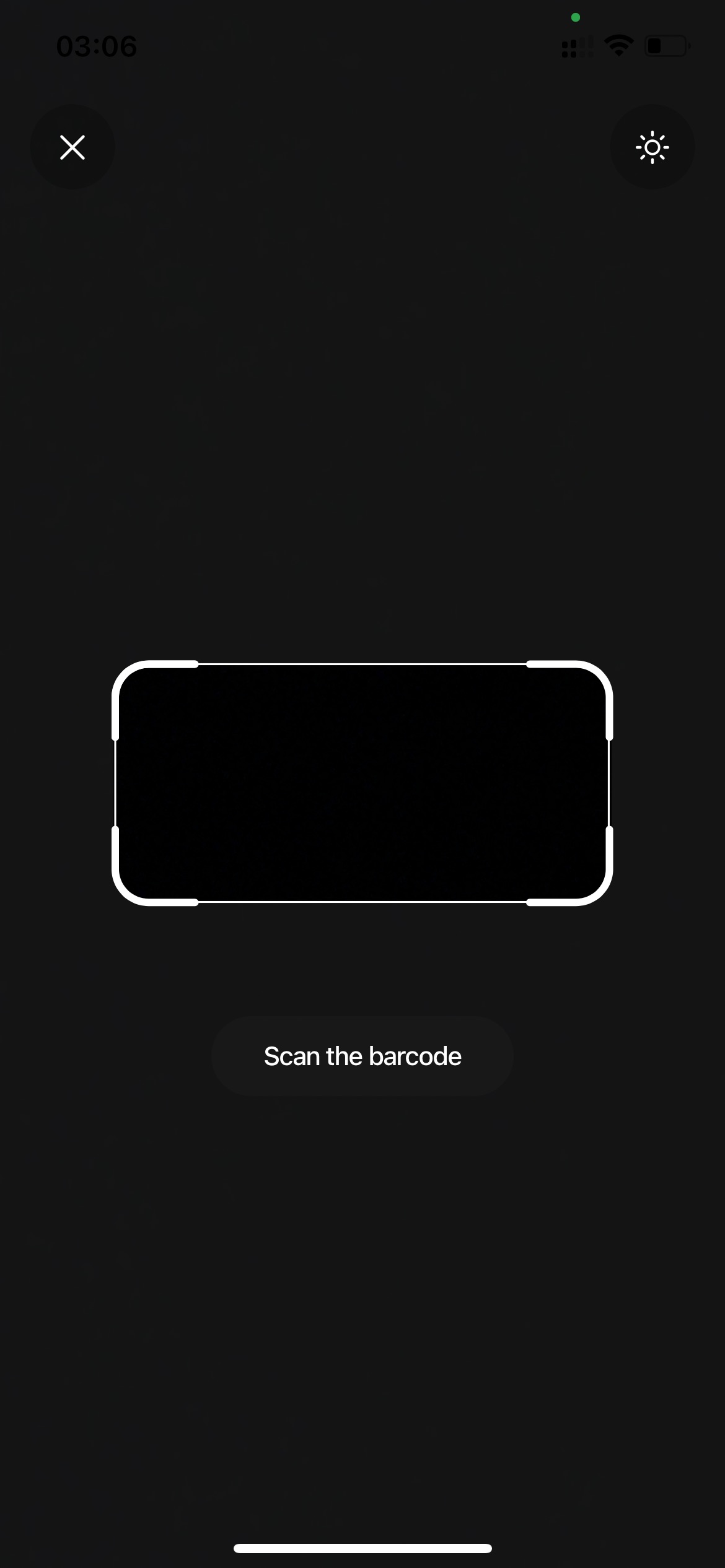 Use this service at home, in the store, and when traveling. Make your skin safer with the OnSkin mobile app.

Ingredients Scanner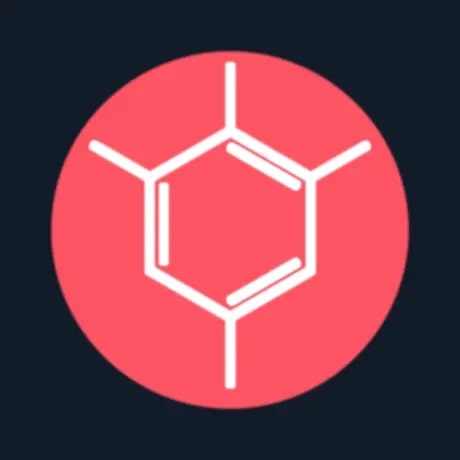 Do you know what is in your favorite cream? Why has your hair become dry and lifeless with the use of a new hairspray? Use the Ingredients Scanner mobile app to solve the mystery.
Be aware of how safe it is for you to use any cosmetic product. Find out how seriously your favorite brand takes consumer health and safety.
To get the safety data on a beauty product, all you have to do is download the app and point your cell phone camera at the ingredient list.
After a few seconds, each item will turn a different color. A red hue indicates a confirmed hazard of the substance: avoid using such products. Orange indicates possible side effects: irritation, dryness, and local allergies. Green acknowledges the safety of the chosen product.
The composition of your favorite cosmetics is quite complicated for the average user. Usually, it is in a foreign language. The Ingredients Scanner has no problem with that. In a few seconds, you will get complete safety information about the product absolutely free.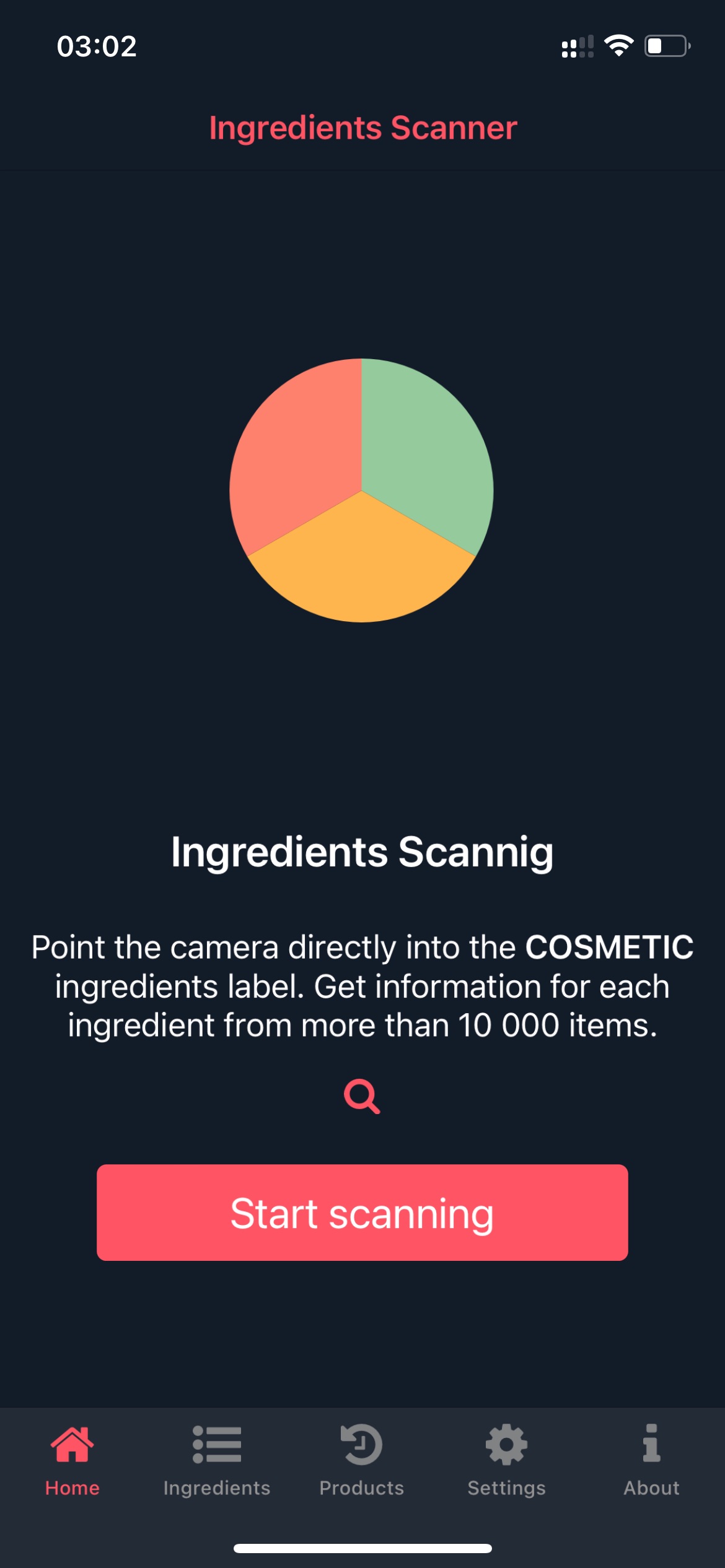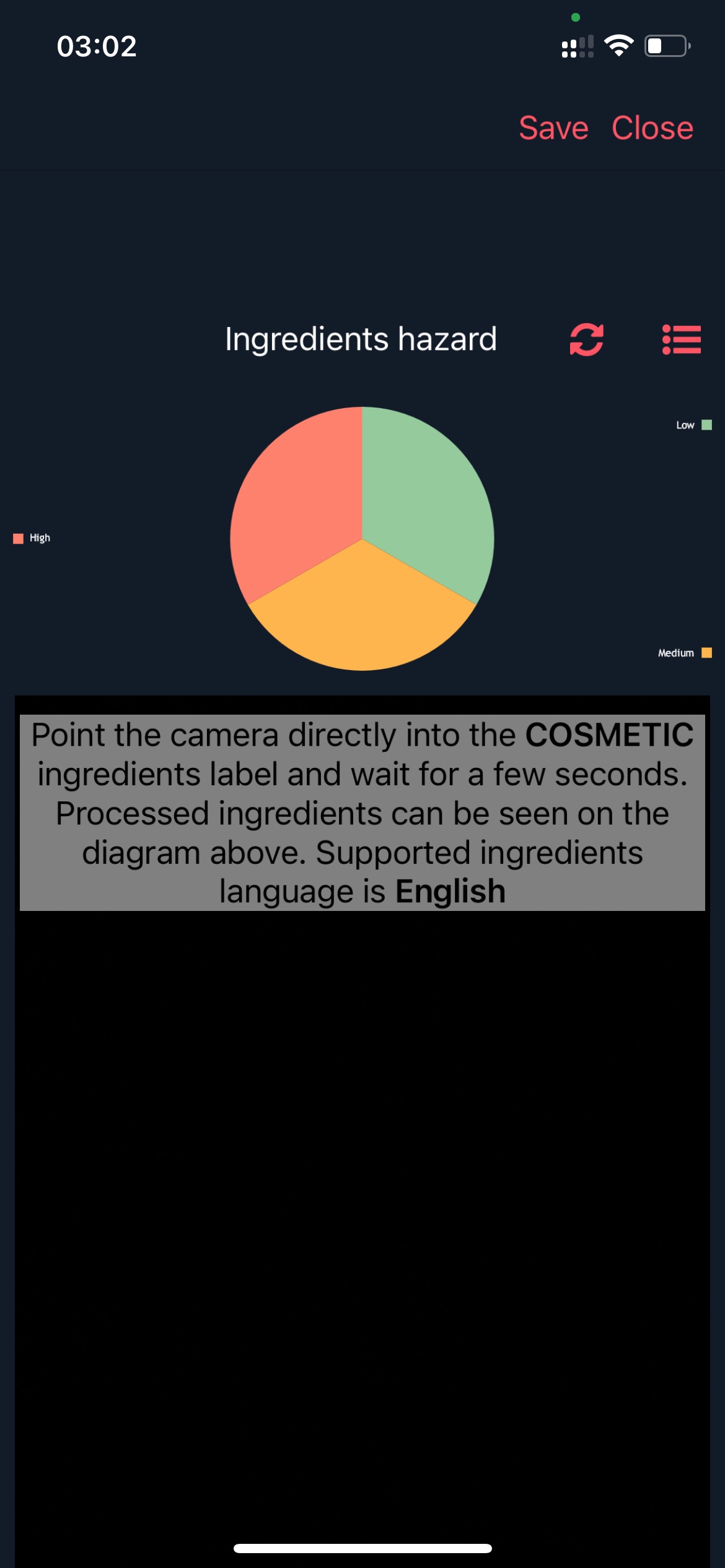 Take care of your health in advance with the Ingredients Scanner.


Clearya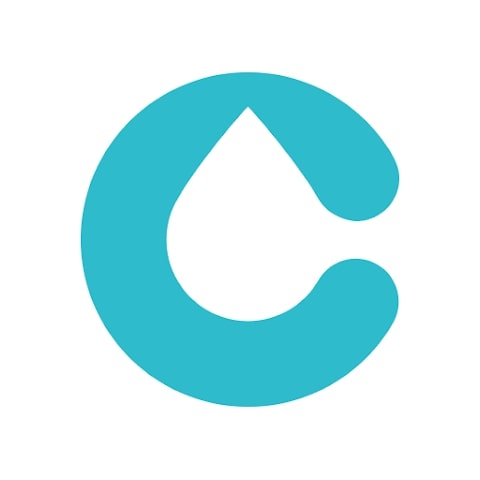 With Clearya mobile app your health is safe. Analyze cosmetic products purchased from major online stores for toxic substances.
Even the most popular brands are sometimes unscrupulous in these matters, so it is necessary to control your purchases yourself.
Shop without harming your health. The app works offline and does not require your intervention. When you shop online at Amazon, Walmart, Target, and others, the app automatically scans the composition of each product.
If potentially harmful substances are present, you will be alerted immediately. You'll also be able to choose from a list of safer alternatives.
Check skincare, color cosmetics, household, and personal care products. Find safe products for your children. Clearya works with official databases of toxic chemicals.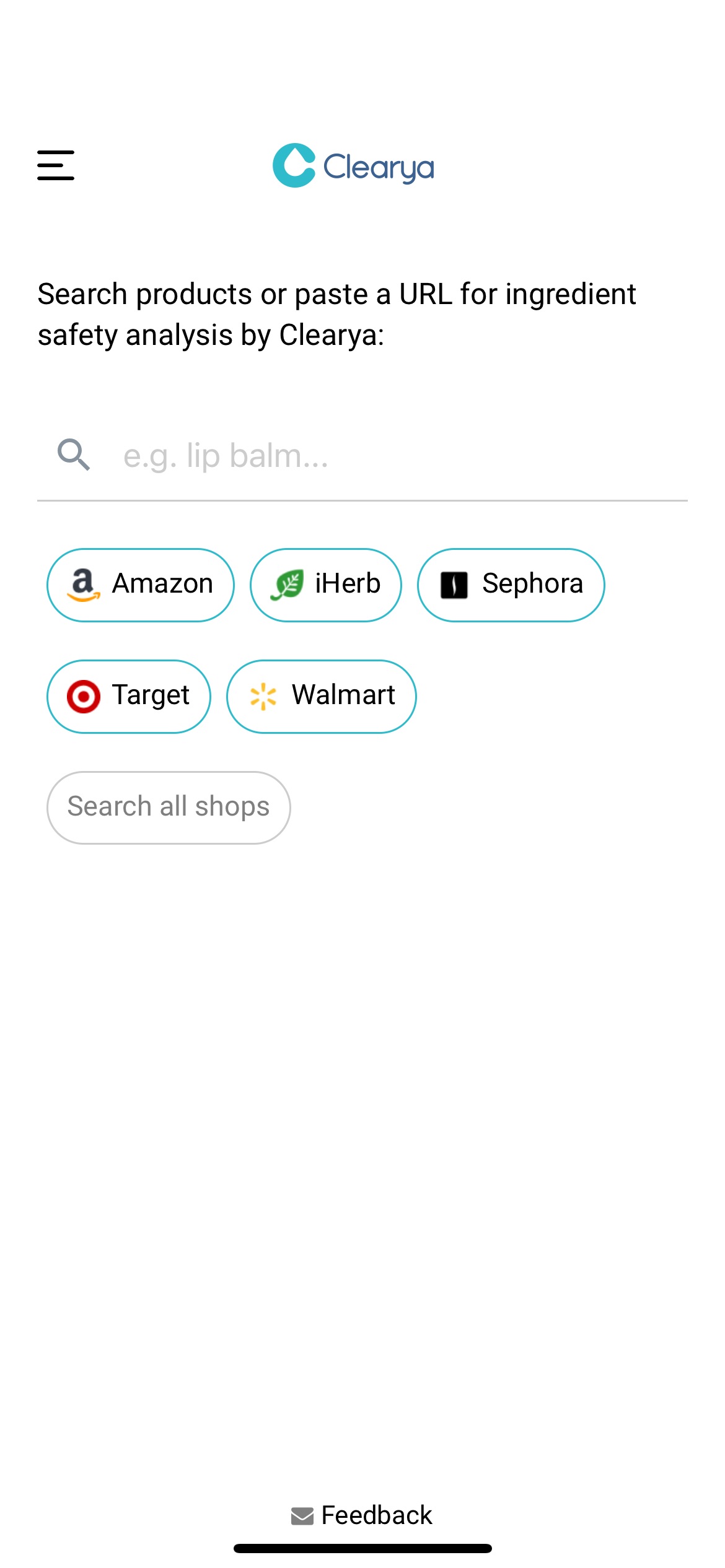 Clearya responds to all substances that may adversely affect your health. Some are listed as potential carcinogens. Others interfere with the endocrine system or cause severe allergies.


SkinSafe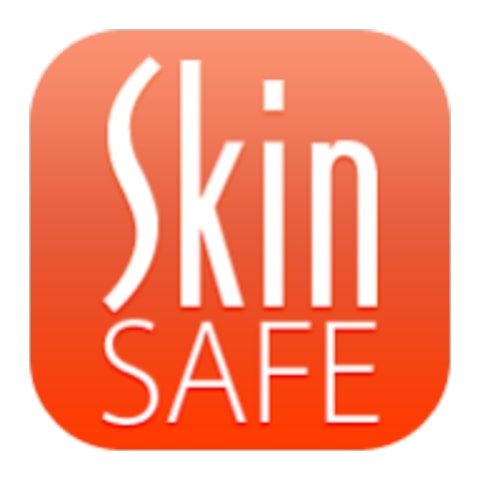 Do you care about your health and want to use only safe products? With the SkinSafe app, keeping track of ingredients in cosmetic products will be much easier.
You don't need chemistry skills to figure out the ingredients of your favorite brand's products on your own. Just scan the products you're interested in and get instant results.
Use the app to scan the beauty products you and other members of your family use. It's a one-stop-shop app for everyone. Work with the app at home and in the store, it won't take long.
Be sure that the products you buy will benefit your skin. Explore more than a thousand different decluttering and professional cosmetic options. Don't risk your health with untested products.
SkinSafe lets you create lists of favorite products based on ingredients. Save your favorites to always remember them. You can use a filter to get a list of products that do not contain a certain substance. This feature is popular with people with allergies and individual intolerance to certain ingredients.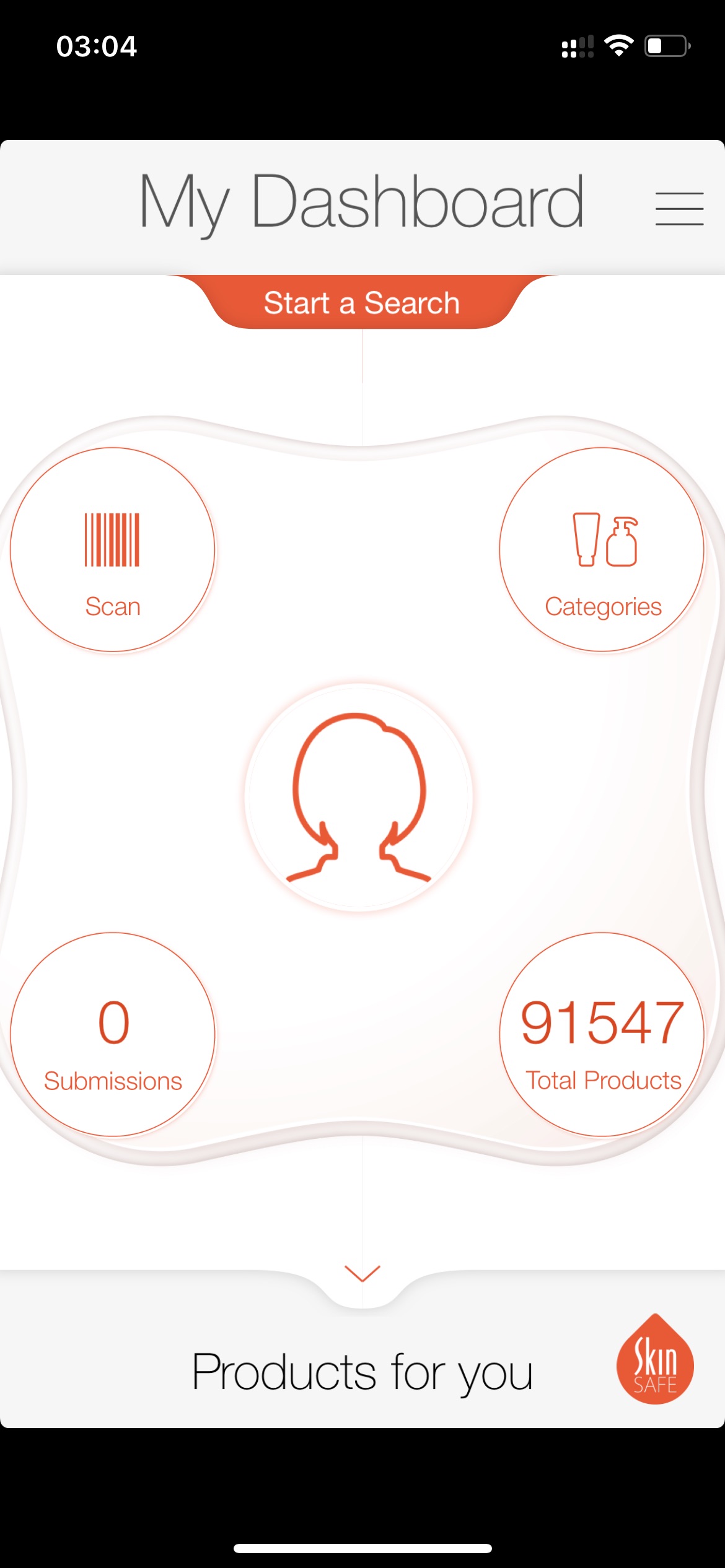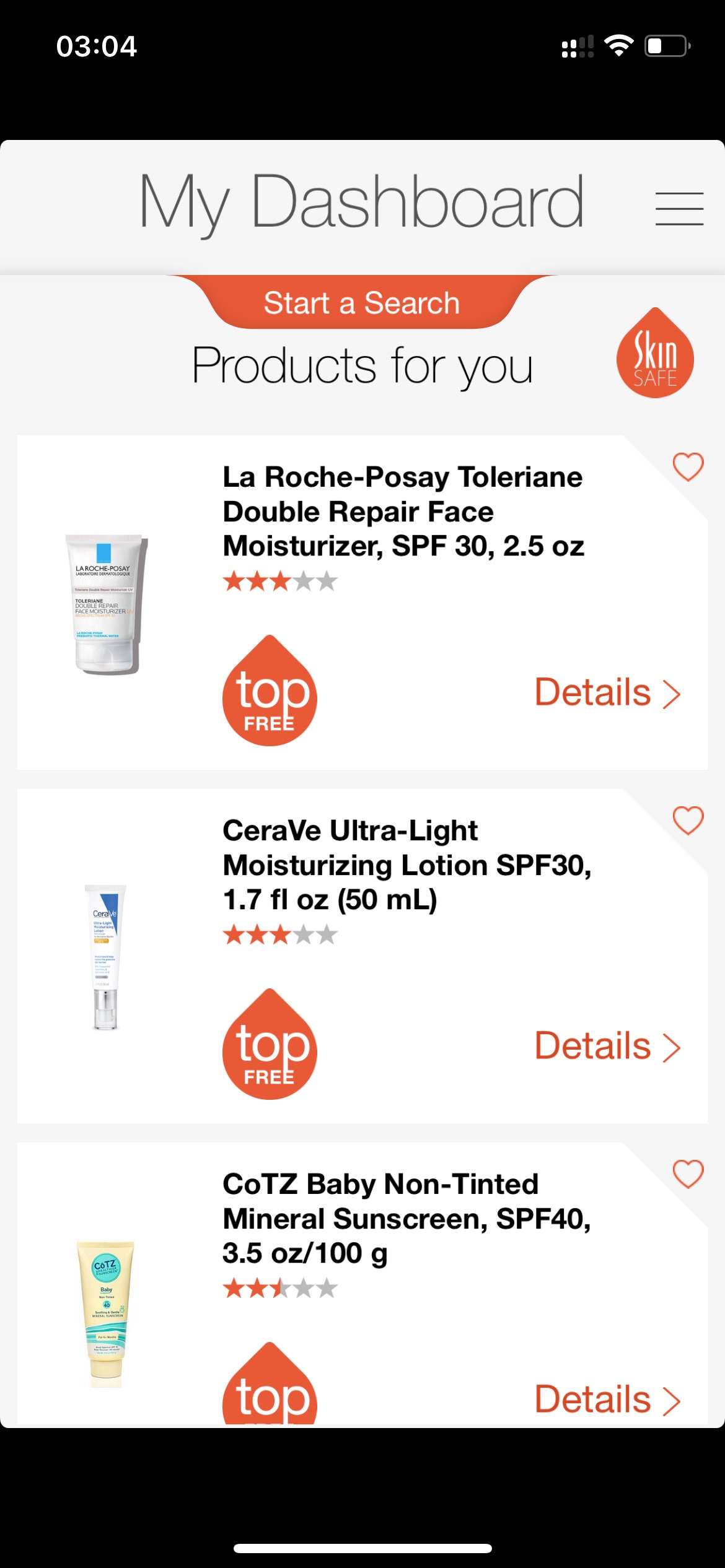 Make your skincare healthier with the SkinSafe mobile app.


1Source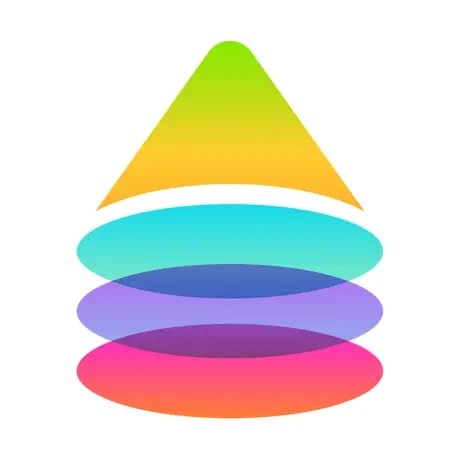 If it's important for you to use only quality and tested products in your home, install the 1Source app on your phone. Now you can scan the product's barcode at any time and know if it's safe for you and your loved ones.
Another option is to point your smartphone camera at the composition and get the results. The app can be used to scan all sorts of product categories. This includes cosmetics, pet care products, and food products.
Take just a few seconds to get all the detailed information about a product's composition. Buy products that are not potentially harmful to your health. If the product you select is on your list of unwanted purchases, you can choose another option.
Use the app to its fullest potential. Enter personal information about your health and get personal recommendations about how to use a product. Enter product expiration dates so you don't have to keep that information in your head.
You can share your own experiences about using any product. Read reviews and find out the rating of the product before you buy.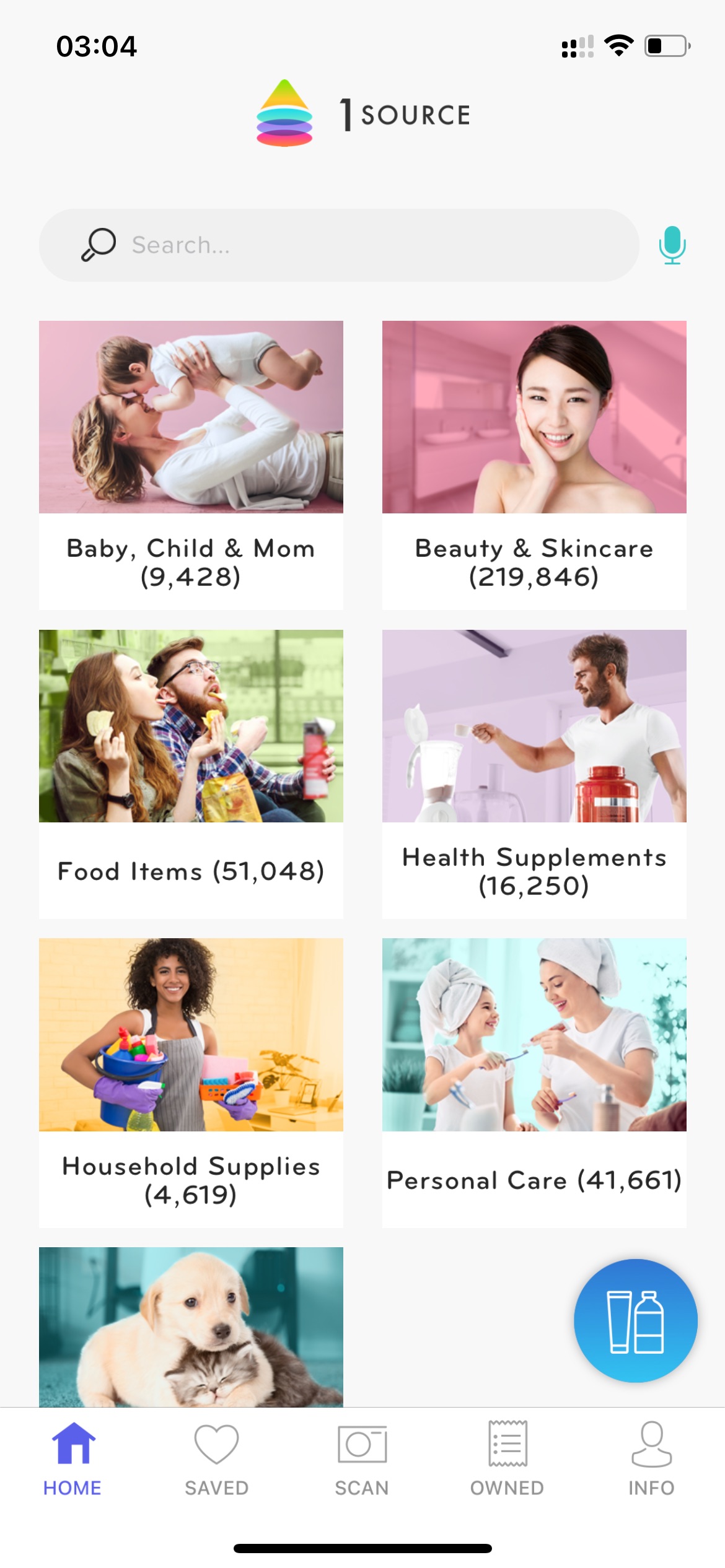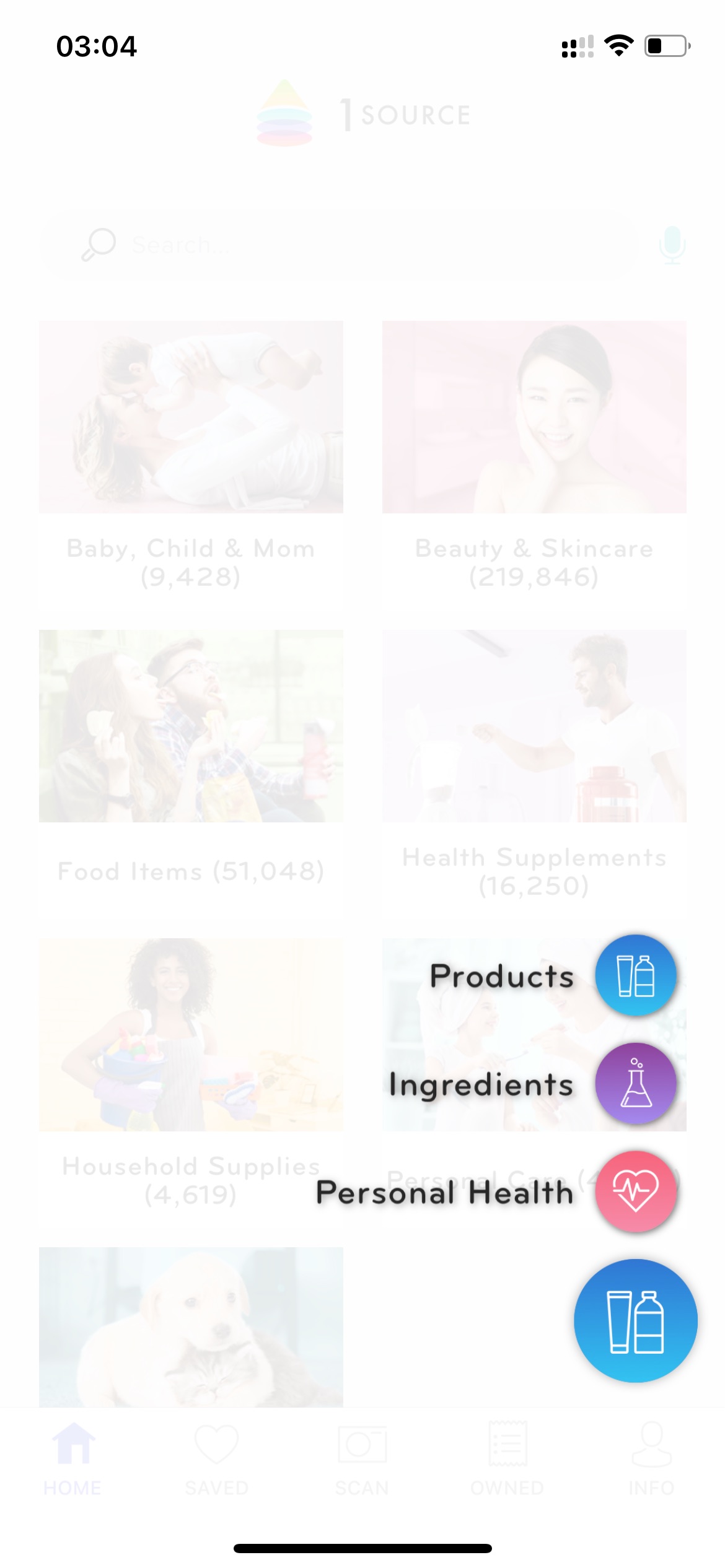 Use only high-quality and safe products with the 1Source mobile app.



You may also like: 9 Best Skin Tone Detection Apps for Android & iOS
Product & Ingredient Checker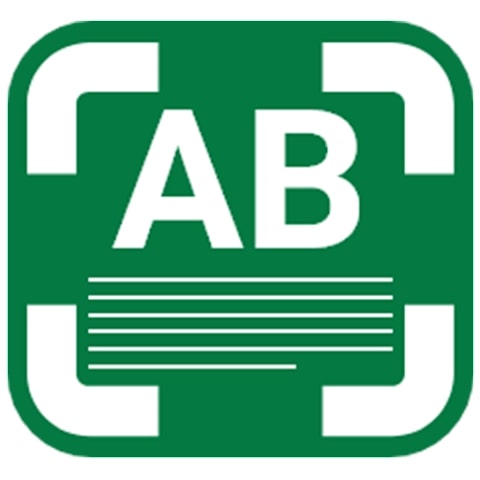 These days, more and more shoppers are paying attention to the composition of products. Product & Ingredient Checker turns your phone into a real scanner. You will easily find out if a product is safe or not.
The composition marked on the label is a big problem for the average shopper. Without proper education, it is quite difficult to understand this issue. This is where the Product & Ingredient Checker comes in.
You don't need to have any special skills to use it. Just take a picture of the listed ingredients and get a complete analysis.
Sometimes the composition is written in a foreign language. Sometimes synonyms are used to describe chemicals. Yet, there are no impossible tasks for this app. You will get up-to-date information that corresponds to state databases.
The app is completely free and is not sponsored by other companies. By taking a picture of the ingredients, you will get an honest result.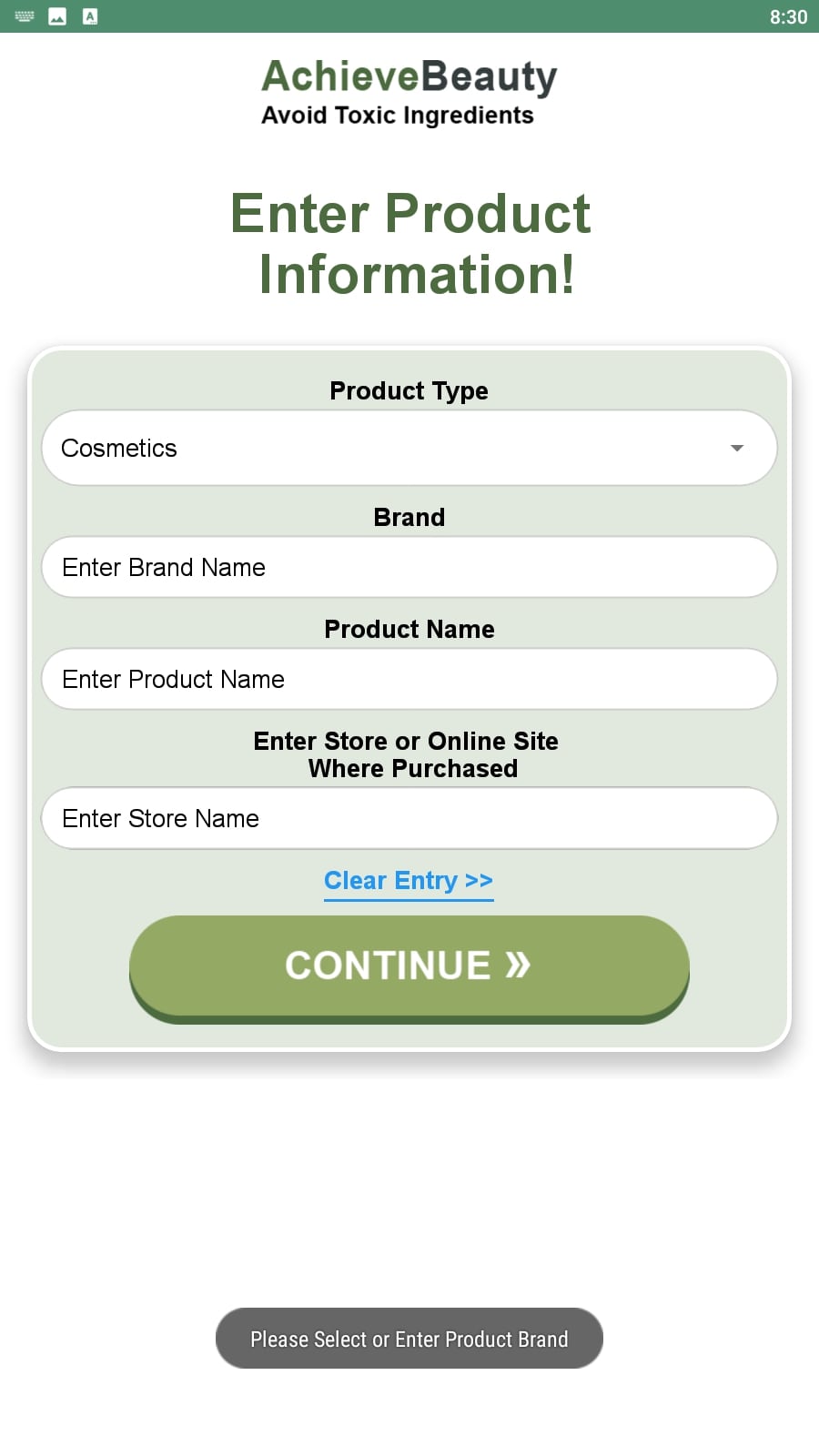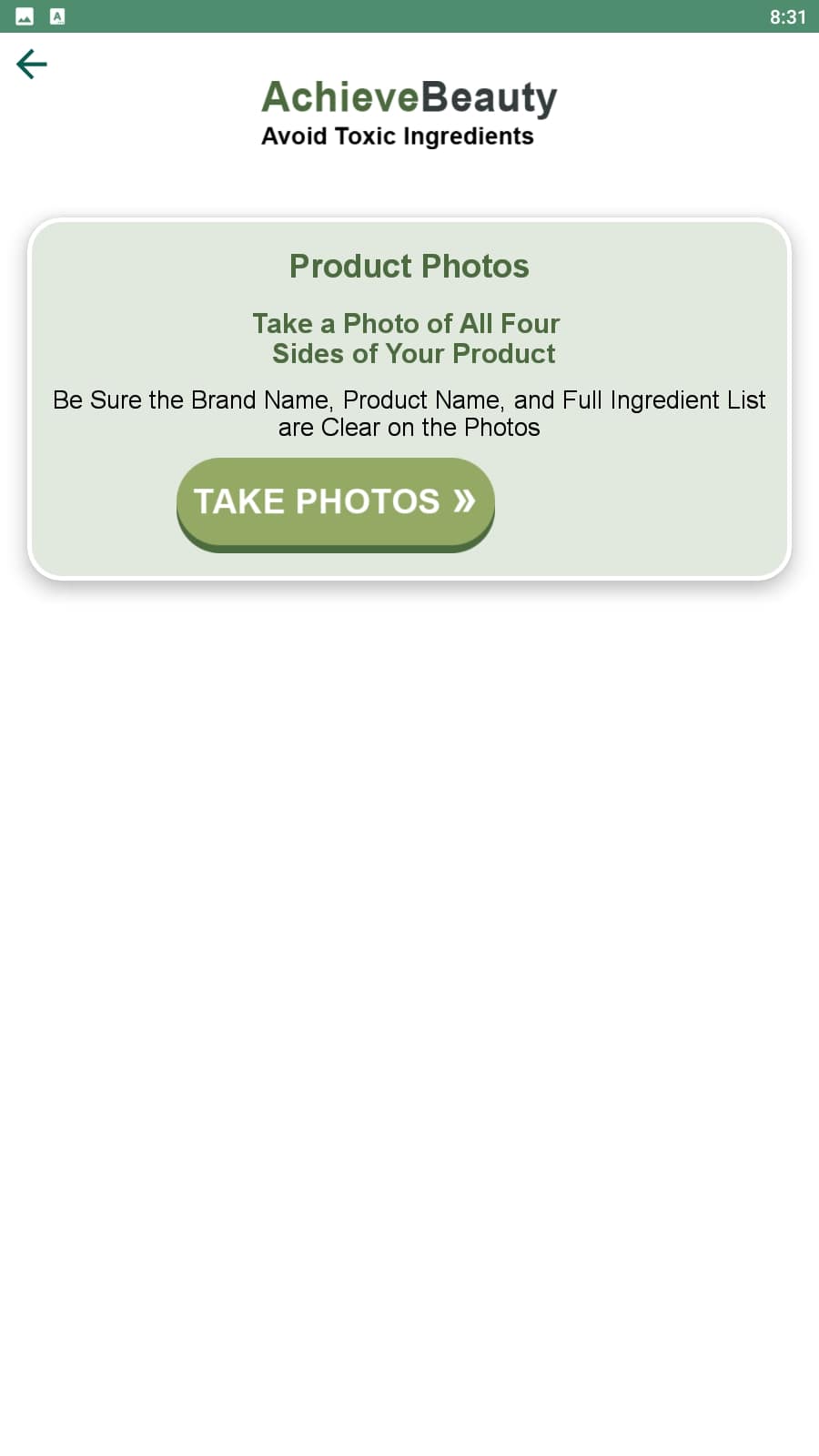 The app is easy to use on a daily basis, and it does not require a long wait or financial investment. It is suitable for any electronic device with Android 6.0 and above. Make your life safe with the Product & Ingredient Checker app.

SkinCarisma
Discover a world of safe beauty product consumption using the Skincarisma service. Enter an ingredient list of your favorite beauty products to get a detailed report on their safety and professional use.
Here you'll not only learn which chemicals are recognized as safe and which can be harmful to your health. You'll also learn exactly how certain substances affect our skin.
All it takes is a simple one-time analysis of the skin care products you use to adjust your skincare routine. Be aware of which substances are comedogenic and which ones change the microflora. If you have a skin problem, be sure to scan your skincare products.
You will also be able to get information on whether the product you choose matches the advertising.
Does it really have therapeutic properties, can it be used for professional purposes? Does it help fight blackheads and wrinkles? Is the product suitable for your skin type, or will it only make the problem worse? It won't take long to answer your questions.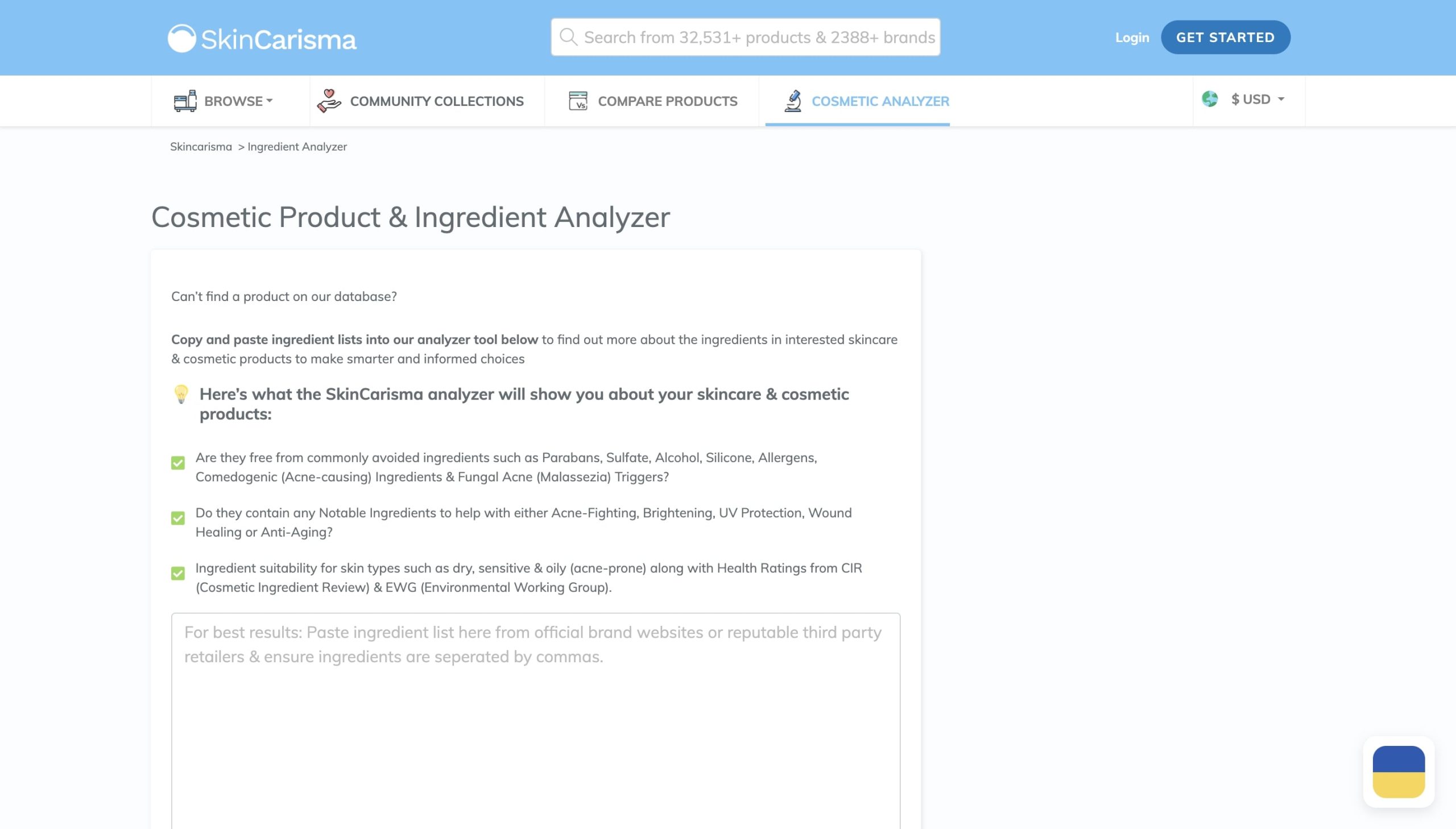 Do your professional research and make your skin look healthy and radiant.

Skinsort
Your skin needs proper daily care. The online service Skinsort will help you find the ideal commercial products for your individual needs. It is difficult to navigate the huge range of cosmetic products.
The most important thing is not to harm yourself or your health. Check your favorite brand for toxic substances. To do this, just copy the composition of any cosmetic product and enter it in a special field on the site.
You can simplify the task and upload a photo with the text listing the ingredients. Get detailed information on each ingredient.
It is really difficult to figure out the ingredients of the simplest care product by yourself. Use the knowledge and skills of professionals to make it easier. All the information is designed for a broad audience and presented in a simple and easy-to-understand manner.
Learn what each ingredient is for. What it is responsible for and somewhat safe for you. You need to enter all the ingredients in the correct order to get the actual data.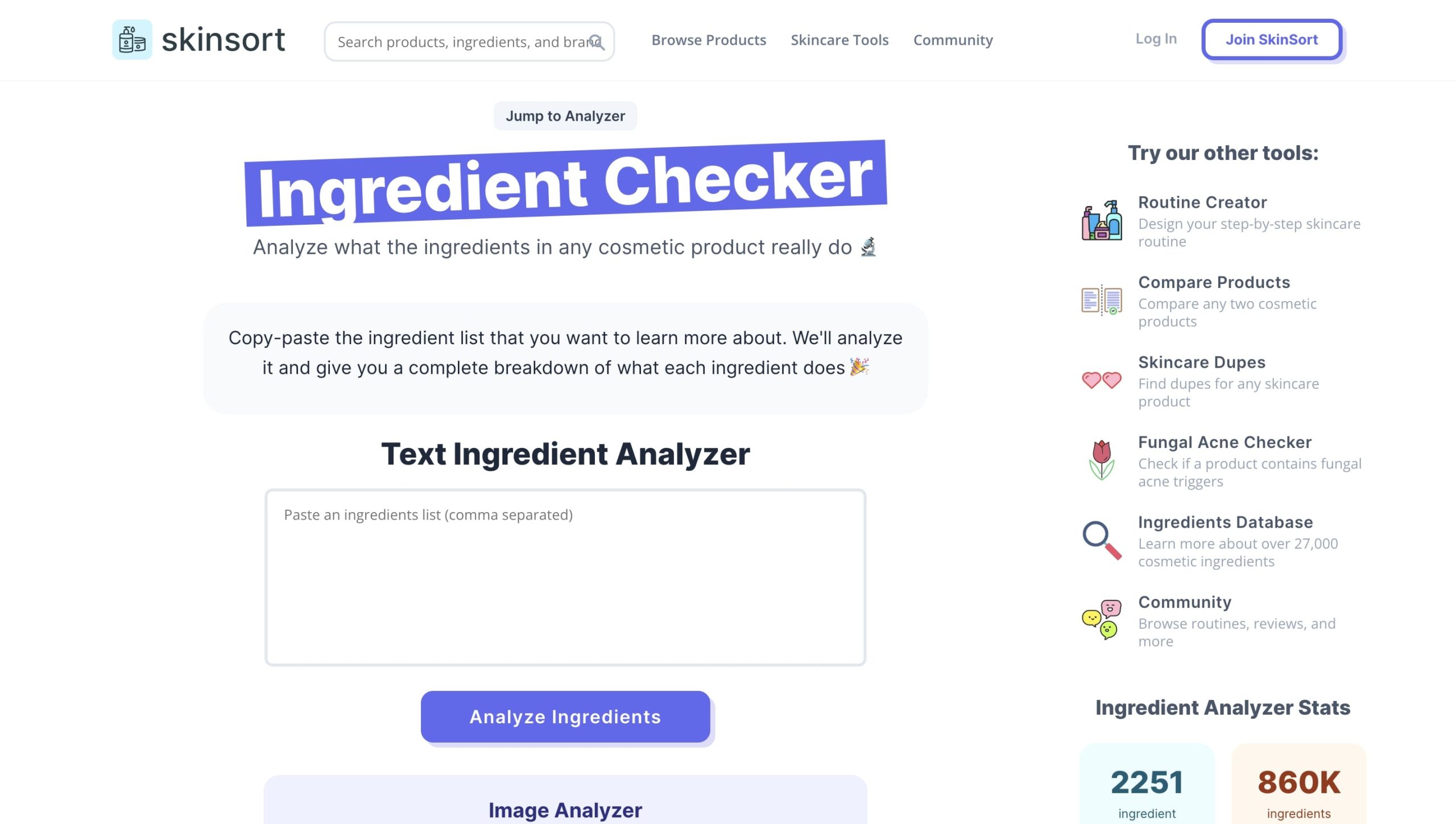 You can find them on the manufacturer's official website, at major online retailers, or on the product label. Take care of your skin health today – use the handy Skinsort service.

Cosmily
What is the most important quality of any cosmetic product? First and foremost, it is the safety of its use. The Cosmily service will help you find out how useful the ingredients in a given product are. Learn new information about popular products, and find the perfect care for your skin without the help of experts.
To start scanning, you need to enter all the ingredients of the cosmetic product in the correct order. The earlier the ingredient is listed, the higher its concentration in the specified product.
Start your search with the official websites of the brand or company. Such information may be on the website of stores where these products are displayed. For correct analysis, you need to enter all the ingredients and separate them with a comma and a space.
By clicking the "Check Ingredients" button, you will instantly get a full report. Get the information you need and share it with your friends. If one of the ingredients is not recognized, it will turn red. Don't worry: the information obtained is intended for ordinary users without special knowledge.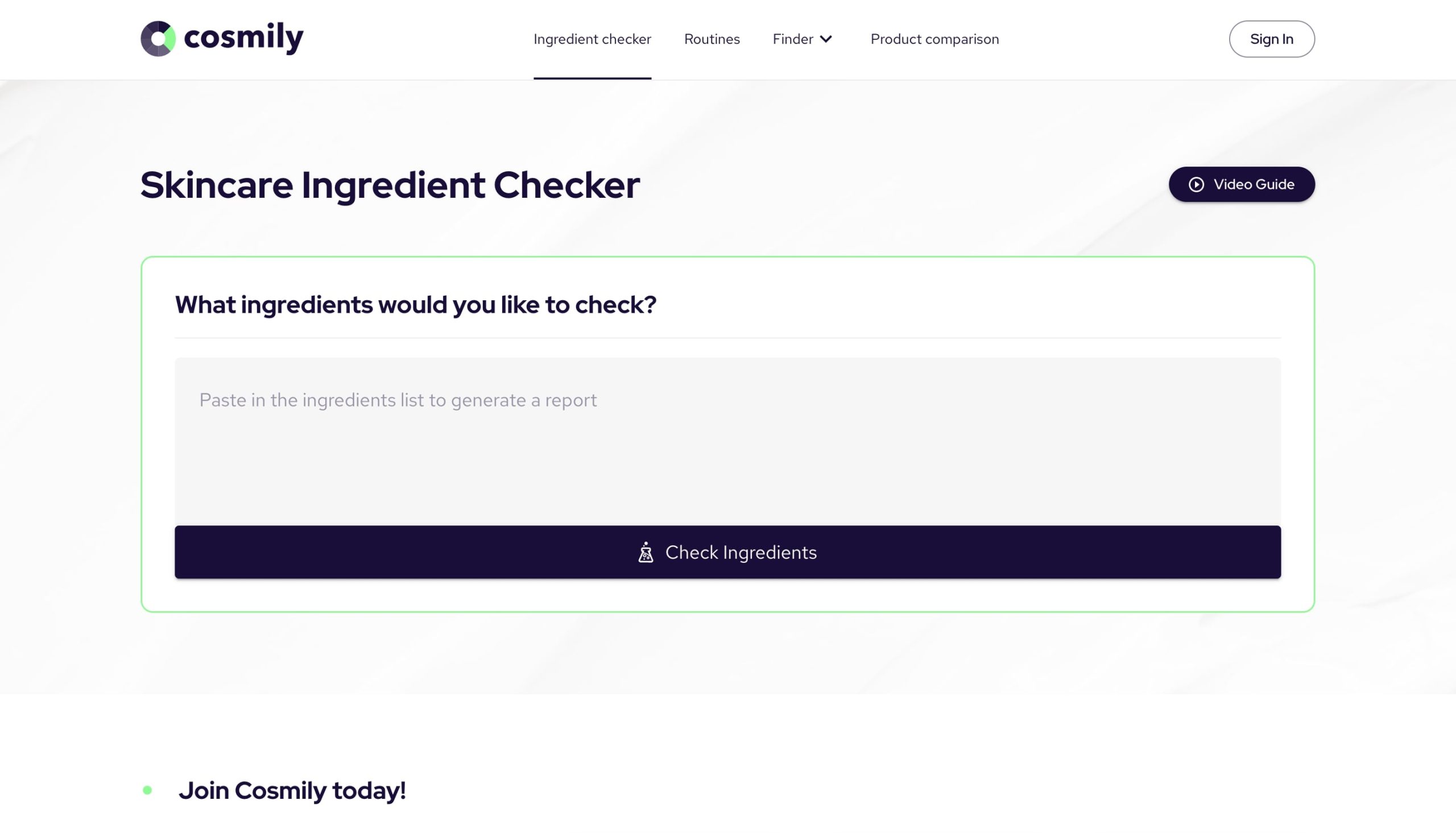 Based on the results of the test, you can easily select cosmetics that meet your requirements and safety standards. Get an expert opinion to get the most out of your shopping experience.

You may also like: 11 Best Eye Exercise Apps (Android & iOS)
Seknd
Safety comes first. Use the information portal Seknd to get an expert opinion on the safety of your beauty product. It doesn't matter if you're a man or a woman. It does not matter how often you use skin care products. The main thing is your desire to keep your skin healthy and beautiful.
The convenient menu of the website allows you to get the result in a few minutes. Enter all the ingredients of the cosmetic in the order in which they are listed on the manufacturer's website or on the product label. One touch is enough to get an honest and useful report.
Here you will get answers to many questions. Is this popular product right for you? Is it the right basic care for your skin? Which chemicals are right for you?
In addition to a detailed ingredient analysis, you can find out if the product is environmentally friendly. Are there any microplastics in the product and how to dispose of the packaging? Chat with other users, share your experiences, and help with tips.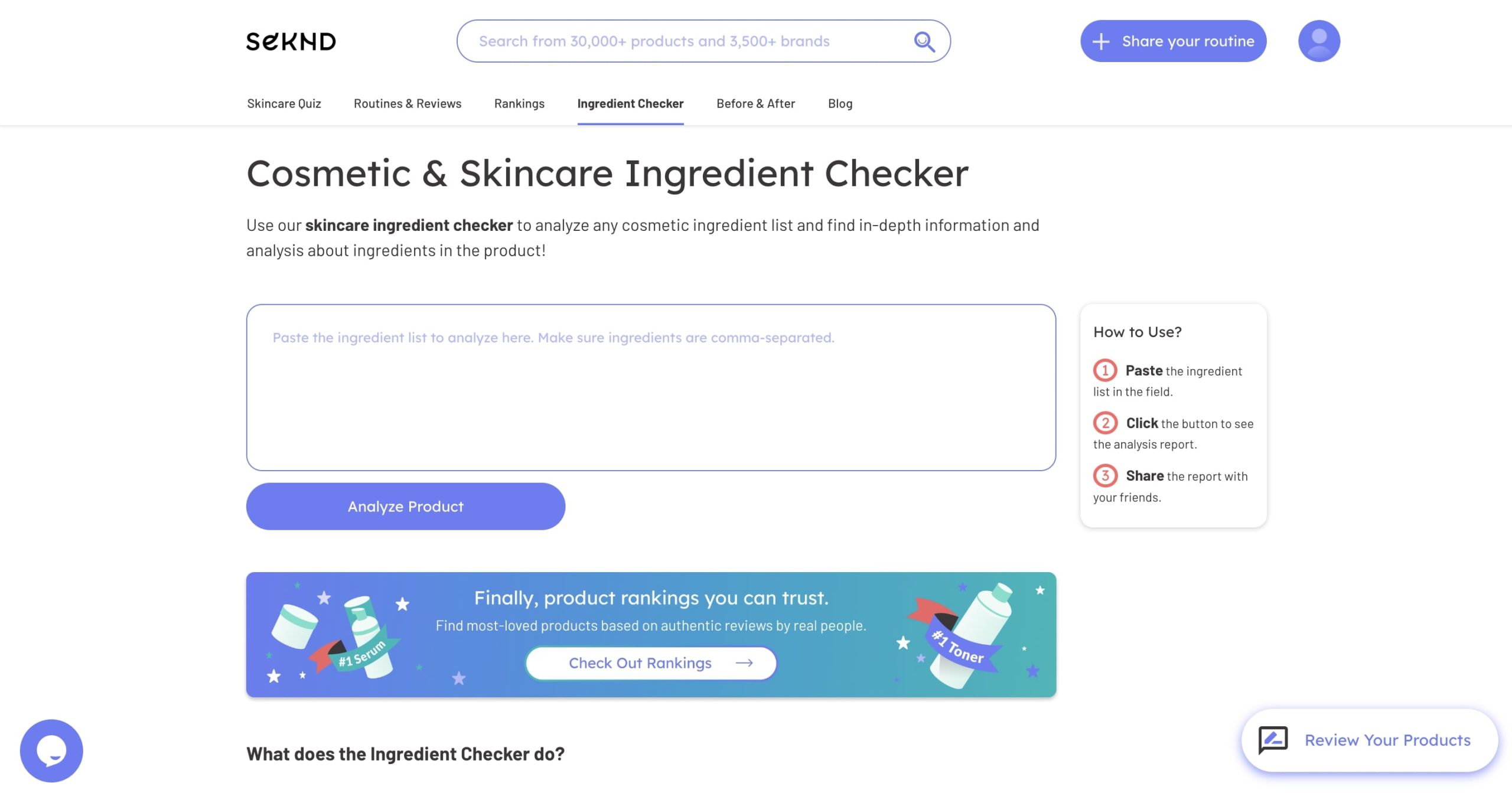 Get a list of products that will help get rid of skin problems and make it cleaner. A smart approach will help you save money, optimize your daily care and get great results.