Dating apps, whose safety you can be sure of, charge their users a certain fee. So, this excludes people who enter such services just out of curiosity.
If you are on the lookout for new dating services, try these free trial dating apps & websites in 2023. The trial period they offer will allow you to choose the platform whose users you like.
Try something new and extraordinary with these best dating apps without pictures.
Wild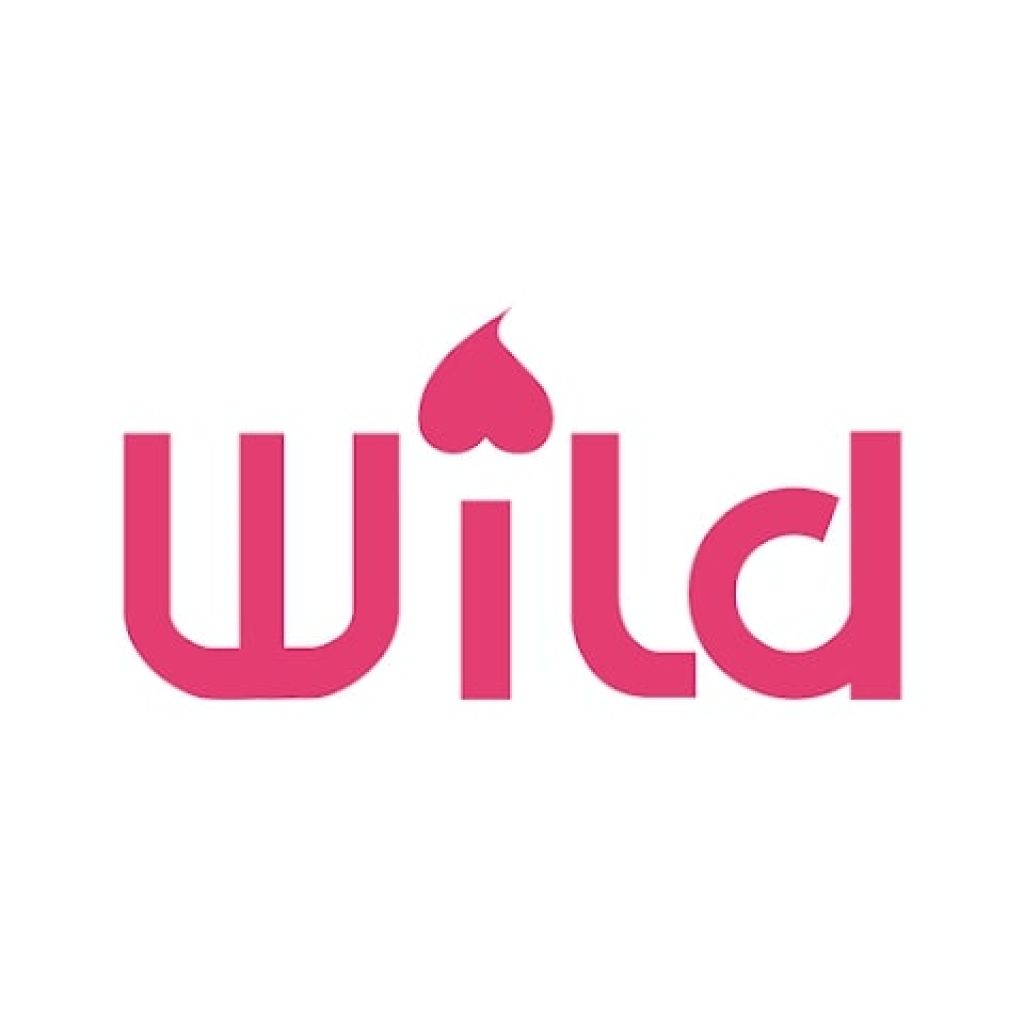 You can use this app to find new friends or true love. The service for finding new acquaintances includes all cities in the United States. Everyone can use the app because it is absolutely free.
Without making a payment, you can chat with an unlimited number of people in a convenient chat room.
Also, the app will give you a feature-rich search with many filters. This will allow you to find dating by interest, for a long time, for short meetings, and so on.
The anonymity function allows you to view the photos of your contacts so that your name will not appear in their account. The app also supports data privacy protection, so you can set it so that only your friends and acquaintances can see your photos.
The service verifies every person registered on the platform, so you can be sure that they really exist. In the app, you can search for people for dating and socializing, long-term relationships, spending time together, and so on.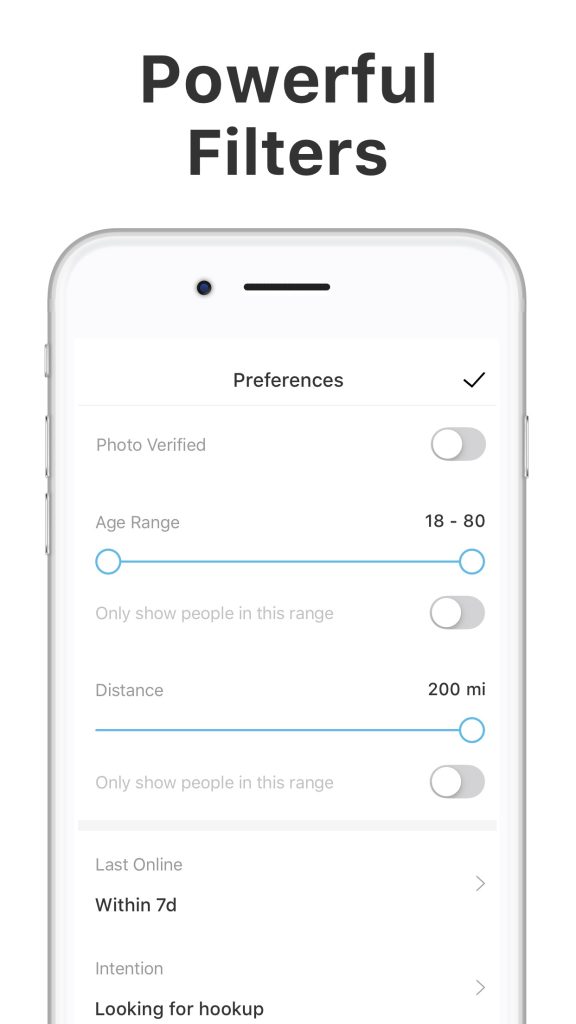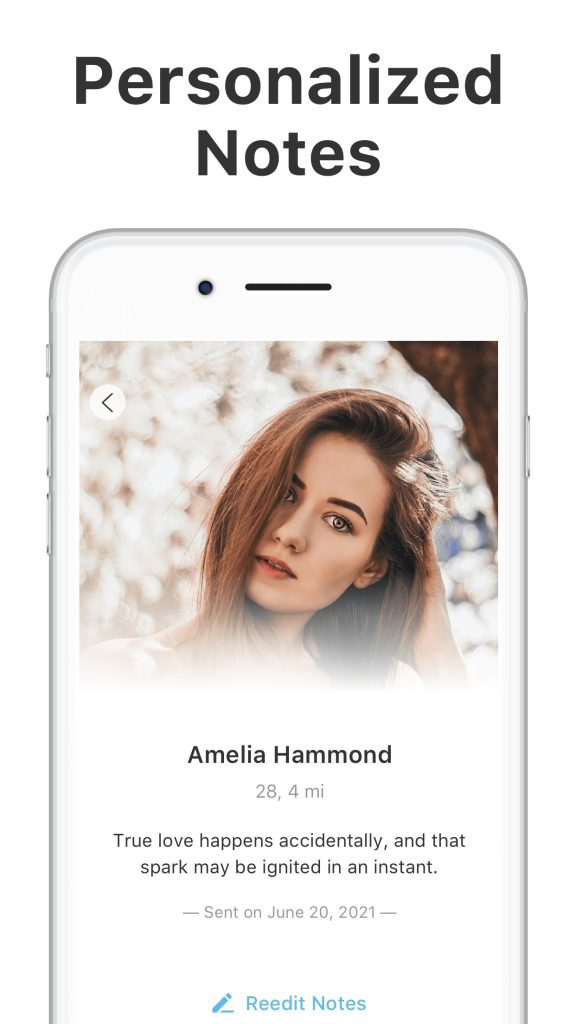 To search for people according to your desires, preferences, and goals, use the filter. This app is suitable for people of all genders, ages, and orientations. All its features are available for free without any restrictions.


You may also like: 9 Best Astrology Dating Apps for Android & iOS
Mingle2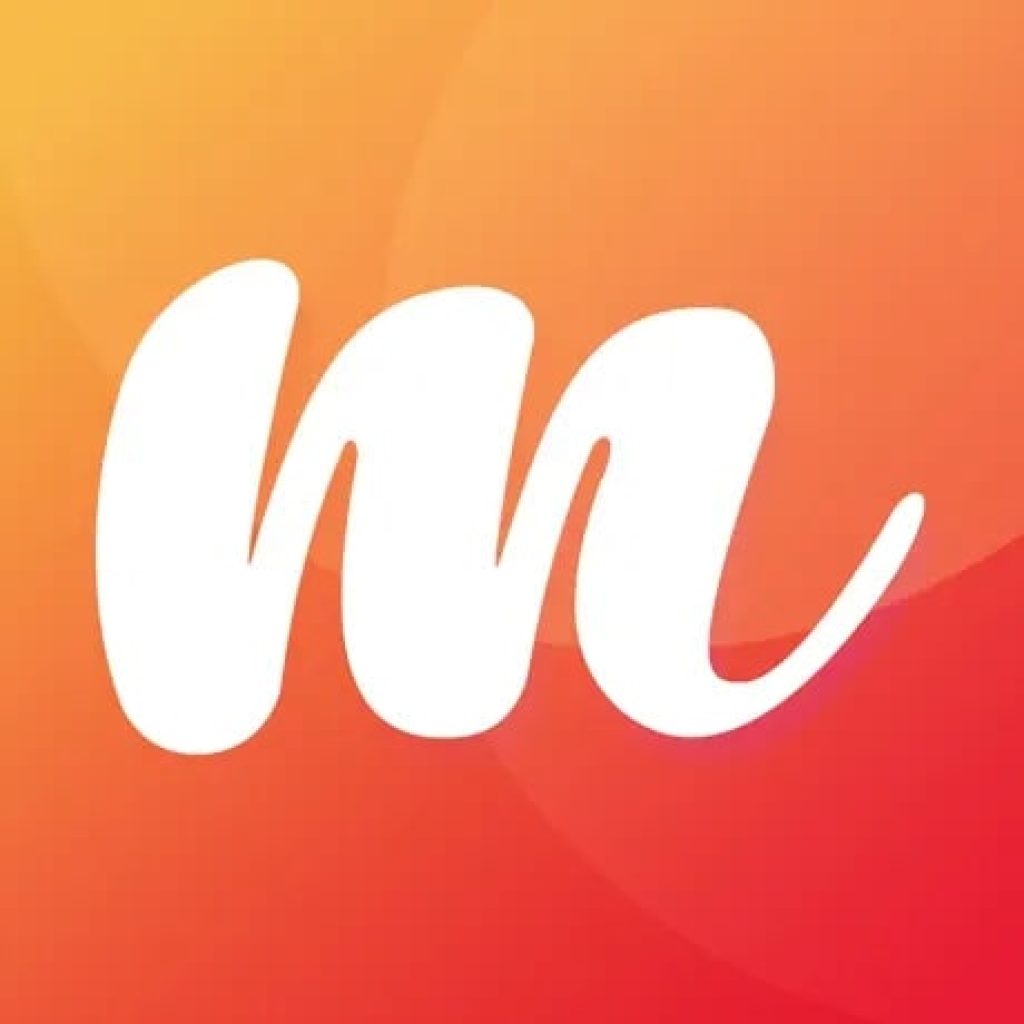 This service for finding people will be absolutely free for you, as well as all of its extensive functionality. You can look for dating, relationships, both amorous and friendly, as well as just people of interest.
To do this, you will have profiles available, which you can swipe in different directions, thereby selecting the people you like and don't like.
The app also has a chat room for meeting people from other countries, so you can chat with people from all over the world. You can also find people near you and track their status online so you can start chatting right away.
Filter profiles by country, age, gender, status, and dating goals. With free chat rooms, you can chat with as many people as you want, and it's completely free. To show sympathy, you can not just swipe your profiles in the right direction, but also send emoticons to the chat.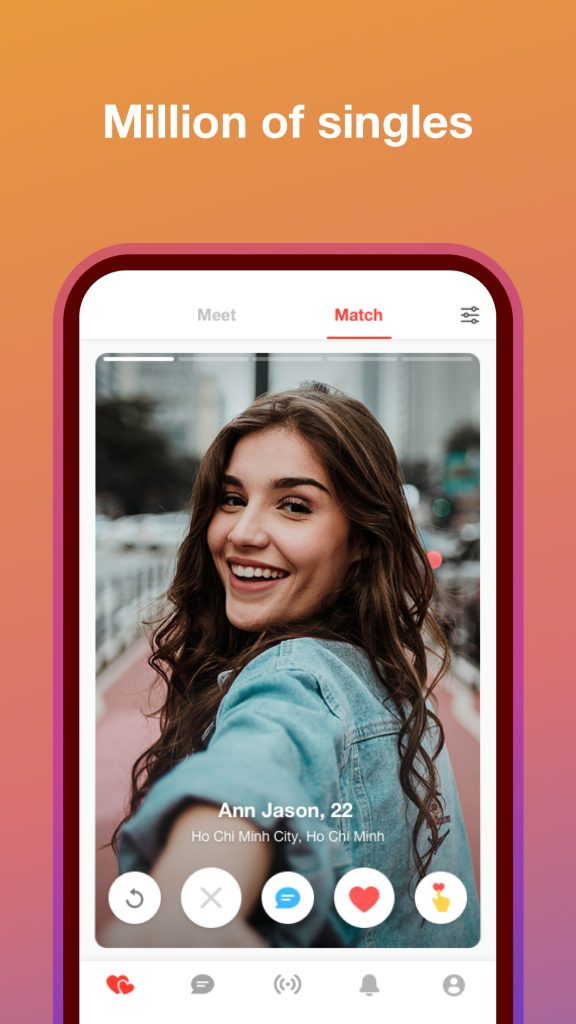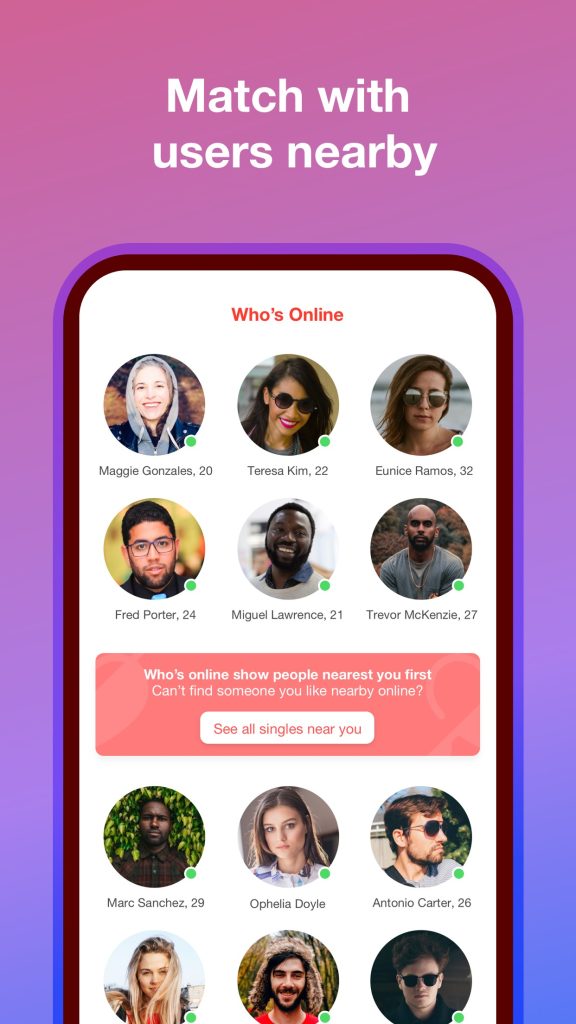 In the app, you can protect your data by blocking unwanted users or deleting your account. The service verifies the reality of all users by means of photo fixation and verification. Thus, you can be sure that there is a real person on the other side of the screen when you communicate.



WooPlus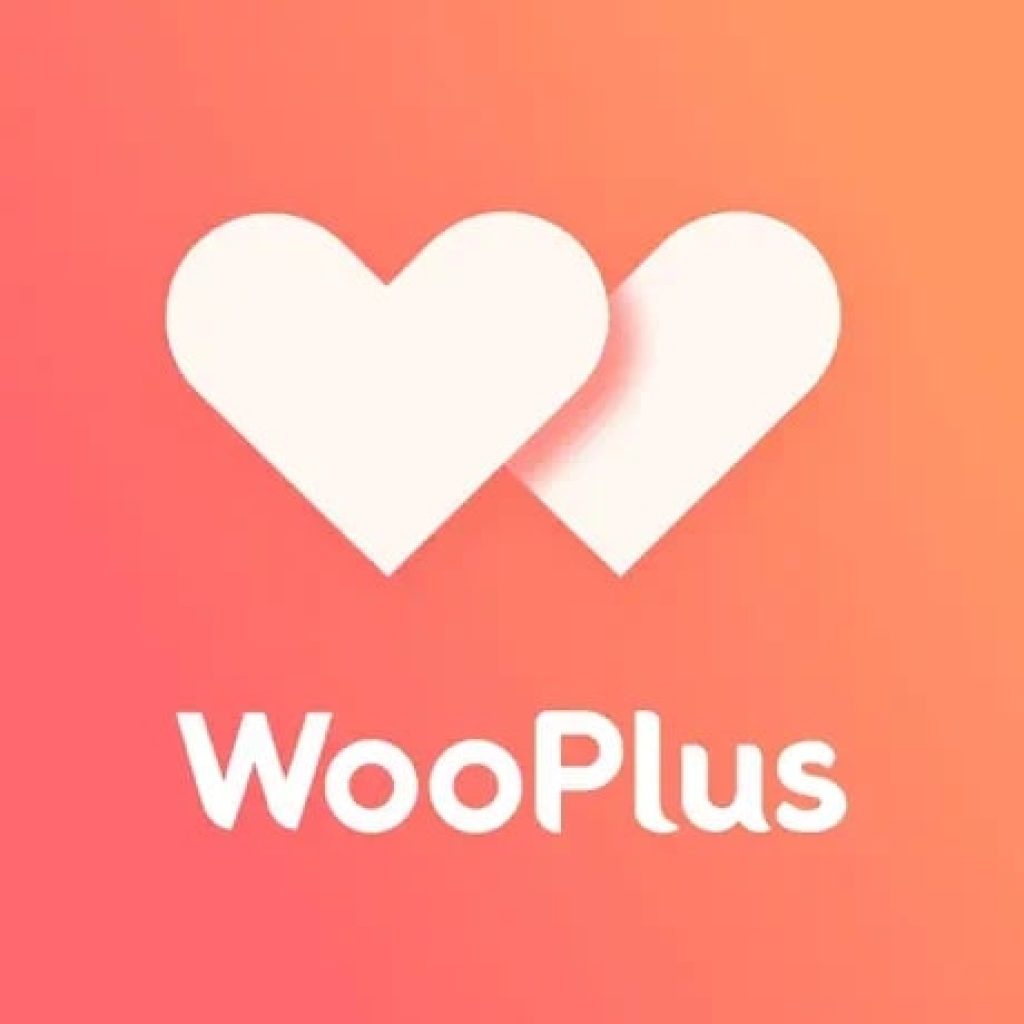 If you feel lonely or single and you're overweight, you'll love this dating app. It will be completely free for you, so you can try out the full functionality of the app.
In the dating service, you will find people who want to find a soulmate in the same weight category. The updated feature of the app allows you to post not only photos but also videos to your account, which brings it to life.
The service ensures the protection of users and their data, so it checks all profiles during registration for bots and scammers. To do this, the developers manually and with the help of artificial intelligence verify each account.
While communicating with people in free chat you can be sure of their real existence. Thanks to the filters in the app, you can find people who will be near you. You can also view their activity status. This will allow you to start chatting with those who are online.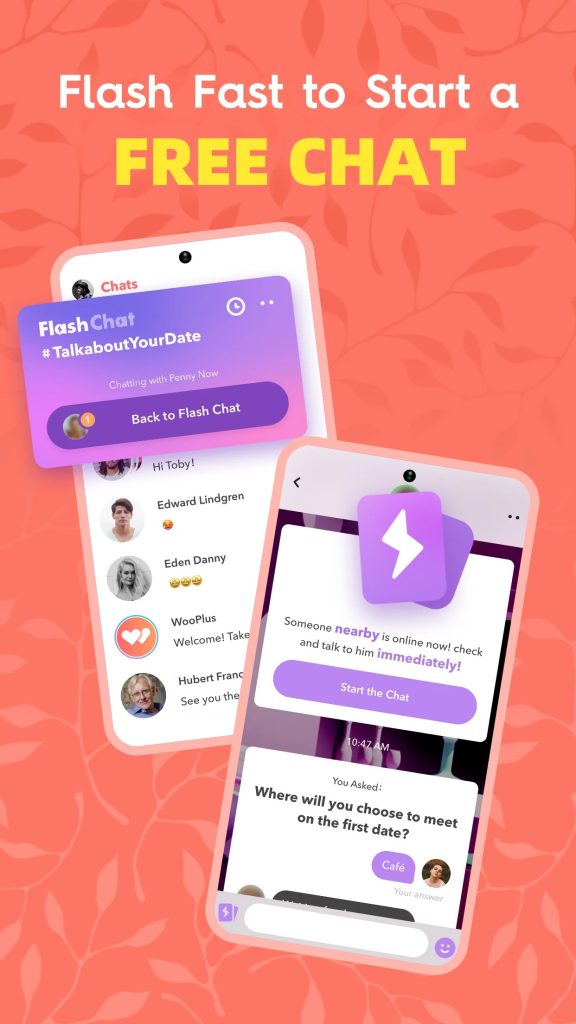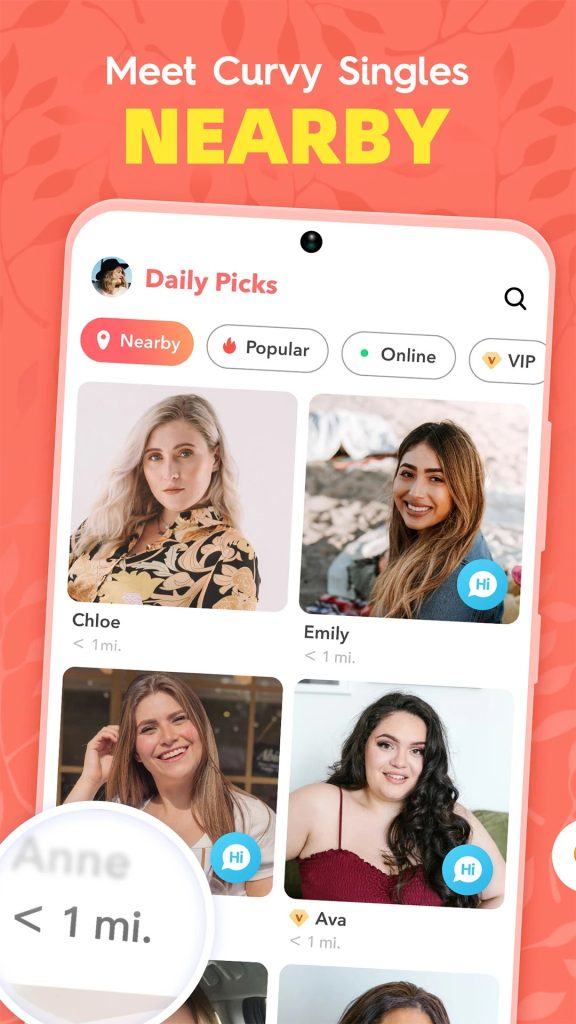 The chat app allows you to send stickers, photos, videos, and voice messages. The free service allows you to create unlimited chats with new people. Moreover, there are no ads or paid features in the app.



Hily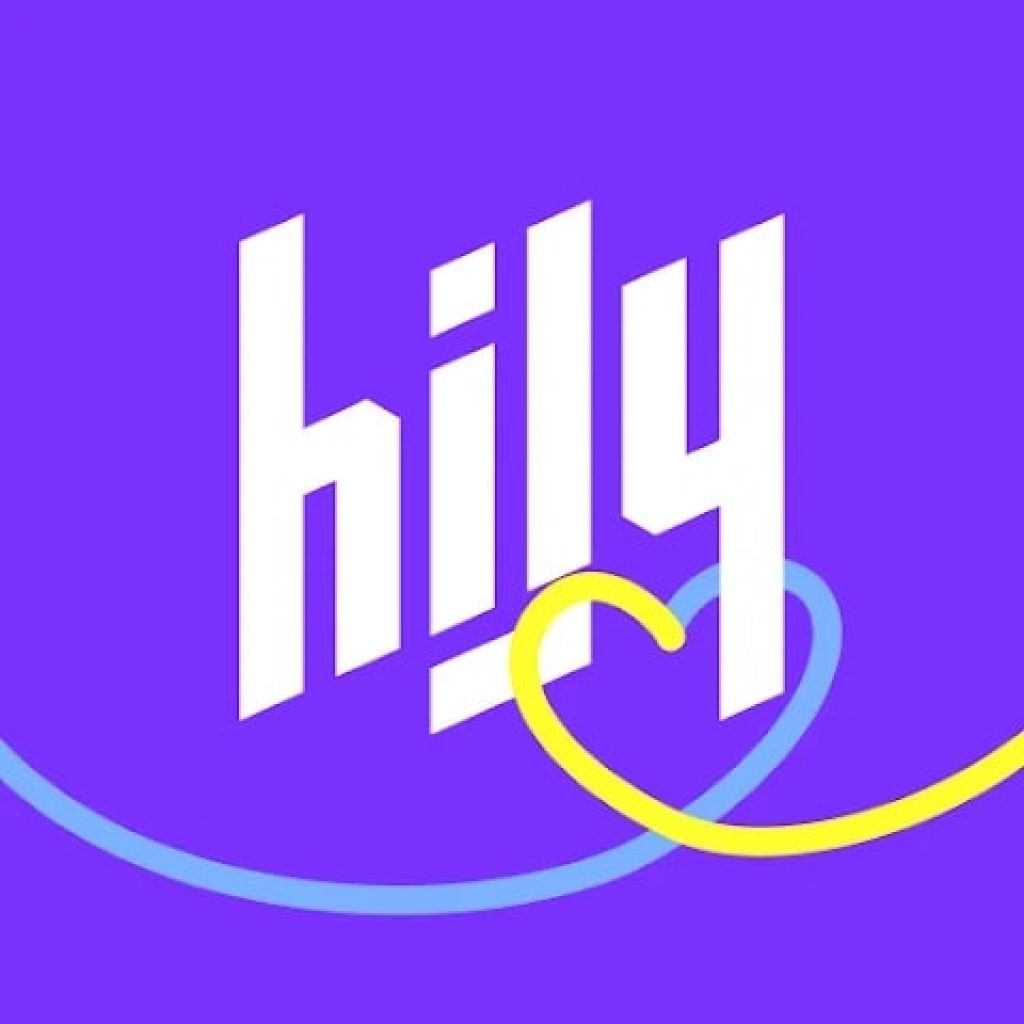 This app allows you to find new friendships, communication, and even love relationships. You can search for people both in your own city and in another country for any purpose.
The free functionality allows you to find and communicate only with real people, as it has a robust security system built in. It verifies each registered user through moderation and verification.
In this app, you can communicate not only by chatting but also by calling and video. Through the app, you can easily make appointments with your friends and new acquaintances as there are no restrictions.
Also, through this dating service, you will be able to conduct live broadcasts and communicate with interesting people. To find your soulmate in the app, use the advanced functionality of the service, which will also be free for you.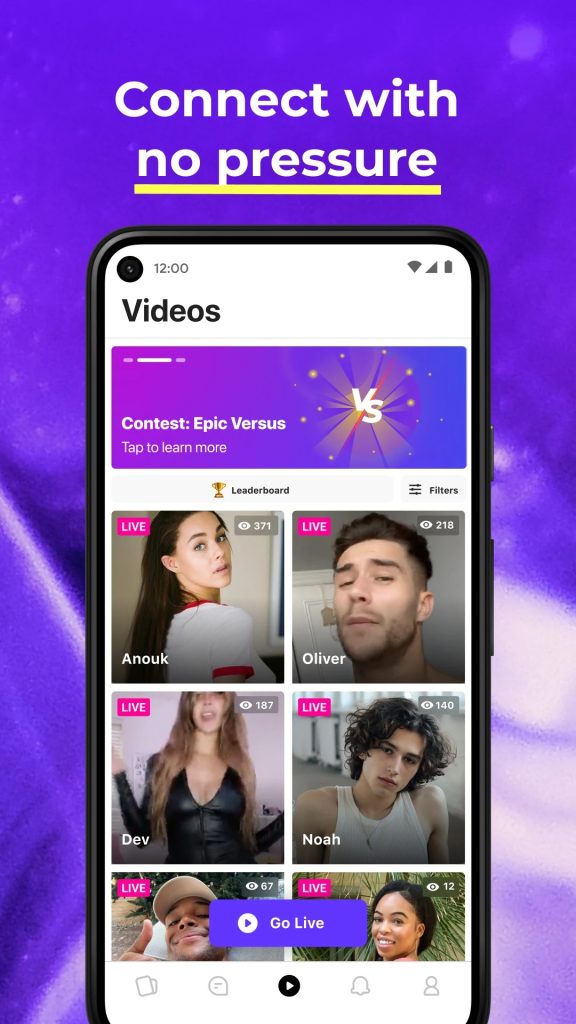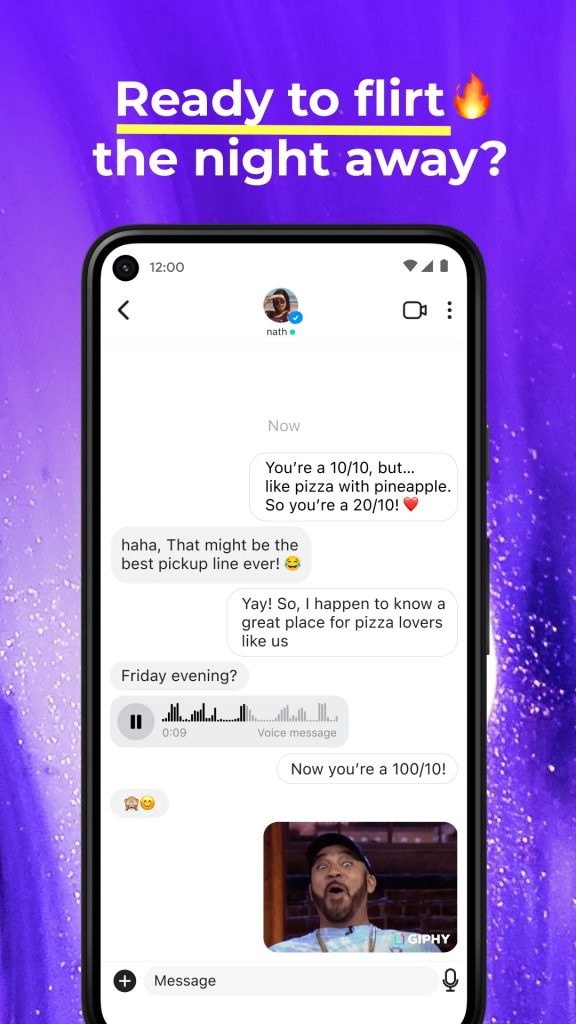 You can chat, call, and even take a compatibility test with your potential soulmate. Look for people who are nearby and online for a quick chat. An advanced filter will be available for you.


Bumble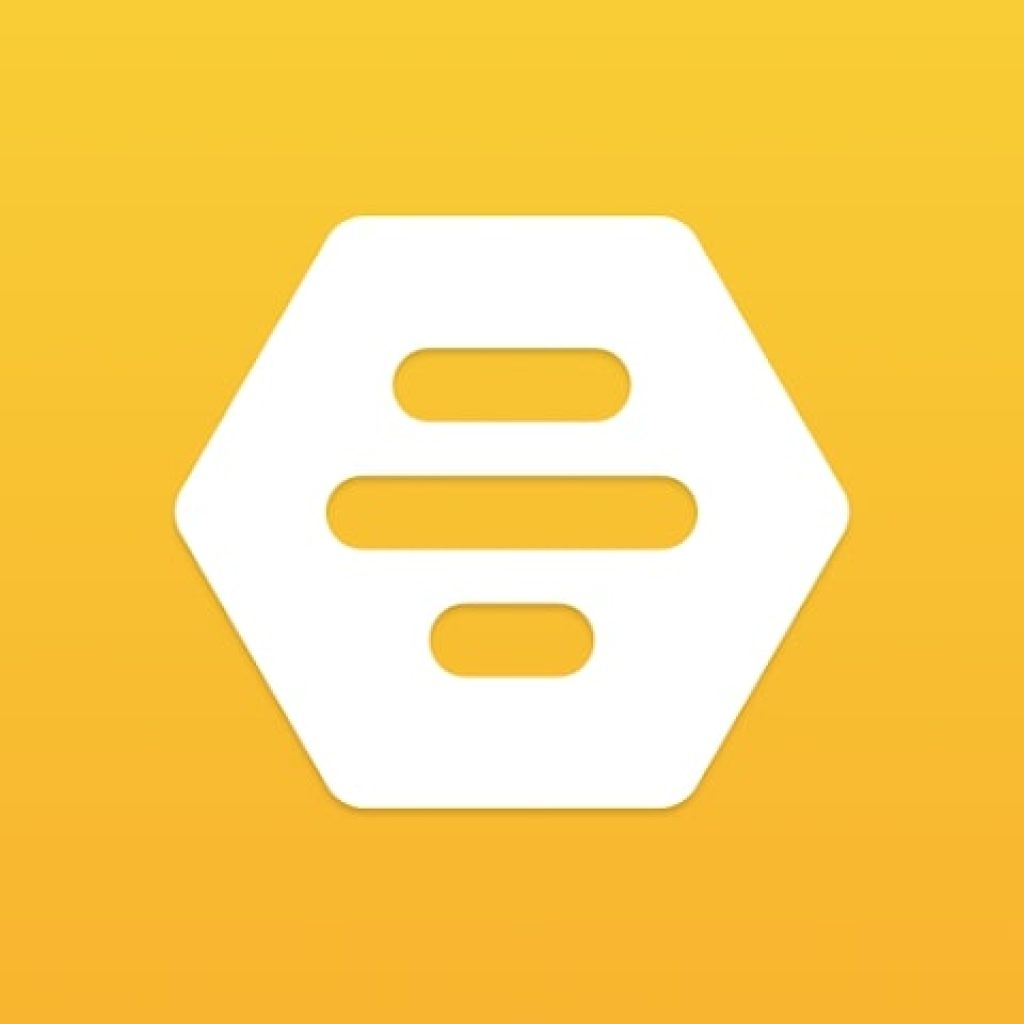 This app offers free features for chatting with friends and potential soulmates. It does not require a paid subscription and allows you to communicate with an unlimited number of people.
In this app, you can search for your friends or your future soulmate, regardless of your gender, age, or ethnicity. The dating service offers interesting rules for finding your soulmate.
If you are a woman and want to meet a man, you will have 24 hours to be the first to contact him. The man will have 24 hours to respond to you. Otherwise, the profile you marked for communication will be deleted from your archive.
This makes the app effective for finding love and dating. If the profiles of people of the same sex have been marked by sympathy, then both of them will have only 24 hours to start chatting. Otherwise, then their profiles will be deleted from each other.
You can search for acquaintances by selecting the necessary data in the filter. That way you can find the person you are looking for according to your desires and preferences.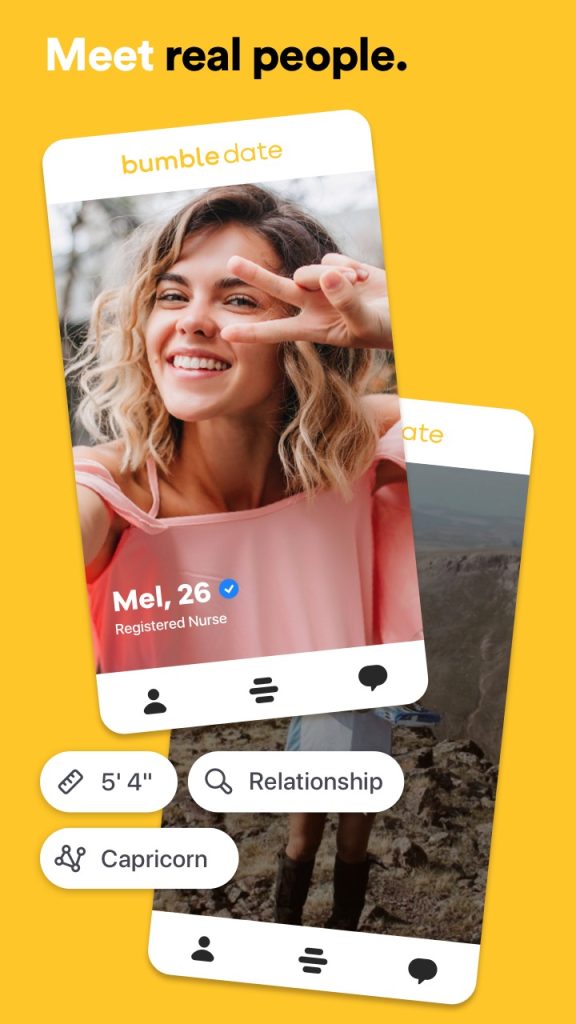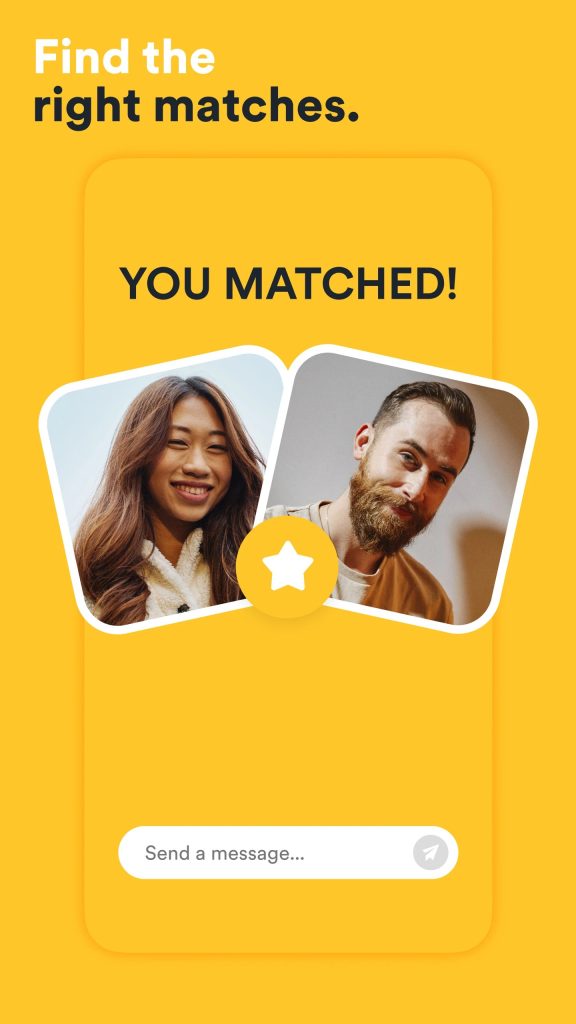 You can search for people and track their activity status to communicate with them in real-time. The service will allow you to find friends and like-minded people in a new city or country.



Badoo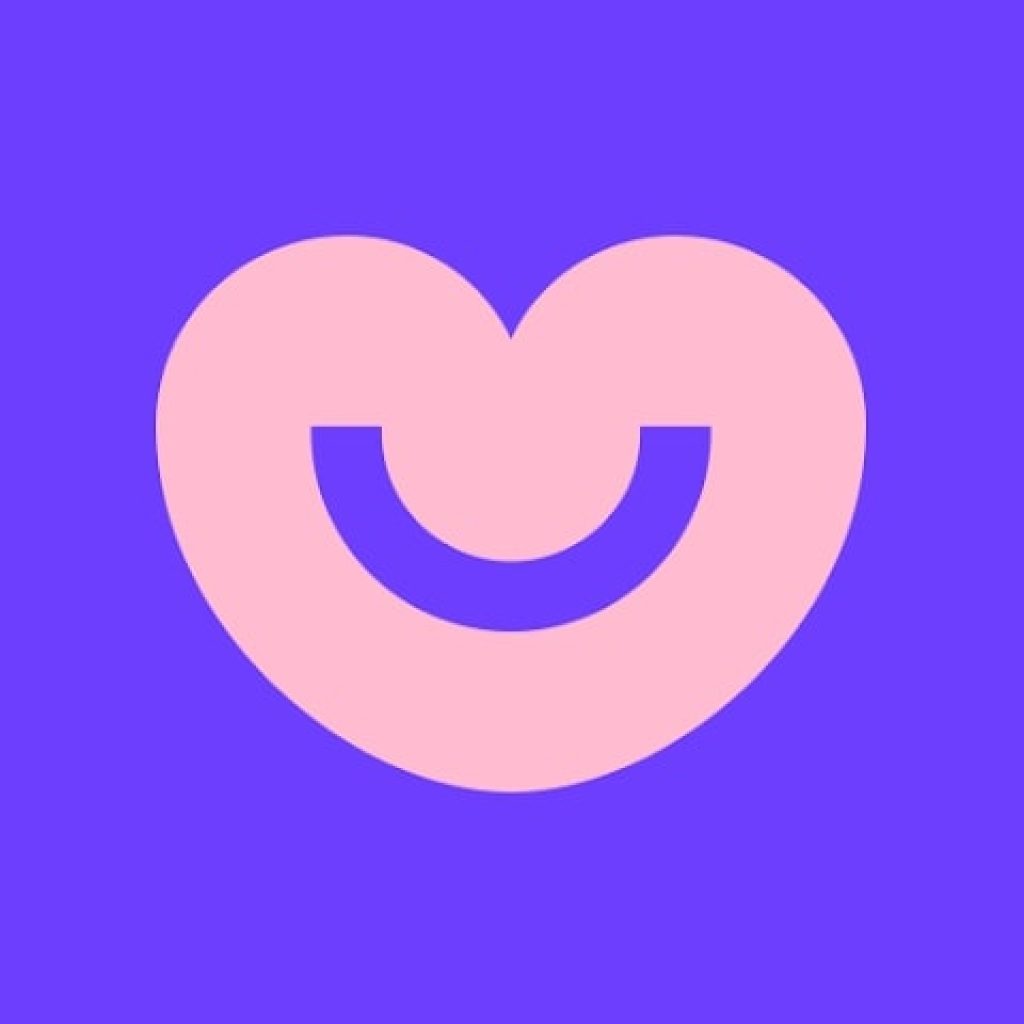 In this app, you will be able to find new acquaintances or a soulmate from anywhere.
For free you can fill out a short profile, use filters to find people according to your needs and desires, communicate in a chat by sending photos or talk to new friends over video.
You can also make your account invisible to other users. This will allow you to view other people's profiles anonymously so that the person can't see you and can't go to your account.
You will also be able to view the profiles of people who have placed your account in the "Favorites" section. Raise your message to the person at the top. That way, they will see it before anyone else and respond to it faster.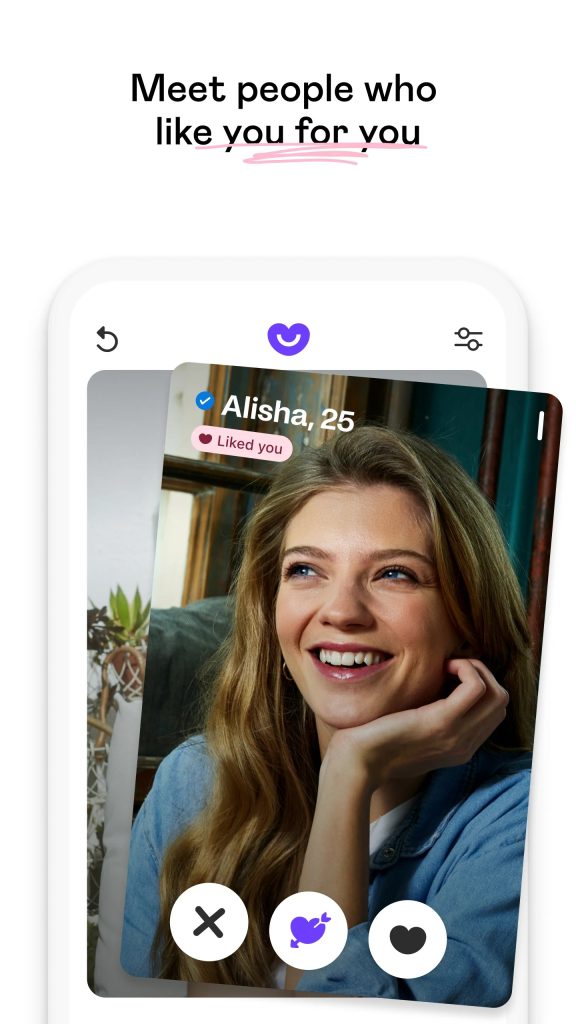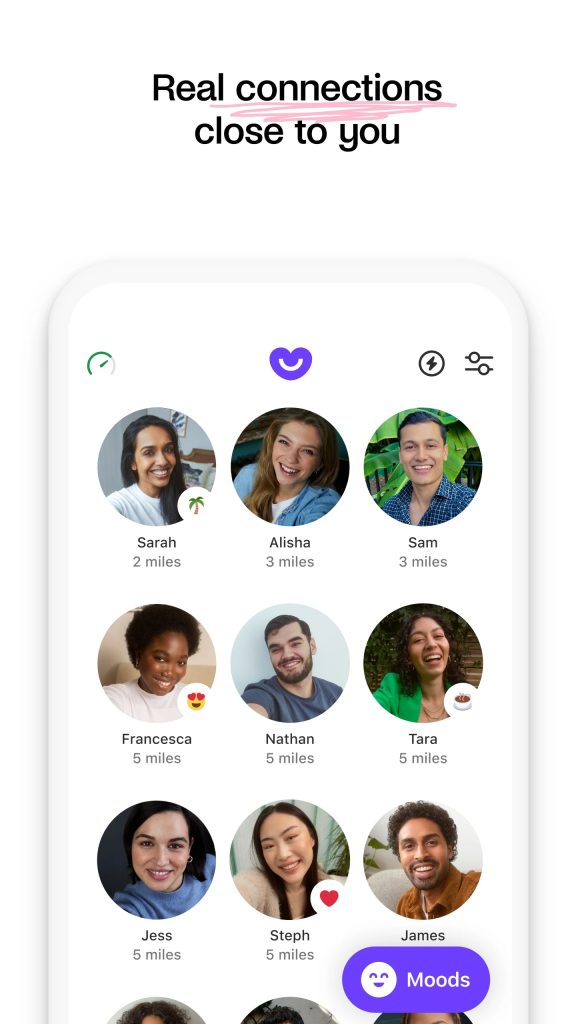 You will see all newly registered users, which will allow you to start communicating with them before others. The functionality and features are constantly being updated, so you can easily use them to find new acquaintances.



You may also like: 11 Best Fetish Dating Apps (Android & iOS)
OkCupid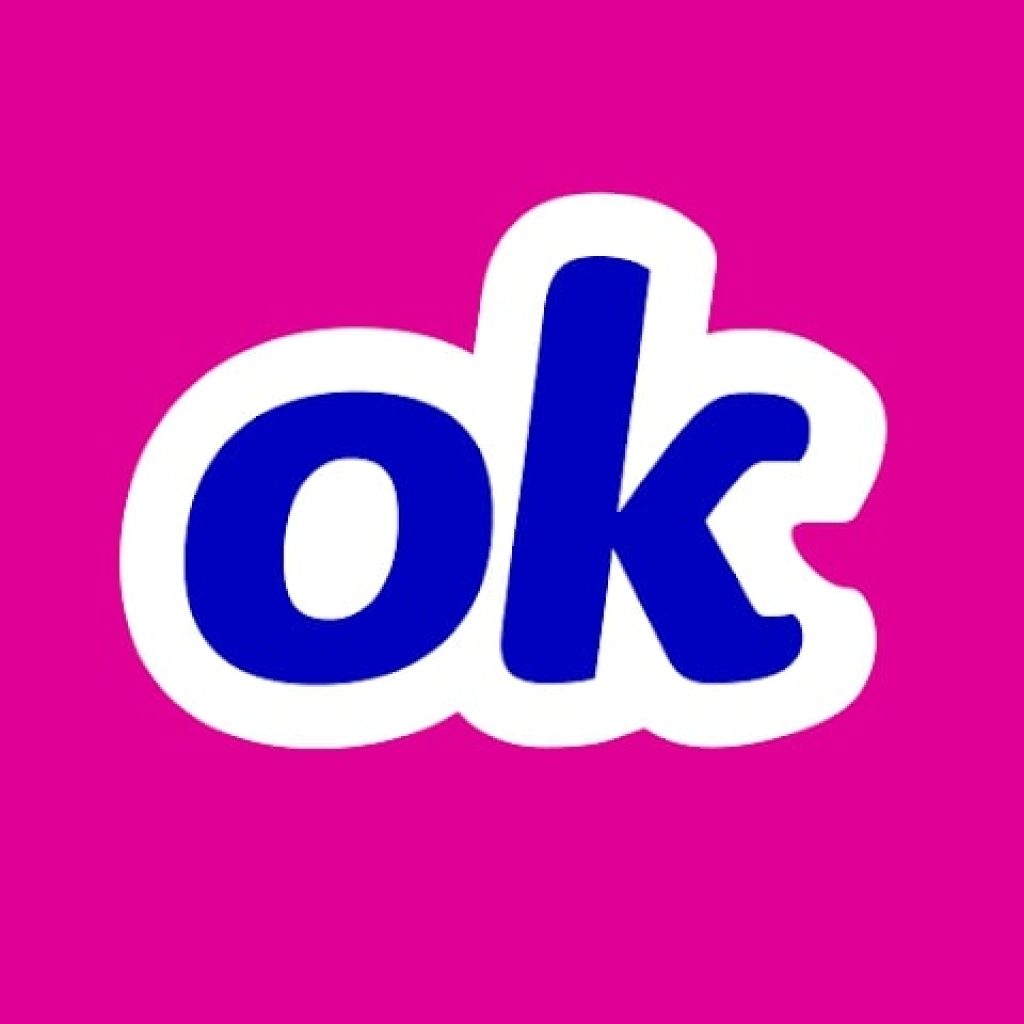 This app gives you the opportunity to take advantage of free features to find new acquaintances and soulmates.
You can create a unique account and write briefly about yourself to search for friends, like-minded people, and true love without making a payment.
You can also use the search filter completely free to find people according to your desires and preferences.
Service will help you to find people by means of interesting questions, after which the profiles will appear in front of you according to the coincidence of answers. To meet new people faster, edit your profile and add photos.
Chat for free and set a date for your first meeting with a stranger. You can also see who responded to your profile without liking you. Meet an unlimited number of people by liking them back.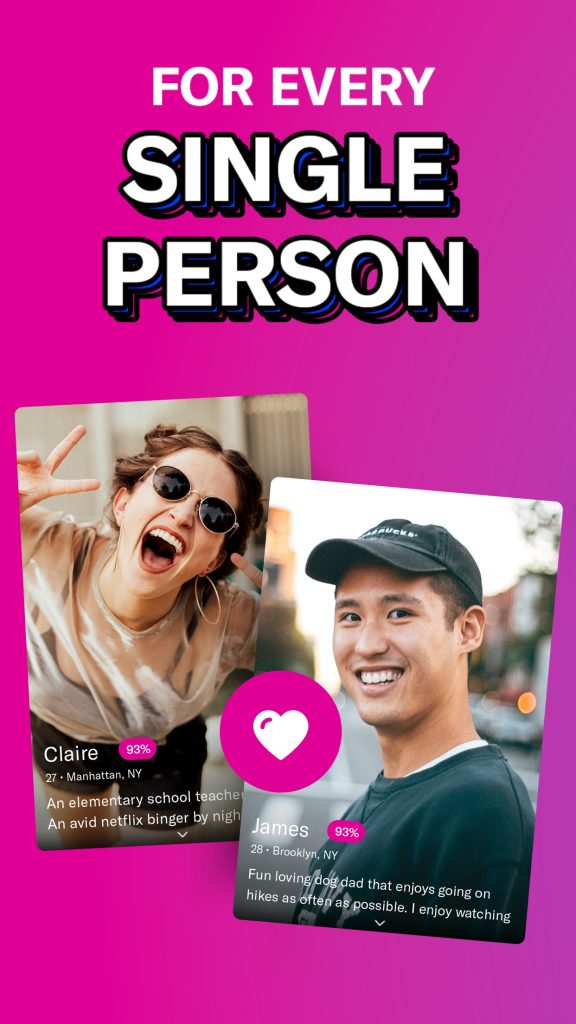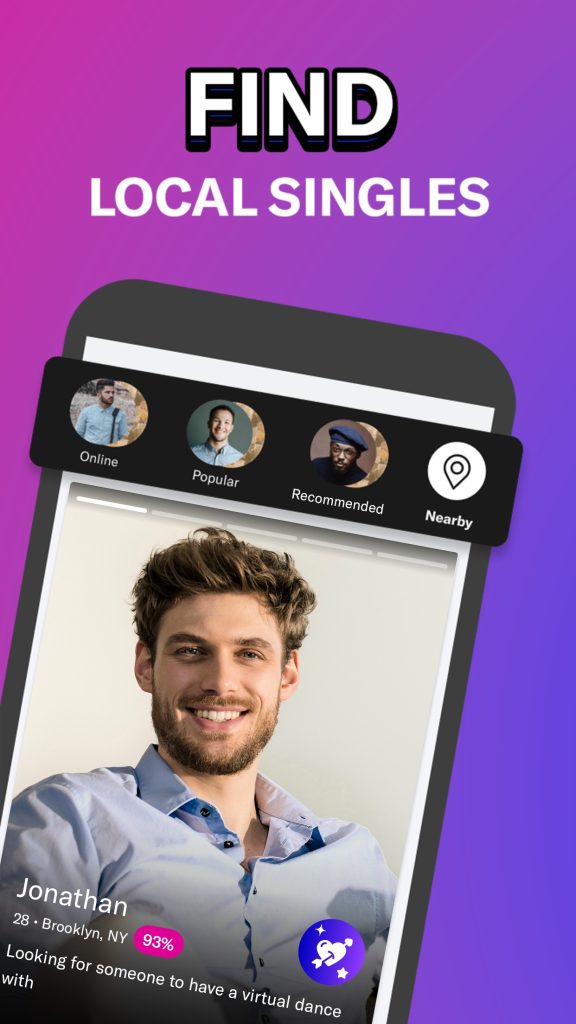 Use the advanced filter that will help you search only for profiles that you really like. The program will allow you to find friends, like-minded people, and a soulmate.


Zoosk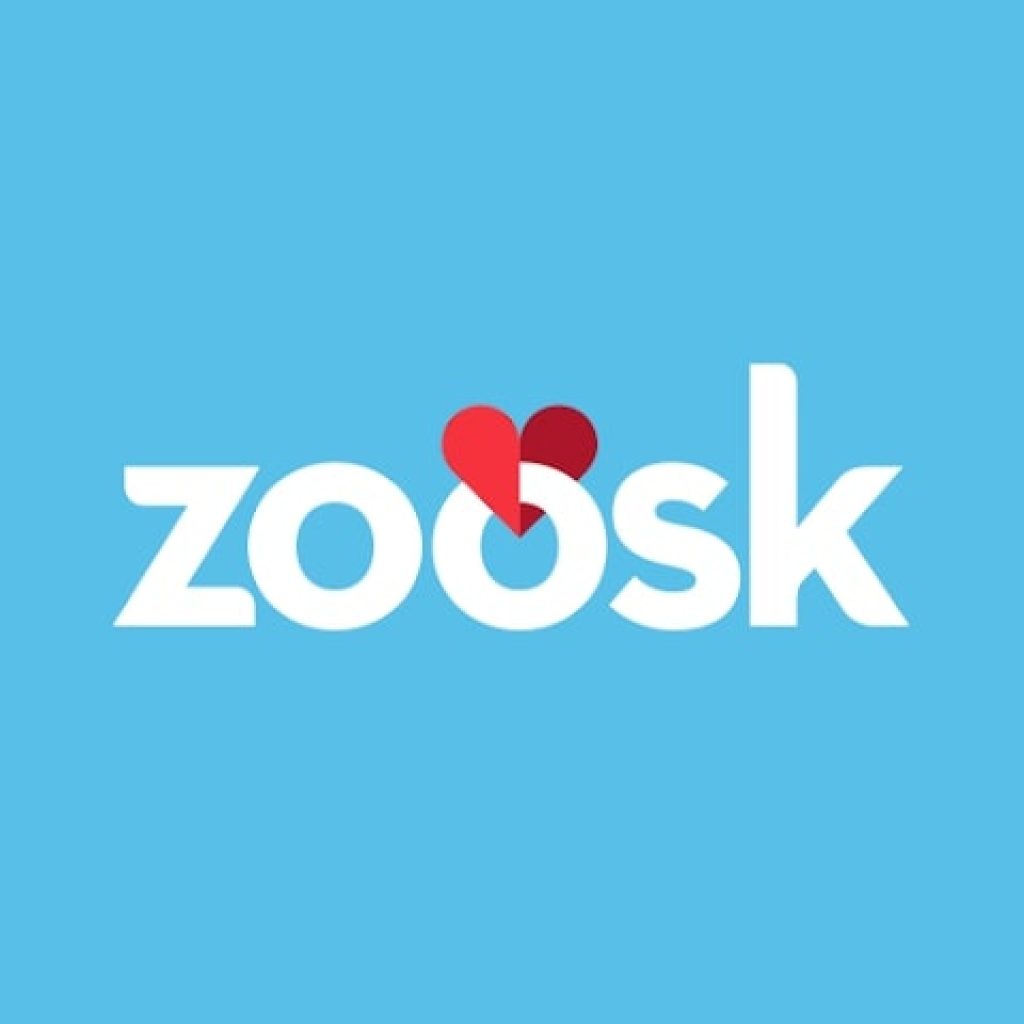 This app will help you to find new acquaintances in any part of your city or country. Take advantage of the free functionality.
For free, you can start a free broadcast and chat in real-time with friends, new acquaintances, and other halves. Also for free, you get a reliable check of your profiles for compliance with the rules of the service.
So when you chat with other people you can be sure they are real and genuine. An extensive filter allows you to receive personal profiles according to your preferences and desires.
You'll also find profiles of users you've met based on matches in your and their profiles. Go through free to browse other profiles' photos, send likes, and view newly registered users.
You can improve your profile so that more people see it. You can also view the profiles of people you like without having to "Like" them.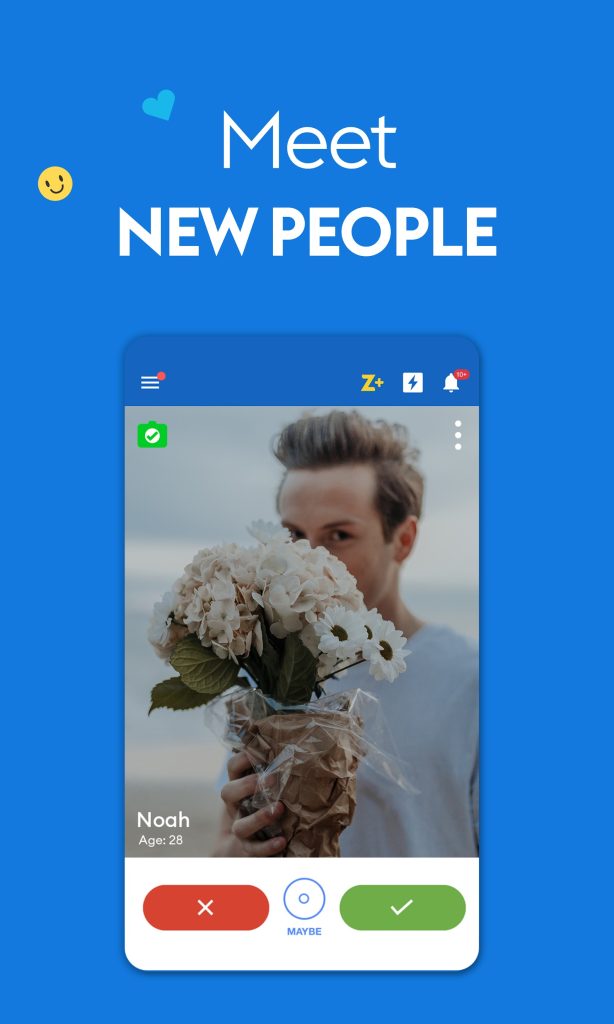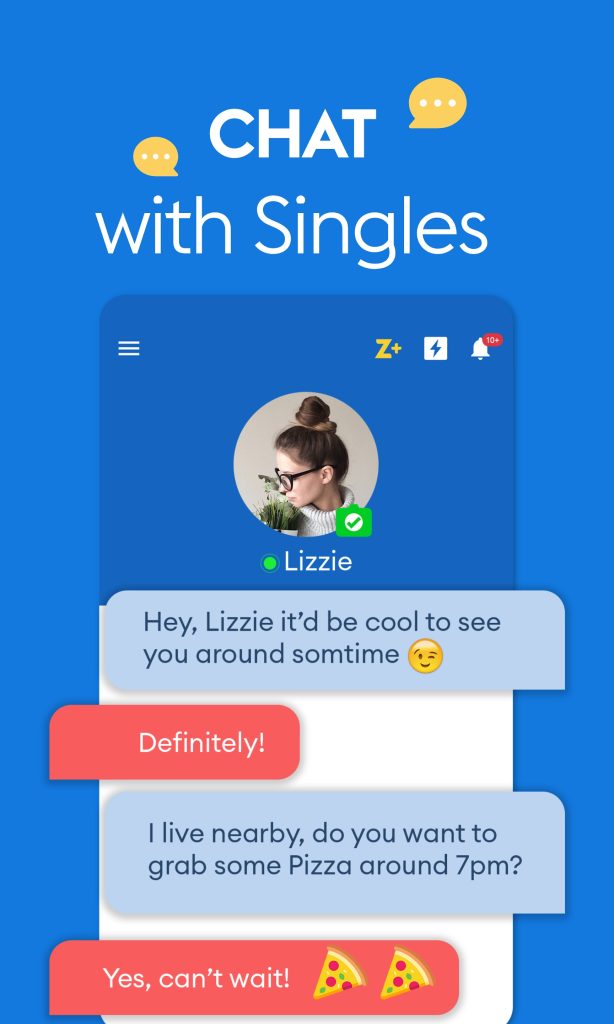 The range of features and functions is constantly being updated, making it easier and faster to find new people to connect with.



Match Dating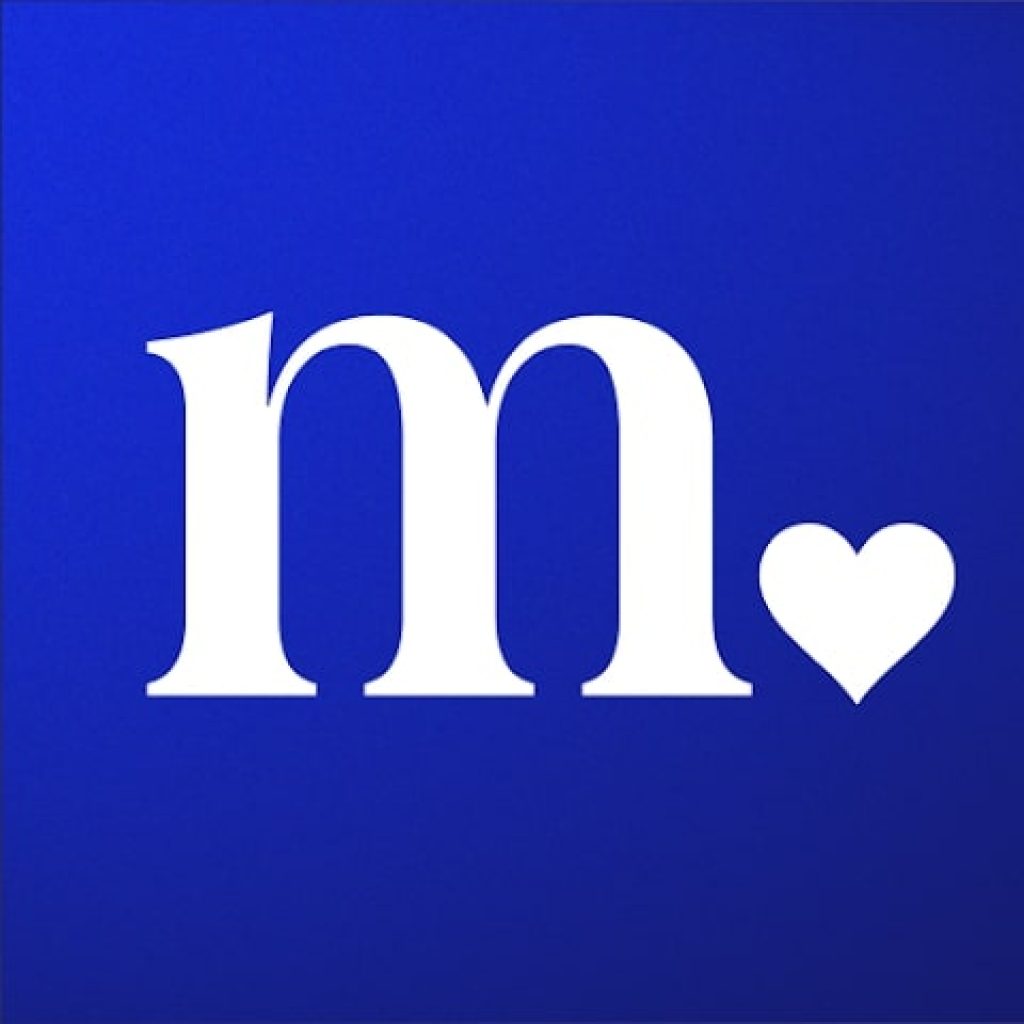 This app will allow you to meet new people around the world using free features. The service will help you find friends, people of interest, and even your significant other.
For this, you only need to set the advanced search filter. Thus you will be able to find profiles according to your requirements, desires, and preferences. You will be able to communicate with new friends, not only in chat but also through video messaging.
Thus, you will be able to see the person and be sure that his or her personality matches the description of the profile. The app has an assistant for starting conversations.
You will be offered messages or topics of conversation with new people, so you won't have to think for yourself how to start communicating.
You can also set dates and places to meet new acquaintances and don't have to worry about your safety because the app checks people's profiles beforehand.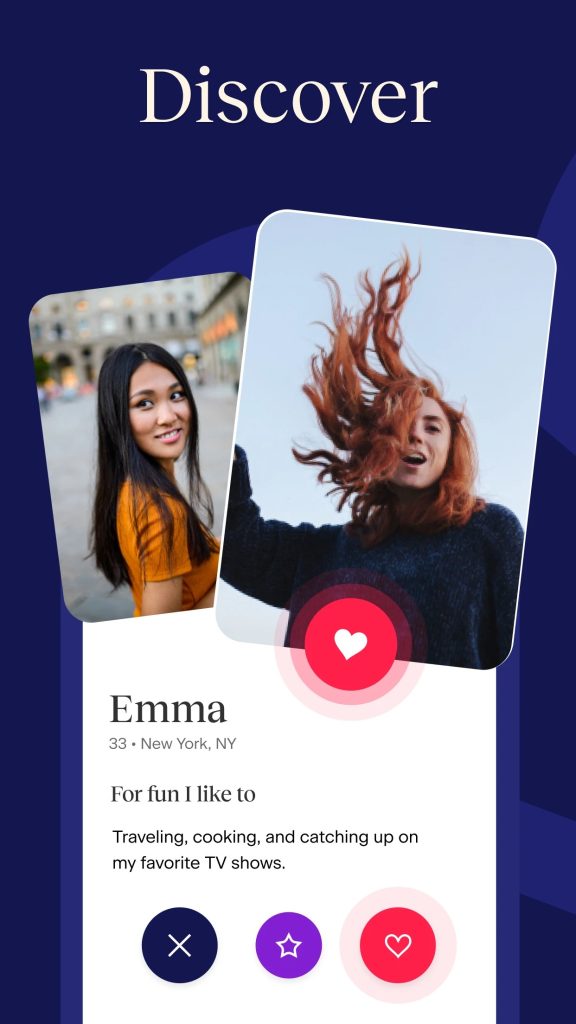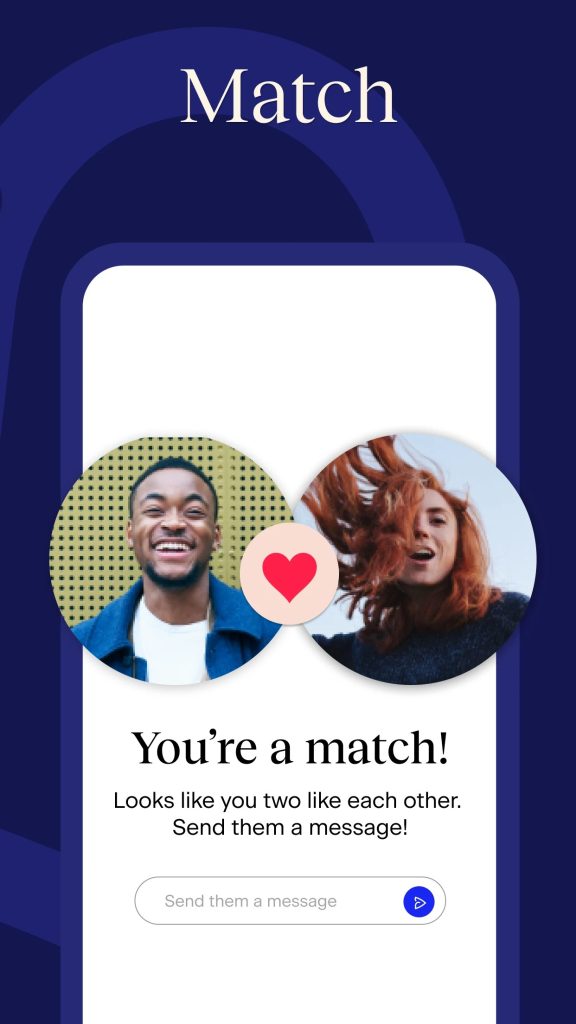 Also, there is a free assistant available in the app who will tell you how to make your profile better and find the right person to communicate with.



Tinder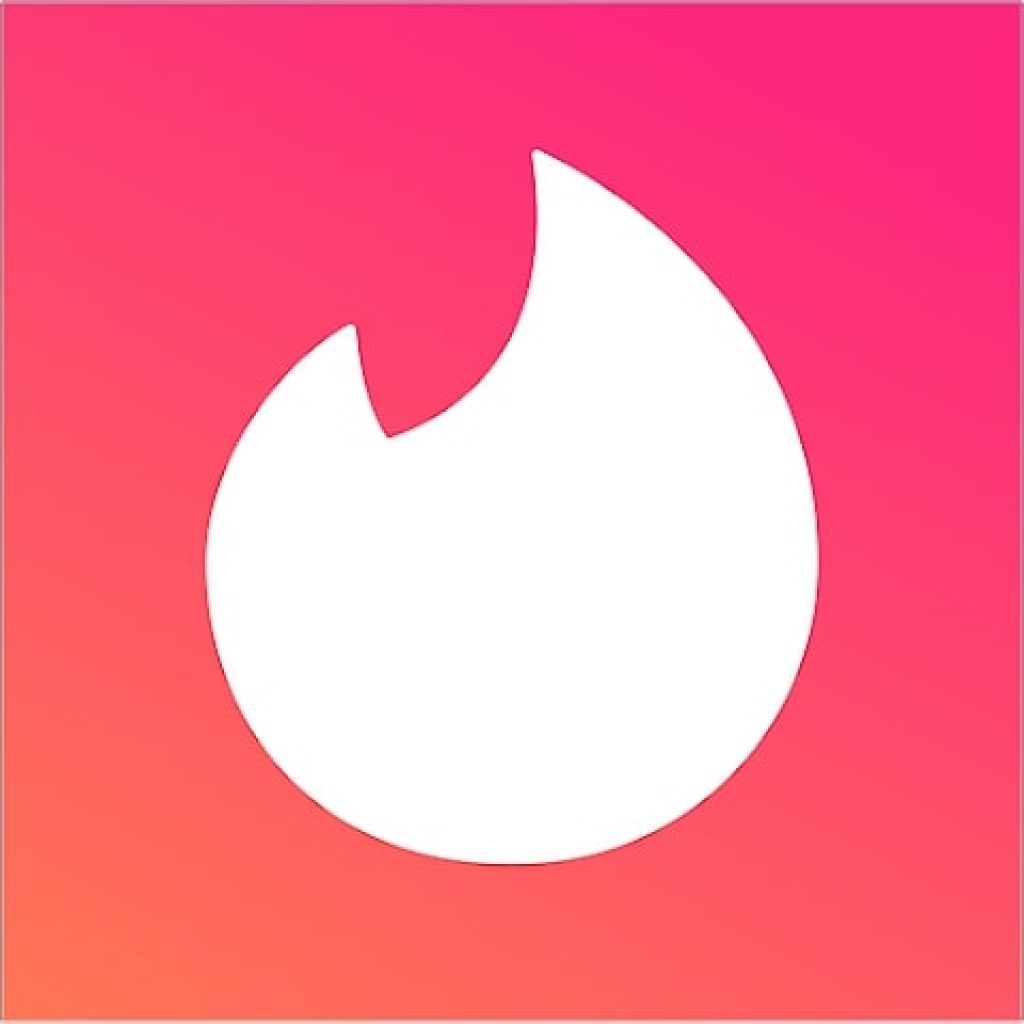 You can use this app for free to find acquaintances and people for relationships.
The app is suitable for absolutely everyone, regardless of age, gender or orientation. All profiles registered in the dating service are verified through verification.
You can search for people using a filter, being anywhere in the city and country. Communicate with new acquaintances through chat and video calls.
You will be able to put an unlimited number of stickers for sympathy. Cancel random likes with a rewind function. Now you'll be able to meet new people not only in your country but around the world.
You can also find out who likes you without having to "Like" them. You will have the opportunity to activate your profile in the top search, which will allow you to find new acquaintances faster.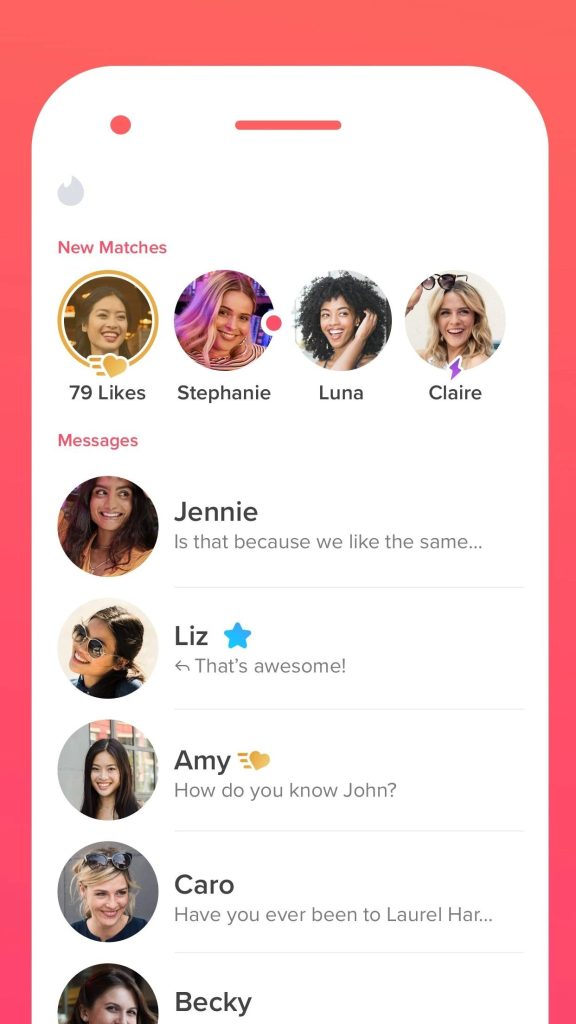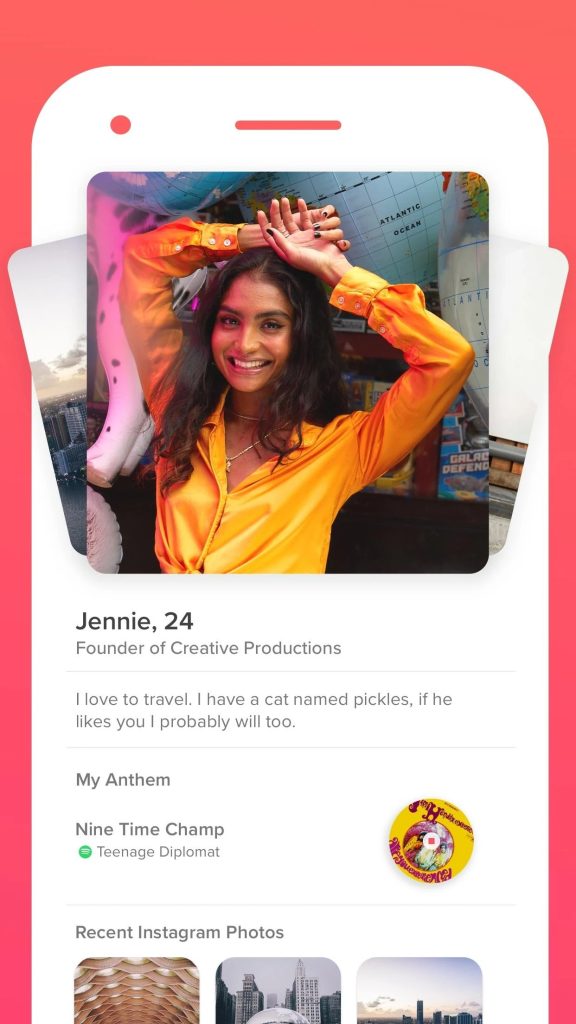 Write to other people even before they respond. To subscribe, all you need to do is enter your card information, and then it will be automatically updated and activated in the app.



You may also like: 11 Free Polyamory Dating Apps & Websites
eHarmony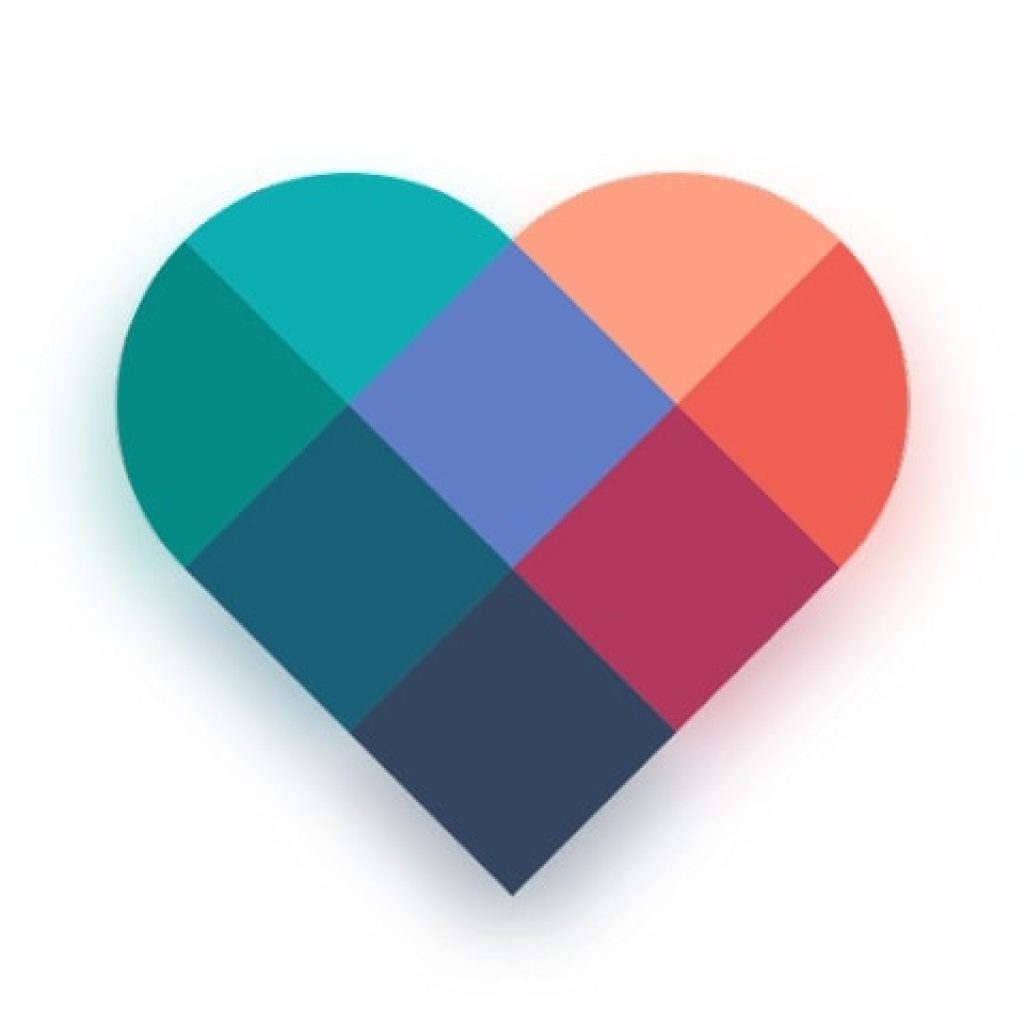 In this app, you can easily find the perfect soulmate for you. To do so, you can join a regular or privileged membership.
In the free version, you will be able to create a profile and fill it with brief information about yourself, dating and chatting, as well as a similarity table.
Make your profile more interesting for other people, put it at the top of the search, and open many great features.
For free, you'll be able to answer unique questions that make it easy to find similar accounts to start chatting with. There will also be hints available for you in the chat, which will allow you to start a dialogue first with an interesting topic.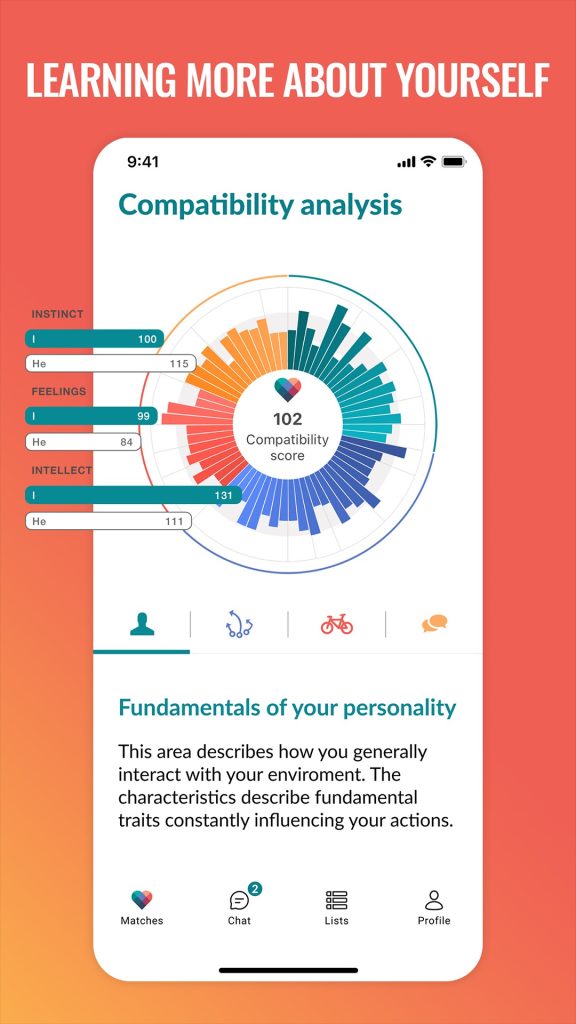 Only verified users are in the program, so you can not doubt the reality of your interlocutor. In your profile, you can add information about your age, hobbies, lifestyle, and so on. A short bio will allow other members to get to know you before they start chatting.