Every game player must know a legendary game that is called "7 days to die".  It is considered to be one of the best games combining a shooter with horror at the same time.
For those, who have never had the least notion about this game, we are going to tell about it in a nutshell. The setting of "7 days to die" is quite standard for such kind of games: you are in a post-apocalyptic world with no means of subsistence. Your aims are to find supplies, create weapons, build a shelter while there are hundreds of zombies walking around and searching for you in order to kill.  Your main task is to survive.
At the moment this game has many analogs which also worth being popular worldwide just like "7 days to die". Now we would like to tell you about some of these games, which are all available on Google Play.
Day R Survival – Apocalypse, Lone Survivor and RPG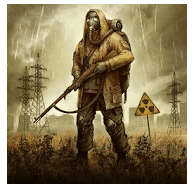 The action begins in 1985 in the USSR. The country has collapsed because of a nuclear war. Your task is to go to the other side of the USSR (which is a very vast country) in order to save your family. But that's not the half of the story. Besides the highest radiation level, there are countless pandemic diseases and zombies around you. So it will be very hard to survive.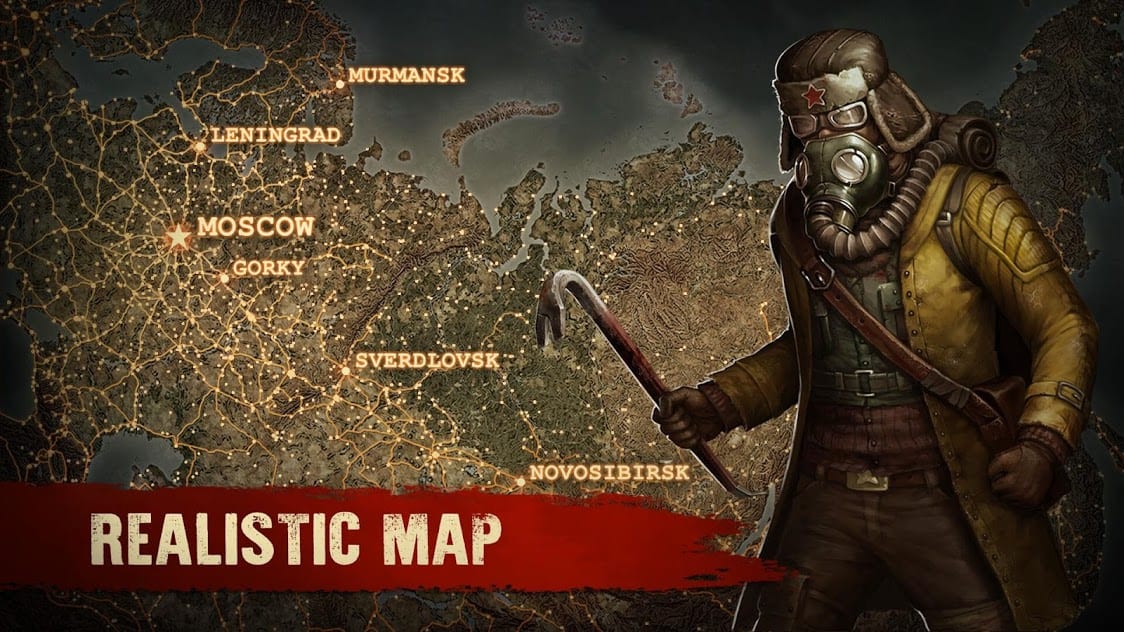 It must be noticed, that the game is very realistic. While playing, there will be a changing of seasons; additionally, the developers have created for you more than 2700 cities and towns to explore.
What about your daily tasks, it will be hunting, crafting items, finding food and cleaning toxic water. Of course, for succeeding in your efforts you have to be competent. Nevertheless, your skills will develop and with time it will become easier for you to survive.
One more distinguishing feature of this game is Online mode. There it is available to chat, cooperate and exchange items with other players. But be careful, they can kill you for food or equipment at any moment.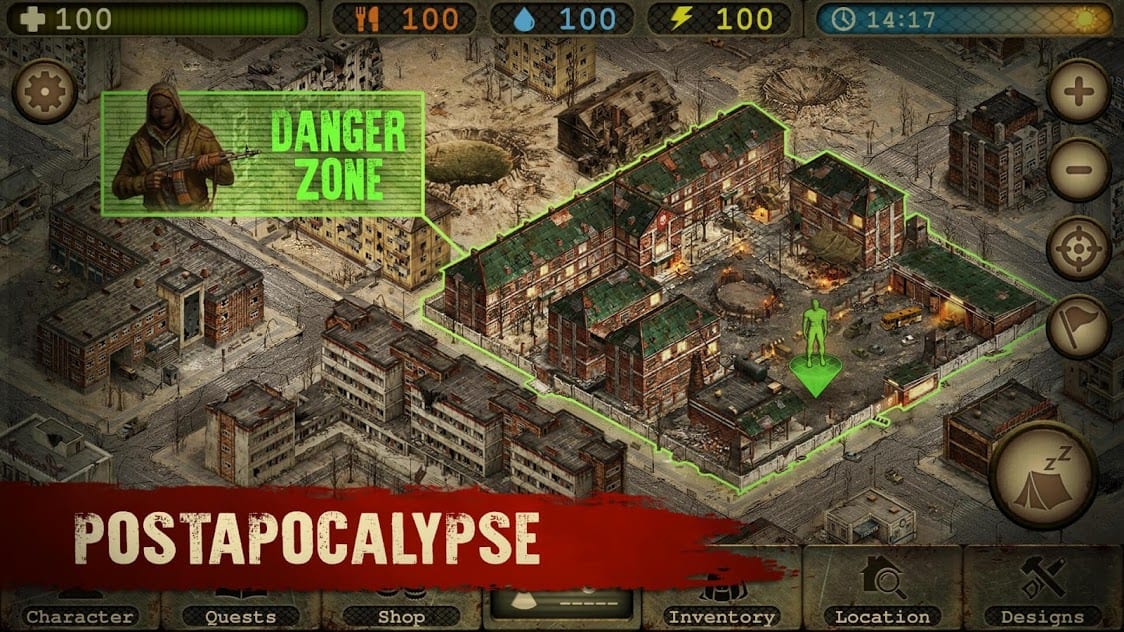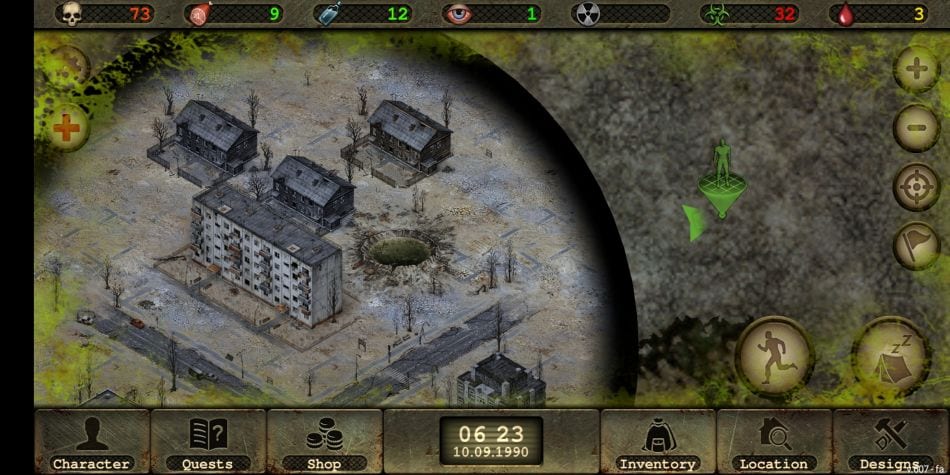 back to menu ↑
CKZ ORIGINS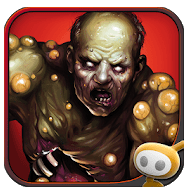 It is one more awesome but very challenging game. In this bloody game, you have to step into the role of Evelyn and carry out various missions. Apart from this, your main task is killing zombies.
Weapons are the main distinguishing feature of this game. They will definitely compel everyone's attention. Starting weapons are very nice, but other ones, which are available for purchase, will hit even the most fastidious person's taste. High-quality 3D graphics and easy control will make your gaming process much more amazing. And finally, this game is really fun. Download it and make yourself sure.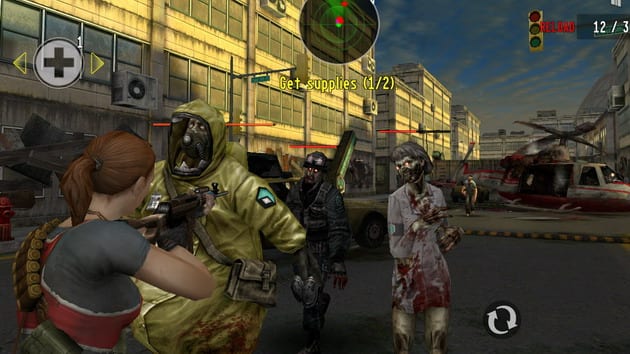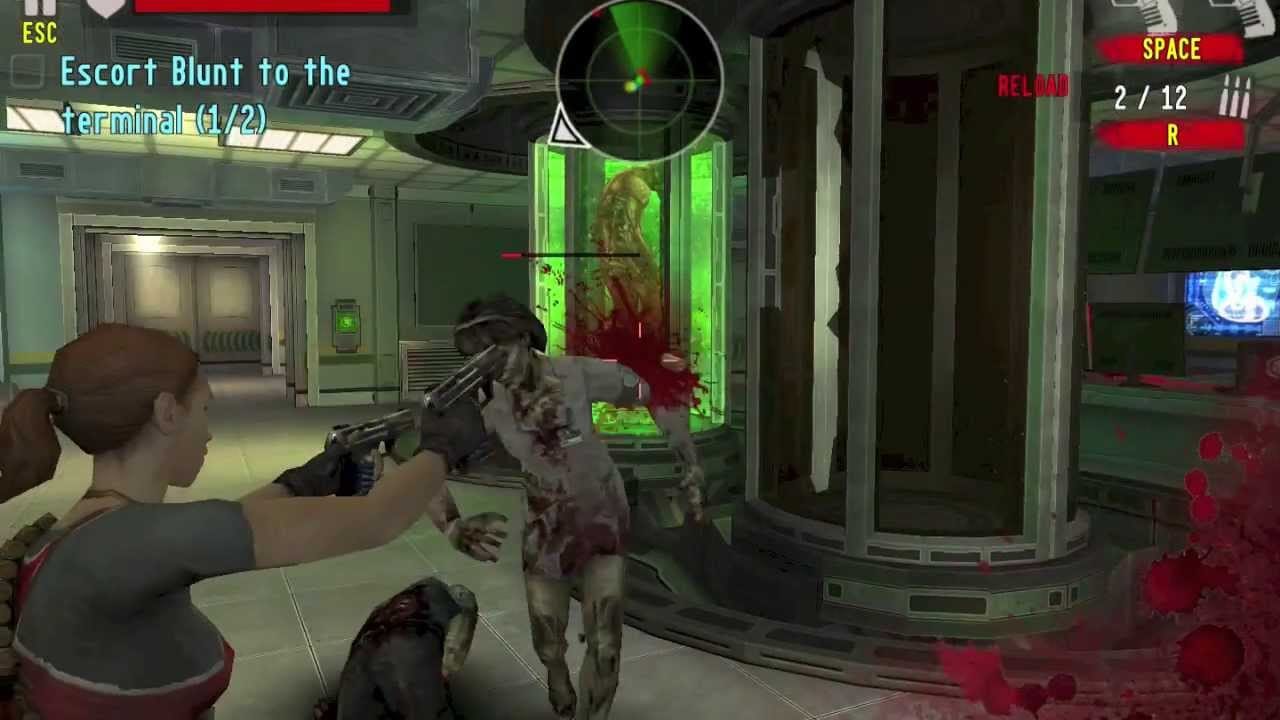 back to menu ↑
Occupation 2.5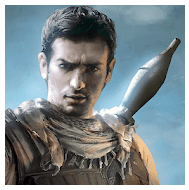 The road to survival will be hard in this never-ending game! By saying this we mean hundreds of zombies, mutants, and monsters that have been invaded the Earth because of a scientists' mistake.  In the role of one of the residents of a village, you have to cope with all the difficulties around and survive.
You will be excited by the first and third person gaming process. To make the game look more realistic, the developers created a special gaming mode. You will get complete freedom of action while playing in 3D virtual space. Also, as most players say, this game's updates are much more incredible every time.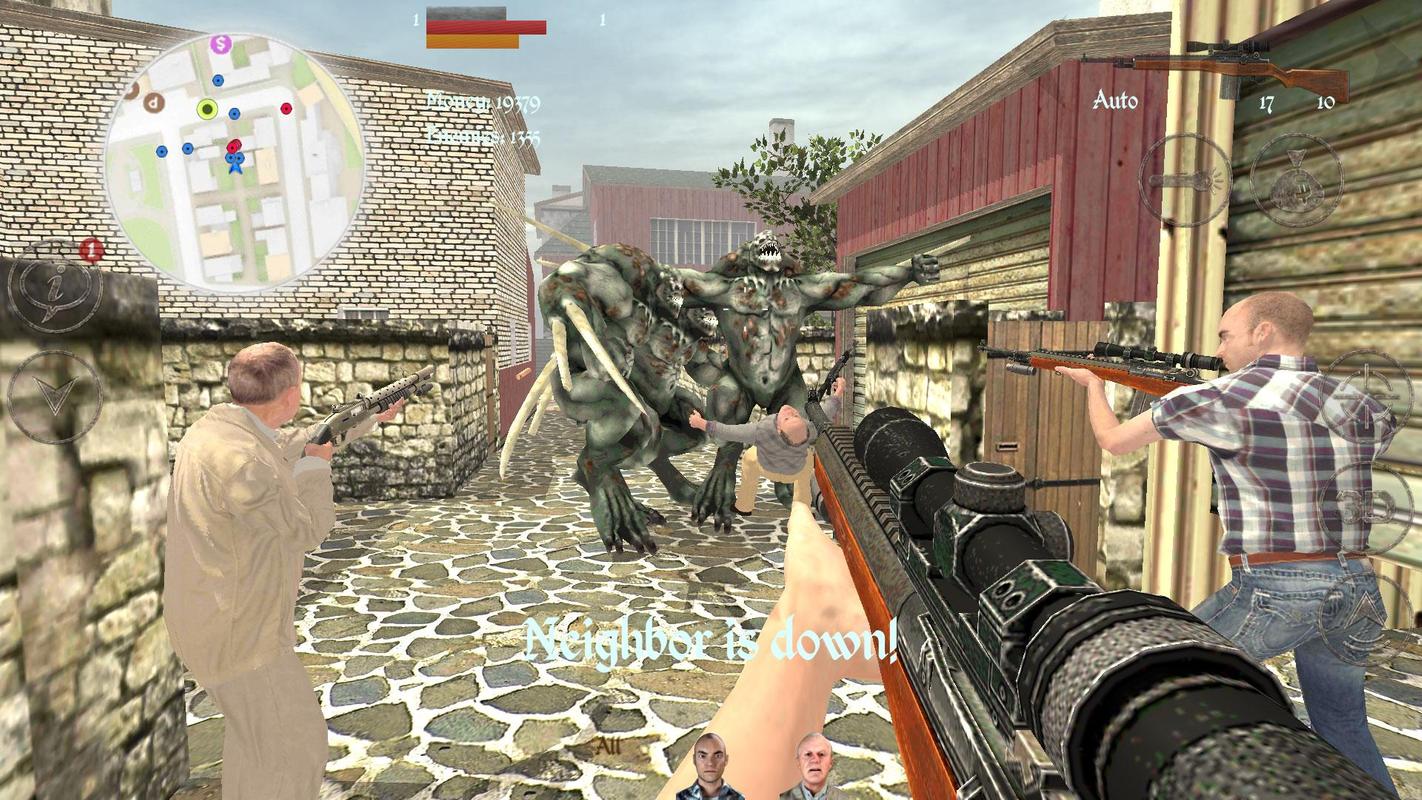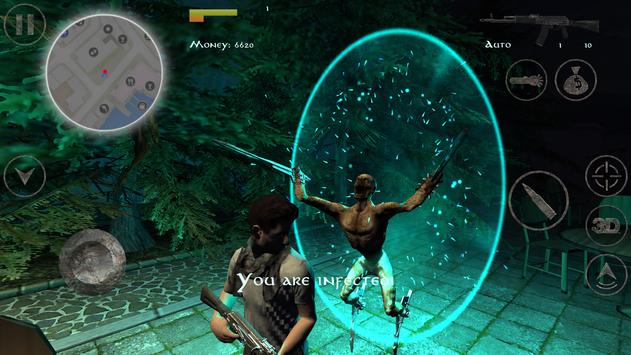 back to menu ↑
DEAD TRIGGER 2 – Zombie Survival Shooter FPS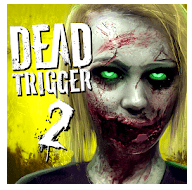 All fans of "7 days to die" will like this game as well. The world's population is suffering from an unknown mortal disease. Here you will be a zombie shooter, at the same time being a member of Global Resistance against these undead monsters.
Choose your killing machine among dozens of weapons and start a world-saving mission together with your teammates.  There are 33 different arena battlefields and more than 600 gameplay war scenarios available for you. This feature will make each your game session unique. It remains just to start your shooter adventure!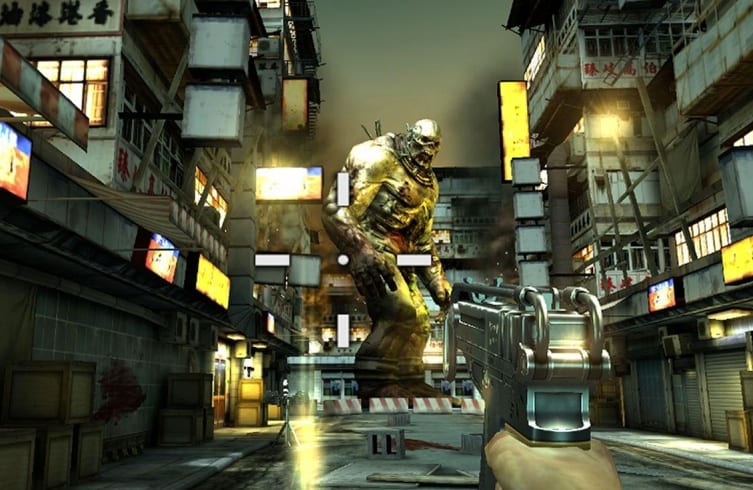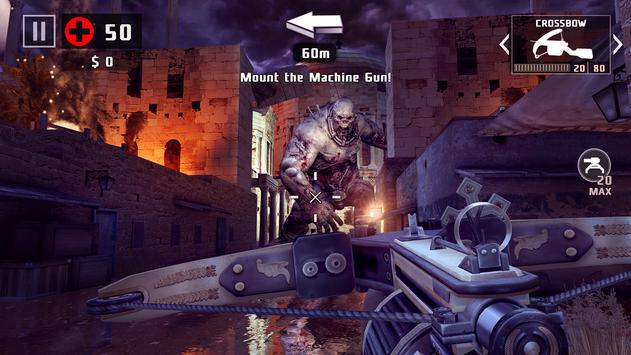 back to menu ↑
Buried Town 2-Zombie Survival Game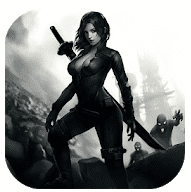 Buried Town 2 is one more game that must be included in this list. It is an adventure game with zombie survive elements. In this case, your main aim is remaining alive until the last day of the earth.
The pre-history is quite typical: most of the population was infected by a lethal virus, but instead of the dead they become walking zombies.
Let's better consider the game's distinguishing features. You will definitely like its user interface with almost endless numbers of actions. In addition, creepy music will complete the game's atmosphere.
By the way, you have to be a professional in survival games if you want to stay alive at least several days. But if you are a novice in it, it will become your best university of life ever.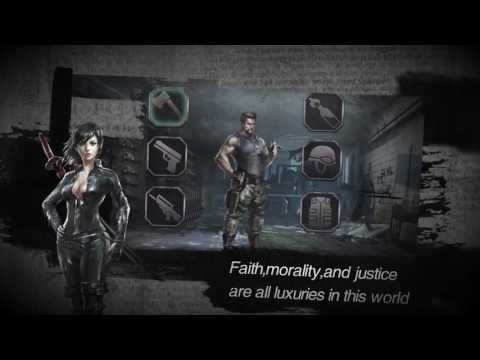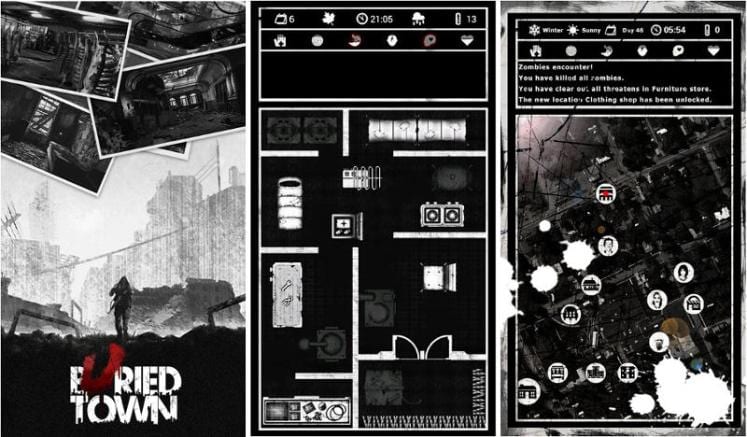 back to menu ↑
Overkill the Dead: Survival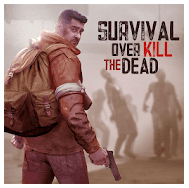 It is one more breathtaking game similar to "7 days to die". In Overkill the Dead: Survival your aim is to remain alive until the assistance comes. That sounds not bad if you wouldn't be surrounded by walking dead zombies. So your task is to kill them and at the same time learn new skills.
The thing that you will really like in this game is absolute freedom of choice. Choose any game mode, any type of zombie, any weapon, any scene for playing.
Moreover, one of the advantages of this game is that here you can play it with your friends. You are able to form groups in order to resist zombies together. But keep in mind that friends can become betrayers and kill you as well. There will remain only one survivor.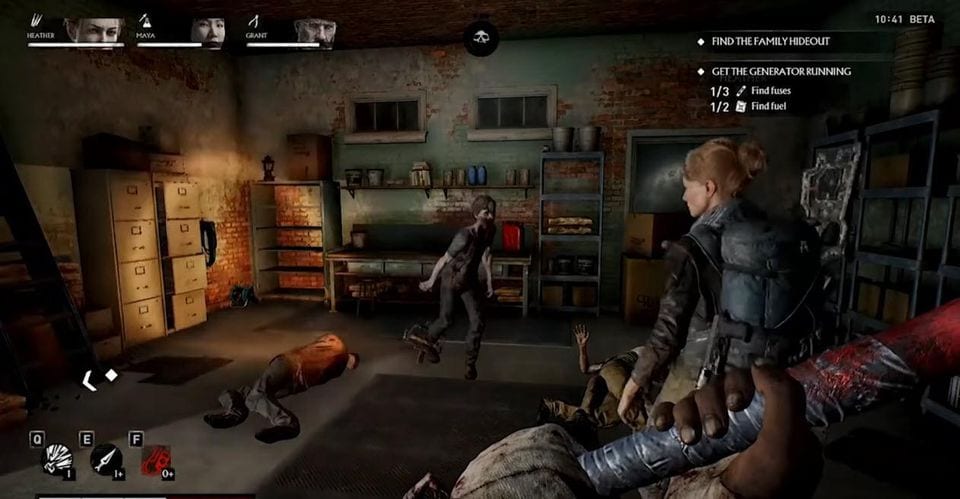 back to menu ↑
Last Shelter: Survival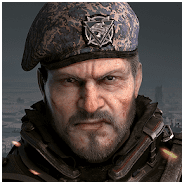 Can you survive in a new world filled with creatures and monsters? Learn it by playing this game.
There are some differences between this game and the previous ones. Here you have to approve yourself as a leader. Your aim is to build your own city that is able to protect survivors from zombies. That is why everything must be thought over.
In order to make your base stronger, you may build an alliance with someone. Or you can train the troops and resist zombies by your own forces.
We want you to pay special attention to the graphics. Not every survival game has this feature developed. So, we can't help admiring this strategic game with a really amazing scenario.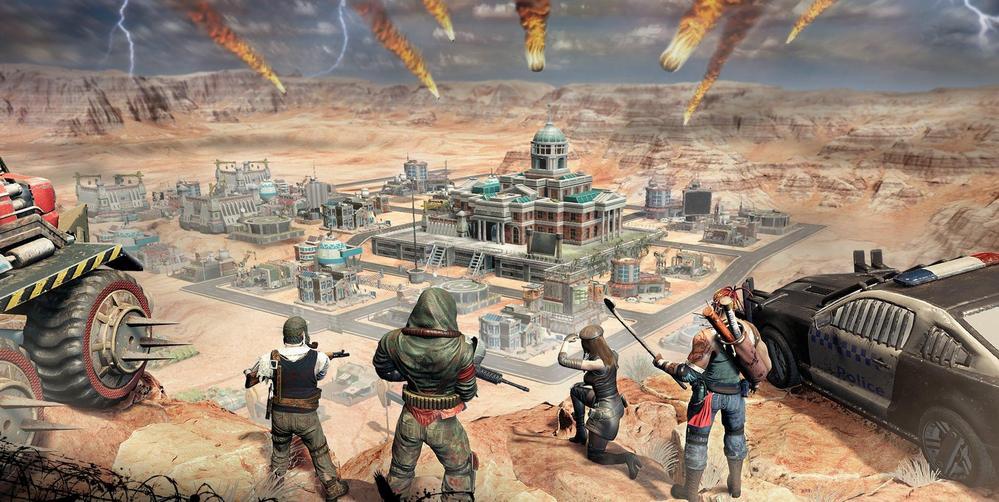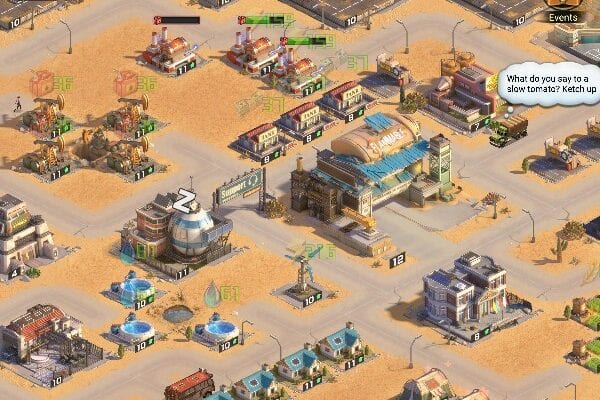 back to menu ↑
State of Survival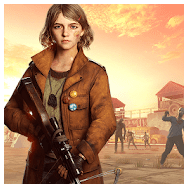 It is one more survival game with elements of strategy. Here you have a chance to become a winner in a plague war. Your main task is to build a settlement in order to save all the rest survivors. But there can always be an enemy among them, so be careful.
At the same time, you have to control the disease that is gradually mutating. You should learn as much as it is possible in order to keep your settlers healthy.
And of course, one of your tasks is fighting against zombies. Bloody scenes, cruel battles and many other parts of the scenario will make your gaming process unforgettable.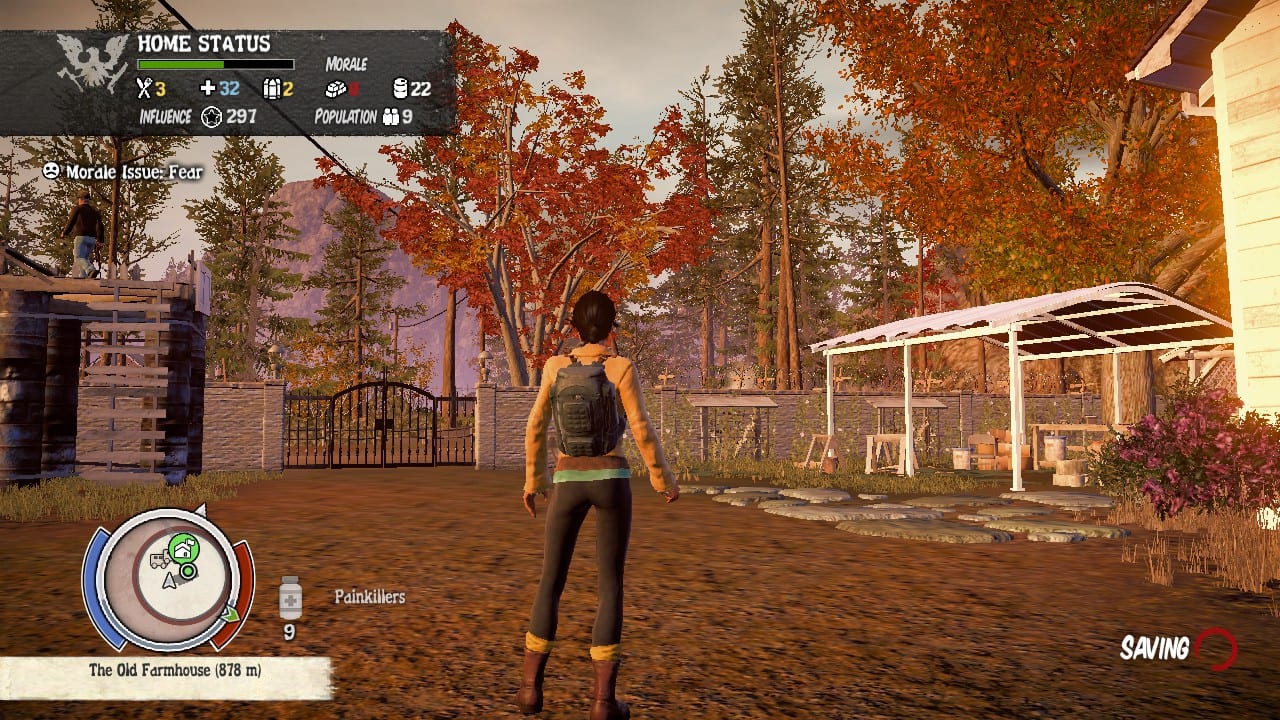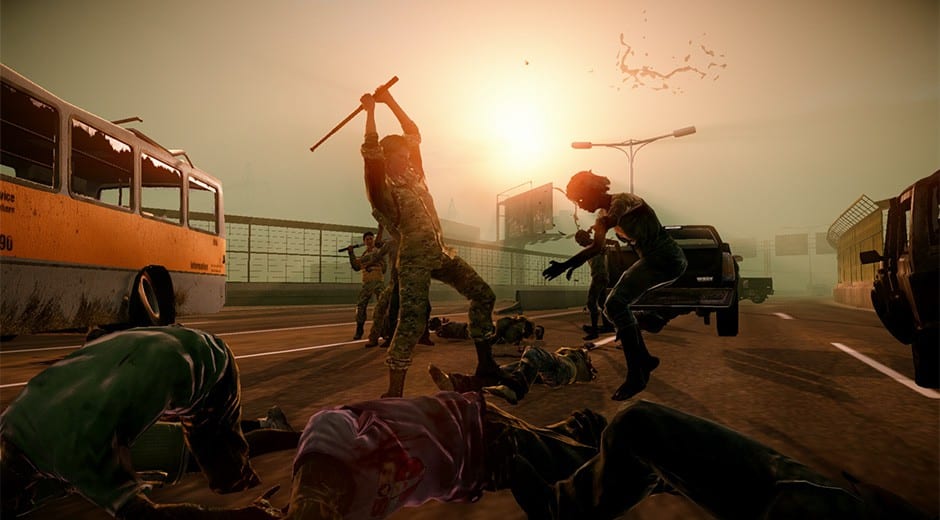 back to menu ↑
Zombie Frontier 3: Sniper FPS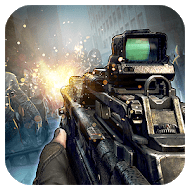 If you are focused on a zombie shooting game, then try this one. We are sure, it will be a great pleasure for you to kill and shot zombies with the help of a super powerful weapon.
There are 5 boss battles and 60 sniper Special Forces missions available. It remains just to choose one of them and to drown yourself into a wonderful 3D world. First person action will make the gaming process realistic. Enjoy the best survival shooter experience.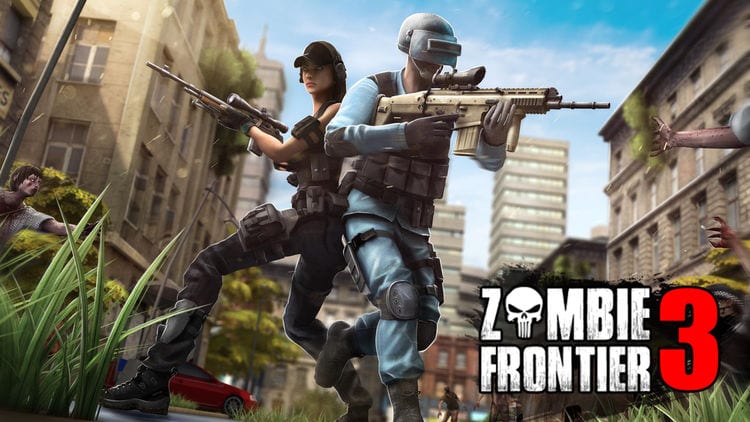 back to menu ↑
MAD ZOMBIES: Offline Zombie Games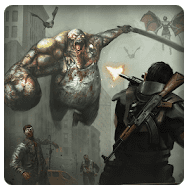 It is one more bloody game just like "7 days to die". In this case, you must always keep your finger on the trigger, because zombies can to pick up your tracks at any moment. If you want to remain alive, you have to kill them as many as it is possible, or you will become one of the zombies. A great selection of guns will help you to succeed in this hard business.
There is no doubt, the game will improve your shooting skills a lot. Complete all suggested quests, remain alive by resisting mad zombies and become a survivor.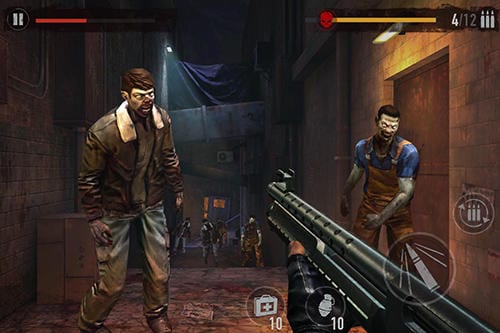 Check also: 10 Best multiplayer horror games for Android & iOS