If you want to kill time with a mobile game, the best ones to go for are endless ones. Cause nothing gets more annoying than finishing the game too soon, isn't it?
That's why we've picked up the best games with unlimited levels for Android you could try. All these games are in different categories from puzzles to racing, so there's something for everyone. Each game is also addictive in some way, so you could spend hours and hours playing.
Gardenscapes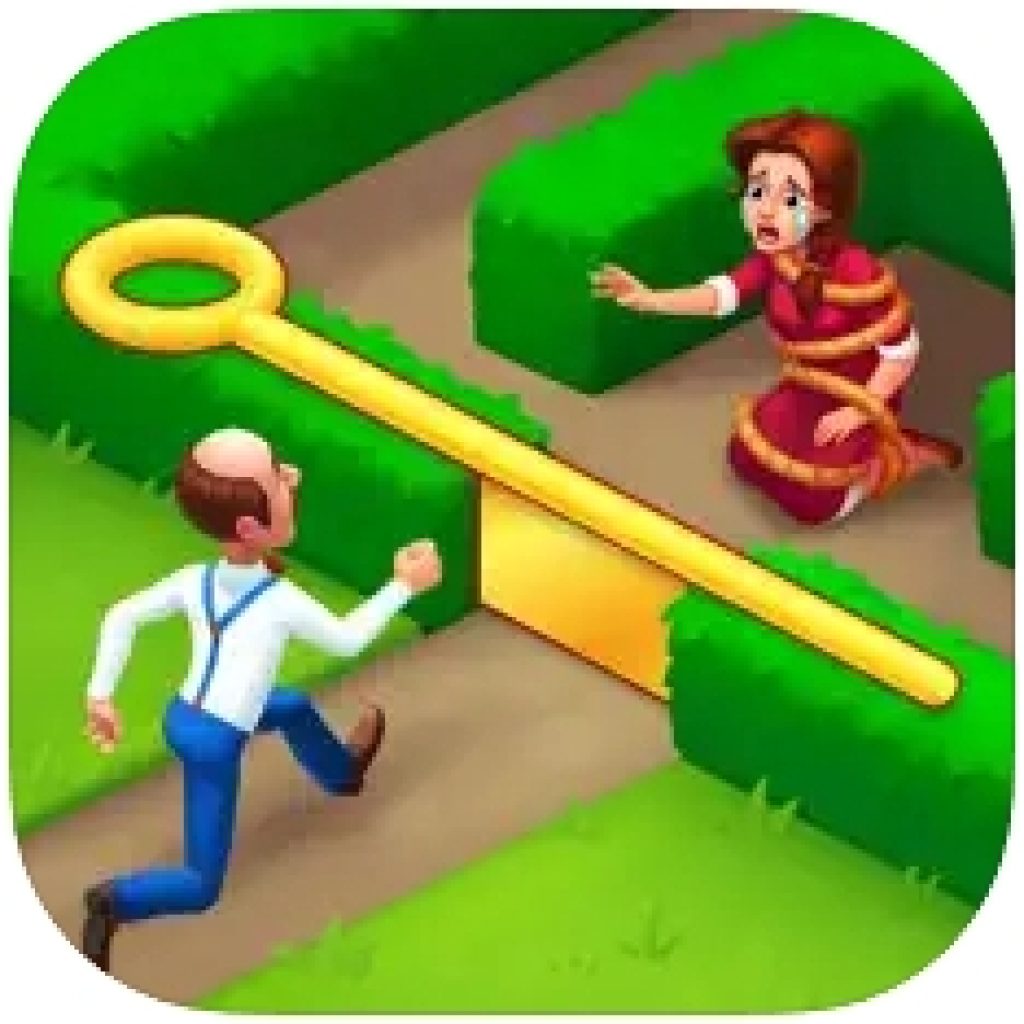 This addictive app will help you kill time. If you have nothing to do, turn on this app and restore the estate. Your main goal here is to complete tasks and restore the garden to its glory. Earn points and decorate locations.
The more you play, the more you can recover. The app has funny characters and interesting dialog. More than a dozen characters await your help. You can fully experience the atmosphere of the garden. Swap and match. You will find a lot of unique and addictive levels.
The app will prompt you to choose the action on which the progress of the game will depend. Make the right choices. An adorable puppy is waiting to cheer you up. The app has different areas in the garden with unique buildings and objects.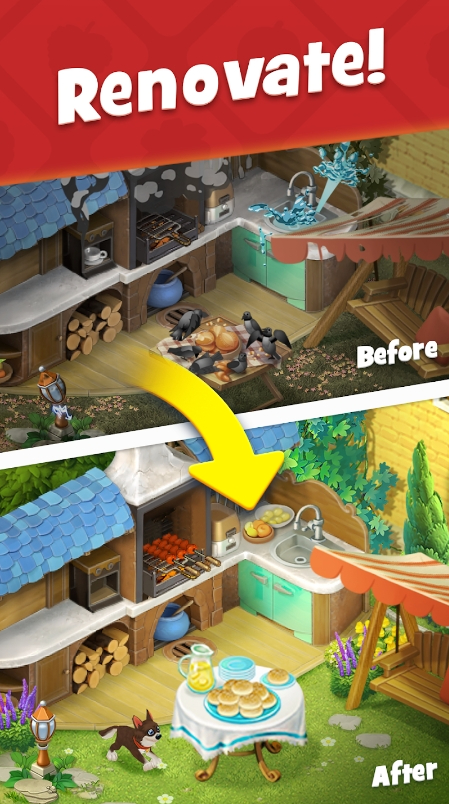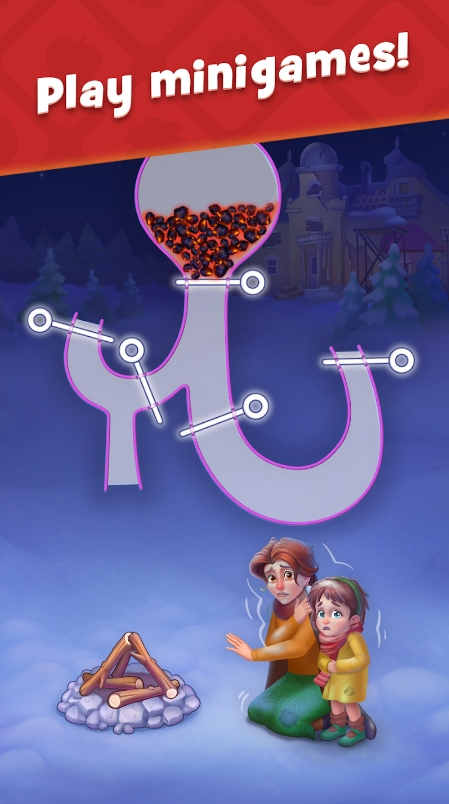 You may also like: 21 Best Two-Player Game Apps
Bloons TD Battles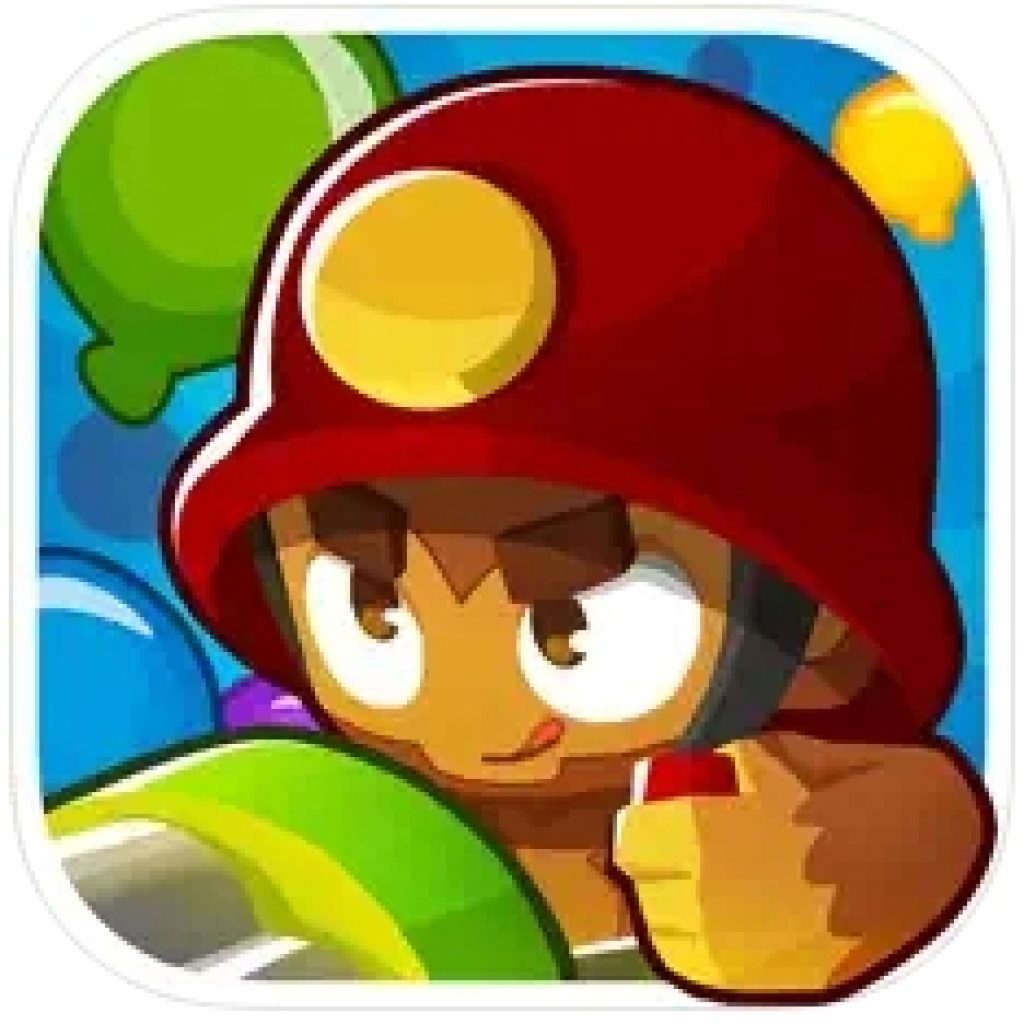 This is an excellent tower defense game with an unlimited number of levels. You have to use a strategy to protect your kingdom of monkeys. The app has several game modes, one of which is multiplayer. You can play with your friends as much as you like.
Each tower has a special boost. You can use a super attack and other boosters if needed. You'll also get to create private matches and championships. Can you become a tower defense champion? Win the championship and take a place on the leaderboard!
Defense mode allows you to learn survival strategies. Build your towers and upgrade them. Your task is to prevent the monsters from passing. If you like chances, then try the card mode. At the beginning of the game, you will receive a unique set of playing cards with towers.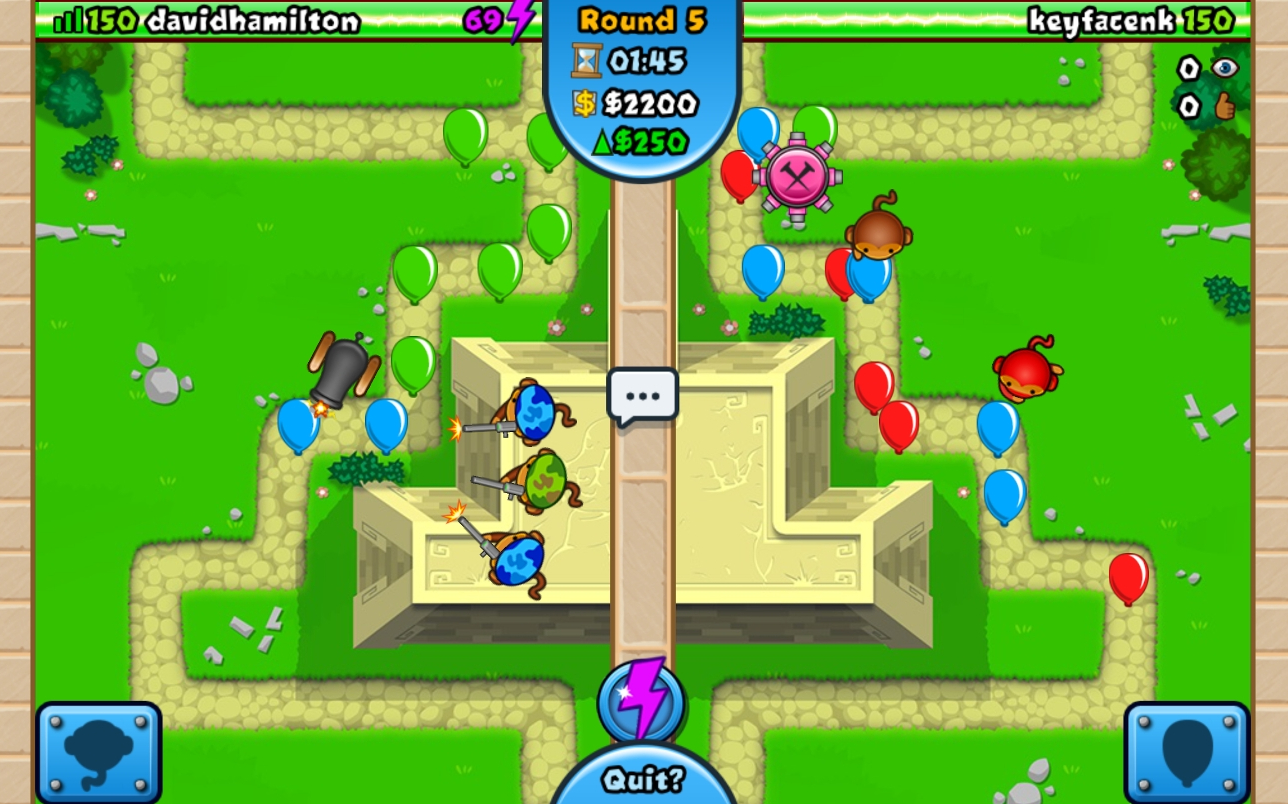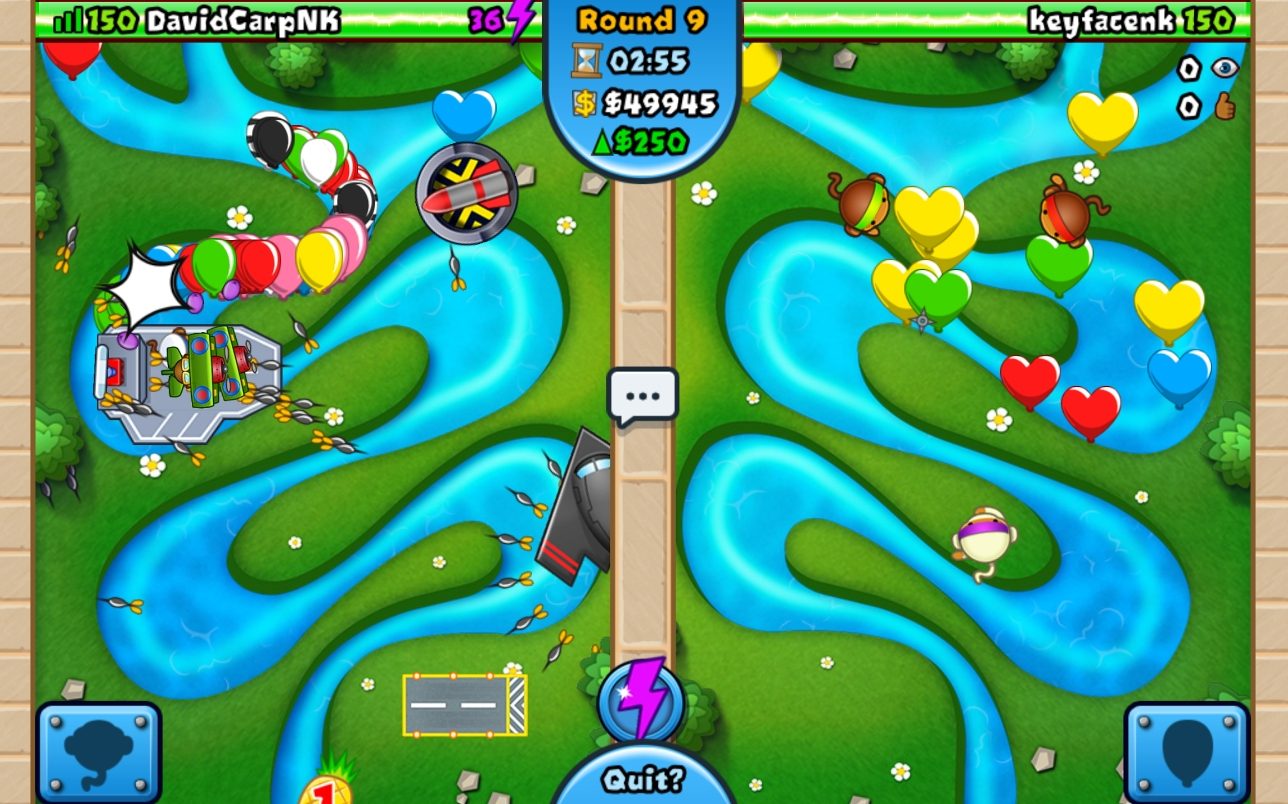 Bubble Shooter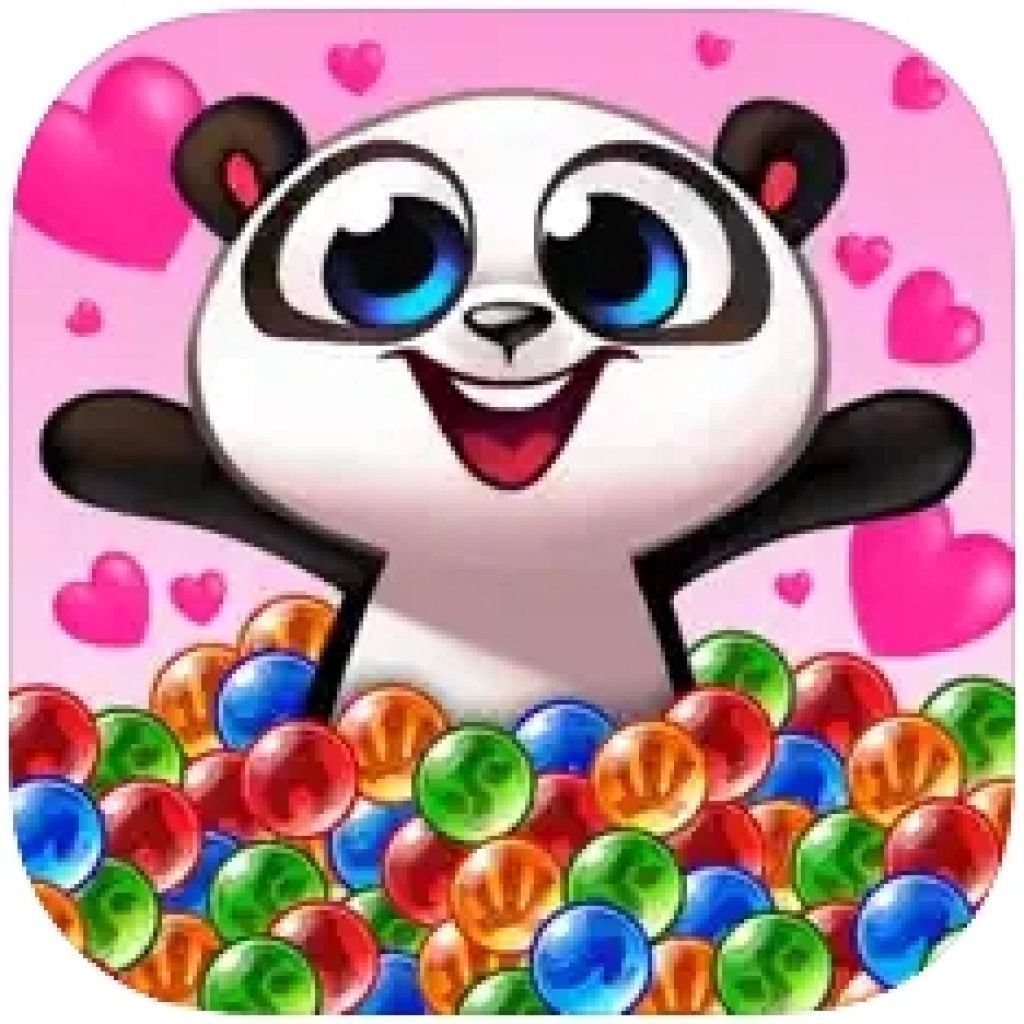 This is another app with unlimited levels. Download this bubble shooter and you can have fun in your free time. You will be able to test your strength with this game. The main rule of the game is to pop 3 bubbles of the same color.
Three bubbles are the minimum number for pop. The app also has an online mode and you will be able to fight with your friends as well. There's a built-in chat that makes the exp way more fun. The more levels you go through, the more difficult they become. Combine the lines of the same bubble so that they pop.
Don't forget that you need to think fast. More than 3 thousand levels are waiting for you. Developers continue to add new levels to the game and nobody has managed to get through them all yet. The app has fun events and free rewards, and you can take part in daily challenges to get more rewards.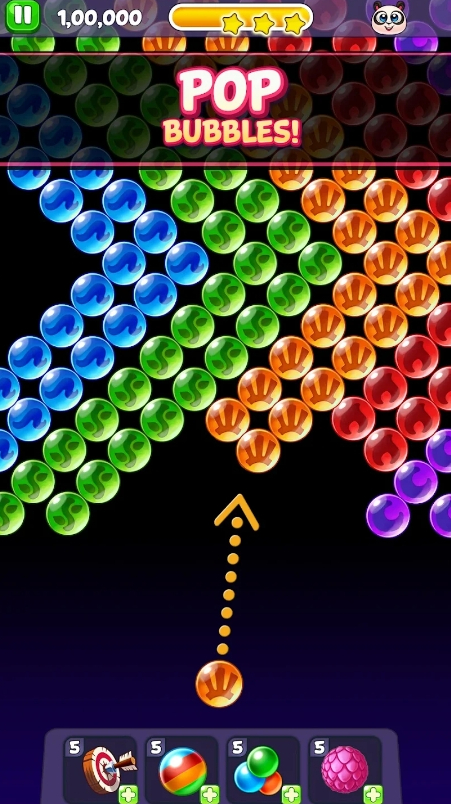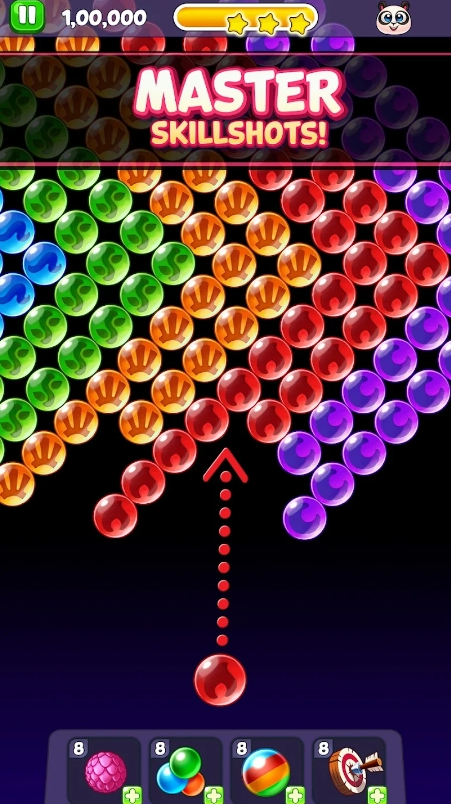 Streets Unlimited 3D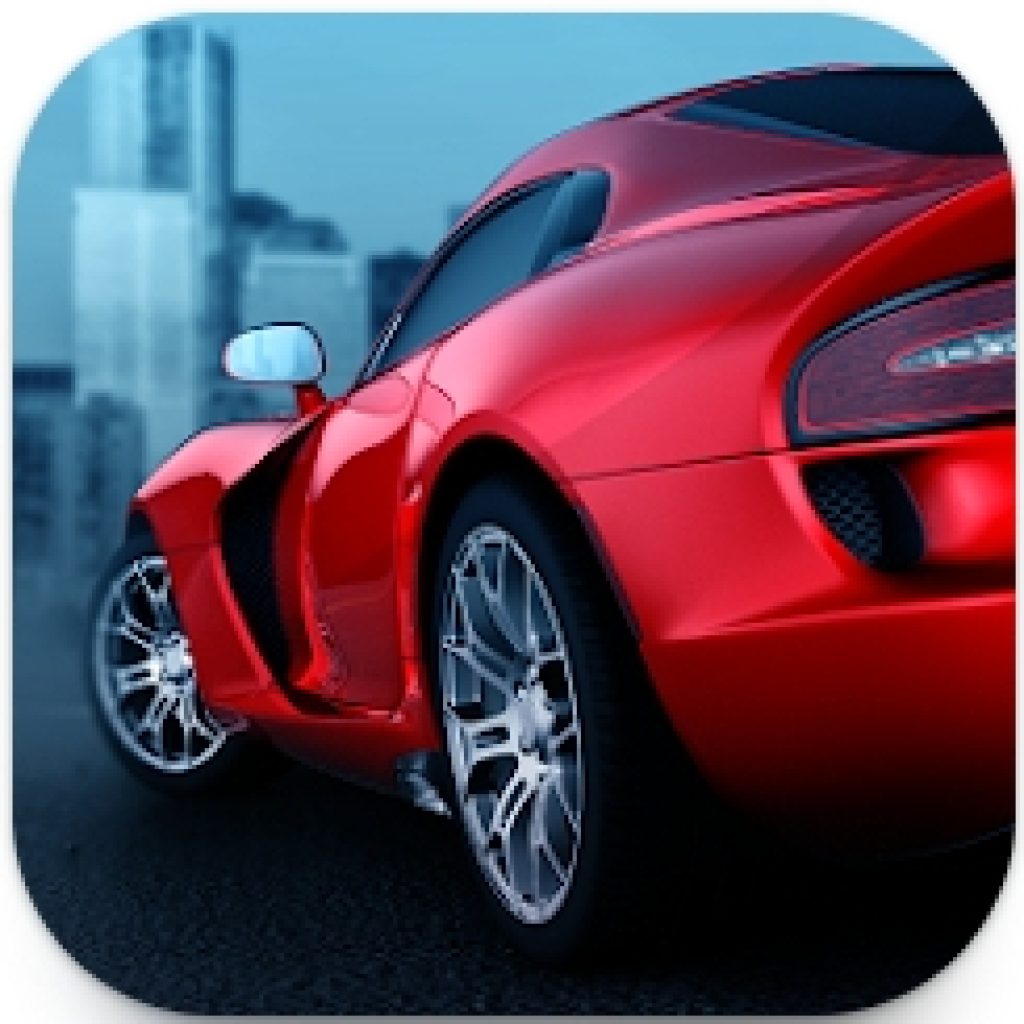 This app is a street racing simulator. You can play it as much as you like. The app has no time and level restrictions. You can choose any car and drive in an endless city. You will receive your garage in which your cars will be stored. The app has a huge variety of cars.
More than 7 categories such as common, sports, racing, cargo, and music, are waiting for your purchase. You can buy and upgrade them. This app doesn't force you to comply with all traffic signs. You can drive as you want. You can choose your favorite routes.
Complete unique missions to earn points and coins. You will receive new missions every day. The app will allow you to improve your driving skills. A huge tree of skills is waiting for your leveling. The main advantage of the app is that you never need to pay for fuel. The cars automatically replenish the level of fuel every new start. Driving at maximum speed consumes less fuel.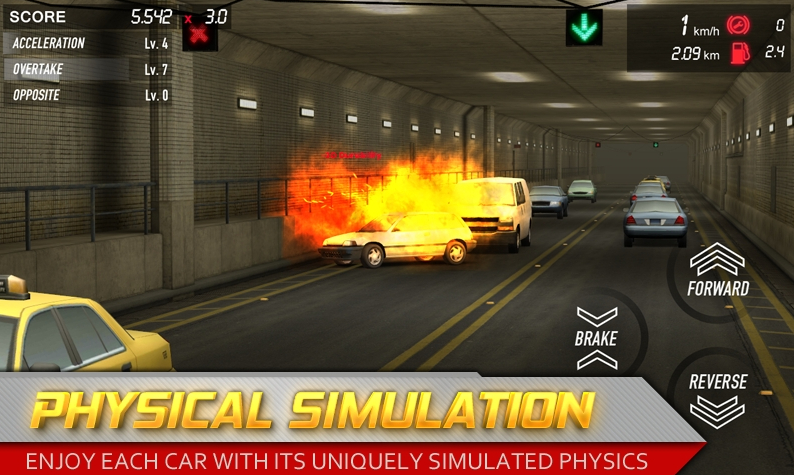 Find The Difference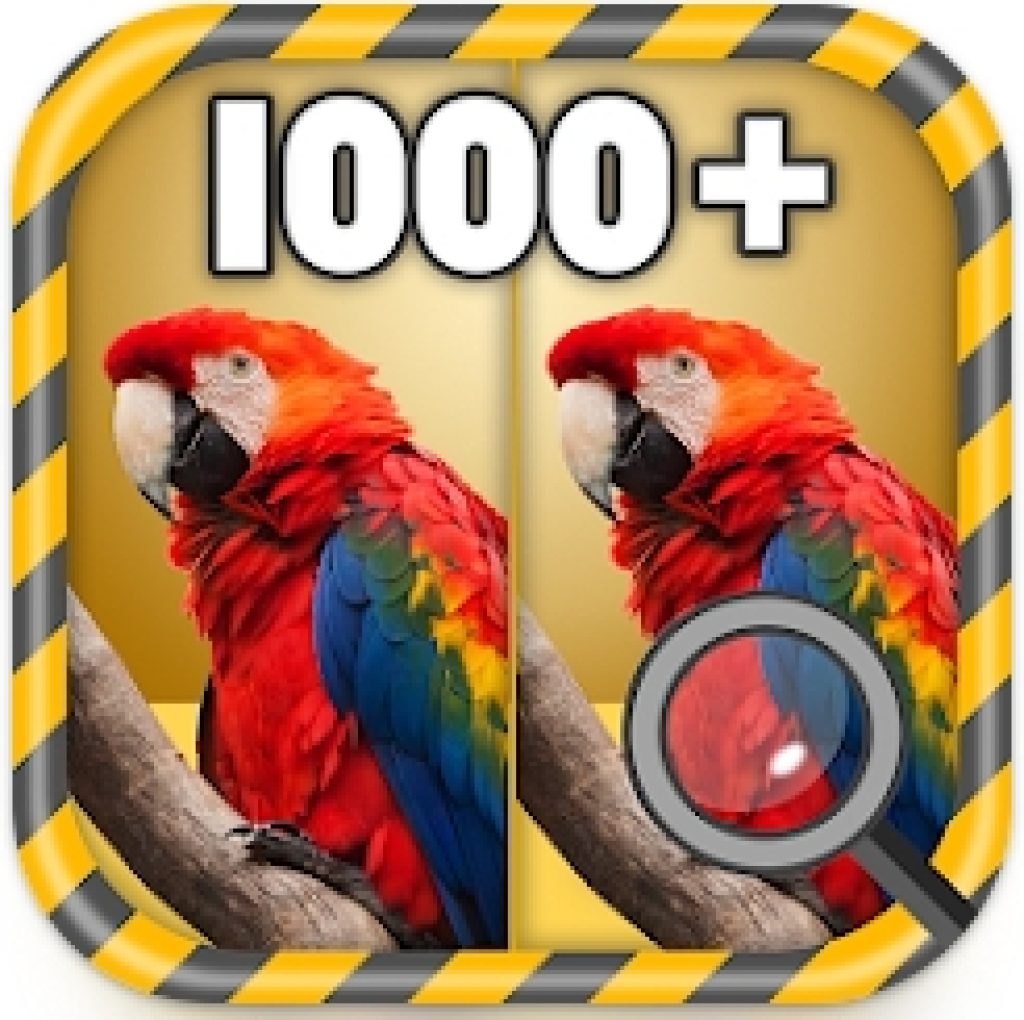 Do you have a lot of free time and don't know how to spend it? Download this app with unlimited levels and you can develop your brain. Your task is to look for differences between the two photos. You will be amazed at the wonderful HD image quality.
Thousands of levels are waiting for you. Developers continue to add new levels with each update. If you can't find the difference in the photos, you can enlarge them. This will allow you to examine each part of the photo.
Don't worry if you need to finish playing but you haven't found all the differences. The app automatically saves progress. You can continue when you have free time. The app has no time limit. You can look for differences in the photo without rushing and without fear that time will end. This app will allow you to develop your attentiveness and observation. Earn coins and buy tips for completing levels.
The app has been installed more than 10 thousand times. It weighs only 34MB and doesn't affect the operation of your smartphone. Download this app as soon as possible and you will get thousands of levels that will never end.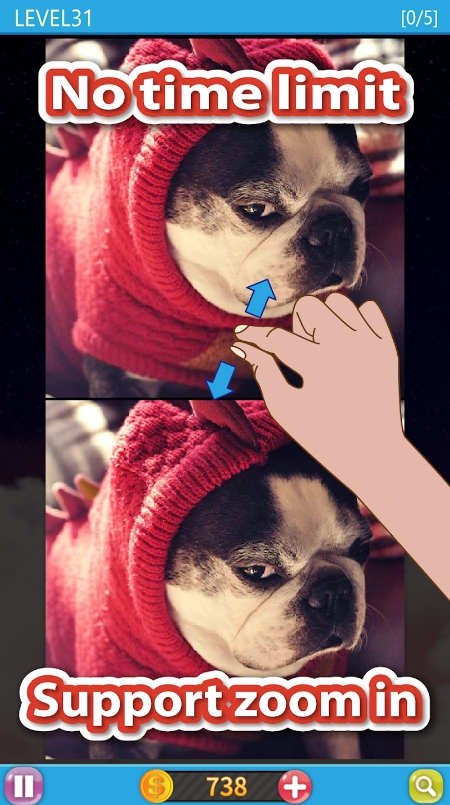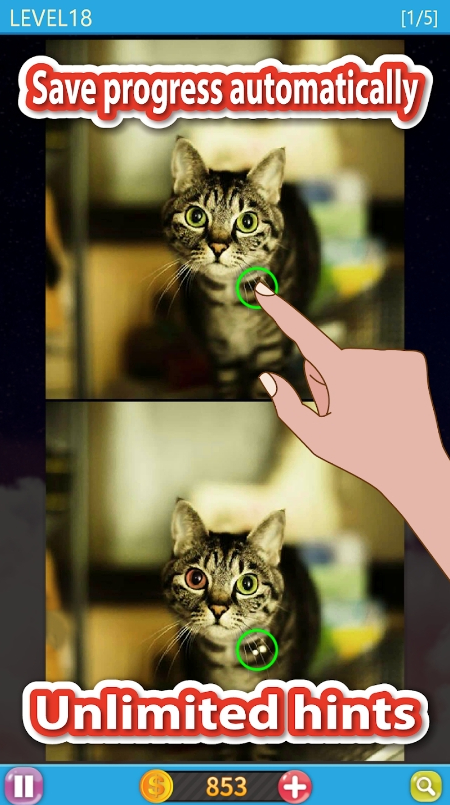 Check also: 11 Best Merge Animals Games
Stardew Valley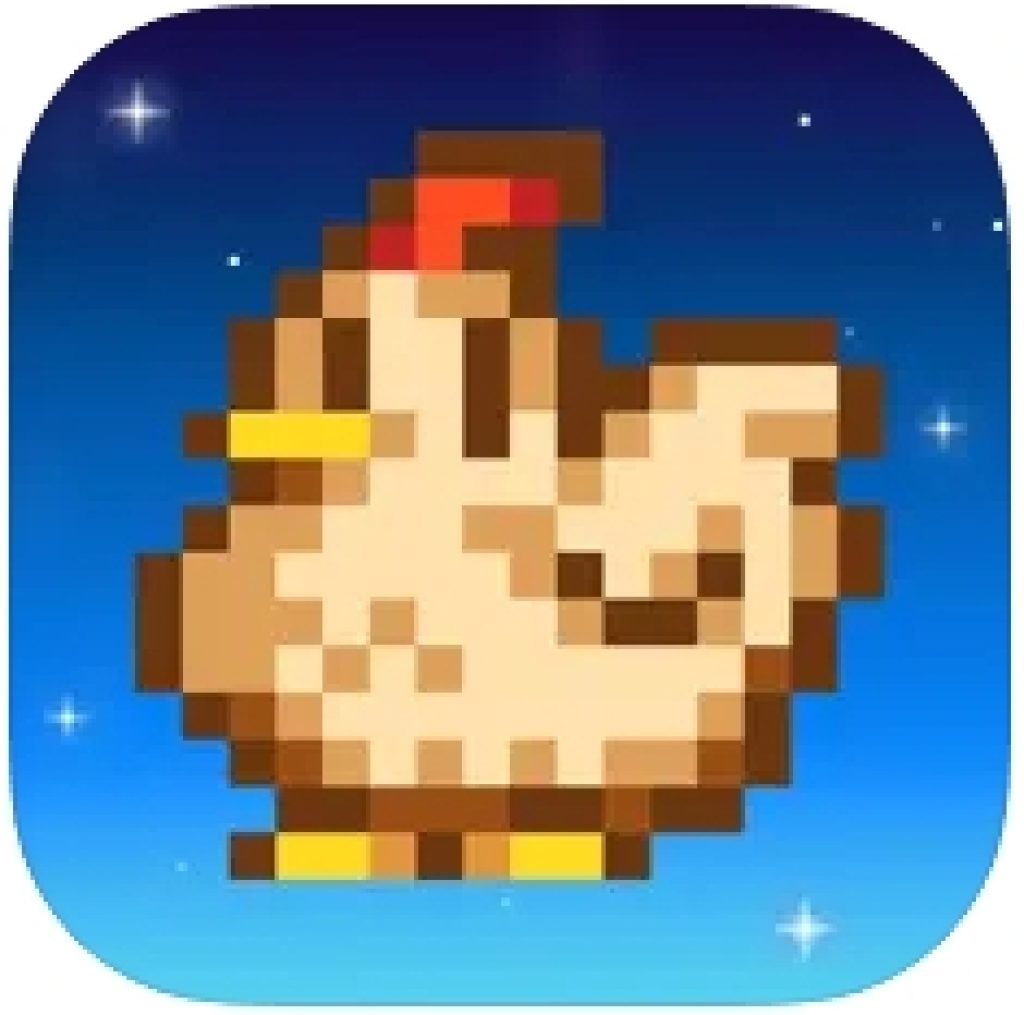 That's a pixel-style farm simulator that lets you experience all the pros of moving into the countryside. And as you may guess already, the game offers unlimited levels, so you can fully dive into it and spend hours and hours playing.
Overall, there are over 50 hours of playing here, so you can really have fun. Your goal here is to turn overgrown fields into a beautiful thriving farm. You'll also get to raise and breeds animals and breeds. There are multiple ways to upgrade your farm visually as well, so no worries.
All in all, this game can be put into categories of these cozy games that have become so popular recently. More to that, you may even set up a love life for your character, and there are over 10 characters you could potentially marry.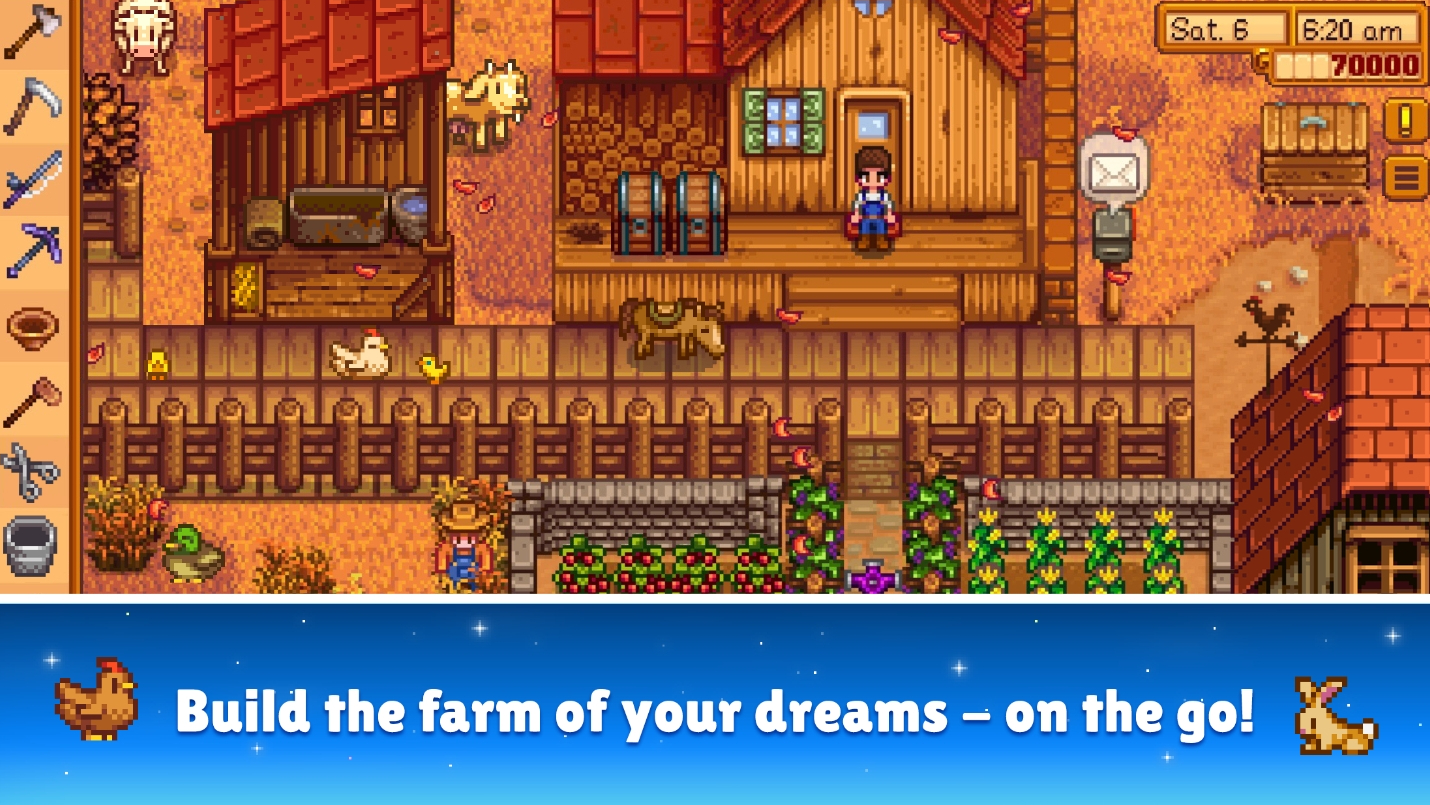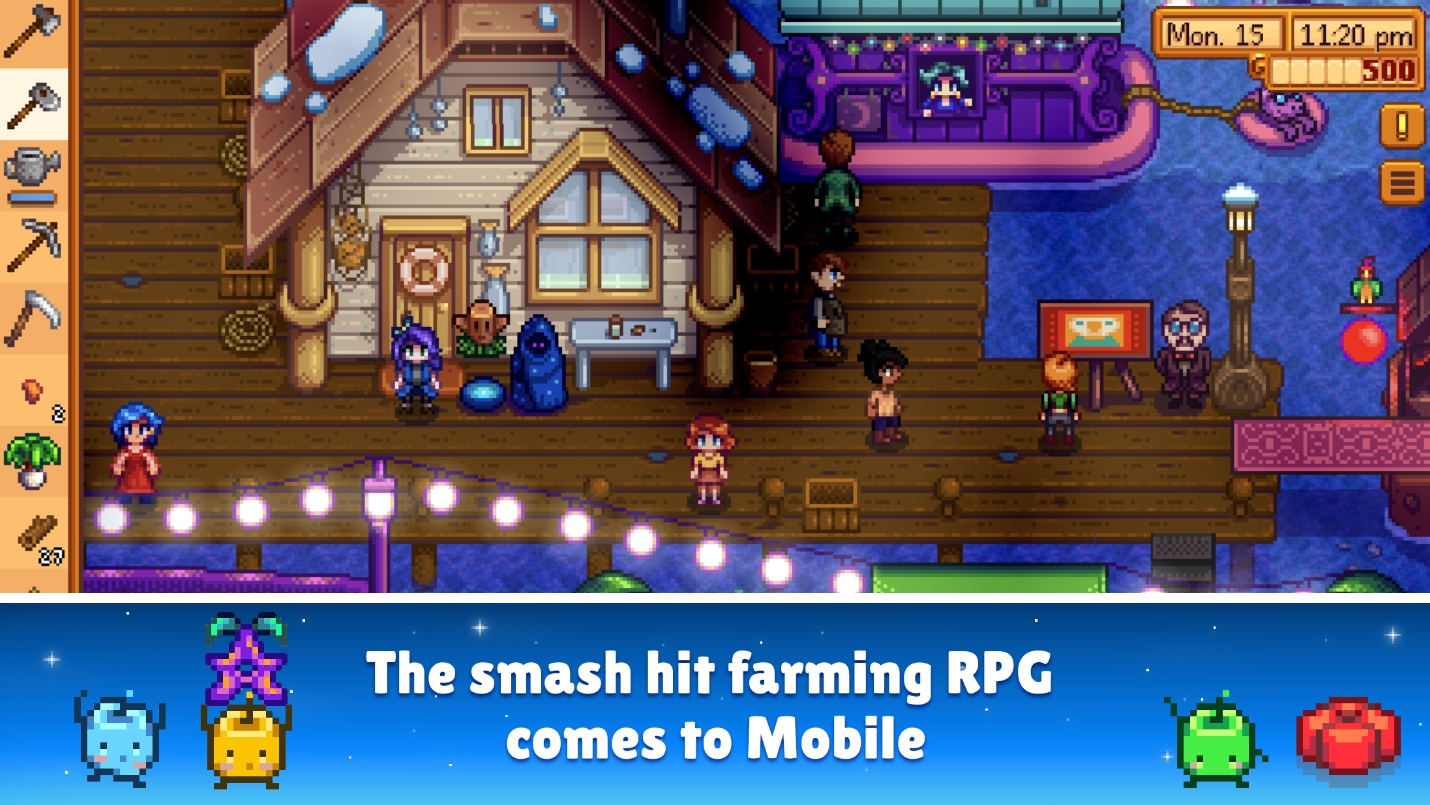 Crossy Road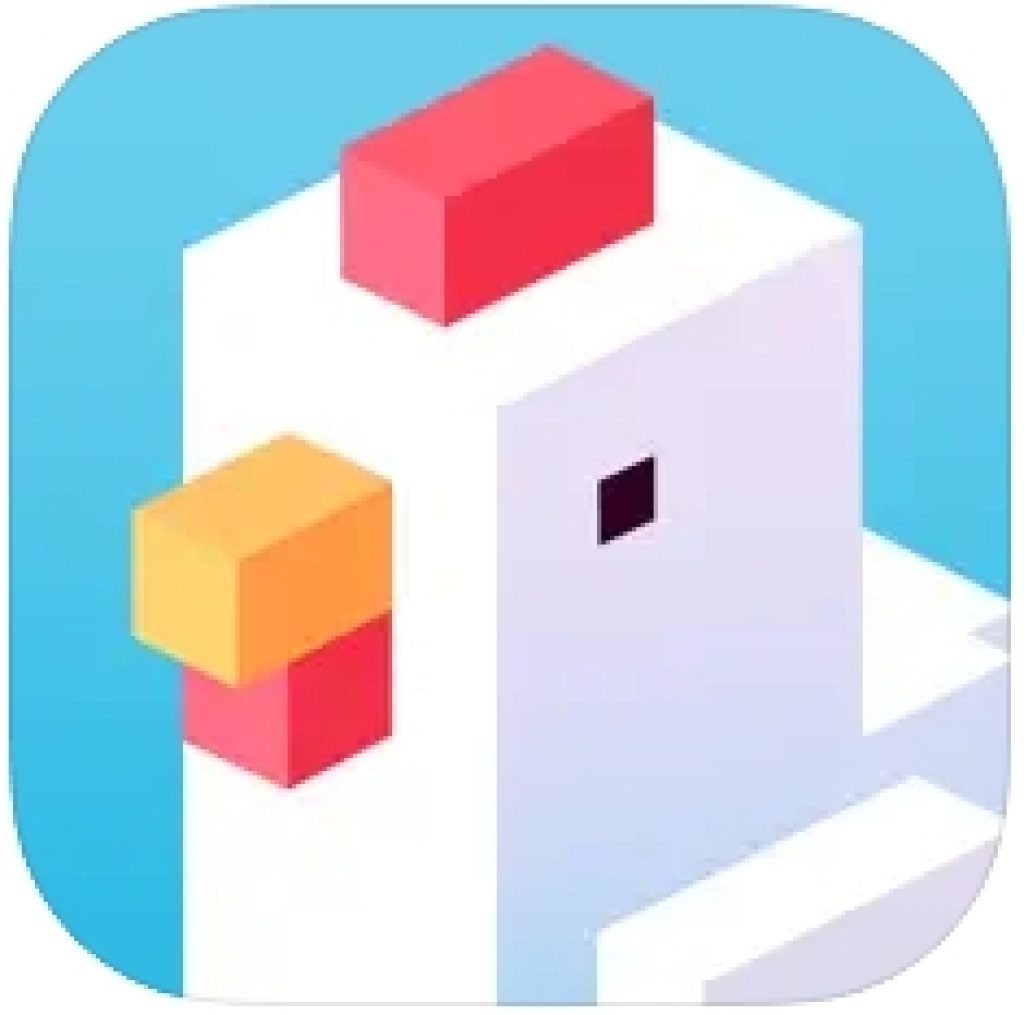 That's a pretty simple yet fun and addictive game you could get lost in. It's actually so popular that you've probably heard of it already. The game has over 200 mill players for now, and it offers unlimited lives, so you could enjoy it over and over again.
The rules are beyond simple: you need to help a chicken to cross a road. Sounds kinda boring, but there are tons of things that make this game stand out. You'll get to collect over 150 retro characters, and there are numerous roads with dozens of obstacles, traffic, and all that.
At some point, you'll find yourself on a rod filled with bombs and dinosaurs along with insane traffic, and you'll need to make sure the chicken makes it out alive. Needless to say, the game actually makes you die in multiple ways, but you could always come back to try it again.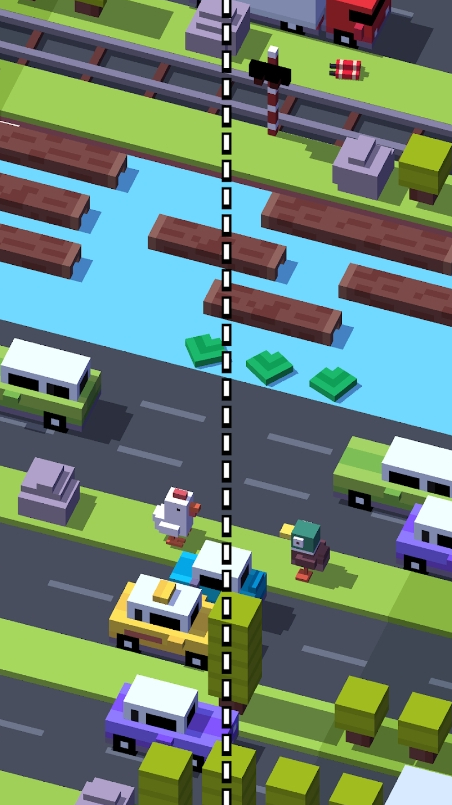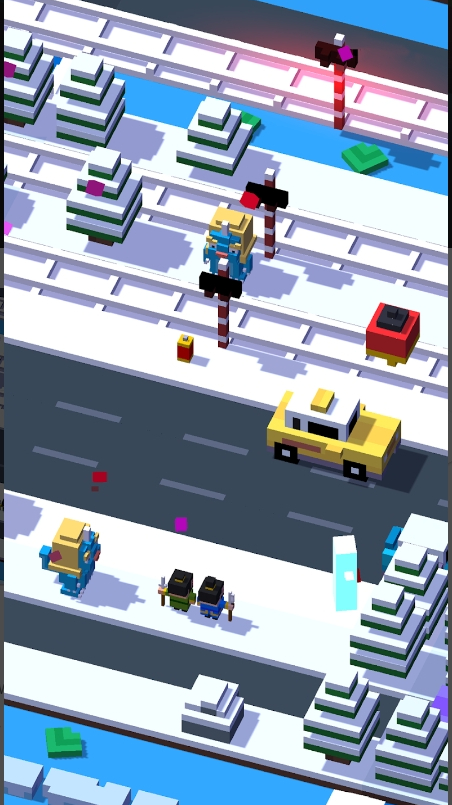 Infinity Loop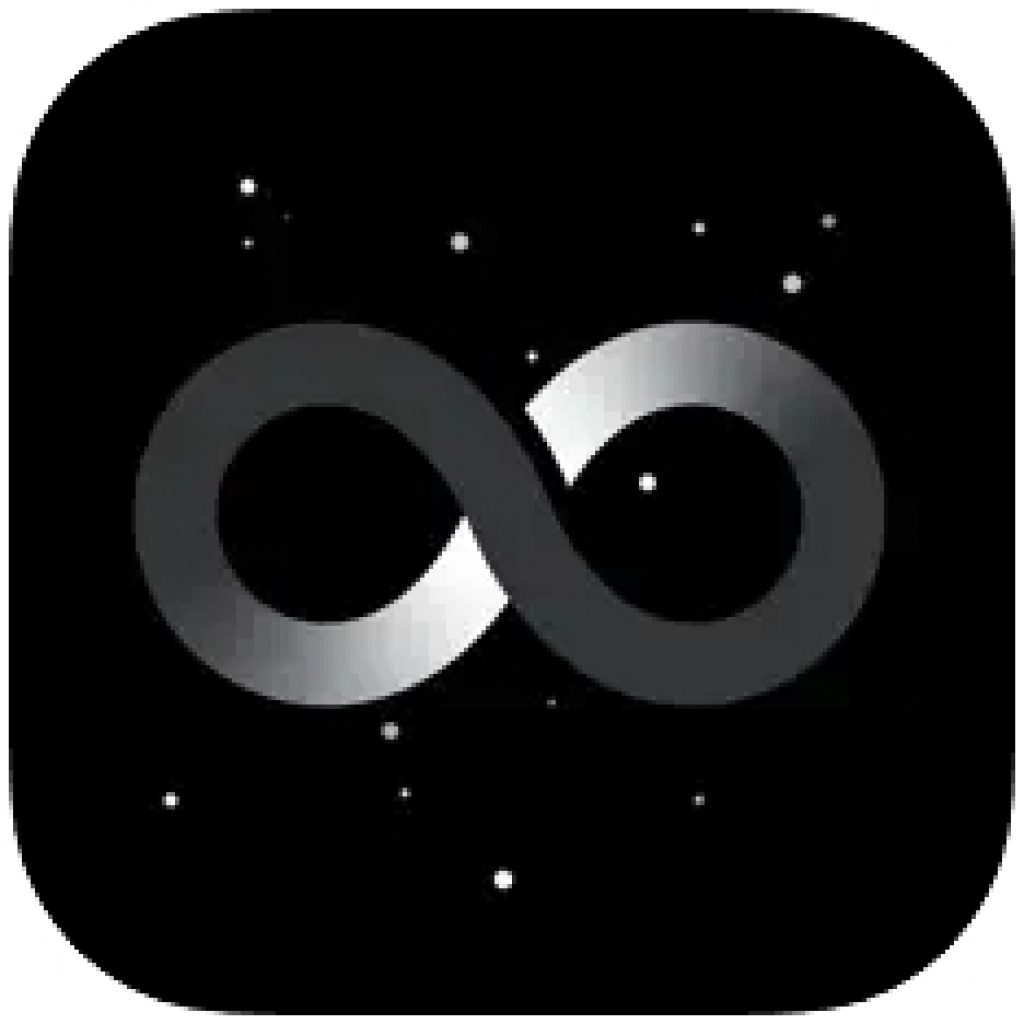 It's an addictive stylish puzzle that helps you to relax while tickling your brain. It may be the most good-looking puzzle game you've ever seen, really. The puzzles are pretty unusual as well: there are intricate looping patterns that you need to solve.
Some levels ask you to continue the puzzle, and these are truly endless. Your goal is to connect all the lines and corners and make sure all the connections are perfect. The relaxing soundtrack adds up to the overall experience and lets you chill while playing
In case you'll have trouble understanding the rules, there's a video tutorial or you to watch. The game autosaves your progress as well, so no worries there.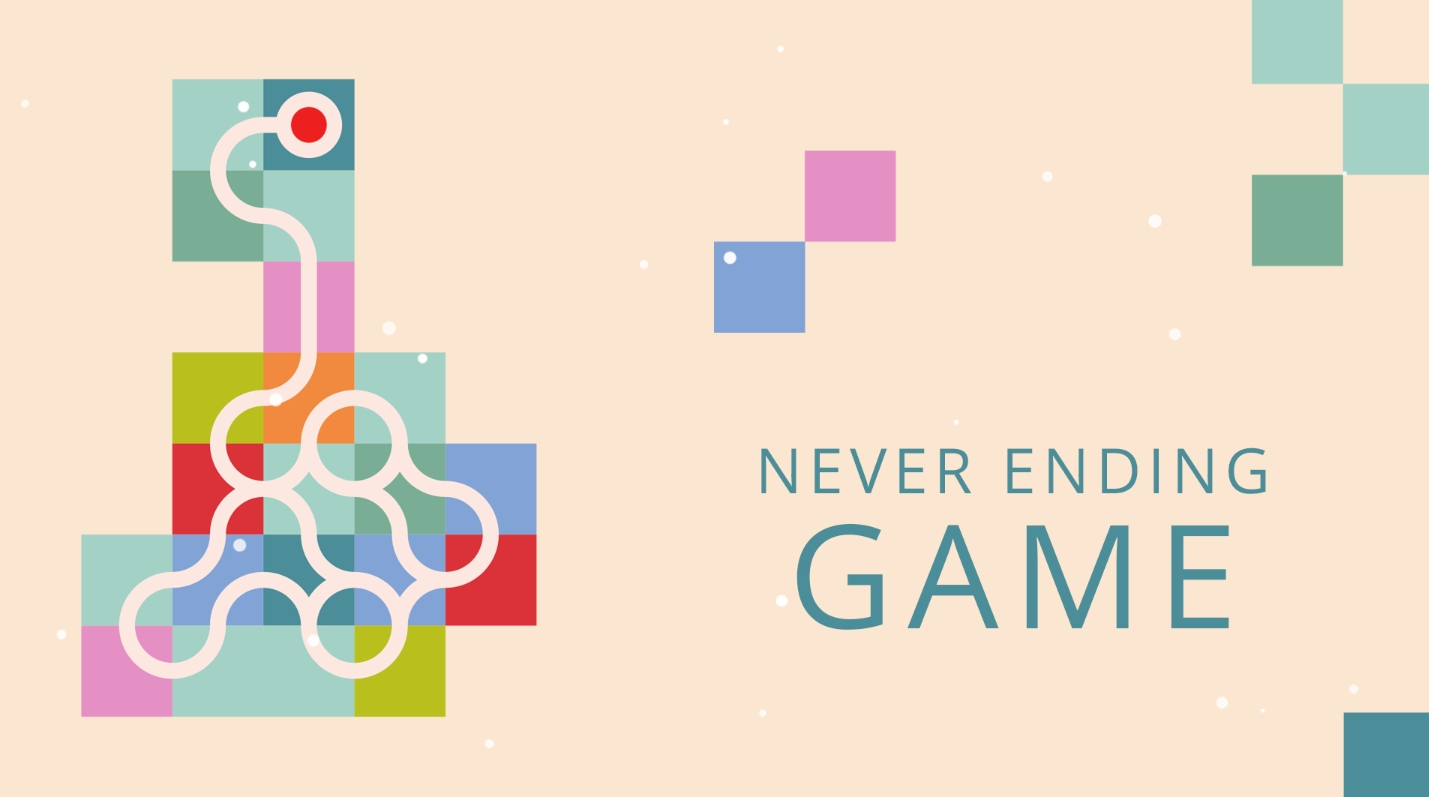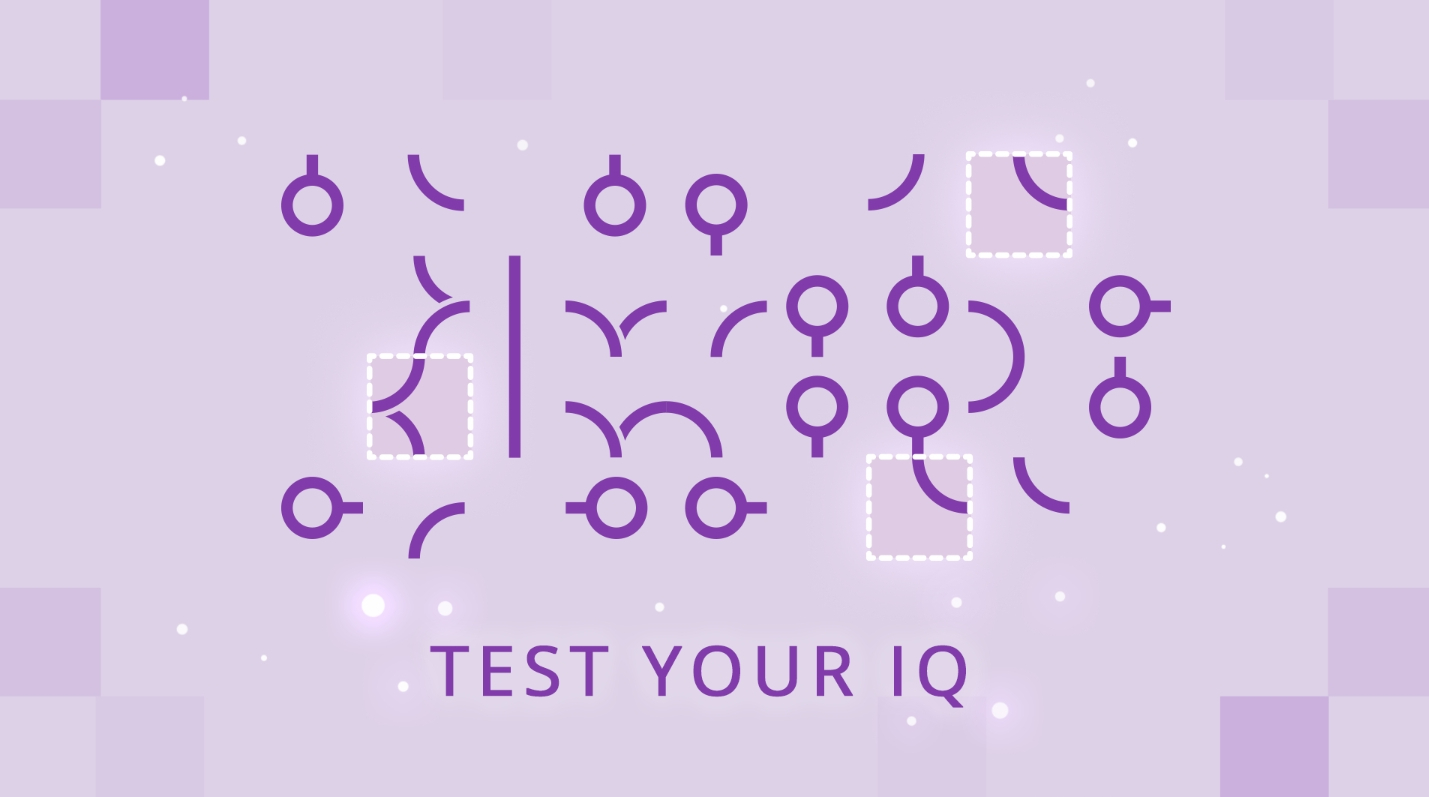 Candy Crush Saga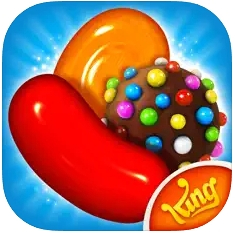 Does this game even need an introduction? It's an OG matching puzzle game that now offers unlimited lives. Herewith, the game covers thousands of levels, so you won't run out of content for a while. The mechanics are simple: match over 3 candies to pop and clean out the grid till the timer comes up.
The more candies you combine, the more points you get, and some combos give extra boosters and clean out rows instantly. And make sure to open the app every day to spin the fortune wheel and get extra boosters.
You'll get to adjust the difficulty level as well and compare scores with friends if needed. The new levels get added regularly, so no worries here.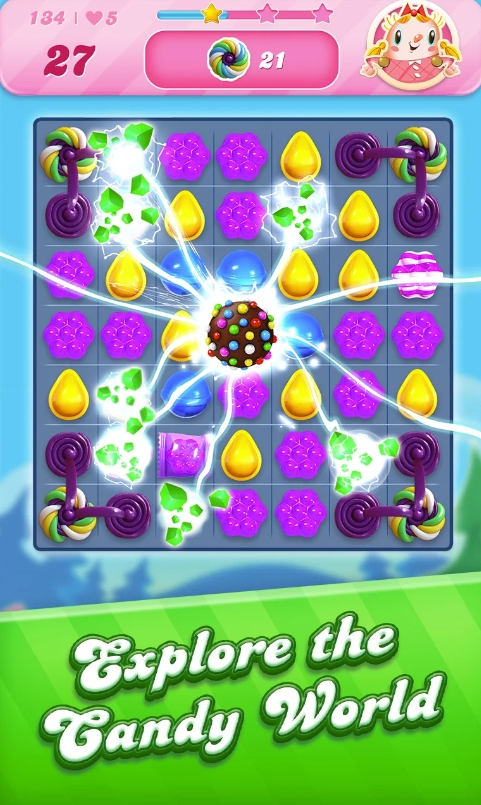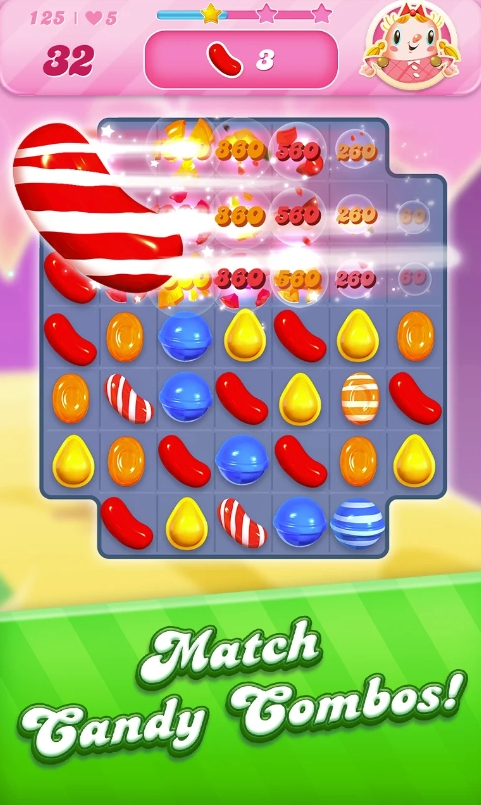 Farm Heroes Saga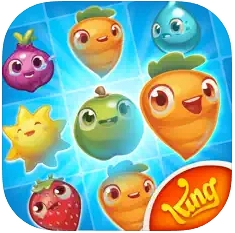 Well, this game is pretty similar to the previous one. It's also a matching puzzle, just in a different setting. Instead of games, this one makes you match veggies, berries, eggs, and other farm-related stuff. Each level you go through lets you earn coins and bonuses you can use to restore the farm and make it thrive.
Plus, you'll get to unlock new animals and boosters to move through the lvls faster. As for the levels, there are over 1K options to go through, and there's a special hero mode with a timer that brings extra rewards right away.
There are even boss battles against the annoying raccoons if needed. You still get unlimited lives and there are no time limits to shorten your time in the game. And if you wanna play with friends, there's a multiplayer mode and chat for it.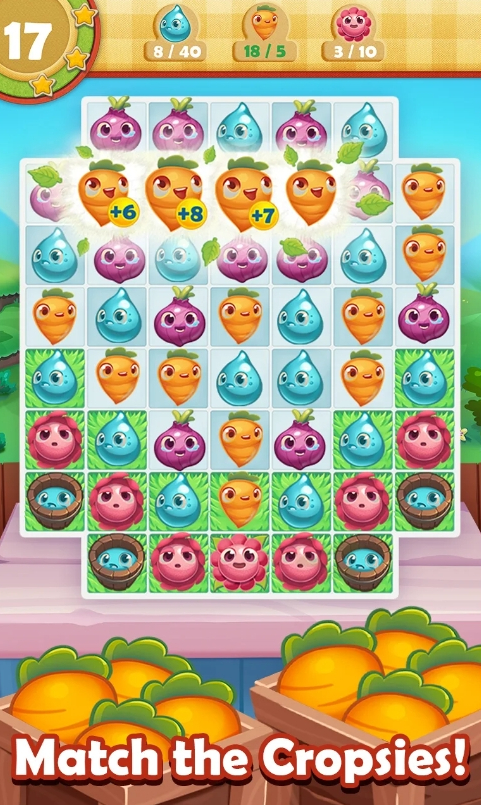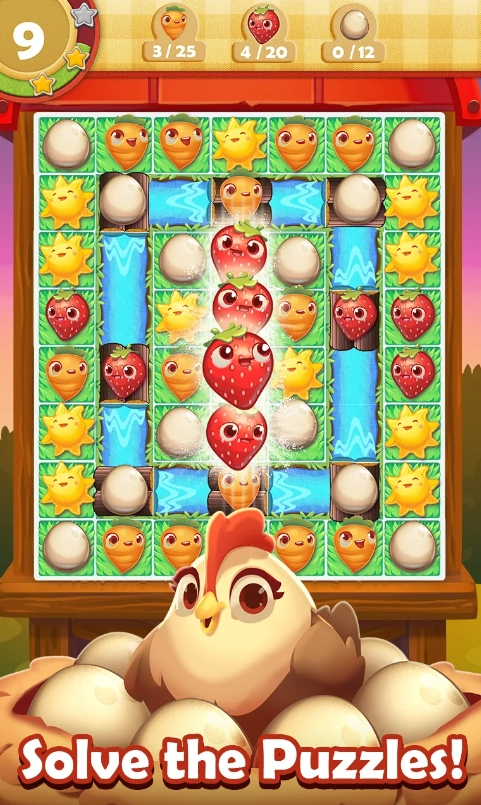 You may also check: 15 Best Farm Game Apps
Lily's Garden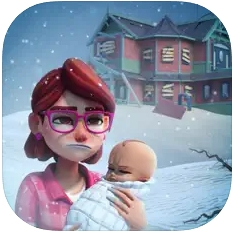 This game is a different breed. It's giving everything everywhere all at once when it comes to concept, really. You get romance, gardening, and puzzles all there in this entertaining addictive game to kill time with.
You'll need to follow up with the garden renovation journey while solving puzzles and playing all kinds of mini-games (and all that with unlimited lives). Plus, you'll get to unlock new landscapes, flowers, bricks, and other stuff to decorate the garden with.
And while you do that, you'll interact with a bunch of characters, some of which may turn into romantic interests. The game even includes a couple of plot twists that you really couldn't see coming, so get ready for it!