Extreme Tux Racer is a racing 3D game with excellent graphics and a great interface.  The app is easy to install and use, you do not have to register, and there isn't really any need for instructions.
You may also like: 21 Best CarPlay Apps in 2022 (Android & iOS)
People of all ages can play the game, there are no restrictions. Once you get on the game there is practice and game mode, so you can choose whichever one you would like.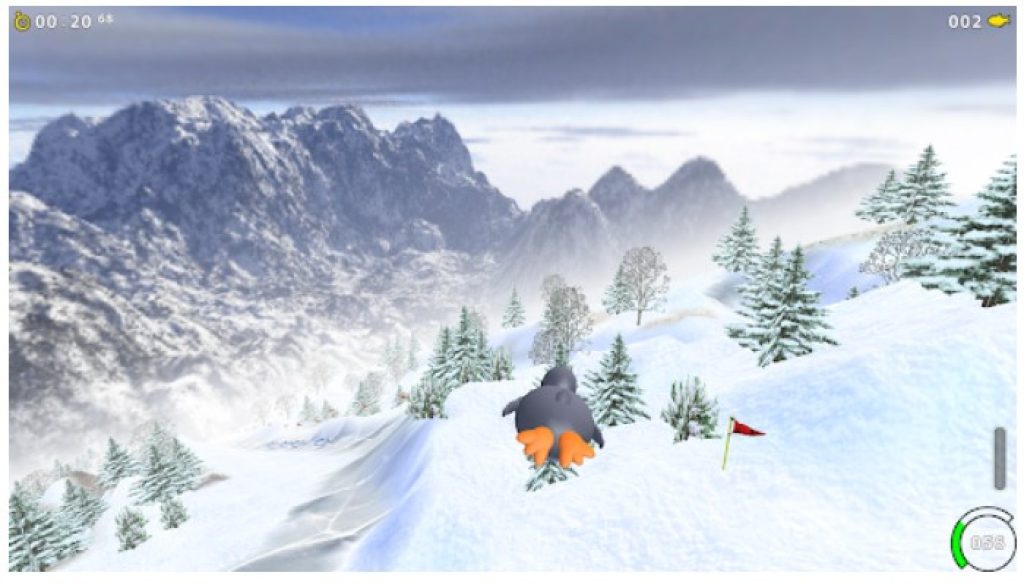 In the game, you are provided with race tracks, which are different every time you play. You play with a penguin, and your goal is to collect fish, avoid bumping into obstacles on the sides, and complete levels.
You may also like: 9 Best Car Rental Apps in the USA (Android & iOS)
When you get to the finish line, you are provided with your stats, like the number of fish collected, the time it took for completion, maximum speed, and others.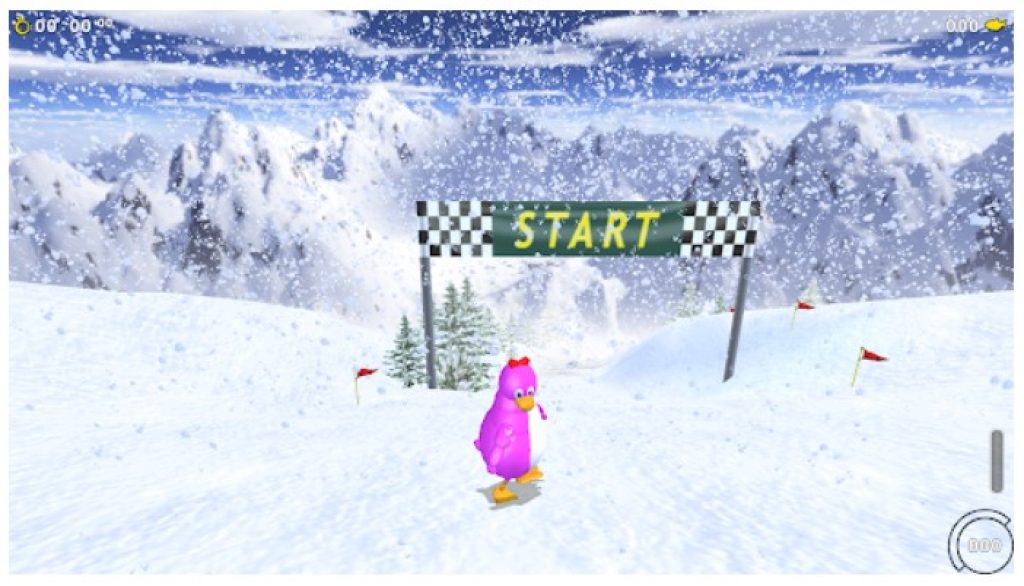 On the sides, you can see left and ride buttons which you use to control the penguin. When you play, you can see the speed of your penguin, the timer, and the number of fish collected. This may help you to improve your stats while you are still playing.
What stands out about the Extreme Tux Racer is, without any doubt, the graphics. Especially in winter, when there is no snow outside, this game can get you in that winter Christmas mood! The pine trees, the snow, mountains, and slopes will make you want to go skiing or snowboarding!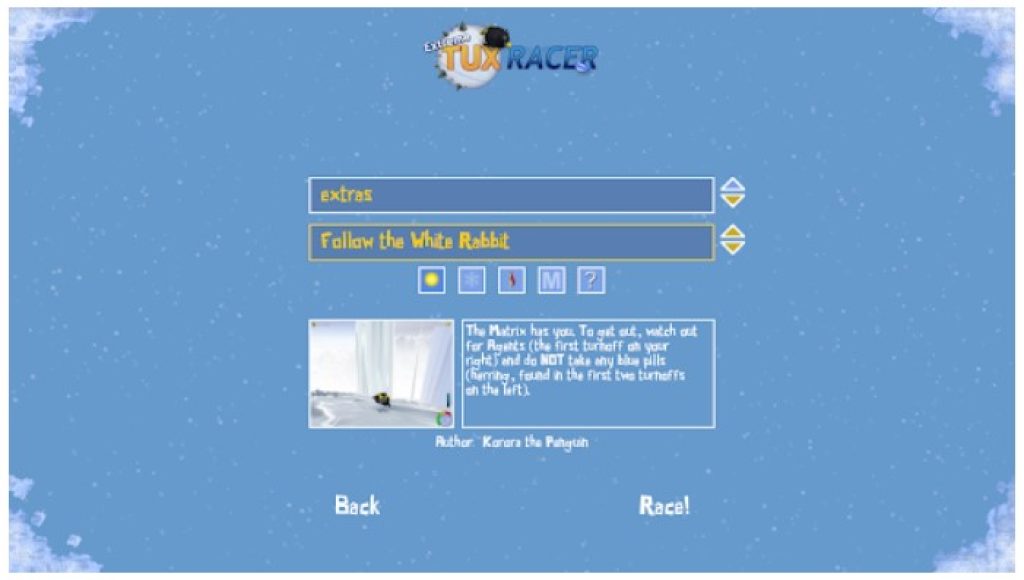 The enjoyable aspect of the game is that's it's quite calming, there is not a lot of factors you have to worry about, just pushing left and right buttons so that your penguin doesn't crash, and collect fish if you wish.
You may also like:  9 Best Car Horn Prank Apps for Android & iOS
If you need a way to kill some time, or if you love simple games with great graphics, Extreme Tux Racer is for you!