The Traveling Fox is a modern story driven, cross platform, free and open source 3D platformer game where the player controls a fox wandering through differently themed worlds.

You may also like: 14 Best Defend The Castle Games for Android & iOS
Note though, that this is the first version of this game and while fully playable and complete, it is as the nature of open source software, still in active development and will gain new features and enhancements over time.
Features
First person and Third person view configurable
Fully translated in English and German
Gamepad support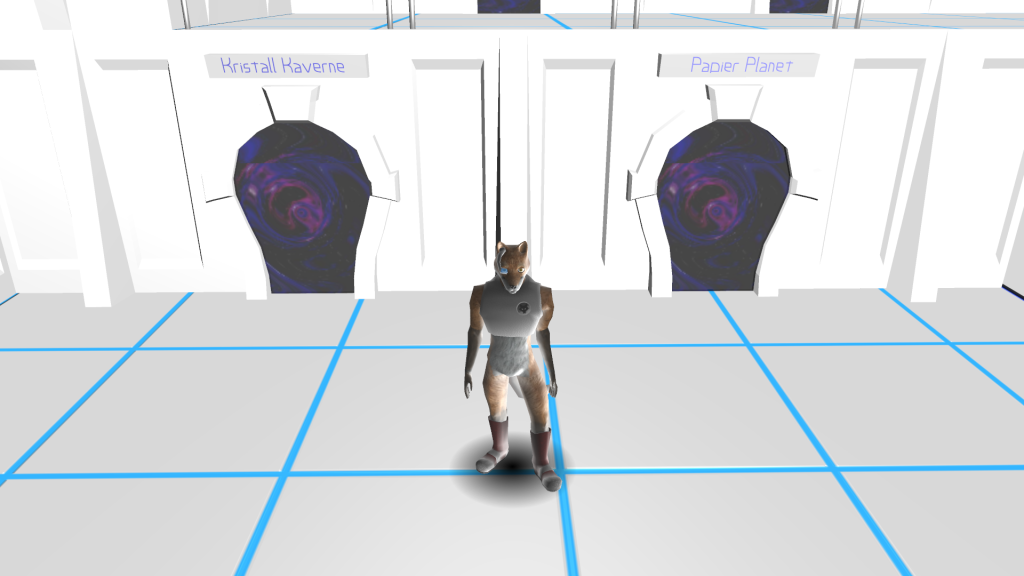 You may also like: 11 Best Games Like Terraria for Android & iOS

The game is done in the power of old platformers, which undoubtedly evokes nostalgic feelings in players while playing. Textures and models with stylized – a small number of polygons sends us back to the times of the first three-dimensional games.
The gameplay is done in an adventurous style. As with most platformers, it's all about jumping and running through the game world's limited area. Moreover, from level to level the worlds change, and in this game there are a lot of them, so you won't get bored, and during the whole passing period.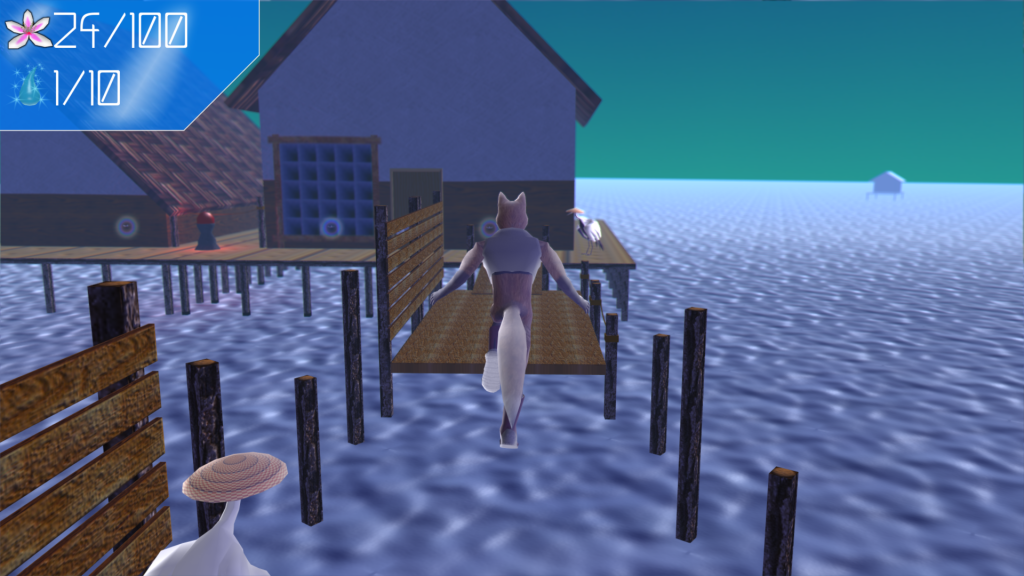 Throughout the game, you play as a fox, who travels through the game worlds. And despite the fact that the main actions are limited, in each world you can do a lot of interesting and funny things, getting various rewards and opening new pictures in the game's gallery.

You may also like: 21 Best Idle Games for Android & iOS