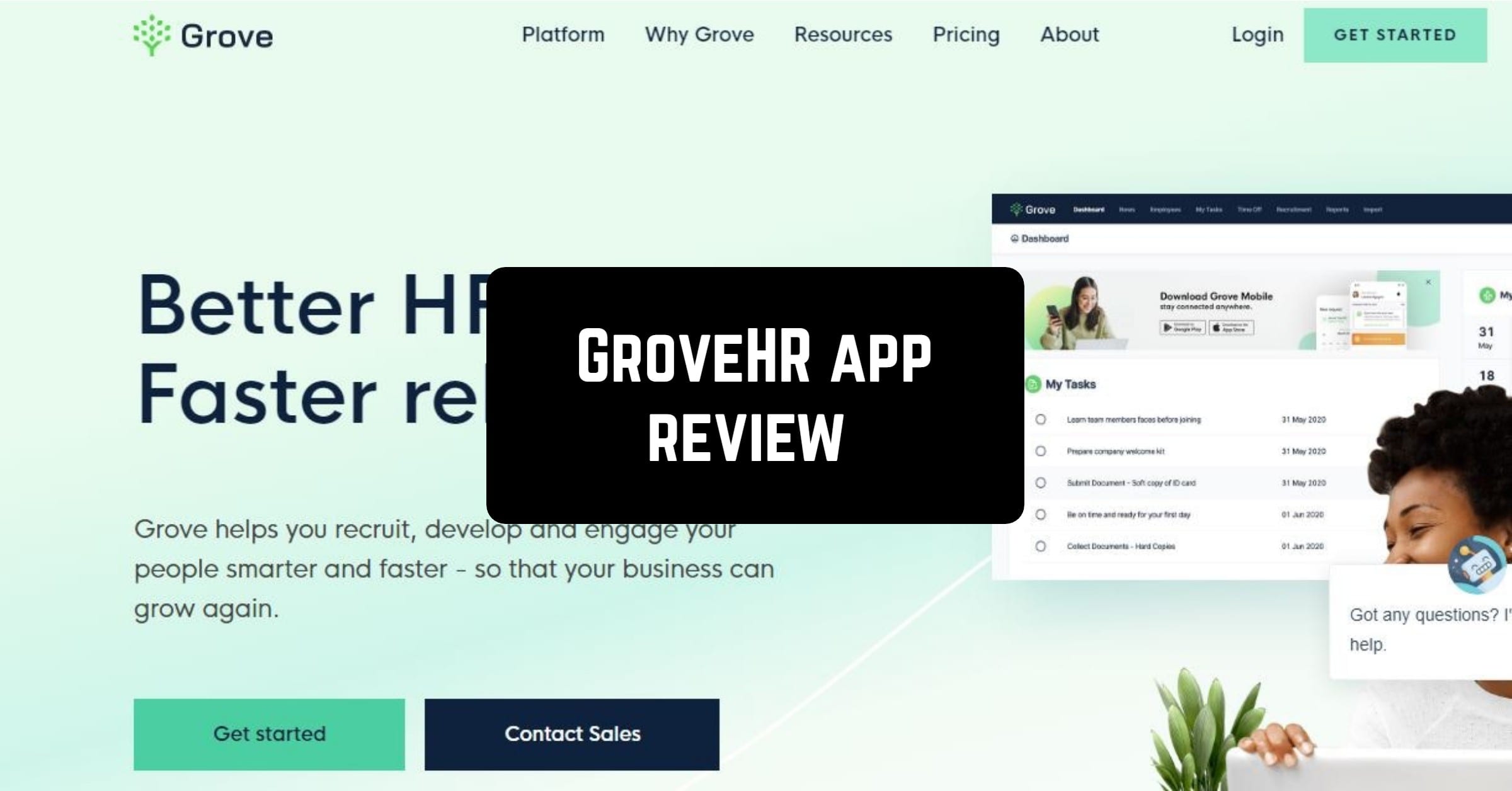 Do you want to manage all the data about your employees and keep it in one place? In this case, we have excellent news for you! GroveHR app allows you to make the onboarding process for your new workers much easier!
There is nothing complicated in this app, as it features a user-friendly interface.
Before downloading the app, you should first sign up for an account on Grove HR's website. After that, you can get straight to the subject. The homepage of the app shows all the options, so you can choose a necessary one.  Using the GroveHR app will help to organize your onboarding materials.
All your new workers can keep track of company activities and news. Plus, the app enables them to update personal information on their own. GroveHR app offers the calendar option that allows you to plan and manage your time off. Besides, it lets you stay connected to your team as long as you want.
You can quickly communicate with your work team – chat and call your employees at any time. There is no need for a constant Internet connection, as the app works in offline mode.  Moving on, the app makes it easy to monitor the performance of your workers. You can assign tasks for your employees, and they can find them in the checklist.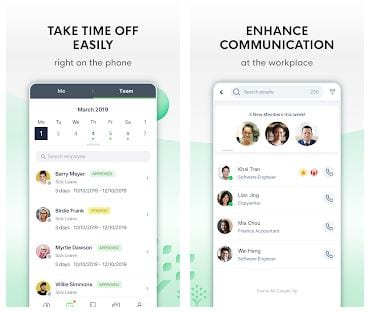 If you want, you can create your own checklist or use a prepared one.  GroveHR app is an excellent tool for all new hires, as it keeps them up-to-date about everything that happens in a company from the first day.
This app comes with free access.
We have to admit that today it is quite hard to find such a must-have app that would not ask for a constant fee.  Summarizing all the points mentioned above, GroveHR app is worth downloading. It boasts a classical design that guarantees pleasurable use. We believe that this app will fully suit you!