Today I would like to tell you about Cat Laser. It's a game that fulfills your feline fantasies by letting you step into the paws of a playful cat. Your mission? To impress your beloved master by indulging in the classic laser game that every cat adores. It's pure, delightful cat chaos!
You may also like: 17 Free RPG Games for Android
The game is not just fun; it's also incredibly charming. The graphics are adorable, and the gameplay is simple, making it accessible for players of all ages. Cat Laser captures that elusive joy that cats experience when chasing the laser pointer, and it translates that joy to the gaming world flawlessly.
What I found particularly endearing is that it's available in both French and English. This inclusivity ensures that a wider audience can enjoy the game, which is a thoughtful touch by the developers.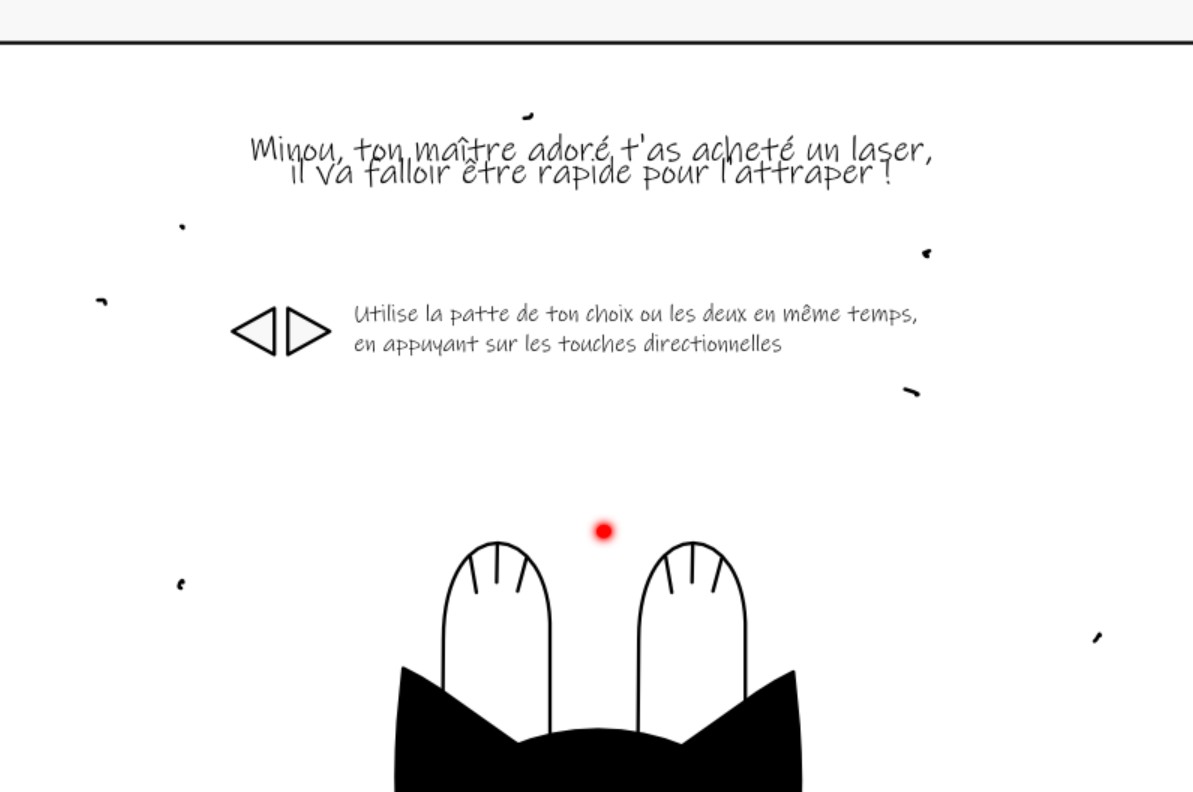 The concept of the game is straightforward: chase the laser dot! It's surprisingly addictive, and I found myself trying to outmaneuver the elusive dot with all the fervor of a real cat. The controls are intuitive, and it's easy to get the hang of the game.
You may also like: 7 Best Frogger Games for Android & iOS
Overall, I think it's a really cute game. Cat Laser is an adorable, heartwarming game that brings out the inner cat in all of us. It's fun, engaging, and sure to put a smile on your face. So whether you're a cat lover or just in the mood for some lighthearted entertainment, this game is an absolute delight. Go ahead and live out your feline fantasies by giving it a try.
You may also like: 7 Best Horror Puzzle Games for Android & iOS