Are you a fan of mobile games based on romantic relationships? You've come to the right place!
There are lots of harem games for Android and iOS in 2023 that empower you to build love relationships in various worlds and setups. Get ready to start a journey in ancient China, the Ottoman Empire, Turkey, and even post-apocalyptic and fantasy worlds. Along with the romantic lines, all these games also have exciting plots and challenges you get to go through.
In case you'd like to feel like being inside of a tale, check out these best tales games.
Here's th list of the best games in that category you should try. Take a look!
Legend of the Phoenix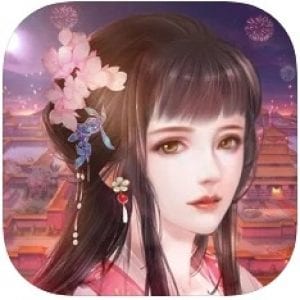 Let's start with a game called Legend of the Phoenix. This is a classic harem game with a beautiful UI that will keep you entertained for a long time.
As expected, the whole plot of the game is dedicated to building a love story in an ancient world. In the case of this game, all the events take place in an Asian with all its culture ad traditions. The game is all about choices you make — each one will affect the plot and change the way your story turns out (just like in real life).
While moving through the levels you will meet multiple characters and get to built various relationships with them. Thus, you can make friends, enemies, lovers, and all that. Every character you get along with may help you in the future though so keep that in mind.
Of course, before digging into the game itself, you get to create the main character. Therewith, you may pick the name, the appearance, the costume and customize all the little details about him/her.
It needs to be said, the game pays major attention to the authenticity of the costumes and world in general so get ready to be amused by how elegant and sleek everything looks. The game is free but you may get some extra outfits or in-game currency for real money.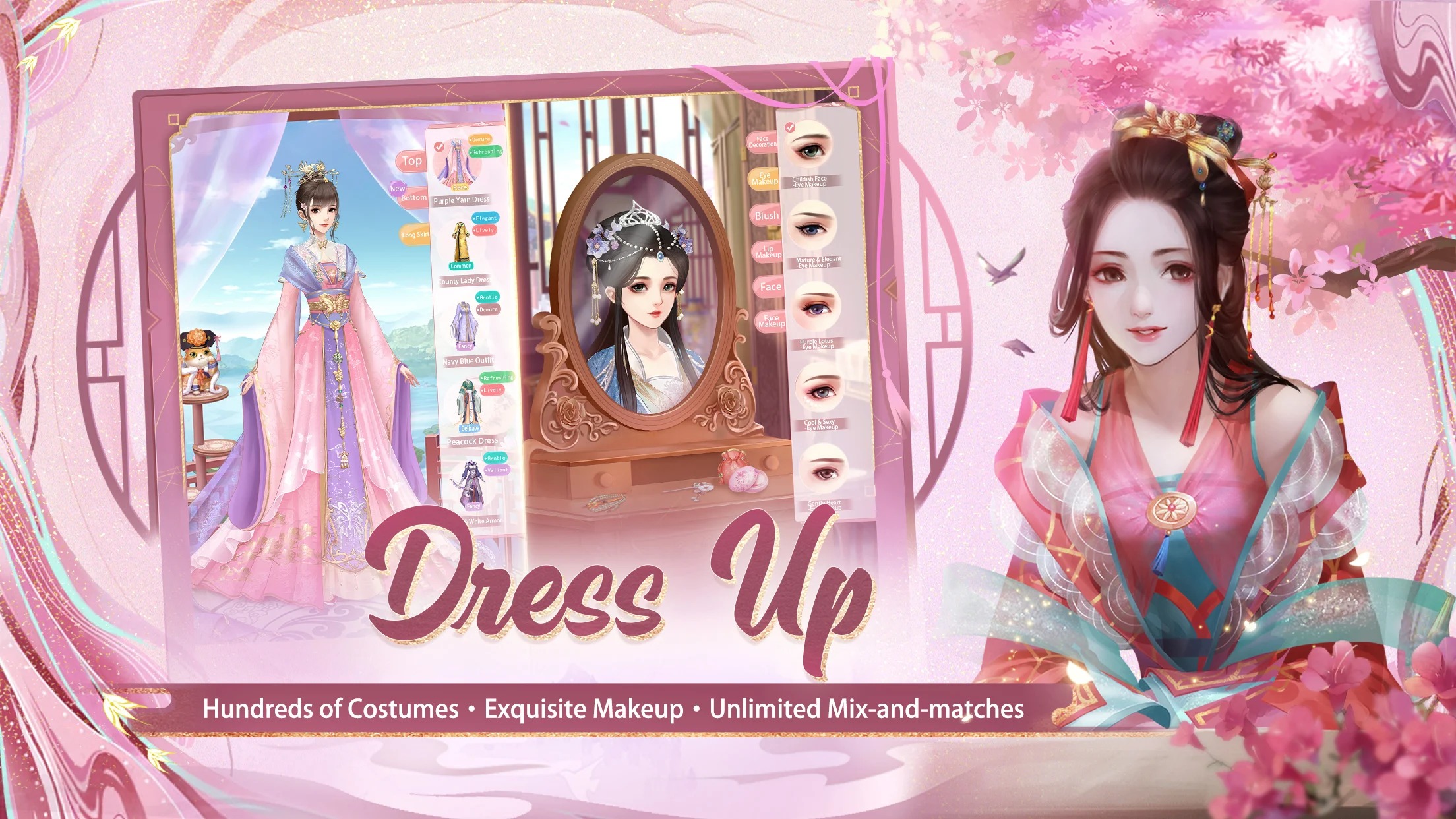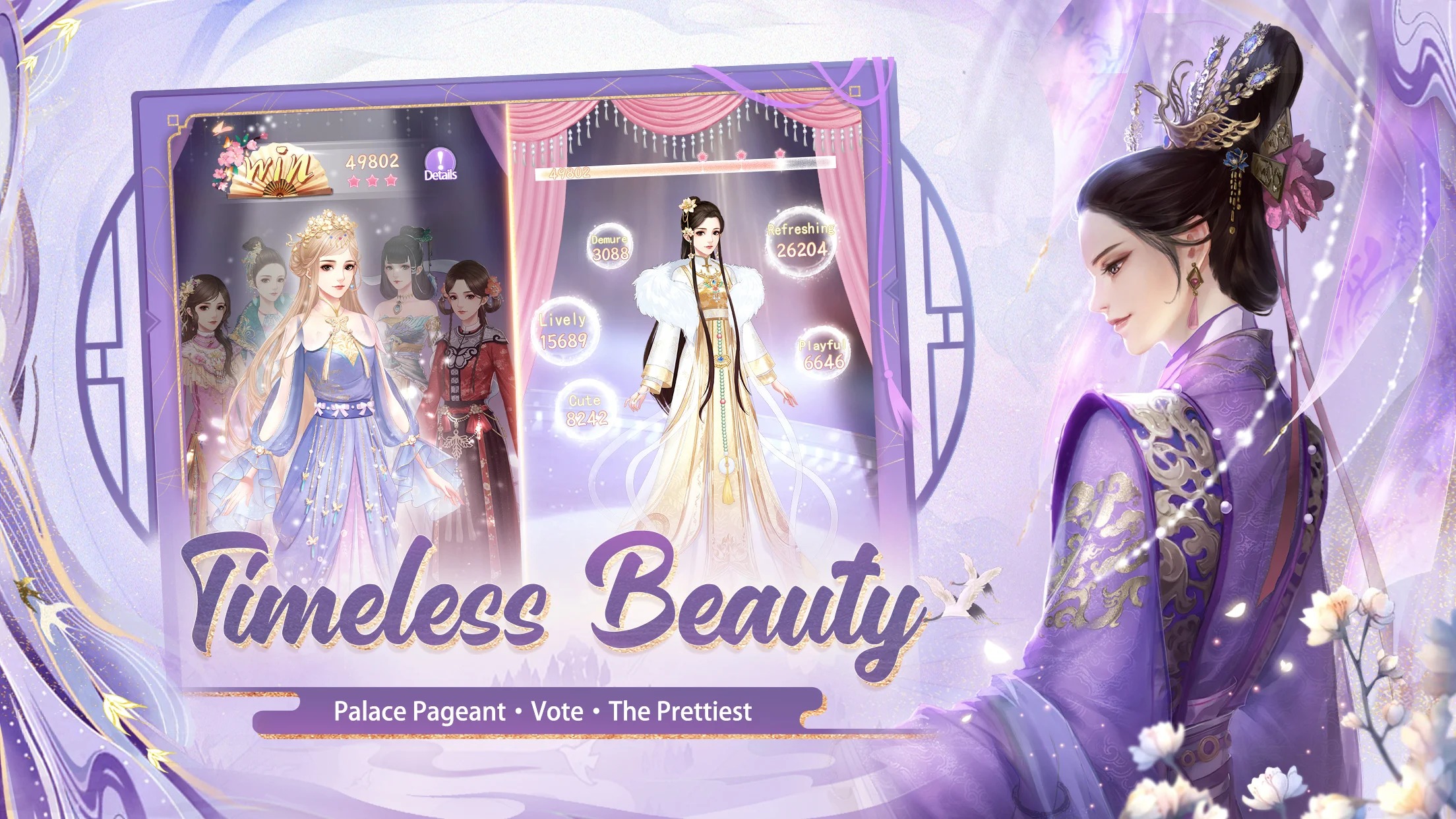 You may also like: 12 Best Offline Anime Love Story Games for Android & iOS
Princess Connect! Re: Dive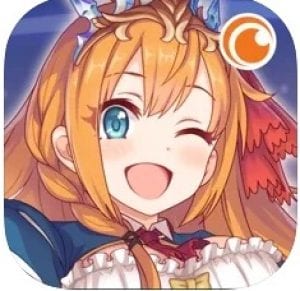 Princess Connect is another harem game that empowers you to get your own way through a fantasy world.
Along with the previous game, this one is also dedicated to the Asian culture which gives the base for the authentic world of Astraea. However, the whole game is drawn in an anime style so it's just like being inside of your favorite manga. Therewith, the game is made by famous animation studios so you'll get to experience exciting cinematic scenes.
Speaking of the gaming process, the first thing you'll get to do is to generate a character for yourself. The game offers lots of customization options from the skin to outfits and weapons. Of course, most of them will be locked at the beginning but you will get to open them while moving through levels.
Then, you will move through the levels according to the original plot. You will meet various characters on your way and be able to build any kind of relationship with them. Therewith, each decision you make affects the way the plot will go. There will be multiple options to start a love relationship on your way but there will be battles as well.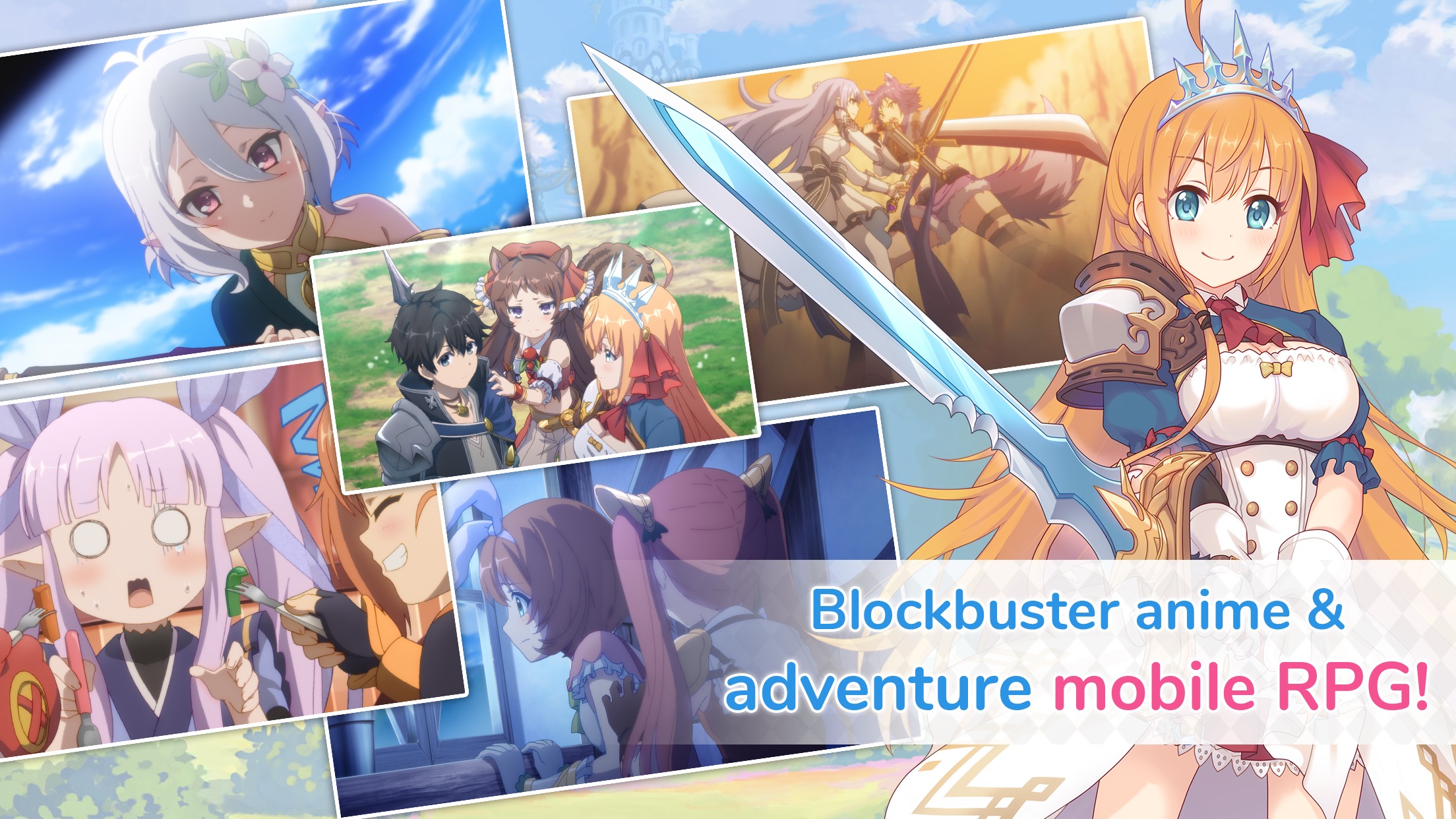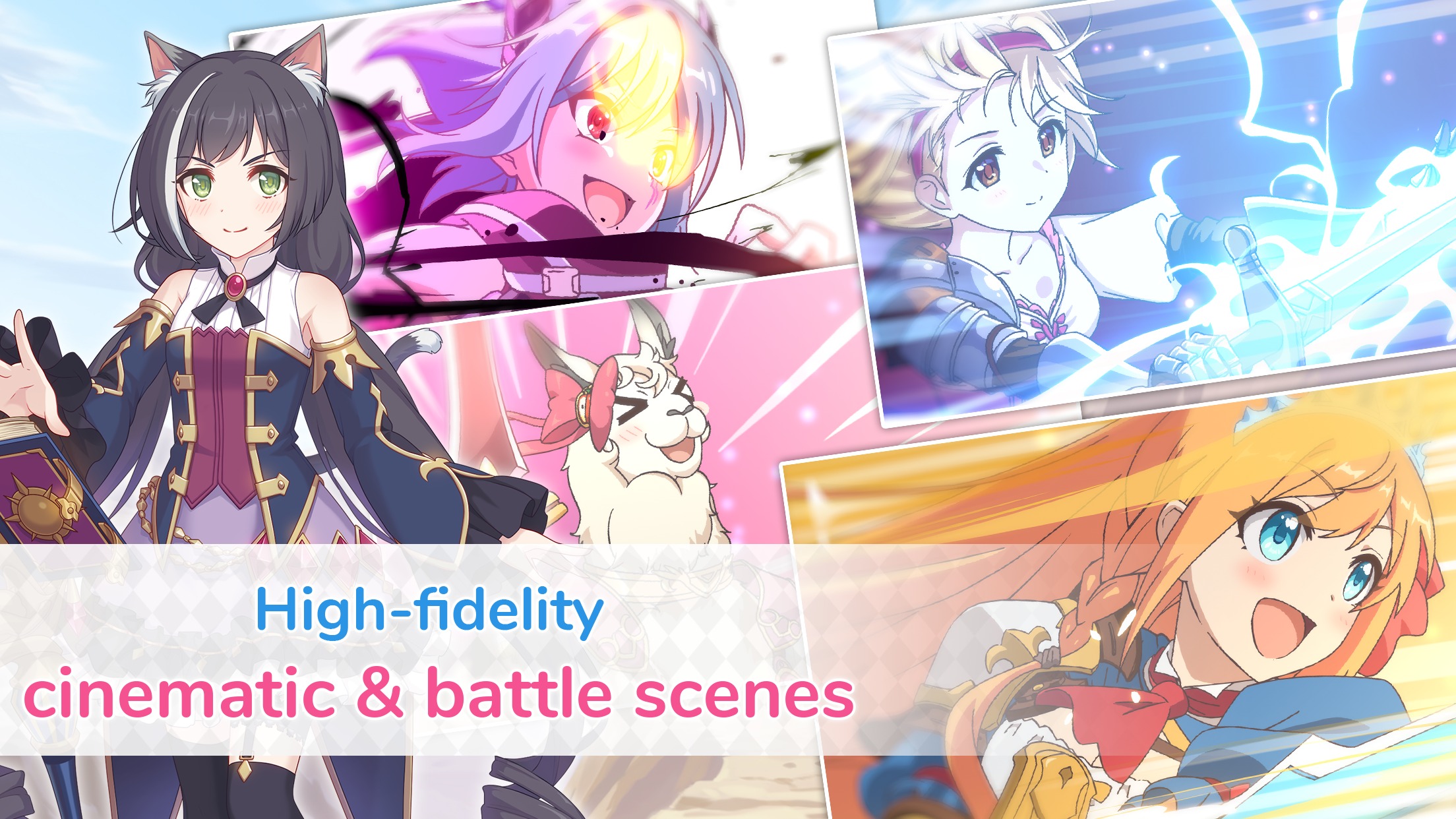 Nightmare Harem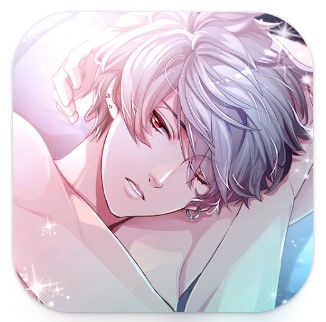 Nightmare Harem is the game that empowers you to build your love story in the world of fantasy creatures.
In this game, you have plenty of choices. The game will be interesting both for men and women. The whole game has a concept of chapters and you are evolving and your relationships with the characters are evolving. Once again, it's only up to you how would they be.
However, those choices can only influence several twists of the game. They don't influence the overall ending. And in order to be able to read the full story, you will need to purchase the VIP status in the game. By the way, Nightmare Harem is presented in several foreign languages.
There are various love stories in the game. For example, here is one of them: you are an office lady working a simple 9-5 job. One evening you are heading home and then see an unusual phenomenon that leads you to a secret place under the moon. You get dragged into the rivalry between magic clans, and this is how the story starts.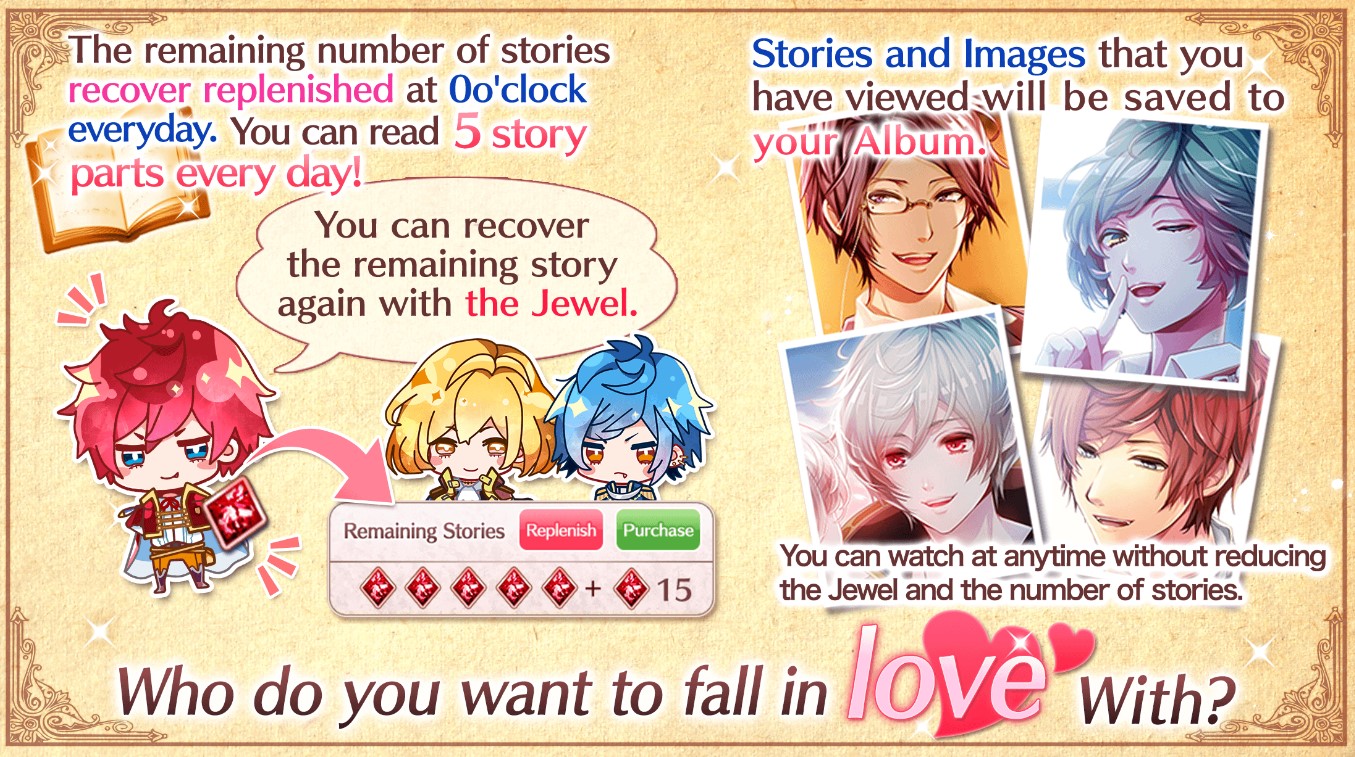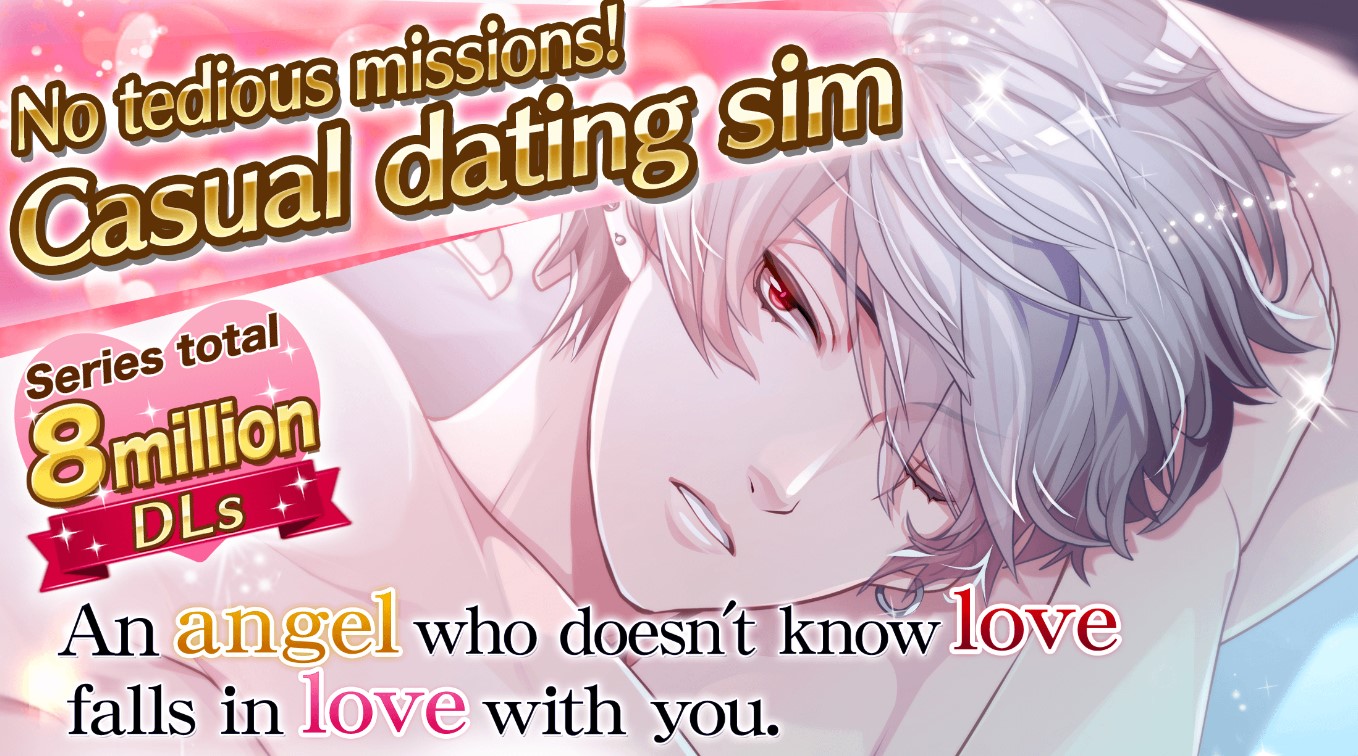 Golden Empire – Legend Harem Strategy Game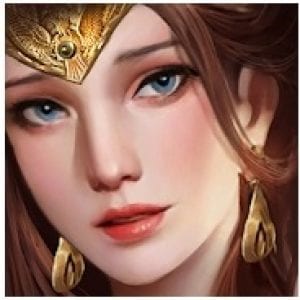 Golden Empire is a typical representative of the harem game genre. The story takes place in the ancient Roman Empire and you get to decide which development course it will follow.
The game puts you in the position of the emperor that may build towns, form armies, conquer new territories and of course get himself a love interest. The cool thing about this game is how deadly the whole world is drawn and how authentic it looks.
Of course, no emperor can rule without intrigues, betrays and all that so keep that in mind. Plus, you may pick yourself not one but several love interests — one to be your wife and give you heirs and all the other ones to entertain you.
Therewith, it's your decision in which sphere you want to develop — it may be family, building the country, training the most powerful armies, and all that. In case you'll decide to commit yourself to war can conquering the game has cinematically drawn battle scenes so you won't be disappointed. Another fun thing about this game is the number of historical celebs you may meet on your way — from Caesar to Da Vinci.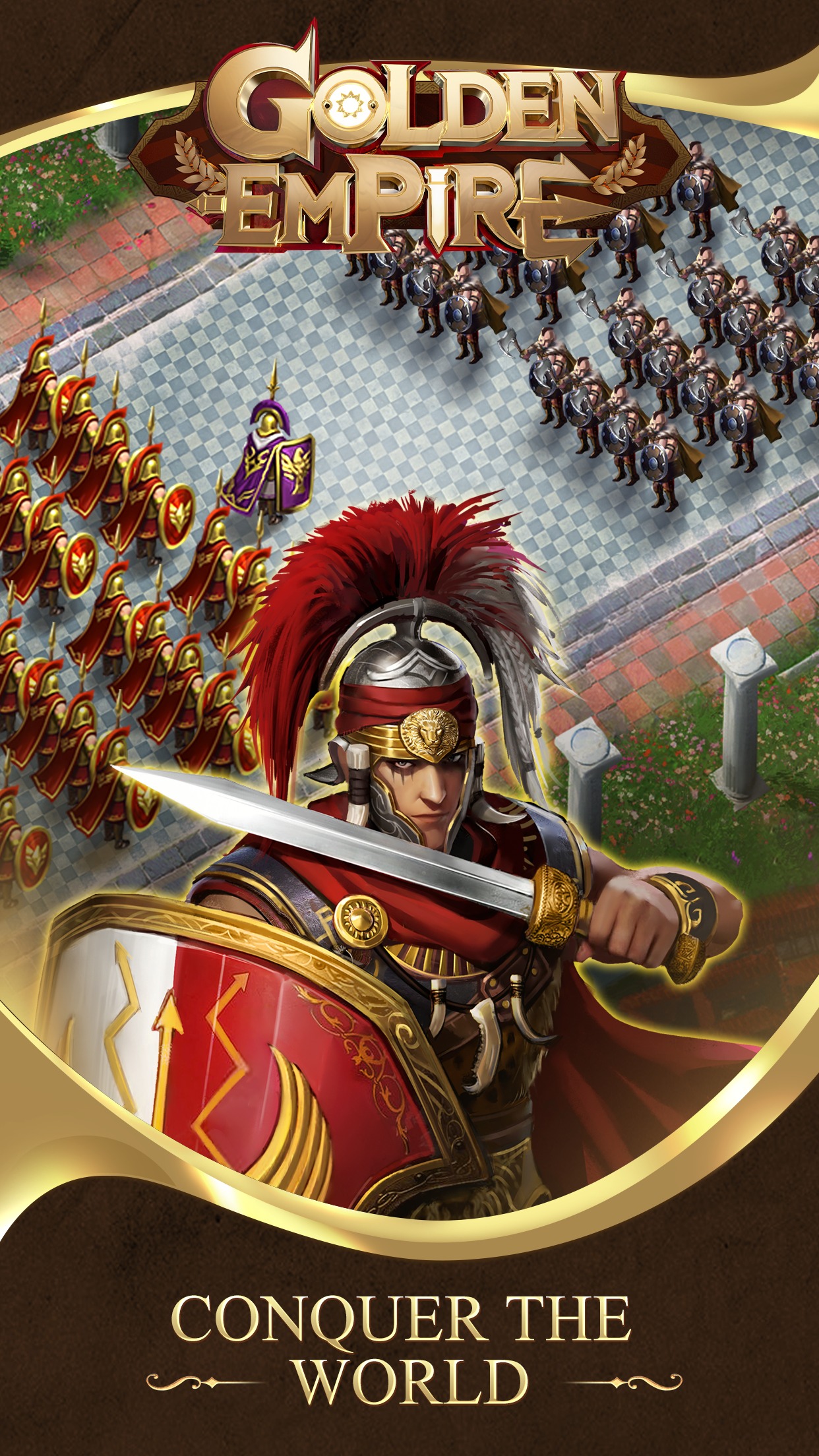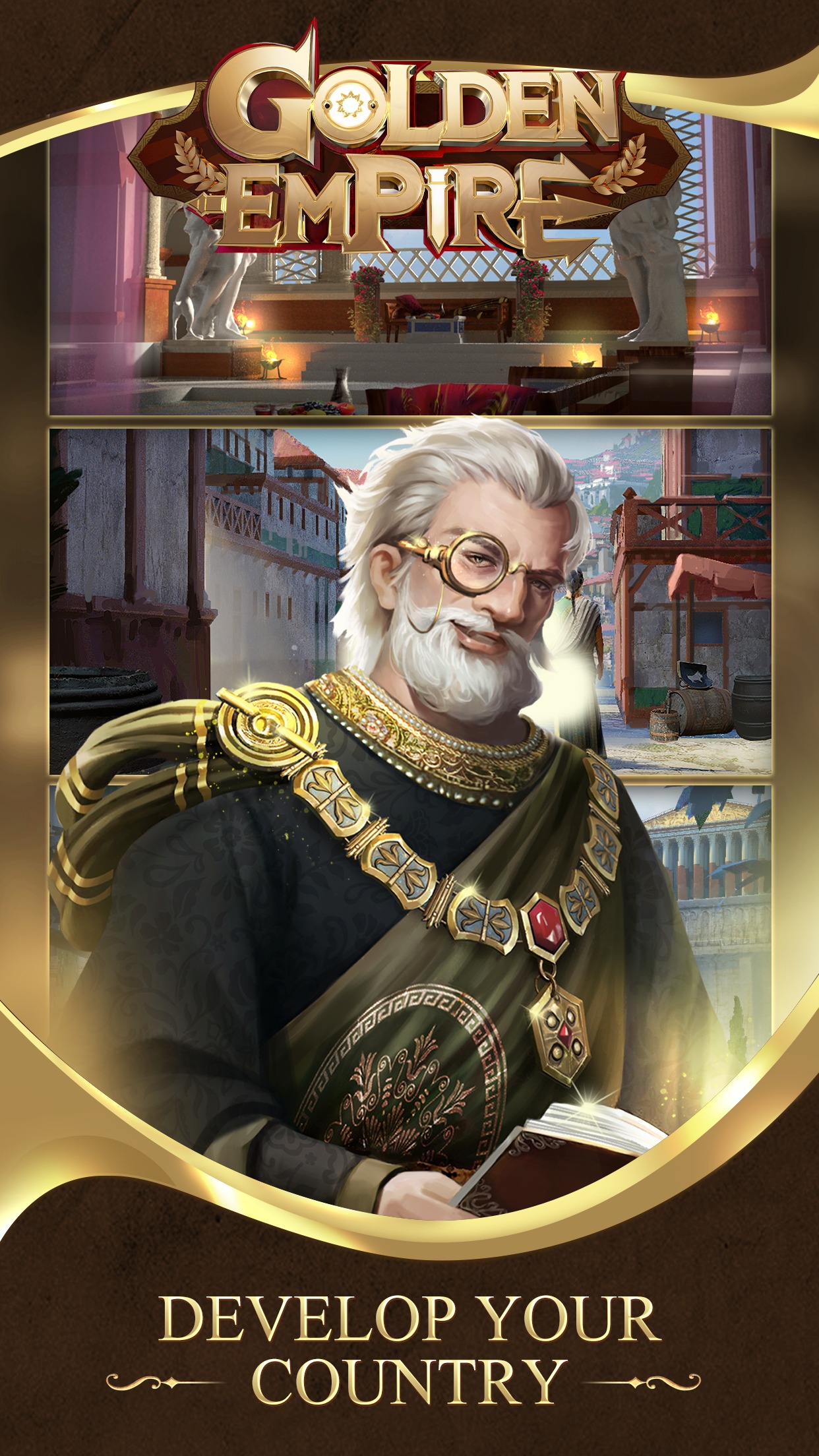 Obey Me! – Anime Otome Dating Sim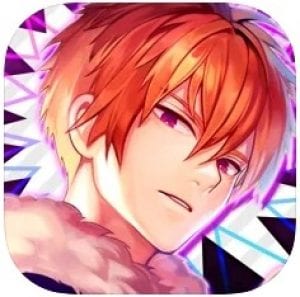 Obey Me is an anime-style harem game that grants you to build all kinds of virtual relationships.
The game takes place in a fantasy world where you get to become a master and defeat the demonic brothers. To do so, you will need to go through various training sessions and build a team. But first, you will need to create a character. The coolest thing about this game is you may pick the gender of the character and all the possible love interests will remain the same.
Once it's done, you will start getting your way through the levels where you will meet multiple characters. Therewith, you get to start any kind of relationship with them — you may become friends, enemies, or lovers. Every decision you make affects the relationship you're developing so be careful in what you're doing or saying.
After you start building any relationship the character you're building it with will be texting and calling you so it's not only about personal meetings here. Another thing to mention is the detail of the world in this game — it feels cinematic and gives you an authentic experience. Plus, there're lots of hero customization options — from costumes to appear in general.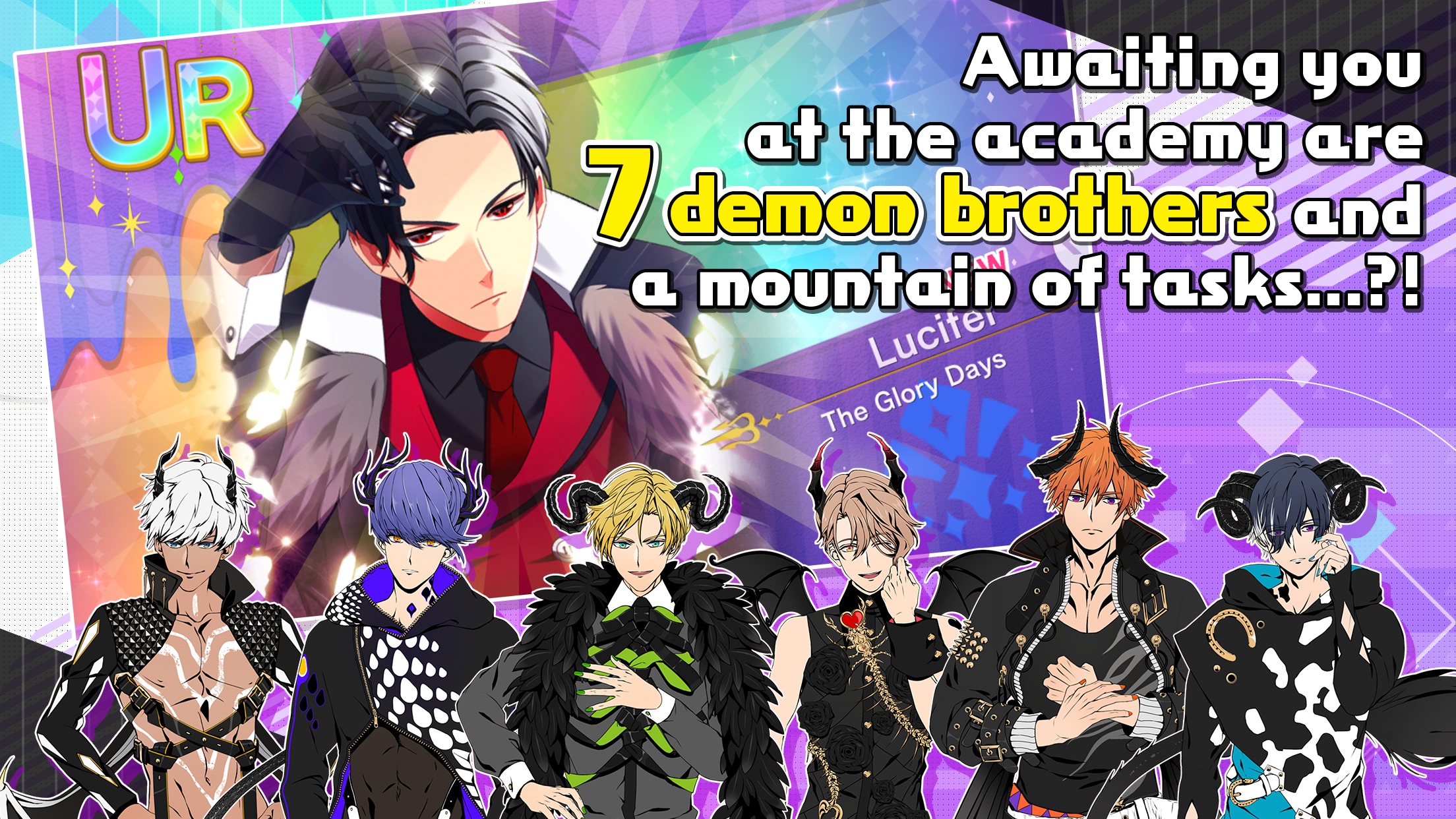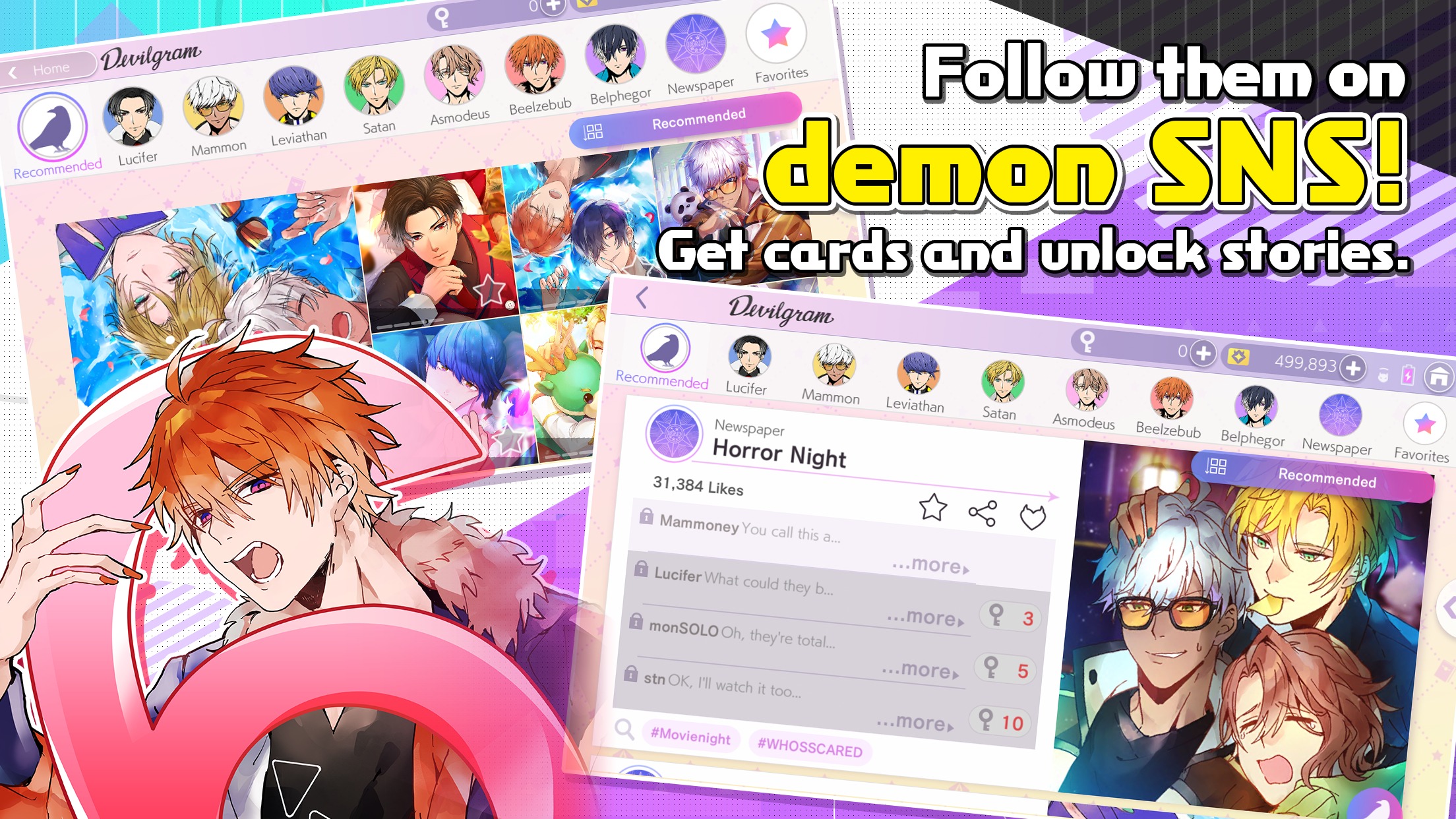 Be The King: Judge Destiny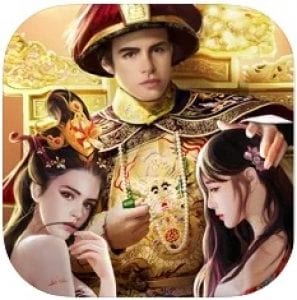 As you can guess by the title, Be The King is the game that empowers you to become a part of a virtual empire.
In the case of this game, you will find yourself an appointed magistrate of the Imperial Court that is about to collapse any time. You will be surrounded by insidious officials, corrupted nobles, and all that. And you will get to decide how to lead the court to greatness again.
Your job will be to decide people's fates and punish the ones who deserve it. Of course, you won't be the only one trying to make things in the Court better — you will meet various characters on your way that will be happy to help. Therewith, you will be able to build relationships with them as you want and even find a love interest for yourself.
You may also build or join alliances and work together to gain justice in the Court. You even get to have kids and raise them to follow in your footsteps and all that. As for the UI, it's quite classic for the genre and everything looks sleek and smooth. The game itself is free but you may spend some coins on extra perks and stuff.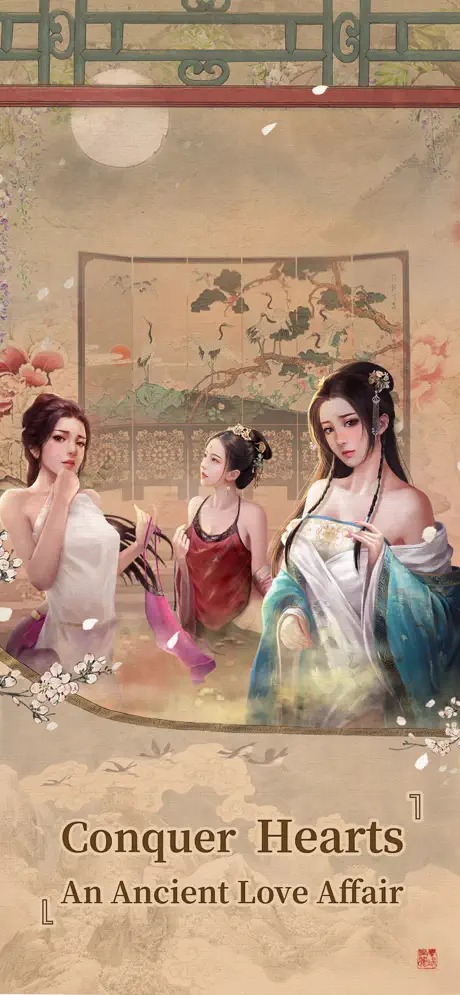 You may also like: 13 Best Games Like Crusader Kings III for Android & iOS
Game of Sultans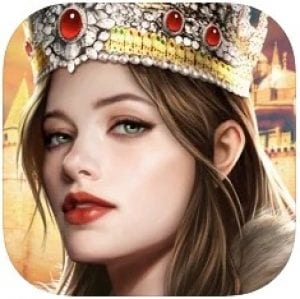 Game of Sultans is a harem game that enables you to rule an empire.
This game takes place in the Ottoman Empire with all its authentic costumes, buildings, and traditions. Your goal in the game is to rule and develop the empire and lead it to glory. Therewith, you're the only one to decide which way to go — you may train armies and conquer new territories or go the peaceful way.
Needless to say, you will be surrounded by intrigues, corruption, and other fun stuff. You will also get to pick yourself a love interest and not one. You may pick one girl to be your wife and create a harem for entertainment. Then, you will have heirs that you may raise as you like. Therewith, you will need to build relationships with lots of different characters from all walks of life.
Each alliance may play a huge role in the future of your empire so think before you speak to someone. And of course, this game wouldn't be full without a huge character's wardrobe with dozens of sleek costumes you may switch according to the event. The game is free but you can donate to get extra stuff.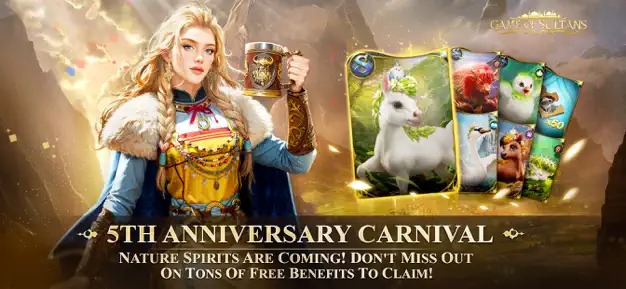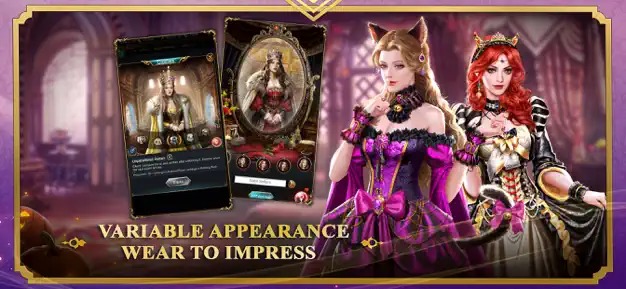 Emperor and Beauties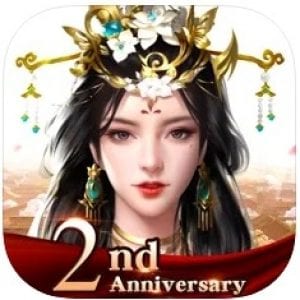 Emperor and Beauties is another game that empowers you to experience a life of an emperor in ancient China.
During this game, you'll get to deal with official government businesses — recruit retainers, make decisions and start a love relationship. Plus, as an emperor, you will e able to get yourself a full-on harem filled with women. You will be able to develop relationships with all of them and someday make one of them your wife.
Then, your wife will bring heirs that you will be able to raise and teach how to behave in the world. Therewith, you will need to pay attention to government business — train armies, conquer new territories, start wars, and all that. You may also hire talented people from your empire to create you artifacts and all that.
Of course, you will be able to custom how your hero looks — there's a massive wardrobe of costumes you may switch according to the events. The same goes for your love interests — you may change their haircuts and give them fancy dresses. You may even redecorate the entire palace and start building new cities.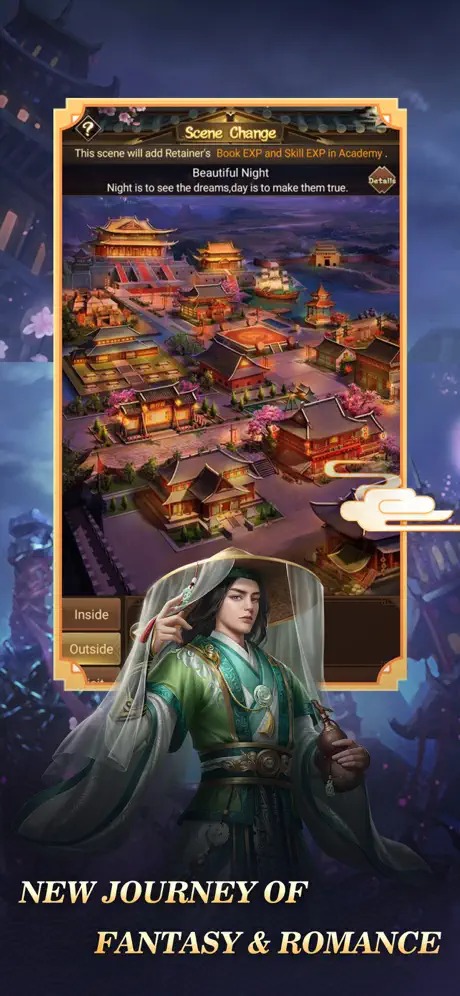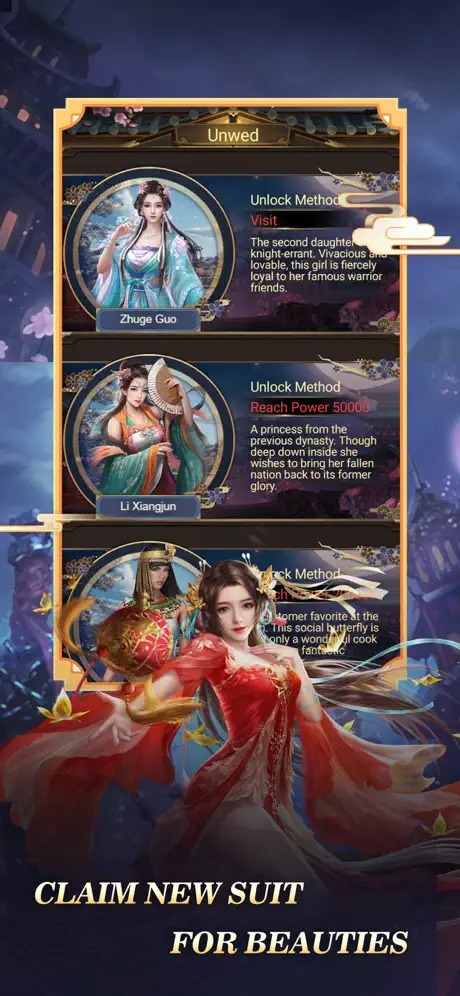 Dangerous Fellows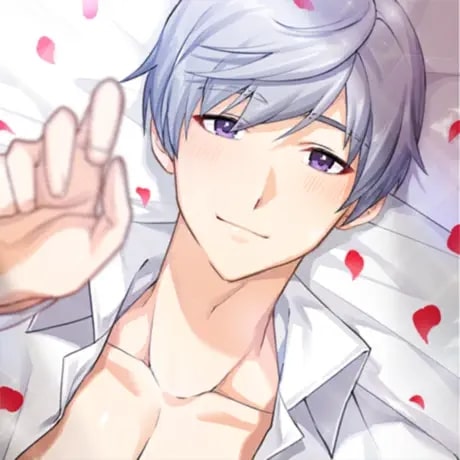 And lastly, Dangerous Fellows is a next-level harem game that will keep you busy for a while.
In case you're tired of classical harem games and looking for something new to try out — this is it! This is a novel-based love simulator that takes place post-apocalyptic world. According to the plot, there's been an outbreak of an incredibly dangerous virus that destroyed the majority of the world and turned people into zombies. Your goal here is to survive along with building a love relationship.
Here's how the game start — you're being surrounded by zombies feeling doomed and ready to die but five attractive strange save you. Then, you get to keep your way in this world as a part of their group. Therewith, you get to interact with all of the characters and build various relationships with them.
You may even find yourself in a love triangle so two guys will fight for your heart. Along with that, you find out there are other survivors hiding in the school but it's not necessarily a safe place. You will meet other characters and your relationship with them will have a major effect on the plot. Be careful — you're the only one deciding if the characters will survive the apocalypse.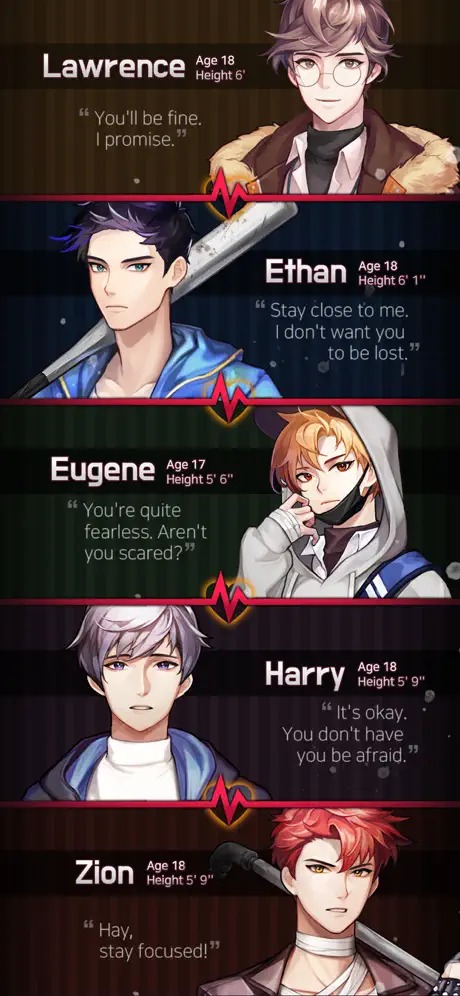 HaremKing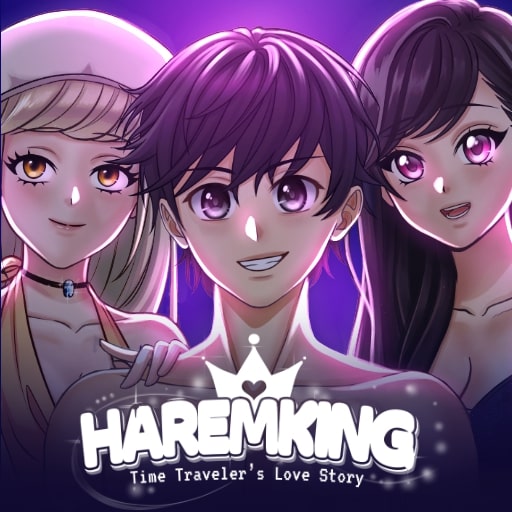 Feel like a real harem king for whom nothing is impossible. HaremKing offers you to plunge into the atmosphere of romance and mystery with waifu girls.
Choose the right party for the evening, solve charades, and have fun without commitment.
The preface of the story tells about a boy who was lucky enough to receive the gift of time travel. For him, this is the only chance to correct the mistakes he made during his life and return his only love. The game is based on the popular series "The Hardest Girl".
Here you are waiting for excellent graphics and bright pictures, dynamic plots, and funny puzzles in anime style. You will have to make a choice that will decide the fate of the hero.
Choose an interlocutor for a private conversation, basing your choice on photos. Flirt, chat, and spend time in a pleasant conversation. Correctly solved puzzles will give more points, which can be used in dialogs with girls waifu. HaremKing is a dating simulator that goes beyond the usual limits.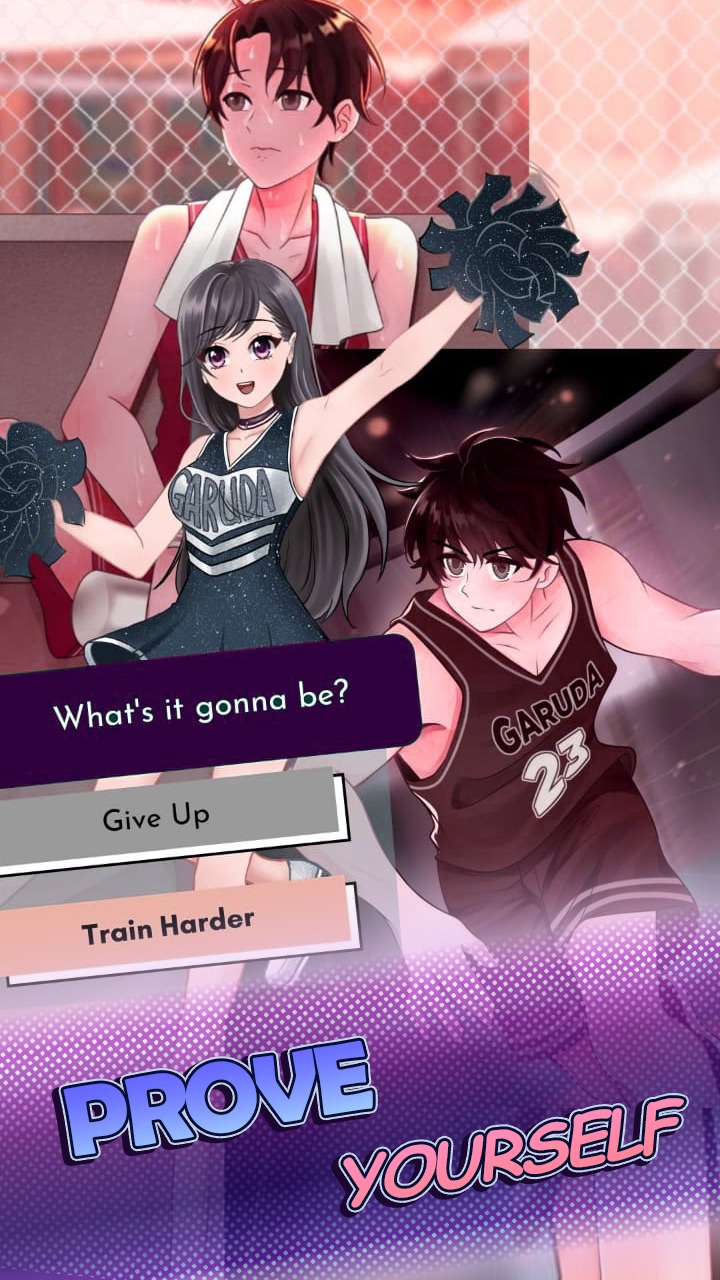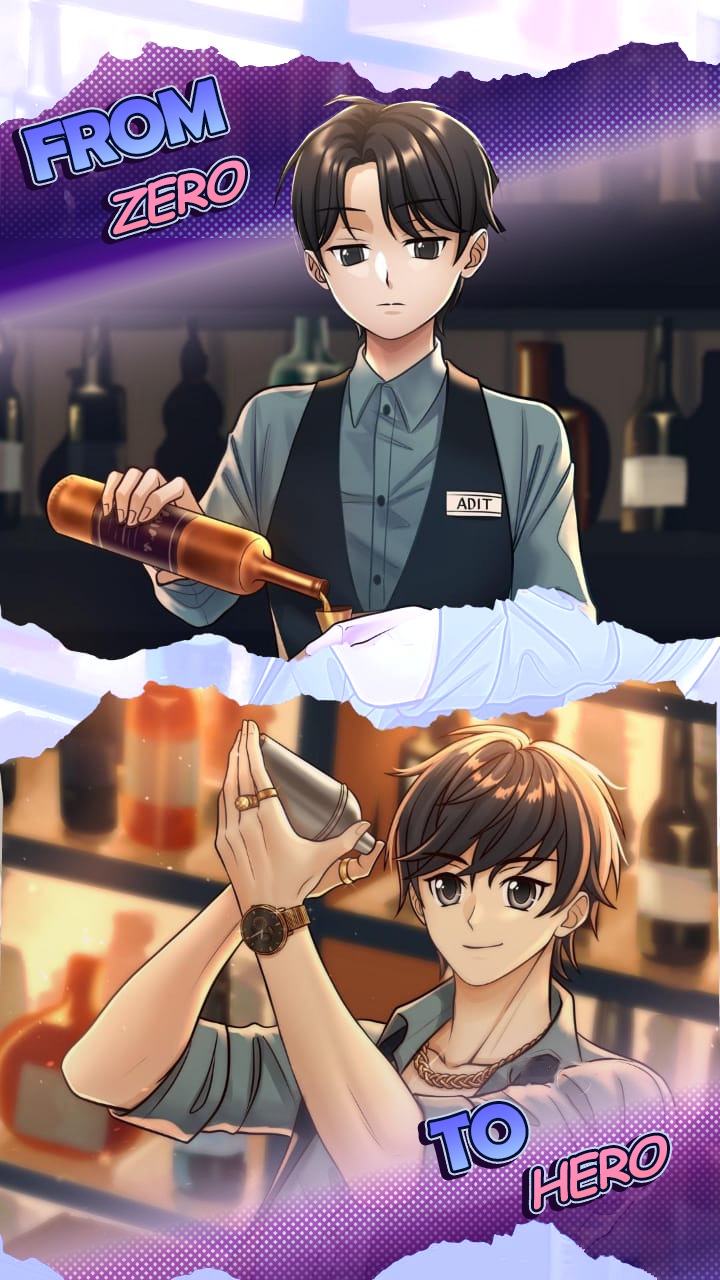 You may also like: 15 Free Anime Mobile Games for Android & iOS
Refantasia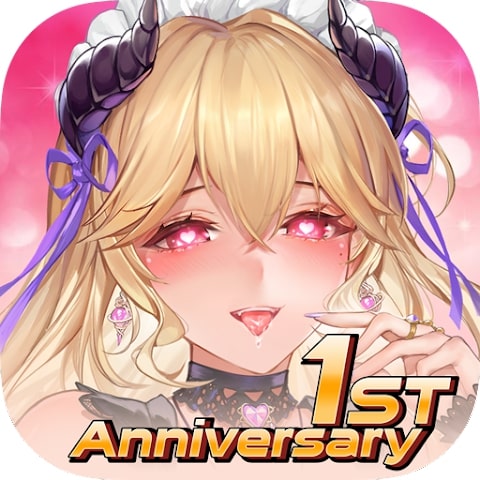 Refantasia opens up a world of unlimited possibilities. Here you will not have to regret missing out. Funny heroes, cute characters, and a lot of magic in every action.
In one click you will become an important guest in a medieval country, where there is a constant struggle for power. Different factions are striving to get a commanding position.
You can change the situation and restore peace and prosperity. Yet, for this, you will need to make a lot of effort. Gather your own army, use diplomacy and modern skills in personnel management. Build an impregnable citadel and provide support for your allies.
You can't do without the magical abilities and extraordinary skills of representatives of different tribes. In the struggle for equality and justice do not forget about your personal life. Create your own families, raise your children, and pass on your heritage to them.