Remember your childhood: the smell of apple pie, a lot of friends, constant walks, and of course, the game of hide-and-seek. You could turn an entire house into a huge bunker, where you hid with your friends in the most unexpected places.
Happiness was felt when you could not be found for a long time or you were found in the last place. Unfortunately, in a more mature and adult age, this game is perceived only as a child's play, and an adult playing hide and seek looks awkward.
However, adults do not look awkward when they do the math so check out these best math game apps for adults.
But if you are very interested in such games at the moment, then we are happy to tell you a great solution. On smartphones and computers, there are many games where your main goal is to hide or find another player.
We can consider that this is a game of hide-and-seek in virtual space, and not at your home or on the street. If you are interested and really would like to try to play something similar, then we have found for you the best hide and seek game apps for Android & iOS.
Identity V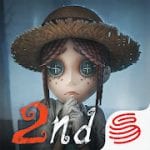 Fear attracts people – that's why horror and thrillers are so popular. In Identity V game you will become the hero of a terrible plot, which over time will turn into a real cat and mouse game.
You will find yourself in a gothic and gloomy estate, about which there is absolutely no information.
If you think that after the learning process in the game you will get all the answers – then you are very much mistaken. Identity V will keep you in suspense all the time.
If you love the stylistics of Tim Burton and Edgar Poe, then Identity V will be a real discovery for you. In the story, you are a writer with amnesia, in whose hands the diaries fall. Still, you will be able to choose your characters and decide for yourself who you play for – but the place is invariable.
You can choose from Doctor, Thief, a sweet girl, and many other characters, each of which has its own features and abilities.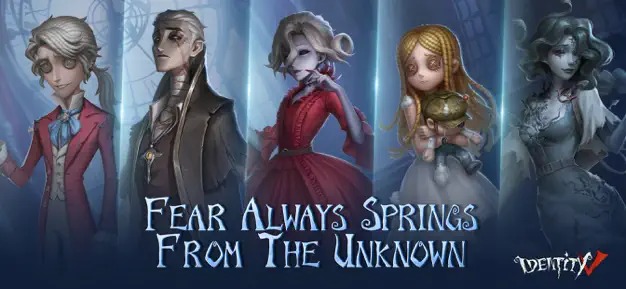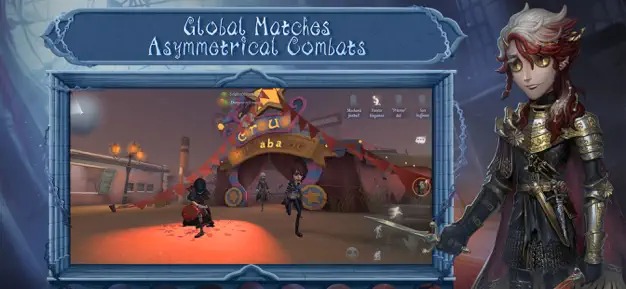 You can also become a hunter, whose goal is to eliminate all victims and prevent them from escaping. Try both roles and decide what you are most interested in – search or hide?


You may also like: 10 Best Multiplayer Horror Games for Android & iOS
Hide 'N Seek! By Supersonic Studios LTD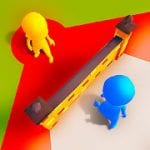 In the game Hide 'N Seek! You will definitely plunge into your childhood and remember how much fun it was to play together with friends. This game is multiplayer, so you can compete and hide with your best friend or girlfriend.
All graphics are made in 3D, but it is quite minimalistic and simple. Still, you will not remain indifferent and will not be able to break away from the game – after all, each time you will change your role, becoming a hiding or looking hero.
Hide 'N Seek! Will make you feel like a real ninja who should go unnoticed. All the action takes place in a giant maze, and your goal is to find a hidden and faraway corner.
Keep an eye on where the other players are – it may happen that you simply have no way out. At any moment you can change your role in Hide 'N Seek! And start looking for everyone who has decided to hide.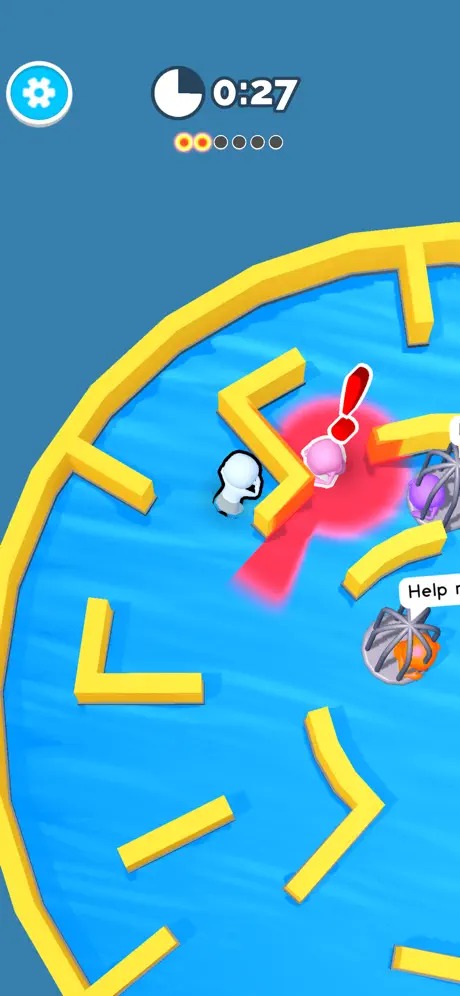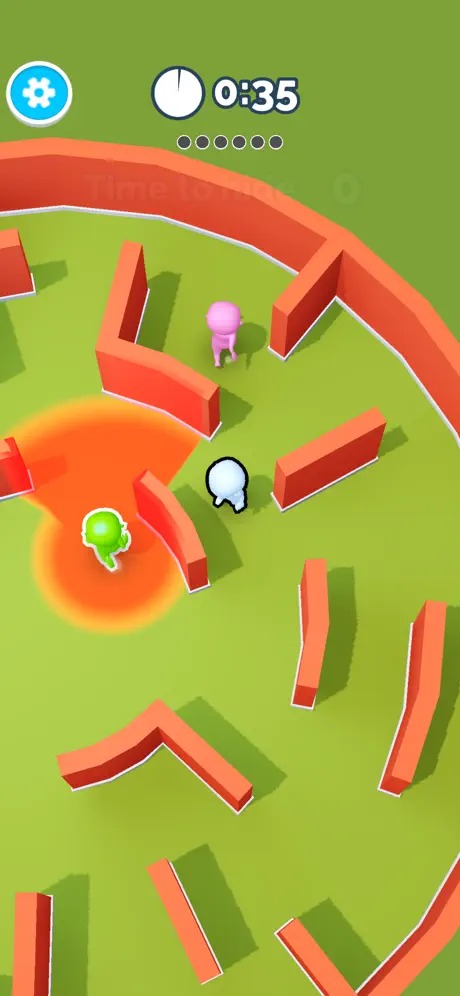 The game will be interesting not only for children: believe me, adults become no less gambling during hide and seek.


Hide and Seek by Blockman GO Studio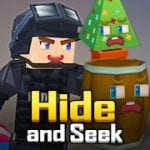 You were in search of an online game of hide-and-seek? Then quickly call your friends, because now you can all play together in Hide and Seek. In this game it will be fun to be in the same team with your friends and acquaintances, because it will bring you closer even more.
The feature of Hide and Seek is that you will be able to become part of the location during the gameplay. Users should look for each other, but you don't have to look in the closet or under the table.
The point is that the commands are divided into two types – hidden and seekers. Hidden participants can take the form of any object of the location or its part. This is how you will hide, so your goal is to do it as carefully as possible.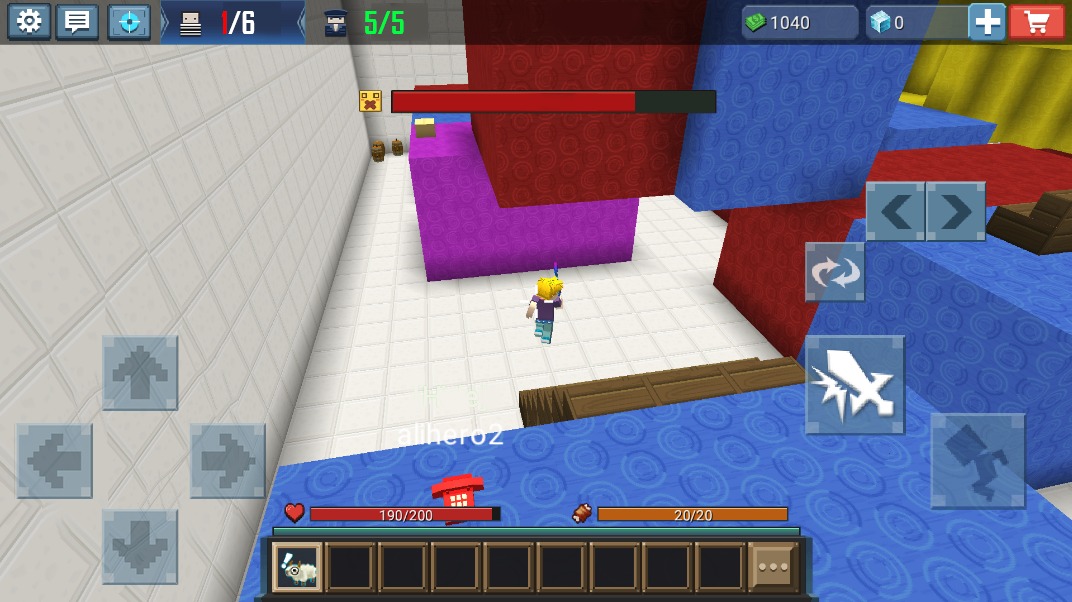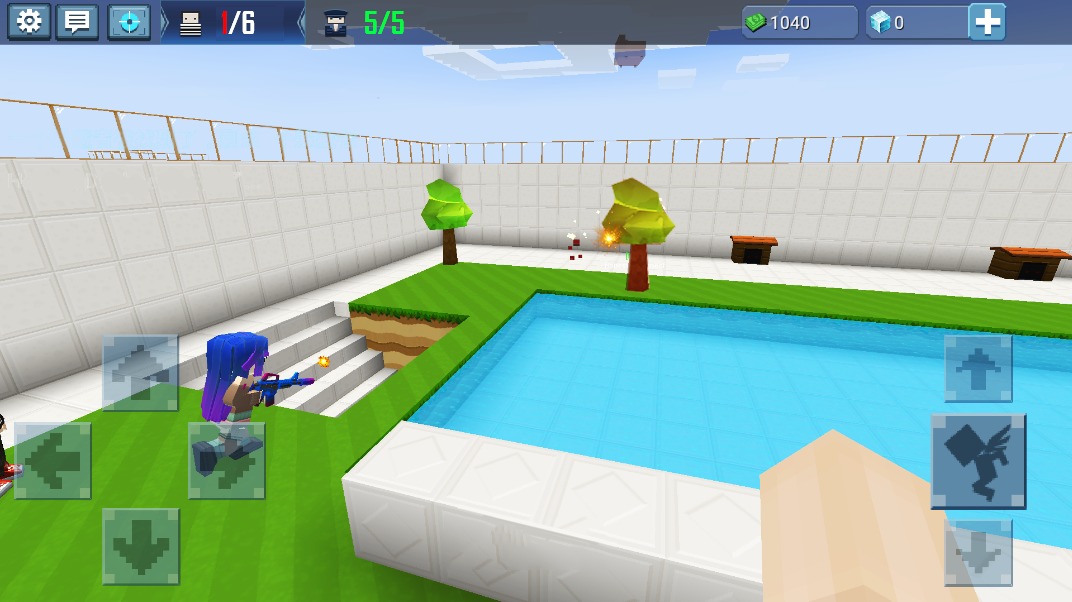 You will need to use various improvements and skins, which are sold in the Hide and Seek store. All control of your hero will be carried out with the help of a small area with keys on the screen – a kind of touch-sensitive joystick.

Hide.io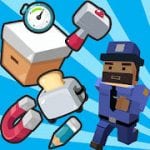 If you were already looking for similar games for computers, one of the recommendations was exactly the game Hide.io. It is cross-platform and interesting to many players due to the gameplay and the general idea of what is happening on your screen.
The meaning of Hide.io is that you will act both as a hunter and as a victim. At the same time, your image can change at any time – if you play the role of a victim. If you are a hunter, it will not be so easy to do it.
Hide.io is divided into an infinite number of rounds, each of which lasts less than 3 minutes. In this short time you will need to either find all the players, or hide so that you are never found.
In this case, victims can take the form of absolutely any object – a computer monitor, chair, table and many other things located on the playing field.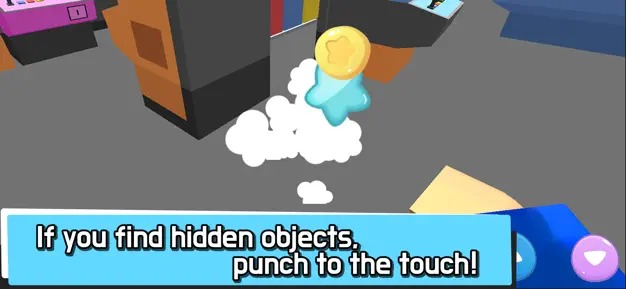 If you become a hunter in Hide.io, we recommend you not to stand in one place, but to move constantly – this is the only way you will have a great chance to find all your victims. Try to win – for this you will receive an award for which you can buy many new camouflage skins.


You may also like: 11 Best Online Board Game Apps (Android & iOS)
Wobble Man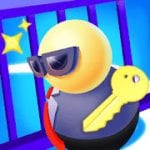 Who of you as a child did not want to become a secret agent or someone similar to James Bond? You can realize your childhood dream while playing Wobble Man. Here you can enjoy all the charms and challenges of spy life.
You will have to hide not because you want to, but because your mission is to remain invisible while performing tasks. So if you are looking for a free and interesting game where you have to stay unnoticed, then Wobble Man is what you need.
Since you play the role of a secret agent, you won't know what lies ahead of you. Besides you, there are other agents in the game world of Wobble Man that should not be underestimated – they are professionals.
Your enemies also stay awake and will try to prevent you with all their might – and in time their power will only grow.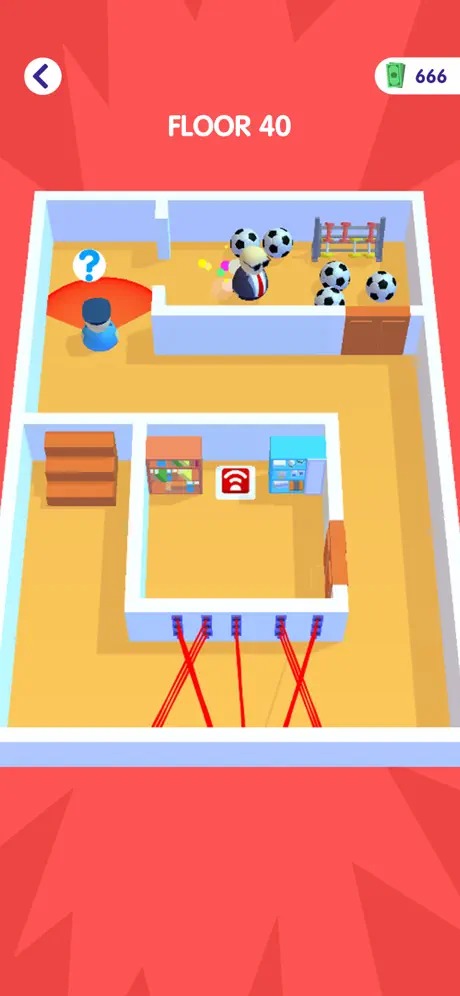 The first levels will seem simple and even childish to you, but things will only get more complicated from now on. You will need a lot of experience to get away from the pursuers and outplay other agents in Wobble Man.


HIDE – Hide-and-Seek Online!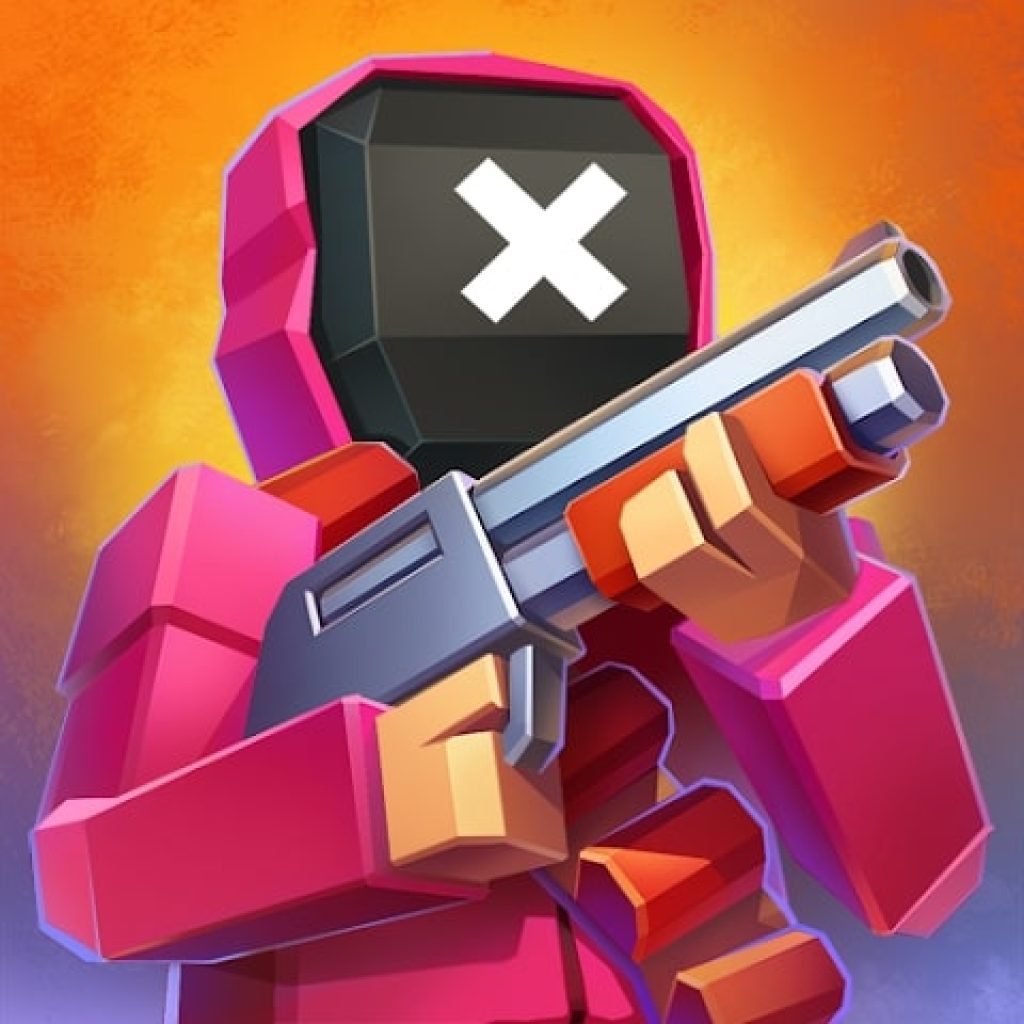 Have a lot of fun with the modern online game of hide-and-seek. The HIDE app is equipped with many locations and allows you to choose the role of the detective or the object you are looking for.
Do you want to find yourself in the White House and start searching for unusual things? Or visit the Santa Claus residence to take part in a New Year's Eve quest? With this app, the Prop Hunt genre is taken to a new level.
If you choose the role of an item, you have to be in the shadows as much as possible. Try to hide so that no hunter can find you. As a hunter you have to put a lot of effort to find all the hidden items in the chosen location.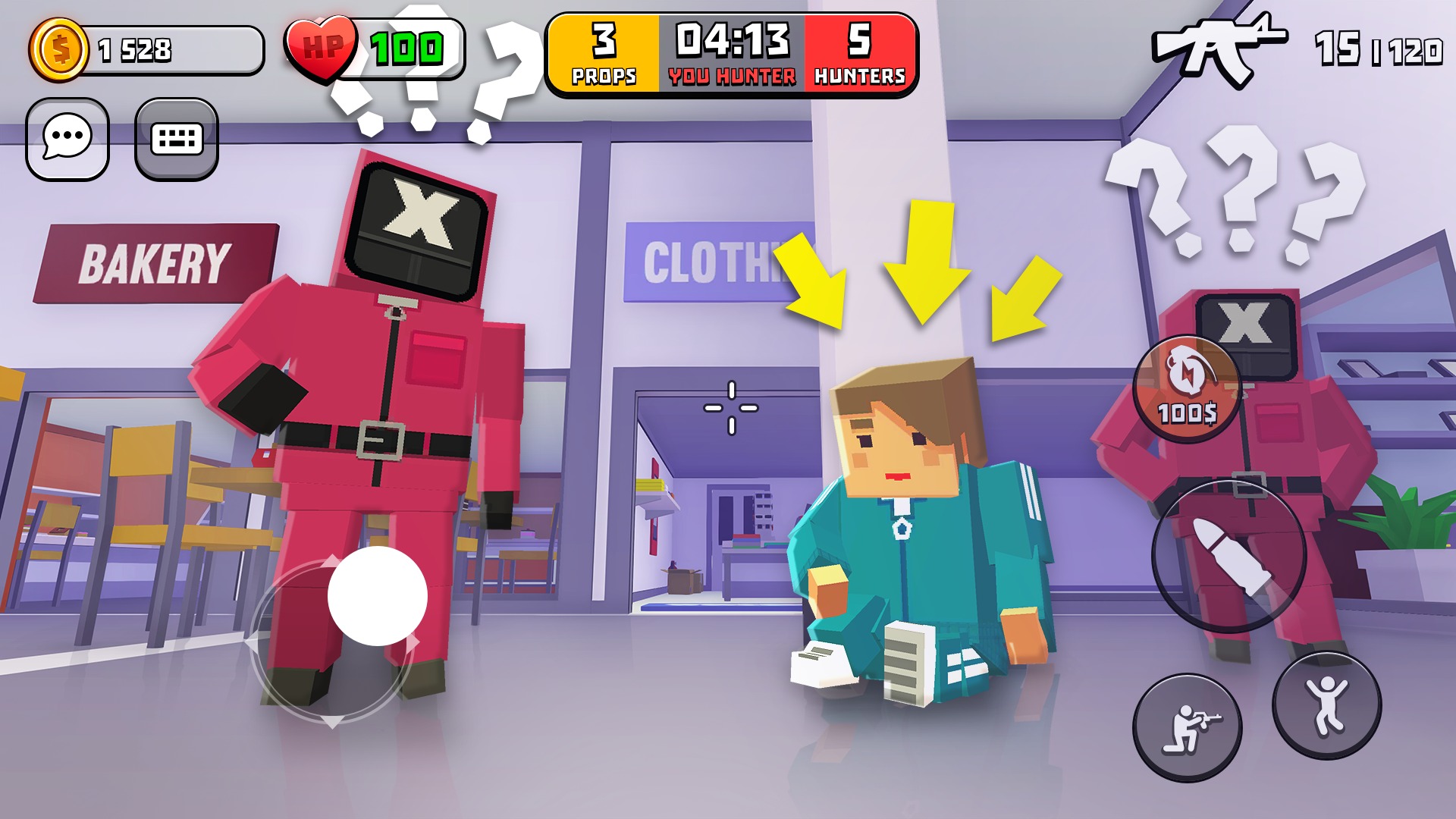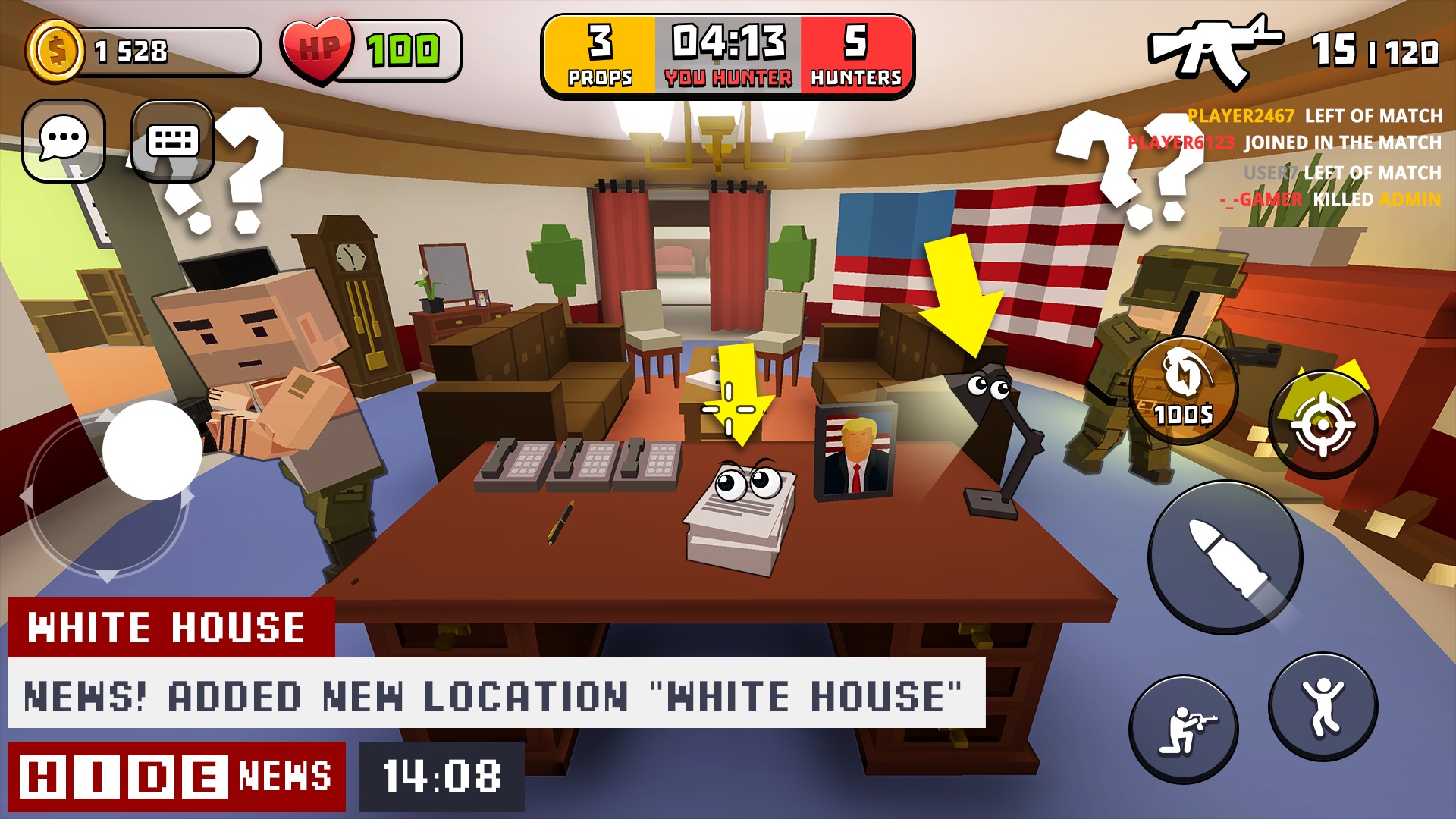 To do this, use the proposed bonuses and weapons. These can be machine guns, grenades and even military radars. The pixel graphics will please players of all ages.


You may also like: 25 Best cross-platform multiplayer app games (Android & iOS)
Hideout – Hide And Seek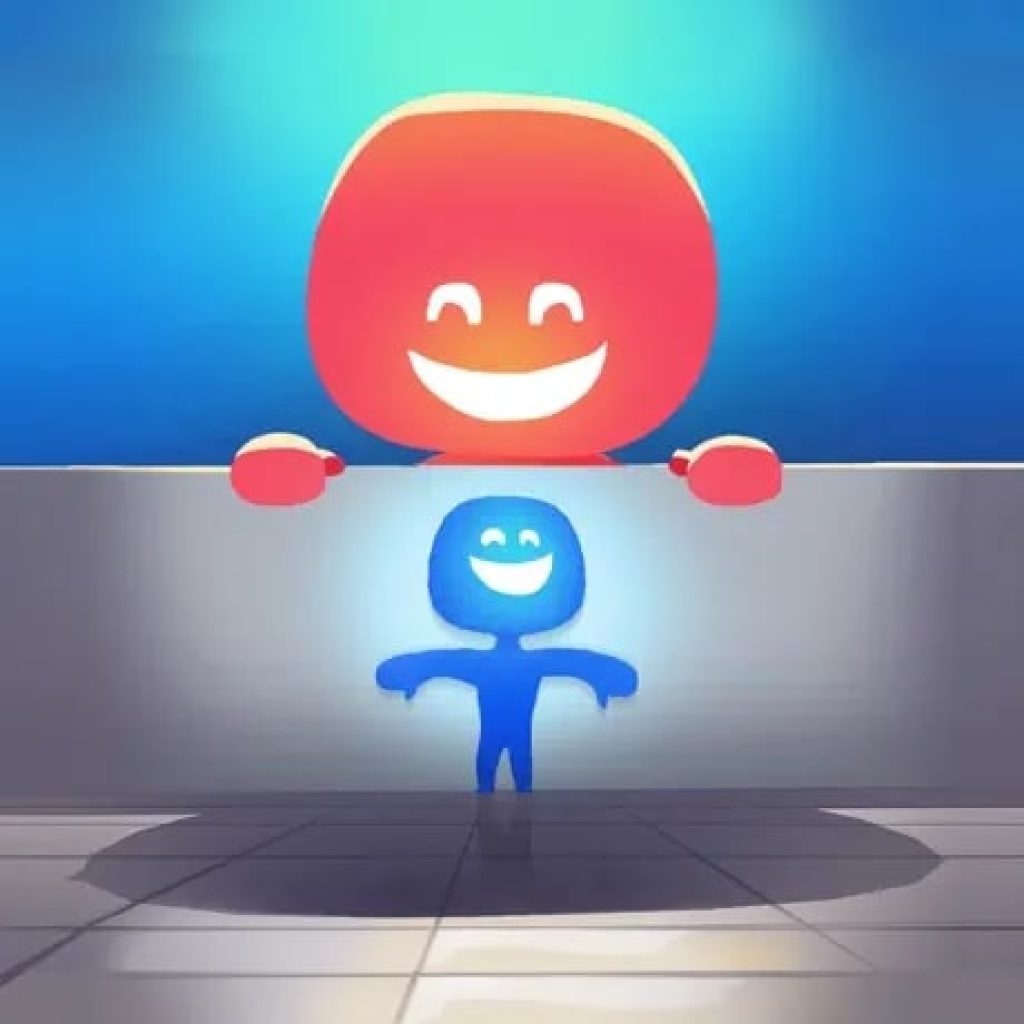 Hide Out is a great game of hide and seek with a new twist. Here you will find many fun characters and unusual arenas.
Use your dexterity and attention, and use tricks at every step. Who do you want to be this time? An object that is simply impossible to find? Or a great detective, for whom nothing is impossible.
The game is sure to please everyone who played hide and seek with friends in the yard as a child.
The essence of the game remains the same, but it is impossible not to note the interesting graphics and many extra items.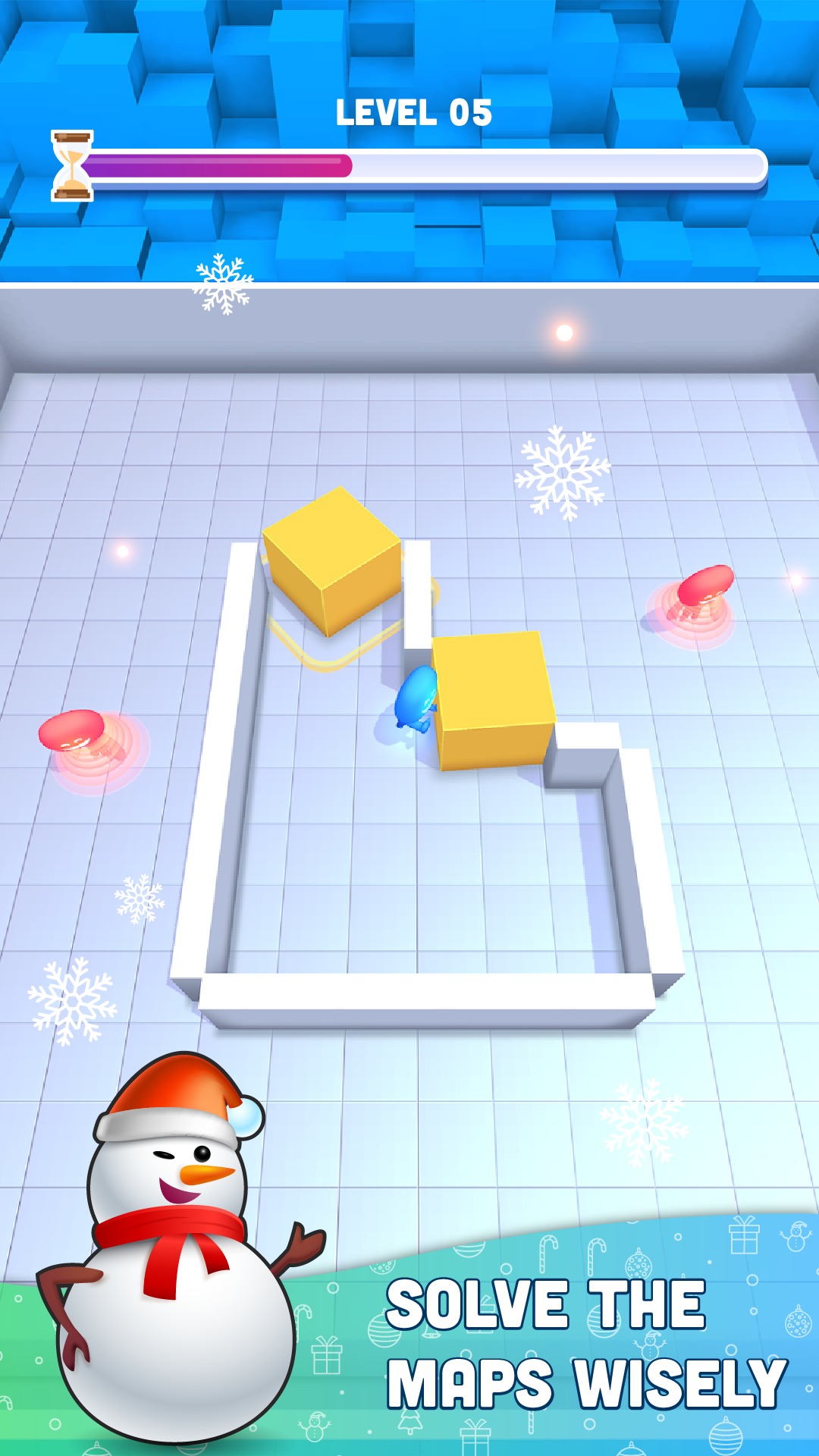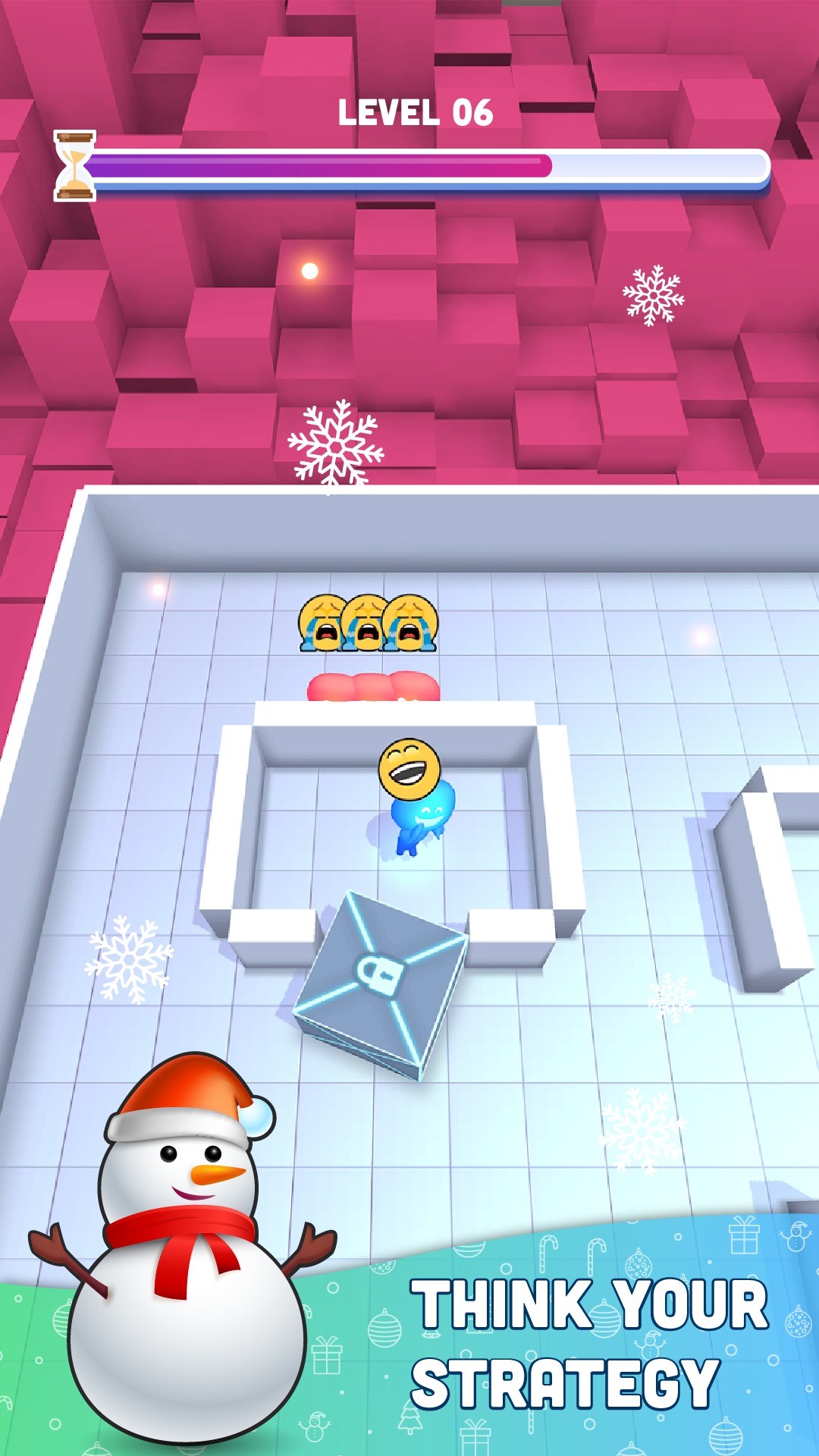 Bonuses and hints will help each side win. Great music will add excitement to the gameplay. Multilevel game definitely will not let you get bored.


Nothing can replace real and live excitement during the game. It should be noted that playing hide and seek in your smartphone can also be fun – the gaming space is often changing, and your partners can be completely different.
Moreover, hide and seek games for smartphones are suitable for multiplayer mode, when players from different places participate in the same round. If you want to plunge into childhood or just have some fun with friends, we offer these games as one of the options.
We tried to select only the best hide-and-seek games for smartphones – we hope that you will appreciate them.