Today's credit space is made so that people spend as little effort as possible to get results. Credits, loans, and mortgages allow people to get what they want in a short time.
It is much more convenient when you can buy your own dream home almost immediately, without putting off or collecting money for a few years. It is worth noting that such loans have their nuances and subtleties, which not all people can know about.
Loans to buy a house are a separate category among the entire lending system. You can take only part of the amount, having the proceeds from the sale of the past house, you can take a full mortgage or use another service.
We decided to find out how you can simplify the process of obtaining a loan for a house. In today's world, there are special applications that have some kind of connection with loans and credits.
Some of them are calculators and calculate your interest rate, while others are ready to connect you to a bank or credit company. We have decided to collect for you 7 most useful and interesting applications that can help you take a loan.
HDFC Home Loans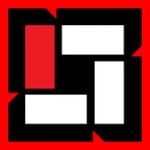 HDFC Home Loans is an application that brings together all transactions and information service stores. The most important thing is that you sort them by distance from your home.
You don't even have to go to the other side of town for a reception at a credit institution. HDFC Home Loans provides you with information services about buying a house or even applying for a loan. You can even contact a special consultant inside the application.
The customer who will be using HDFC Home Loans will have access to the loan account along with related information. You can get payment details and possible flexible schedules, payment reports, and other necessary information.
It will be much easier to manage your loan. HDFC Home Loans has a category with the most frequently asked questions, among which you can find answers for yourself.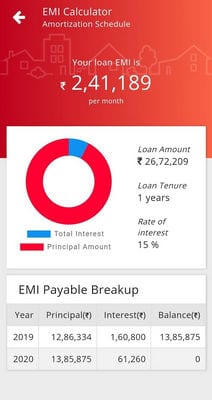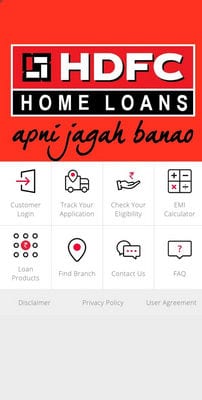 Home Loan Savings Bank Mobile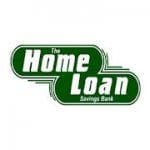 Routine operations with a bank account often have to be performed in the bank itself. It is inconvenient and too torturous, especially if you have to drive to a bank branch every time.
Home Loan Savings Bank Mobile is an application that will help you to explore your own account anytime and anywhere with your smartphone. The service supports all types of accounts – even CDs or loans.
In Home Loan Savings Bank Mobile you can view all account balances, history of all transfers and transactions, transfer money yourself or pay bills, and monthly payments.
If you want to collect all the financial information about the accounts, loans, and credits you have taken in one application, Home Loan Savings Bank Mobile is a great option. From anywhere in the world, you can pay all your loans on time and have no problems.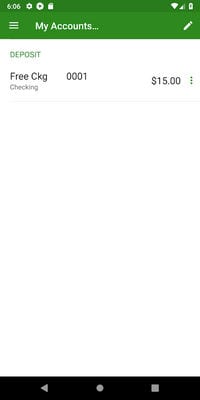 You may also like: 9 Best Payday loan apps for Android & iOS
HomeLoan Interest Rate, EMI, Eligibility Calculator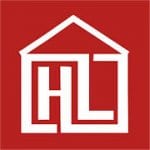 HomeLoan is a service that helps people find the best loan or mortgage offer. In total, the developers have involved more than 60 banks and NBFC. You wouldn't be able to get around all these organizations on your own.
When you install the application, you get immediate access to the terms of all the banks, and you have the opportunity to apply to each of them.
The mortgage loan, which is one of the largest and most popular, can be approved in less than 48 hours. It will be possible to apply the amount received in a week after approval.
At HomeLoan, you will see the loan eligibility program to help you find out the maximum loan amount for you. You can apply directly in the application form, without any extra steps. By the way, the term of the loan can be quite different – from 1 year to 30 years.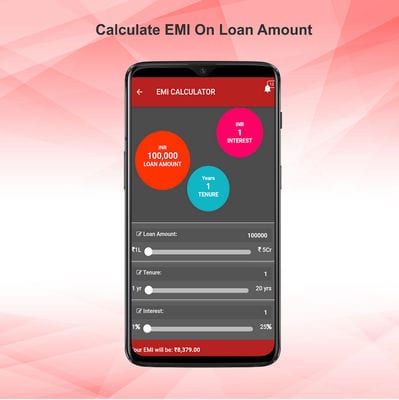 Home Loan Guide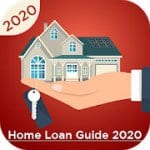 If you need financial support to buy a house or to build your own home, you can use the Home Loan program. As well as taking out a loan to buy a new home, you can also use it to repay a mortgage that you already have.
If you have too much trouble understanding the whole system and the different types of loans on your own, the Home Loan Guide will help you.
In order to get a loan, you must meet some special criteria. For example, you need to be over 18 years old, have a permanent job, and a set of specific documents.
The application will fully instruct you in the actions and required forms. In fact, on your smartphone, you will get a consultant who will accompany you through the entire lending process.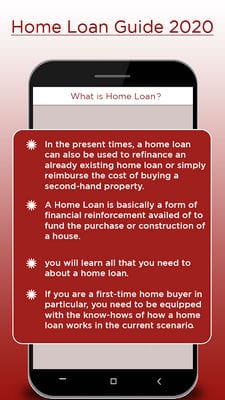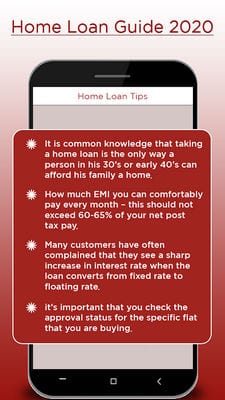 Flat Branch Home Loans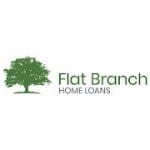 You don't want to leave the house, but you want to contact a loan officer? Flat Branch Home Loans is ready to help you! The application is designed to connect and introduce realtors, loan officers and buyers together.
You will immediately see what status your loan is in at the moment, whether you have received approval. It is also possible to start a chat to find out more and more detailed and precise details about your loan.
Flat Branch Home Loans does not put your documents and agreements at risk. With special technology, the application encrypts the documentation, and you will see all the credit details – approval, evaluation and even closure of all documentation.
A specialist will always be in touch with you for immediate information. Flat Branch Home Loans will also remind you at what point you need to make a payment so you don't have to stay in debt to the bank.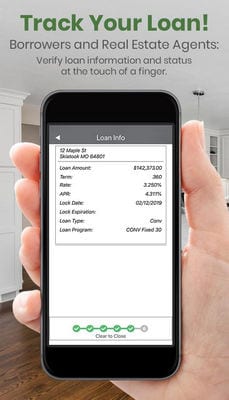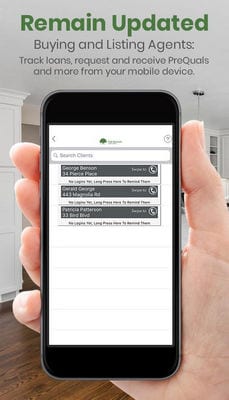 You may also like: 11 Best home planner apps for Android & iOS
LoanOnMind – Home Loan, Car Loan, Personal Loan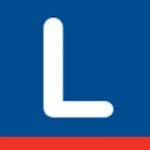 Credit should never make your life worse or heavier. All loans and credits should only make it easier for you to buy what you want right away.
LoanOnMind will help you shape your financial future, as well as save you from bad decisions and too bad loans. LoanOnMind was created in 2018 and since then it has been helping people realize their dreams and needs.
LoanOnMind is an entire collection of personal loans, mortgages, and other financial products. You will have to choose the purpose of your loan and after some analysis, you will immediately receive all the best offers.
The comparison is based on criteria such as interest rate, payment term, and even processing fees. As a result, you will get a really good loan option that you won't have to pay for most of your life.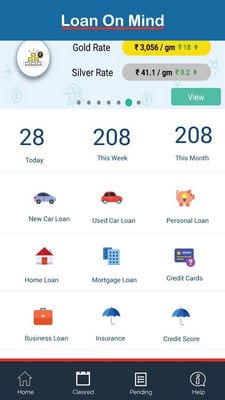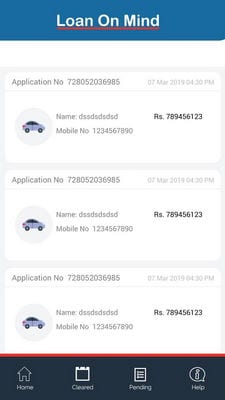 Amerifirst Home Mortgage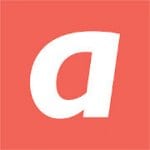 No matter how much you like it, you'll still have to pay your mortgage loans. With Amerifirst Home Mortgage, it's much more convenient and easier to do so than with a bank!
You can check your loan balance at any time, calculate different payment dates, and check payments online. Every month inside the application you can pay your loan without using any other third-party services.
You can make sure that your mortgage is fully paid for this period anywhere. Amerifirst Home Mortgage also provides you with statistics of your payments, the balance of your debt.
You can pay a little more to get your mortgage repaid faster – there is also a separate feature inside the application. If you are afraid that you won't be able to remember the payment in time, you can activate notifications or automatic payment.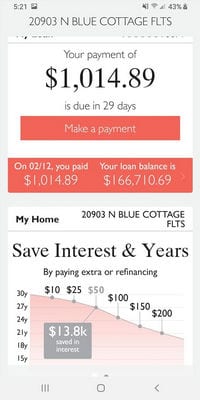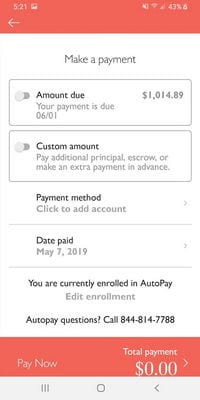 Before you decide to buy, you need to think about it carefully. Will you be able to make a steady payment? What conditions will be most advantageous for your family? There are a thousand other questions you may have in your head.
We do not encourage you to take a loan to buy a house right now – we recommend you to think everything over and calculate that in the future there will be no unpleasant surprises. The applications that we have found especially for you can help you with planning and calculation.