Nowadays if you have your smartphone or tablet, you're able to do almost everything, and watching movies is not an exception. Movie streaming apps are always popular, however, sometimes you need to pay in order to watch a movie.
If you prefer to make movies rather than watch them, check these best movie making apps.
Going to the cinema can also be quite tiring and expensive, so, having one of free movie streaming apps for Android or iOS you can have your own cinema hall wherever you go or stay without wasting your time and money. So, let's take a look at the best free apps which would allow you to watch full films via your device.
Tubi TV
Tubi TV is probably the best movie streaming app that allows watching thousands of movies and TV series for free. The app makes profits from small commercials you have to watch from time to time, but these adds are still not as long and irritating as those you have to see on TV.
The app provides an opportunity to sync devices a stream movies on TVs. Chromecast, Apple TV, Roku devices, Xbox, Amazon Fire TV, Samsung TV are supported.
Some other pleasant features are also provided. You can make lists of movies you want to see, sort them by genre, actors and so on, and find information about different kinds of movies and TV shows absolutely free of charge. You can continue watching a movie from the place you stopped.
The app works well both on iOS and Android.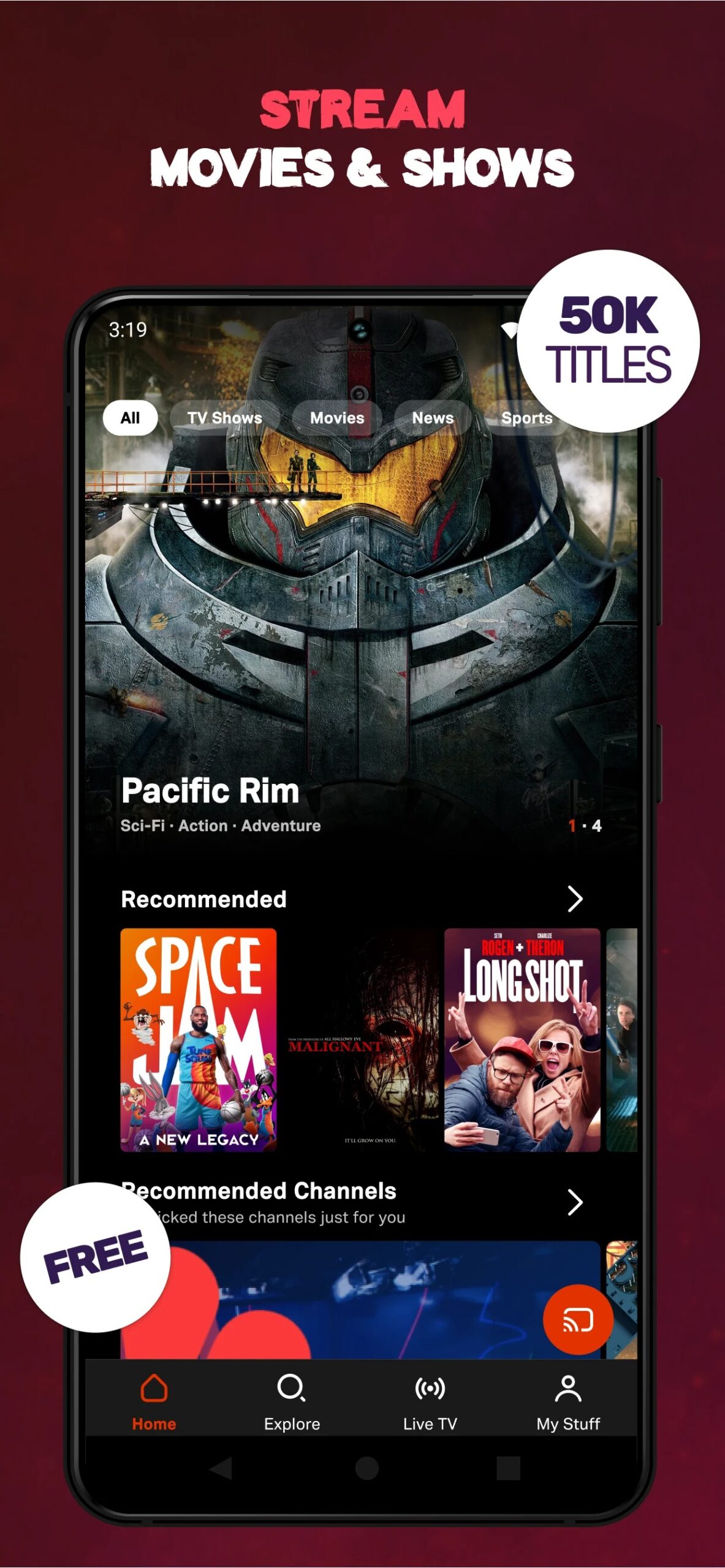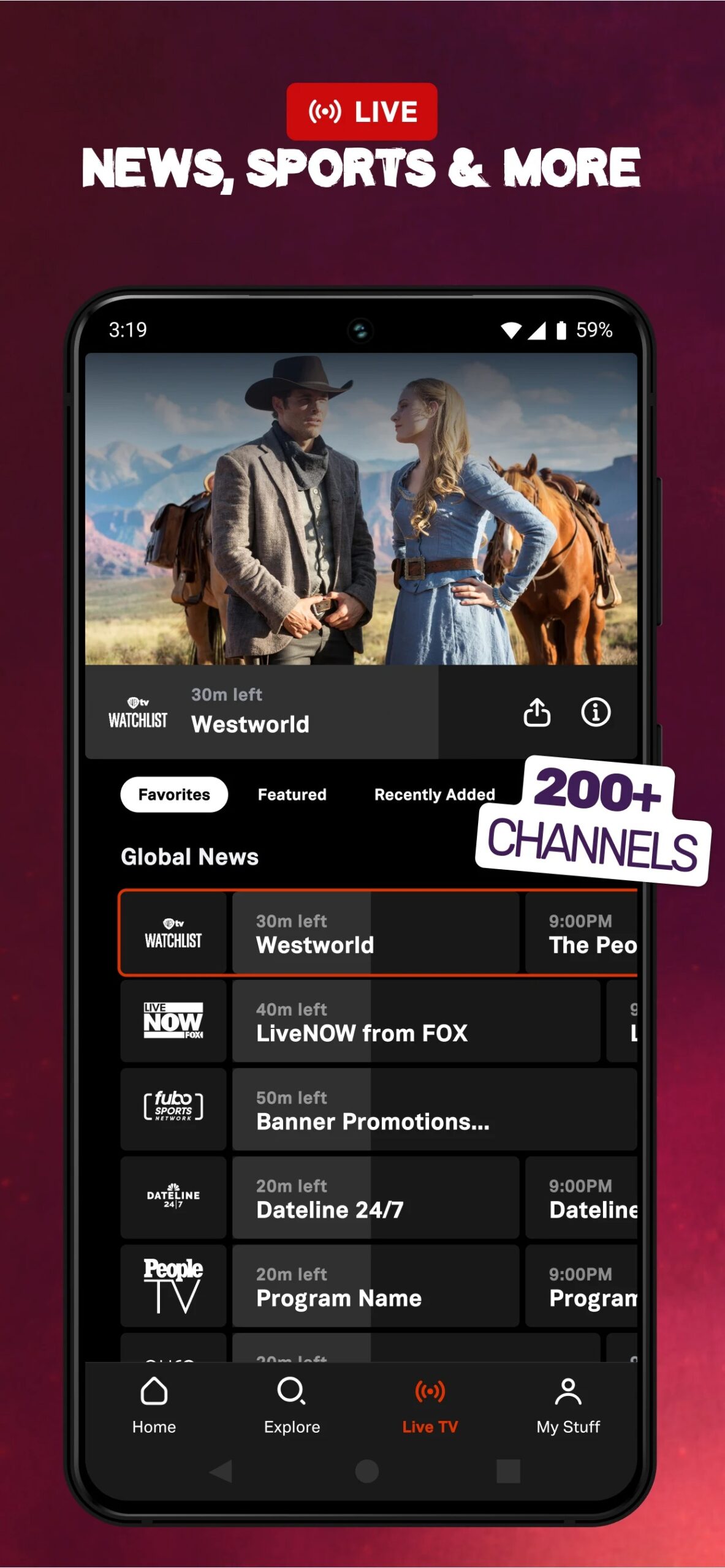 You may also like: 15 Free apps to watch videos with online friends
PlayerXtreme Media Player – Movies & streaming
PlayerXtreme is made as a multimedia player, however, it is also good for movie streaming. It works with different movie streaming sites, or you can stream from your PC.
The app also supports almost all formats of video and audio, you can use it for different purposes. It provides high-quality video and sounds, so you can enjoy good movies wherever you are.
The app supports different formats of subtitles and has a function of delaying subtitles, audio or video. You can play your media in the background.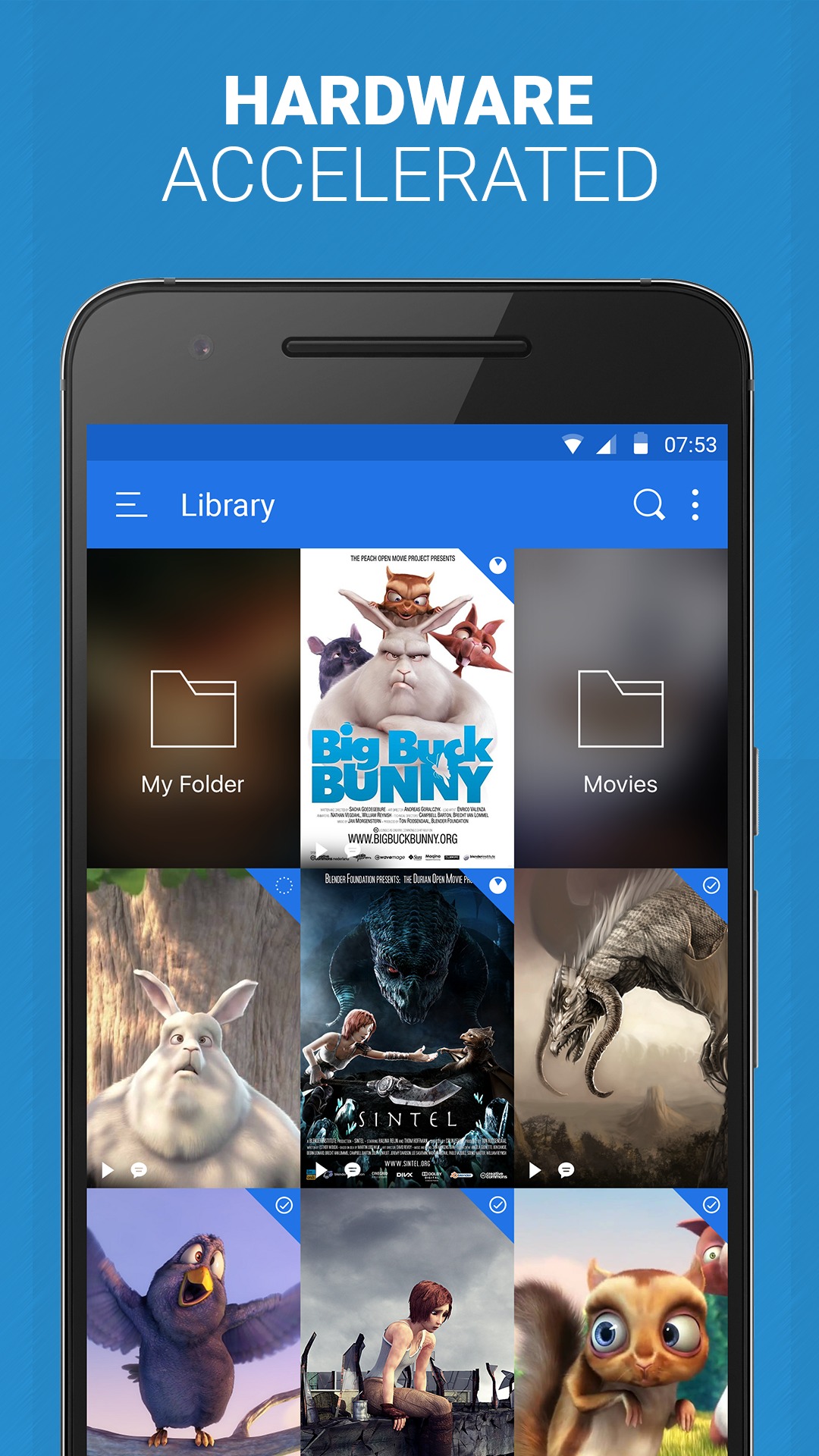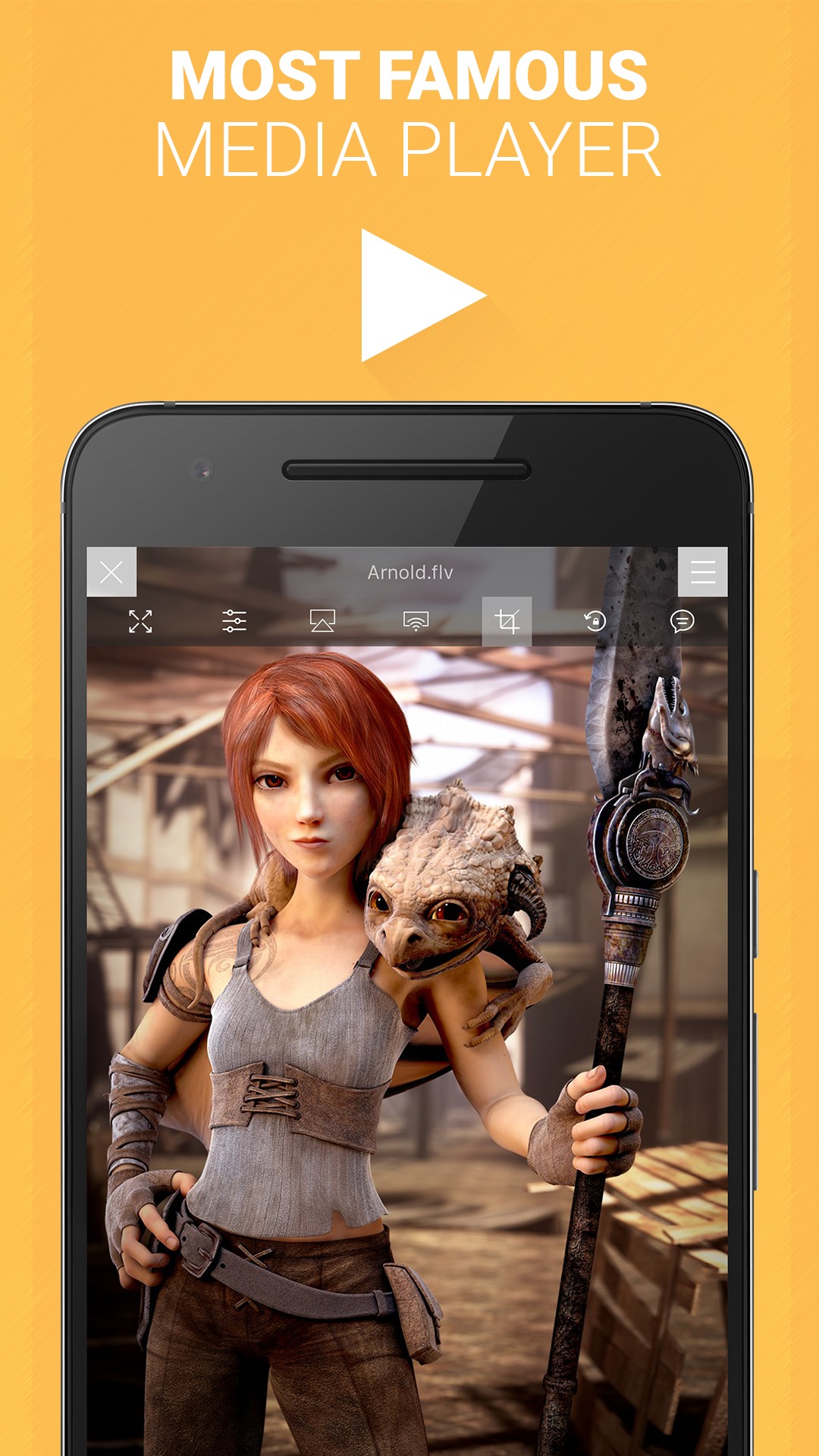 Crackle
Another good cross-platform app for free of charge movie streaming. The app provides a rich Crackle movie library with films and TV series sorted by genre.
You can create your own watch later list and watch films from the place you stopped. No subscription or payment is needed, but you can log in in order to form your own libraries and lists.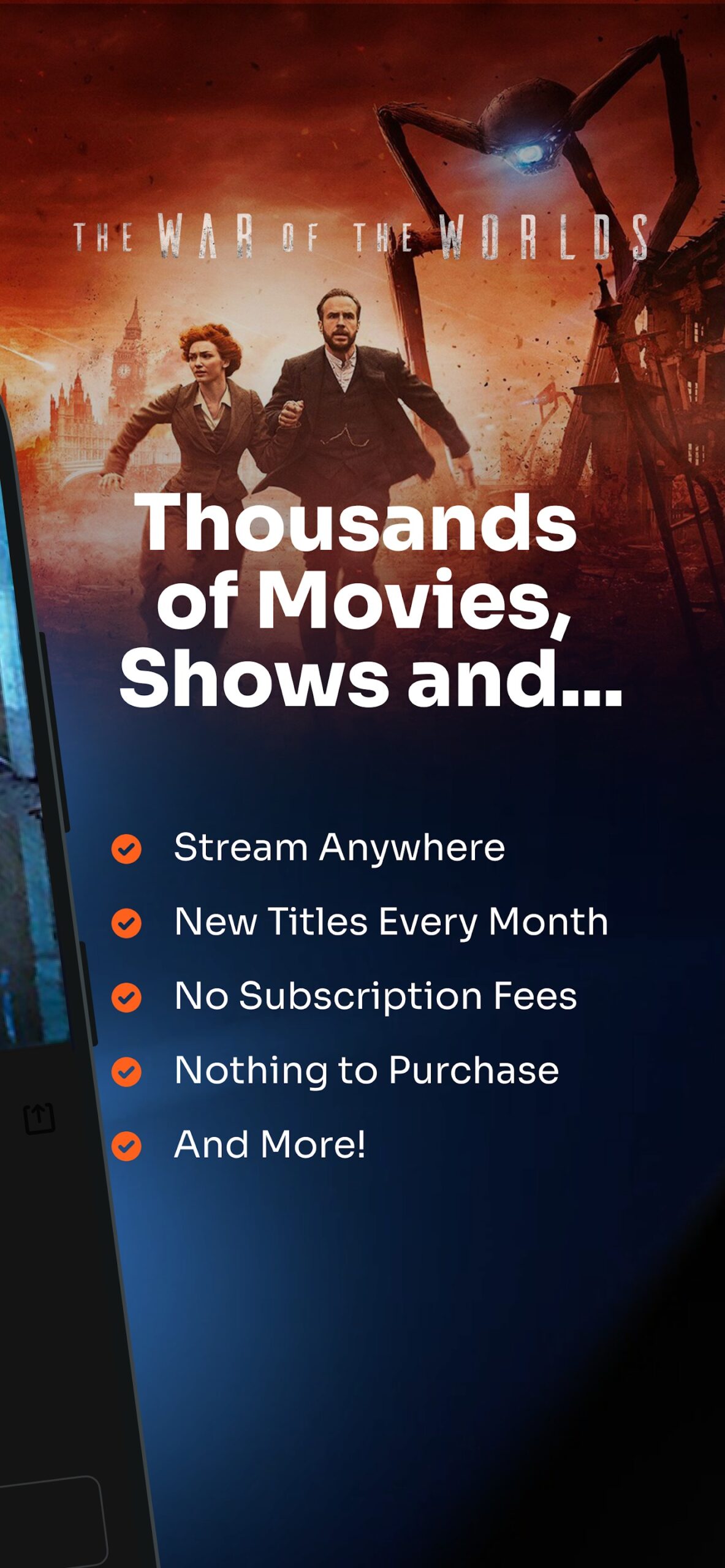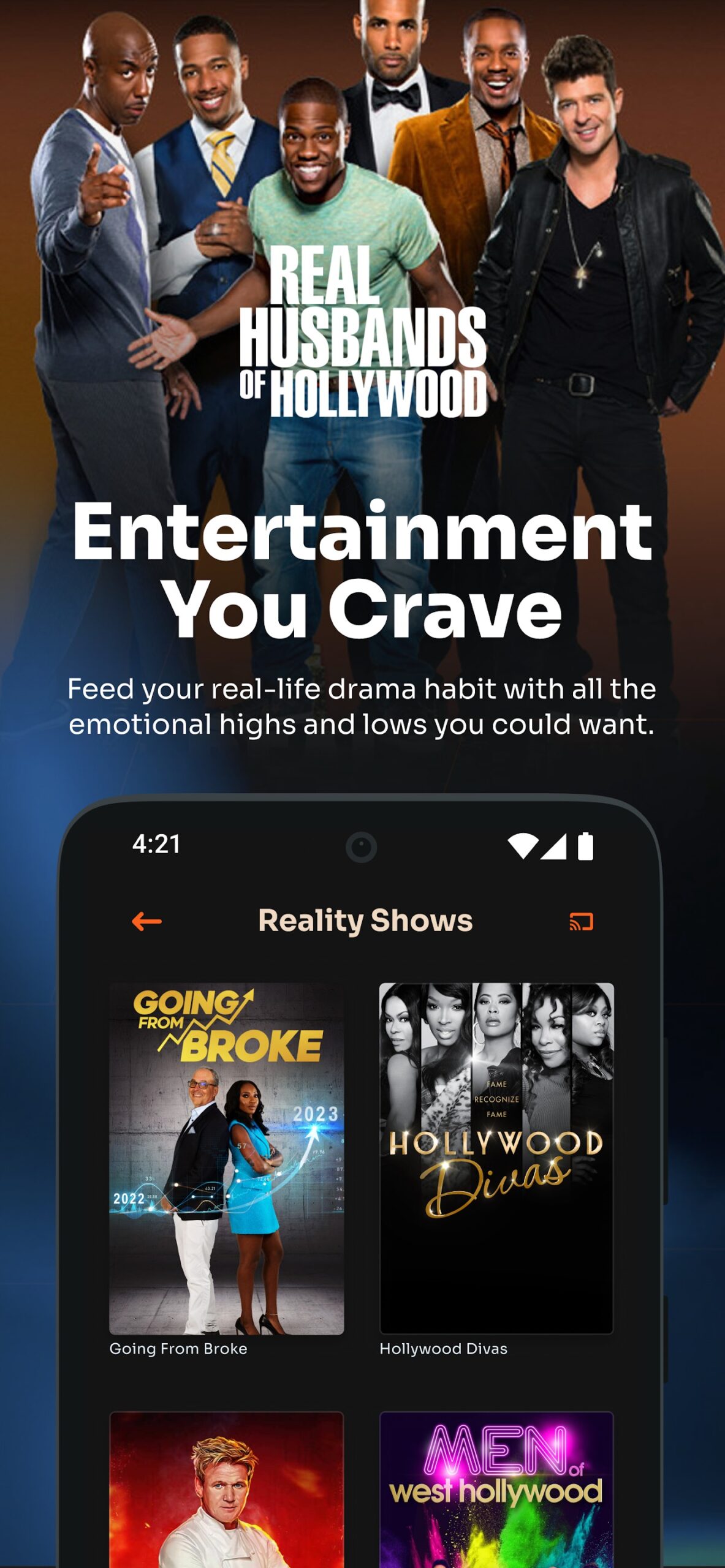 FilmRise
This might not be the most popular and the best movie streaming app ever but it still not bod at all. It gives you the possibility to watch your favorite movies with limited add interruptions for no payment at all. Like most movie apps, you can scroll through a category-heavy home screen at launch.
For better convenience, there is a top list of the movies which are trending at the moment. Moreover, another category that deserves attention is recently added movies – there you can find all the fresh releases. And this is actually a tricky part of FilmRise – there are mostly old movies, looking for the newer ones you're going to have a hard time.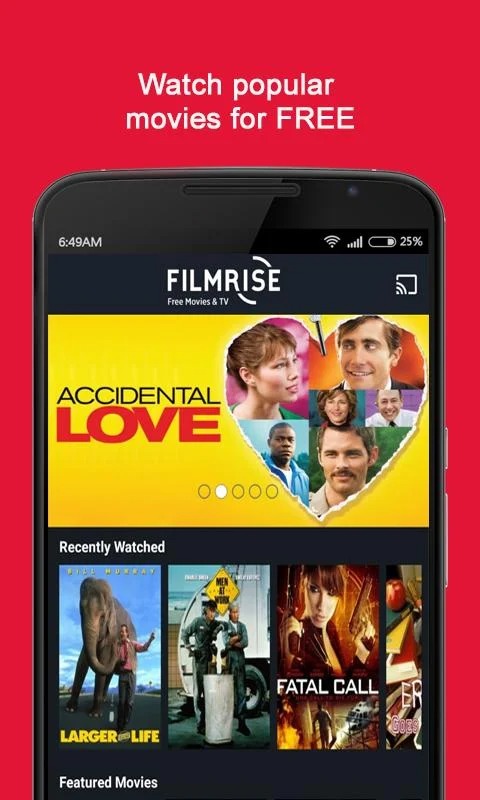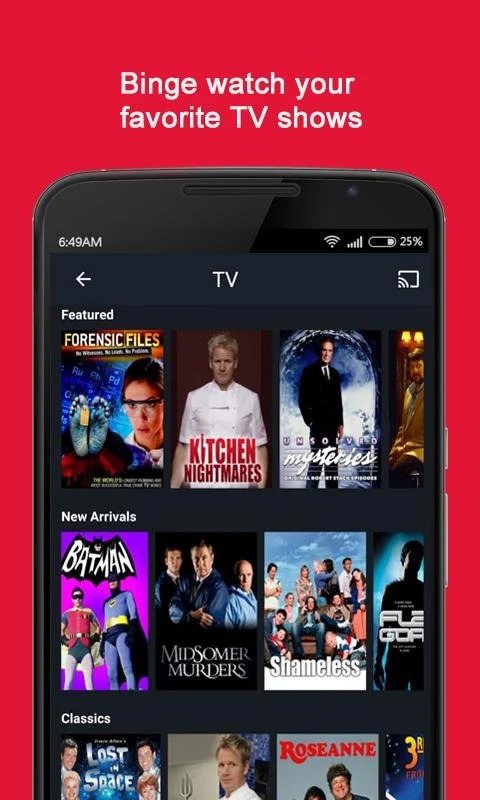 Plex
Plex is the new streaming app that is on the rise at the moment. The features that distinguish it from other streaming apps, is this is not another separate streaming platform, but it is rather a catalog of all the best streaming platforms, where you can choose the one you like and quickly switch from one to another streaming service, instead of downloading all those apps on your phone.
Thus, you have more than 100000 movies here with unlimited streaming access. From Bollywood to Hollywood, Cannes to Japan, classics, animation, family-friendly content – in Plex you can find any genre you like. By the way, here you can find not only movies but the podcasts as well.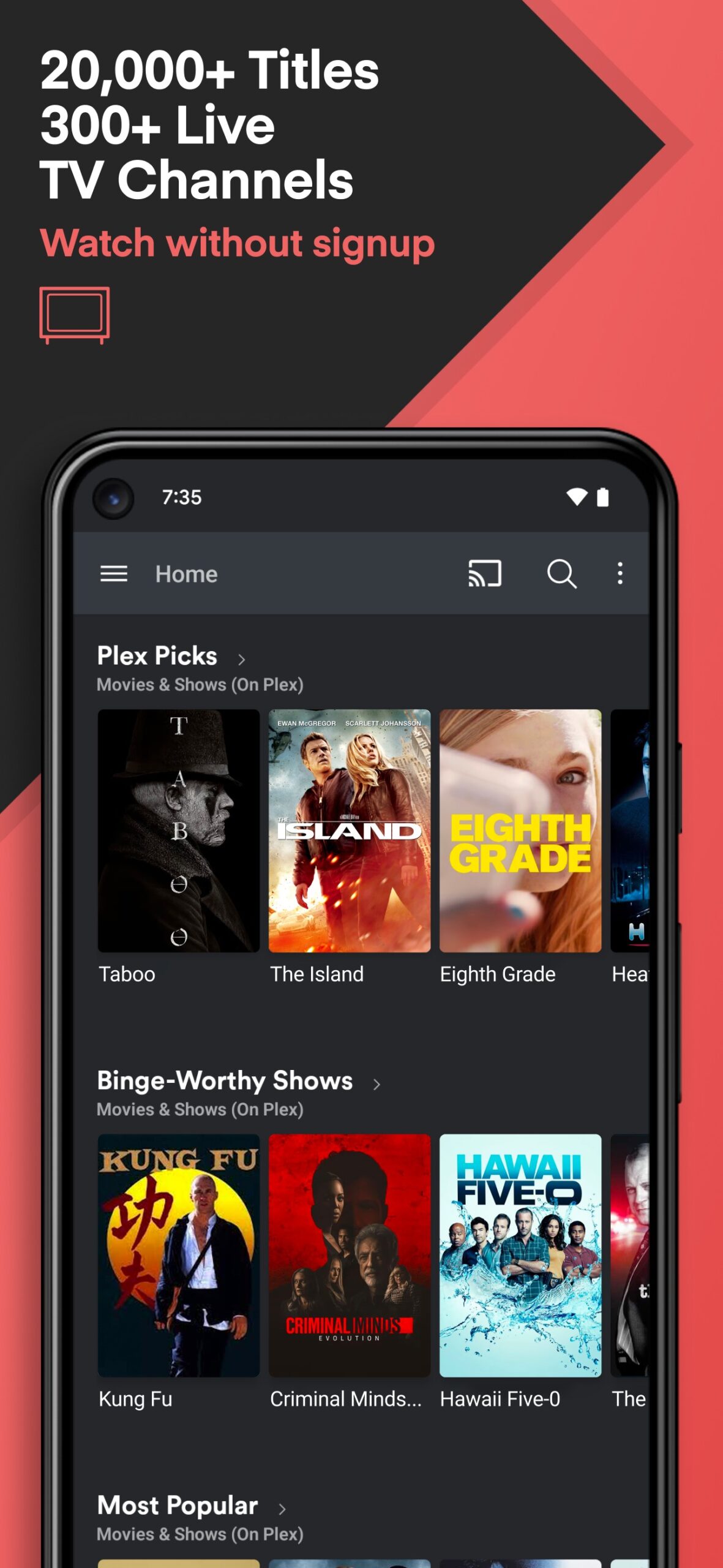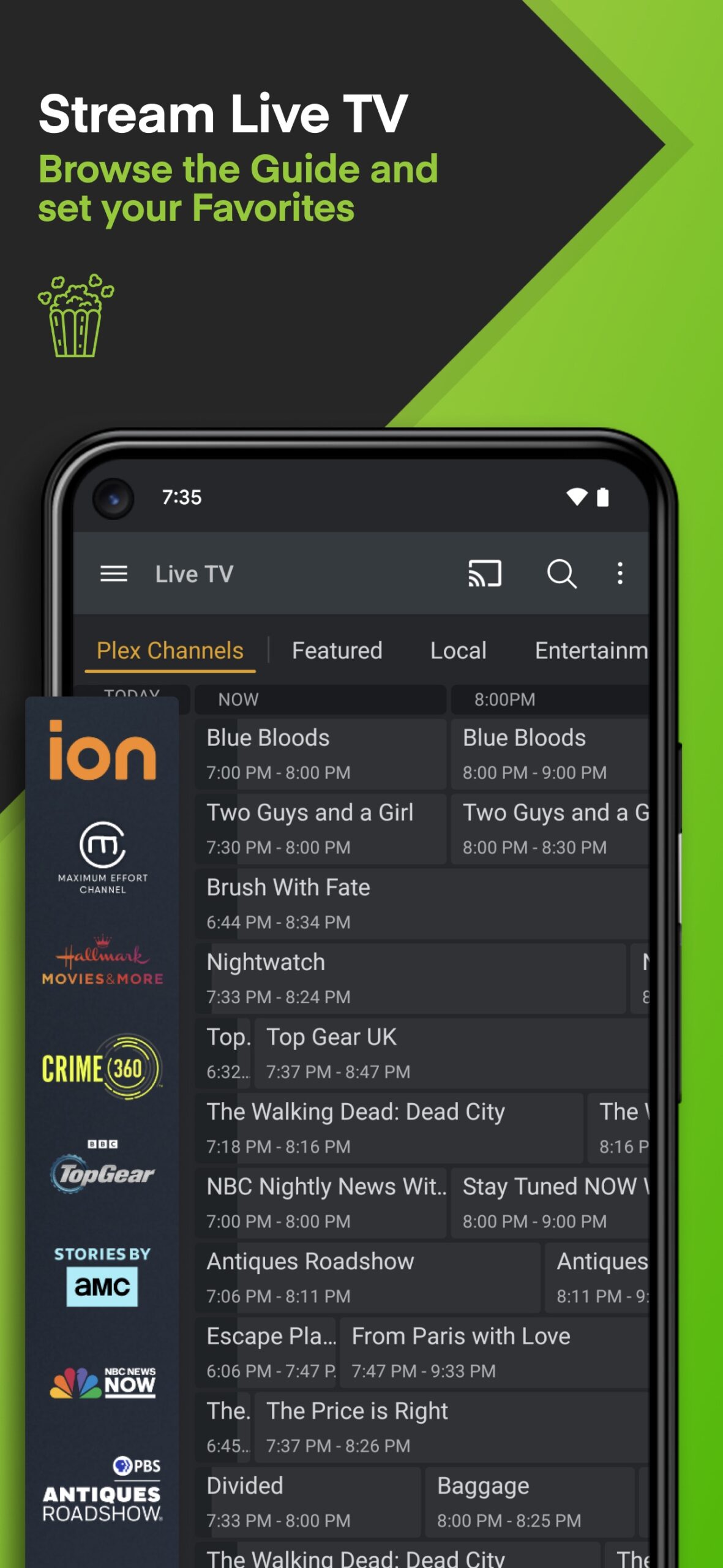 Hulu
Hulu is a mobile app for online streaming of shows that are on TV and watching movies on mobile devices. It offers a wide range of TV shows and movies in various genres.
The app's library includes thousands of episodes of various TV series, documentaries, cartoons, shows, and other content formats. You can easily search and find programs of interest thanks to the user-friendly interface and feature-rich search with filtering.
Register profiles for different family members and customize recommendations according to their preferences. Watch the latest content the day it's released with unlimited access from the app.
Stay up to date on the release of your favorite movies on the platform and don't miss new episodes thanks to notifications. Create lists for future viewing and add shows to your favorites. Add comments and connect with other users to share your emotions after watching.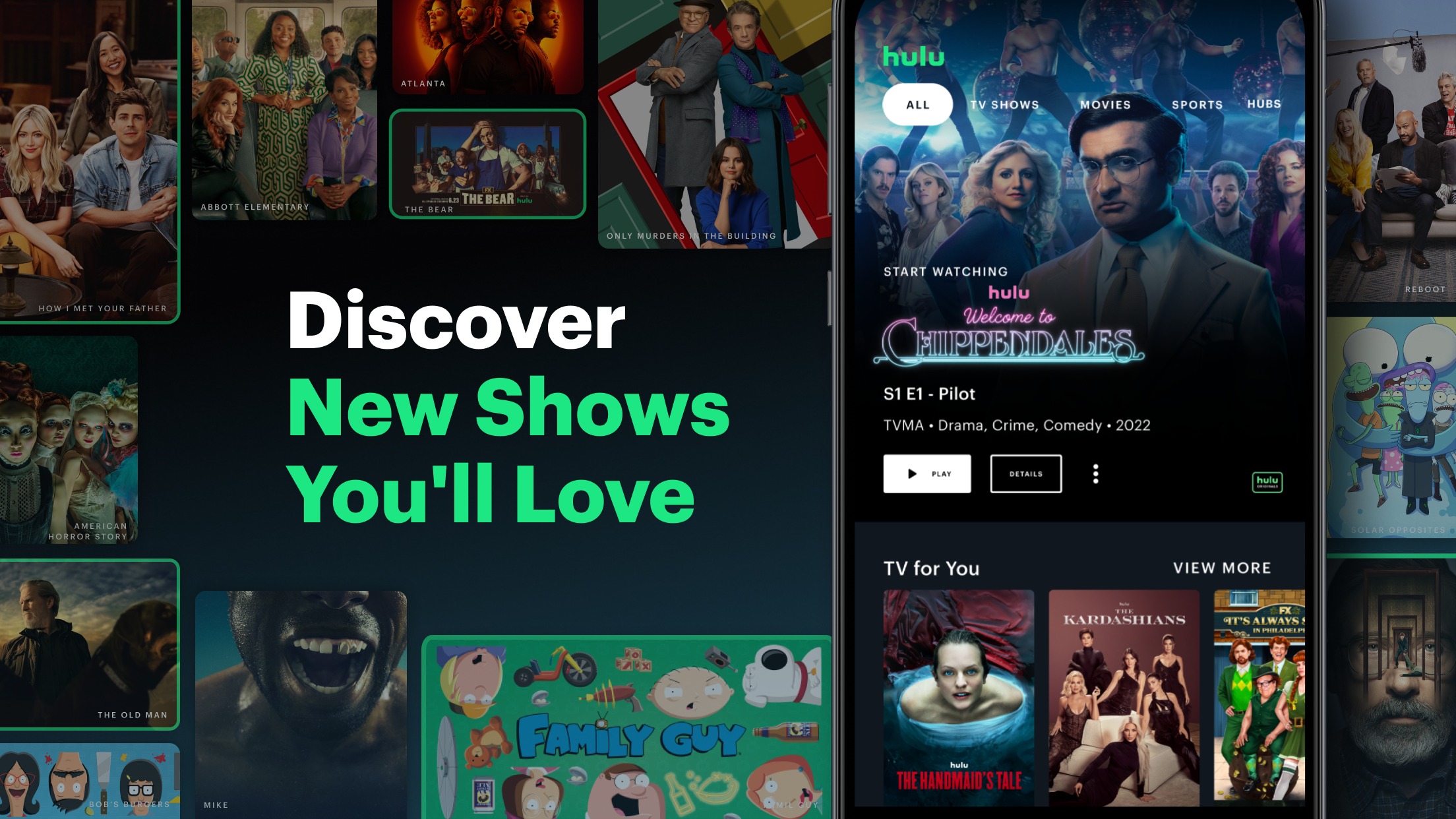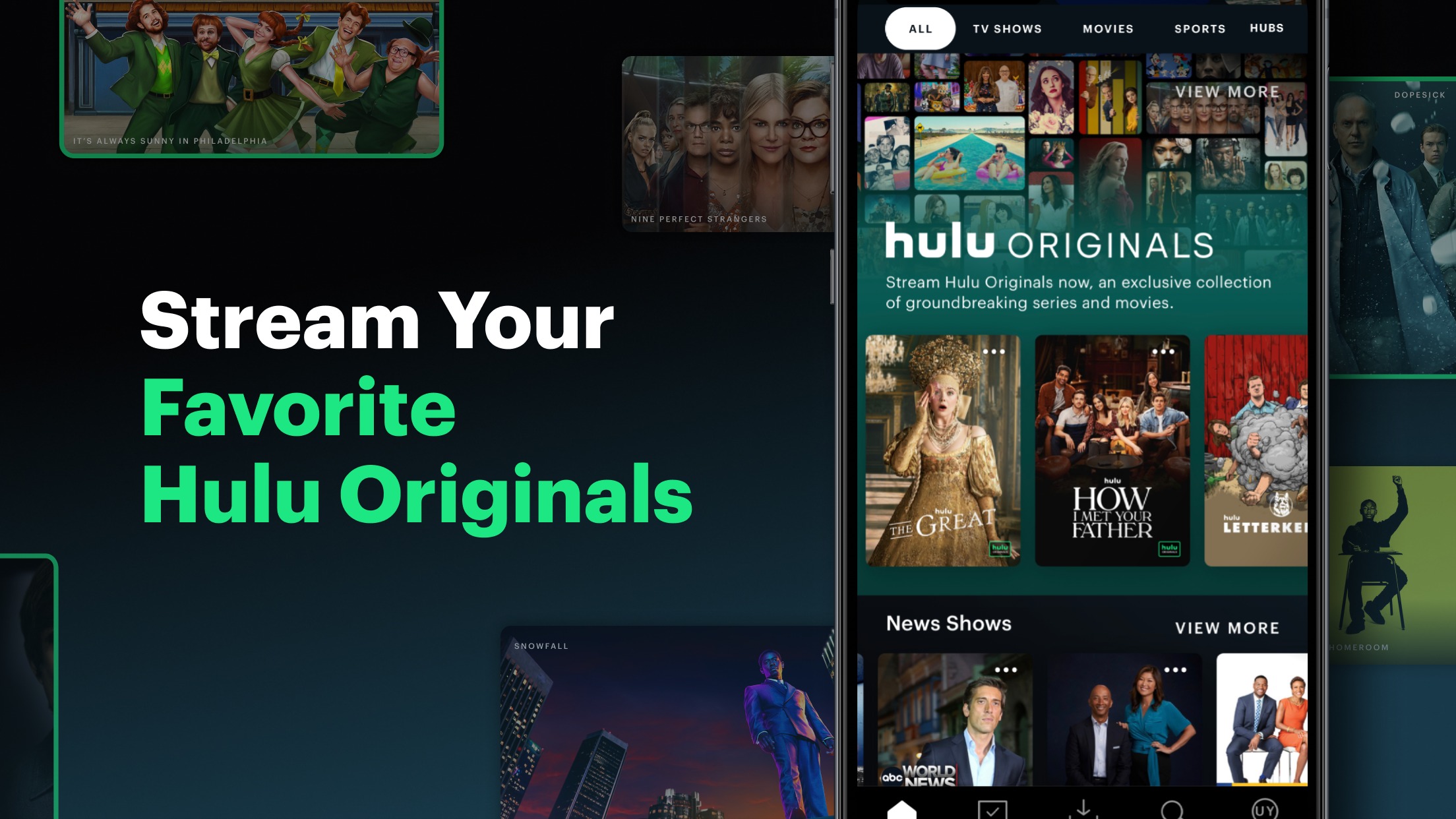 Yidio
Yidio is created in order to stream movies from 300 different services and sites. It provides your own personalized movie library and makes suggestions according to your choices. What is more, you can set a reminder in order not to forget to watch something.
Unfortunately, the app can not stream videos from some services which are not free, however, it can help you search what you want.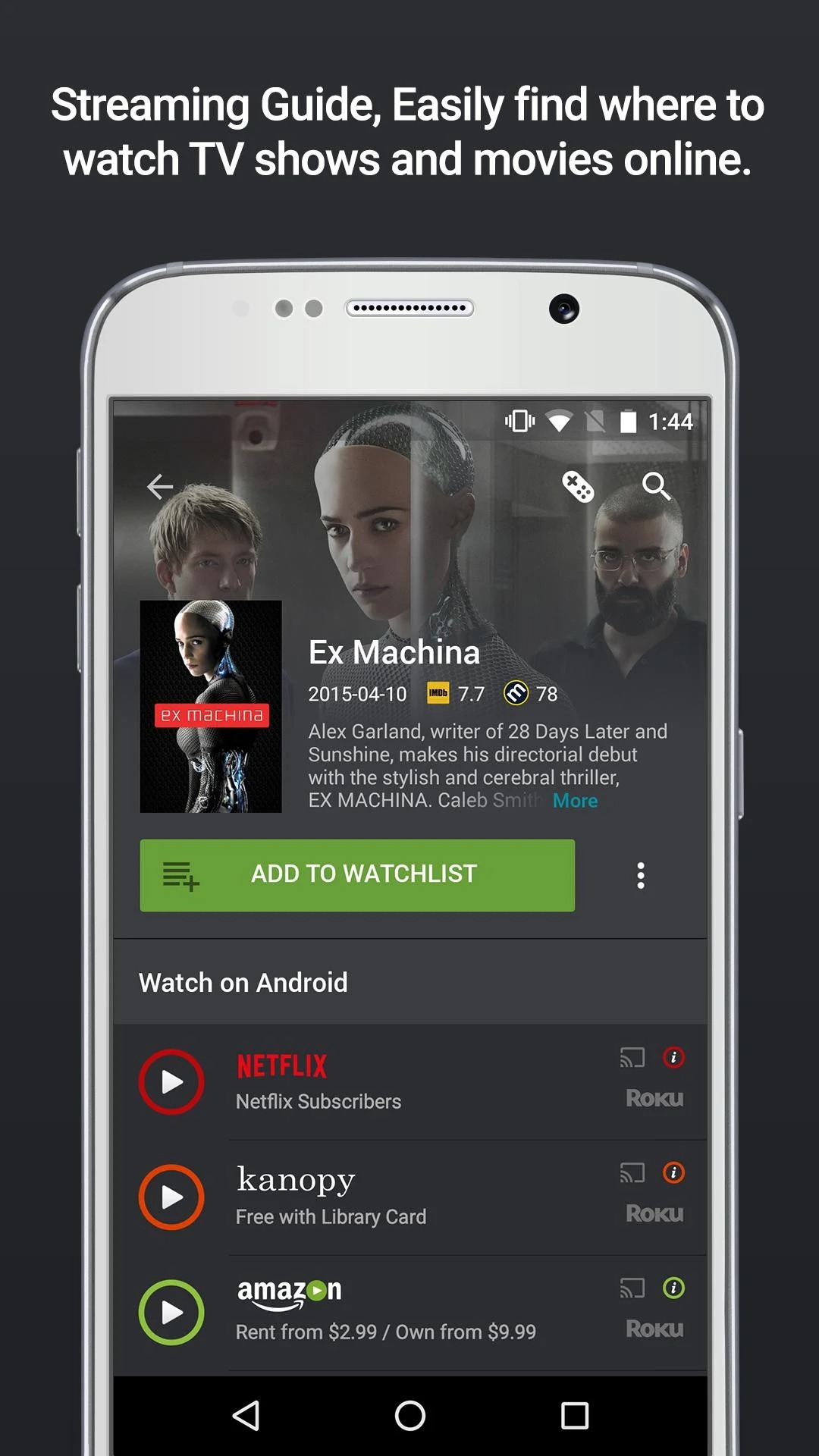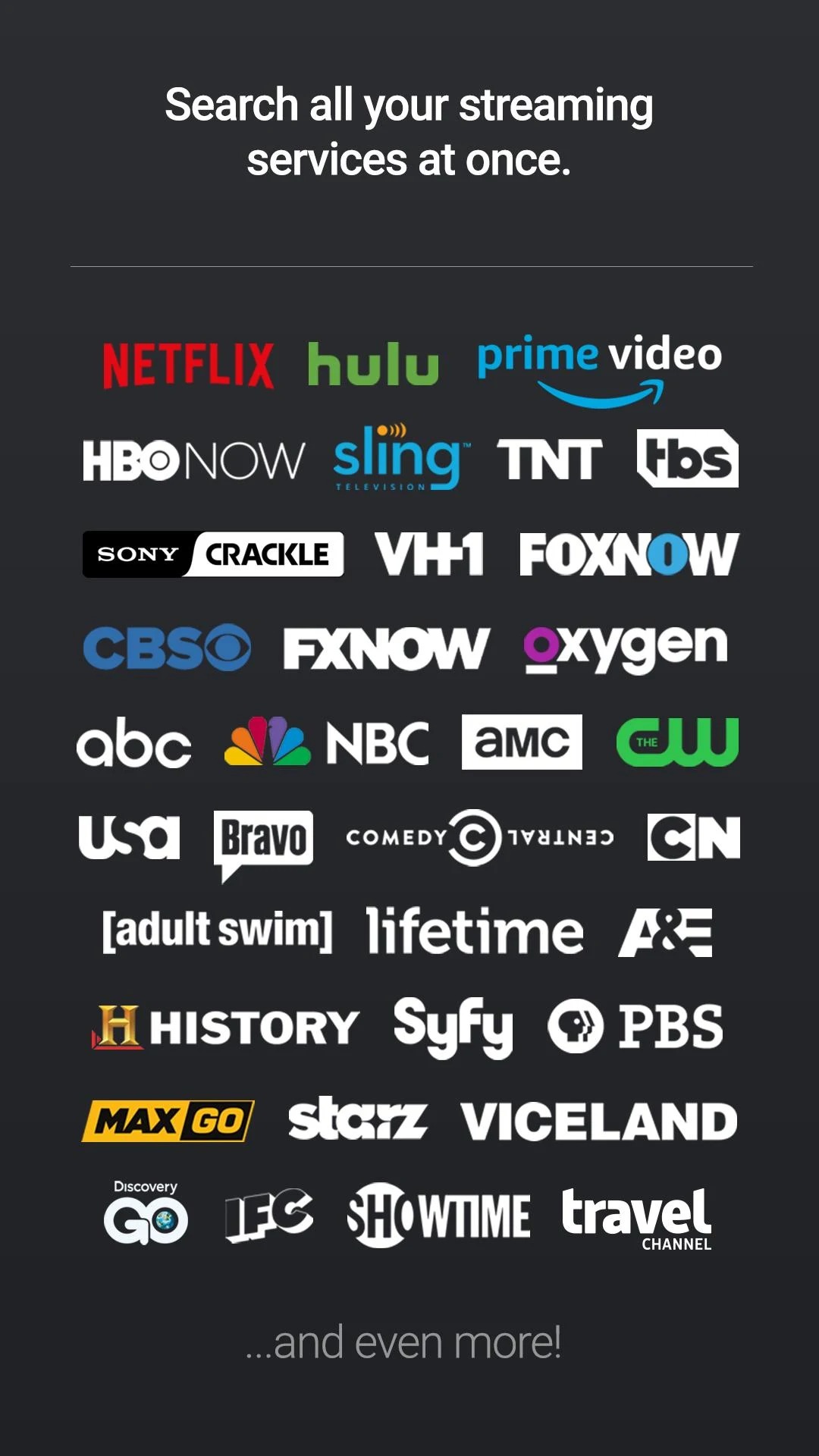 Amazon Prime Video
Amazon Video might be a relatively new movie streaming app on the market, however, it has already gained as much popularity as Netflix. The only thing, in order to watch the movies and TV series on Amazon Video, you need to be subscribed to Amazon Prime.
And if you make orders from Amazon often, you probably have this subscription, since it brings lots of advantages. Thus, you have access to the goal library of movies that you can watch any time in HD quality. The streaming service available for all the platforms, including Apple TV.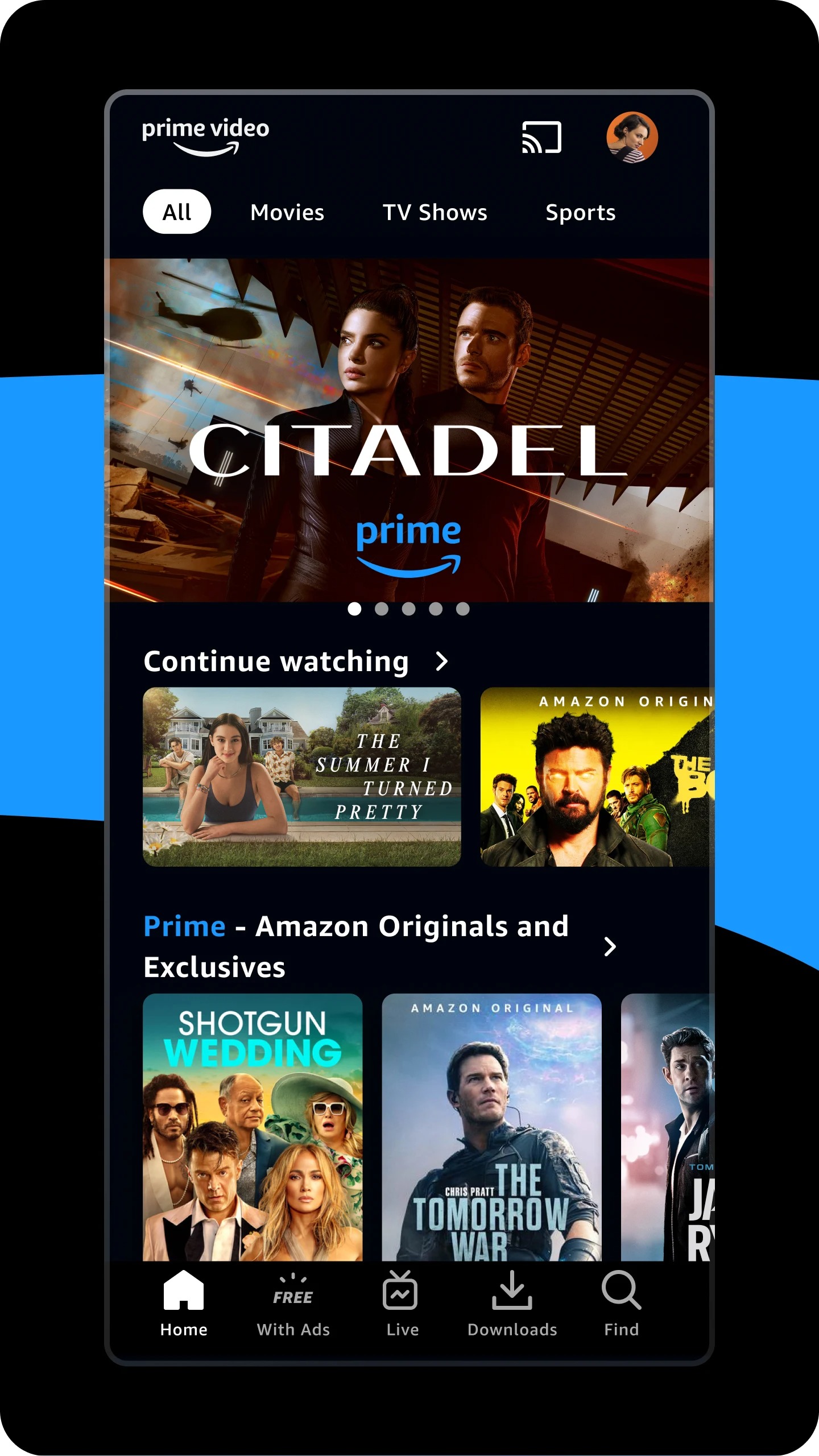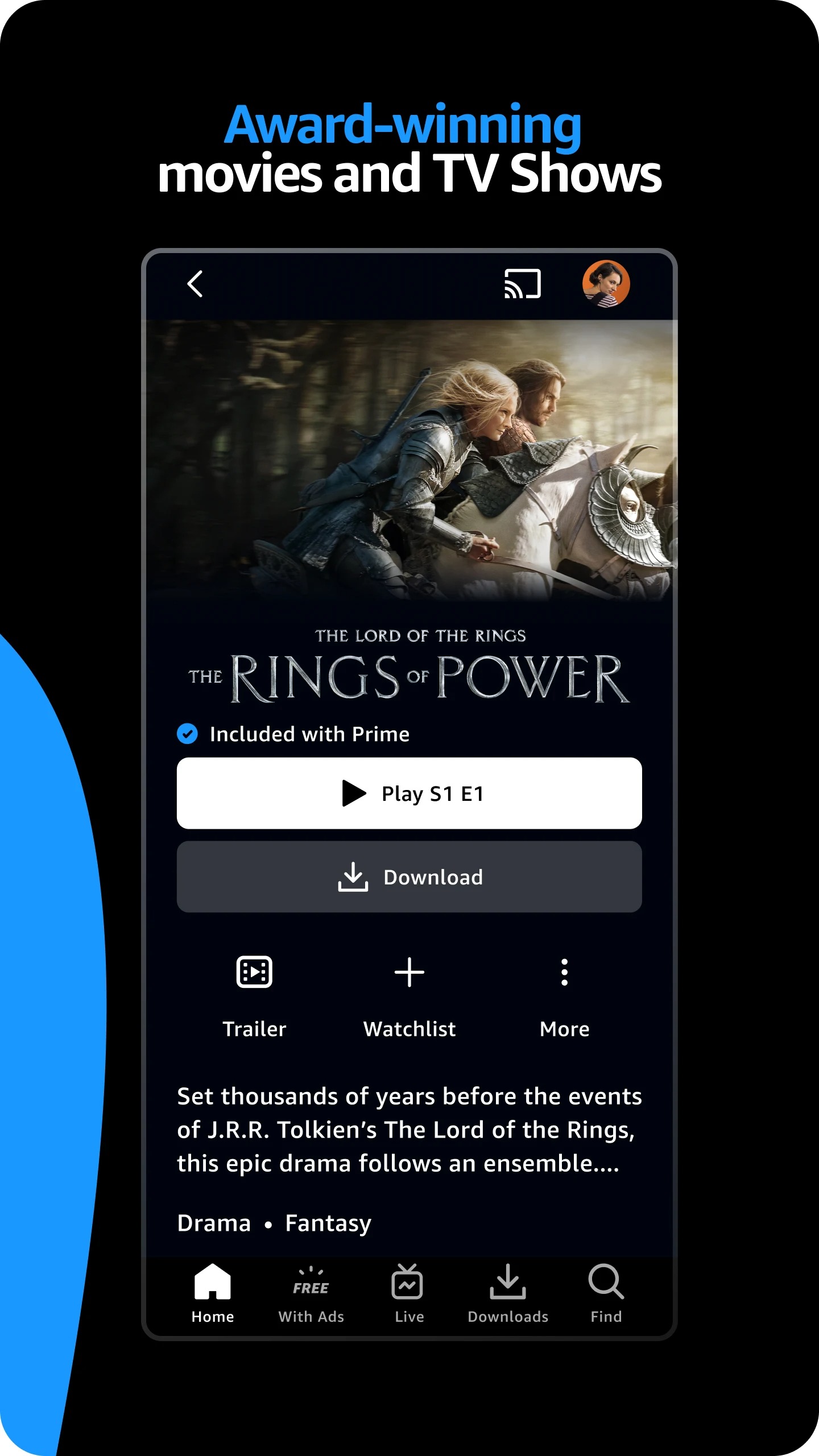 You may also like: 11 Best IPTV apps for Android & iOS
IMDb Movies & TV
IMDb is known as the largest movie and TV shows a library in the World. You can find millions of movies on this service and track where to watch them.
As a nice bonus, with IMDb, you always stay aware of all the events in the celebrities' world. You will not miss any trailer or gossip or award.
You can leave or read reviews on any movie. Unfortunately, the app doesn't stream the full-length movies, but you can use it as a search engine.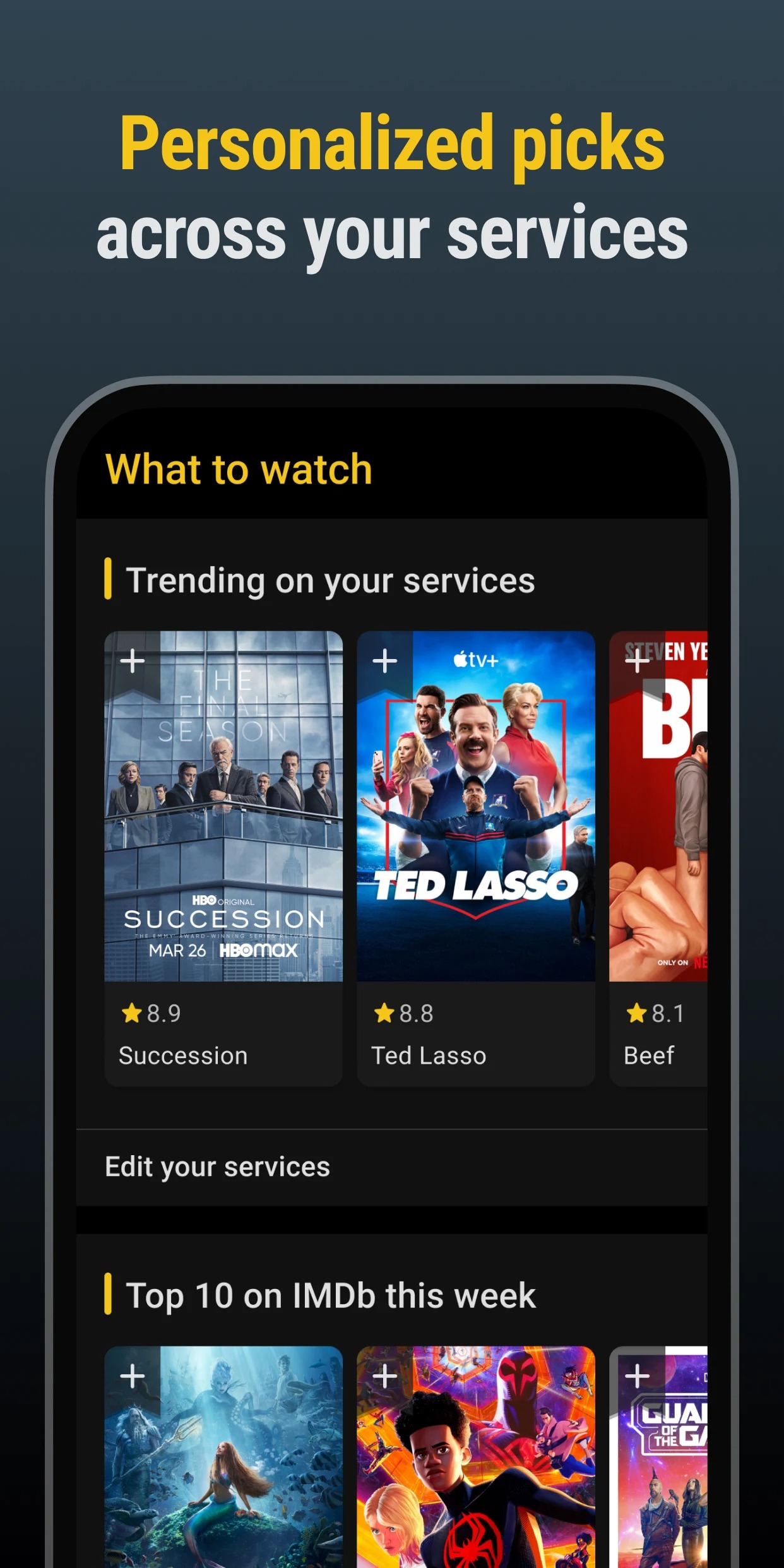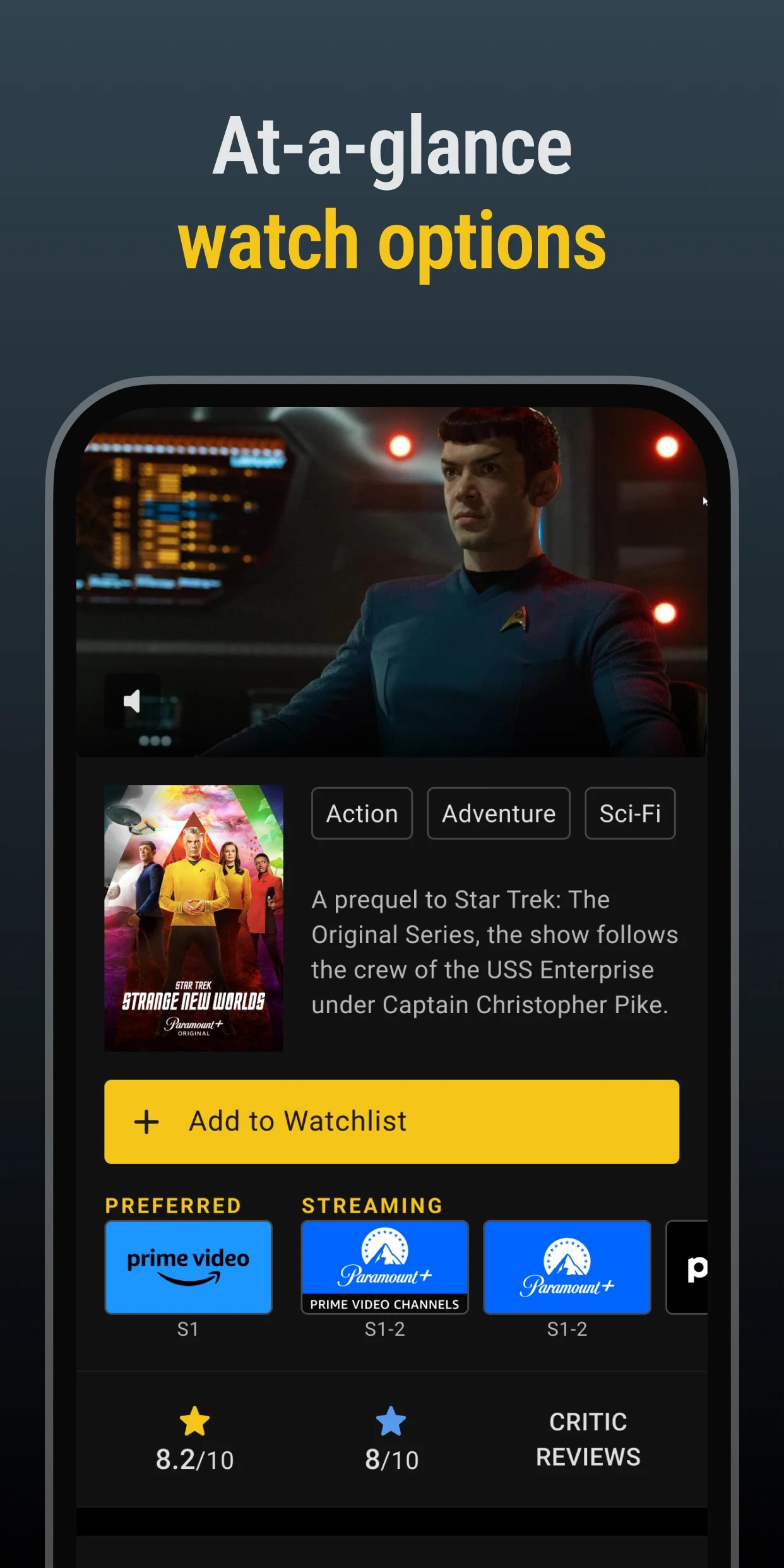 Vudu Movies & TV
Vudu is one of the most popular movie streaming apps in the world, however, many people know it for the high rent price. Don't worry, this app provides a lot of free and high-quality movies as well.
With this app, you can watch thousands of free movies without any subscription. The opportunity to cast a video to TV is also provided.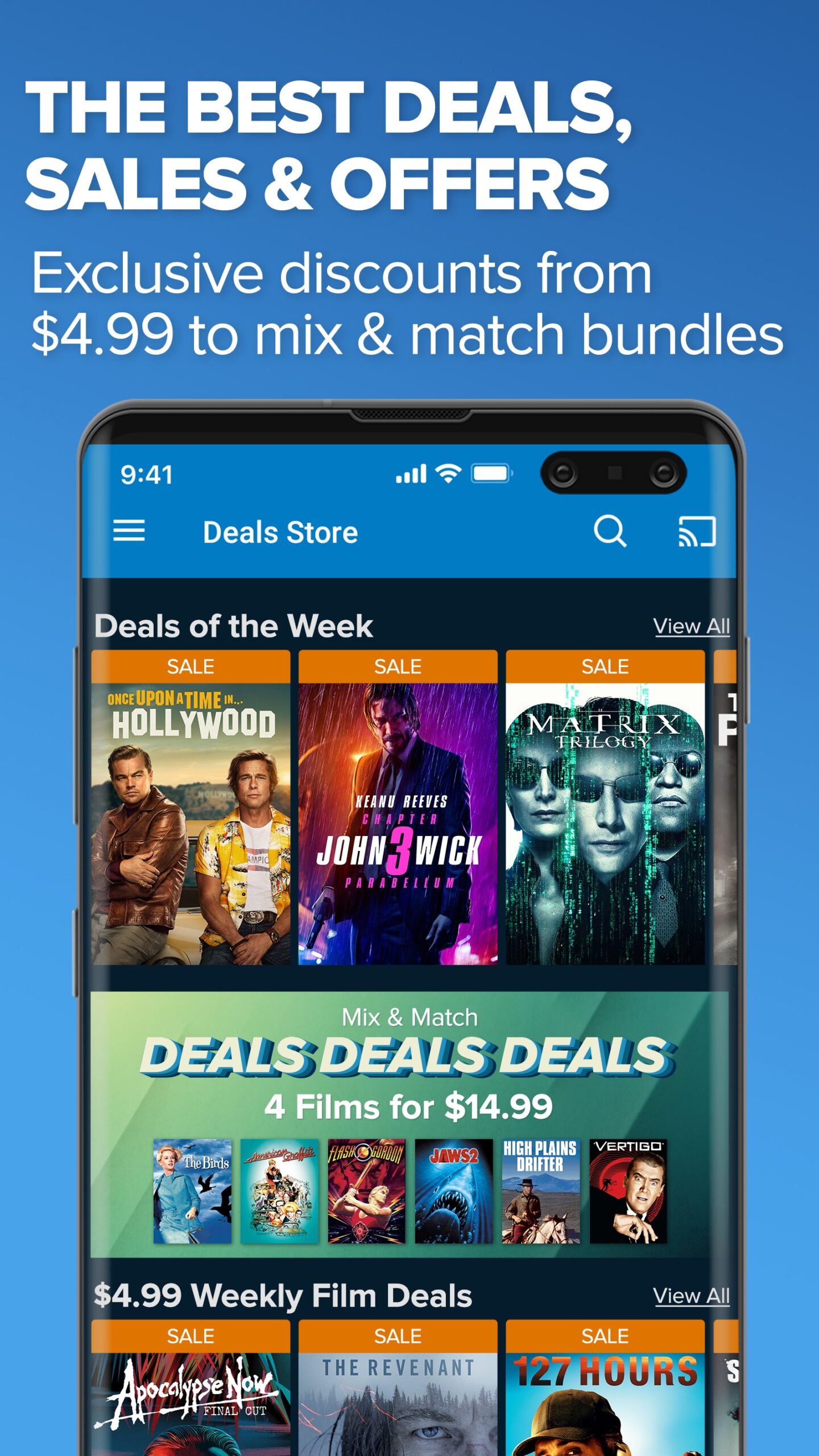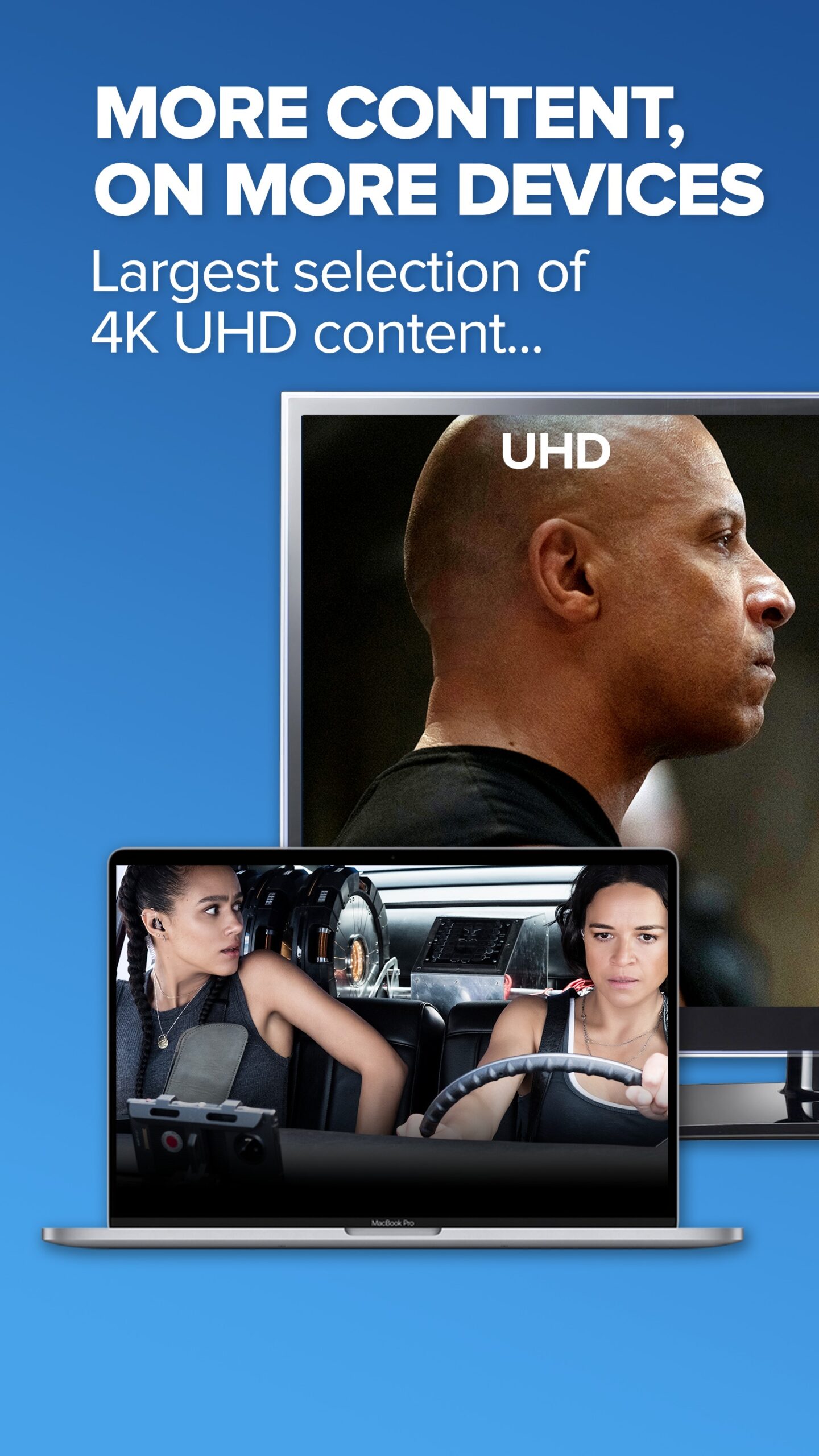 Popcornflix
Popcornflix is a cross-platform app providing more than 700 free movies and TV shows without any limit. The films are sorted by genre and actors, some of them are quite popular. All the films are full-length.
New movies are added every day. It is perfectly good if you don't know what to watch and don't want to waste money.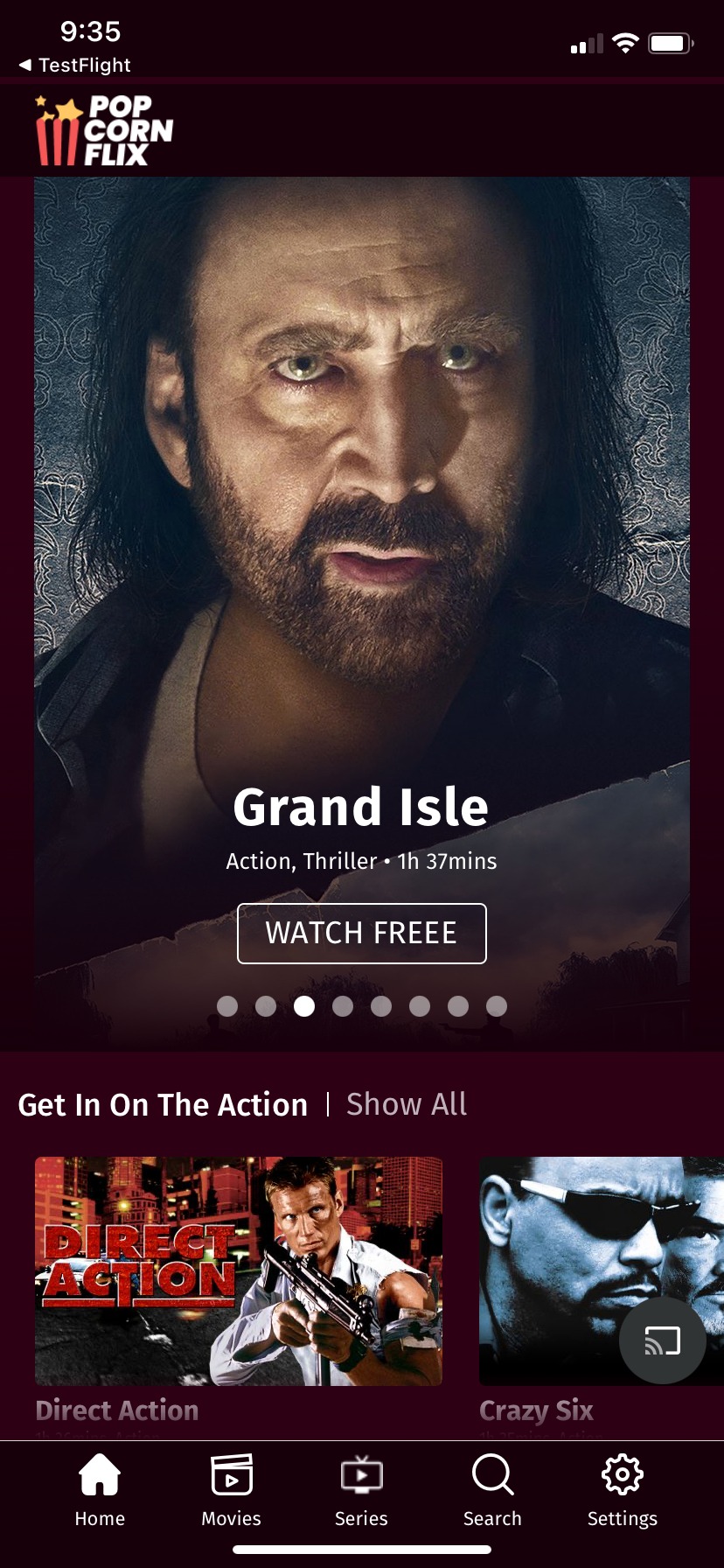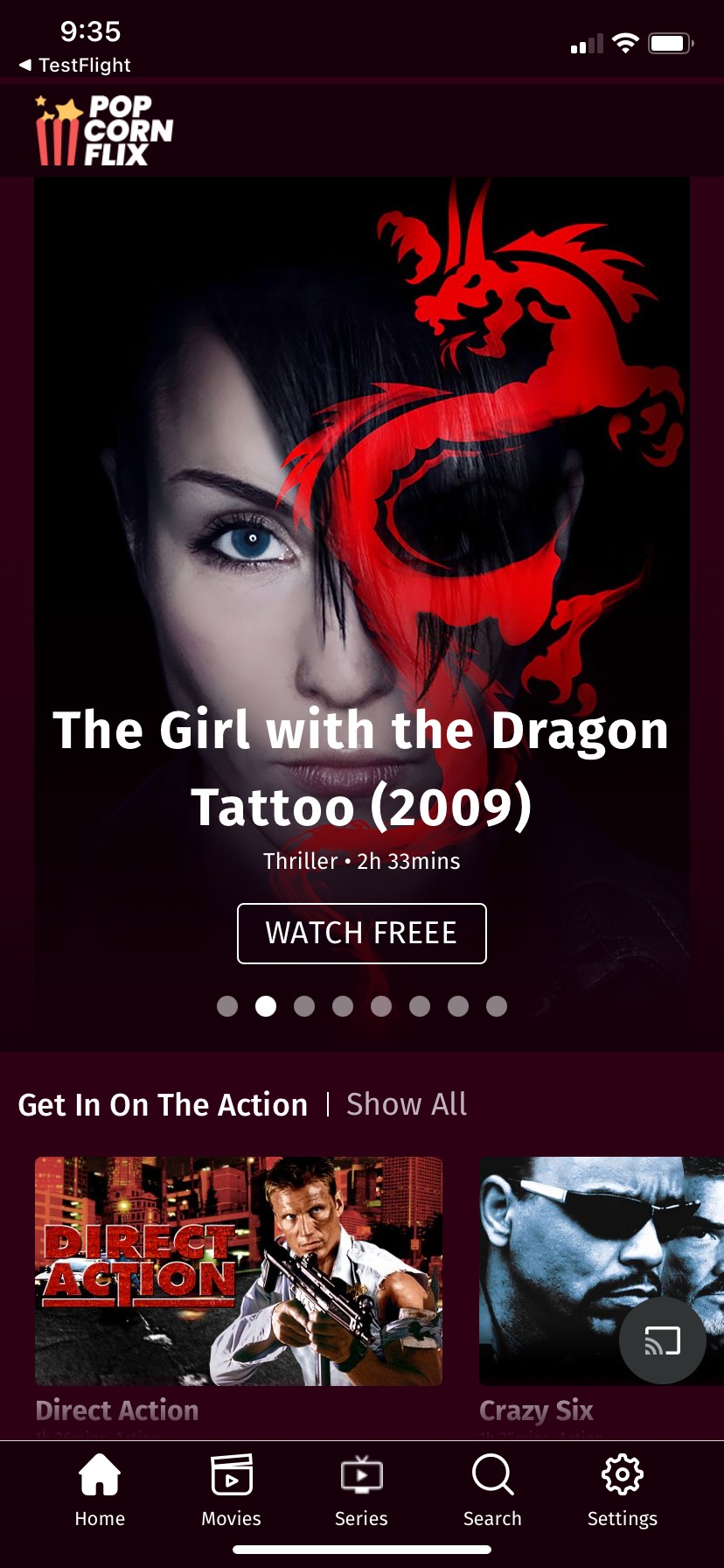 Viki: Asian TV Dramas & Movies
A good choice for those who like Korean, Japanese, and Chinese dramas and movies. If you live not in Asia, you can miss some really good Asian shows just because your cable TV doesn't cast it. With this app, you can enjoy them wherever you are.
Via this app, you can also find some other fans of Asian movies and chat with them. Many languages and subtitles are provided. The free app contains some adds.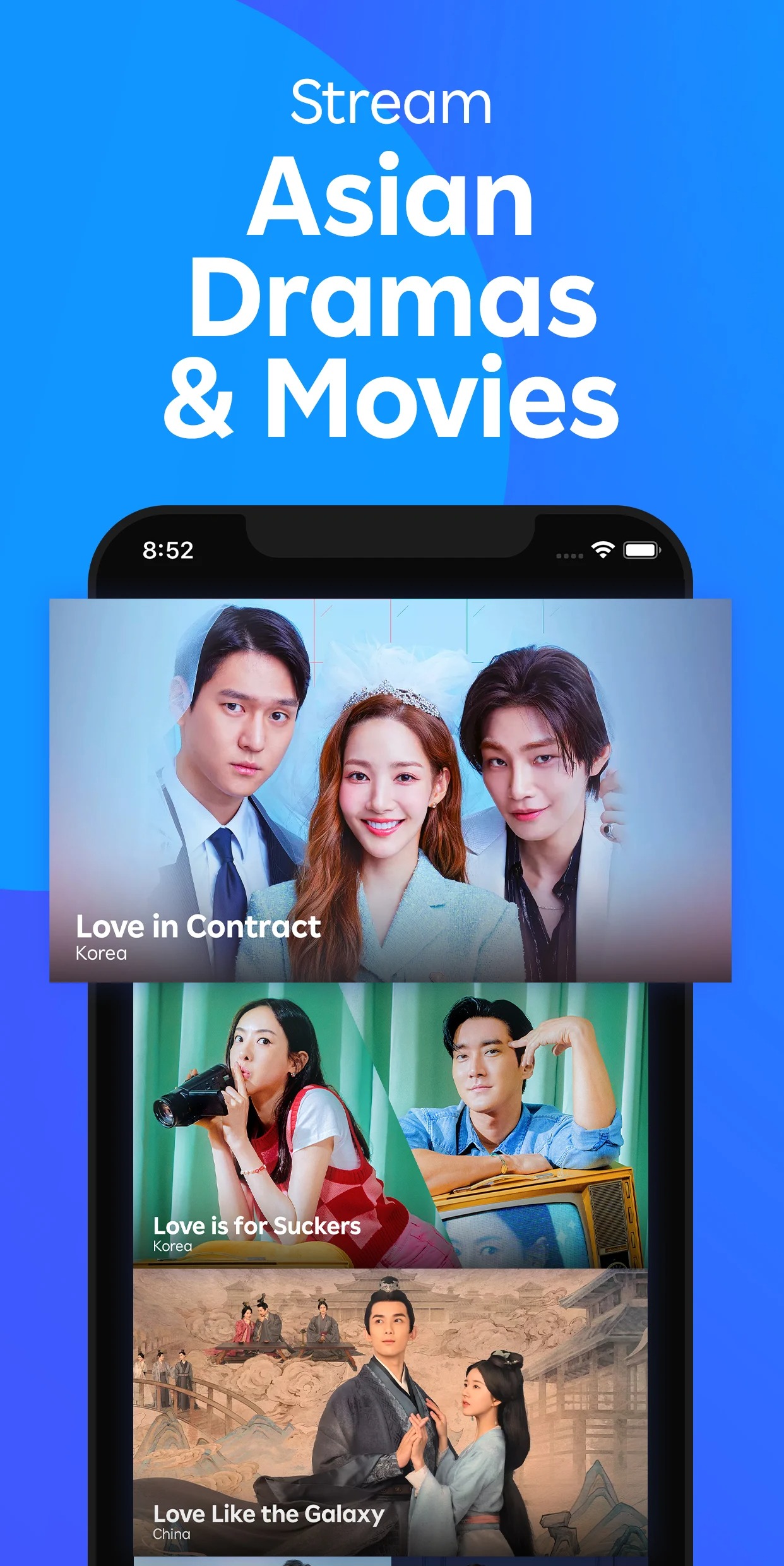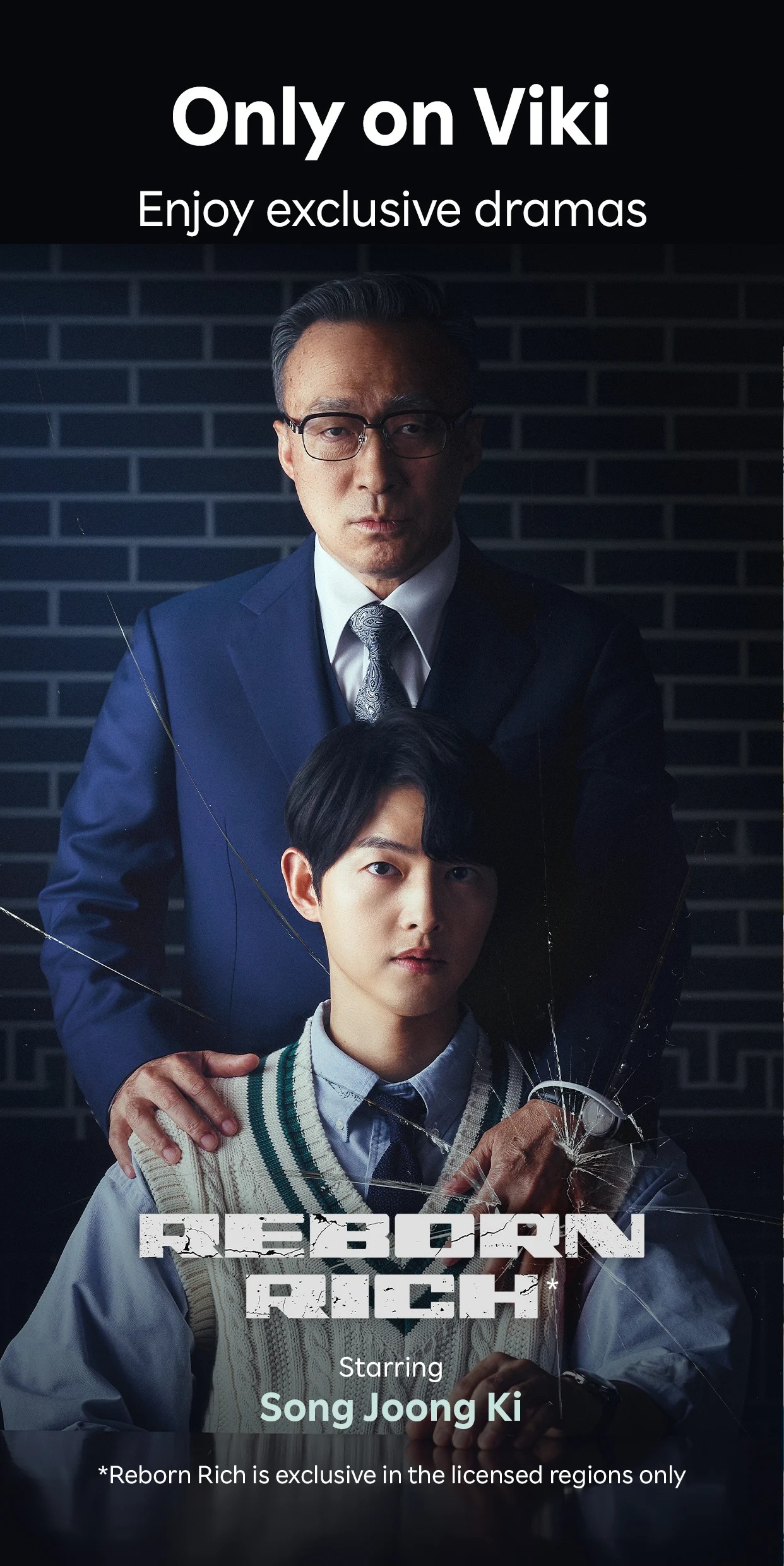 Pluto TV
Pluto TV is created to stream over 100 different TV channels to your phone with Android or iOS, so you can have a high-quality TV with you all the time. Thousands of free movies are also provided. The channels, films, and shows are sorted in more than 40 categories, so you will definitely find what you want.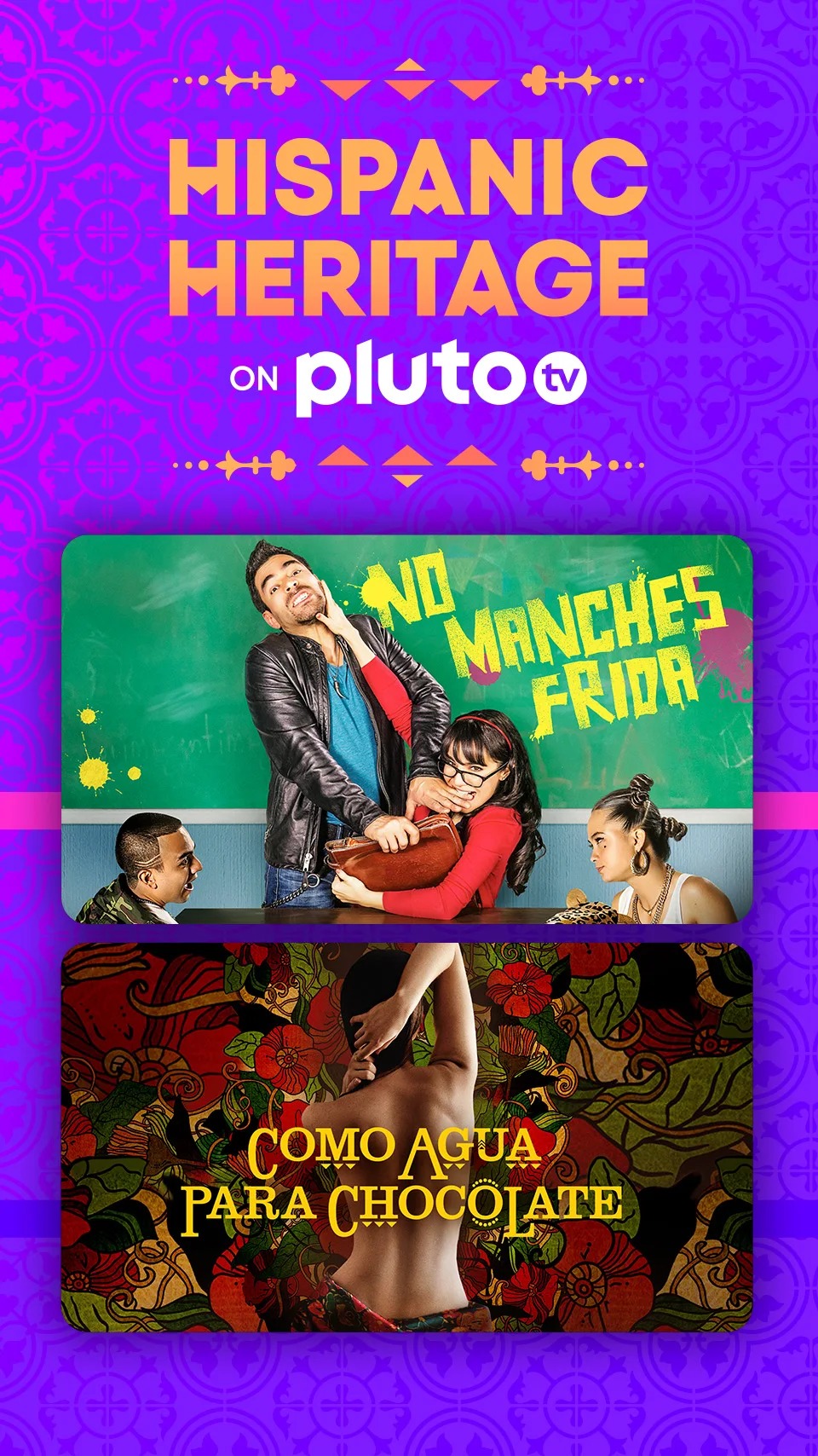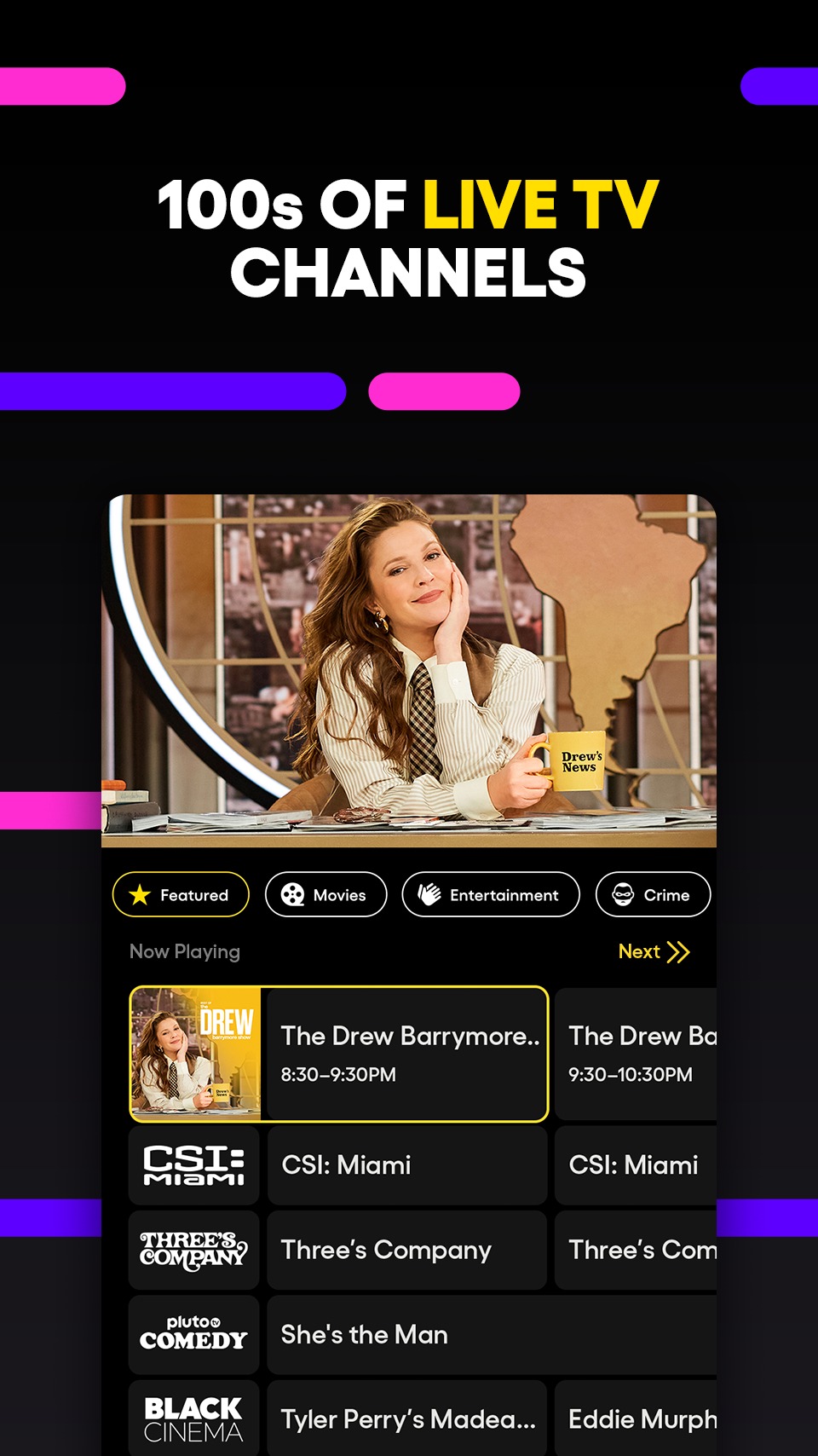 Old Movies – Oldies but Goldies
No one can deny that the old Hollywood was the true gold and magical era for the movie industry. Een after 50 years all those movies are still exciting and captivating for the viewers. And is even cooler, there is a special app that allows you to stream old movies absolutely for free!
All the favorite actors of that time: Charles Chaplin, John Wayne, Gary Cooper, Marlon Brando, Ingrid Bergman, Shirley Temple and many others an be found in Old Movies. All the movies are categorized into sections so it would be easier for you to find what you're looking for. And yes, the app does contain the truly rare old movies.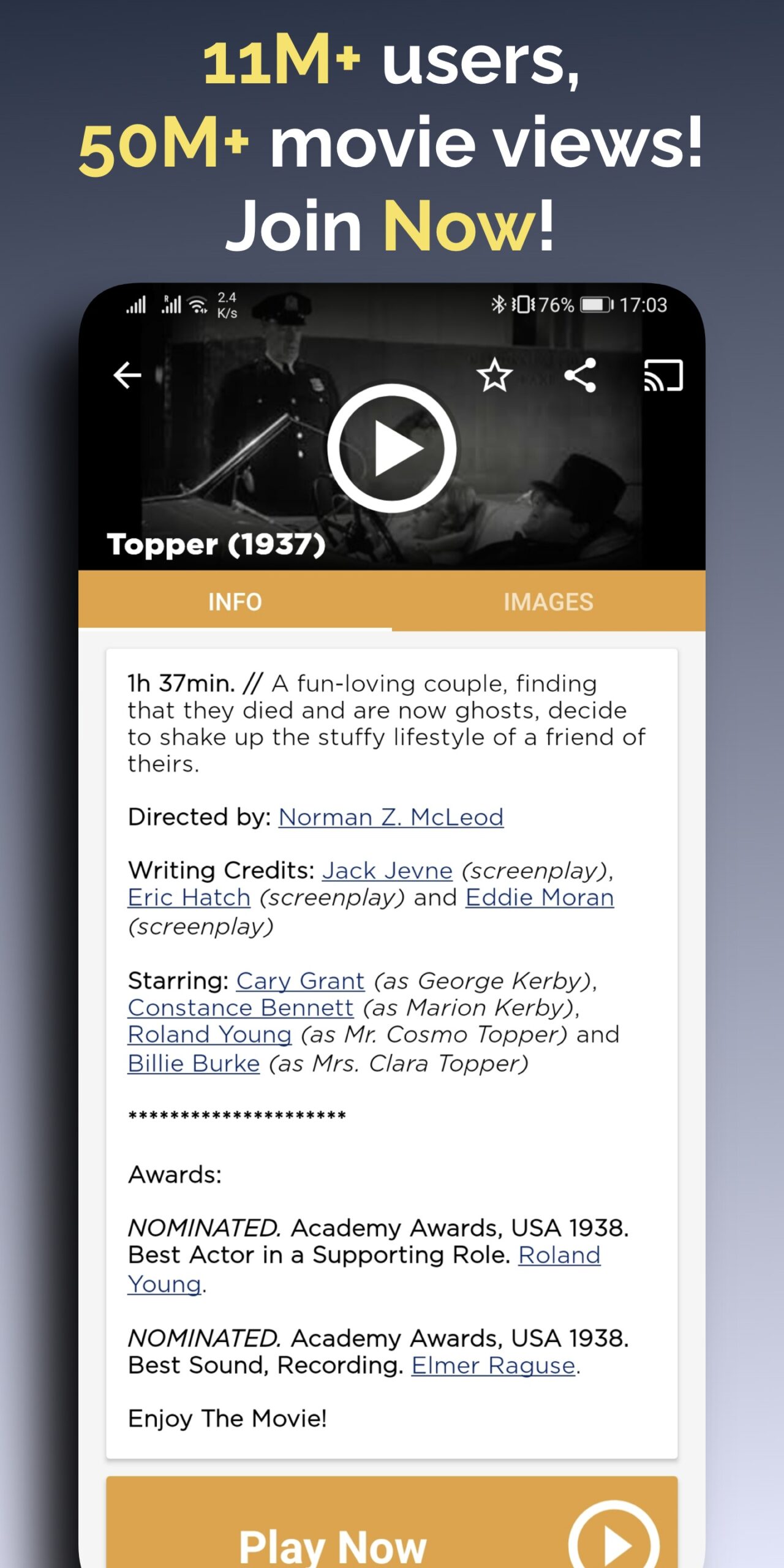 Netflix
It is a well-known TV series streaming platform. Be sure, even there you can stream movies for free. The app offers one month of trial period when you can enjoy as many shows as you want without paying money. With Netflix, you can track your favorite shows on multiple devices and not miss series.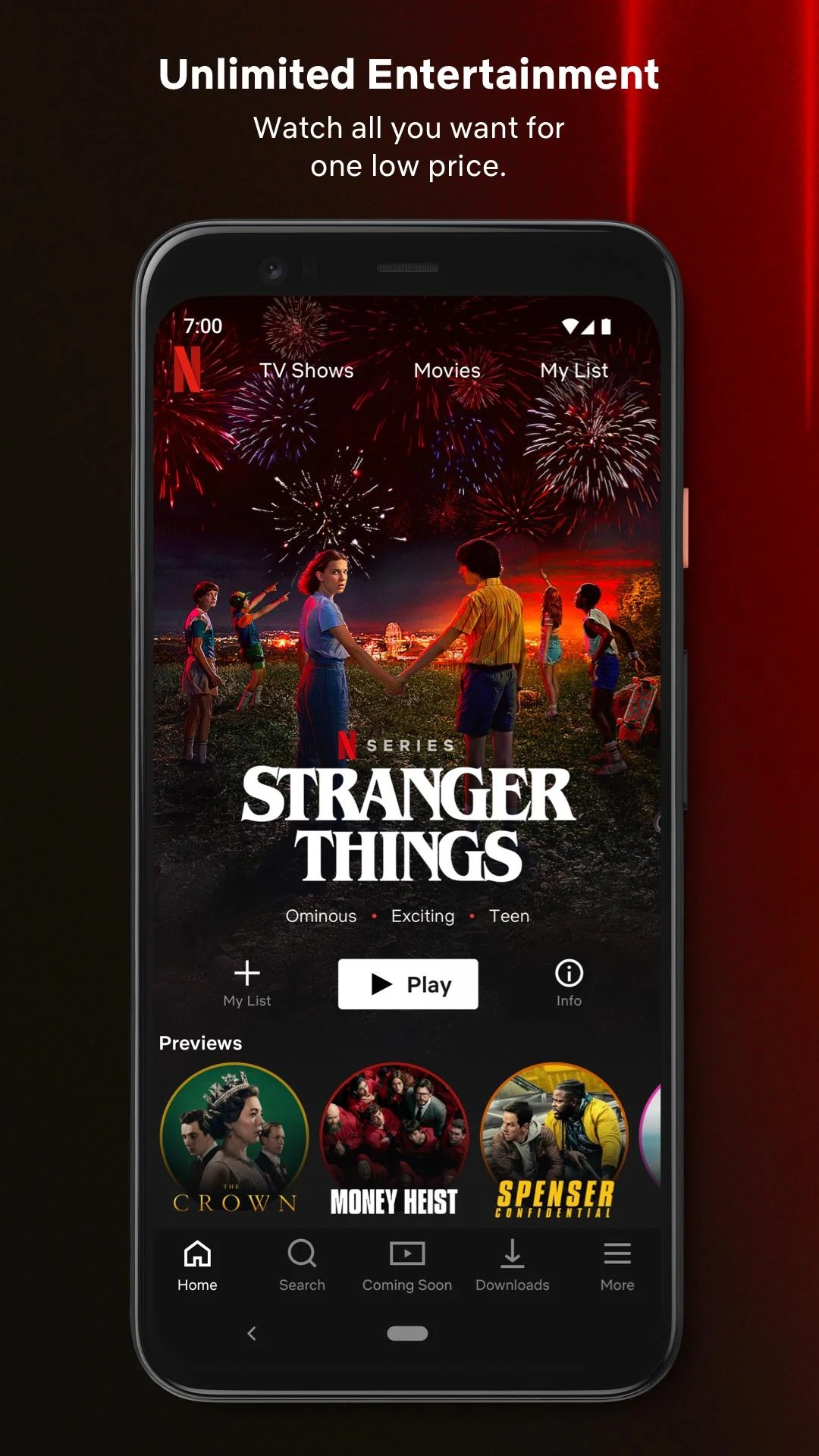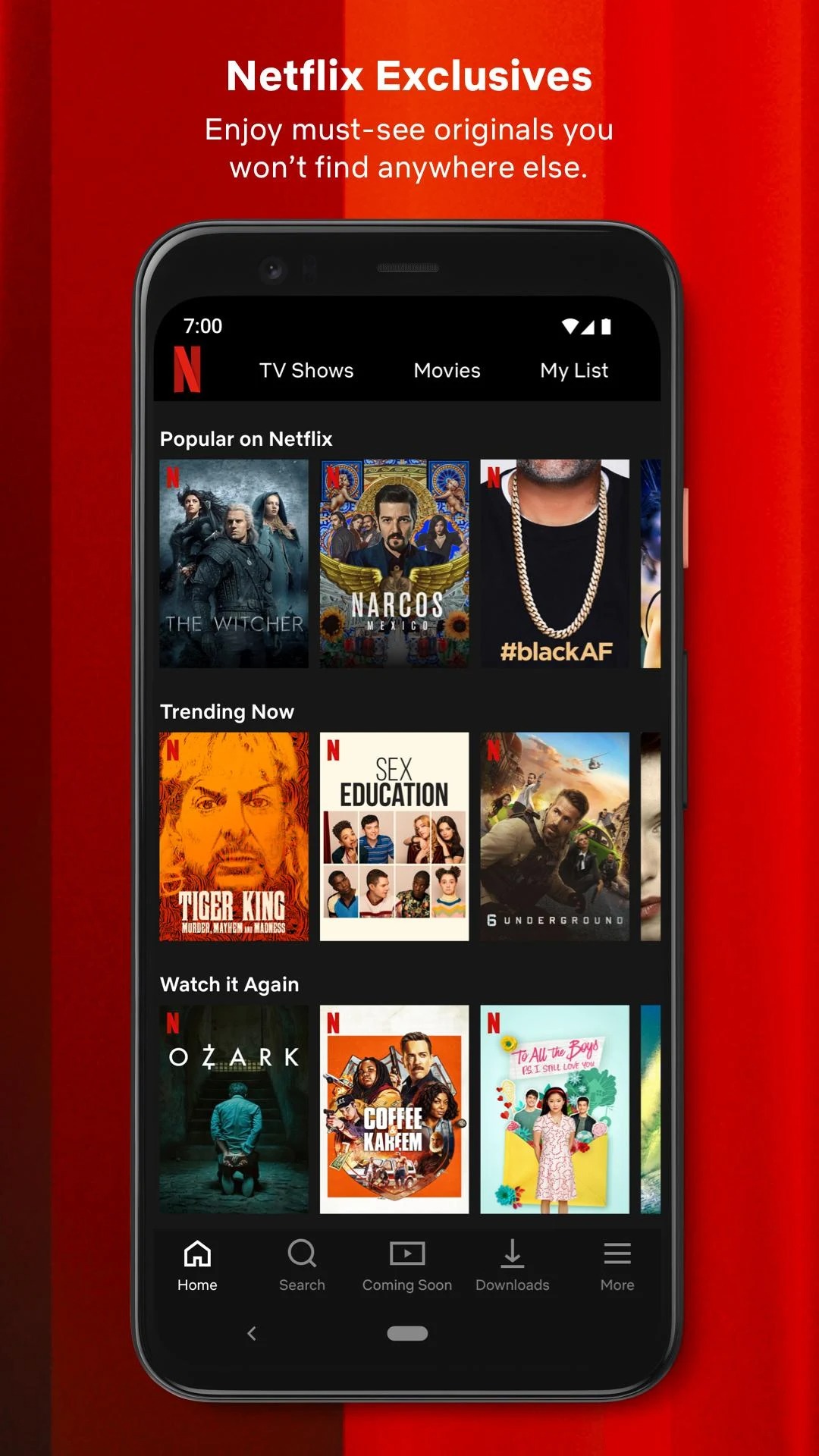 You may also like: 10 Best Free Local Channel Streaming Apps
Crunchyroll
Crunchyroll is the most popular app for free anime streaming. There are lots of anime fans out there so this app will be demanded sure. It includes a large collection of anime movies and series. As you go to the main menu you can see the most popular movies and TV series, but you can type something in the search bar as well.
New episodes and movies are added withing hours after their release. Another great feature of Crunchyroll is that it has no ads. All your favorite series like Black Clover, One Piece, Naruto Shippuden – all can be found here.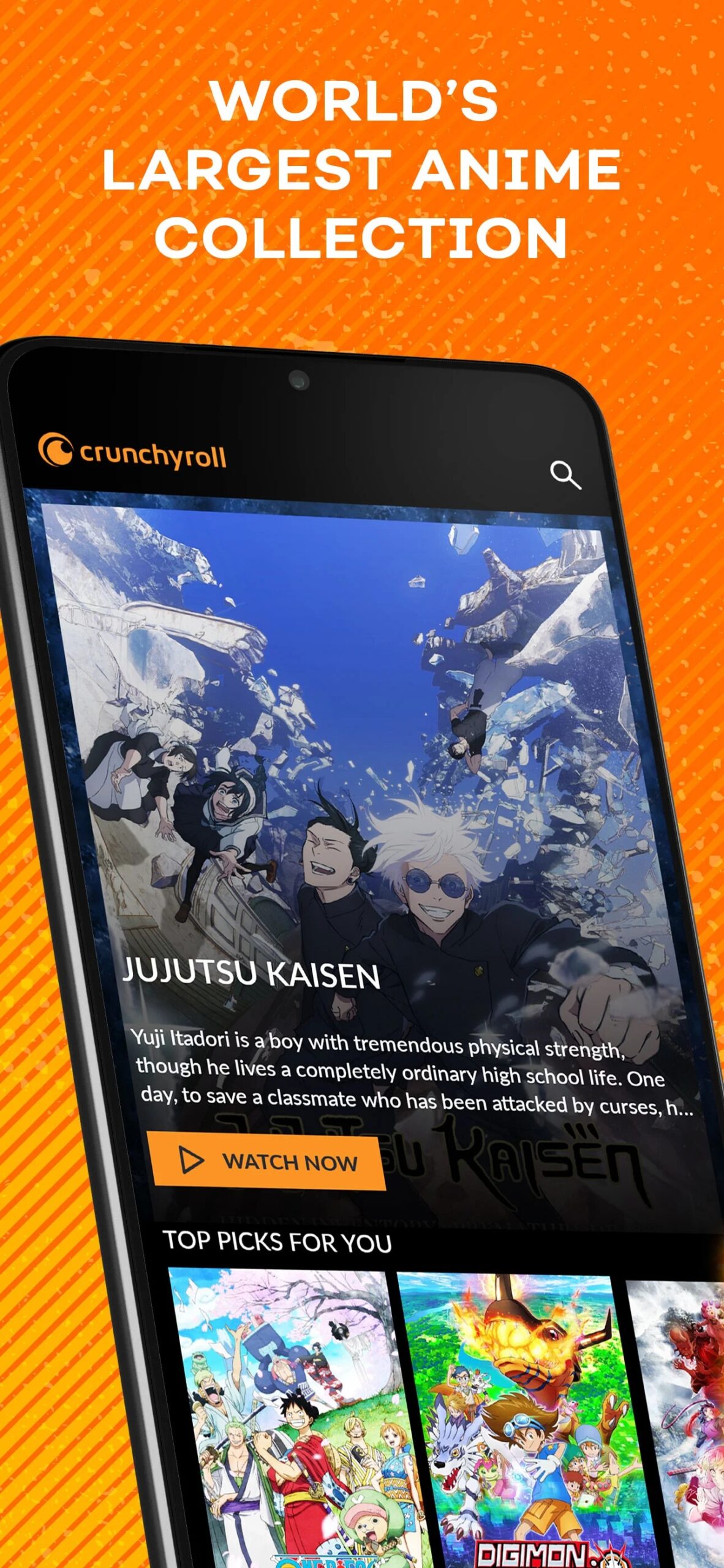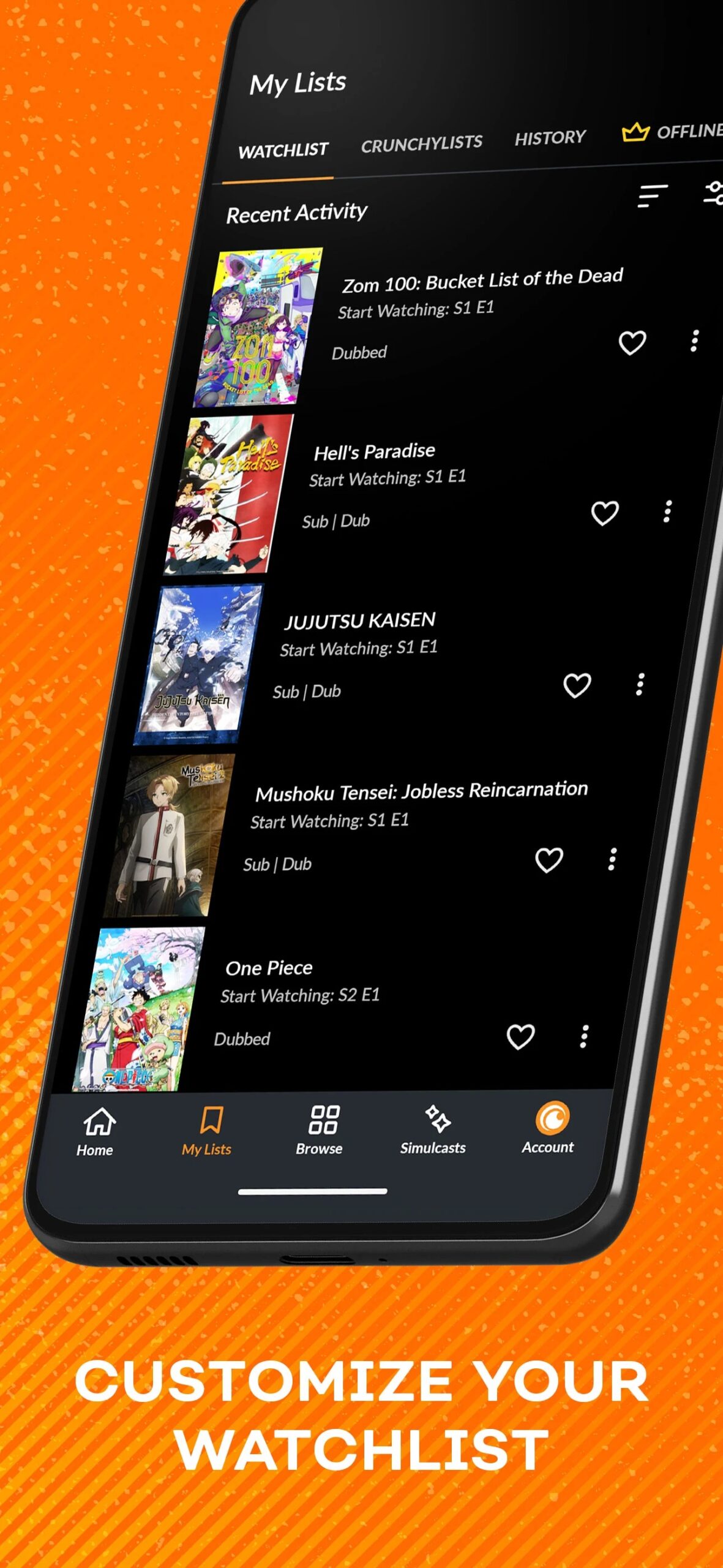 ---
With these apps, you can enjoy your favorite movies and TV shows everywhere. Enjoy the world around yourself without wasting time and money!