Avid users of the Whatsapp app have long known that now in this messenger you can set video statuses. This allows you to surprise your interlocutors and accurately convey the emotions that you feel at the moment.
Yet, it is quite difficult to create such a status on your own. So we have gathered for you these best video status maker apps for Whatsapp, which will simplify this process. Use them to make your profile unique.
Diversify your chatting experience and surprise your friends with these best stickers maker apps for Whatsapp & Telegram.
Venlow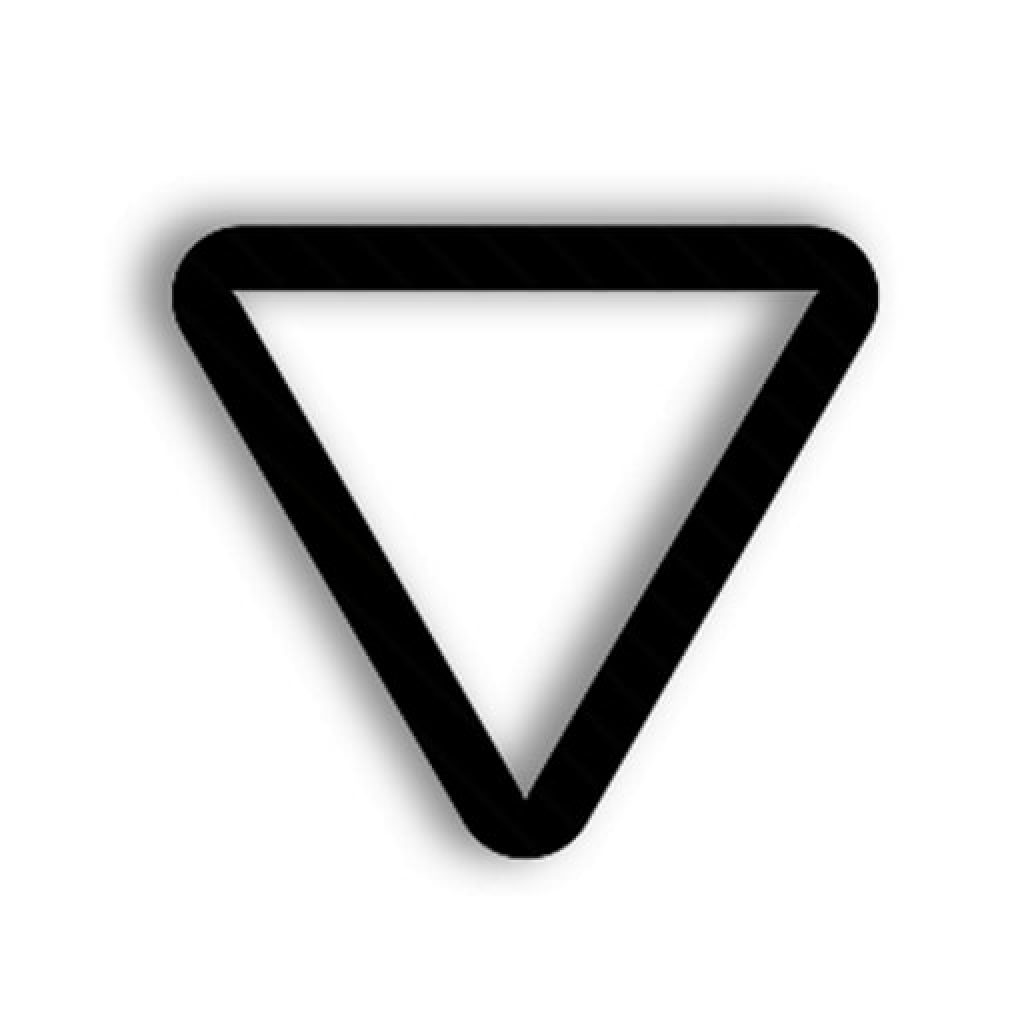 If you're a social media user, you can't do without the Venlow mobile app. Create quality content and share it with your friends and followers. Codify your videos to make the quality even better.
The app is coded specifically for messengers and social networks, so your videos won't shrink and lose their properties.
Create your unique HD video status and increase your ranking without any financial investment. The app allows you to create videos in portrait format and full-screen video. Enjoy quality and creative content in 4K resolution.
The app is simple and easy to use. It is perfect for daily use. There is no limit to the number of videos. Venlow videos are great to upload to TikTok, Instagram, and WhatsApp. You can quickly and easily convert your landscape video to vertical mode, improving its quality in the process.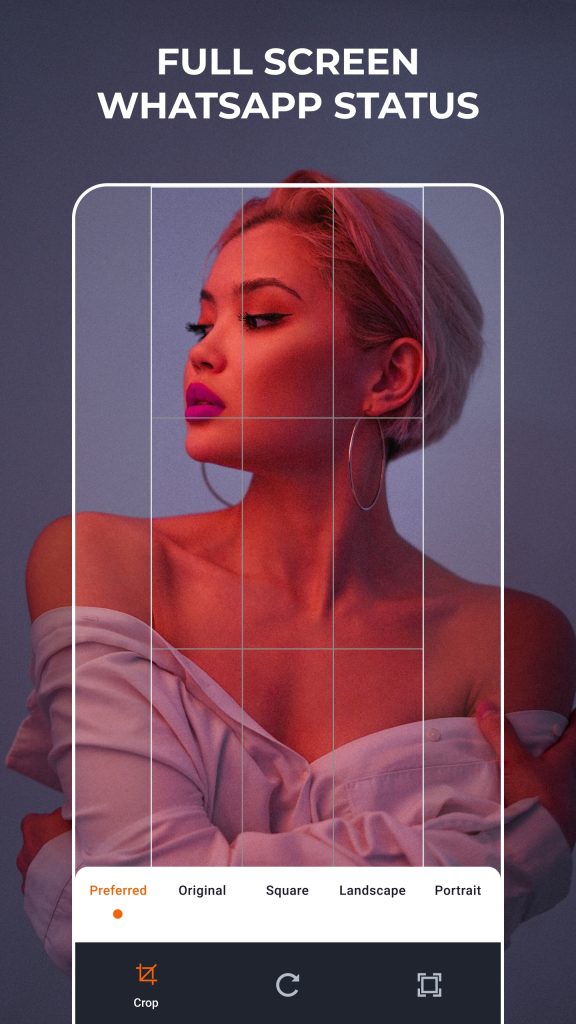 It doesn't take much time to create a video story. Create new high-quality videos without using extra hardware or hiring professionals. Your cell phone becomes a real studio, and you become a professional video editor.

You may also like: Top 10 Apps to Save Whatsapp Status Without Screenshot
MV Master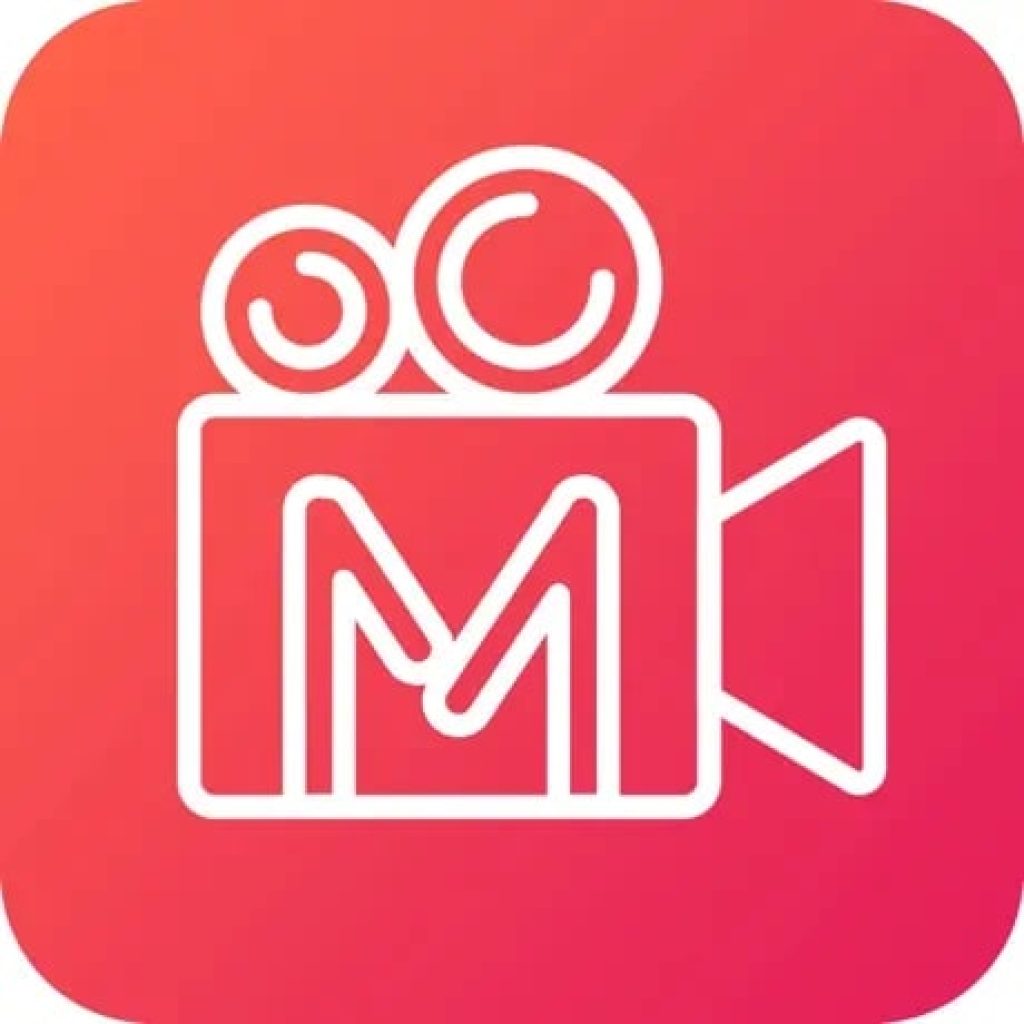 MV Master is a great tool for creating stunning video clips from a set of photos in a short time.
A set of fun and simple templates makes it easy to assemble vivid clips with beautiful effects from the moments of life. The program has a set of effects, filters, and themes.
The main window of the app contains a set of templates for creating clips. The thumbnail has a play button for the clip and an "open" button to create a video with that template. There is also a button to add the template to Favorites.
At the bottom is a panel with home page buttons. At the top of the window are buttons for notifications and program settings. When opening a template, the user selects a photo from their gallery and opens it in the editor, where they can view how it will look.
The template search has buttons for popular searches. When opening other users' videos from the catalog, you can see the number of likes, reposts, and posts in addition to the video itself. You'll also find out how many times the video has been added to your favorites.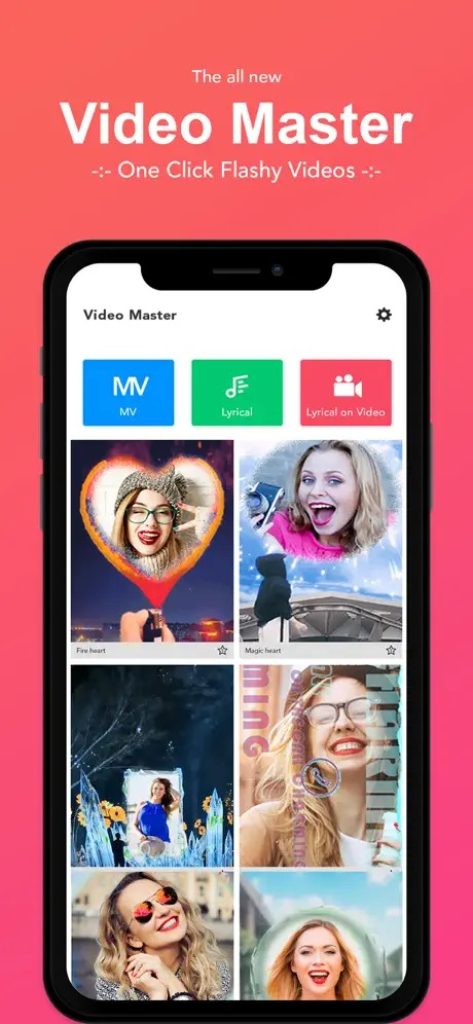 At the bottom there's a line for adding comments, you can insert smiles and emojis. You can download the video or complain about it. In the settings of the program, you can set the code to extract the video, blacklist users, clear the cache and rate the app.

VidStatus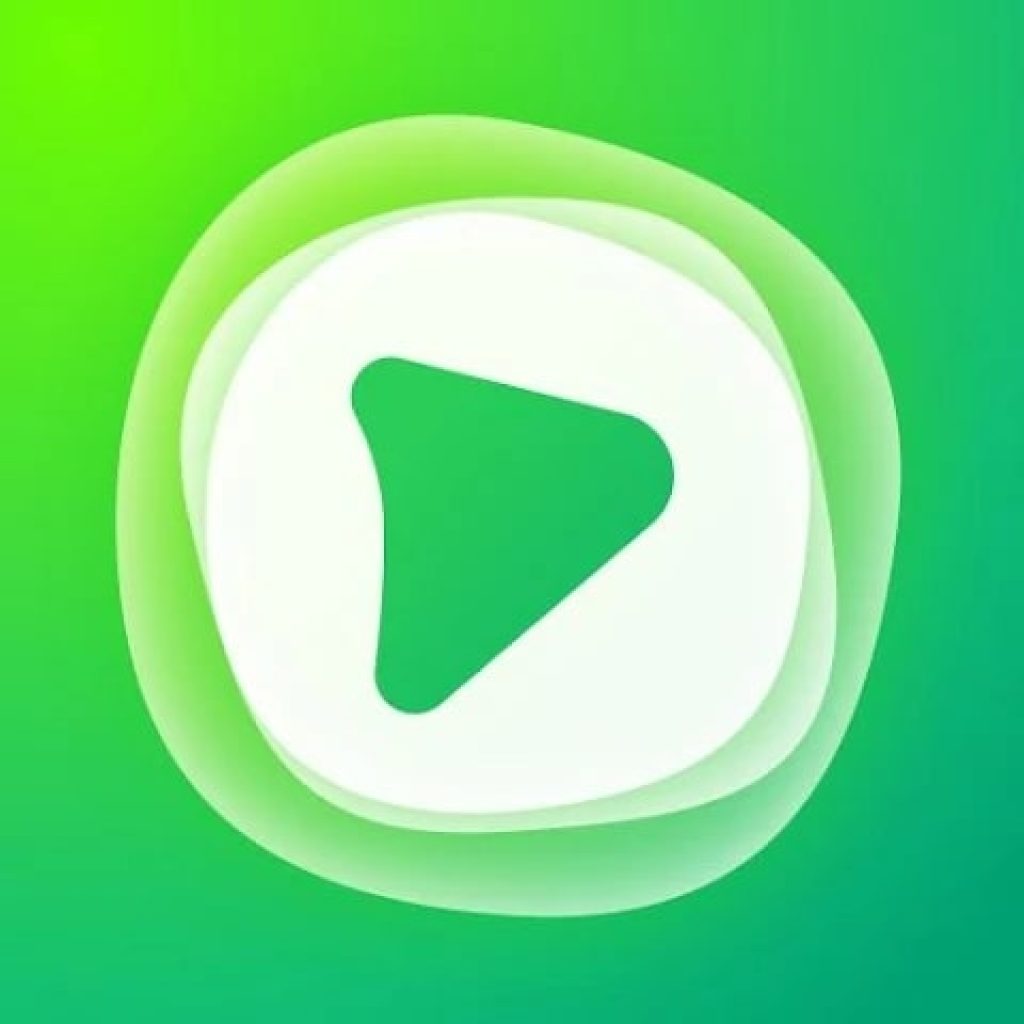 Use the multifunctional VidStatus app to make your WhatsApp status creative and colorful.
To stand out among other users and increase the number of subscribers every day, you need to create high-quality and extraordinary video stories. Use the app to simplify this task.
The video editor allows you to create clips and movies with different durations. You can also get access to unusual statuses and popular audio tracks. Make friends in this community and spend your time with interesting conversations and unusual acquaintances.
The mobile app is built for Indians and supports 15 languages, including Hindi, Telugu, Punjabi, and Assamese. The app does not contain complicated settings and is suitable even for beginners. Thanks to the clear menu, you will be able to create a video really quickly.
The app allows you to create videos on any topic. Do you want to create an interesting collage of new photos? Or share your impression of watching a new movie? Feel free to tell everyone about your feelings with VidStatus.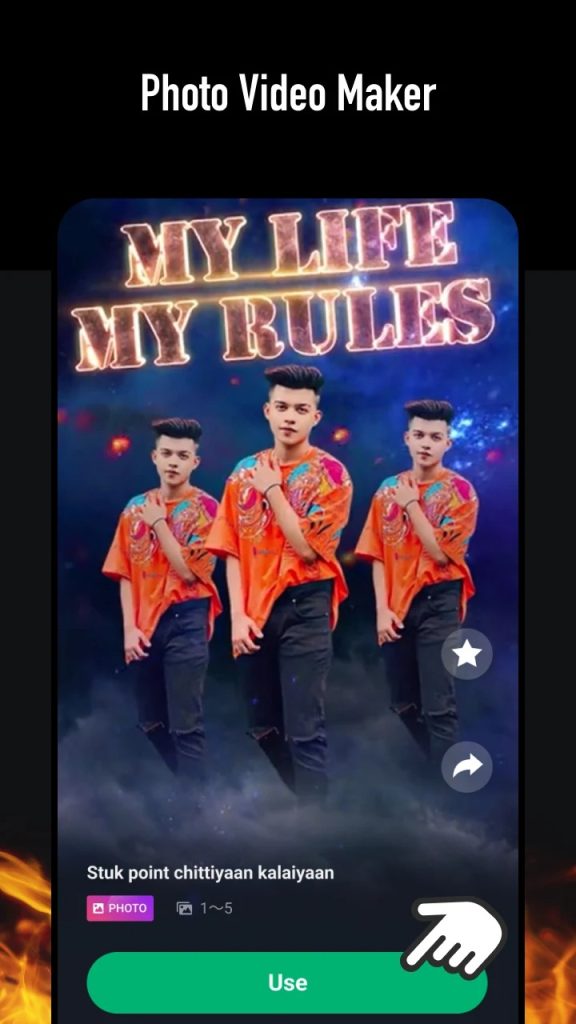 Unique special effects, filters, and masks are already waiting for you. There is a huge collection of effects for every taste. Add funny captions and animated titles, add music and create professional videos for your social networks.

Status Video Maker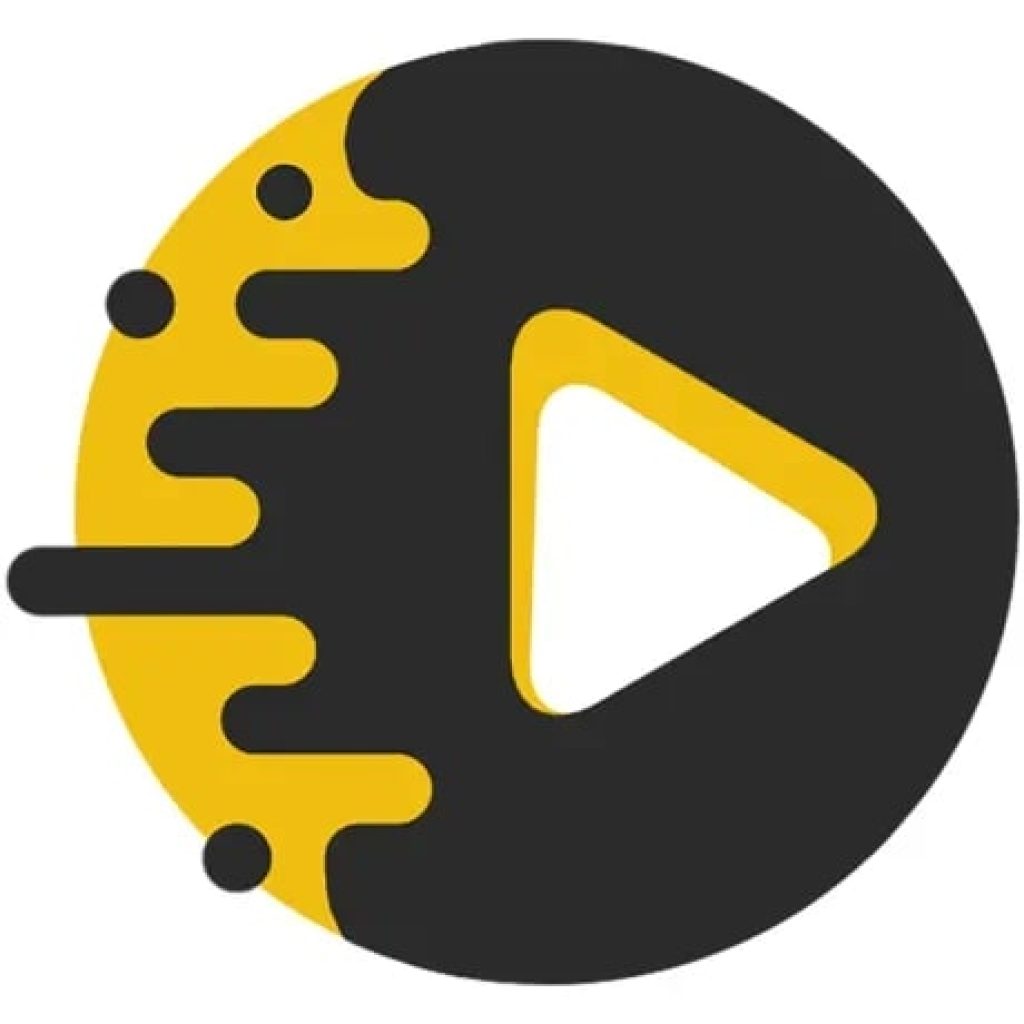 Do your social networks need an influx of fresh and high-quality videos? By installing the Status Video Maker mobile app, you can create short videos in minutes. A huge selection of all kinds of features will make working on clips pleasant and fast.
A huge number of ready-made templates and blanks are at your disposal. Just upload your video and use the functions offered depending on your mood.
The most popular hits of all time are brought to your attention. Use audio to make your video more complete.
Thanks to this app, you can change your status every day. Create content for social networks and get creative with your family and friends. Create full-fledged clips with your photos in minutes. No complicated instructions, just clear menus and a wide range of effects.
Share your life moments with followers and friends on social networks. Get more likes than ever before. With ready-made templates, all you need to do is upload your video and set the settings.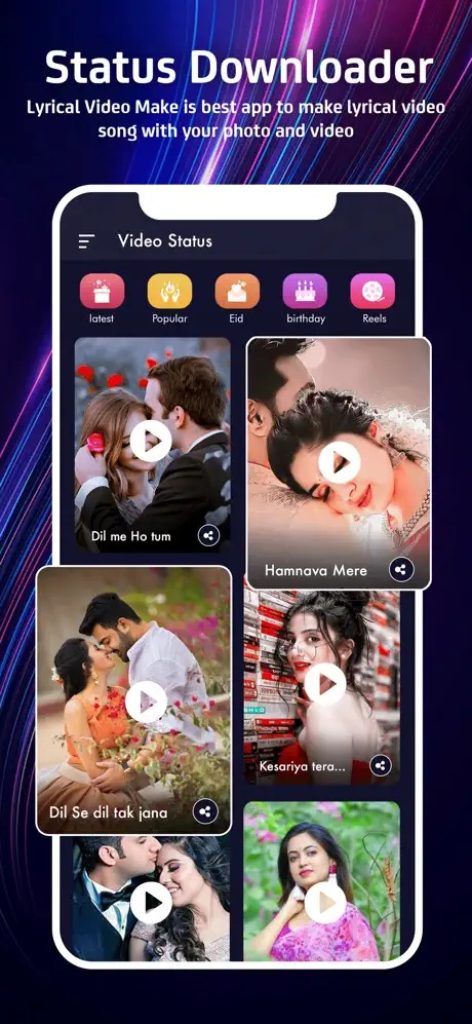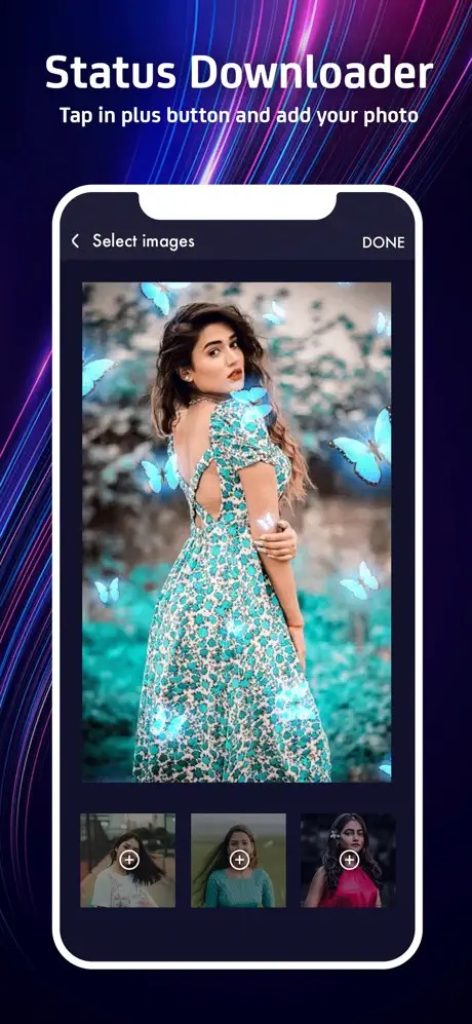 Beautiful and high-quality videos will help you capture the attention of your followers and take your page to the next level.

You may also like: 11 Free Mass Texting Apps for Android & iOS
Vido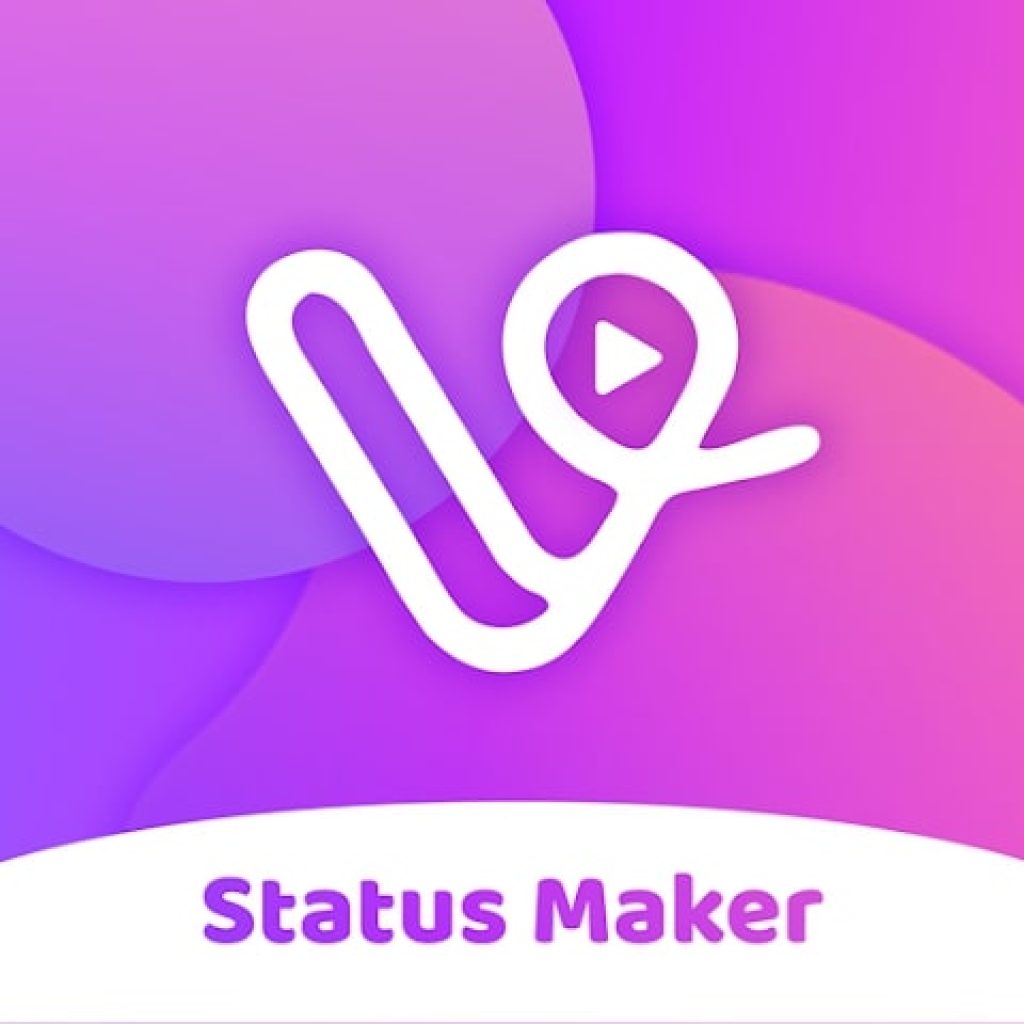 The mobile app Vido is ideal for creating high-quality and attractive videos for social networks and messengers. With its help, you can independently create a status photo and video of any format.
Choose one of the themes suggested by the developers and start the creative process of creating a masterpiece. You don't have to look for templates, text inserts, and music. This app has it all.
The process of creating a full-fledged video is as simple as possible. You can master it in a few minutes. First of all, upload your video or photos to the photo editor.
Then choose one of the suggested options and create a clip, film, or collage. You can use the app even if you have no editing experience.
The app contains the most complete collections of music hits. Here you'll find music for a video as a greeting, a Christmas anthem, or a video story for social media.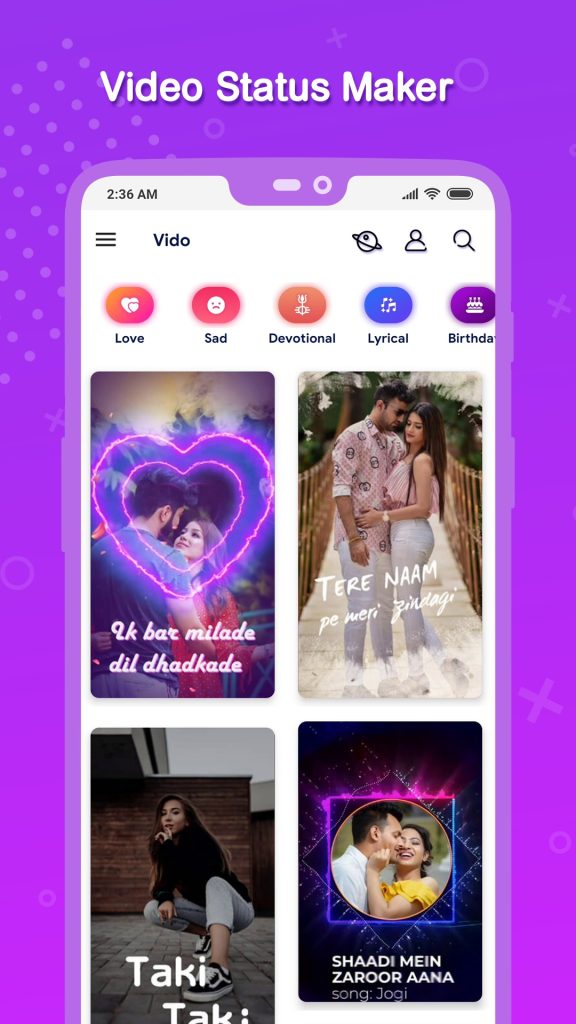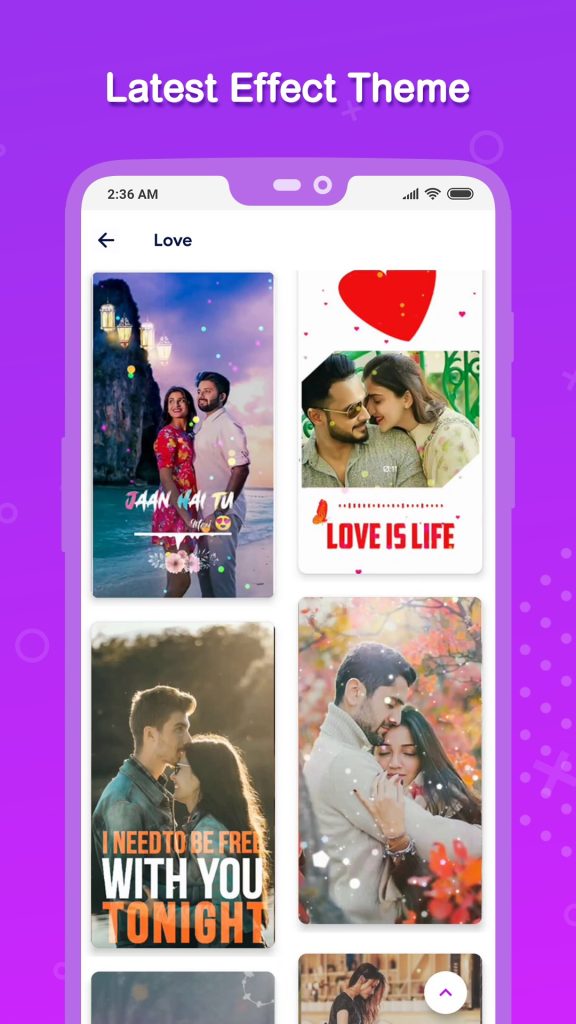 Upload your finished video to messengers and social networks without losing playback quality. Send it to friends or save it to cloud storage. Professional video creation will no longer be a challenge for you.

mAst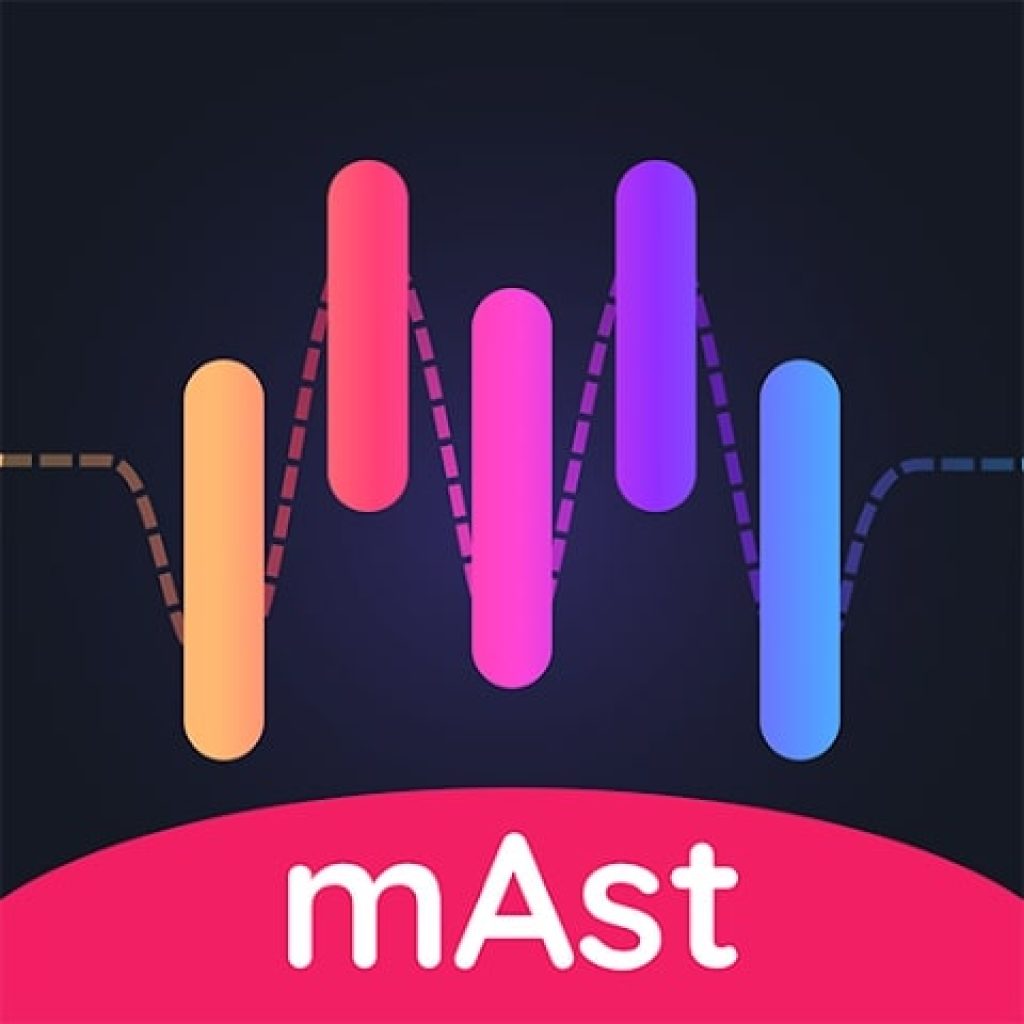 Create unique statuses for your social networks with the feature-rich mAst mobile app. A convenient video editor allows you to quickly create videos with lyrical themes.
A large selection of templates and special effects will make your work much easier. All functions in the app are freely available and do not require payment.
Create quality videos for any occasion: stories for social networks, New Year and anniversary greetings, humorous videos for friends, and lyrical clips for the other half.
The app supports most local Indian languages: Hindi, Malayalam, Marathi, and Bengali. Choose the music for your music video. A huge number of the most popular and famous songs are available in the app.
Create cute collages with your photos to a nice melody, and share the created masterpieces with subscribers, friends, and family. mAst offers you music hits in hip-hop, rock, indie, and many more options. You can easily find a song for every taste.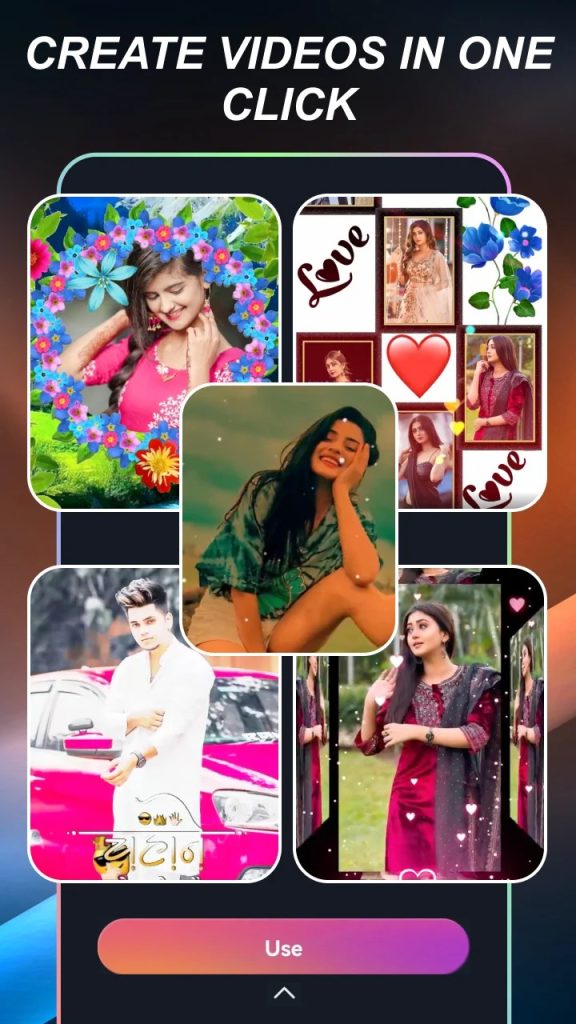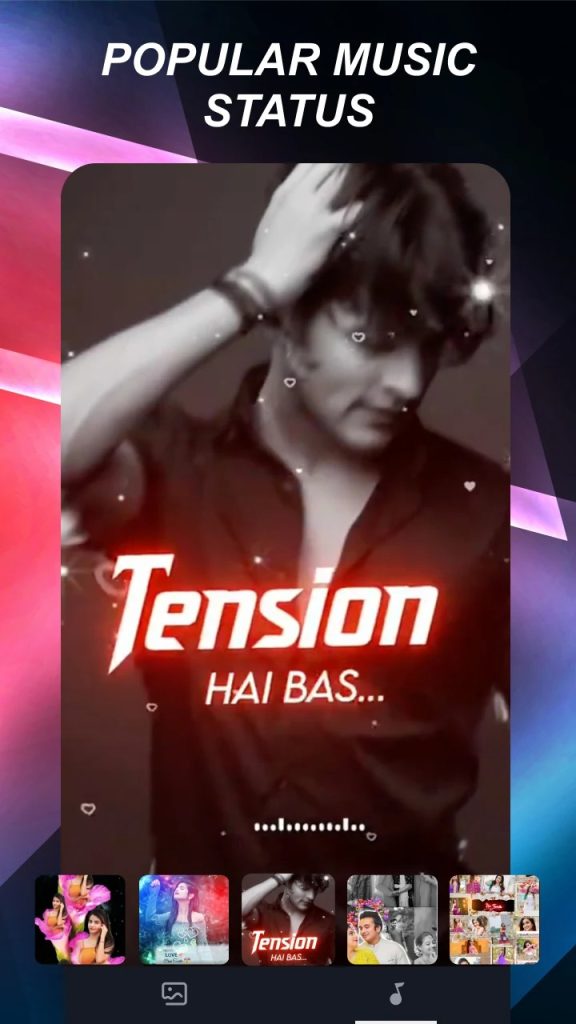 The app enhances your video with beats and trendy stickers, text captions, and various special effects. Take advantage of advanced features to make your video stand out from the rest. Blur, cut, mirror, and magician effects are at your service.


You may also like: 17 Best Instant Messaging Apps for Android & iOS
Vedo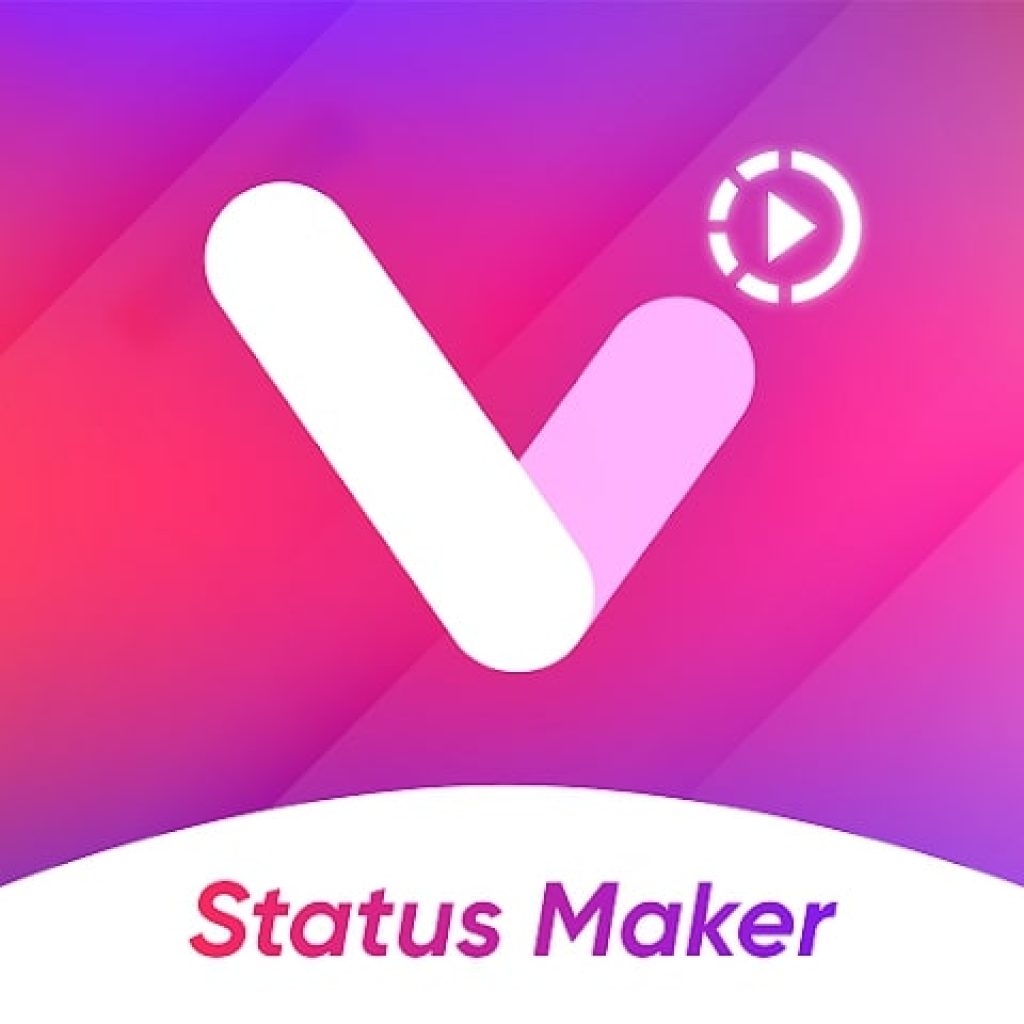 The Vedo mobile app allows you to edit interesting and high-quality clips without using expensive hardware.
This app is simply indispensable for bloggers, popular social media users, and anyone who wants to learn how to create professional videos. The app has a simple menu where you can easily find everything you need for your movie.
You no longer have to waste your time editing and adding special effects: Vedo has it all. Choose a template and music and upload your video to work.
The app is ideal for creating statuses on social networks. The most fashionable trends and special effects are collected here. Create short clips for yourself and your friends, and share them in messengers and social networks without loss of quality.
Choose audio from a large library or use your own track. A huge selection of songs from any genre will surprise even the pickiest users.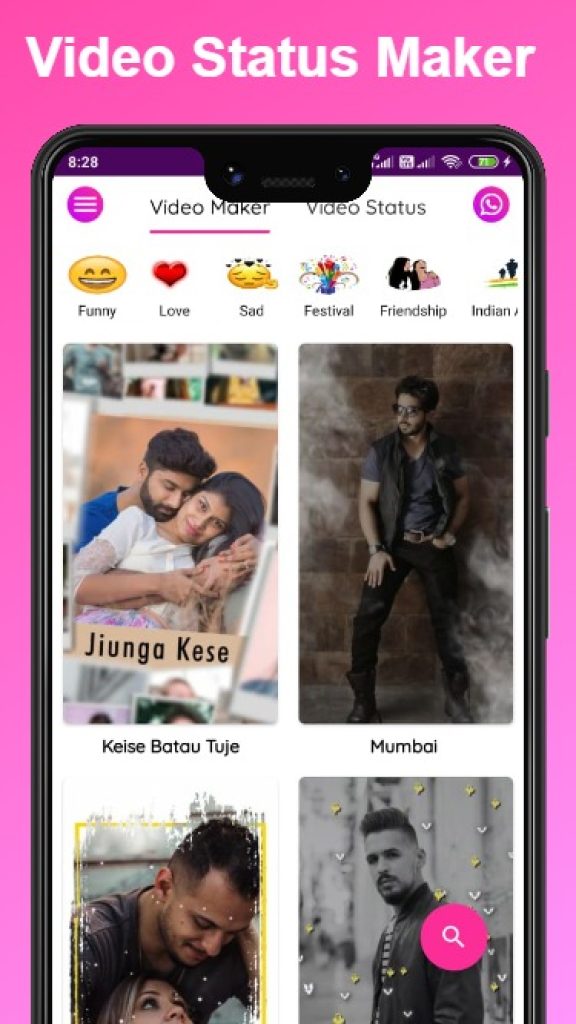 The app helps you create clips for all popular social networks and messengers. You can customize the duration of each video yourself. Creating a video does not take much time, and the end result will amaze you with high quality.